Last Updated on January 20, 2022
WordPress makes changing themes extremely easy. Just click activate and voila, you have a new theme.
However, changing WordPress themes is not really that simple and you could end up having to make a lot of adjustments to your new site if you are not careful.
Although it is natural for WordPress users to switch themes as their websites evolve over time, many are unaware of the consequences that can result from simply clicking active on a new theme. Unfortunately, sometimes that is all it takes to lose what seems like a lifetime of hard work and dedication, and your websiteís traffic may suffer because of this carelessness.
Today we will take a look at some of the most essential steps for changing WordPress themes so you can head off problems before they even start.
1. Make a Backup
Before making any changes to your WordPress website, especially a major one like switching themes, it is a good idea to make a backup of your original website. This way should anything go haywire during the process of ìsimply clicking activateî you have something solid to fall back on.
You can use any number of free WordPress plugins to back up your website, so there are no excuses not to do it. UpdraftPlus Backup and Restoration is a popular example of a free backup plugin easily downloaded from the WordPress Repository. With backups made to popular storage solutions such as Google Drive, Dropbox, and Amazon S3, plus a one-click restore button, you can have your old website back in no time.
2. Take Notes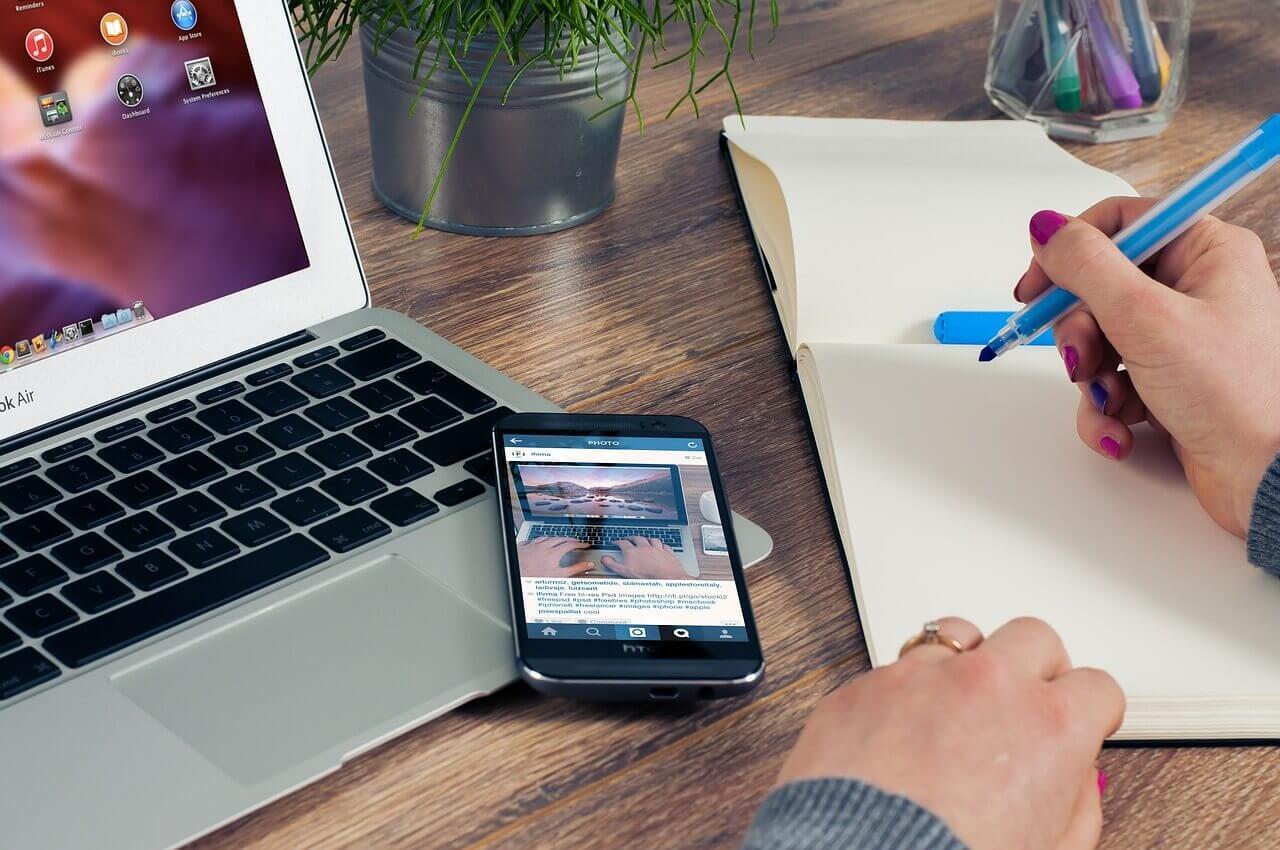 Again, before changing your WordPress theme, grab a piece of paper and write down all of the features you want to transfer to your new theme. This includes widgets, menus and their navigations, links, colors, snippets of custom code you have added anywhere (i.e. your headers and footers), advertising placements, your logo and favicon, etc.
Many times when you switch themes the shortcodes for customization that you have painstakingly added to make your website stand out amongst the competition get wiped away. Without your notes to refer to, it will be nearly impossible for you to remember what code was used and where.
Writing it all down will save you a lot of time and trouble and help you keep you website functioning the way you want it to.
3. Go Into Maintenance Mode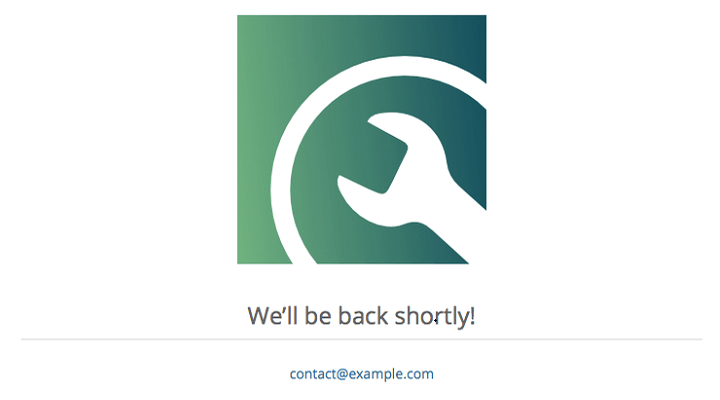 Often it can take hours or even days for your website to be working again when you change themes. Consider putting your site into maintenance mode to inform your readers that you are making adjustments so they do not think your site is gone or broken. There are many simple to use WordPress plugins to choose from such as Maintenance Mode.
4. Watch Your Widgets
Widgets, especially sidebar ones, are so popular almost everyone who has a WordPress website uses them in one way or another. The problem is, all themes differ in how they display widgets and some themes do not accommodate widgets at all.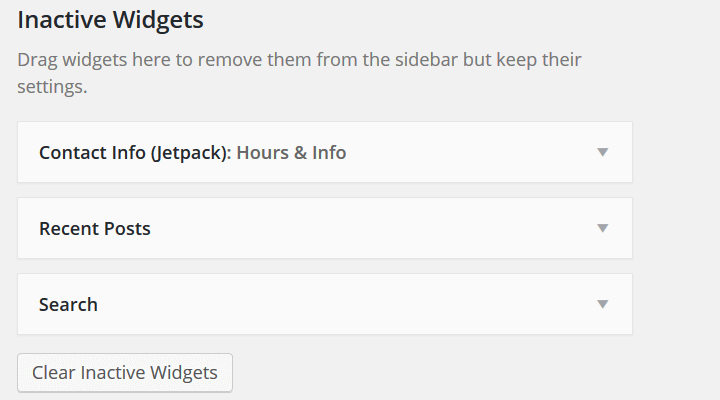 One way to avoid this scenario is to make sure your new theme is widget-ready. If it is not you risk all of your widgets disappearing, along with all of their information once you activate your new theme.
It is best if you save all of your widgets to the inactive widget area before making the switch to your new theme to avoid any data loss. You can then adjust your widgets in your new theme, even changing php files if necessary, to achieve the right look.
5. Check Plugin Compatibility
Knowing which plugins were installed on your old theme along with their functions will help you decide whether they are still needed on your new theme. If your new theme has added features that a plugin was providing you on your old theme (such as a contact form), you can now ditch that plugin.
6. Test Your Site Before Going Live
It is a good idea to test your website throughout the theme switch process to make sure things are not breaking on your site. This will clue you into where the problem exists and help you when it comes to troubleshooting.
You should also check your entire website (not just the homepage) when the new theme has been fully installed. Test things like your search box, commenting system, widgets, RSS feed, and contact forms to make sure they are working properly. Also, view your site on all of the major browsers (Safari, Opera, Chrome, Firefox, and Internet Explorer) to make sure your websiteís formatting is correct.
7. Let Your Visitors Know
Once you are satisfied with the results of your theme switch, let your website visitors know you have made changes. Encourage them to leave feedback regarding the changes and to report any issues they encounter.
It is important they understand that they need to provide you with screenshots and details since they will come from many different places (browsers, social media, and devices). This is helpful because you are bound to have missed something along the way and your visitors are a great resource for catching problems early.
Final Thoughts
Changing WordPress themes is relatively easy to do.
I mean, all you have to do is click activate right?
However, before your make such a major change to your website it is important you take precautions to avoid costly mistakes that are difficult to fix once the switch is made. By preparing beforehand, taking care to move slowly during the process, and testing after the theme switch is complete, chances are it will happen smoothly and without issue.