Last Updated on January 24, 2023
The internet has presented tremendous opportunities for revenue generation. Even more thrilling is the fact that it does not lock anyone out on the basis of age, gender, or geographical location as is the case with other more mainstream avenues for making revenue and shaping a career.
As time progresses, the internet continues to prove to be a lucrative area for investment even for individuals with very little starting capital such as students. One option that stands out from the rest is blogging.
Any student can do it, and when done right, they can make some good money from their blog posts and their websites as well. This article will take a look at six key ways through which students can make money from blogging.
Create a Website 
Before creating a website, one should familiarize themselves with the correct forms of writing and online article structuring. By applying the correct forms of grammar, syntax and sentence structure, you will be able to articulate your ideas and appeal to the audience in a way that will get them hooked, not just to one specific article, but to the mass of work available on the entire blog/website.
As for coming up with a website, it involves the creation of a domain name that fits what the website is about and the content which it would offer to the readers. We acknowledge that there are some expensive options out there and that not everyone can afford to set up a website on their own.
As such, we recommend some free blogging platforms which not only appeal to those with little working capital, but also those with very little tech knowledge that is associated with creating a website from scratch.
With free blogging platforms, it is very easy for a student to set up a simple website with aesthetics to match at no cost at all. However, this will involve getting an appropriate domain name, which brings another key factor into play.
Identify a Niche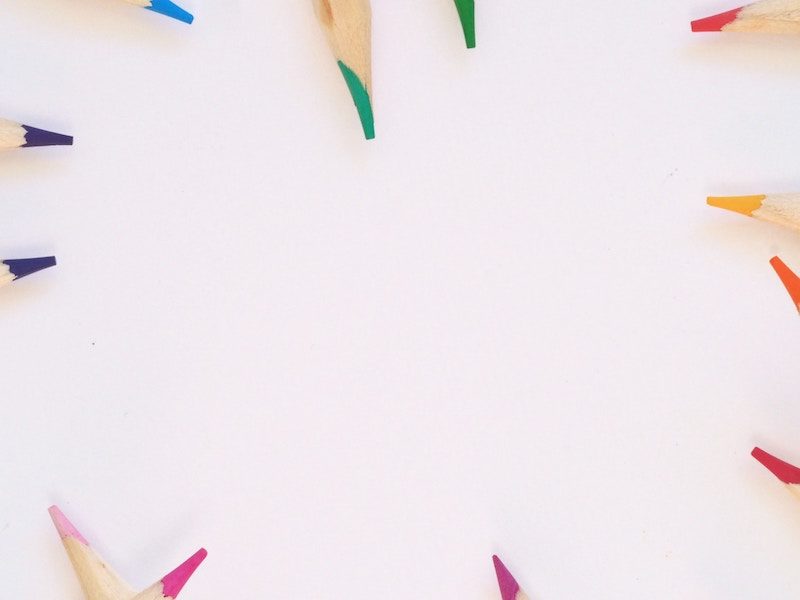 The biggest selling point for any blog is the uniqueness of the content it offers, along with the topics it tackles that exist within its niche. This niche will set you apart from other bloggers out there, and once everything picks up, it will be easy to see what separates you from the pack.
It is important to explore the topics that feel comfortable and have some background knowledge on, thus allowing you to capitalize on it and win over a following as time progresses. Take this for example, as a freshly graduated student a possible niche to consider would be an educational website since it would feel rather natural to share the stories of your college experience and describe the hurdles that came up along the way.
However, even with all the elements of academic writing still fresh in your mind take the time to proofread each article to make sure that the context stays relevant and is written in correct English. As this can be rather time-consuming but is a must do no matter what, in some cases, students choose to use an assistant in the form of an essay writing specialist to help get the perfect content for their website. Doing so is even more beneficial if the focus is an educational guide for freshers to prepare for what awaits them.
Once all these preliminary steps are out of the way, it is significantly easier to focus on generating revenue consistently from your blogs. Here are six ways through which you can do that:
1. Ads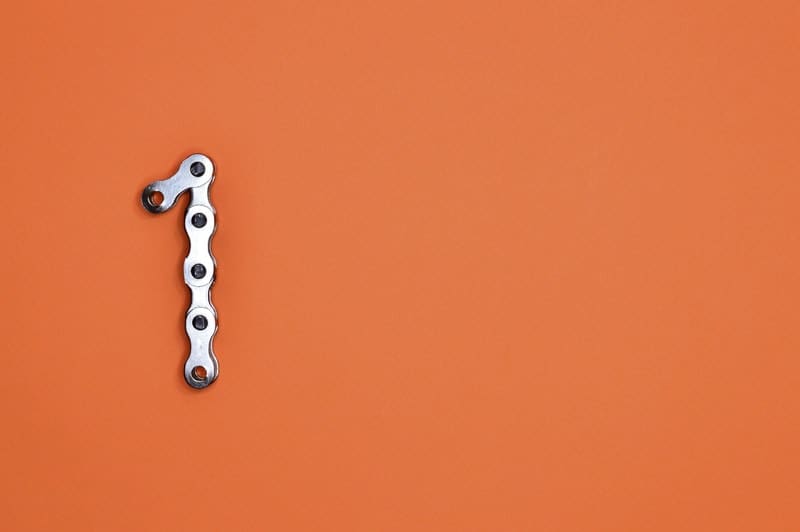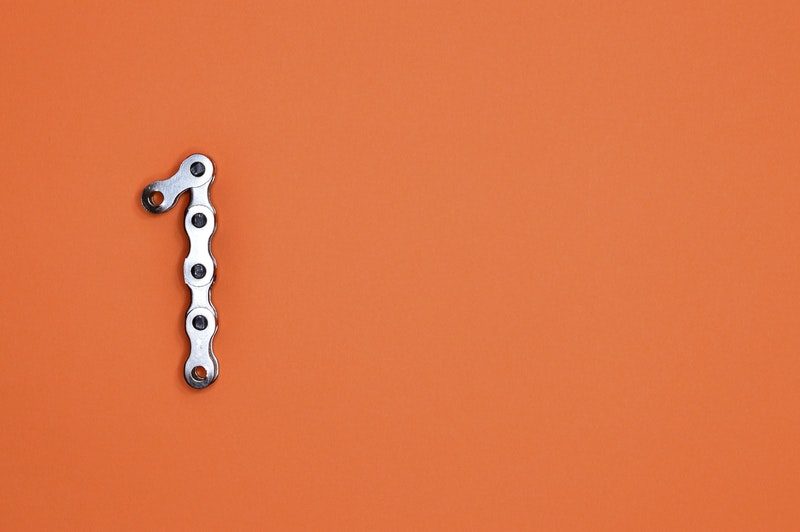 Advertisements on a web page can bring in some decent revenue. The most popular ads are Google ads, through Google AdSense. However, it is important to know that when starting out, the blogger will not rake in some sizable amount of money.
Patience is key. There are various forms of ads, each of which attracts a different premium. For example, there are banner ads and sidebar ads, with the former attracting a higher premium compared to the latter. However, there are pay structures to consider.
These include PPC (pay per click) and CPM (cost per thousand), each of which is either dependent on clicks on the given ad, or impressions that a given ad gets.
The most important thing to note is that the more the followers or readers a blogger has, the more attractive he will be to advertisers, and the more money he will make in the process. This does not solely apply to ads, but also to the other five strategies discussed below.
2. Affiliate Links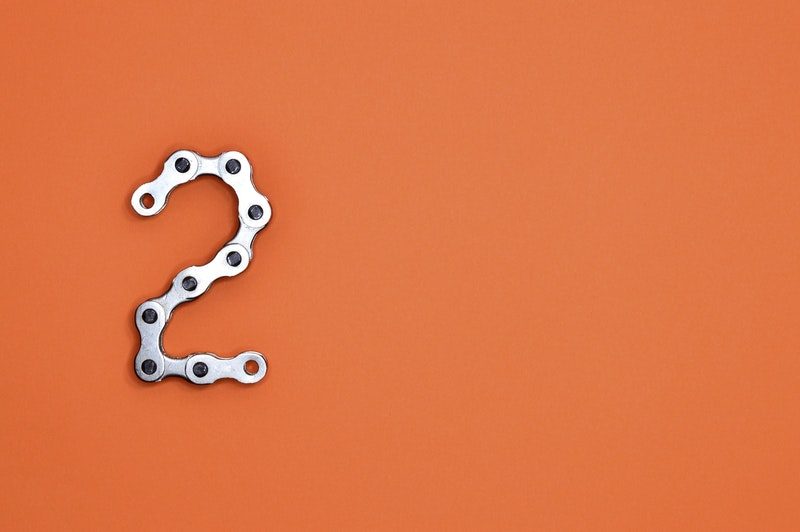 These could be described as links which one can integrate into the blog redirecting readers to a specific site whereby after making a purchase, the blogger receives a commission.
These are an excellent way to earn a decent income from the blog, and the beauty of it is that it can be used alongside other avenues for revenue generation including ads as discussed above. However, once again, the amount that a blogger raises through affiliate links will be dependent on the viewership of the blog.
3. Advertorials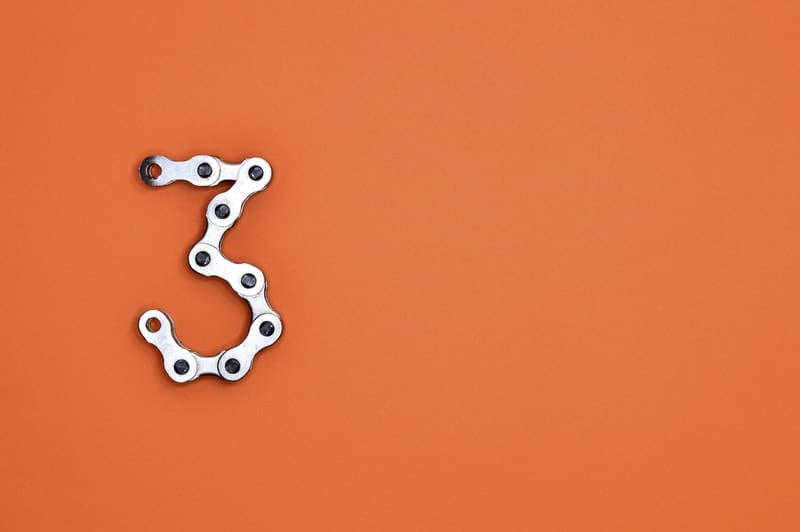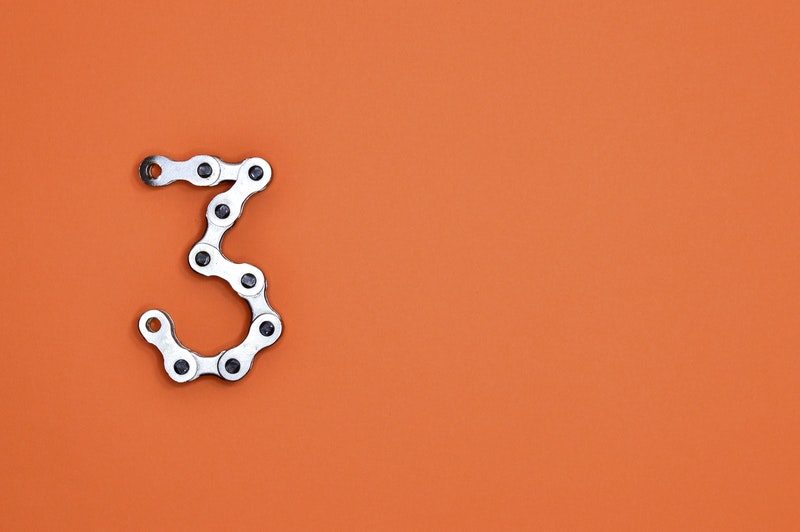 This option may not work if an individual is starting out, particularly because it involves brands approaching the blogger and paying him or her for an article on a product or a service which they are offering.
Here, the viewership of the blog plays an integral role since the brands are out to reach as many people as possible. As such, it is recommended that the individual should first build your audience before exploring this option.
Usually, companies or brands can offer the blogger affiliate links in addition to paying for an advertorial, which in turn only adds to the revenue generated by the blog.
4. Selling Digital Products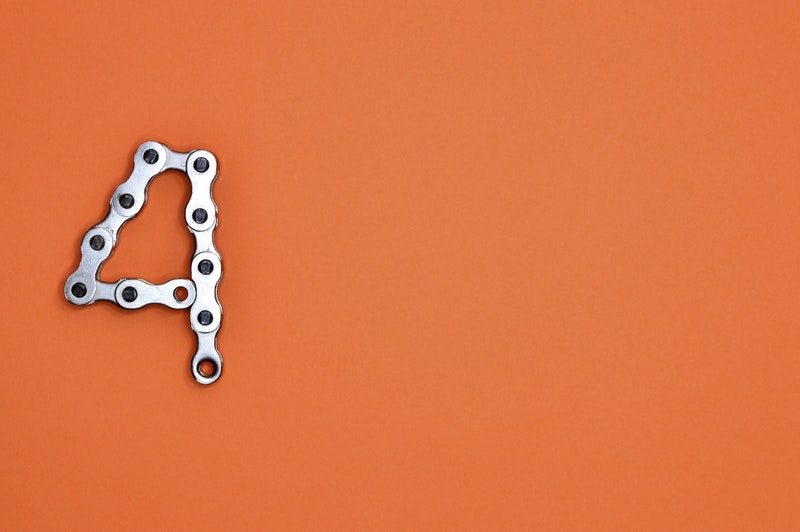 This option involves first creating a product that people would buy, then pushing it in the market, driving up sales. The sales would begin with the readers of the blog, individuals who would first get to know about the blogger's offerings and have a higher likelihood of making a purchase.
These digital products could include anything from workshops, courses, eBooks, photo presets or video tutorials and everything in between. The good thing about digital products is that they do not require a significant initial set-up cost.
As such, an individual does not have to invest a lot of capital as would be the case with a tangible product and this makes it excellent for students to make money from their blogs.
5. Selling Merchandise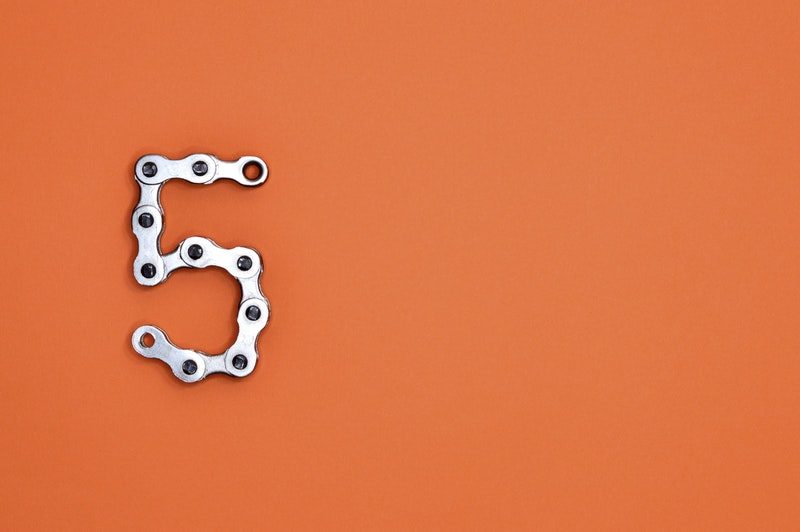 This is related to the sale of digital products discussed above. However, it involves the sale of tangible products. Once a blogger has amassed a sizable following and readership on the blog, he or she can create a line of merchandise including t-shirts, hoodies, and caps among others, then sell them on the website.
The blogger can price them in such a way that he or she will realize a profit once the product is sold, thereby making some decent earnings on your blog as time progresses.
6. Selling Newsletter Space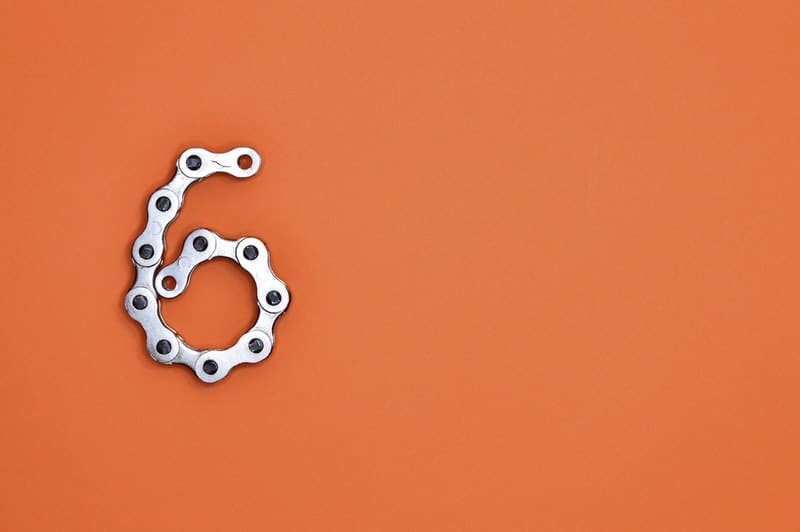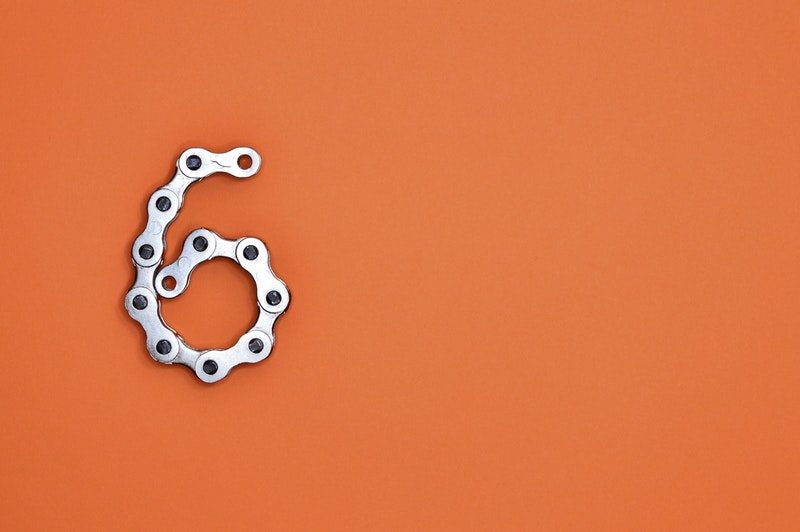 Newsletters have become an excellent avenue through which brands can directly reach potential customers and grow their brand image.
With newsletters, these enterprises are guaranteed that people will know about what they are offering and will make some conversions as time progresses. Conversions are the number of actions taken after interacting with a given ad.
However, as is the case with the other avenues discussed above, this option is also dependent on the readership that you have on your blog, along with the size of the mailing list that the blogger has as well.
Important factors to note
The biggest uphill task is creating a following up on the blog. It can be challenging, but here are some of the avenues that any blogger out there can explore:
Making use of social media to promote the blog.
Connecting with other bloggers and collaborating with them.
Creating viral content.
Capitalizing on trending news stories.
Conclusion
Making money from blogging as a student, and as is the case with other avenues for generating income, boils down to discipline, commitment, and resilience. When starting out, it will be hard identifying a niche.
It will even be harder finding an audience and growing it to a level where it is financially viable. However, with consistency in putting out content which people love and look forward to reading, any individual can turn his hobby into something that generates a decent amount of money to supplement his allowance as a student or even allow him to live off it the blogs going forward.