Last Updated on January 24, 2023
With the sharp rise in usage of computers, laptops, gaming gadgets, smart phones, tablets, etc. the rate of disposal of such computer equipment has also touched new heights. Without a doubt, we all know that these obsolete, outdated models have no more space than a single closet somewhere in the forgotten corners of our homes/offices.
Or, they are simply yet ruthlessly thrown away into trash. The huge amount of time, money and resource base that went into the creation of that one single computer certainly deserves much more attention than being thrown away as scrap.
Ever thought about re-using your old computer hardware before disposing them off? There are still many exciting ways in which you can re-use hardware. More than saving your own hard earned money, reusing computer hardware is about being resourceful and cool at the same time.
Try these few geeky ways to indulge in re-use policy in unexpected ways!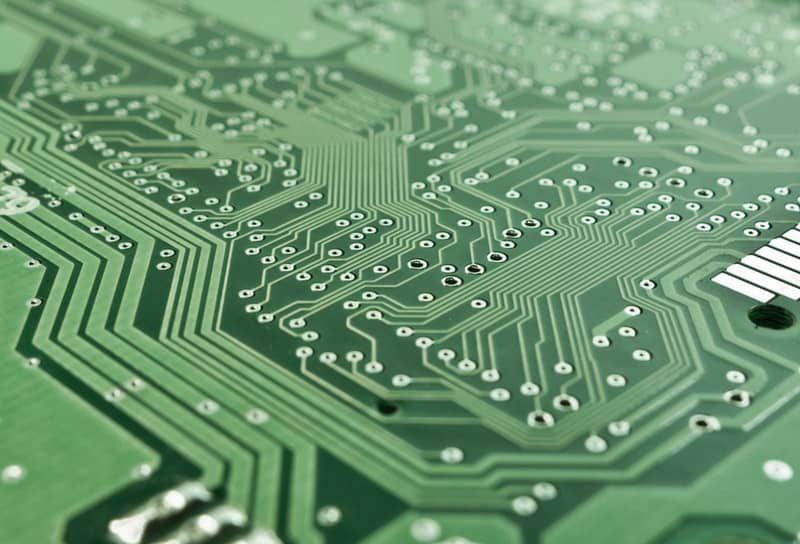 Ever thought of converting your old keyboard into a funky wall clock? You can give your room a complete new look by creating never thought of stuff using computer parts.
Simply sell it for money! several online portals such as Amazon, eBay, OLX, etc. are in for buying your old IT hardware.
Hand it over to your nearest hardware recycler who can segregate the various parts; metals, plastic, etc. quite a lot of substances can be re-used for other purposes.
Donate it to NGOs or organizations to benefit kids and society.
Refurbish your old computer hardware and try using the components in newer ways.
Creating a low-powered computer used for single purposes is a great option. For instance, a writer could possibly use it for e-reading or surfing the internet, it can be used perfectly by kids as a gaming console, or by a Chartered Accountant as a storage device who need tremendous amount of storage for client files.
Certain components such as batteries, motherboards, speakers, may still be of much use even after the life of the computer system ends. Before you decide to throw away your computer into junk, give an inspective to all such parts to see if they are still usable.
The hard drives can be easily converted into external hard drives which has become a need given the endless amounts of data is being created each day.
Converting your old computer screen into a home theatre is acting like a pro! So what are you waiting for? Watch the latest movies, TV shows on your self-made screen.
For business houses especially, reusing computer hardware in innovative and effortless ways is a big win-win situation. It saves money as well as gets your laurels of being cost-efficient as well. So try these simple ideas and turn your old tech into something really awesome yet useful!