Last Updated on January 20, 2022
If you are running an eCommerce store, you must know how much time, efforts and resources are required just to launch it.
The struggle continues when orders start coming in. Inspired by the first sales, you surely want to get more customers and generate a bigger amount of revenue.
eCommerce merchants usually try to achieve that by driving traffic via paid ads, SEO and social channels. Being effective means of reaching new audiences, these activities, however, don't always guarantee fatter profits.
No matter how many potential customers may visit your website, visitors will just leave if your store offers little value. Hence, optimizing online stores from the inside should be a top priority for online merchants.
One of the key areas to focus on is increasing an average order value (AOV).  
What is AOV (Average Order Value)?     
AOV is a key metric used by eCommerce resellers to track customers' purchasing habits and preferences.
Basically, it is is an average total of all orders placed in an online store over a definite period of time (usually per month). To calculate this metric, you need to divide your store total revenue by the number of orders you received over a certain period.
According to Statista, in 2016, the AOV for the US retailers is $75,9 per order, which is lower than in the previous 2 years.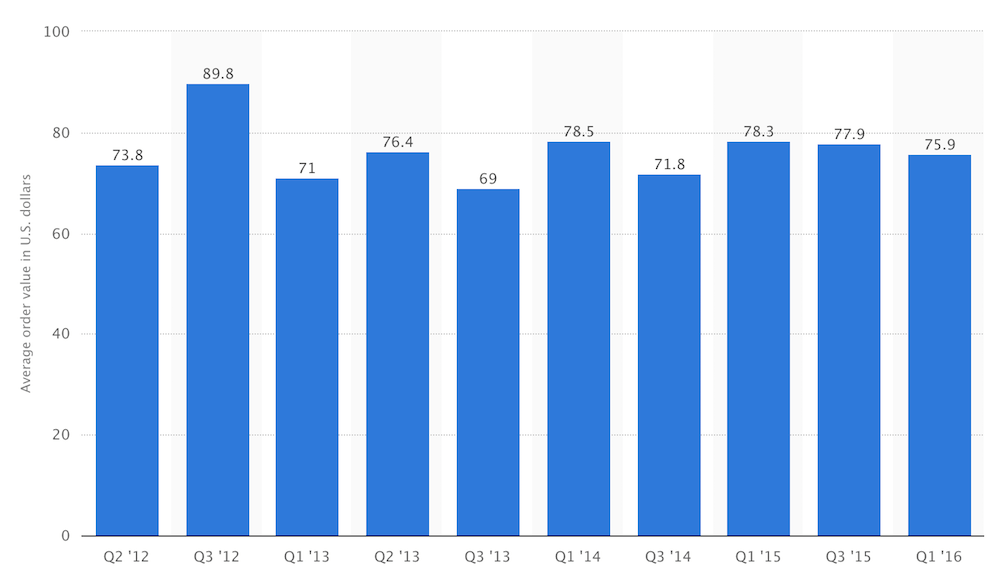 Although, this metric may vary for different eCommerce niches, it can be a benchmark for small and mid-size online businesses. So if your new store AOV is lower than this amount, you should run some optimization activities to increase it.
Thus is how to.
1. Ease Customers' Shopping Frustration
The process of online shopping is often associated with a number of challenges. E.g. to find a desired version of a product, a customer has to burst way through multiple site categories and browse a huge number of similar product pages.
When customers finally find what they need, they only want to rush through the rest of the process and check out as soon as possible. All that lowers the chances that these people order complementary or related products or services.
So, to make customers buy more, you need to alleviate their frustration, give them an easy path to what they need and accompany from their first steps on your site and after they leave it. That can be done via:
developing site navigation that reflects how your customers shop
optimizing site search (with autocorrect and autocomplete functionality)
introducing easy-to-use search or layered navigation filters

encouraging

continuous browsing (but don't exaggerate with it!)

following

up on the important steps (live-chat, order, abandon cart follow-up emails, etc.).
Put it simply, customers should be able to find what they need just in a couple of clicks.
Plus, when browsing website categories or using its search, site visitors should also be able to see how diverse your product offerings are.
And last but not lease, shoppers should be able to get your assistance as soon as they need it.
2. Offer Smart Discounts/ Free Stuff
Truth be told, we all love discounts and freebies.
However, when something is sold at a discounted rate for no reason/ for a long time, it either arouses suspicion or causes us to quickly lose interest.
To give customers what they love (and not to miss profit), you need to develop a smart discount program. Although the effectiveness of various discount types differ from niche to niche, these tricks work almost for every one:
offering bundle discounts by combining multiple products into a single item
introducing volume discounts — the more customers buy, the bigger discounts they earn

providing

free shipping for customers who order more than a set threshold.
Thus, you'll encourage customers to buy more and increase the number of purchases per transaction.
And don't forget to constantly drag customers' attention to your special offers. Promote discounts and freebies on every page of your eCommerce store: from the main page to the checkout.
3. Start a Loyalty Program
Loyalty programs are getting more and more popular with eCommerce store owners. On the one hand, that is a great way to increase the average order value, on the other — it keeps customers interested and magnifies the purchase frequency.
Basically, such a program enables a store owner to reward customers for their purchasing/ promo activities.
As a rule, it is done with the help of the so-called store credits.
Say, if customers spend more than a set threshold, or perform some sort of promo activity (e.g. writing a review of your products, spreading the word about about your store via social media, etc.), they get a certain amount of store credits to their accounts. These funds can be used on making further purchases on your site.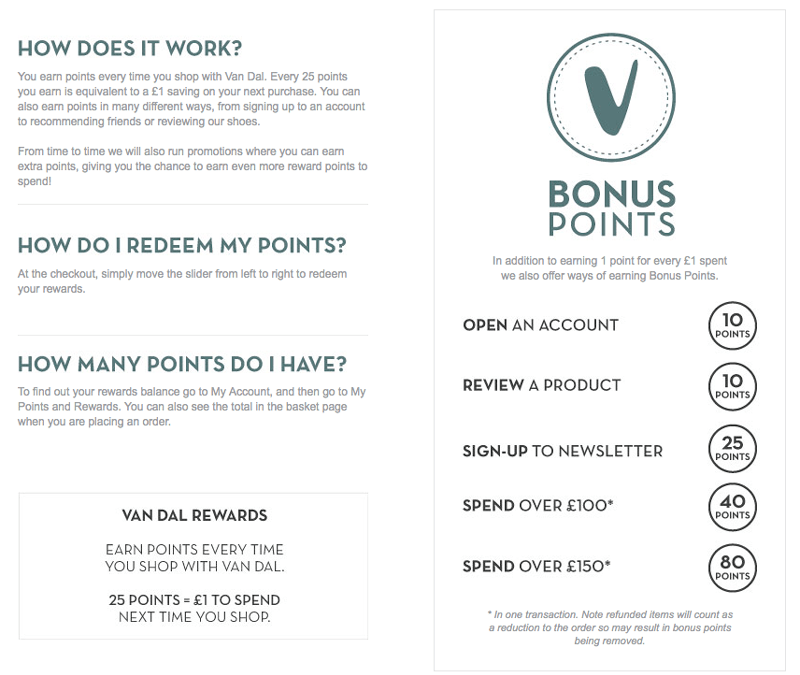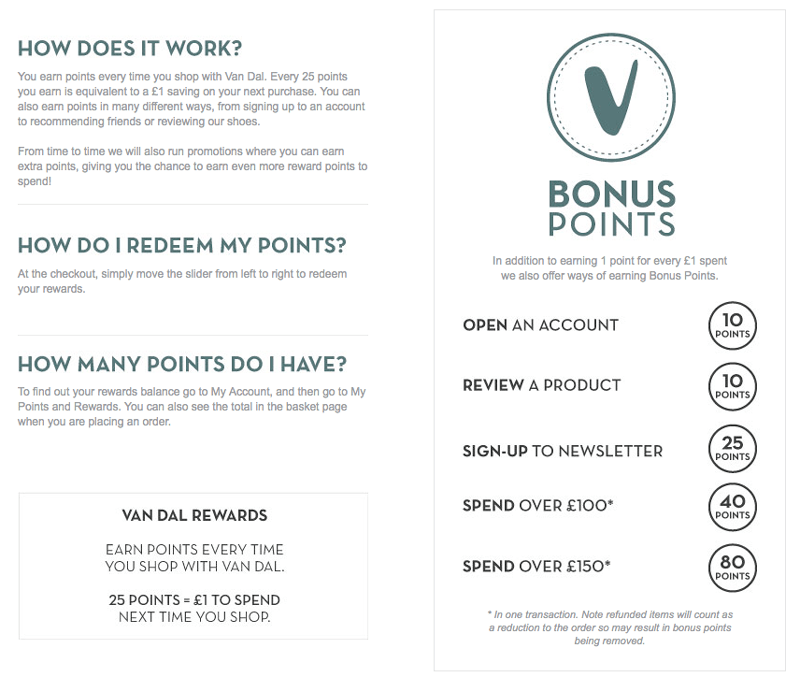 Just note that the above mentioned loyalty tricks work best with stores that sell something we use on a daily basis: e.g. clothing, cosmetics, furniture or electronics.
If you sell something that people don't regularly need (e.g. building materials), you'd better resort to other means of increasing average order value. That can be bundle/ volume discounts, free shipping, etc.
4. Offer Alternative Products, Extra Product Options or Services
As it often happens, some online shoppers often leave a store because they are unable to find the exact version of the product they want.
Also, visitors may want to find some complementary items (e.g. a case for an iPhone) or services (e.g. paid support or product customization service).
In this regard, the average order value can be increased via:
up-selling — offer related, more expensive products with a bigger number of features or better specifications
adding product variants — provide

version

s of the viewed product that differ in certain

specifications

: color, shape, memory volume, etc.
introducing complementary product add-ons (e.g. a case for a smartphone + SD-card + screen-protector)
offering extra options — add rush delivery, product gift wrapping, etc. options
Depending on your eCommerce platform, these options can be added either right from the Admin panel or with the help of 3d party add-ons. If you are on there are a lot of Magento 2 extensions, Shopify and WooCommerce apps that can help you with this task. 
5. Personalization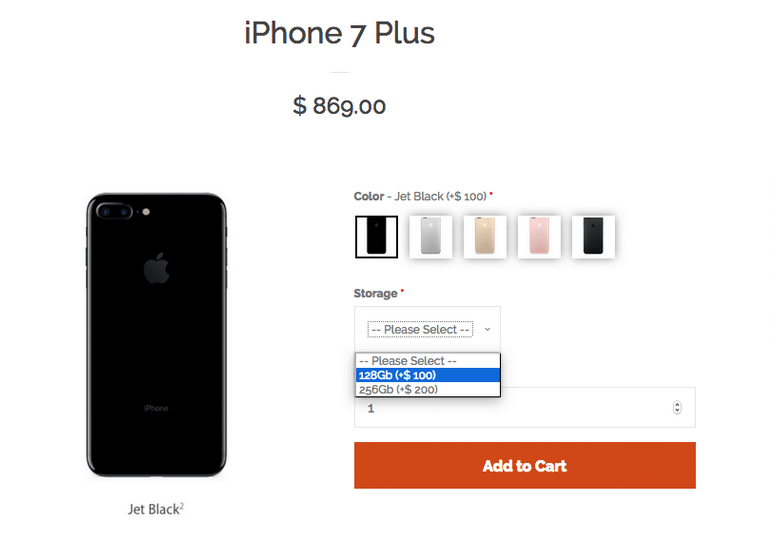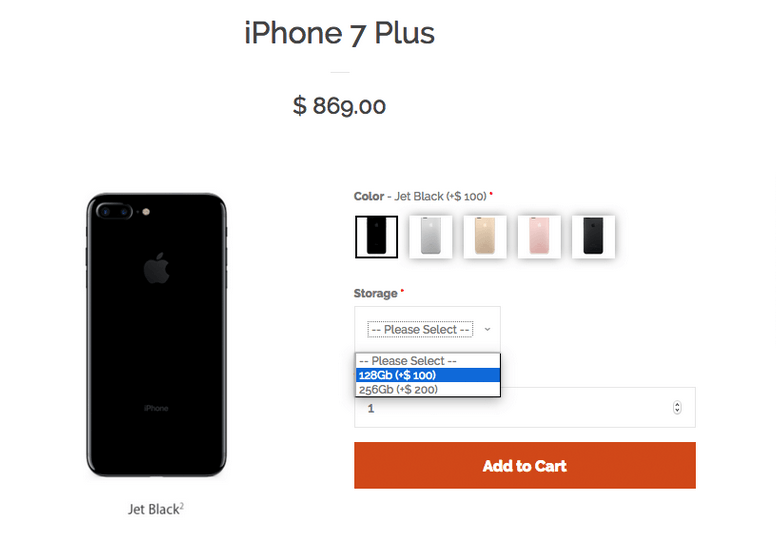 Personalization is currently one of the leading trends in eCommerce. Personalized offerings resonate best to target customer groups and are more likely to result in a purchase.
You can personalize your product and category pages, according to:
shoppers' behavior (the way they browse your store, its categories and product pages),
customers' search history (the most and least popular search queries)

customers'

purchase history (the best and worst selling products, the products that generate the biggest amount of store revenue, etc.).
Using these stats, you can dynamically generate your category product listings, up-sell and cross-sell product sections and related product lists.
Additionally, you can further personalize your offerings based on shoppers' location, device type, browsers they use and even gender (this info can be taken from customers' account).
Personalization is one of the best ways to increase average order value on practically any eCommerce websites.
Bottom-Line
These are just a few examples of you can increase the average order value of your customers and thus increase the revenue of your eCommerce site.
Properly planned and implemented, these activities will let you not only earn more per purchase, but also optimize your store in many ways, which will keep your shoppers satisfied and coming back for more.