Last Updated on January 24, 2022
The world of business is always changing and expanding; therefore, it's important to keep pace. As your own business grows, so will your needs. Time and labor management software allows your company to maximize productivity across multiple departments. Best of all, these management systems improve operational efficiency by capturing and storing employee attendance data and offering insightful reports on their performance. It's time to invest in an extra set of eyes. 
Here are some key benefits that time and labor management systems provide:
Time and Attendance 
Manually keeping track of the number of hours employees work and the type of role they hold can be tedious — not to mention, it wastes lots of paper. Time and labor management systems make determining pay for regular and overtime hours an effortless process. These systems also incorporate company requirements such as eligibility and tenures, reducing errors in the records. They allow managers to control how and when employees report hours worked. The systems are beneficial for both parties; employees can access their timesheets at any time, wherever they are, via the internet.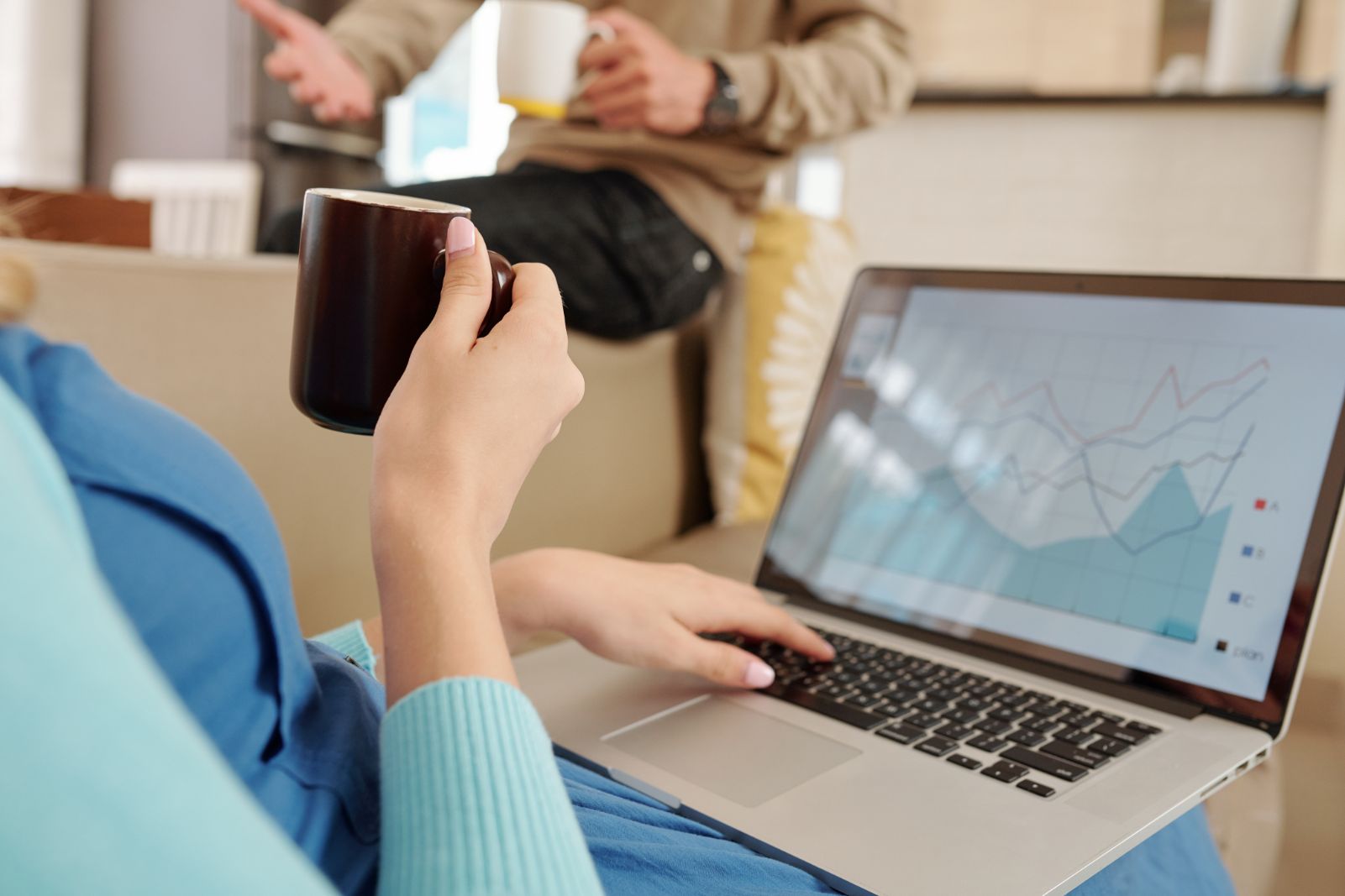 Retain Top Talent
Time and labor management systems will help you best utilize your most talented employees' skills. It's not always obvious who your best performers are. Similarly, it can be difficult to identify who is struggling with the work unless you can check in on everyone individually on a regular basis.
Fortunately, time and labor management software gives managers valuable insight on who to reward with promotions and praise and who to extend further training. Pay bonuses can be granted based on the individual performance that these systems track. This will help your business compete against other recruiters. These systems improve the retention of the best people; their work is not overlooked.
Advanced Scheduler
This software solves complex scheduling needs. They provide the flexibility for schedules to change suddenly, regardless if they are based on daily or weekly patterns. More specifically, many programs successfully create and maintain rotating and dynamic schedules, which list positions and qualifications by job. They also allow employers to set alerts for illness or absenteeism. Businesses can maximize their labor investment by tracking attendance trends and employee work habits as well as decrease overtime.
Reporting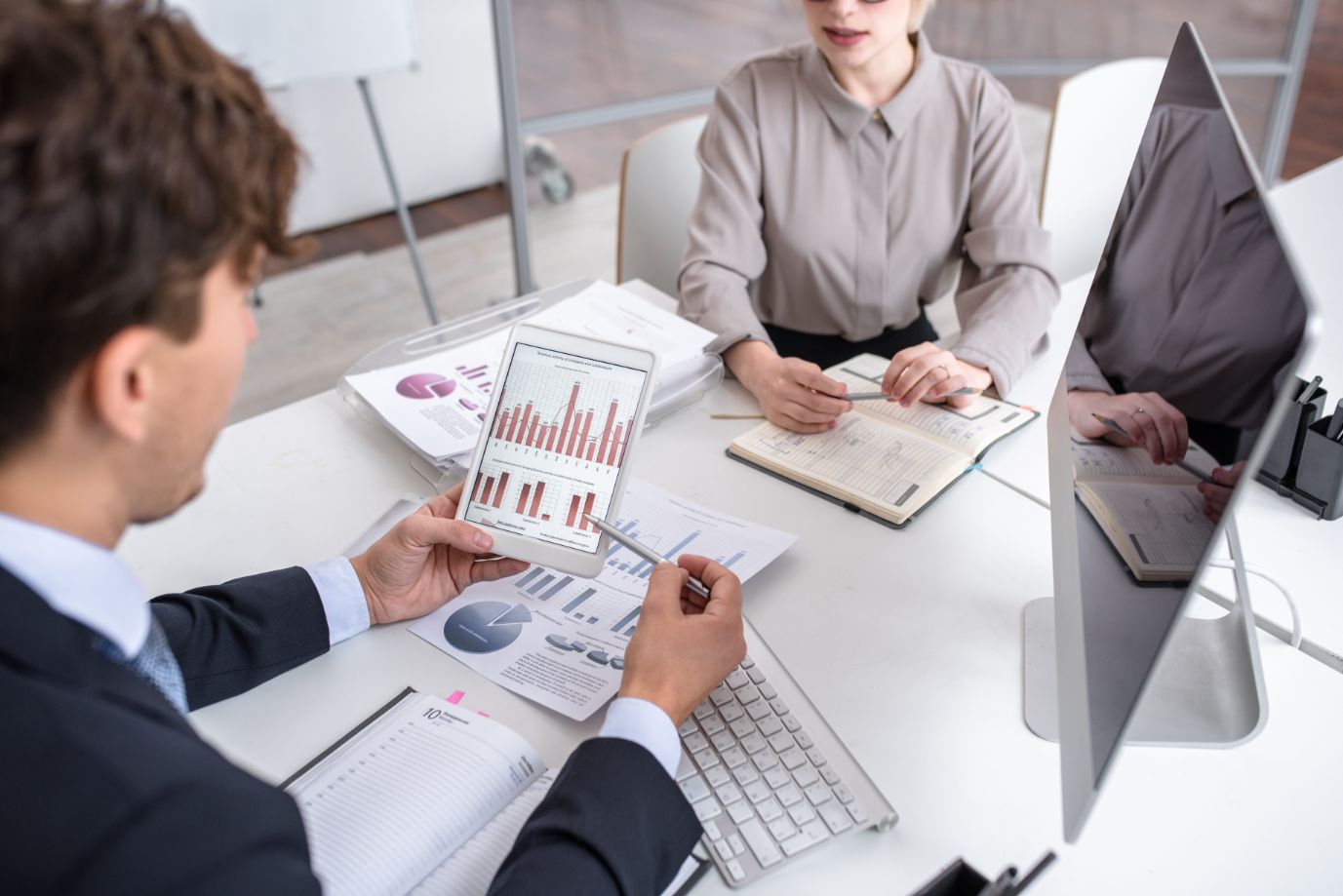 Maintaining standard and custom reports allows employers to make informed decisions. Time and labor management systems offer reports on PTO, vacation and sick days, and other types of employee leave. These reports minimize the impact of absences and provide detailed attendance reports. Creating and sharing individual reports is possible, which allows employers to keep a close eye on each employee's absences. Reports can also track and manage contrasting employee rate pays at numerous worksites.
Bottom Line: Time and Labor Management Software Is Worth the Investment
Time is money. If you are ready to invest in your company's future, you've picked a great starting point. Now that you understand the benefits of these systems, it's time to choose your perfect match. It's important to keep in mind that features may vary from one time and labor management software program to another; therefore, you should compare features carefully to make sure you are making the best long-term investment.
No matter which system you decide on, rest assured that you've taken a step toward increasing productivity and success!