The incidence of occupational injuries has decreased significantly over the past years, owing to increased pressures from worker rights groups, equipment improvements, and the introduction of technological and health developments.
Yet, workplace accidents still occur, and they can greatly impact the victim's life. Depending on the severity of your injuries, you might be left with long-term health damage or permanent disability. The emotional implications of an accident are also critical since victims frequently deal with post-traumatic stress disorder or anxiety in the aftermath. 
So, what are some of the most important things to consider following a workplace injury? 
Focus on health 
Regardless of how insignificant your injuries might seem, it's important to talk to a doctor immediately after an injury. The adequate response is to be treated by the first-aid medical team on the workplace premises. If you don't receive care, it could constitute a failure on your employer's side to perform their duty of care towards the employees. You can claim compensation if you also discover that the accident was caused by your employer's neglect, which includes ignoring safety precautions and not providing the required equipment. 
A medical practitioner should provide you with a thorough assessment of all your injuries. Even if, from the outside, it can look like nothing more than a few scratches or bruises, there are certain health conditions whose symptoms only start becoming apparent after several hours or even days. By that time, they can become medical emergencies that are more complicated to treat and have a poorer prognosis. 
So, prioritize your well-being and talk to a doctor immediately after the accident. The medical files you receive can also serve as objective proof for your case if you decide to sue for compensation. 
Talk to your manager 
It's crucial that managers and supervisors are aware of your situation and they don't attempt to brush things under the rug. But it's not just your employer's duty to be mindful of your accident, and they're not the only party liable for consequences. Many businesses, institutions and organizations consider it a breach of staff procedures to fail to report the accident. 
Make sure that you file a report as soon as you can. It should be comprehensive and offer a clear picture of what happened. Both embellishments and exaggerations, as well as trying to minimize the incident, are prohibited. It's best to refrain from openly laying any blame at this stage. Blaming yourself can work against you if you file a claim later. 
Even if your employer places the blame squarely on your shoulders, that doesn't necessarily mean they cannot be held accountable for what happened to you. You should leave these matters to the solicitors, who have the necessary expertise to determine exactly who is responsible for what happened. Ensuring that your accident is properly recorded in the records is also crucial. Many employers are often reluctant to do this, as an accident is a stain on the business's reputation. After all, nobody wants to be associated with potentially unsafe practices. 
Resist any external pressure and refuse to let your accident go unreported. You can also ensure written evidence of the situation by sending your employer an email confirming the accident. Some employees choose to resign in such a situation, but you should consider this step carefully, as it's a major change in anyone's lifestyle. You can discuss it with an attorney, who'll let you know if this is the best course you could take. 
Talk to your colleagues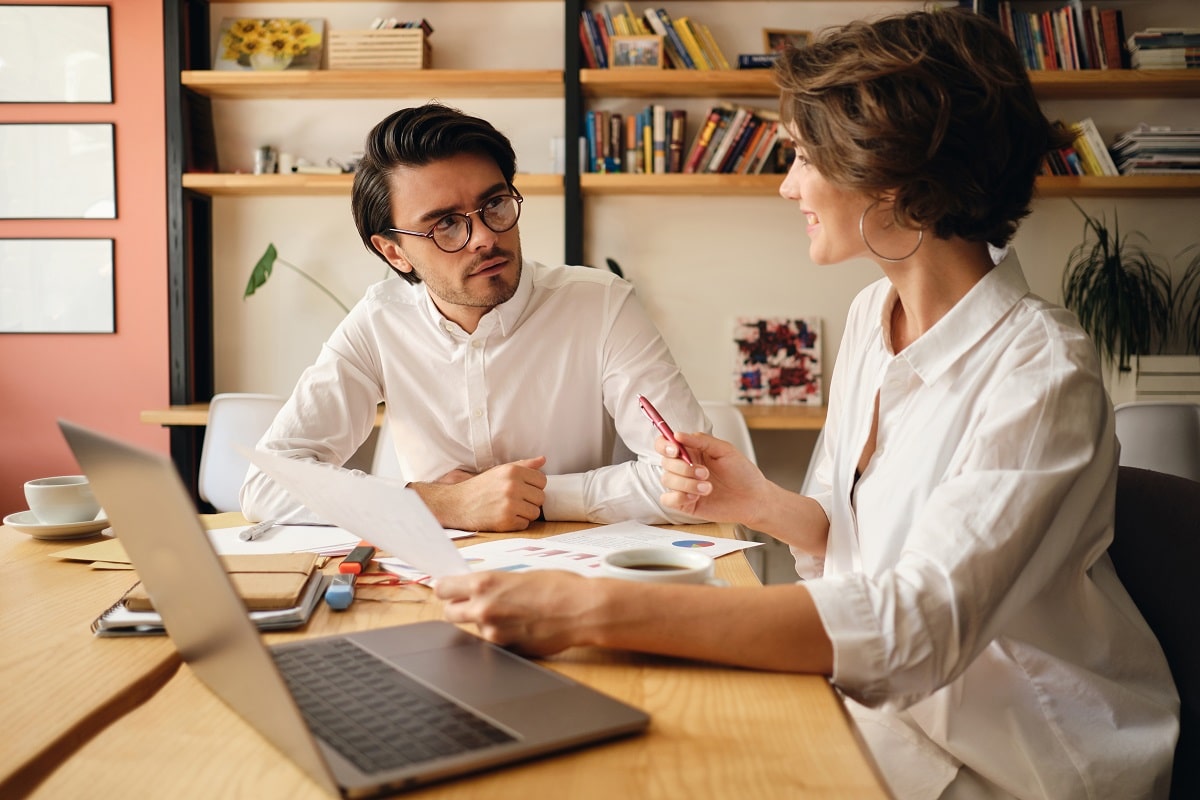 When an accident occurs in the workplace, the rest of the team will usually start discussing and speculating on the circumstances. Talking to your co-workers is the best way to clear the air on the subject and guarantee that everybody knows the truth. It's also essential in order to avoid similar situations in the future. For instance, if you operate heavy machinery, there's a significant chance that others perform the same tasks. 
Since they're aware of the conditions in which your accident occurred, they can be extra cautious to avoid the same thing happening to them. It could be posited that it is your moral and ethical obligation to disclose the necessary details that can keep others safe. However, it is also important for the proceedings of your compensation case.
If any later investigation were to be hindered by the intervention of your employer or their insurers, you might find yourself in a situation in which you have to prove that the accident, or the circumstances in which it occurred, were real. Sometimes, supervisors can change systems and equipment during the time the injured individual spends at home. This is generally done to improve safety. But it can sometimes be a way to create a cover-up. 
That means that the actual events might be ultimately overlooked, and your version of events will be dismissed. Having your colleagues on your side during this difficult time can ensure a more successful outcome for you. They can keep you updated on any changes your employer might make and help ensure your evidence isn't neglected so you can get the justice you deserve. 
Get evidence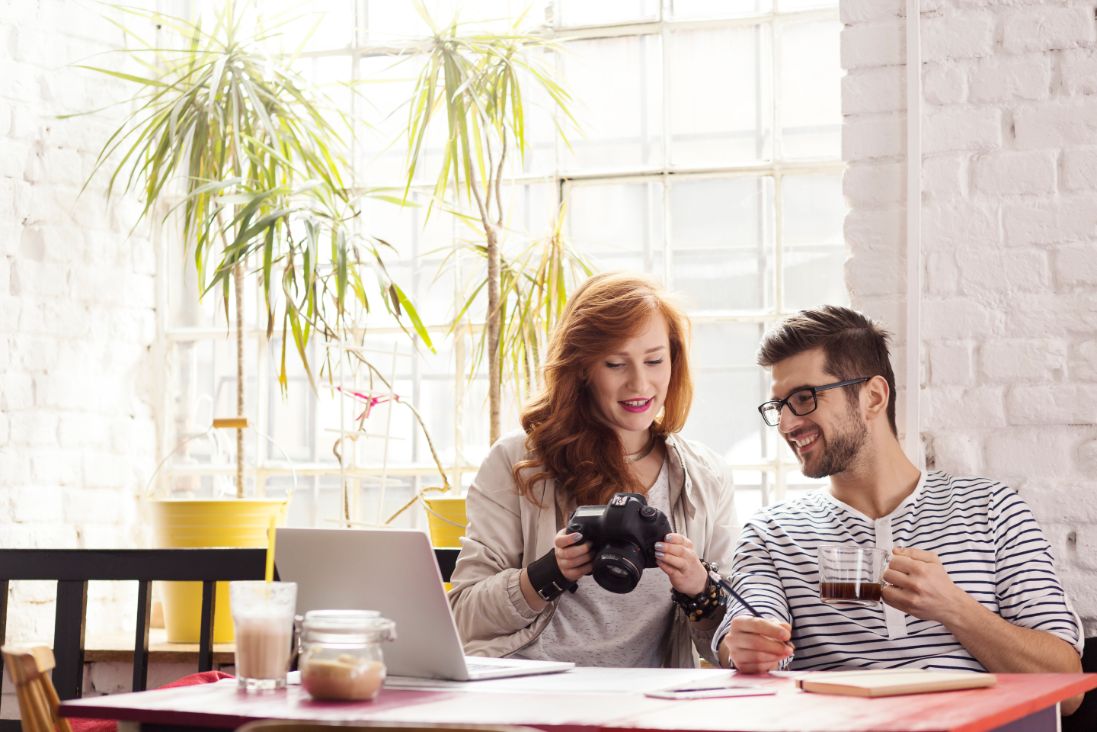 It's important to have evidence of your occupational accident. Photos and videos are the most important. To be as safe as possible, you should get them as soon as possible, as that makes them even more compelling. This type of evidence will greatly support your compensation claim. It can protect you against any counterclaims or arguments that might be brought against you. 
It's important to remember that you can never have too much evidence, so keep records of everything. If you have doubts about whether something could be used as evidence, it's better to ensure that you have it at your disposal and not use it rather than have regrets about it. 
Accidents at work can be quite destructive and, depending on their severity can change your life forever. How you act in the aftermath is crucial, as you want to return to your regular life as soon as possible.