Instagram captions add more context to the story you'll be telling using a picture. These words help explain why a picture was taken, the story behind it, or if that person wants to add something funny or insightful.
The best captions are normally short and easy to read. Most one-liners achieve this effect by being direct – no beating around the bush. Short captions also make it more likely for people to talk or share your post, or buy whatever product or service the post is about. 
Here are some great Instagram captions for your next post:
On Friendship: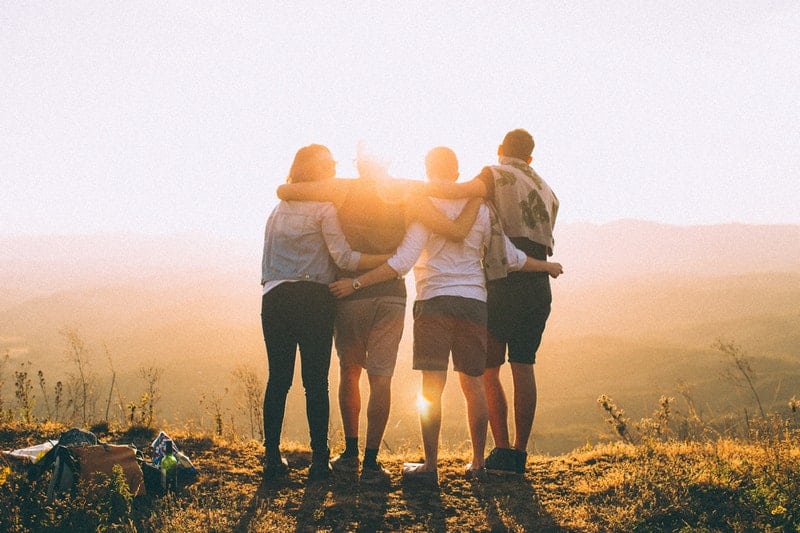 – As soon as I saw you I knew a grand adventure was about to happen.
– Life was meant for good friends and great adventures.
– As your best friend, I'll always pick you up when you fall after I finish laughing.
– Friendship is a single soul dwelling in two bodies.
– Just remember, if we get caught, you're deaf and I don't speak English.
– A day spent with a friend is always a day well spent.
– Fake friends leave when you cry… but true friends cry when you leave.
– "Love is temporary but friends are forever." – Kelly Wheeler
– Truly great friends are hard to find, difficult to leave, and impossible to forget.
– Friends never say "goodbye". They simply say "see you again".
For Selfies: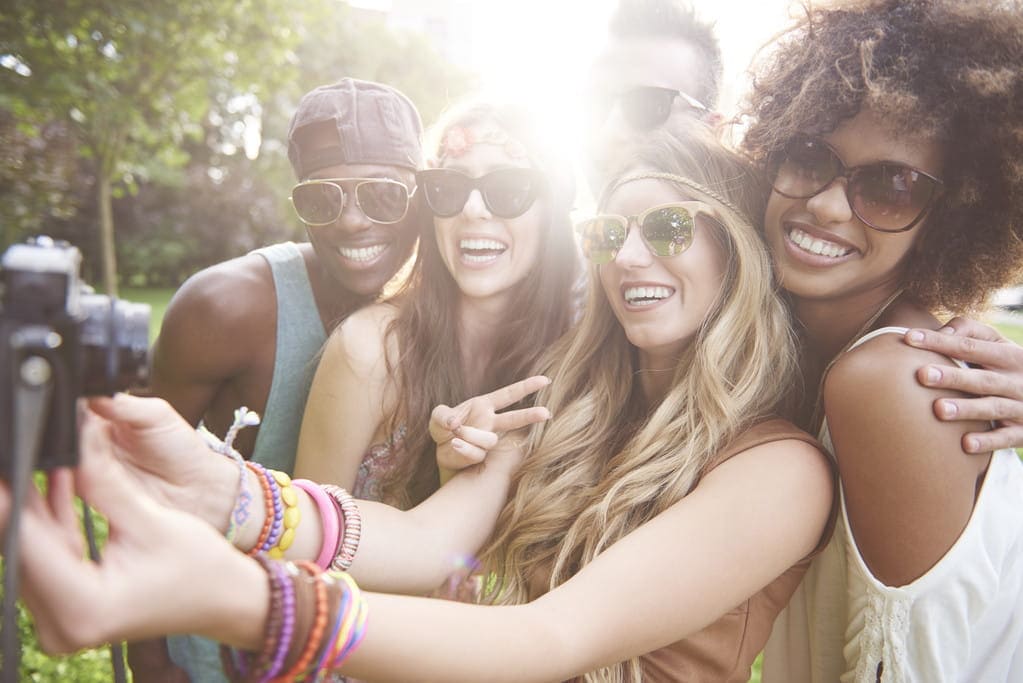 – Shameless self-promotion is truly an under-appreciated form of art. Let me fix that.
– Growing up isn't for me. Glowing up is. 
– I am going to call this my "Hey, I tried at least" look.
– "We are all a mess, but it's how we keep it together that makes us beautiful." — J. Iron Word
– Confidence level right now: Selfie minus the filters.
– "We ain't picture perfect, but we worth the picture still." — J. Cole 
– You can be whoever you want to be. I choose to be the best version of myself. 
– You don't always find happiness. Sometimes, you have to BE the happiness. 
– I don't always surf the internet. But when I do, eyebrows!
– "The sun is up, the sky is blue, it's beautiful and so are you."  — Dear Prudence, The Beatles
– Be as picky with your partner as you are with your selfies.
– "Take your time. You are coming home. To yourself." — Nayyirah Waheed, Nejma
Clever and Funny Captions: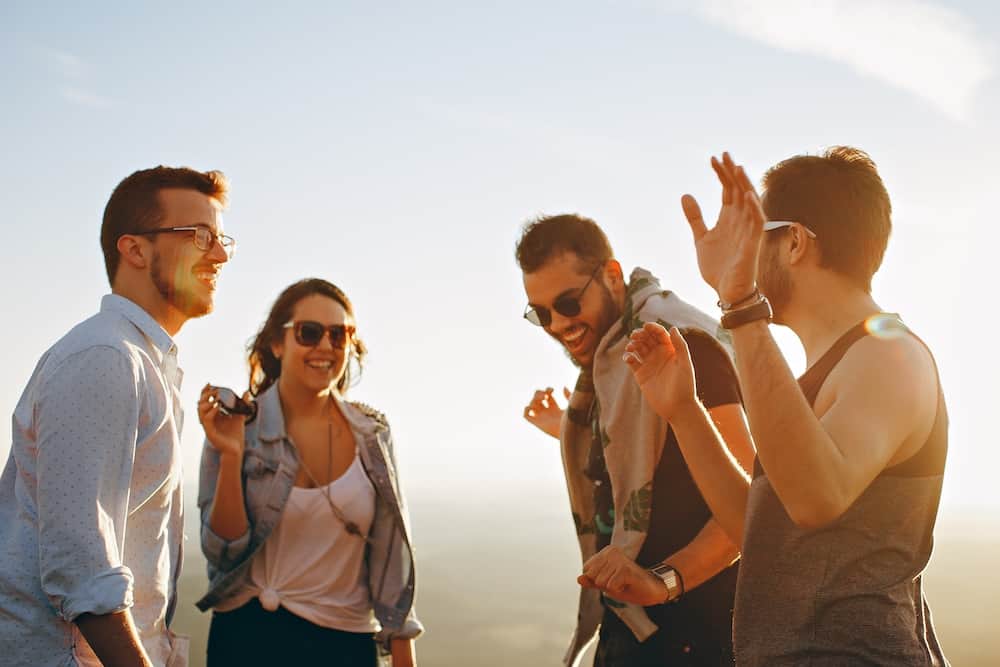 – "Handle every situation like a dog. If you can't eat it or play with it, just pee on it and walk away."
– "Being an adult is like folding a fitted sheet. No one really knows how."
– "I'm not lazy. I'm on energy-saving mode."
– "I was going to take over the world this morning but I overslept. Postponed. Again."
– "I never make the same mistake twice. I make it like five or six times, you know, just to be sure."
– "Having a soft heart in a cruel world is courage, not weakness."
– "The idea is to die young . . . as late as possible."
– "Do more things that make you forget to check your phone."
– "You are what you do, not what you say you'll do."
– "I literally have to remind myself all the time that being afraid of things going wrong isn't the way to make things go right."
Motivational Picture Captions: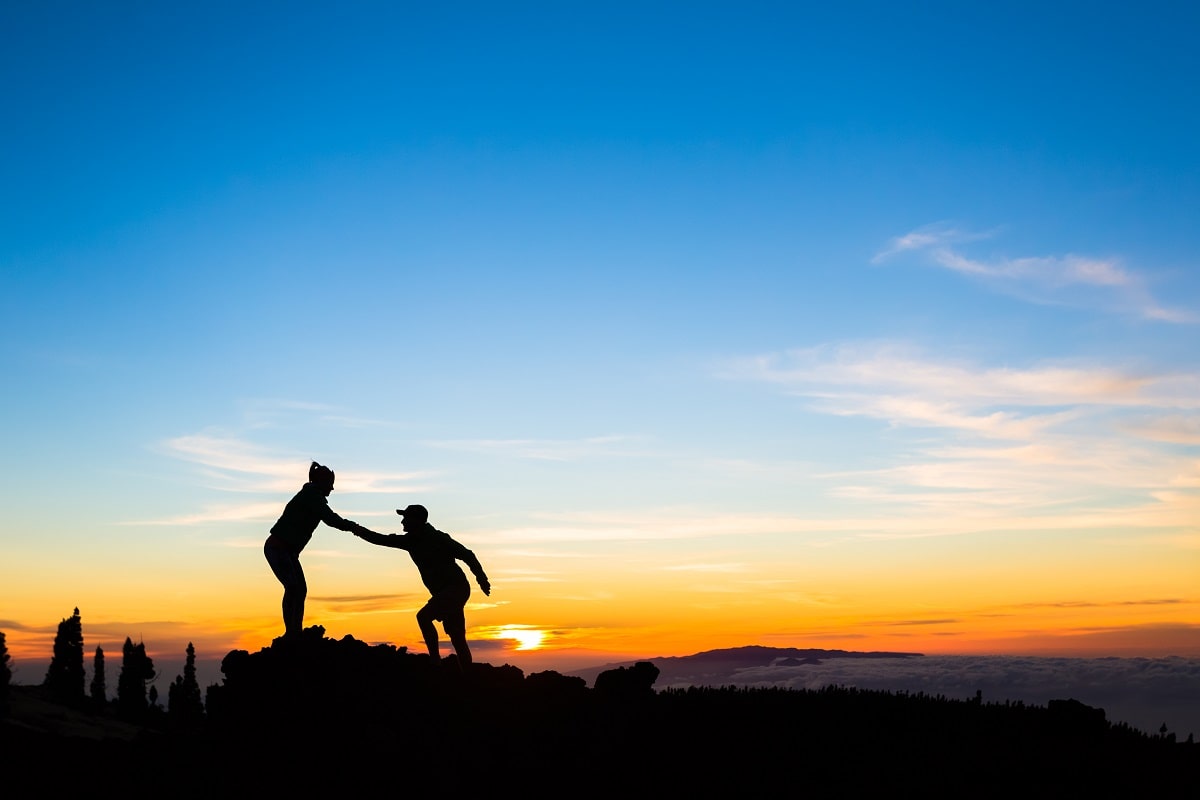 – Don't stop when you are tired. Stop when you are done!
– "Get up, stand up! Don't give up the fight!" – Bob Marley "Get Up Stand Up"
– Wish for it. I hope for it. Dream for it. But by all means: DO IT!
– Stay positive. Attitude is everything.
– Man cannot discover new oceans unless he has the courage to lose sight of the shore.
– But if you close your eyes, does it almost feel like nothing's changed at all? – Bastille, Pompeii
– Only you can change your life. Nobody else can do it for.
– If it would be easy, everybody could do it!
– Just reading quotes on Instagram you won't make it. You have to put the hard work.
– It is hard to fail completely when you are aiming for something big.
– If you are always trying to be normal, you will never know how amazing you can be.
– Life is short. Do stuff that matters.
– Stop worrying about the potholes in the road and enjoy the journey.
– Tomorrow is a day that never arrives.
– Tomorrow is a lovely excuse, isn't it?!
– When you tell me "I can't", all I hear is blah blah.
– I feel like making dreams come true.
Captions for Traveling: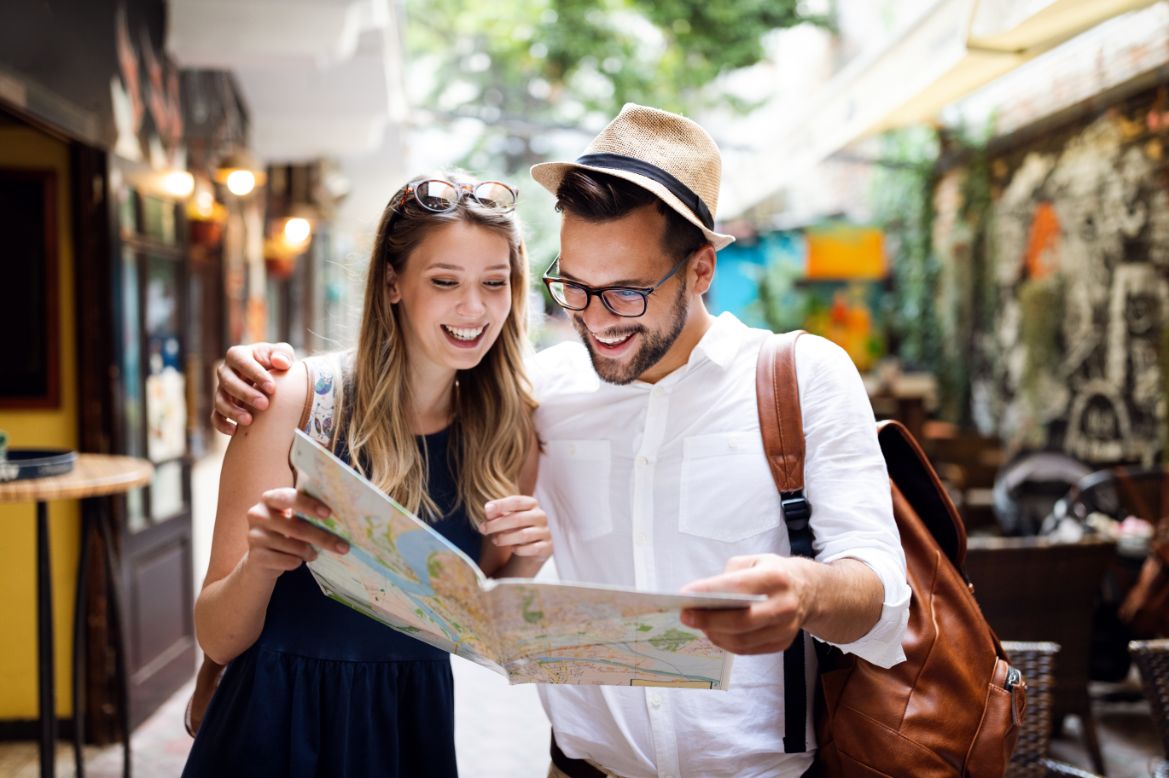 – "Though we travel the world over to find the beautiful, we must carry it with us or we find it not." – Ralph Waldo Emerson
– "A journey is best measured in friends, rather than miles." – Tim Cahill
– "Broad, wholesome, charitable views of men and things cannot be acquired by vegetating in one little corner of the earth all of one's lifetime." – Mark Twain
– Take me anywhere. I am sure it will be worthwhile.
– It is a big world out there. Go and explore!
– "We travel not to escape life, but for life not to escape us." – Anonymous
– Collect moments, not things.
– "Every day is a journey, and the journey itself is home." – Matsuo Basho
– "To travel is to take a journey into yourself." – Danny Kaye
– "The world is a book and those who do not travel read only a page" – Saint Augustine
– "I travel light. I think the most important thing is to be in a good mood and enjoy life, wherever you are." – Diane von Furstenberg
– "The best education I have ever received was through travel."- Lisa Ling
– "We are what our thoughts have made us; so take care about what you think. Words are secondary. Thoughts live; they travel far." – Swami Vivekananda
– "Life is an unfoldment, and the further we travel the more truth we can comprehend. To understand the things that are at our door is the best preparation for understanding those that lie beyond." – Hypatia
– No place is boring if you've had a good night's sleep an have a pocket of unexposed film.
– Travel is the only thing you buy that makes you rich.
– Wander often, wonder always.
– I have an insane calling to be where  I'm not.
– Travel before you ran out of time.
– Catch flights, not feelings.
– The journey of a thousand miles begins with a single step.
– Backpacking is the money spent on education.
– If traveling was free, you would never see me again.
– Work hard, travel harder.
– I need 6 months of vacation twice a year.
– I got 99 problems, traveling is not one of them.