Last Updated on March 8, 2022
Instagram is home to 1 billion monthly users. So if you're looking for a venue where you can grow your brand, it's the platform for you!
Here, I will teach you what to do.
1. Use an Instagram Business Account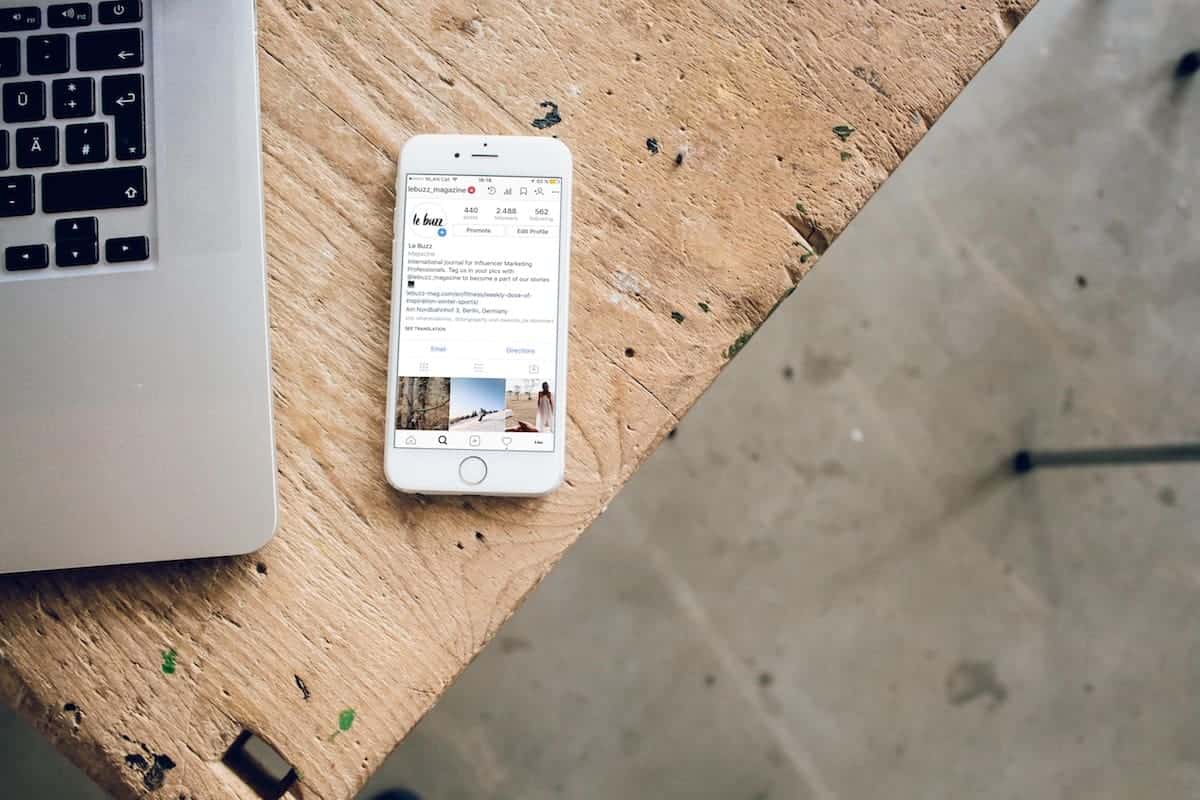 Did you know more than 200 million people check out at least one Instagram Business Account per day?
So if you haven't yet, switch to a business profile. Just go to Settings and choose Switch to Business Profile.
This is a practical move. It paints a picture of professionalism. And it gives out the impression that your brand should be taken seriously.
And with this setup, you can access Insights (Instagram's analytics tools). This is where you can look at the information to better understand your audience.
You can also create and then publish Instagram ads. And you can do this with no help from Facebook's advertising tools.
Your followers can contact you from your Instagram profile, too!
2. Create product teasers
It's how you become one of the 2 million people who advertise on Instagram.
Creating and then posting product teasers works due to a couple of reasons:
It lets Instagram serve its purpose! After all, you hang out on this social media platform to post and view stuff, right?
It is a subtle way of getting through to someone. The goal of this is to urge your followers to buy your product.
3. Use tools to automate the process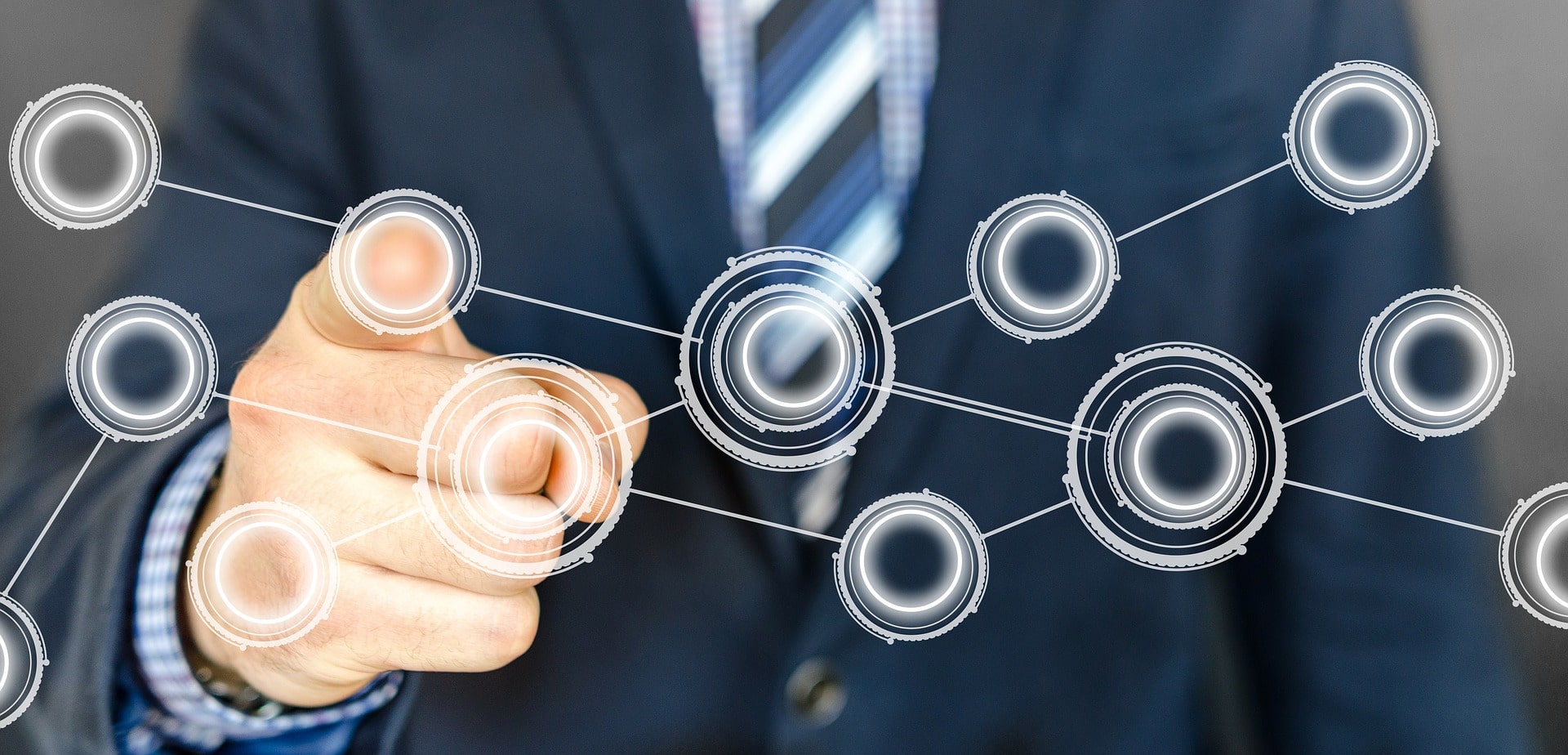 Acquiring Instagram likes and followers doesn't usually happen fast. First, you need to put your brand out there and then foster connections.
If you and your brand are basically strangers, who do you think will bother with your content?
It doesn't matter if you have great content. Unless people are 100% interested in your product, nobody will.
Then again, you can turn to tools that, for example, let you buy real active Instagram followers.
You'd think this is a peculiar way to grow your Instagram following.
But it's the perfect complement to your campaign of getting more followers organically using compelling posts!
Also, everybody is using the same set of tools to manage their Instagram. You need something to make your Instagram marketing different and unique.
As a result, you tap into something that not everybody has been doing for their brand on Instagram and social media in general.
4. Post Instagram Stories
You know those features at the top of your Instagram feed?
Well, those are Instagram Stories. And they are only visible to an audience for 24 hours. After that, the content disappears into oblivion.
An Instagram Story works because it lets you post images about your day.
What makes it different from an Instagram post is that it's temporary.
This means you can post as frequently as your heart desires. And it doesn't matter if your posts seem insignificant.
Then again, you're chasing after permanent goals. So should you even bother with Stories?
Of course you should. After all, about 500 million people actually use them every day!
5. Gather user-generated content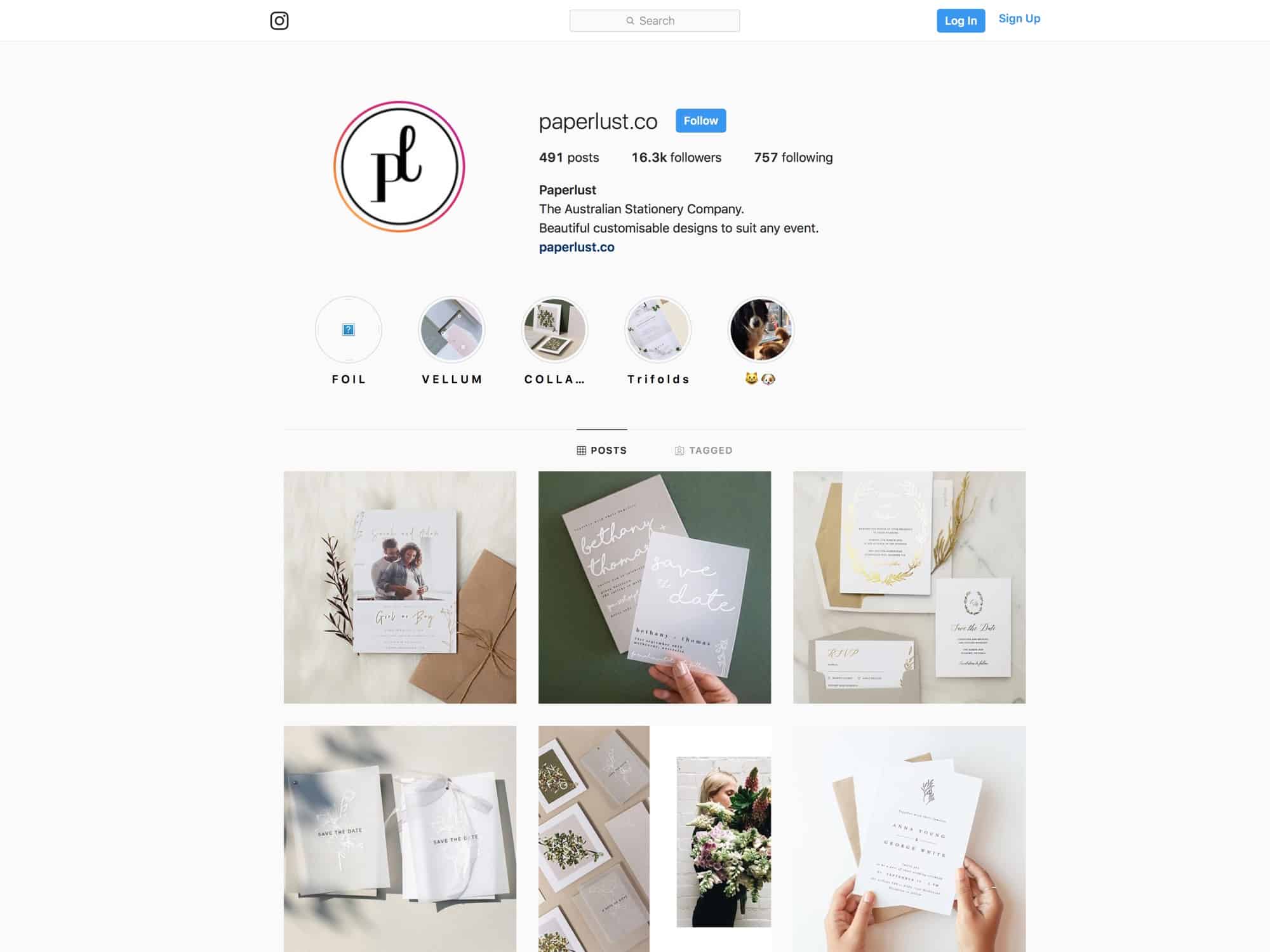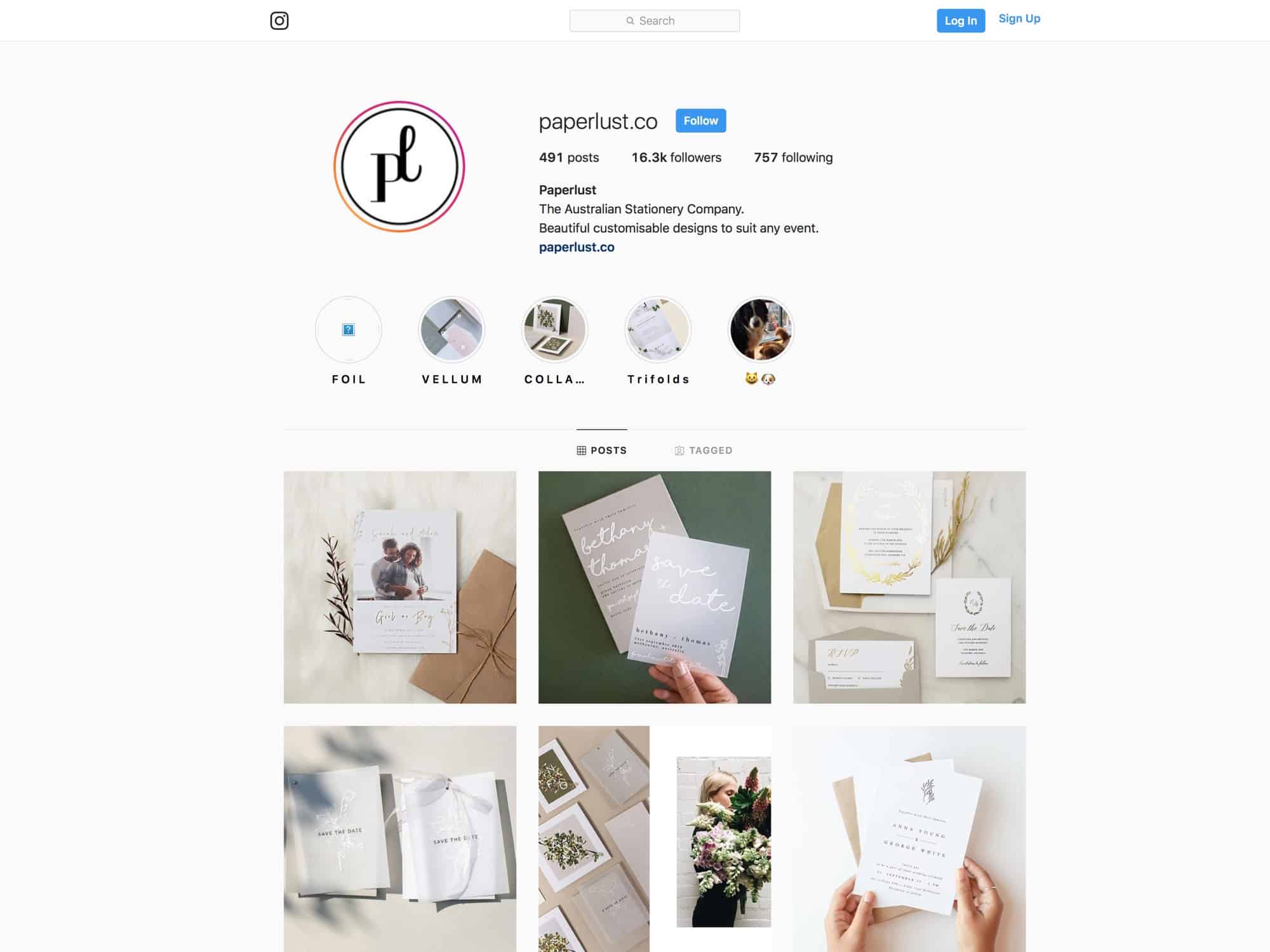 Every day, you can unearth more than 95 million posts on Instagram. Some of these posts are from major brands, the rest are from ordinary people.
And you know what this astounding number means? There is heavy activity on this social media platform!
This also means that you have the power to make the most out of all the user-generated content that's out there!
6. Post correctly
On Instagram, you're free to post whatever and whenever you want. If you post low-quality content, no police will knock on your door and handcuff you.
But do you think it's a good idea to post content without checking it first?
The straight answer:
No, it's not! Just because something won't get you in trouble doesn't mean that you have every right to do it.
So think before you publish an Instagram post. Proofread your caption and fix your image's quality.
Additionally, avoid over-posting. It can overwhelm your followers, it's a huge turn-off, and it makes you look like you need attention.
To play it safe, follow the lead of major brands. They only post an average of 1.5 times per day — and at alternating times.
7. Work with social media influencers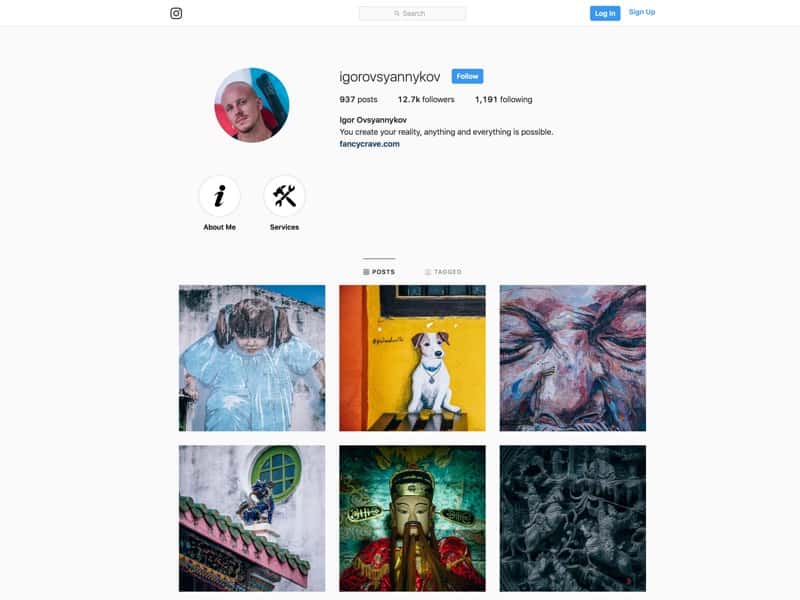 Influencer marketing on Instagram is already a $2 billion industry! And this shouldn't come off as a surprise because it's a genuine and effective way of reaching a target audience.
Think of it as if you're working with an older sibling. He's experienced and he's there to watch your back.
Well, social media influencers are like that. They will be around for you.
Importantly, they have an existing list of connections. Once they spread the word about your brand to their connections, you get a head start!
Conclusion
Without a doubt, Instagram is a rock star in the social media scene. To reach success in this platform, get ready to bring your "A" game. And that is by using the powerful tips mentioned above!