Last Updated on July 23, 2021
Did you just get the latest iPhone model? Or maybe you want to spice up your current dreary phone with some FREE eye-candy? Phone wallpapers are one of the cheapest and best ways to showcase your unique personality. There are thousands of resources available on the Web today. From galaxy, nature, animals, tech, 3D and even live wallpapers, the choices and endless!
Looking for high-quality wallpapers for your iPhone? Check out this collection.
The Best HD and 4K iPhone Wallpapers
Autumn Foliage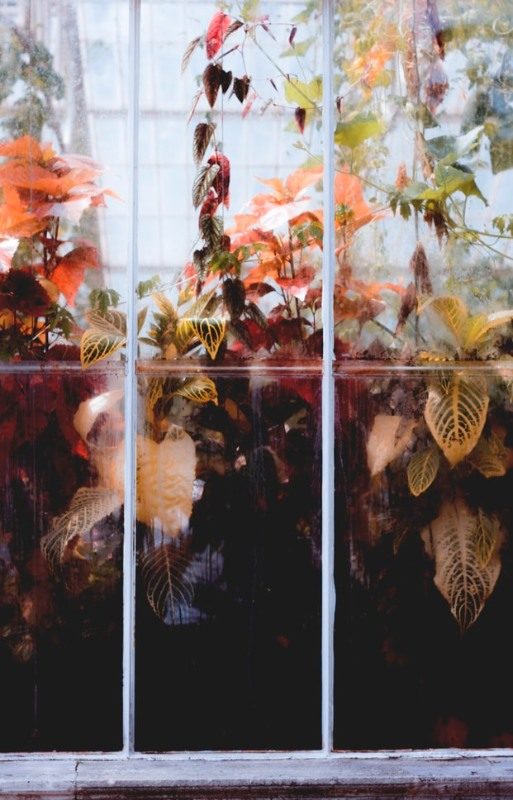 The Mist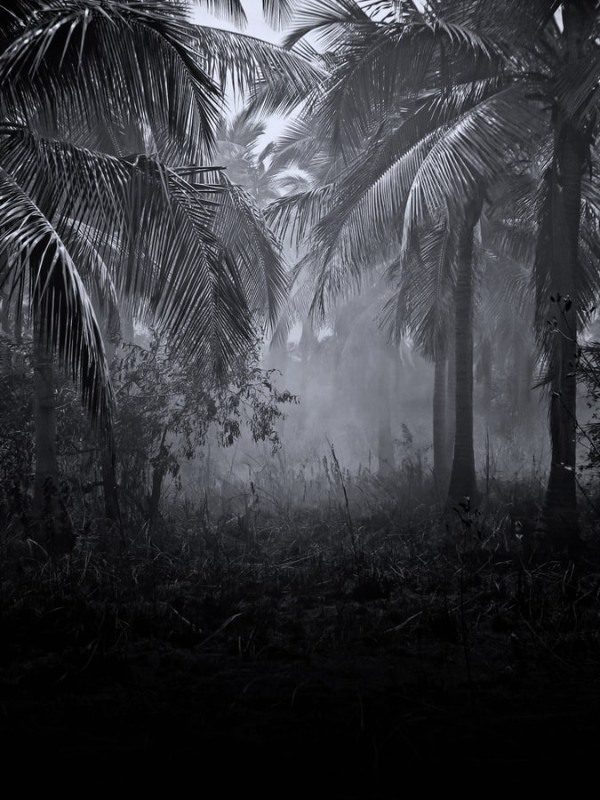 Sky High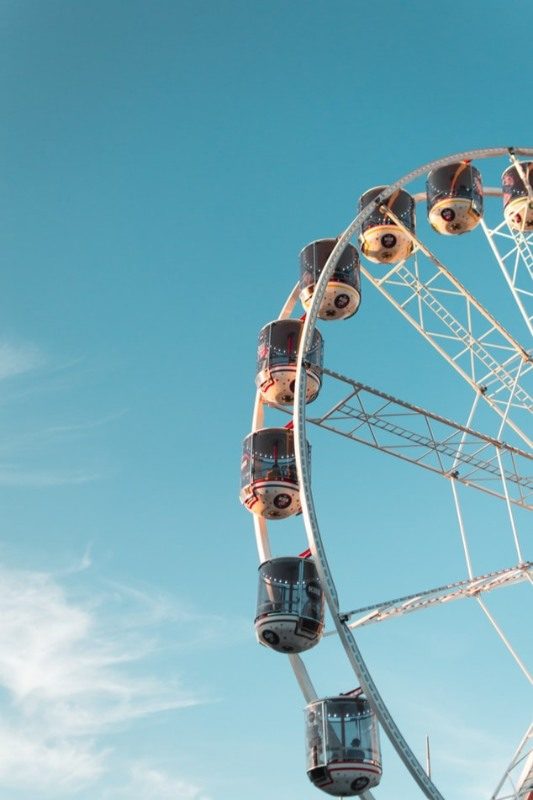 Fracture
Cherry Blossoms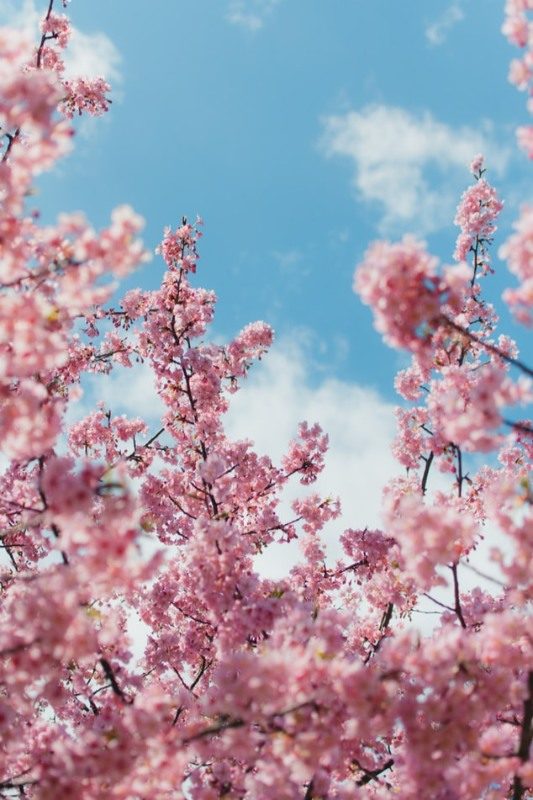 Download
Tollymore

Pink Hibiscus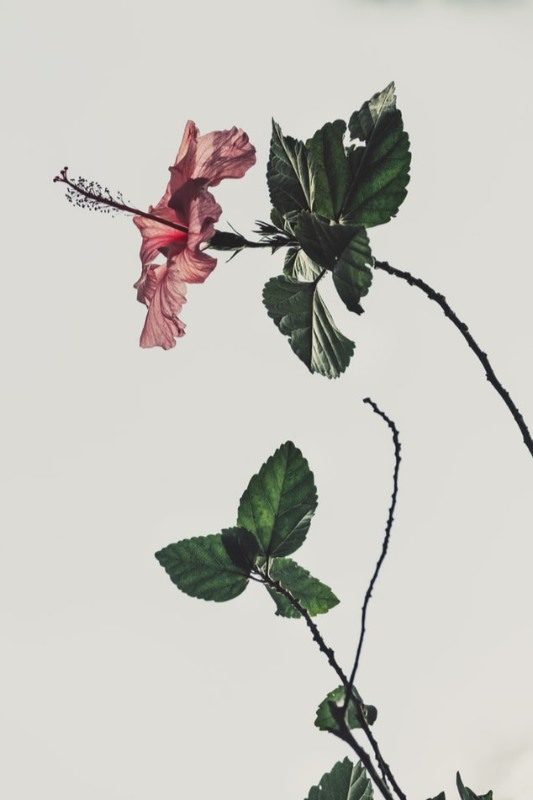 Martian Land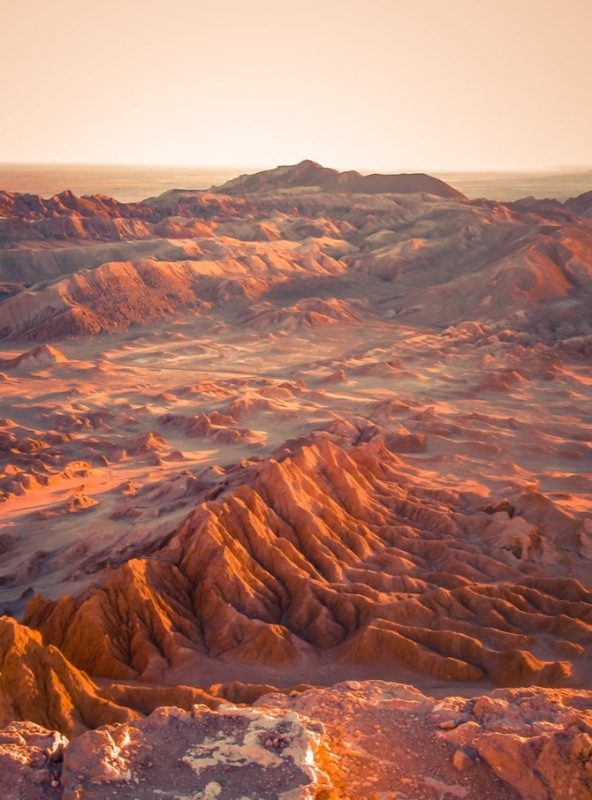 Sparkle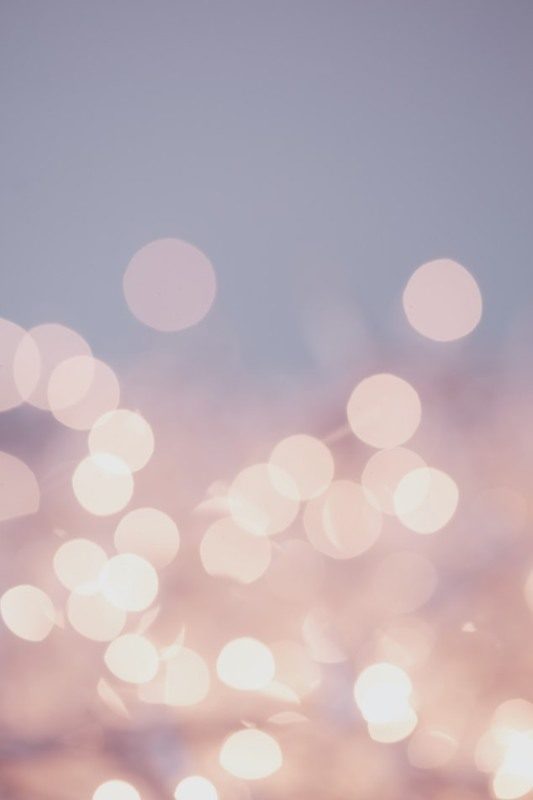 Crimson Fire
Ultraviolet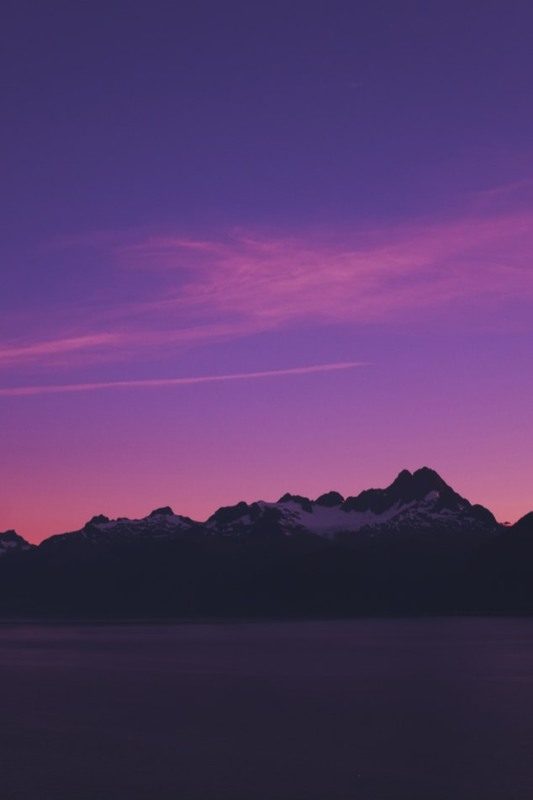 Into the Sea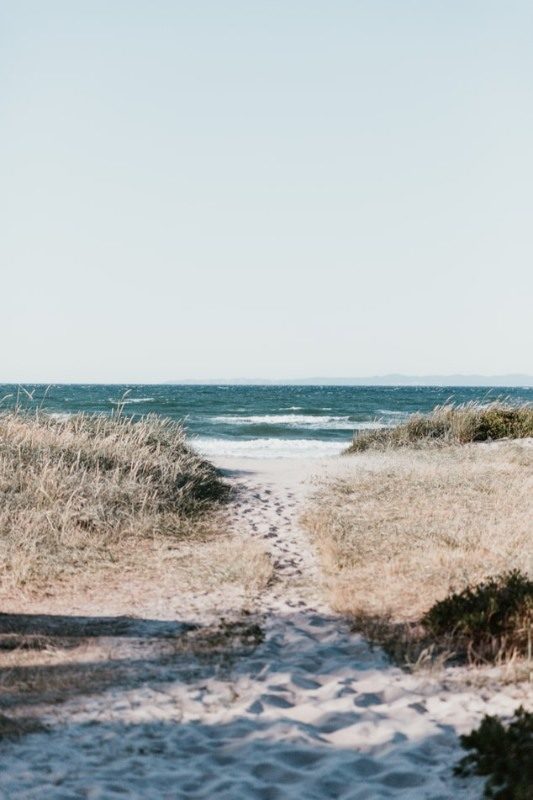 Highlight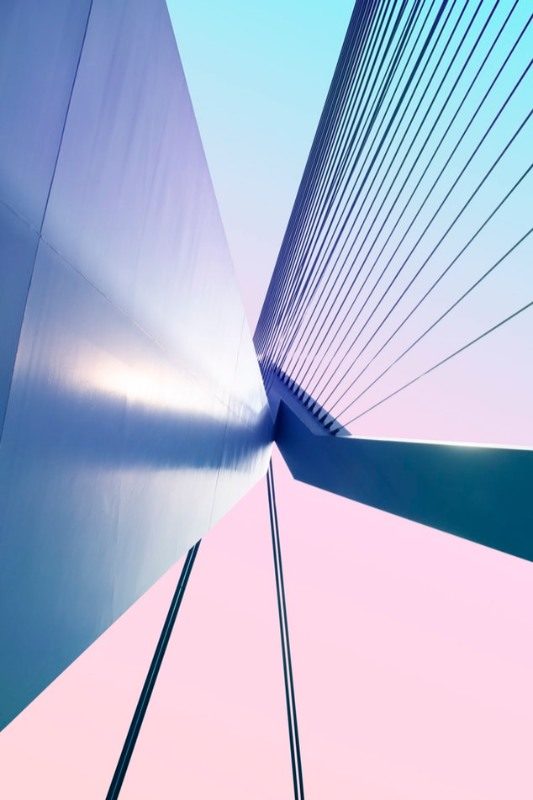 Tickled Pink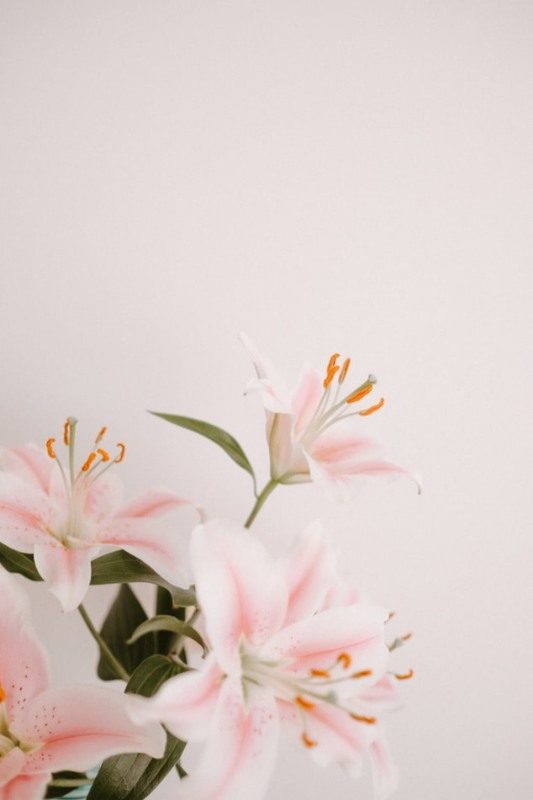 Optimum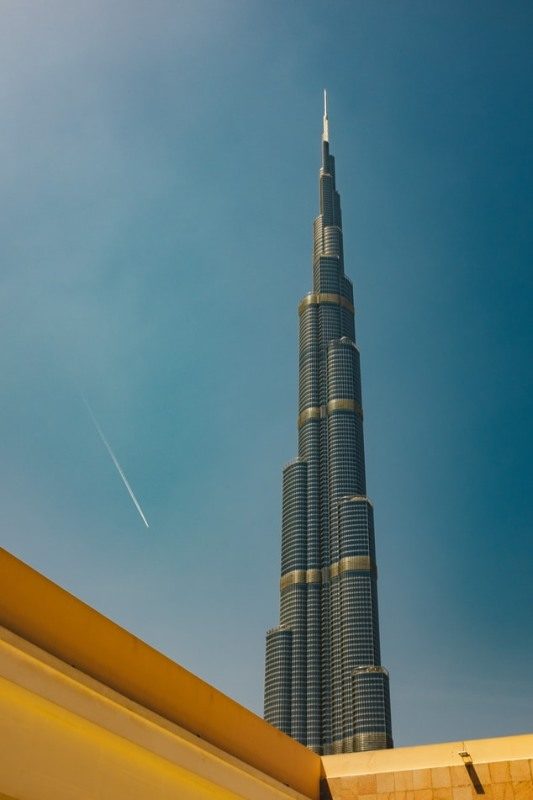 Welcome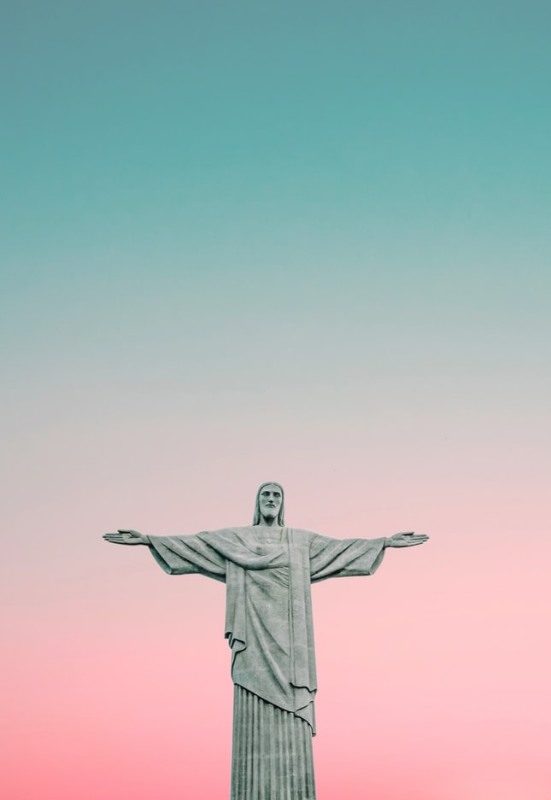 Fan Tail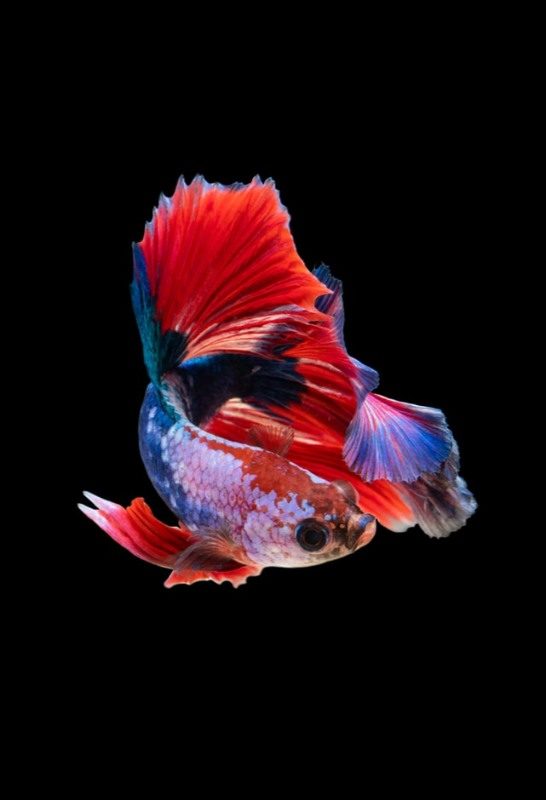 Crag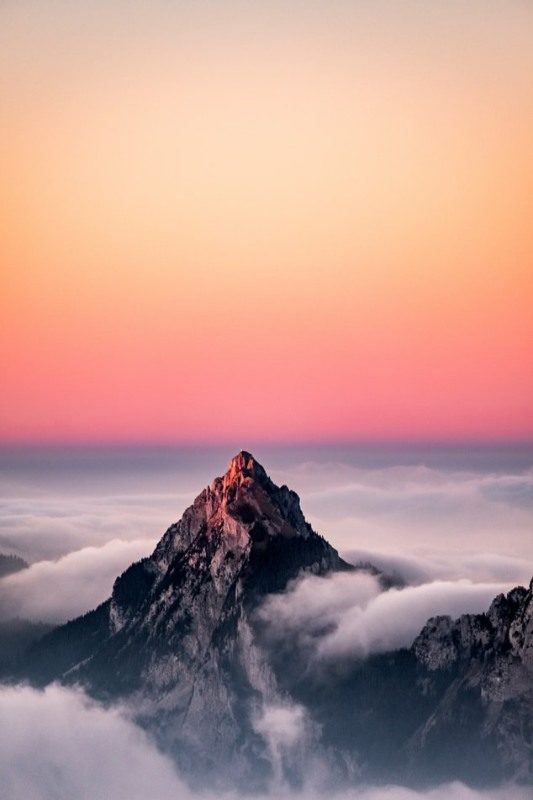 Jellies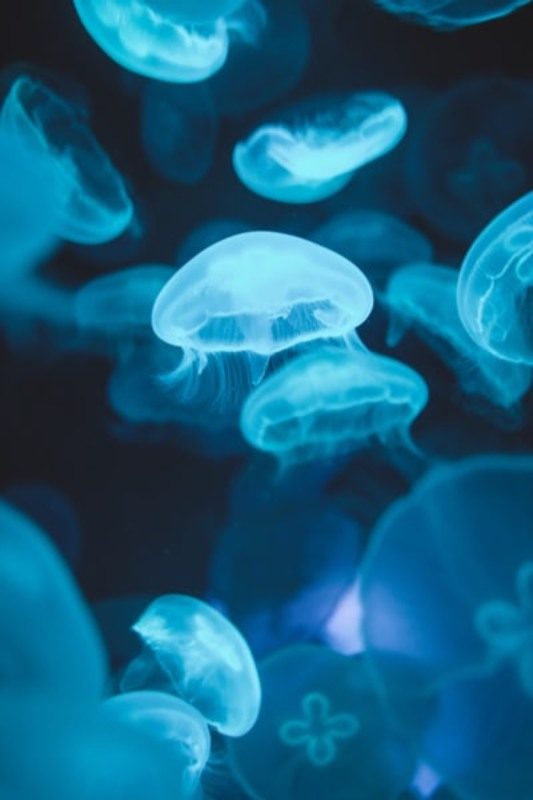 Terraces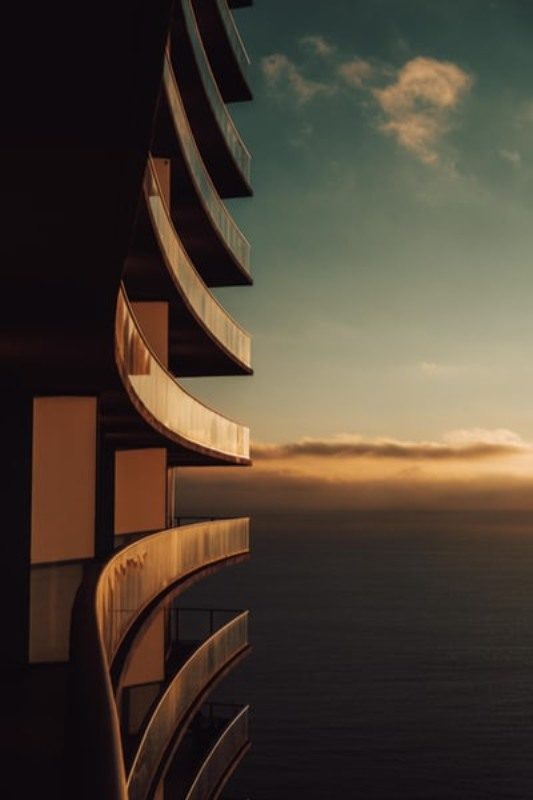 Beach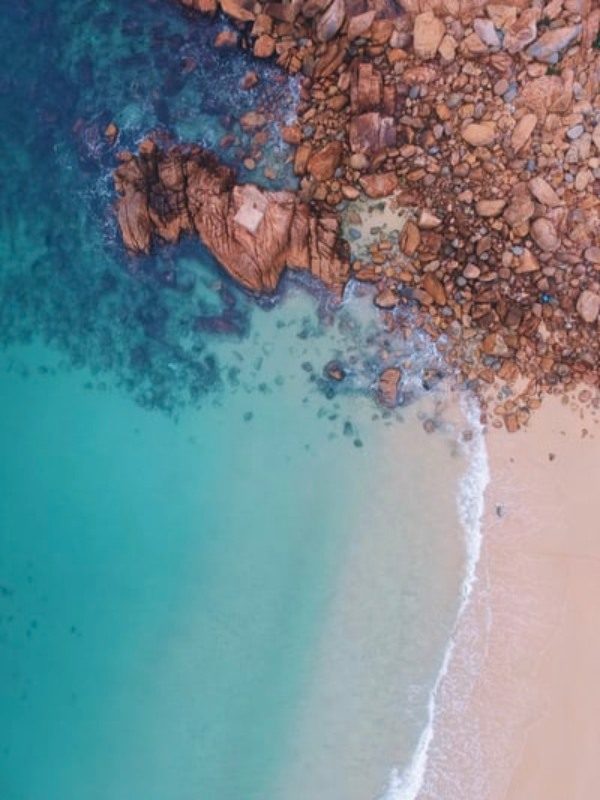 Spheres
The Crown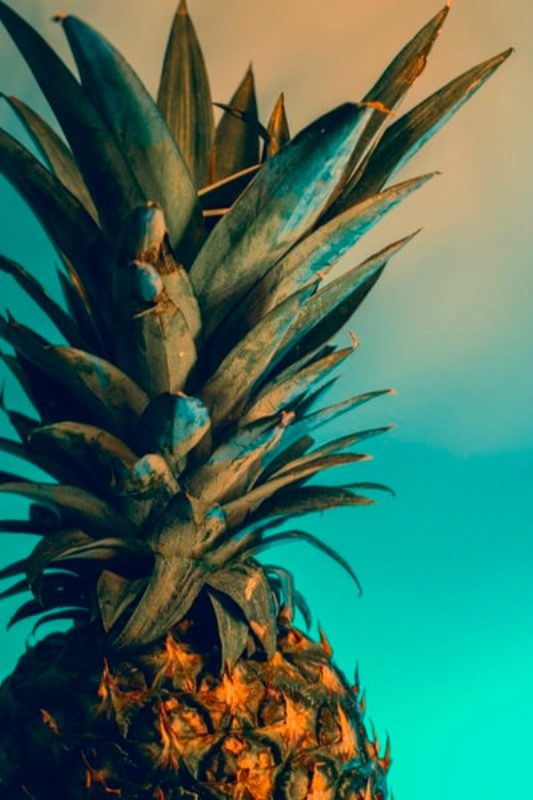 Here Comes the Sun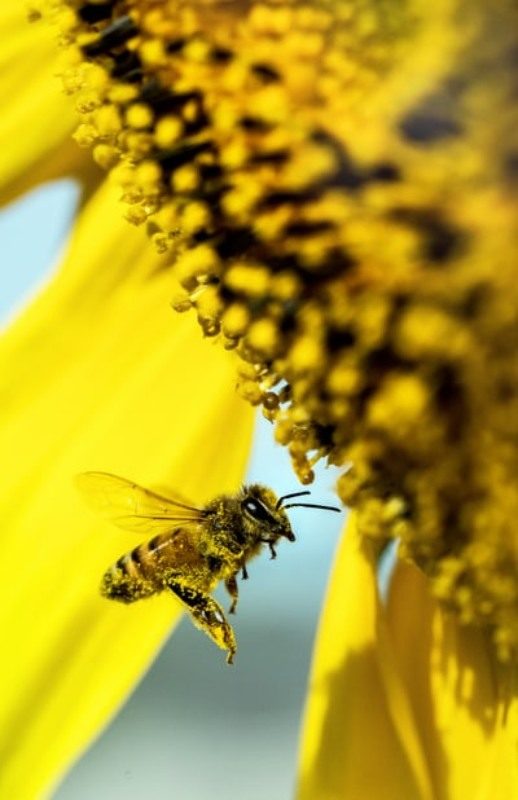 Cracks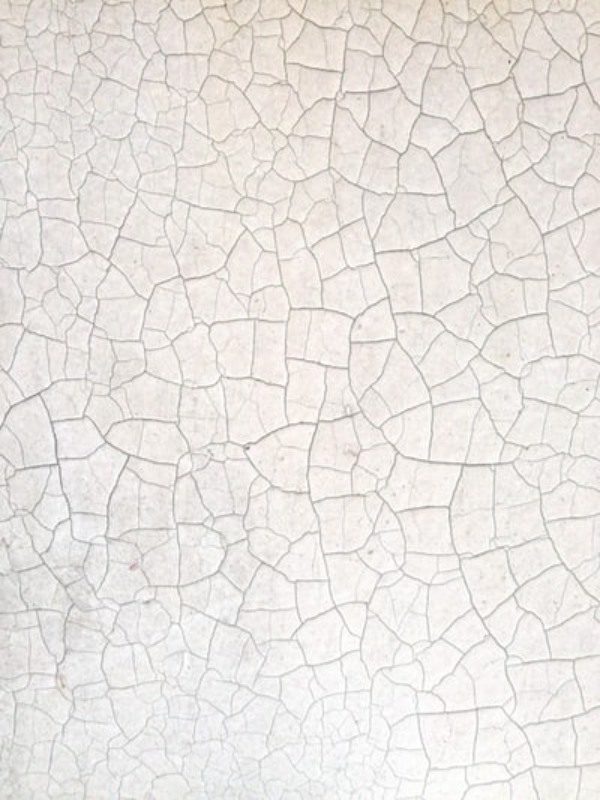 Broken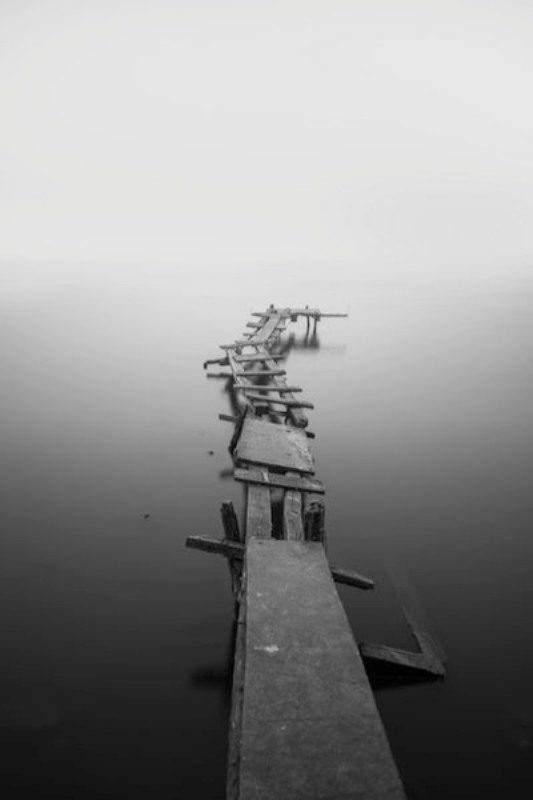 Middle Earth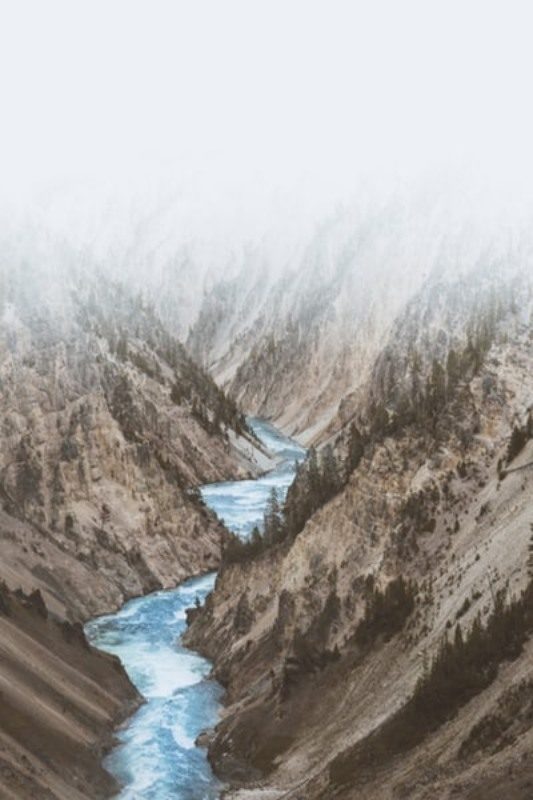 Metropolis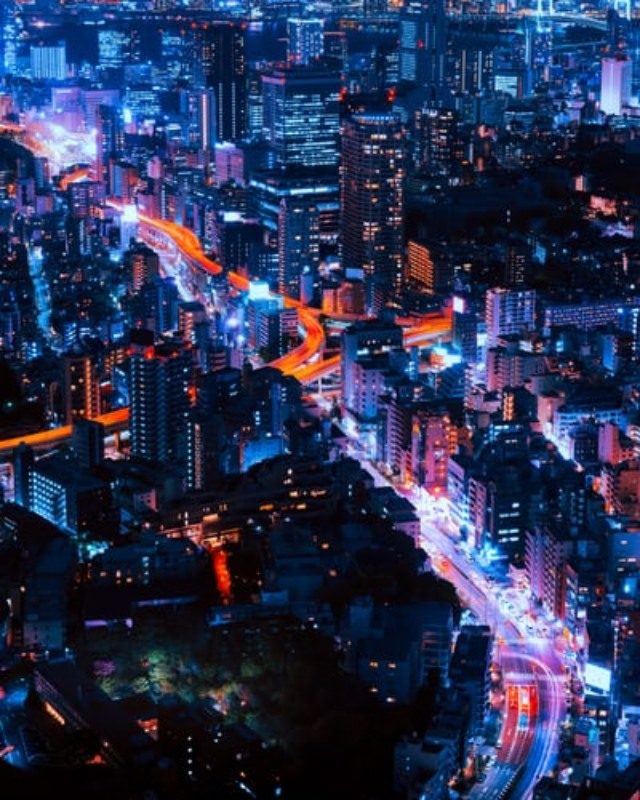 Dunes
Sailing
Sands of Time
Daybreak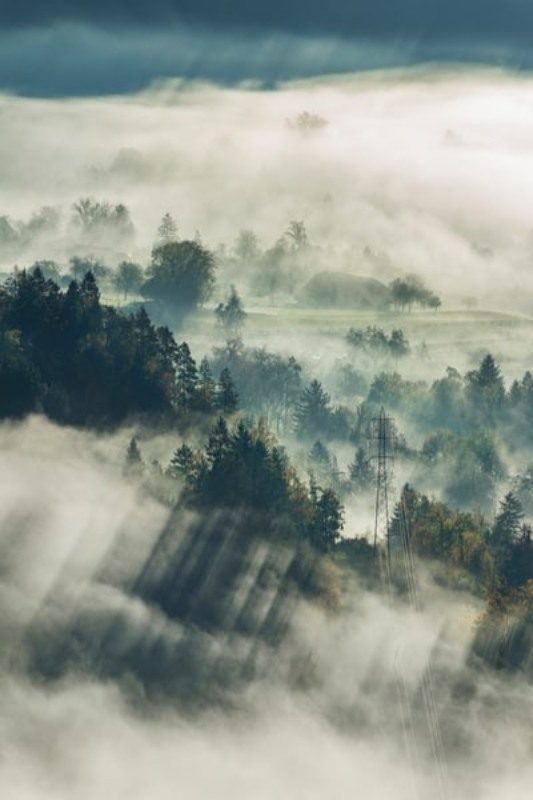 Ghost Lines
Aiguille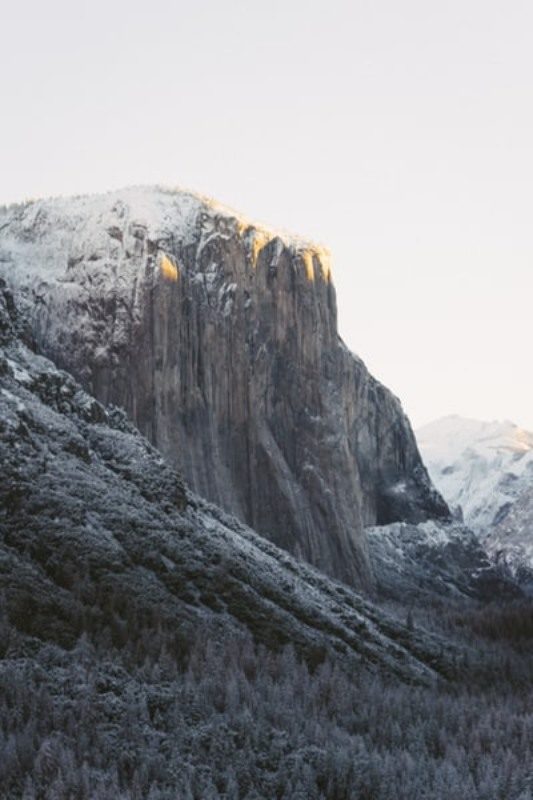 Squared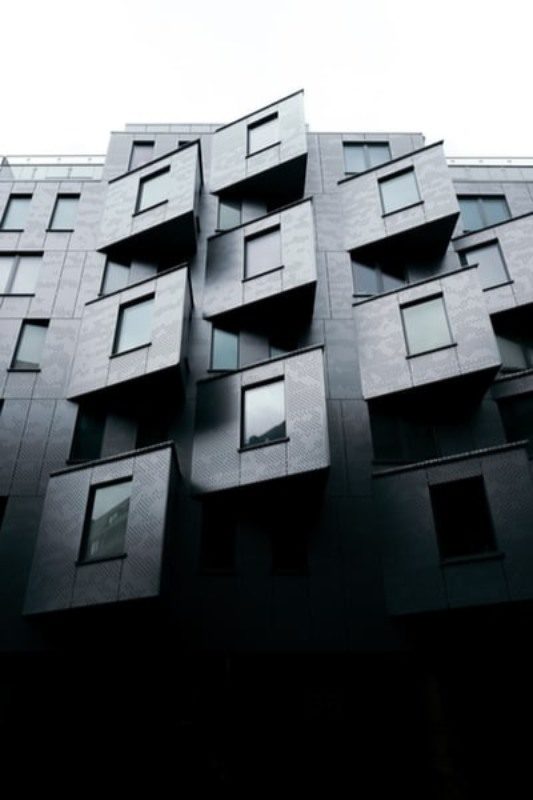 Trigonometry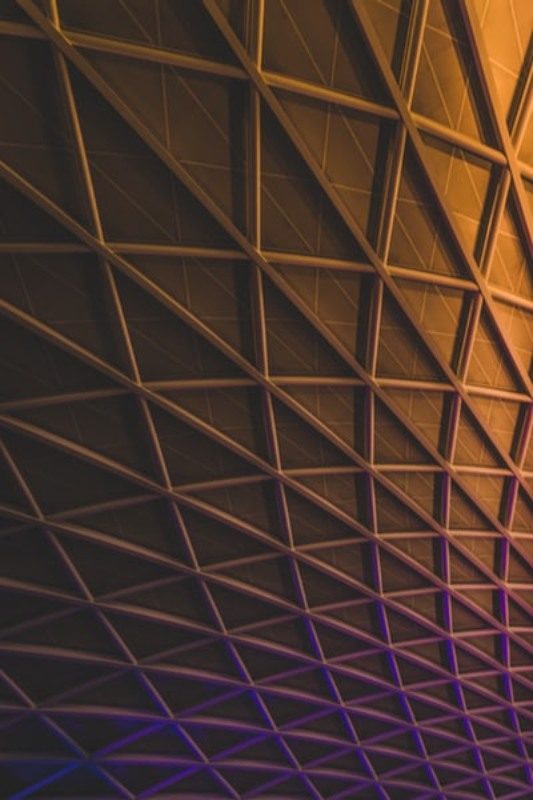 Smokes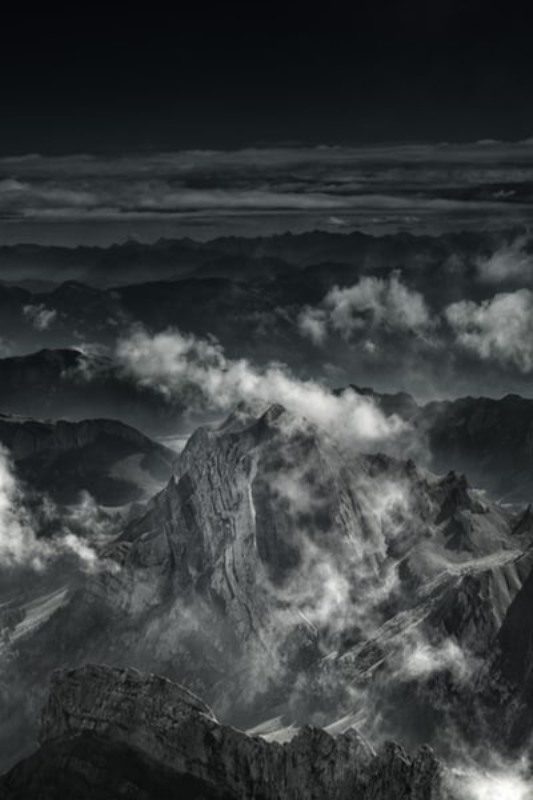 Rio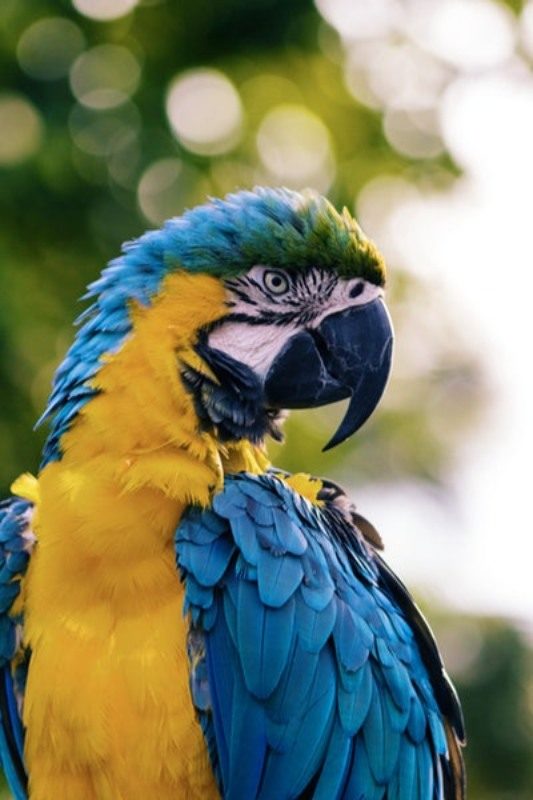 Mirror, Mirror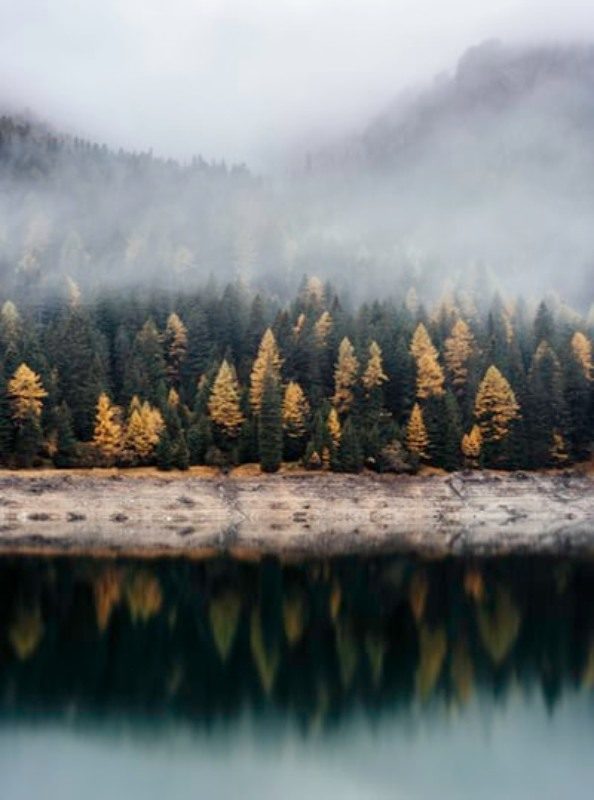 Unabridged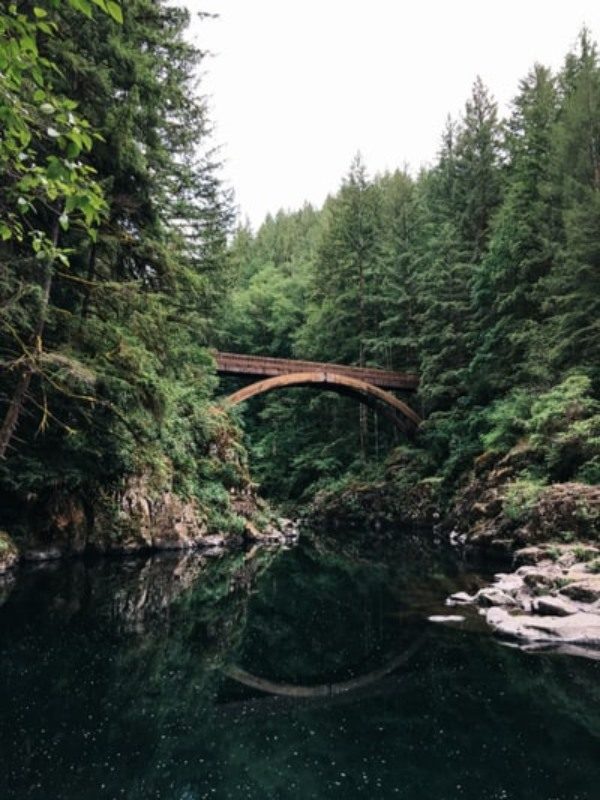 Geometry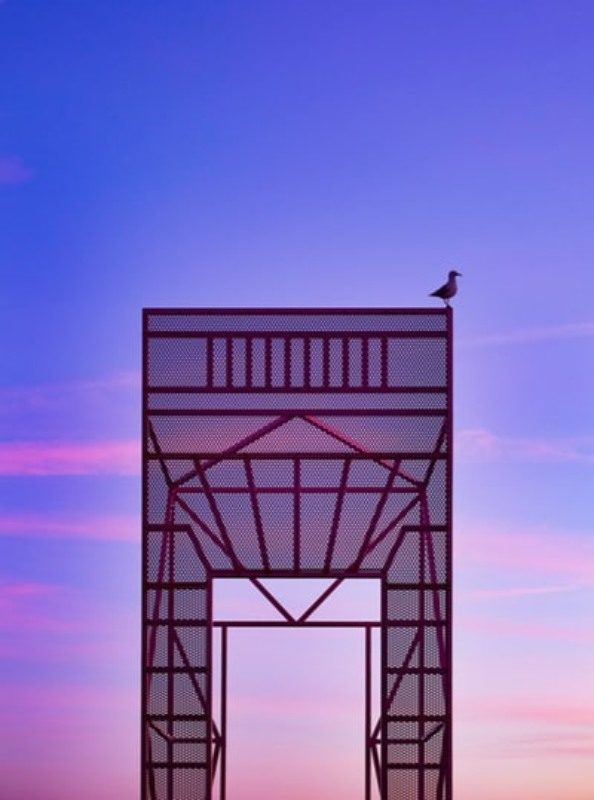 Eye See You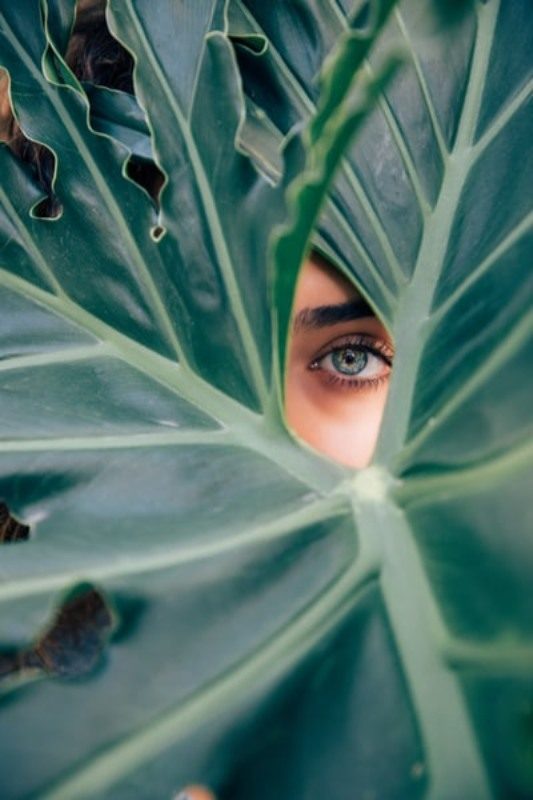 District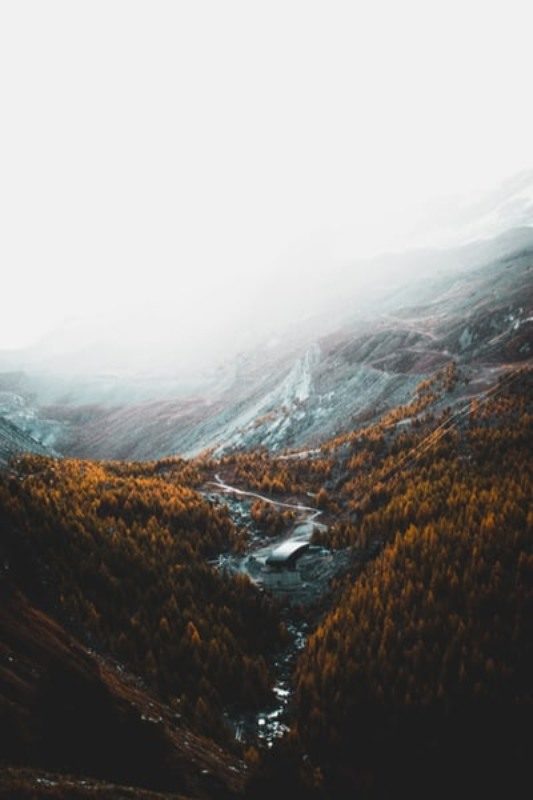 In Contrast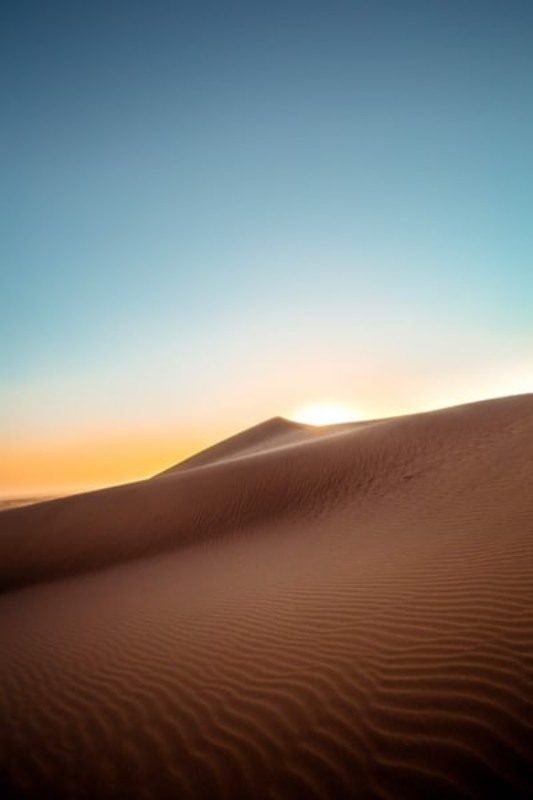 Beehive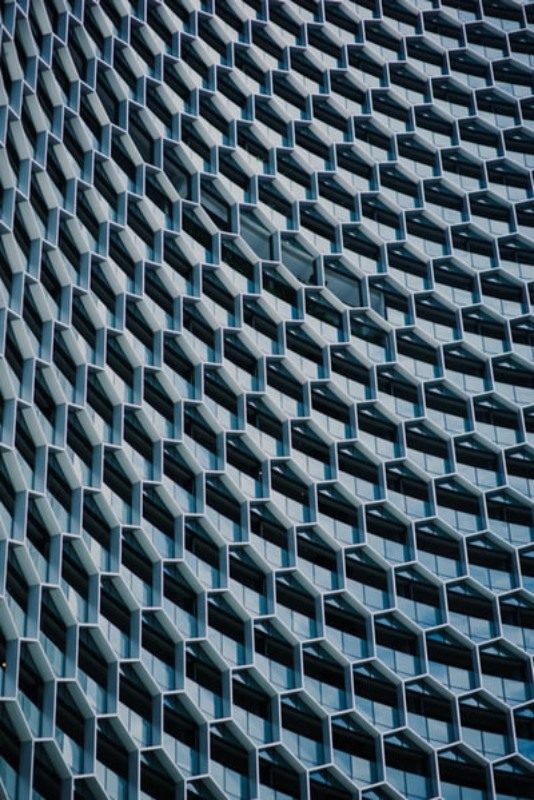 Onshore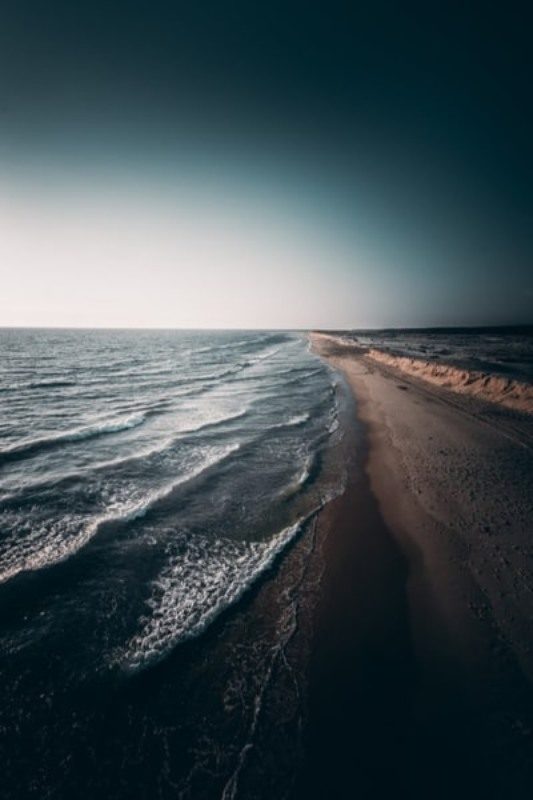 Gateway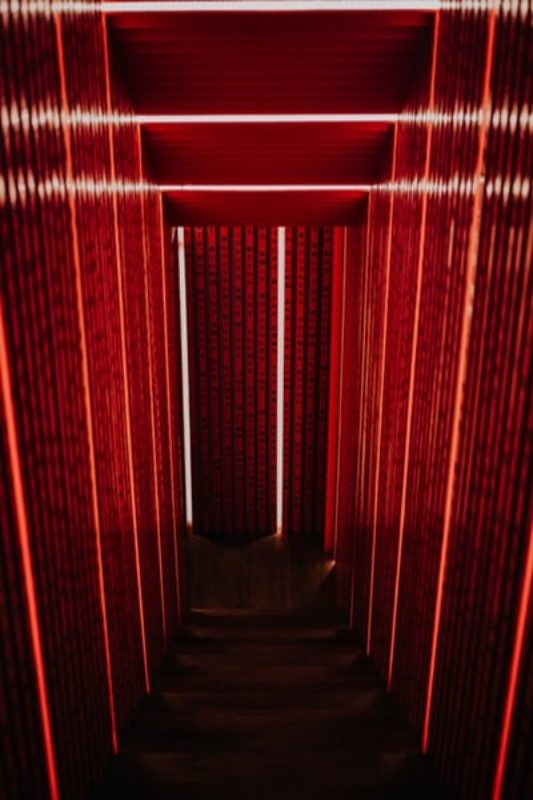 Nothing but Blue
Download
Breakthrough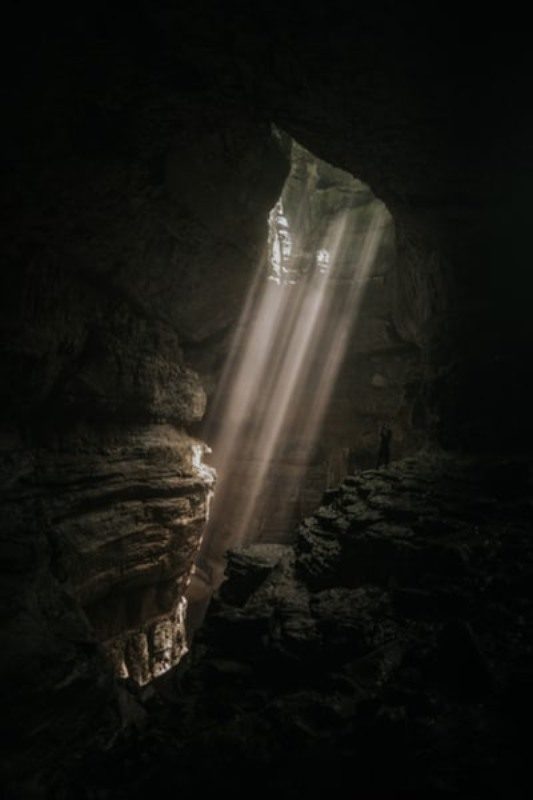 Pastel Paradise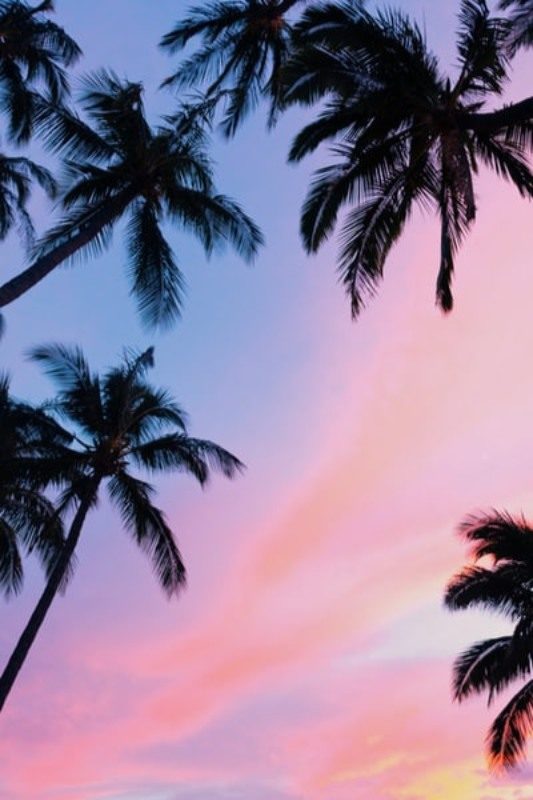 The Hills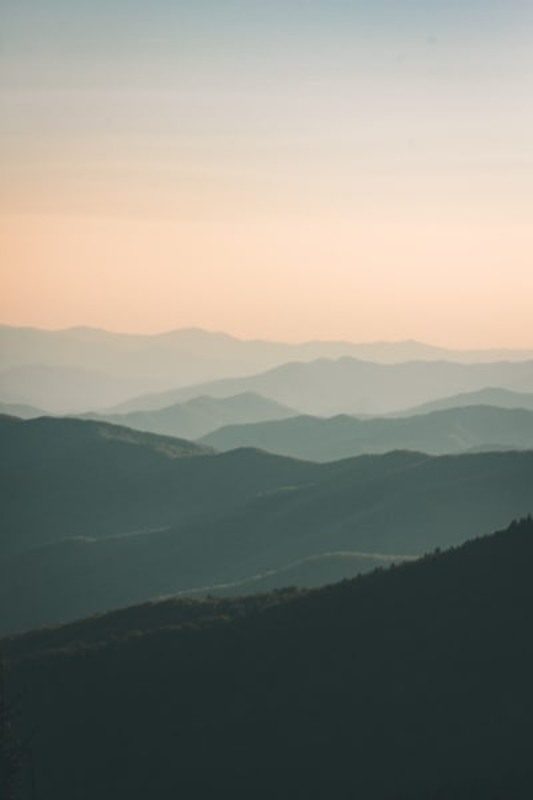 Curve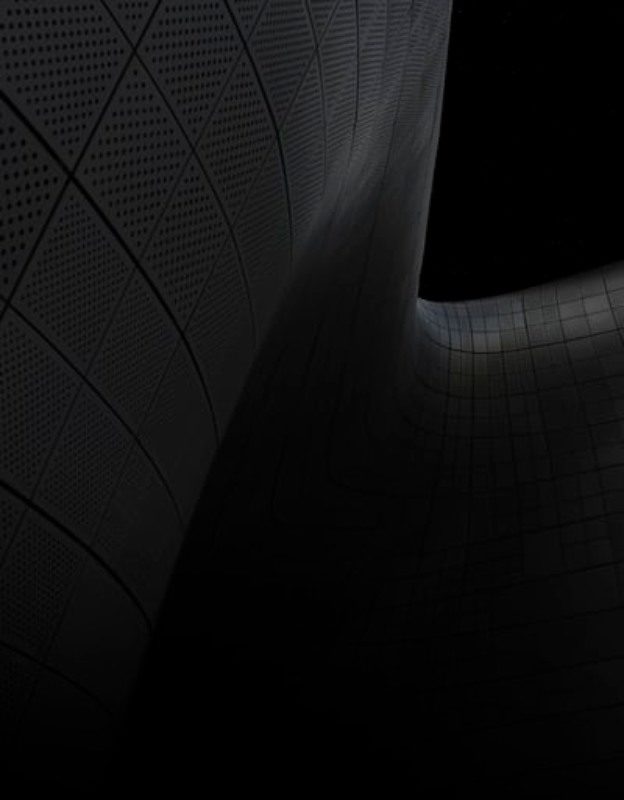 Download
Tangled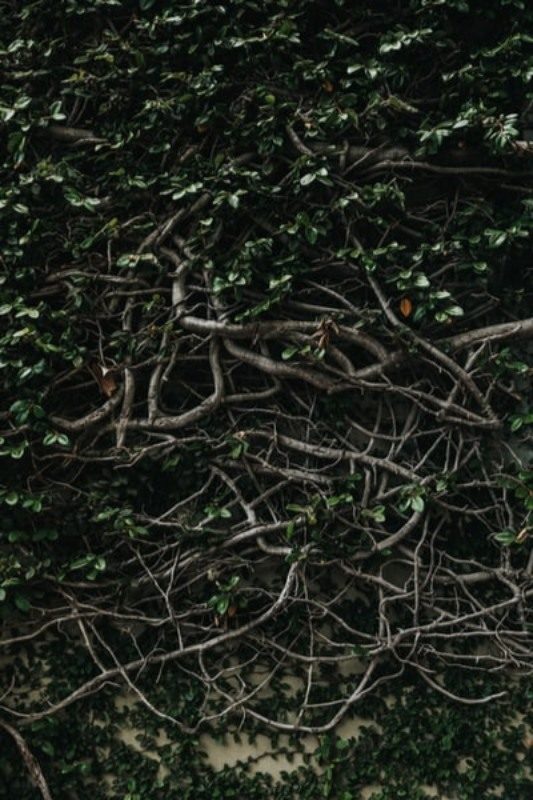 Aurora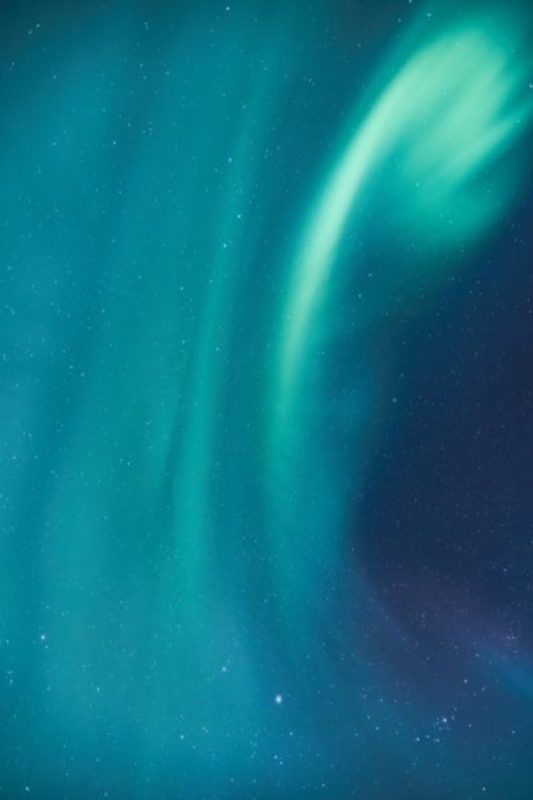 Patterns
Blinds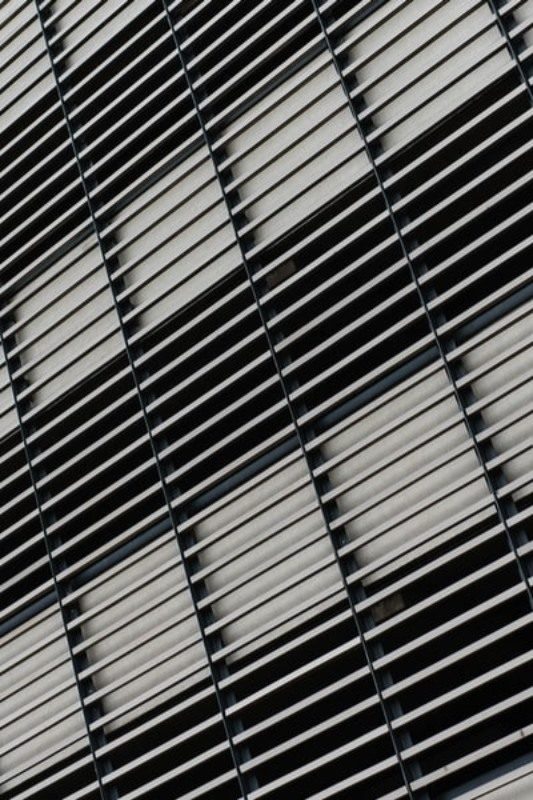 Hourglass
City Lights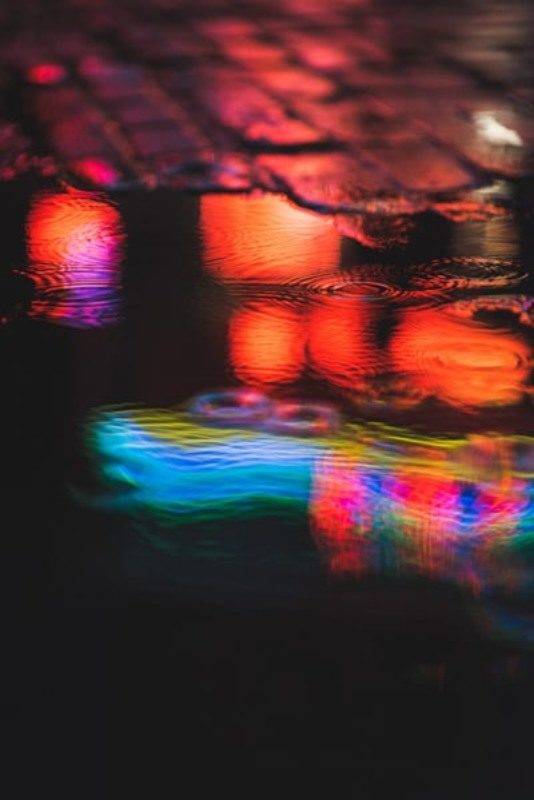 Loner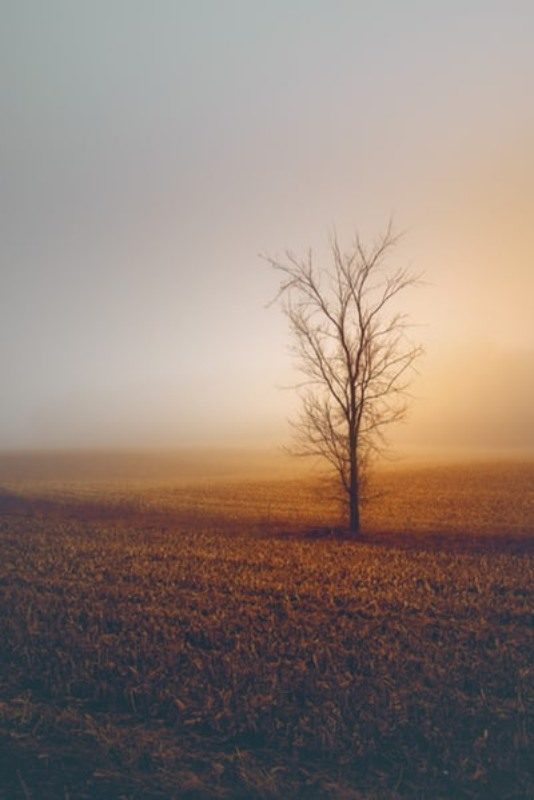 Tailgate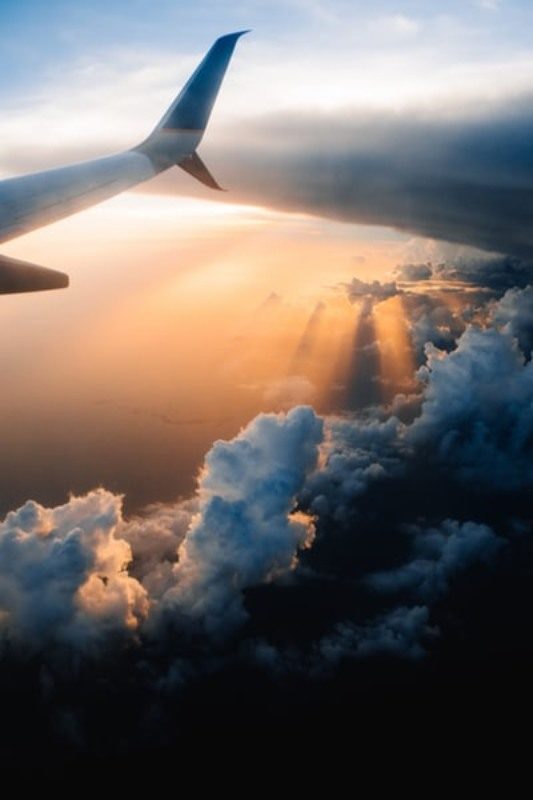 Fern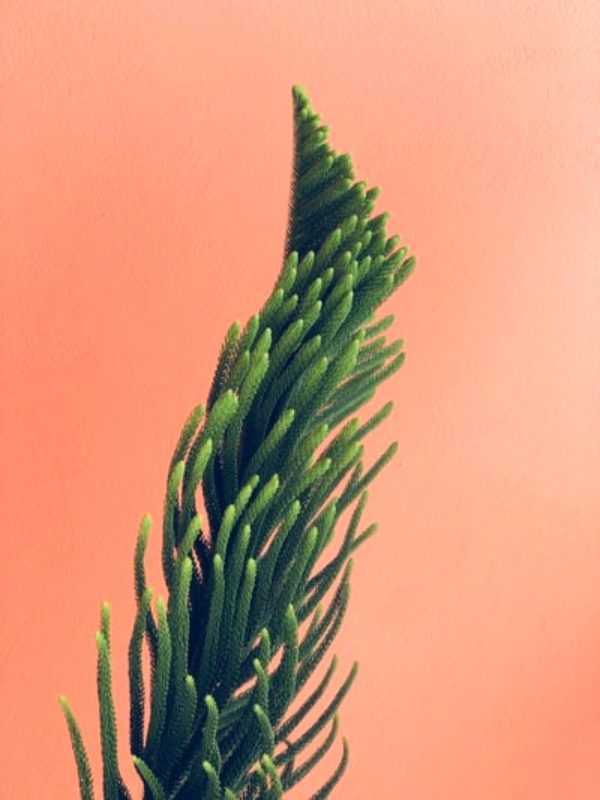 White Water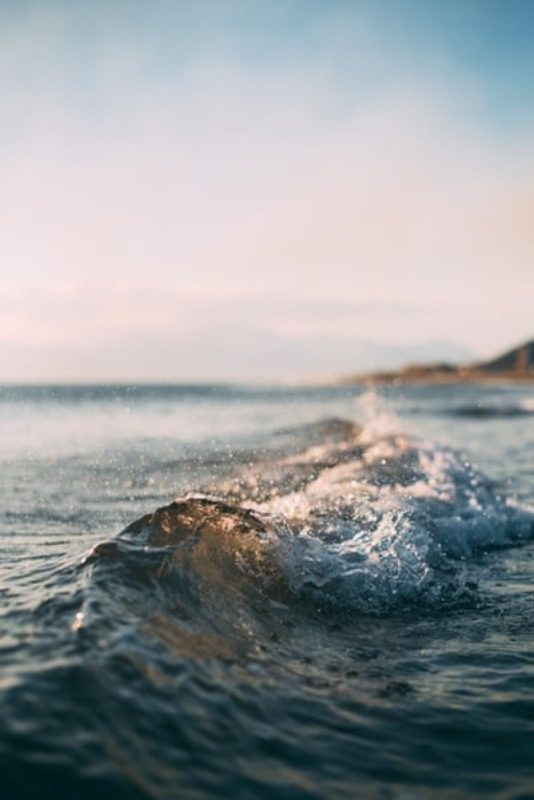 Verdant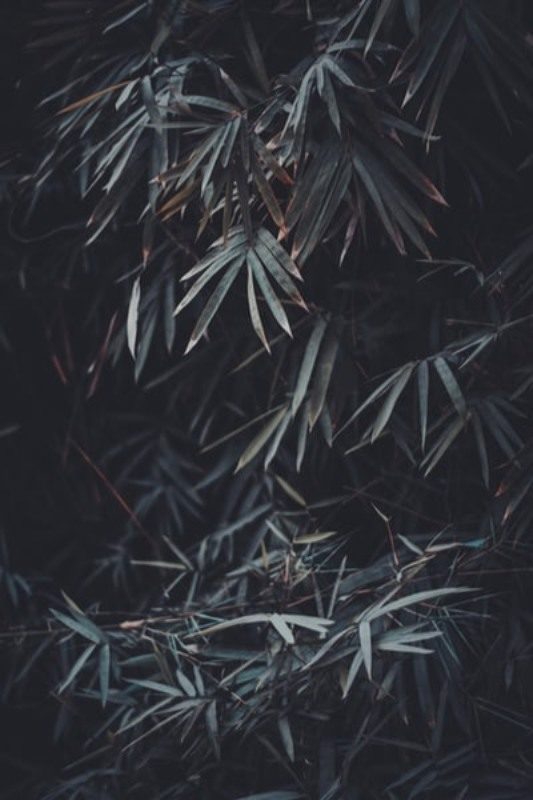 Lonely Holidays