Last Updated on March 8, 2022
When it comes to personal development, very few do it better than Jim Rohn. He's a master in pushing people to find their true passion and calling, and reach their full potential.
What sets Jim Rohn apart from all the others is his practical approach. It's not about deep philosophical theories or confusing psychoanalytical mumbo jumbo. It's an approach that appeal to human common sense, one reason why his advice is always easy to comprehend.
Jim Rohn came from a farming family from Idaho. This is one of the reasons why, at a very young age, he was already ingrained with impeccable work ethics. He considers John Earl Shoaff, President and Chairman of the Board of Nutri-Bio, as his mentor. Tim was just 25 when he met Shoaff, but over the next six years, Shoaff's influence allowed Tim to slowly build his fortune.
Of course, he wasn't speaking publicly back then. It was after Nutri-Bio that his potential as a speaker started to show.
It all began when he was invited by the Rotary Club to speak about his success. He aptly entitled his speech "Idaho Farm Boy Makes It to Beverly Hills", and it was such a huge hit that the invitations for him to speak and share more of his life story started coming in left and right. Eventually, people started paying him just to hear him talk. He was such a natural, people were automatically drawn to whatever it is he talks about.
Today, his name rings out through the entire industry as one of the, if not THE best. He has spoken to over 6,000 audiences to more than 5 million people from all over the world. Among the awards he has received are the Master of Influence Award and the National Speakers Association CPAE Award.
Jim Rohn has also mentored an entire generation of motivational speakers and personal development professionals. Some of the people he mentored are Tony Robbins (life coach) and Mark Hughes (Founder of Herbalife). And though he did not teach other influencers directly, a lot of them also acknowledge him as a major player in the way they shaped their careers. Some of them include Jack Canfield, Mark Victor Hansen, and Brian Tracy.
Jim Rohn died on December 5, 2009. Despite his death, his influence lives on to this day, mostly through the words of wisdom he has left behind. Here are some of the best Jim Rohn quotes:
Jim Rohn Quotes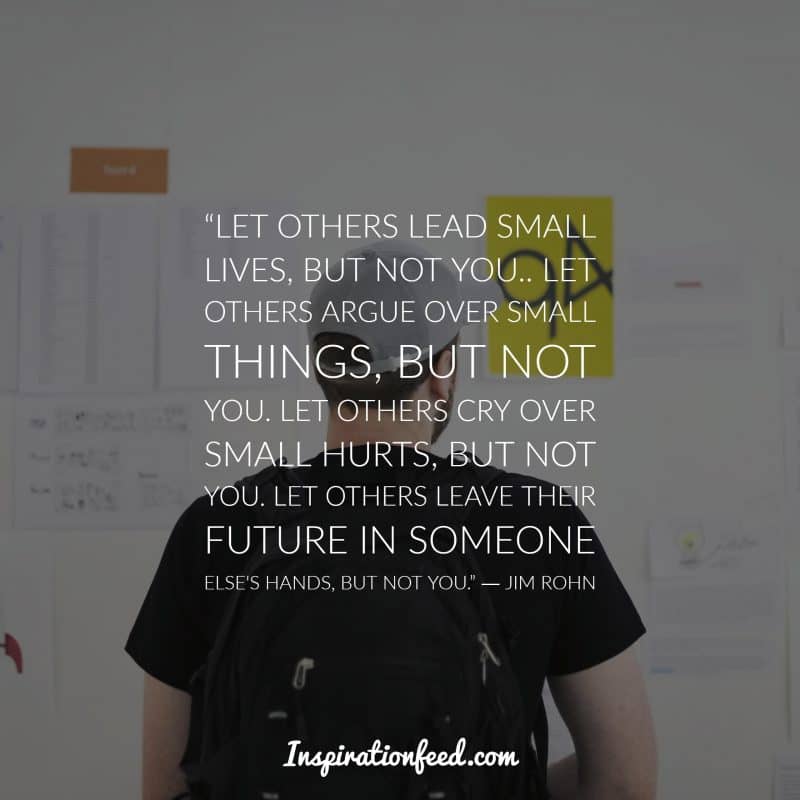 "Let others lead small lives, but not you.. Let others argue over small things, but not you. Let others cry over small hurts, but not you. Let others leave their future in someone else's hands, but not you." – Jim Rohn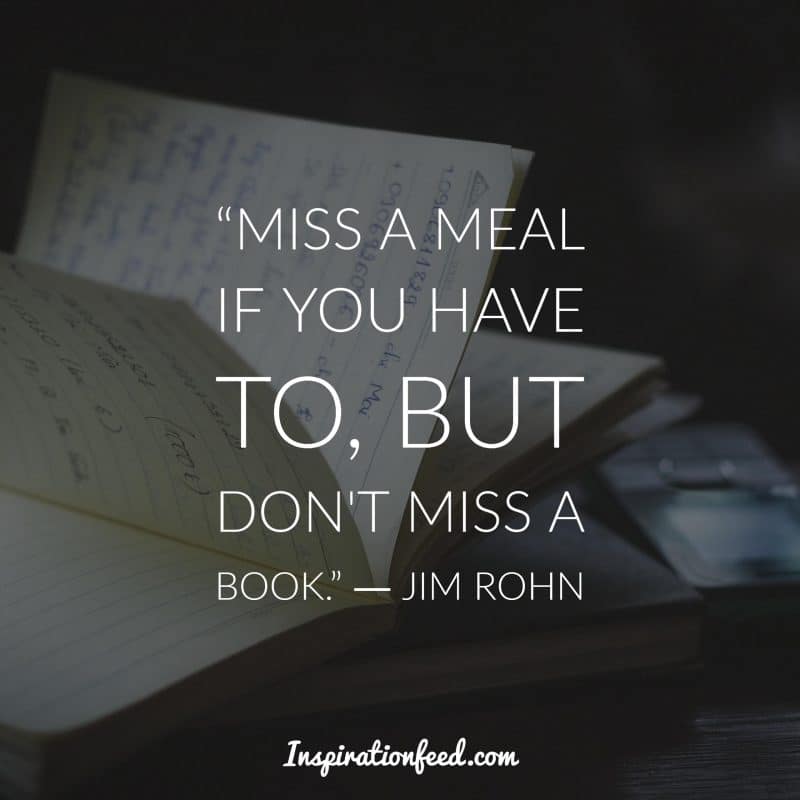 "Miss a meal if you have to, but don't miss a book." – Jim Rohn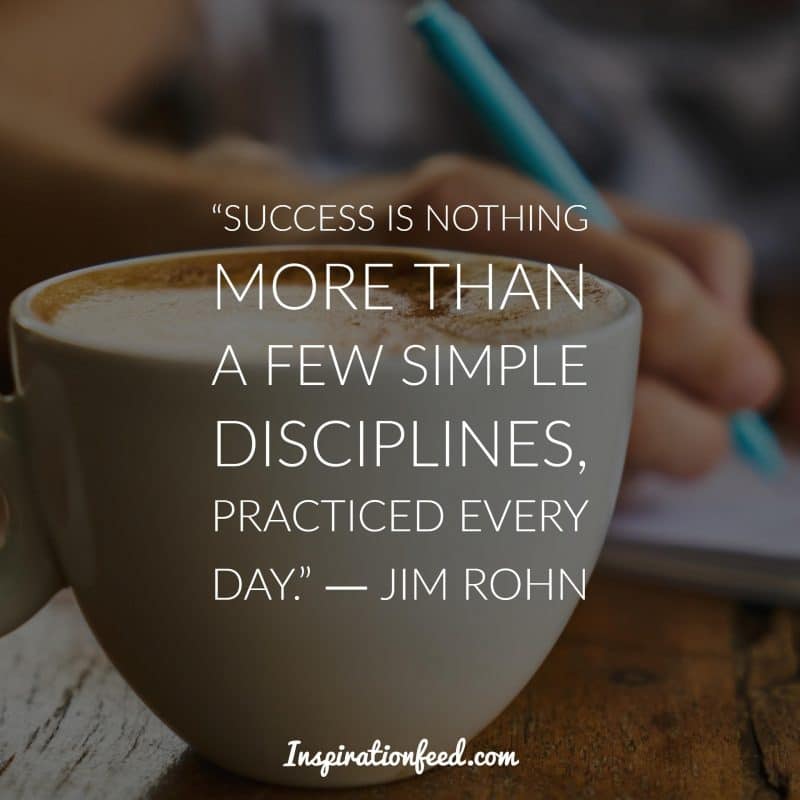 "Success is nothing more than a few simple disciplines, practiced every day." – Jim Rohn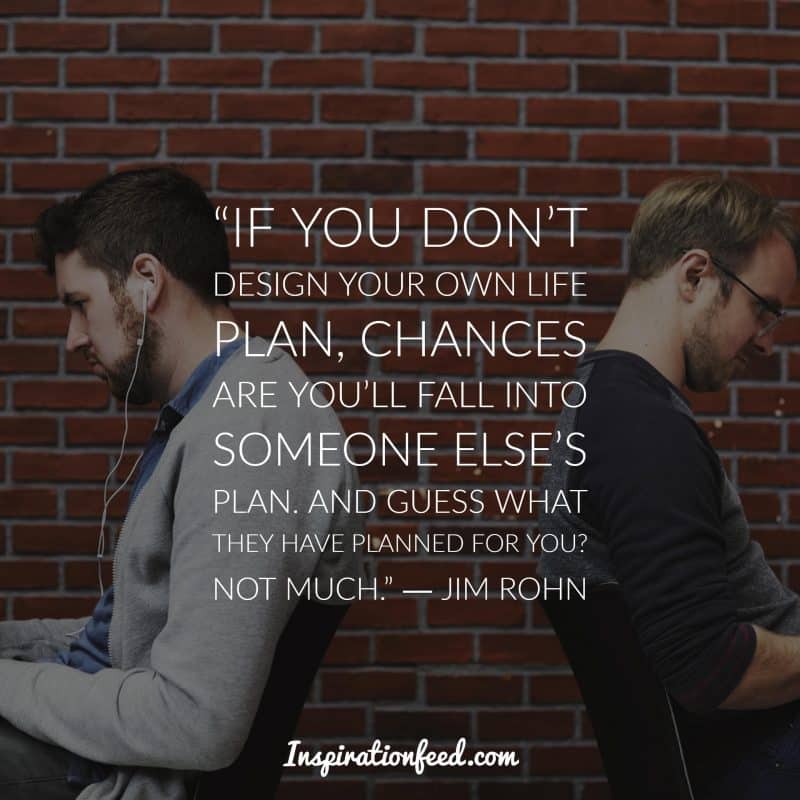 "If you don't design your own life plan, chances are you'll fall into someone else's plan. And guess what they have planned for you? Not much." – Jim Rohn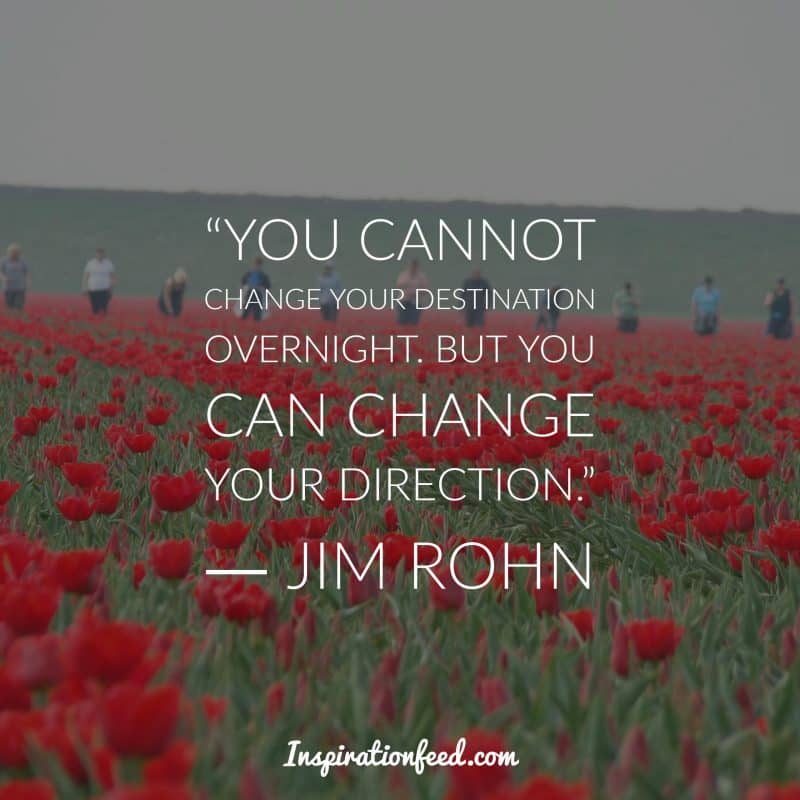 "You cannot change your destination overnight. You can change your direction." – Jim Rohn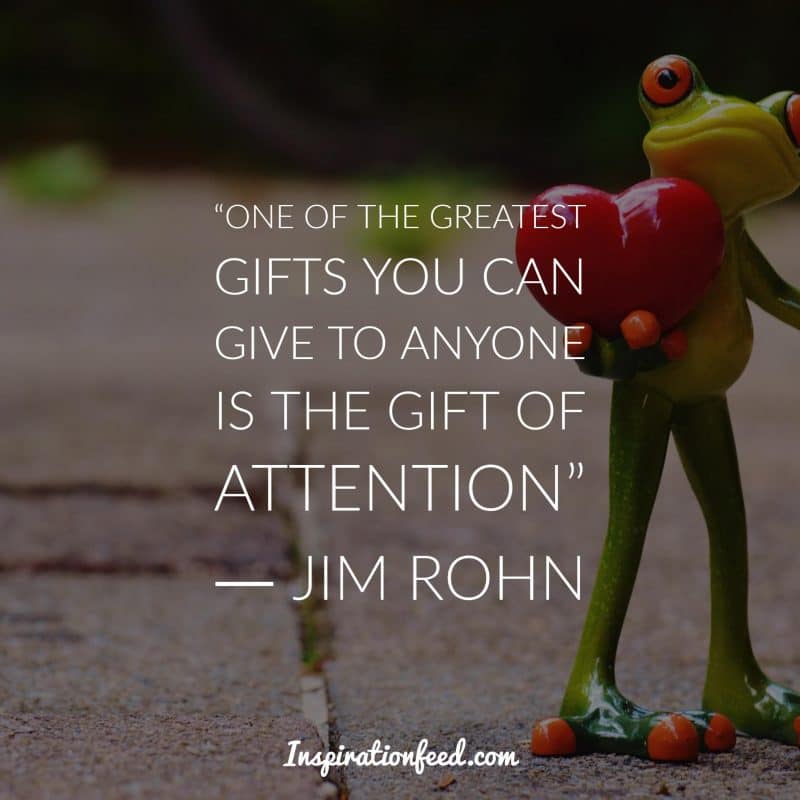 "One of the greatest gifts you can give to anyone is the gift of attention" – Jim Rohn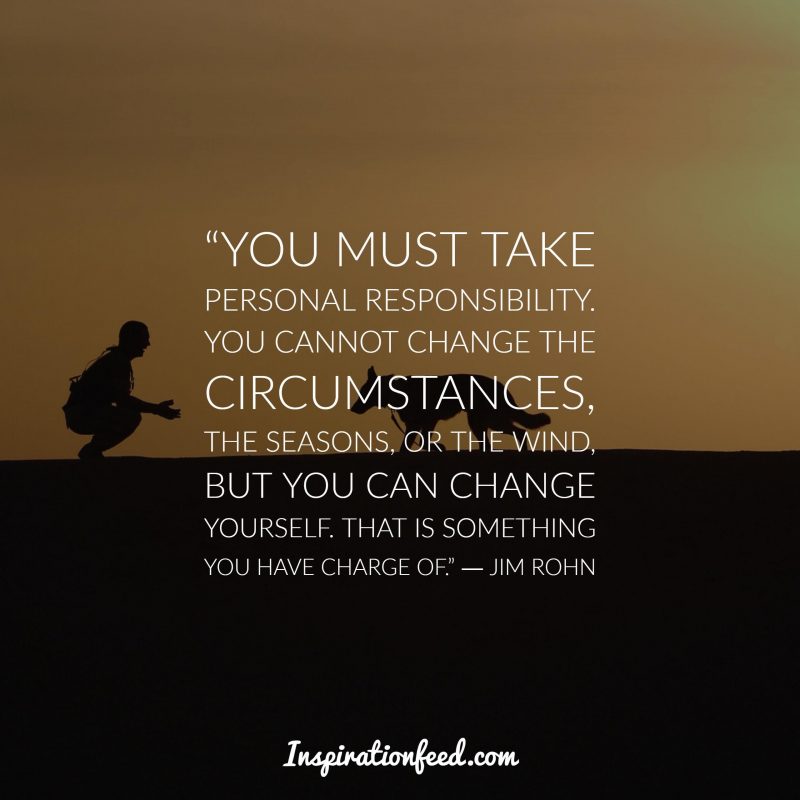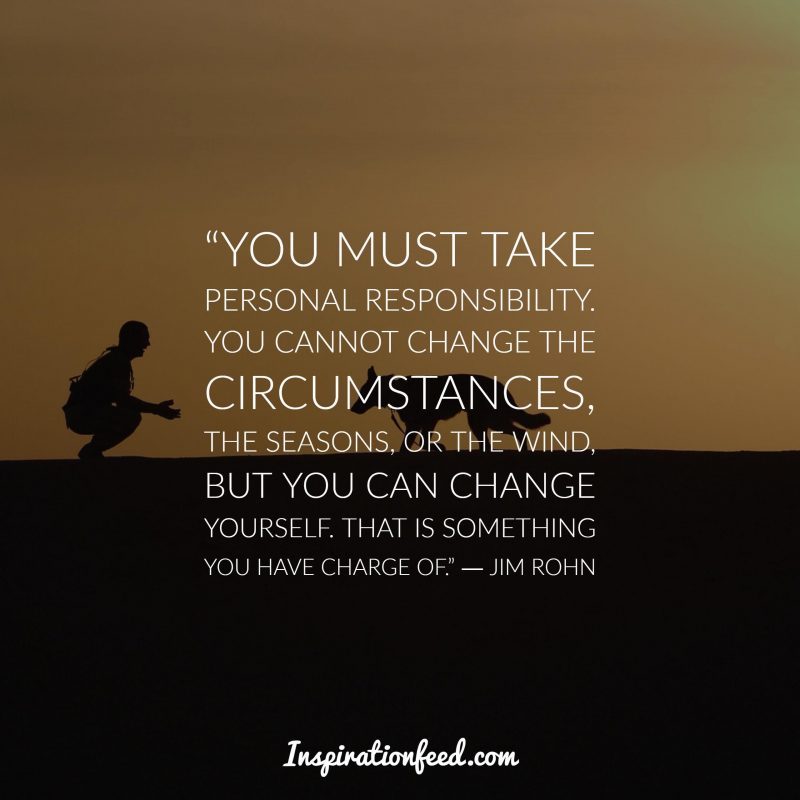 "You must take personal responsibility. You cannot change the circumstances, the seasons, or the wind, but you can change yourself. That is something you have charge of." – Jim Rohn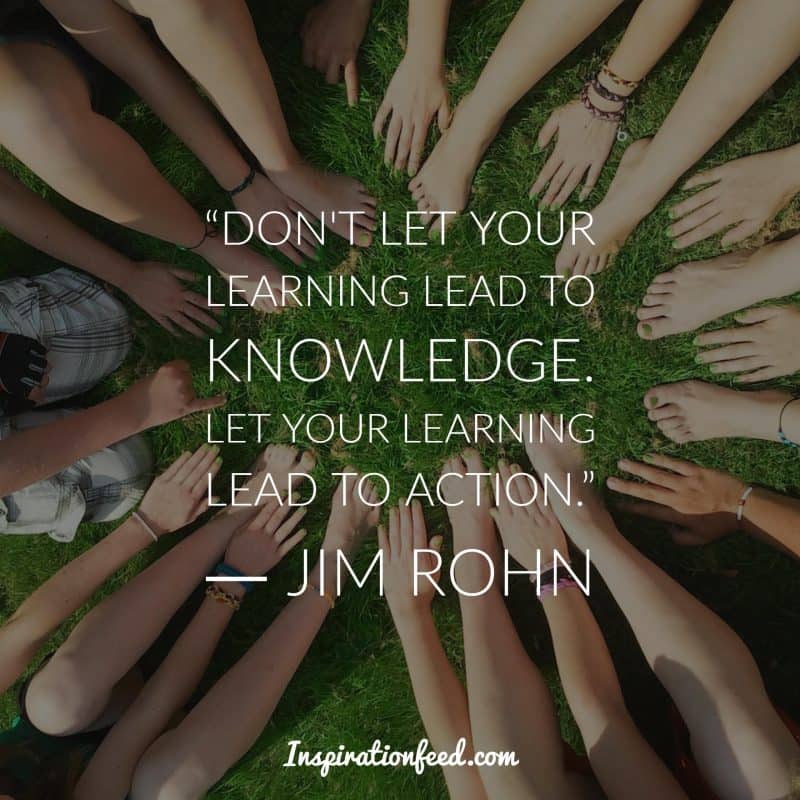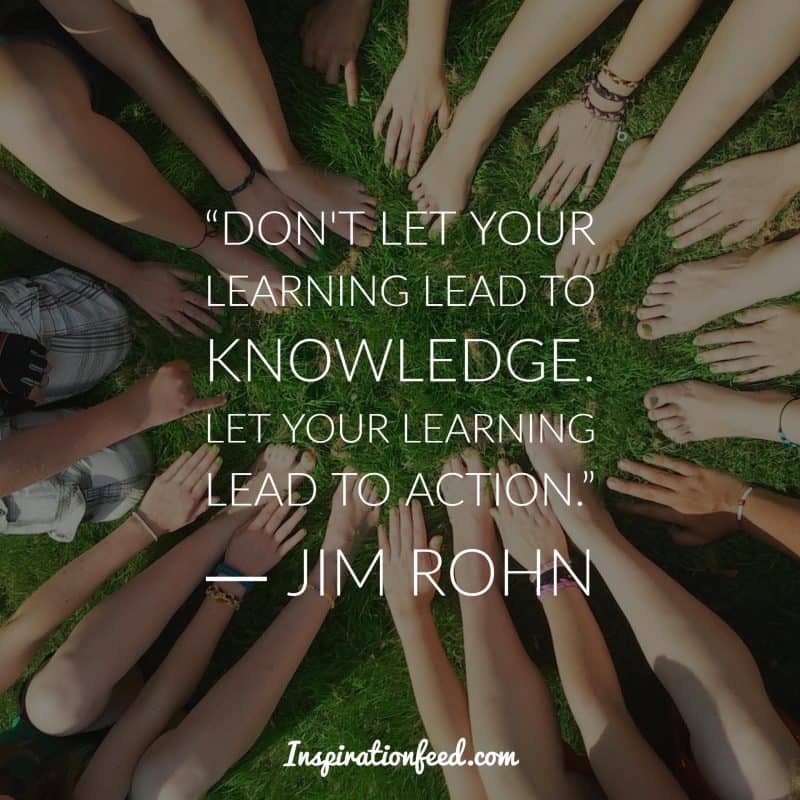 "Don't let your learning lead to knowledge. Let your learning lead to action." – Jim Rohn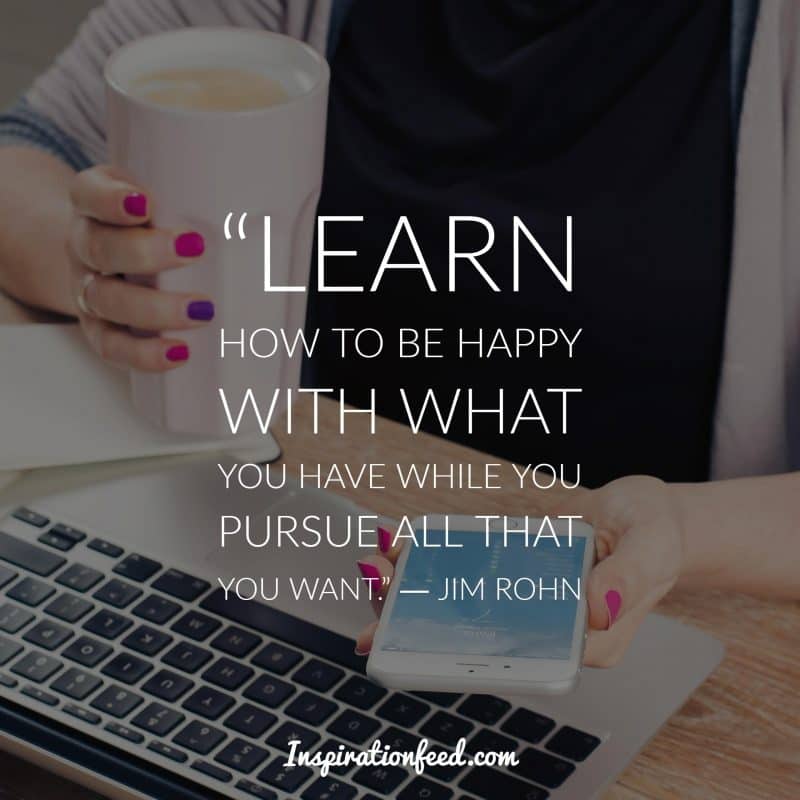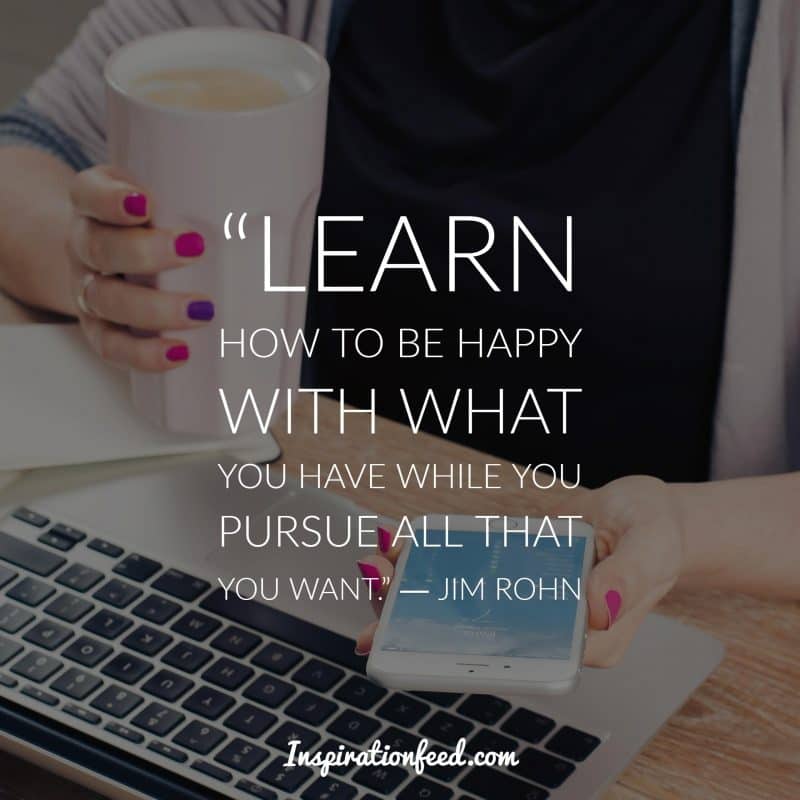 "Learn how to be happy with what you have while you pursue all that you want." – Jim Rohn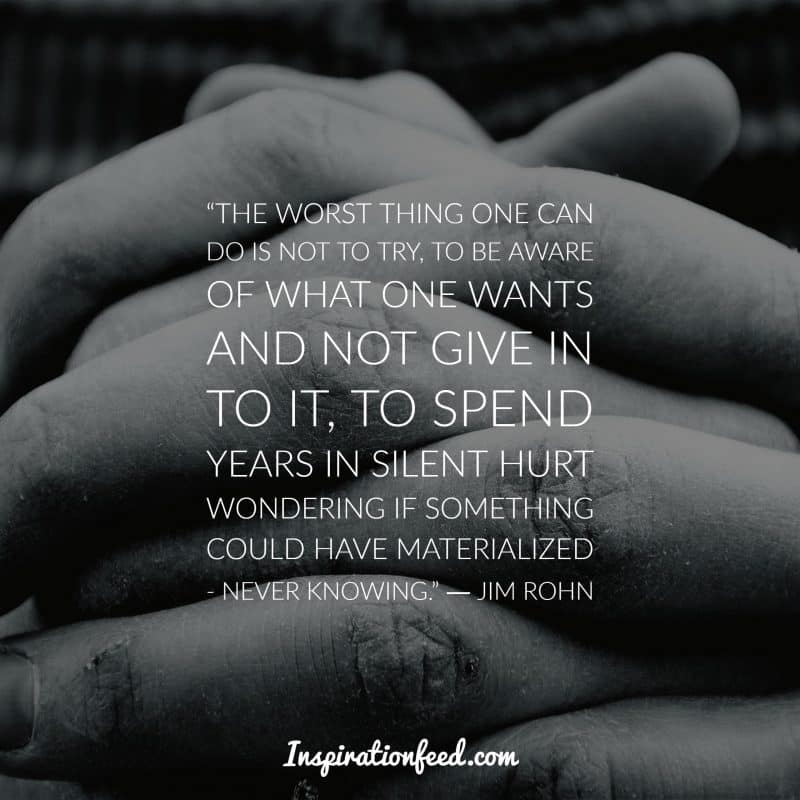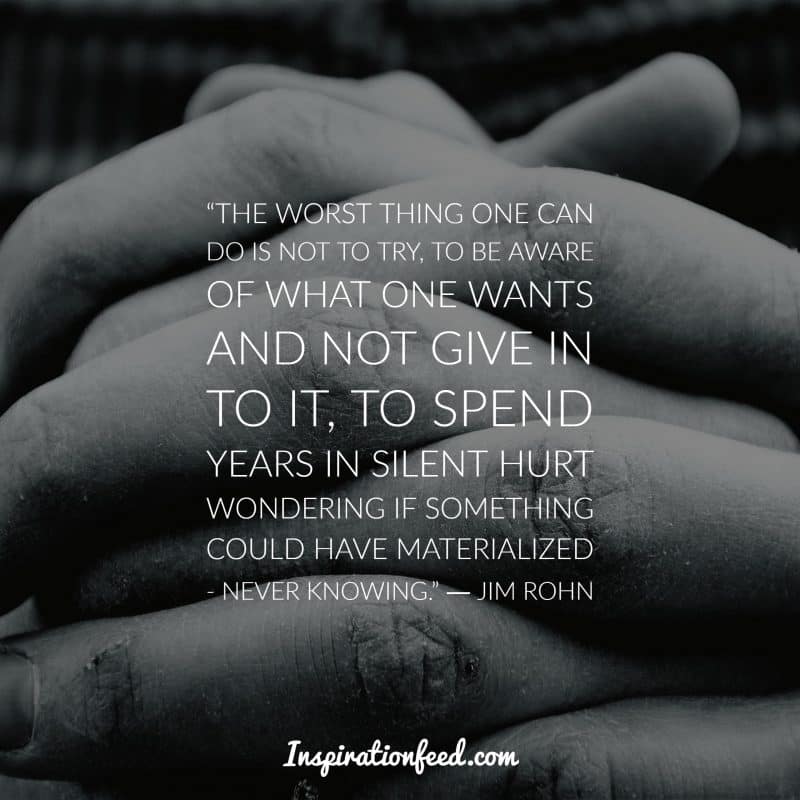 "The worst thing one can do is not to try, to be aware of what one wants and not give in to it, to spend years in silent hurt wondering if something could have materialized – never knowing." – Jim Rohn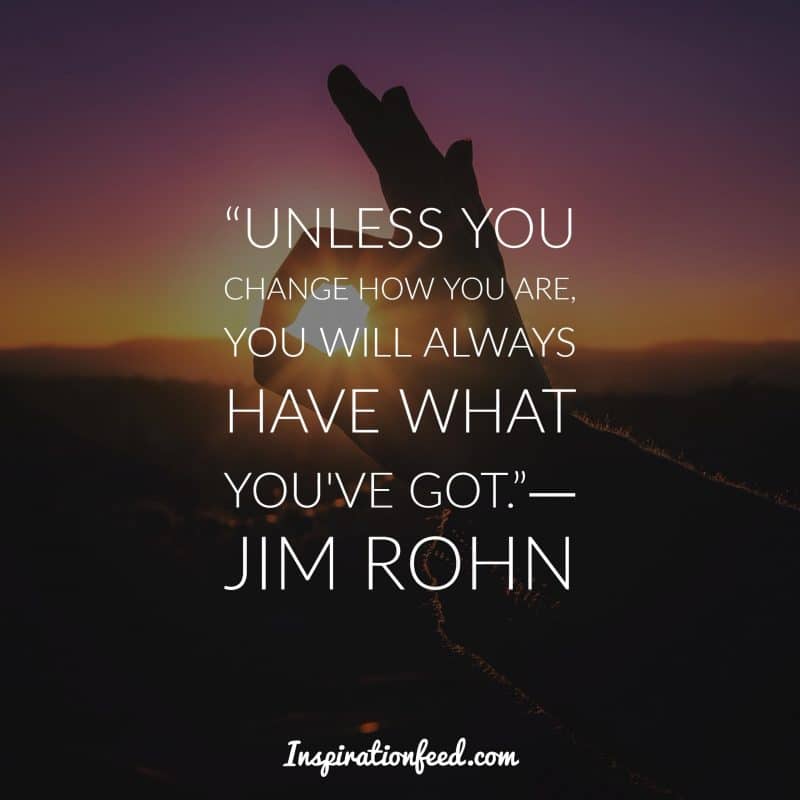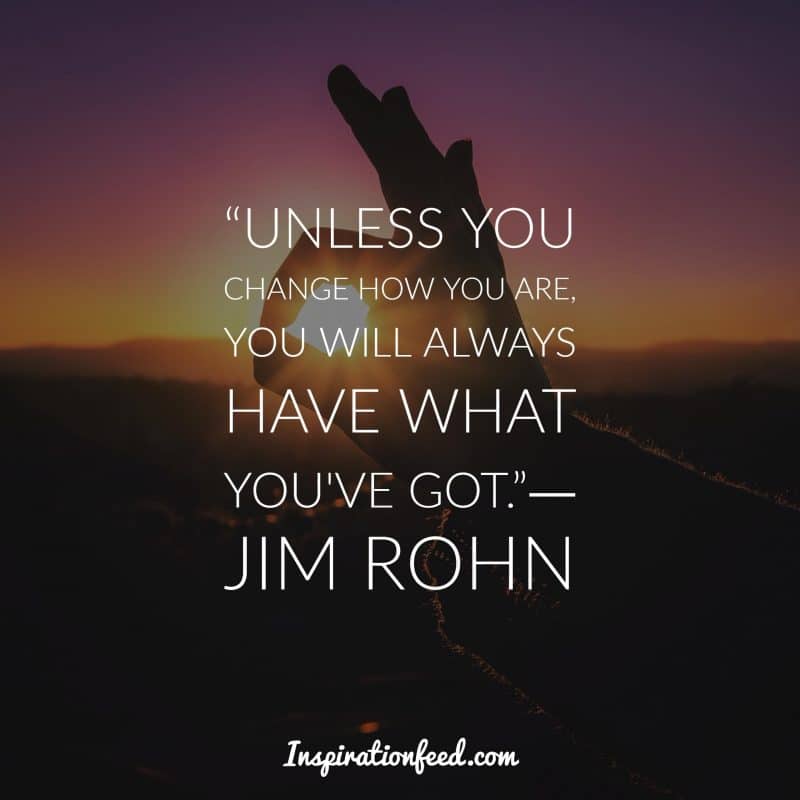 "Unless you change how you are, you will always have what you've got." – Jim Rohn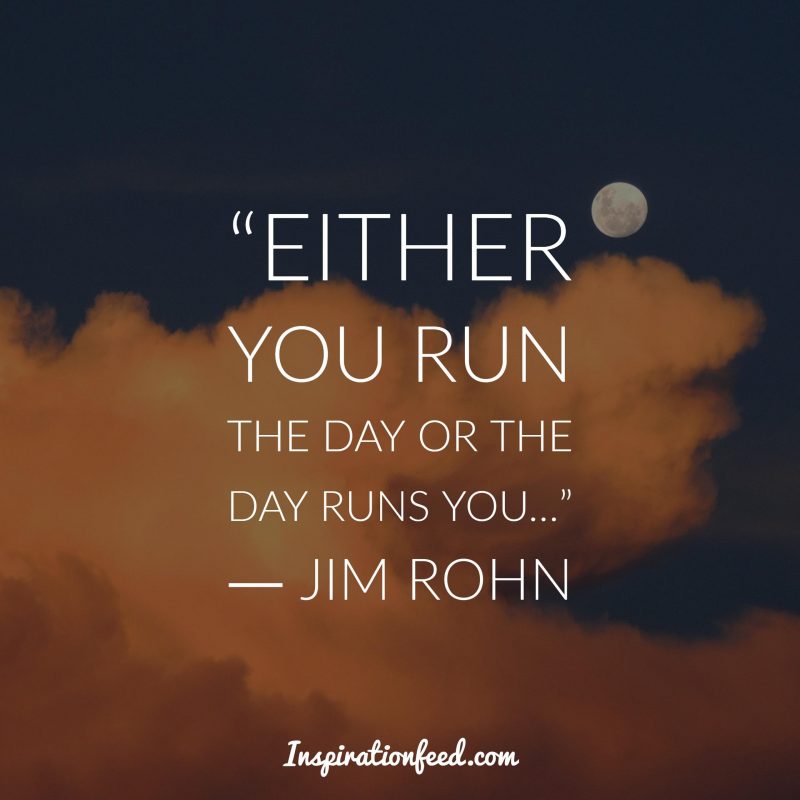 "Either you run the day or the day runs you…" – Jim Rohn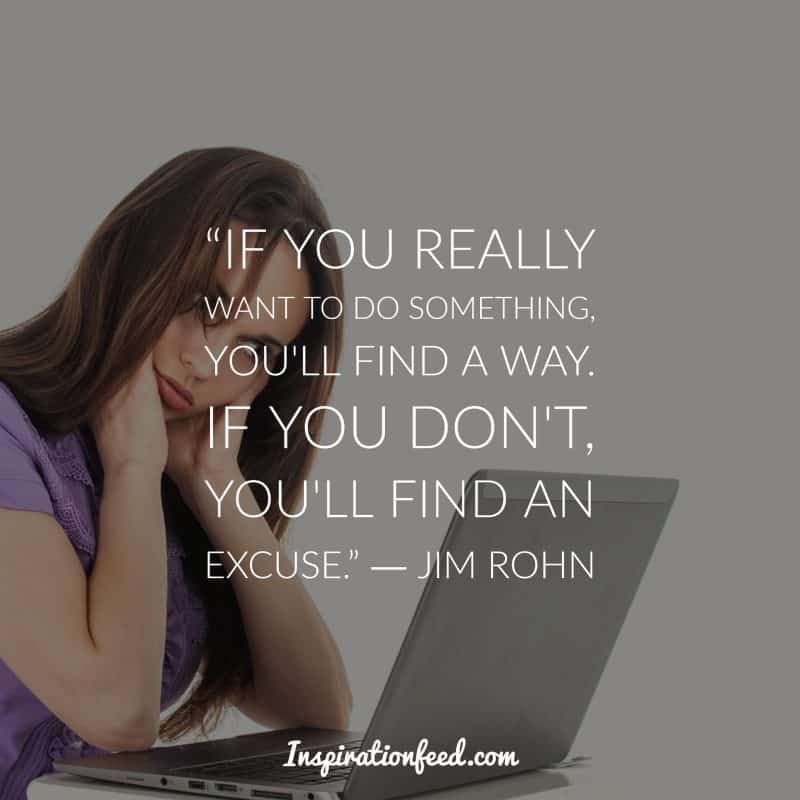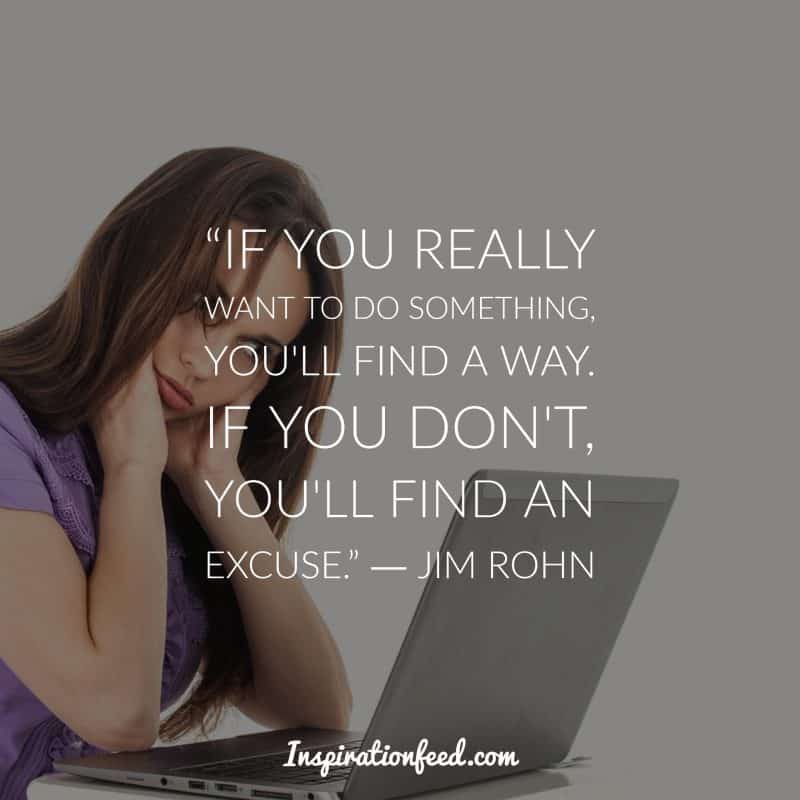 "If you really want to do something, you'll find a way. If you don't, you'll find an excuse." – Jim Rohn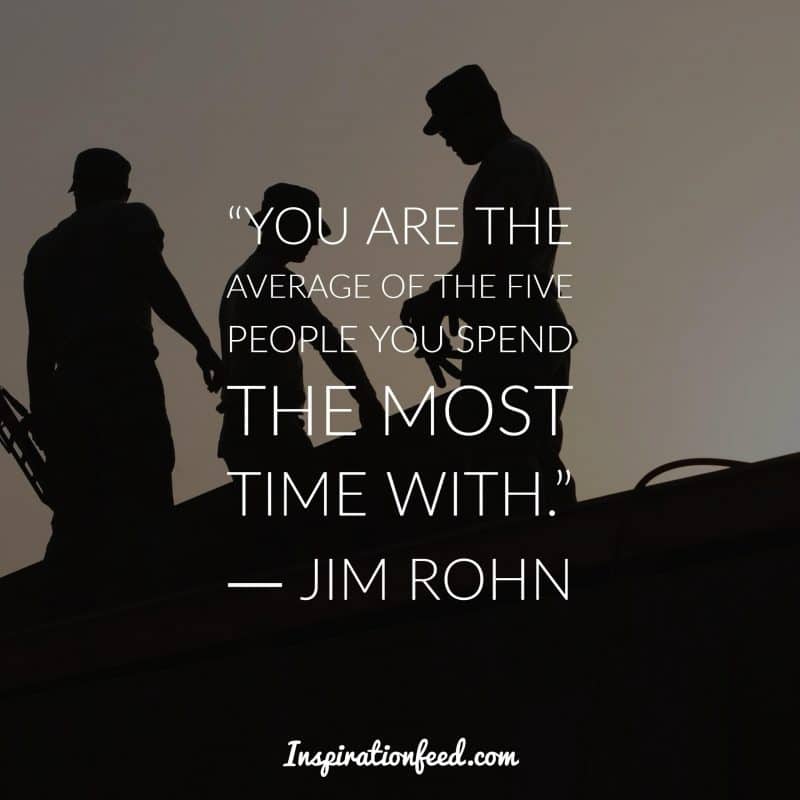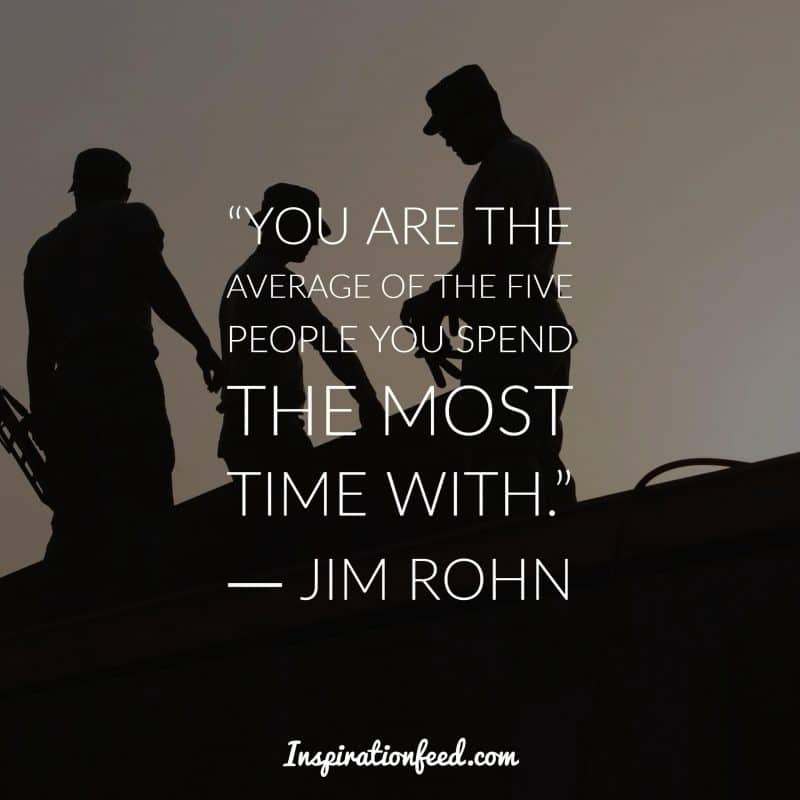 "You are the average of the five people you spend the most time with." – Jim Rohn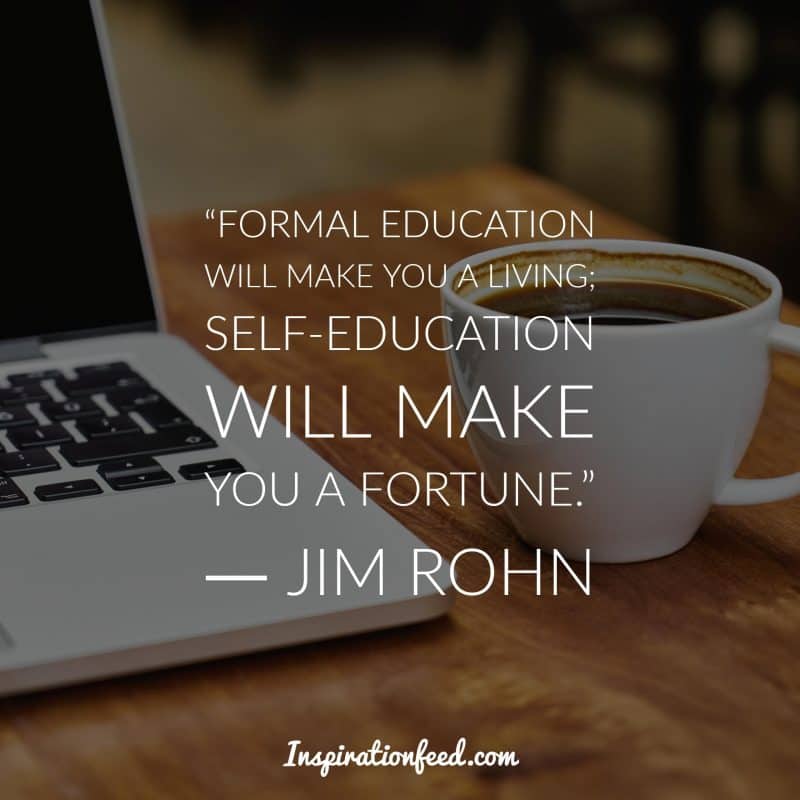 "Formal education will make you a living; self-education will make you a fortune." – Jim Rohn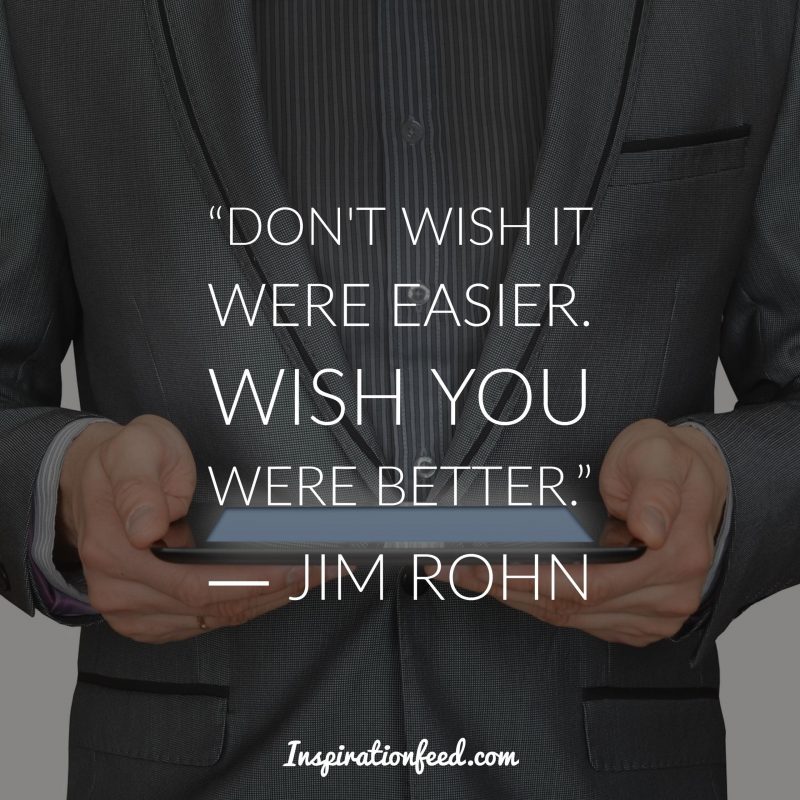 "Don't wish it were easier. Wish you were better." – Jim Rohn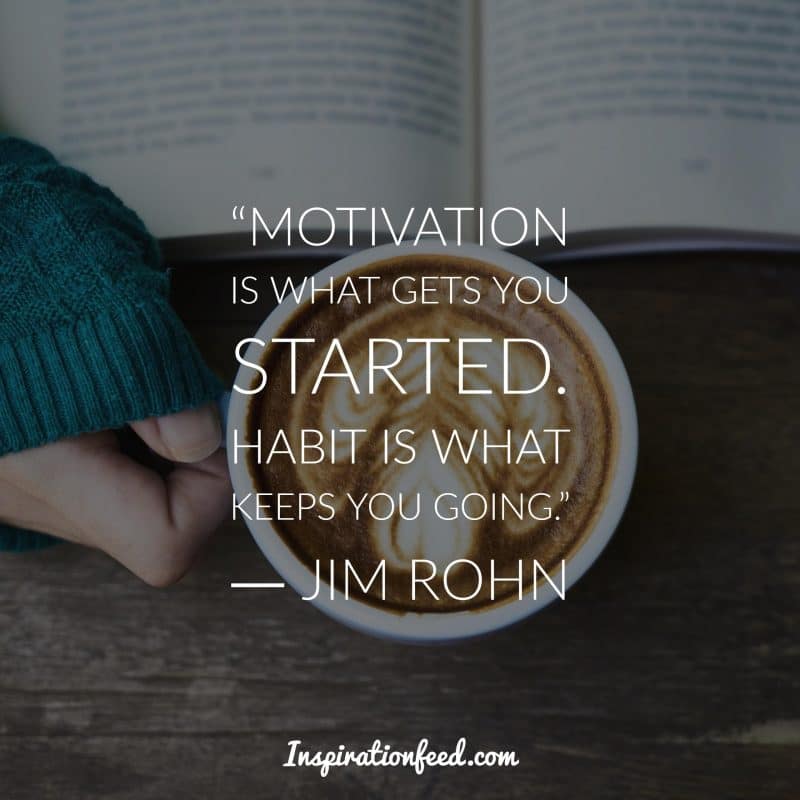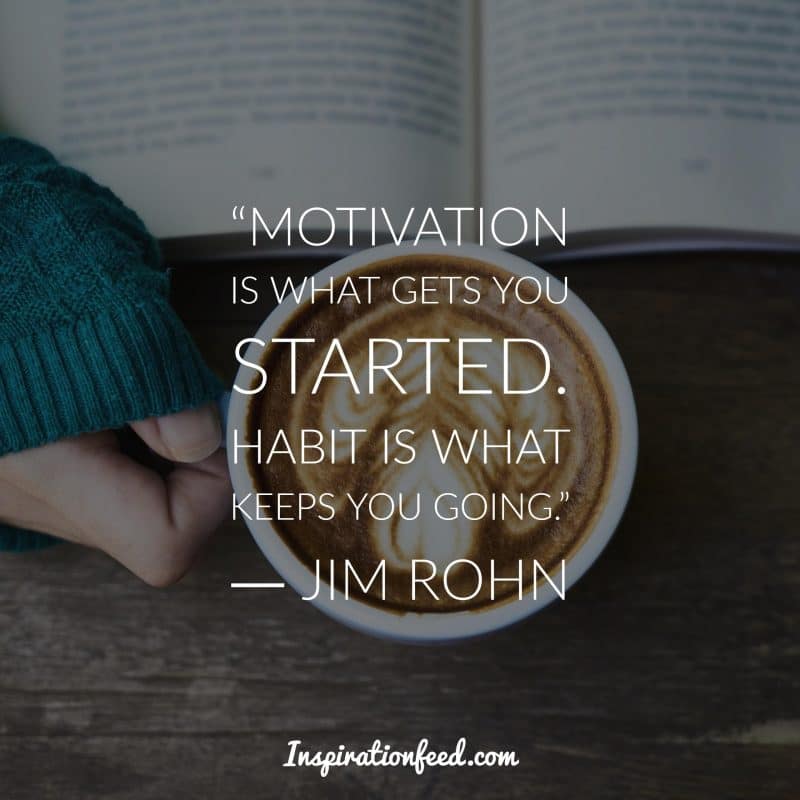 "Motivation is what gets you started. Habit is what keeps you going." – Jim Rohn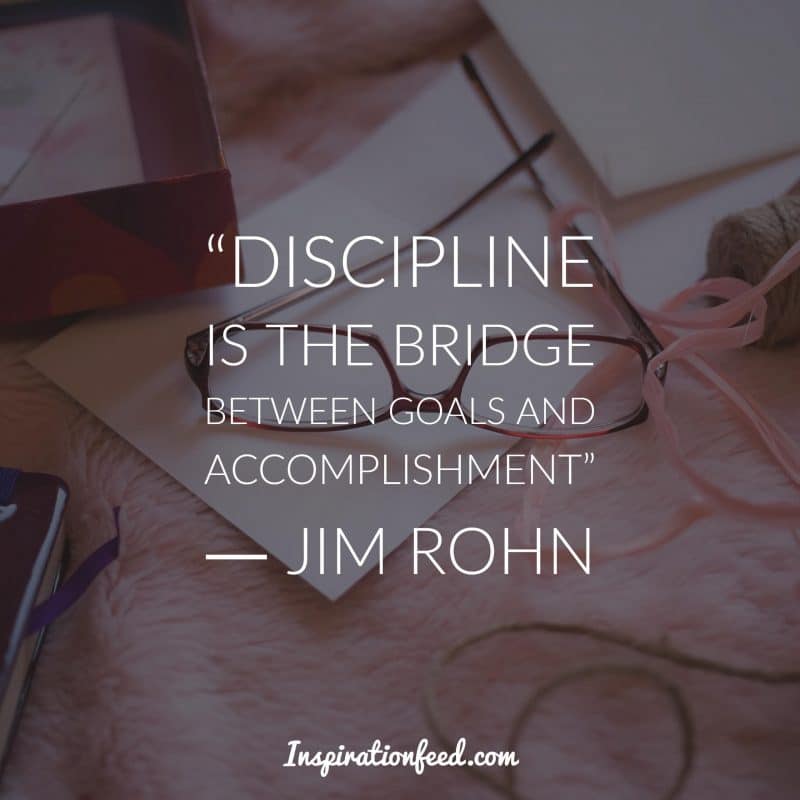 "Discipline is the bridge between goals and accomplishment." – Jim Rohn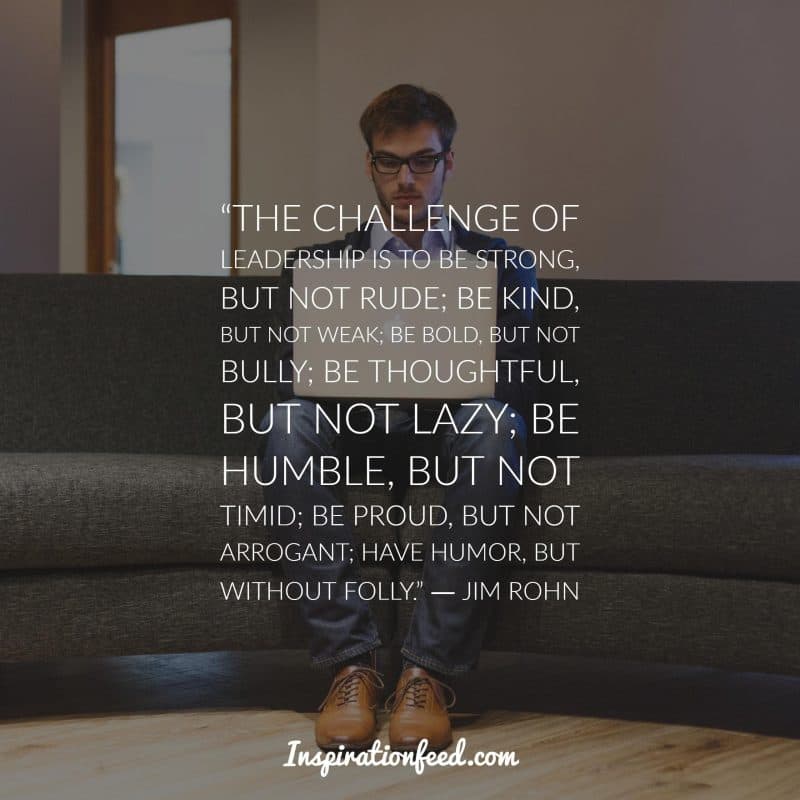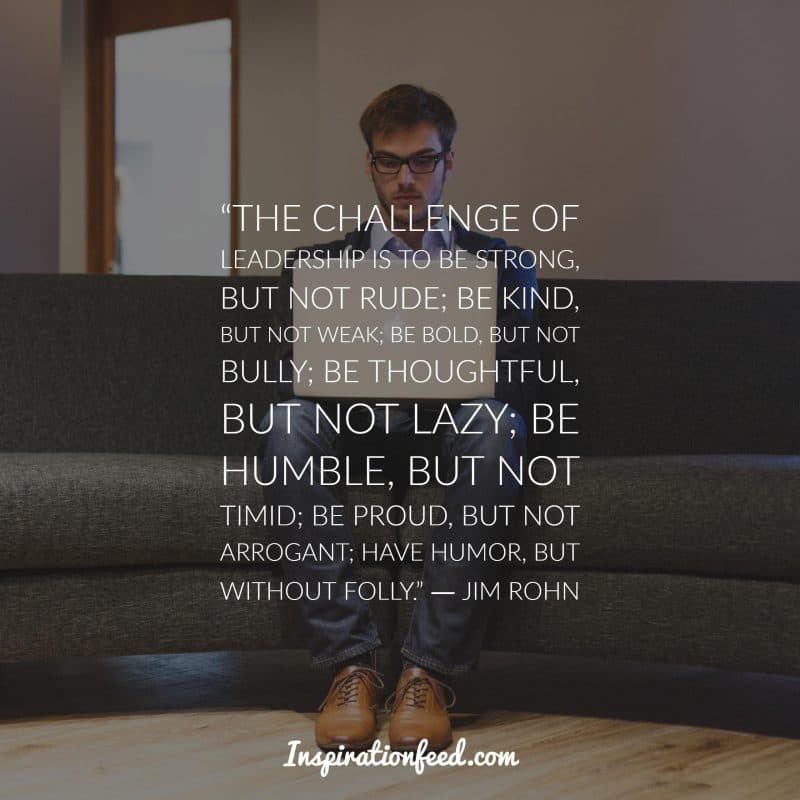 "The challenge of leadership is to be strong, but not rude; be kind, but not weak; be bold, but not bully; be thoughtful, but not lazy; be humble, but not timid; be proud, but not arrogant; have humor, but without folly." – Jim Rohn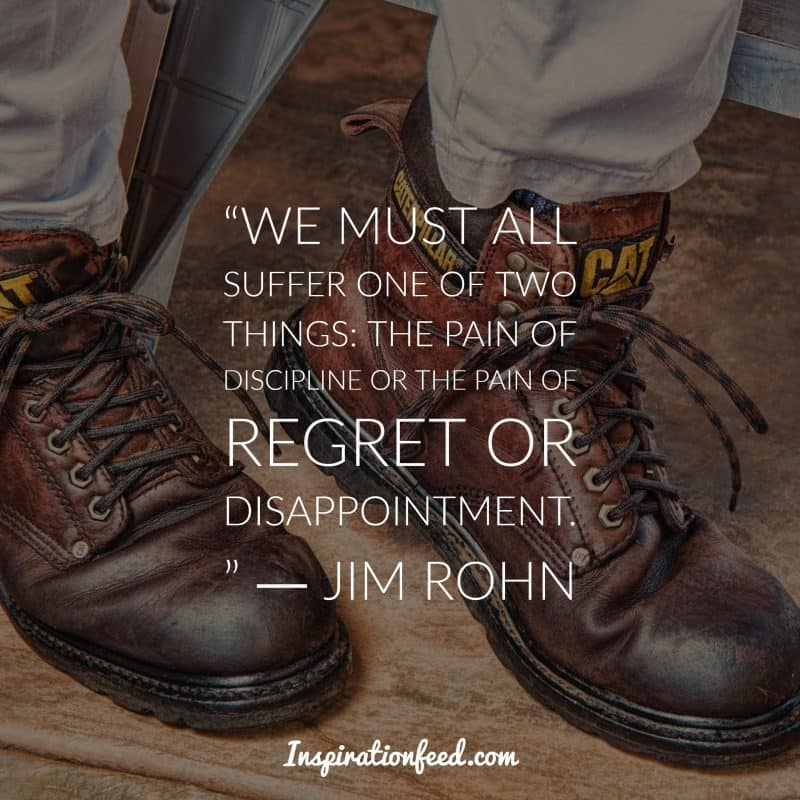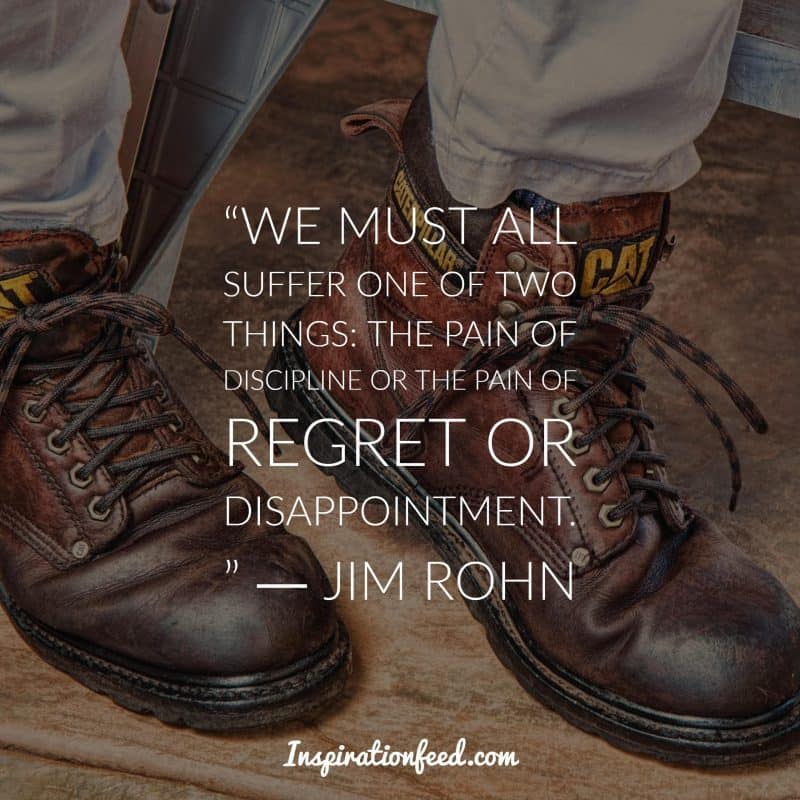 "We must all suffer one of two things: the pain of discipline or the pain of regret or disappointment." – Jim Rohn