Last Updated on July 23, 2021
Who Is Madison Beer?
Madison Elle Beer is an American singer, songwriter, actress, model, and social media personality. Beer gained initial recognition in early 2012 after she started posting covers on YouTube. She achieved widespread fame after Justin Bieber shared a link to one of her covers.

In 2013, Madison Beer released her debut single titled Melodies. Although the song was not exactly a hit, it served as Beer's launch pad to the music industry.

In 2018, Beer released her debut extended play (EP) titled As She Pleases. The EP received support from the singles "Home with You" and "Dead." Both singles have since been certified gold by the Recording Industry Association of America (RIAA).

A year after releasing 'As She Pleases,' Madison Beer signed a recording deal with Epic Records. She eventually released her debut studio album, Life Support in 2021. The album was supported by a number of singles, including the song "Selfish" which has been certified gold by RIAA.

Besides pursuing a solo music career, Madison Beer is also a member of the League of Legends' virtual band K/DA. She voiced K/DA's virtual character Evelynn and has also released a few popular singles with the band, including "Pop/Stars" (2018) and "More" (2020).

Beer has also made several film and television appearances over the years. Examples include the film Louder Than Words (2013) as well as the television shows Todrick (2015) and RuPaul's Drag Race (2020).
Quick Facts
| | |
| --- | --- |
| Full Name: | Madison Elle Beer |
| Popular Name: | Madison Beer |
| Gender: | Female |
| Birth Date: | March 5, 1999 |
| Age: | 22 years |
| Parents: | Robert Beer and Tracie Beer |
| Siblings: | Ryder Beer |
| Birth Place: | Jericho, New York |
| Nationality: | American |
| Ethnicity: | Ashkenazi Jew |
| Education: | Unknown |
| Marital Status: | Single |
| Sexual Orientation: | Bisexual |
| Wife/Spouse: | None |
| Children: | None |
| Dating: | N/A |
| Net Worth: | USD 16 million (as of April 1, 2021) |
| Source of Wealth: | Music Sales, Songwriting, Acting, Modeling, Social Media, Endorsement Deals, and Other Ventures |
| Height: | 5′ 5″ (1.65 m) |
| Weight: | 55 kg; In pounds: 121 lbs. |
Early Life and Career Information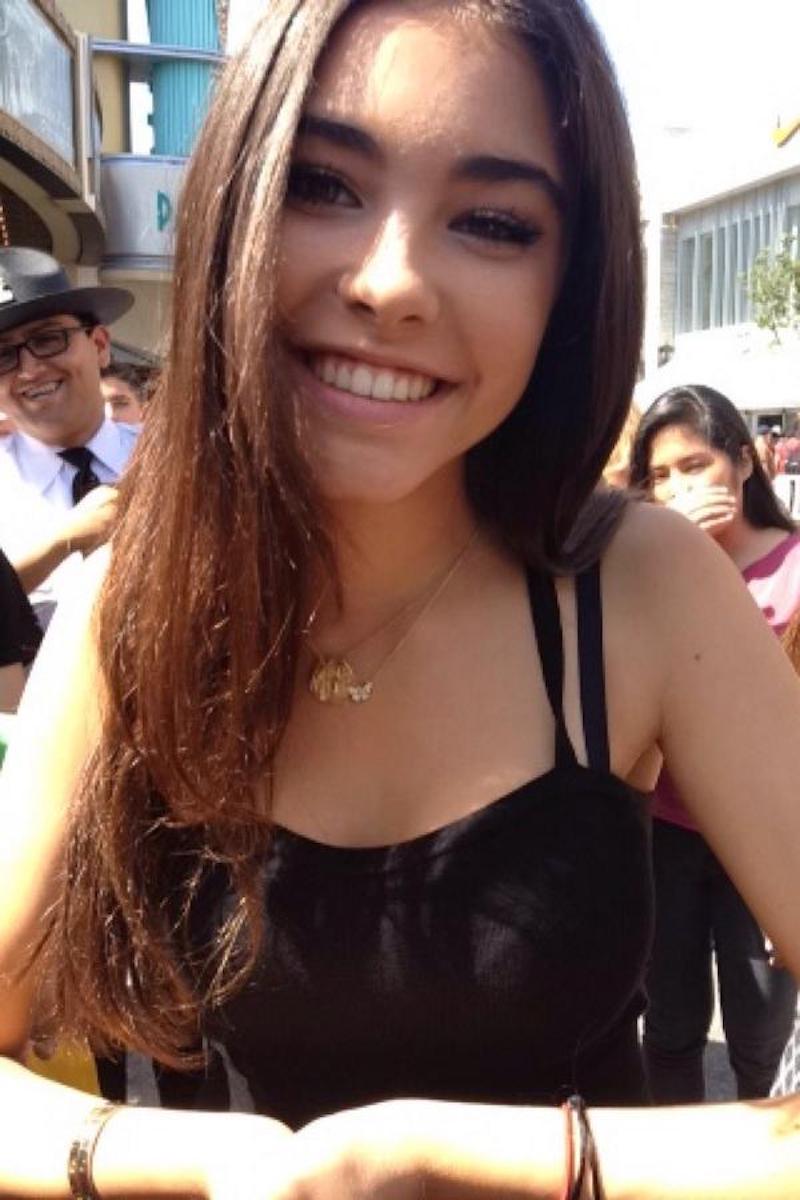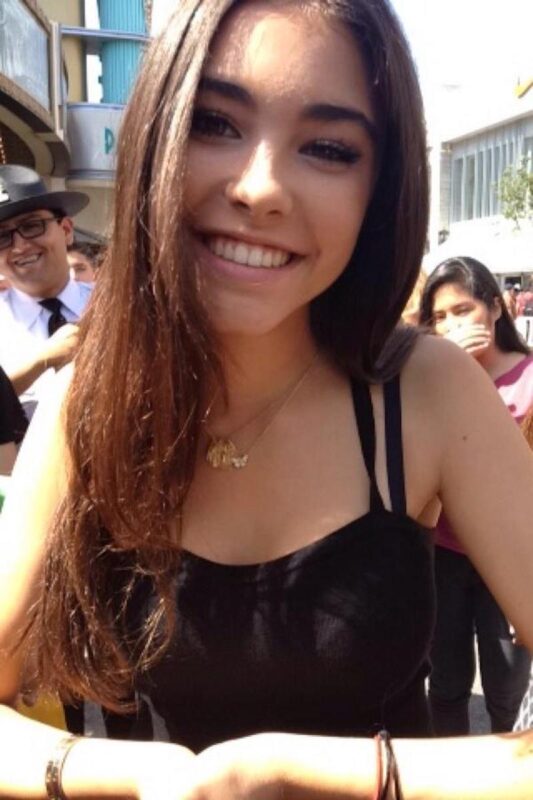 Madison Beer was born on March 5, 1999, in Jericho, New York, to Robert Beer and Tracie Beer. Her father is a real estate developer, whereas her mother is an interior decorator.

Beer kicked off her music career in early 2012 by posting videos of her singing covers on YouTube. The videos became popular after Justin Bieber shared a link to one of them.

Through Bieber's help, Beer was signed to Island Records. During this time, she inked a partnership deal with Monster High which led to the recording of a theme song for the company titled "We Are Monster High."

Beer released her debut single called "Melodies" on September 12, 2013. The video to "Melodies" featured a guest appearance by Justin Bieber.
Beer's second single, "Unbreakable," was released on June 17, 2014. The following year, she released the single "All for Love" featuring the duo Jack & Jack.

On February 2, 2018, Madison Beer released her EP titled 'As She Pleases.' The album's lead singles include "Dead," "Say It to My Face," and "Home with You." Beer continued releasing music over the next couple of months, including "Hurts Like Hell" featuring Offset (released on November 9, 2018) and "Dear Society" (released on May 17, 2019).

On August 9, 2019, Madison Beer revealed through an Instagram post that she had signed a recording deal with Epic Records. Shortly after signing with Epic Records, Beer released a couple of lead singles for her upcoming studio album, including "Good in Goodbye," "Selfish," "Baby," and "Boyshit" Beer's debut studio album titled Life Support was eventually released on February 26, 2021.

Beer has also appeared in various television shows, either as an actress or performer. Examples include:

• Louder Than Words (2013)
• Todrick (2015)
• Hollywood Medium With Tyler Henry (2016)
• Ridiculousness (2019)
• RuPaul's Secret Celebrity Drag Race (2020)
• RuPaul's Drag Race All Stars (2020)
• Like With Kelly And Ryan (2020)
• The Tonight Show Starring Jimmy Fallon (2021)
• The Ellen DeGeneres Show (twice in 2021)
Madison Beer's Net Worth
As of April 1, 2021, Madison Beer had a net worth of $16 million. Which is quite impressive considering her young age and the relatively short duration she has been active in the music industry. Much of Beer's wealth comes from music-related endeavors, including music sales and songwriting.

Madison Beer also earns from acting. While it's unclear how much she receives from her various television appearances, the amount definitely contributes to her overall net worth.

Modeling is another notable income earner for Madison Beer. Beer began modeling as a child and appeared on the cover of Child Magazine. One of her most recent modeling gigs was in the fall of 2017, where she modeled for Dolce & Gabbana.

Other ways Madison Beer makes her money include endorsement deals and social media. In September 2020, Beer partnered with the cosmetics brand Morphe to launch a collection known as Morphe x Madison Beer.
Lessons from Madison Beer
1. Be proud of your personality

Madison Beer is openly bisexual. She came out around 2016 and has always stated she's proud of her sexual orientation.

2. Face your fears

Beer has always struggled with various mental health issues, including Borderline personality disorder. She cites social media and the internet as major contributors to her mental health problems. However, she decided to face her fears through the song Dear Society.

3. Forge meaningful collaborations

Madison Beer appreciates the importance of collaborating with established brands as a way of growing your own. Throughout her music career, Beer has partnered with numerous renowned artists like Justin Bieber, Offset, Jessica Ashley, to mention but a few.
Famous Quotes by Madison Beer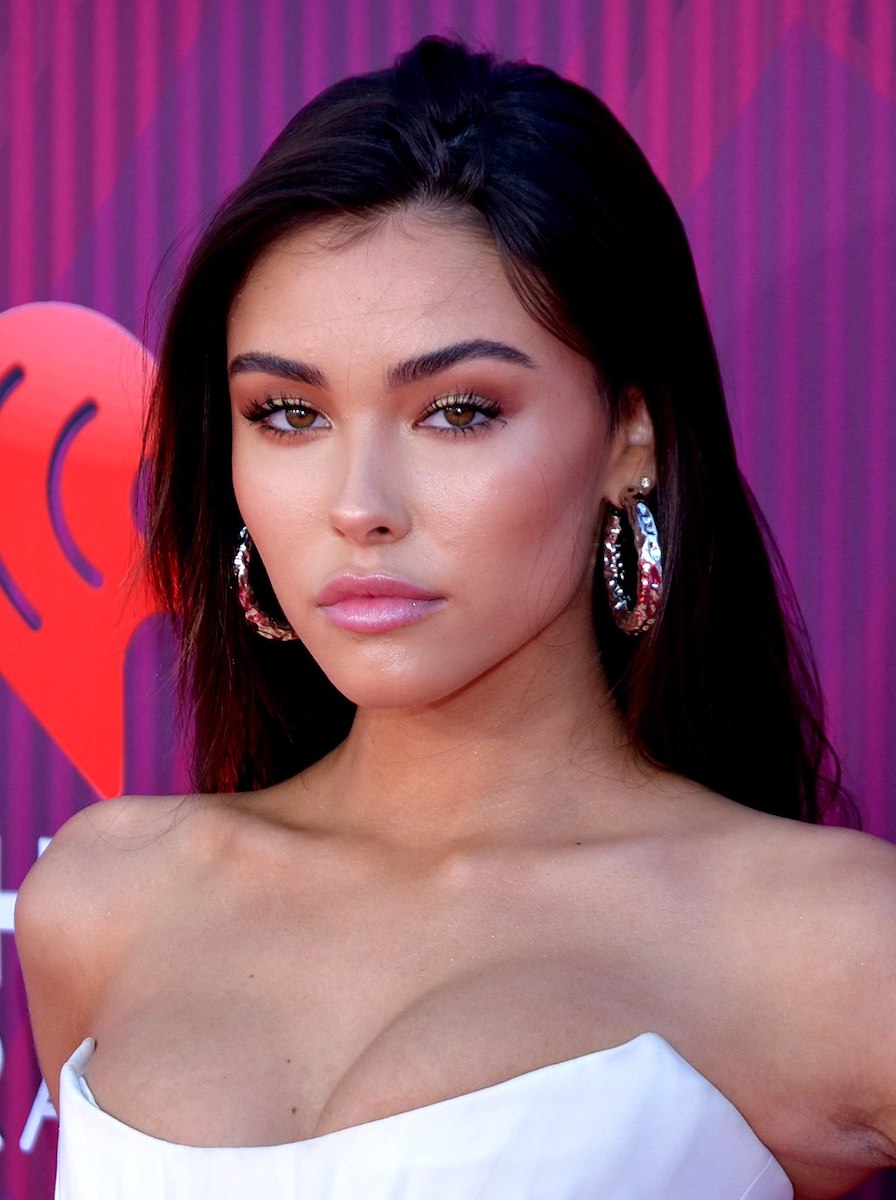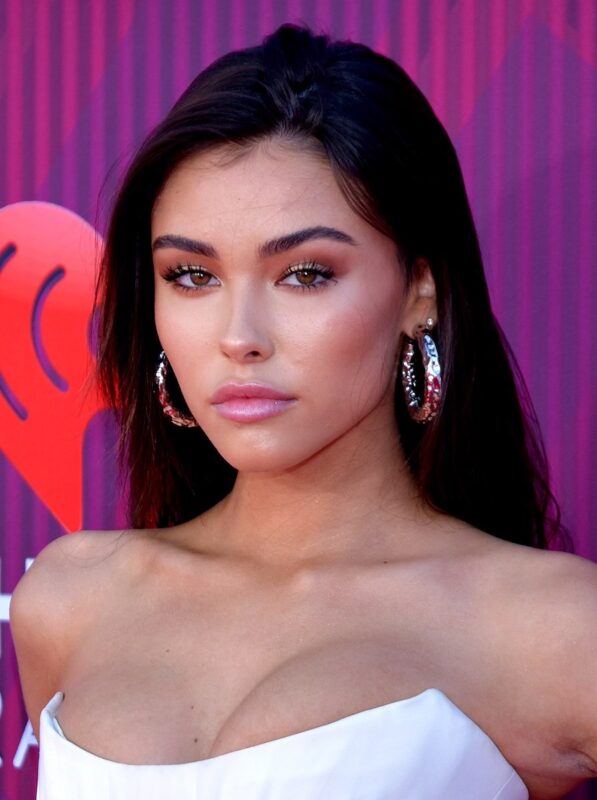 "At the end of the day, if you feel like you're a good person, and your intentions are good, then that's all that matters."
"I'm not perfect. I'm not polished."
"People say I'm too skinny, but if I gain a little weight, they say I look chubby. You can't please everyone. As long as you're happy, that's all that matters."
"The most beautiful people are those who are truly themselves, and that's what I want to show my fans."
"The worst thing any of us can do for our self-esteem is compare ourselves to others, and that's especially true of women."
Wrap Up
Madison Beer is an American singer, songwriter, actress, and model who has achieved tremendous success despite her fairly young age and short singing experience. Although she has released only one studio album, Beer has numerous successful singles to her name. The multitalented artist currently has a net worth of $16 million.