If you're sending your child to college this year, then the month of August will be jam-packed with errands such as purchasing textbooks and clothes, stuffing big boxes with various items, and looking for dorms. Of course, these activities are all important, but parents should not forget one essential task on hand: talking with your college-bound kid about proper financial management.
All parents have the responsibility of discussing money management with their children. You should be teaching your child on money-saving and smart spending habits before he or she leaves for college.
College life is arguably expensive as students need their daily allows, funds for books and projects and dorm payments on top of the tuition fees. Help your child enjoy their tertiary education by giving them tips on proper spending practices. Otherwise, they will find other means to fund their needs and may end up seeking personal loans no credit check to get more money.
Here is some practical advice you can give them.
Make a Budget and Stick to It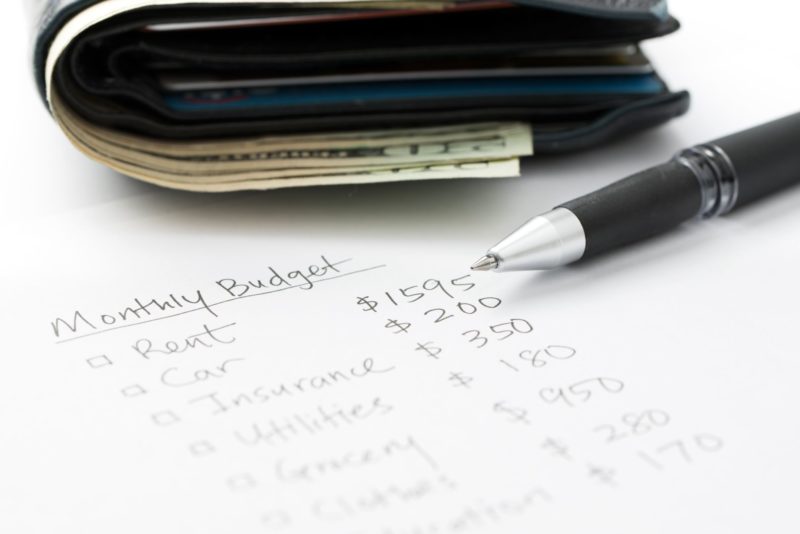 The transition to college from high school is drastic. In terms of money management, high schoolers tend to spend whatever money they have as they are still living in their parents' homes and don't have to spend on their upkeep. These all change when they enter college.
Sit down with your child to guide him or her on how to create a budget. List down all his or her sources of money like the allowance you will provide, income from part-time jobs, and financial aid if any. Then make a separate list of all the expenses like food allowance, housing payments, daily school expense and money for school-related projects or activities.
This will show your kid how much money he or she has every month and how much should be spent on the basics like food and housing and the funds left for personal use. The practice will also allow your kid to realize the value of having to stick to the budget.
Use Student Discounts
There are perks to being a student as a person enrolled in school get to receive discounts. Tell your child to avail of the student discounts offered by restaurants, vendors, services and local venues nearby. The savings from hunting for discounted deals will come in handy.
Keep Student Debt to a Minimum
You and your child shouldn't be heavily burdened by debts as the kid goes to college. Here are some ways to minimize student debts.
Spend Money Wisely – College students should not spend heavily on parties or alcohol only to run out of money and borrow money for the essentials. The student should realize that taking a loan is not free money as the amount loaned should be paid back eventually. Hence, loaned money should only be used for necessary expenses like books, housing and tuition fee.
Borrow Only What's Needed – Most student goes to college without a fully funded college trust fund. If your child needs to avail of student loans, then it,s your job to remind him or her that the borrowed money should be used to cover the basics of tertiary education and not to fund an expensive campus lifestyle. The loan amount and terms must also be commensurate with their likely salary upon receiving the college diploma.
Fund Extra Spending with a Job – if your child wants to have more money for other stuff like social life or hobbies, then he or she must look for a part-time job rather than spending borrowed funds. There are many work-study opportunities available and college kids can make use of these to keep them from borrowing more money.
Use Extra Money to Pay Off Debt – Your college student can get out of debt faster if he or she will start paying off loans while still studying using monetary gifts received or earnings from part-time work. College loans aren't usually due until after graduation, but paying them off while still in school will help save significant amounts of money due to long-term interest payments.
Be Careful with Credit Card Spending
Many individuals are tempted to use credit cards to pay for a variety of purchases, your incoming freshman included. It is up to you to remind that credit cards can make shopping more expensive due to high-interest payments and late fees.
If your child wants a credit card, then having an extension of yours will be the ideal since you can monitor spending and even place a limit. Tell your incoming freshman never to sign-up for a student credit card when he or she has already one that you have provided.
Final Word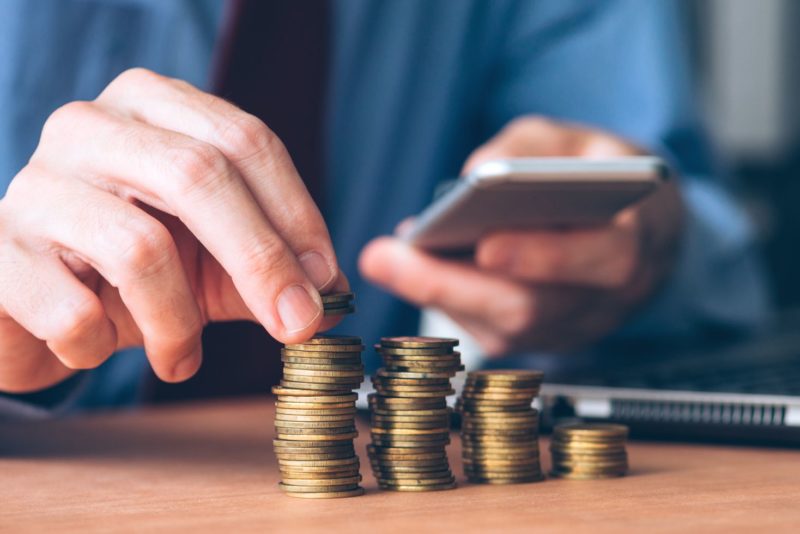 Sending your child to college is a major milestone for your family not only because he or she will be leaving the house but also because the freshman will be on his or her own. It's a phase that will determine if years of financial literacy training has paid off.
Sit down with your child to remind him or her of proper financial management and the consequences of spending more than what he or she can afford while in college. This will go a long way in ensuring that the child does not go into a huge debt before getting that college diploma.