Last Updated on March 8, 2022
Planning any kind of business might seem difficult at first. But always remember every great business starts with a great idea. And it doesn't even have to be an original one – you can keep on track with what's popular and trending at the moment and rely on it.
But if you want to start right away – then the best and only path for you is an online business. Don't know where to start? Here are 10 simple yet promising ideas for an online business for your inspiration.
T-shirt Online Business
A T-shirt is a product with a very wide target audience: children love it, teenagers "dig" it, moms are excited about it  – you can sell it to anyone because it is a perfect gift idea for any kind of person. To skip the part where you need to find suppliers – simply find websites that produce and ship it for you, all you need to do is create a design and collect your share.
Start an E-shop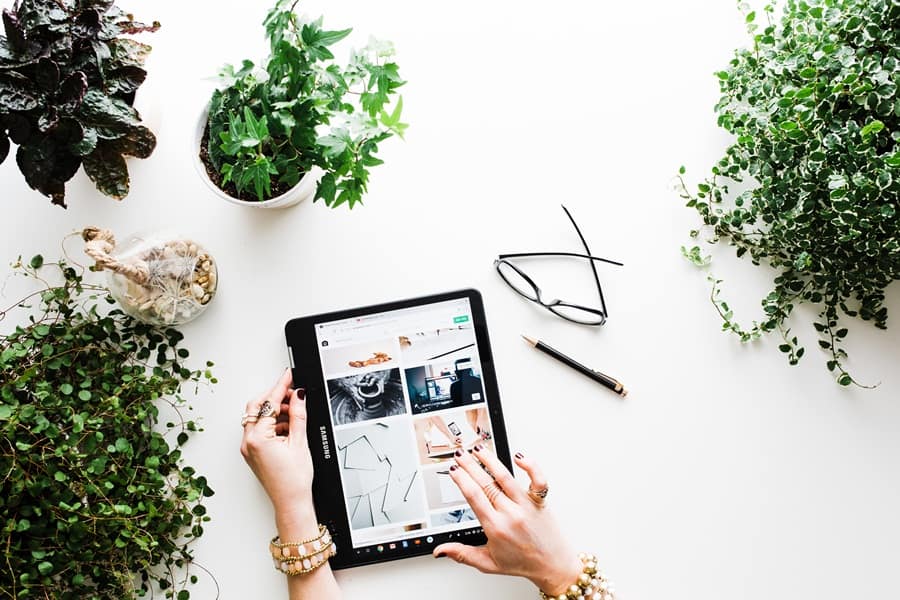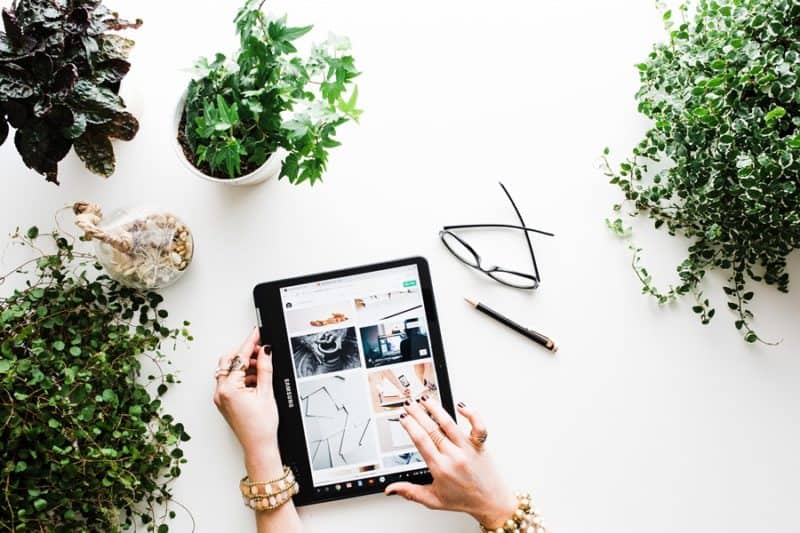 It's up to you if you want to become a reseller of a product you like and believe in or if you want it to make yourself. After you have a clear idea on that – get yourself a website domain, an awesome template for the website and read some tips about e-commerce on ProfitIndustry – for maximum profits.
Sell Online Courses
If you have some great skills that you are not afraid to share with the world, then definitely try creating and selling your own online courses. You can start a website of your own, but if you want faster results, there is an amazing possibility to use an already made online course platform.
Online Coaching
Coaching, in general, is very popular nowadays – you will bump into it in the biggest business conferences, in bookstores, on YouTube, Instagram and everywhere else. Helping people reach their dreams and goals is great, so why not make it a business? To keep your topics fresh and follow up with other coaches, a youtube channel downloader might come in handy.
Social Media Consultant
Social media might seem very familiar and easy to understand at first because we tend to spend quite a lot of time on it. But we never think about the algorithms, statistics, and analysis that are needed in order to create a successful strategy.  One more thing you need to keep in minds is following the trending content. To do it faster, use jumpic and you will know all the latest trends on the web.
App Development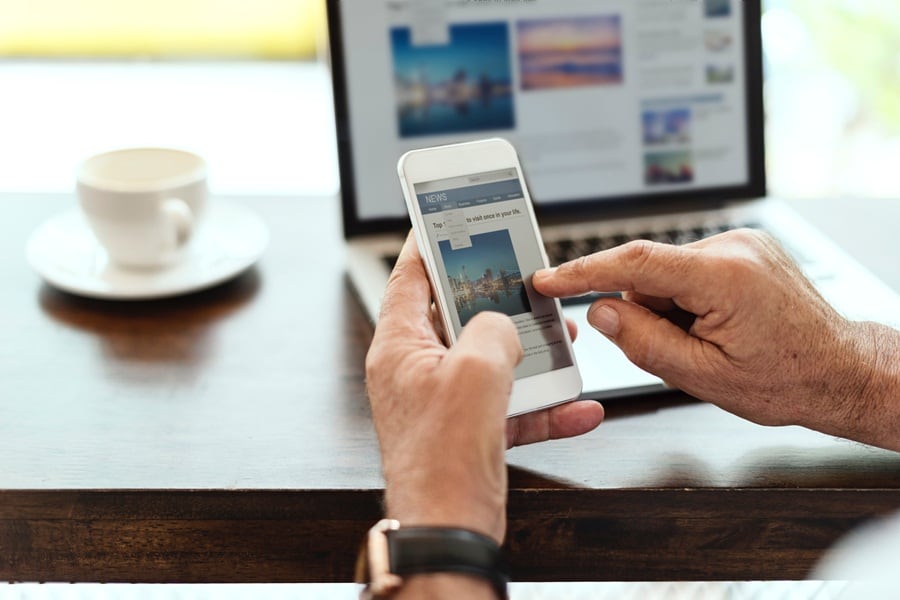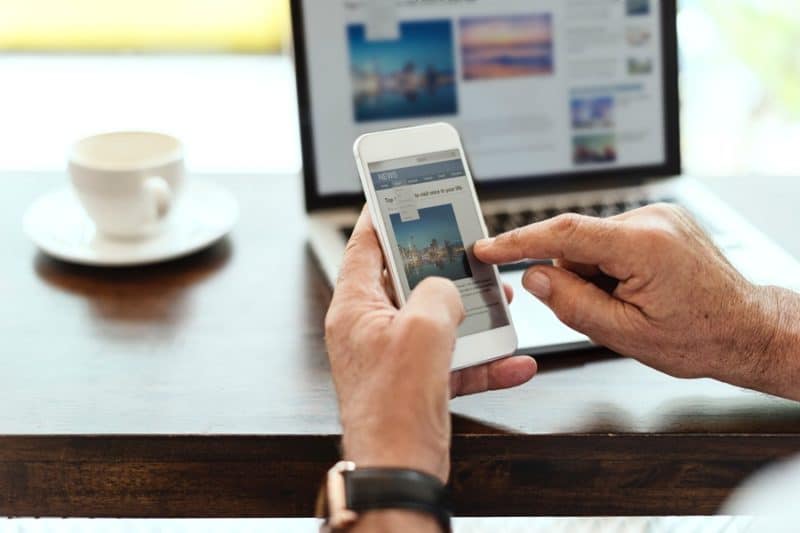 As the App Store and Google Play are growing rapidly not by days, but by seconds, good programmers are always wanted and needed. Your client could be anyone – it could be a fitness App for a single person, an amazing innovation for a new startup, or a long-term project with big businesses who are looking up to leveling up their customer's user experience.
Online Fitness Coach
A big amount of people in the world are preparing for months before they go to the gym by doing sports on their own because they don't feel secure about themselves. So creating a website or an app with an online fitness coach would save so many time and solve so many problems. Just don't forget to motivate and remind your customers about your business: you can do it with one of the best alternative to mailchimp.
SEO consulting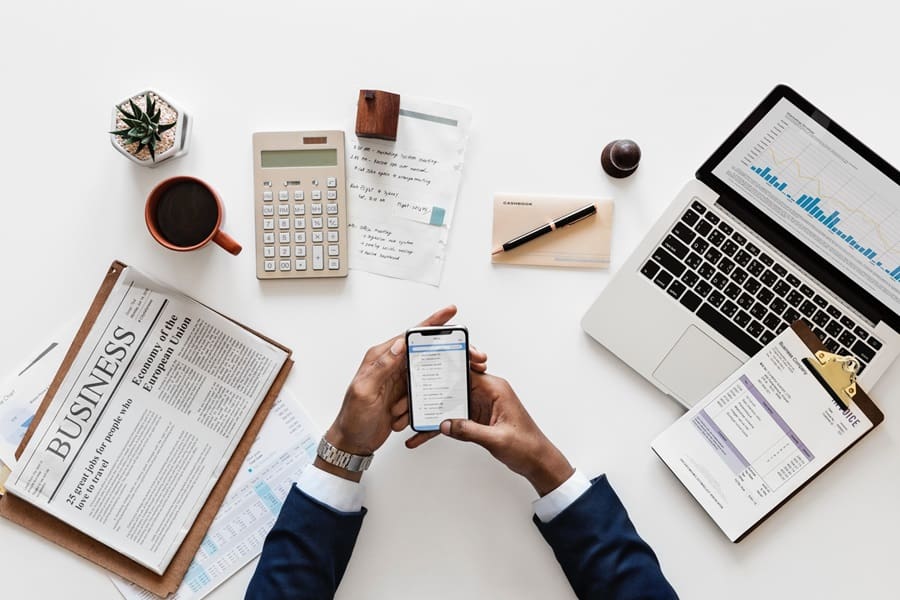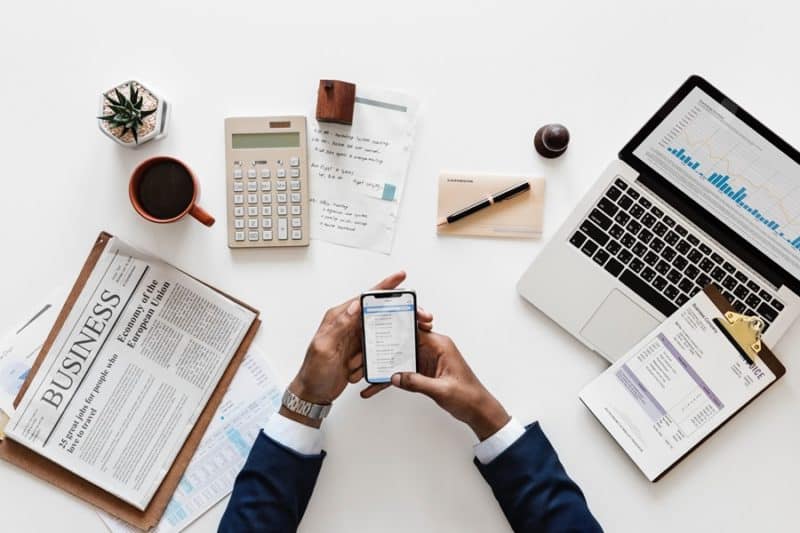 To be visible to your potential clients on the internet is crucial. Sadly many businesses try to figure it out on their own by wasting valuable time and budget. You could help them out by consulting their businesses. And if you ever get so successful that you need to hire an assistant – be smart and friendly to the environment: use electronic forms for job applications.
Translate
While some struggle trying to come up with this super innovative and original business idea, you can play faster and smarter. To start an online business, you don't need to create something absolutely new – you can start something that has proven to be successful and needed at all times, like translating.
Wedding planning
Another great business plan idea is wedding planning – it never gets old and is always on high-demand, especially in the summertime. Good reviews, a nice visual website and sincere work will bring you profits. And to look more serious, you'll need a logo – you can get someone to create it for you in 48 hours on a logo contest.
Blogging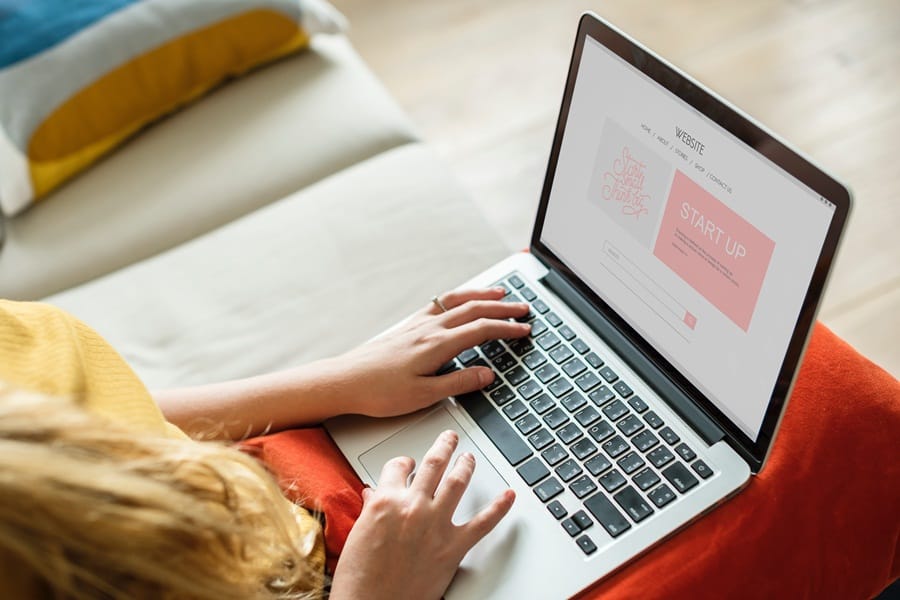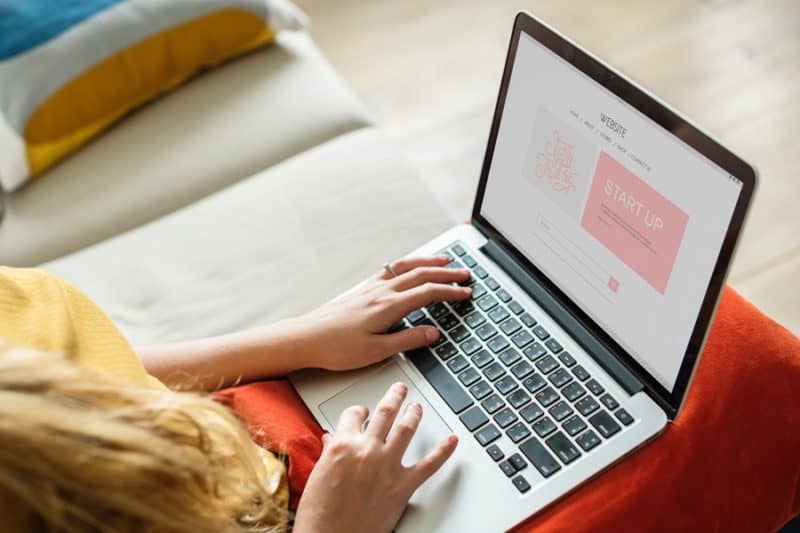 Blogging has been with us for the last decade and isn't planning on retiring. Have you noticed how some blogs have grown? Sometimes it's even hard to tell if it's a professional technology website or just a blog written by an enthusiast. Blogging can be done both ways – you can either write for yourself or for others. To get some beautiful themed images for your content, you can rely on Focused Collection.