Last Updated on January 24, 2023
Digital or physical, flyers are an important promotional element for your entertainment venue. Letting people know about an upcoming event is essential.
Having low attendance and selling less tickets will hurt your bottom line, so being stingy on advertising is never a good idea. Flyer printing isn't very expensive either. You can get 1,000 full color (front & back) 4″ x 6″ flyers for about $85.
Designing flyers can be a challenging task. If I receive a half-assed flyer, I will throw it in the trash right away. Today we've compiled some amazing and well-designed flyers for your inspiration. The following examples will give you an idea of what attractive and effective flyers look like.
Also before you scroll down, let me give you a small tip from my experience.
Let's say you're giving out flyers for Avicii's dj set this coming Friday at a local club. Prior to handing out flyers to random people, ask them what genre they like. This is so blatant, but people who give out flyers don't even think about it. They just hold out a piece of paper like a zombie and expect results.
Instead, ask the person walking by what kind of music they like. You'll have way more conversions and save money on printing if you simply spark up a friendly conversation. Every humans has a built in spam folder, so treat others with respect and kindness.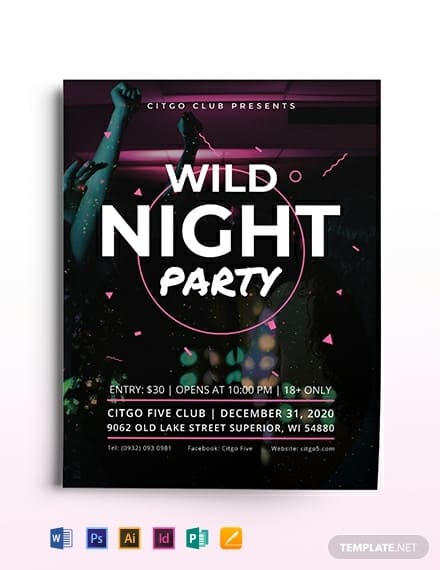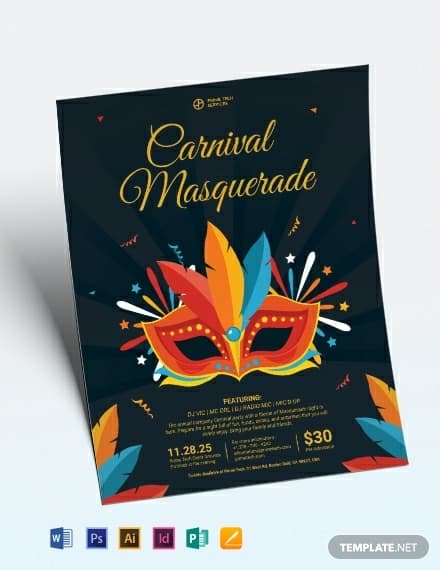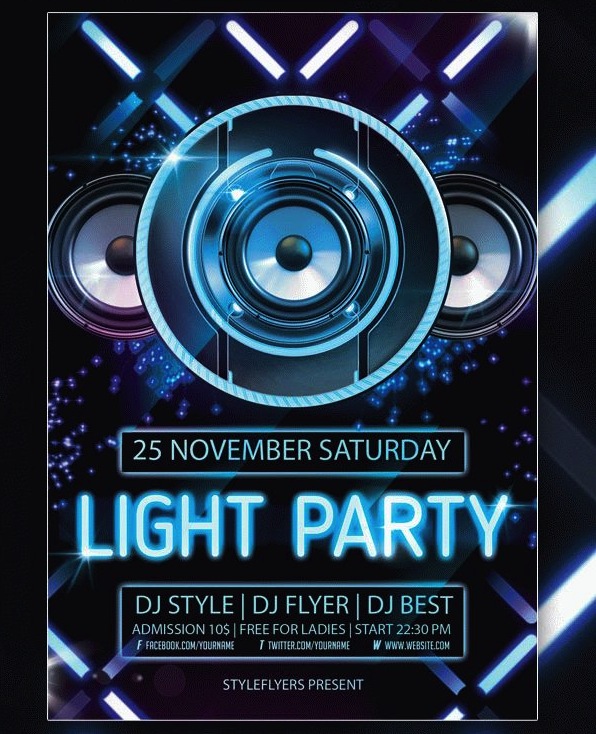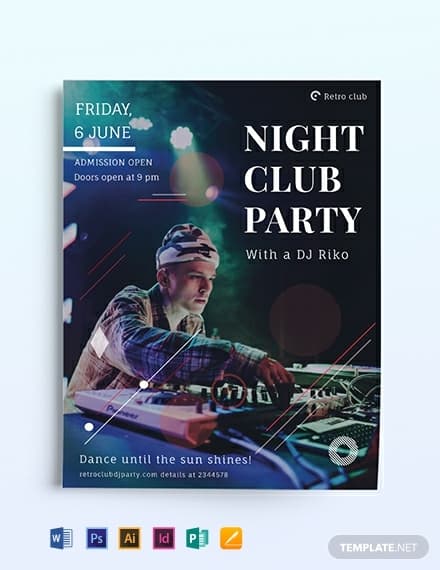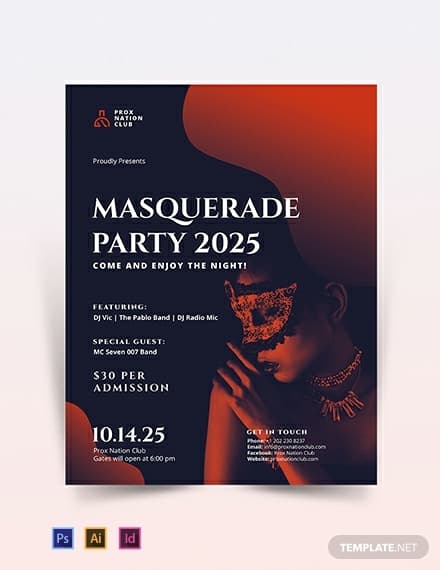 Vintage Poster

Hideout launch party flyer

The Bunker

Mark Flash

Grunge Poster

Machinedrum

Midnight Madness

Alternative Rock Night

Shake it Out

Retro Turntable Experience

Chromeo Flyer

Electro Flyer

Mikro Club Flyer

Club Flyer Template

Machine Phase

Rodeo Sessions #1/ Dietrich

Alternative Flyer

Estereo Mental Flyer

Minimal Essence

Hardstyle Hooligans

The Blackboard

Electrocity

DEAD DISCO LIVE

Radiostar Killer

Electronic Music Party Flyer by Giallo Follow

Optimus Block Party

Jungle Juice

PLUG

Chill Out

Lounge Party Flyer

Toasted

Deluxe Party Gold Flyer

Vip Night

Minimal Jay Flyer

The Boxing Club

Reggae Poster

Battle Of Bands

Nightclub Flyer

New Years Eve Party Poster

Rosario Internullo