Last Updated on January 24, 2023
If you've been in a car accident, your insurance is your safety net. It's how you cover damages, pay for medical care, and more. Unfortunately, typical car insurance isn't always enough to meet all your needs.
There needs to be a way to bridge the gap, and in fact, there already is. It's called Personal Insurance Protection (PIP), and while it's not required in most states, PIP can provide added security if you've been involved in an accident.
Personal Insurance Protection – The Basics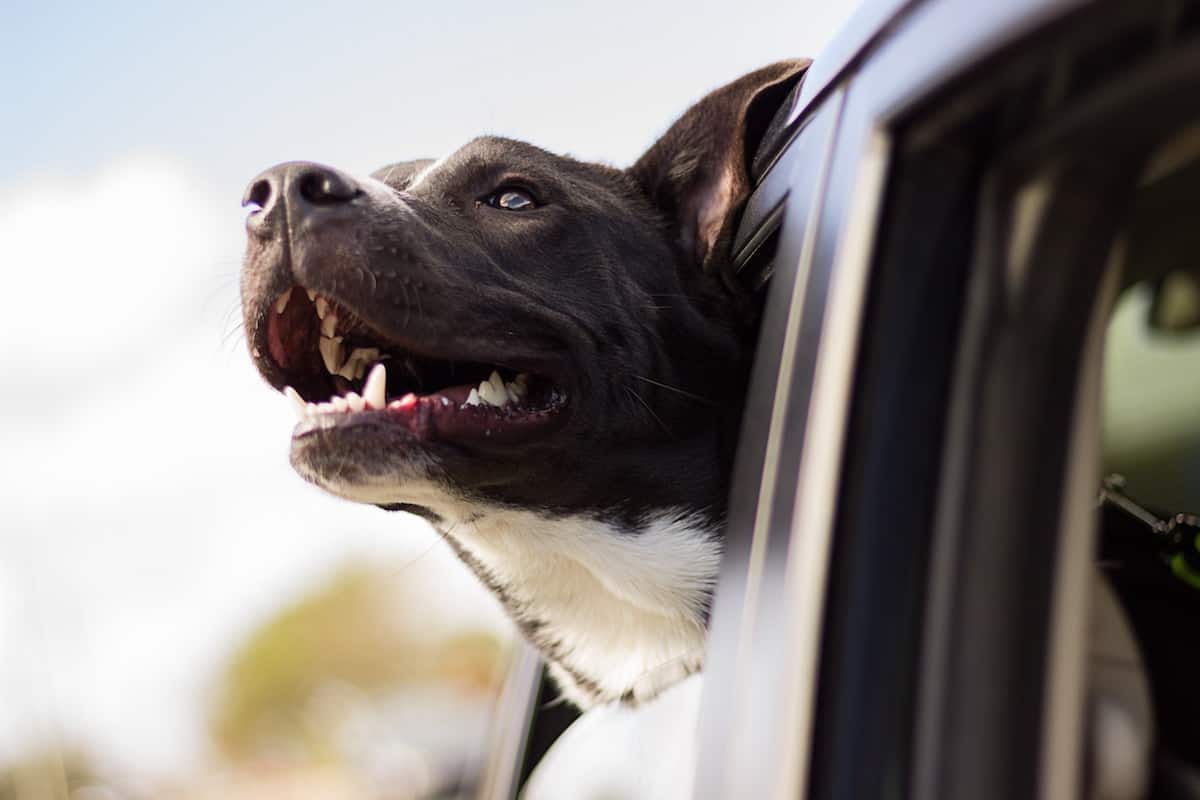 In order to decide whether you need a PIP policy, it helps to understand the overall scope of these plans. PIP coverage is beneficial because it covers extra medical costs and lost wages due to time out of work.
If you're severely injured and need substantial care or rehabilitation, this can be the difference between ending up on the brink of bankruptcy and being able to recover with peace of mind.
PIP policies are also beneficial because many drivers think that they only need to invest in the minimum insurance policy.
This is a common insurance shopping mistake and one that can be damaging to all parties because it can leave drivers responsible for huge out of pocket costs, whether for repairs or health care.
While PIP policies have a deductible, just like other insurance, paying a deductible is much more manageable than covering all the accident costs.
Navigating PIP Benefits
Obviously it makes sense to have a PIP policy from a financial perspective, but having the policy isn't enough on its own.
Rather, it takes expertise to maximize the value of such a policy, which is why you should always work with a lawyer to navigate your insurance coverage after an accident.
You'll want to contact a lawyer immediately as there are a lot of restrictions that can determine whether you'll receive coverage. For example, in Florida you need to receive medical care within 14 days in order to receive PIP reimbursement.
Your lawyer can also help you figure out how to maximize coverage based on your standard car insurance and your PIP coverage.
What PIP Covers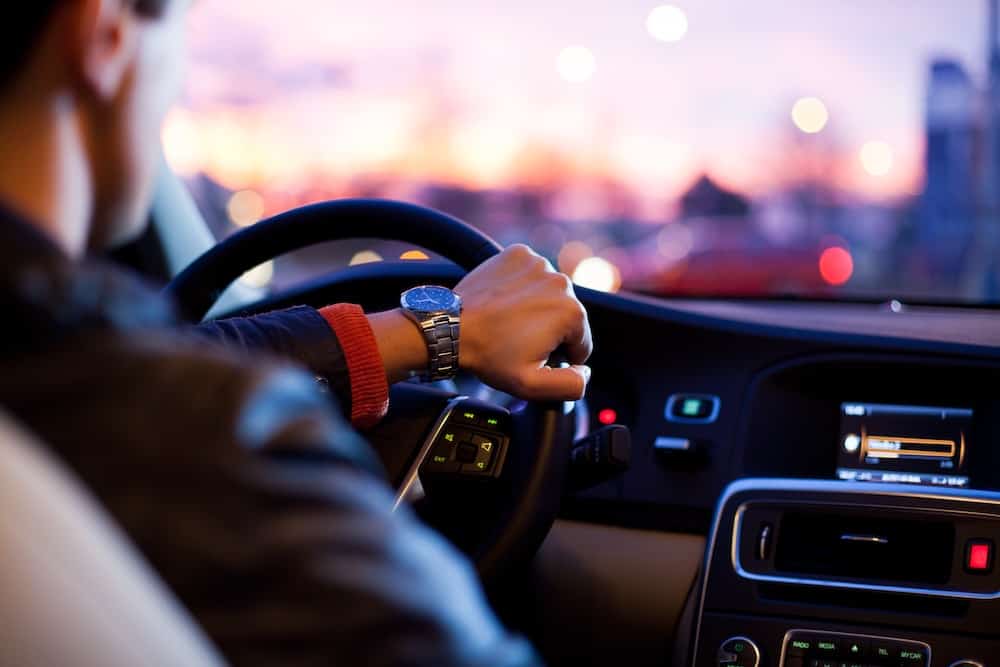 As noted above, PIP offers added coverage compared to traditional car insurance, but what exactly does it cover?
In addition to medical expenses and lost wages, PIP covers various essential services you may need as a result of your injures.
This includes things like childcare, cooking and cleaning services, and other hired help. Typical insurance won't cover these costs.
Additionally, PIP will take care of your family in a worst-case scenario. That's because the policies include a death benefit and funeral expenses in the event someone is killed in the accident.
Most people don't realize how expensive funerals are, so this is a surprisingly important safety net.
Only a few states require PIP, but it's a valuable thing to have, regardless of your state's requirements.
Even if you never need it or you think you're a safe driver, the fact is that accidents happen and it's always better to have a higher degree of coverage.
Don't leave yourself vulnerable and without a financial safety net when a PIP policy can cover what typical insurance plans don't.