Last Updated on January 24, 2023
If you are looking to start a small business, 2020 promises to be a great time for you. Making things even better, many of these can also be excellent as a home business that doesn't require a hefty startup capital or loads of experience or knowledge.
Please remember that none of these are get-rich-quick schemes. However, you can surely make a healthy income on a regular basis. At the same time, you can be your own boss and enjoy a more flexible lifestyle.
Based on the current market trends, mentioned below are some of the top small business ideas for you.
Fulfillment by Amazon (FBA) program
World's largest online retail program right now, Amazon's FBA program allows millions of product sellers to market their goods and commodities through Amazon. Just by paying monthly storage and fulfillment fees, you can have all the hassles of an online retail business handled by Amazon. This includes shipping, packing, storage, customer service, as well as returns.
As the seller, you are responsible for shipping your products to a fulfillment center of Amazon and creating product listing for your Amazon store. Once your listing goes live and sales start coming in, you will start receiving your part of the proceeds every week. If you are interested in product sales, the Amazon FBA program is tailor-made for you.
Software Engineering and Development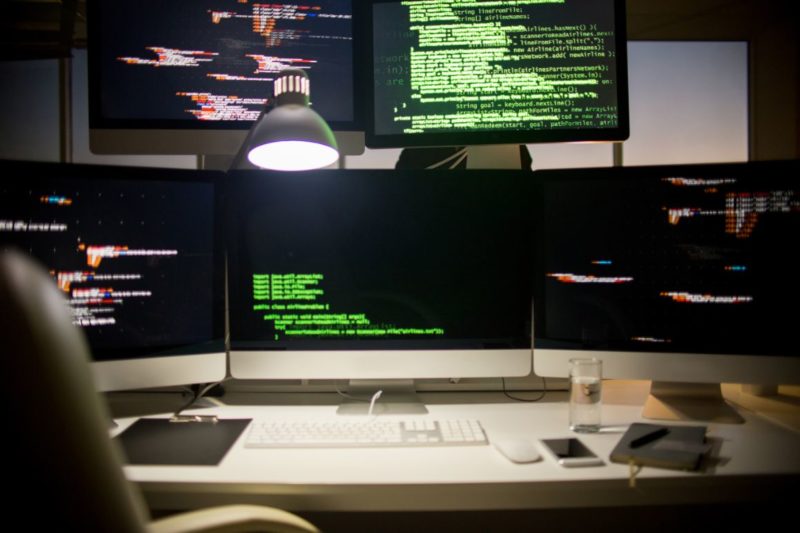 If you are a software engineer or developer, this can be a great small business idea for you. Your job will primarily involve creating, testing, and maintaining software on a wide range of platforms, from mobile devices to mainframes. The U.S. Bureau of Labor Statistics mentions that the demand for software developers in the US will experience a growth of 21% by the year 2028.
Most importantly, owing to its nature, software development is ideally suited for contract employment. If you belong to the information technology sector, you may also look for other well-paid opportunities such as system analysts, network engineers, security specialists, as well as hardware and software technicians.
Self Storage Units
Self-storage is currently one of the fastest-growing business segments across North America. In cities such as New York, the industry currently experiences a gap of over 300% between demand and supply. The demand for storage space is a result of the trend for businesses to eliminate or reduce storefront space.
In order to create a modern-day self-storage unit, you would require adequate security, lighting, and a climate-controlled environment. Though the initial capital required for building and land can be high, it can be financed easily if the demand for storage units is high in your area.
Legal Cannabis
As the legalization of cannabis gathers momentum across the United States, this presents one of the safest small business opportunities with very little investment. Your new small business can be related to marijuana producing, processing, or delivering. Some other promising areas include selling marijuana edibles and non-edibles, opening a cannabis accessory store, or becoming a cannabis party planner.
You can find out more cannabis-related business ideas from i49.
VR and AR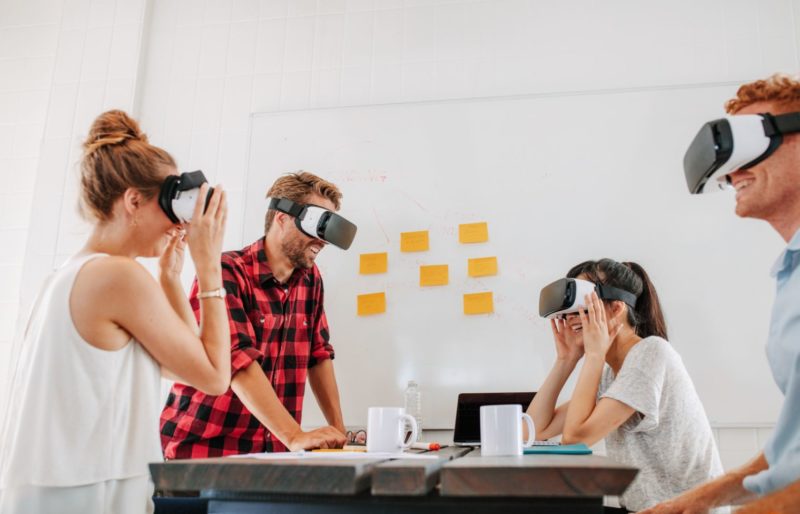 This is yet another excellent small business opportunity for people that are tech-savvy in nature. Software and hardware vendors across the world are working relentlessly to deliver new VR products.  Within the year 2025, this industry is expected to expand by almost 35%.
Interestingly, each application of VR can be a potential business opportunity for you, including 3D movies, real estate marketing, gaming, team-building exercises, training, meditation, etc.
Meal Kit Services
Meal-kit sales and delivery is a booming business nowadays because people are getting busier and don't have time to prepare their own meals. Customers contact the meal kit suppliers online to select recipes, ingredients, as well as cooking instruction and calorie counts. Often times, meal kit suppliers avoid large wholesalers, creating opportunities for the small ranchers, growers, and suppliers.
Business opportunities may also be available as delivery service providers.