Last Updated on September 14, 2018
In this digital world where employees can work from everywhere even without visiting the workplace or business premises, latest inventions of technology has also completely transformed the role of HR department in the business settings around the globe.
Almost all aspects of the human resources department (from recruiting to employee performance management) has transformed due to the latest advances in technology. As HR department of a company or business is usually frenzy of activities and different tasks, now technology has a lot of professional tools and solutions for HR professionals to help them minimize administrative tasks to save time and concentrate on the issues that require more attentions to get right.
Role of latest technology in HR management is unquestionable as it has extremely improved competence, accuracy, and employee self-esteem at the workplace for better business growth.
Recruitment Goes Digital
Nowadays, recruiting for vacant positions or for new projects is more than advertising vacancies in newspapers or other type of print media. A large number of E-recruitment web portals are easily accessible on the internet where companies and business settings can post jobs and positions along with other requirements to find out competent employees and workers even within moments.
A job seeker can check that portal for jobs according to the qualification and professional skills. Social media platform like LinkedIn has made the recruiting easier than ever. It is the best platform where companies can find the best employees for vacant positions and job seekers can get hired for their dream jobs.
Human resources managers can also post vacancies on the company's Facebook page to let like-minded people and customers know about the jobs available.
Improved Employee Training & Development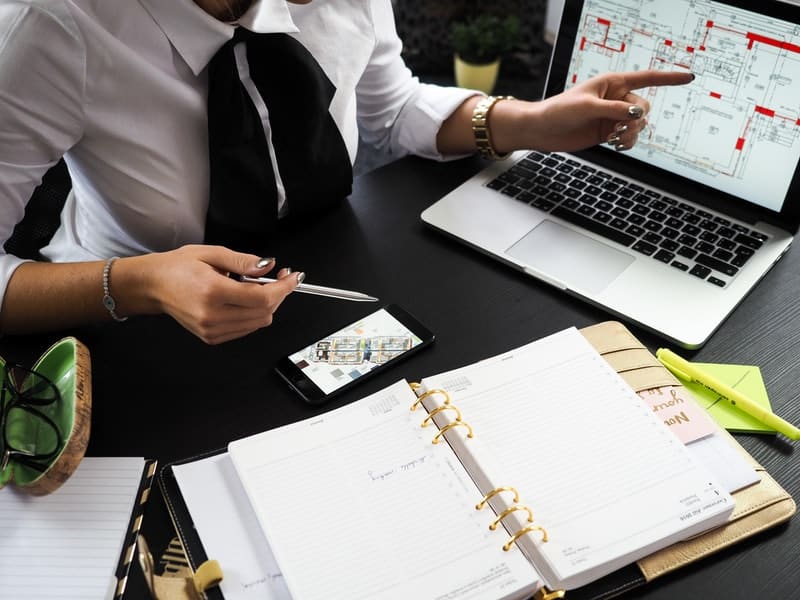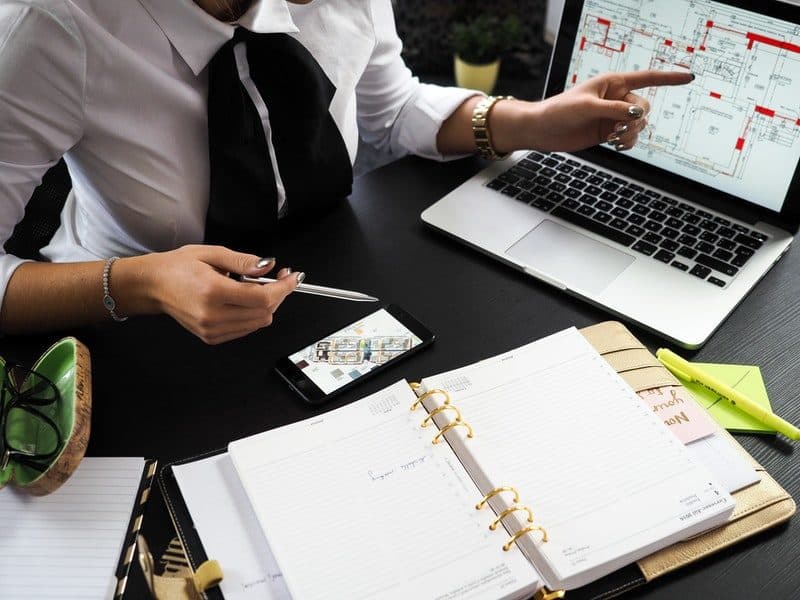 When it comes to improve employee performance and competence at the workplace, companies usually organize training sessions and programs to train employees according to the policies and rules of the company. By using latest employee training related tools and solutions, a business can help its employees boost their skills and expertise.
A business can also organize online training sessions for its employees to let them know about the business procedures and processes more efficiently. HR manages and trainers can also use visual pictures or videos to explain vital points in details to make complex concepts clear effectively.
Employee Performance Management
HR manager now can use latest technology to monitor and asses the performance of employees in a best possible way. Nowadays, most of the companies are using HR dashboards not only to manage employee database but to improve employee performance management processes as well.
Through this way they can get vital details regarding employee performance on their fingertips such as what amount of work has been completed by each employee in a specific period of time like 8 hours in a day. They can also check employees' behavior and performance with help of latest tech tools to keep business operations running smoothly.
Using employee performance dashboards and other software, employee performance reports can also be generated quickly to convey the employee performance to the higher authorities.
Increased Employee Engagement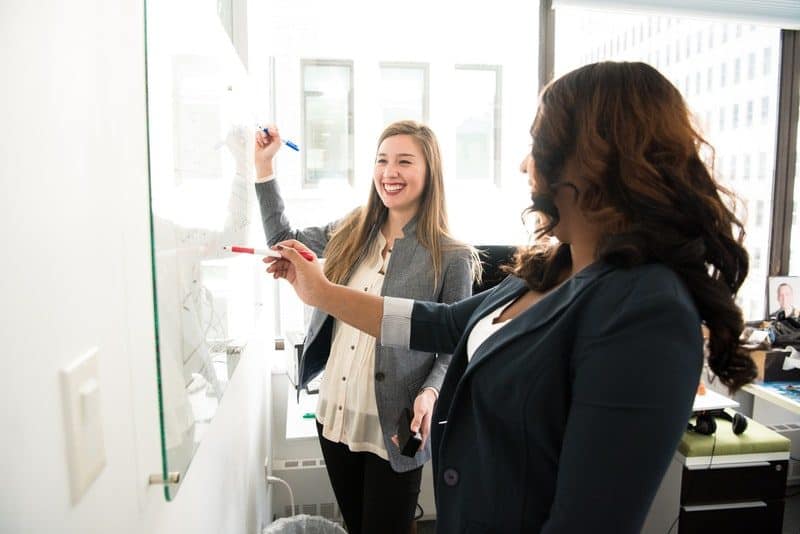 By yoking the power of latest technology like mobile and cloud computing, now companies and business organizations have more opportunities to make fertile business decisions for the better.
As more and more businesses are moving towards latest technology to get business operations done more efficiently, employees are more engaged with the business operations because they are less likely to put a lot of efforts to get the assigned tasks done due to the latest technology implementation.
In results, there will be less human resources management efforts required to keep employee motivated and engaged with their jobs and duties.
Mobility has made things easier for HR Manages
Due to the increased use of mobile technology in businesses, now more and more vendors are designing and developing HR dashboards and other solutions in a way that they can also be used on different mobile devices.
Which means, HR managers now can get access to employee data and details in real time by using their own devices. Similarly, they can also modify the HR Software with new details continently without facing the barriers of location and time.
It means there will be no need to reach your desk and desktop computer to get details or enter data for effective management but a mobile device will allow the concerns to do the same thing in real time without moving from one place to another.