Last Updated on March 8, 2022
Say you have a great business with exponential potential and amazing impact, but can it be more than that? These three game changing tools from Wix are just the icing you need to put on your piece of cake, and here's why
In the digital age we live in, what we do today may be completely outdated tomorrow, which teaches us one important lesson: we need to adapt fast and efficient to the new trends. If you are not able to keep up with the latest technologies, then you might find yourself questioning why your business is not top of the line, and the product won't be responsible for it.
So, to make sure you avoid such unhappy situations and outcomes, you need to start by making sure you have a stunning, responsive, high-tech website. You probably think that this requires a lot of programming skills, graphic design talent and a lot of time, but it doesn't. Fortunately, there's Wix, a team of professionals who have managed to do exactly what we talked about: adapt, create, and be top of the line.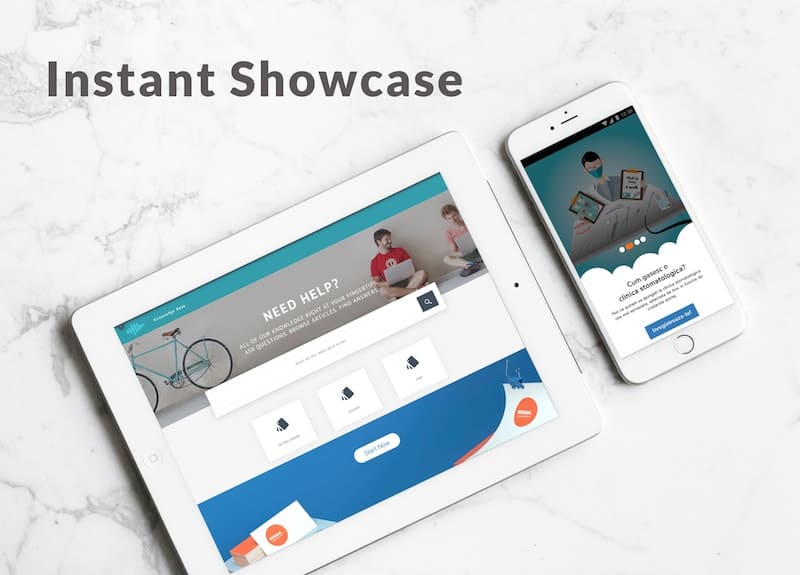 The first thing you are going to need is a stunning website that easily catches the attention of the users; here's how to make a website with Wix:
Choose the template that matches your business – the first and perhaps most important step is choosing a template that strongly highlights your products and services – make them stand out by choosing one of the templates from over a dozen categories, including music, design, online store, photography, business and much more; all Wix templates come with core features and are fully customizable
Customize and make it your own – after picking the one you like most, customize anything you see and add the features you need by going through the image galleries, video backgrounds and more; make sure you also include information such as your business name, logo and contact details, making it easy for clients to reach you; add the "wow" factor by including the stunning design features that Wix offers, drag and drop everything, anywhere and choose the fonts and colors that best highlight your style
Add professional tools – complete your business by adding management solutions: allow your clients to book their next appointment through Wix Bookings, sell your music through Wix Music and show off your mouth-watering menu through Wix Restaurants; moreover, you can easily start blogging, create an online store, get booked and paid online and more
Get your website online – now that your website is ready and looks amazing, it is time to publish it; simply go to the Wix Editor and click "Publish" (top right corner) – Congrats! You are now live and ready to exponentially grow your business!
There is basically nothing you can't do with Wix, as everything is highly intuitive to use and choices are almost endless. However, in case you don't have the patience or time to tackle the small design features that would enhance your website, Wix Arena offers you the possibility to hire a pro from hundreds of talented website designers. Explore portfolio, find the designer that catches your eye and allow him to do what he does best: mix talent and passion towards creating a unique, jaw-dropping website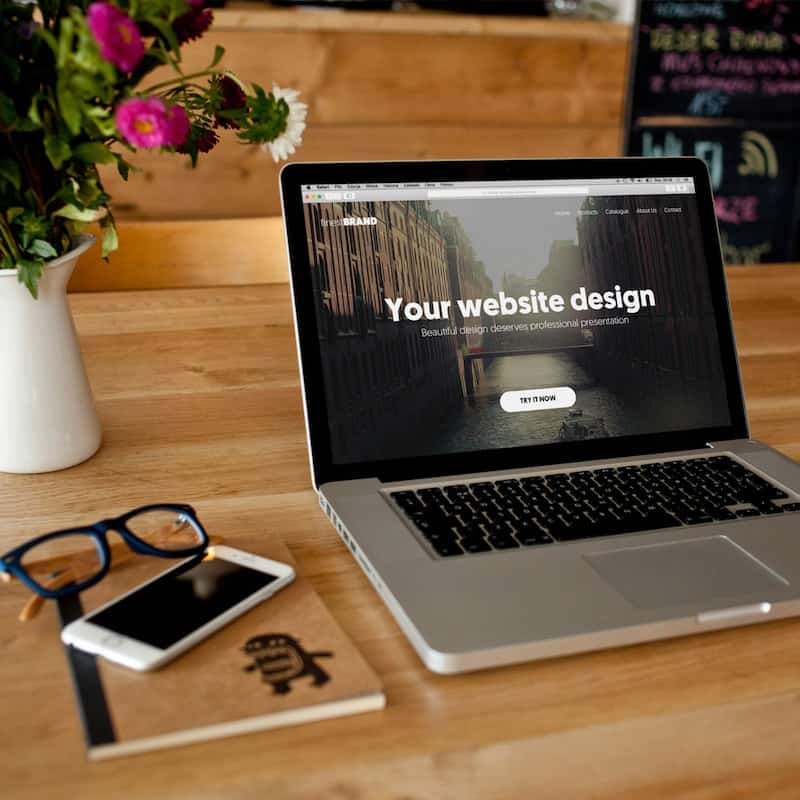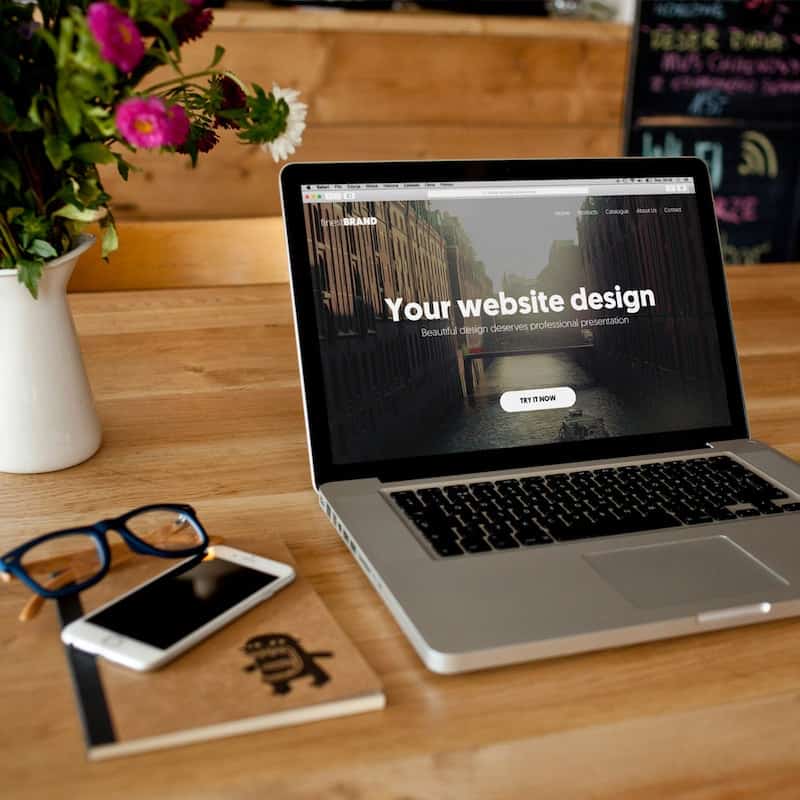 Another highly important thing we've learned by keeping a close eye on the latest technology trends is the importance of keeping consumers engaged and paying attention. Did you know that, in average, we have an attention span of only 8 seconds? What is worse is that this number is decreasing, meaning that we no longer have the patience and will to pay attention to what we see.
How the 8 seconds span affect your website
The fact that people are able to pay attention to new information for only 8 seconds translates as follows: you have 8 seconds to catch the attention of your website visitors and make them stay.
Eight seconds is a short time, which means that you need to be faster than Superman and draw their attention fast and effective. The best way to keep them engaged is by using stunning vector art. These gorgeous illustrations are so well-tailored that they successfully decrease bounce rate and increase retention rate, meaning that your customers will stay with you.
Now that you have already applied the major web design trends of the year through Wix, you need to make sure that you make a big impact through small changes, adding the extra value that makes the difference between a customer staying or leaving.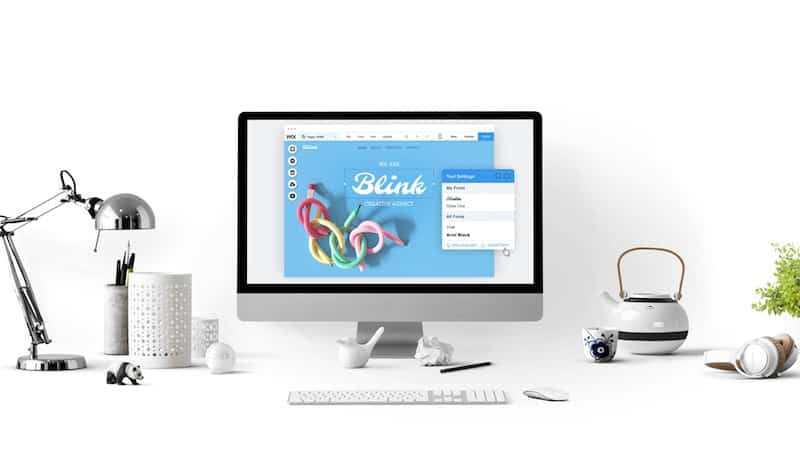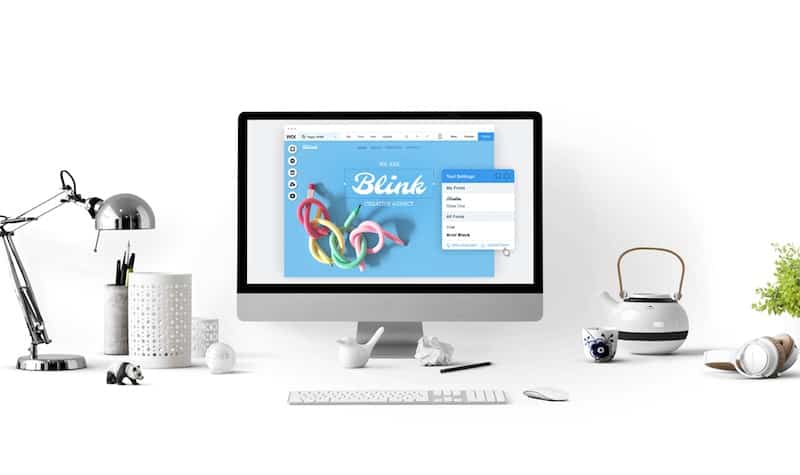 The huge collection of illustrations that Wix offers you not only include hundreds of elements, but are also constructed using mathematical formulas, meaning that no matter by how much you resize them, the graphic quality will be top notch.
To add Vector Art to your website, simply open the Wix Editor, click on "Add" (the + button on the menu bar – left hand-side), click on "Vector Art" and start exploring. Add the illustrations you like in all the areas you wish and take your website to the ultimate level, offering the best visual experience ever.
With this recipe of success, your website will successfully deliver the results you crave for, offering customers a modern, responsive and intuitive experience. Get ready to experience the best results of your career with Wix!