Looking for tools to inspire you is difficult work. After hours of searching on Google, you couldn't be blamed for wanting to quit writing altogether and get a factory job sorting buttons.
The sheer amount of terrible quality inspiration tools on the Internet boggles the mind to the point of inspiring you to watch TV and give up on all this "inspiration" lark. Below you will find a list of resources that will inspire and motivate you. Enjoy!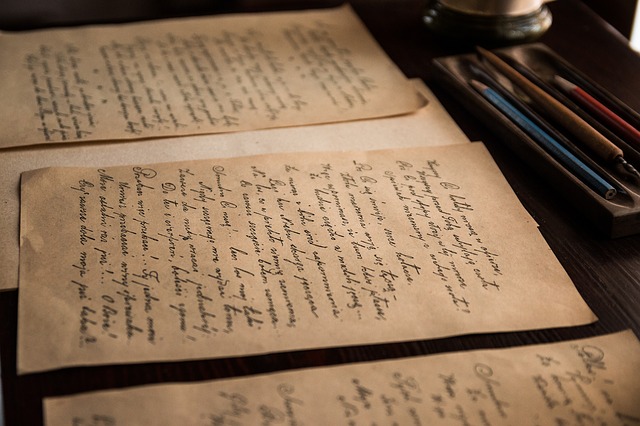 The creator of this tool has done a great job at injecting a little humor into the process. Enter a word or a bunch of words and click to see it/them put into a sentence.
Keep clicking on the symbol and it will keep changing the words and the order they are in. This helps you come up with ideas based on what you are reading. The fact there is a bit if humor in the mix makes the process a little less dry and clinical.
Having to proofread your own work is a bother and it's often the biggest motivation to stop writing. The Grammarbase proofreading tool will help you will take some pressure off so that you can be inspired to write without having to worry about proofreading later.
This is not a bad tool, but it does have its annoying flaws with the first one being that the Captcha is very difficult. You will probably get the Captcha wrong a few times before you get to use the tool, which makes the tool very frustrating.
If you can look past that minor issue, then you get a powerful inspiration tool. To use it, simply enter a phrase or words into the search box and pick a suggested source. The tool will then generate a list of words or definitions that may inspire you to come up with your own ideas.
4. 
Creativity Games – Random Word Generator
The tool generates a random list of random words. You can select between one and eight words, where all you have to do is click the number to get the list (click it again to see a different list). You can use this tool for a variety of creative exercises.
The limit is your imagination. I know you may think that being inspired by a list of random words may be a bit odd or difficult, but you have to think outside the box.
5. 
Random image generator
This is a great tool for inspiration. You can change the settings to show different categories like architecture, fine art, travel, etc. You can get your creativity flowing by imagining captions for each image and studying them.
This is a crude piece of software that simply comes up with a bunch of different questions that may or may not apply to your circumstance. It is a little too specific in what it asks, but that a good thing.
If you search long enough then you will find a relevant question that will help you solve whatever problem you have at the moment.
This is a random question-asking machine. If you have a problem that you need a little inspiration to solve, then it asks questions to help. It asks questions to help you examine the problem more closely so that you may come up with an answer.
The tool is actually more useful than it seems because we often trap ourselves when we think of a problem and this tool helps you free yourself from that trap.
With this tool, you can create an idea lottery where you enter certain words or define a challenge and it creates a grid through which you may be inspired to come up with ideas.