Last Updated on January 25, 2022
At first, the Apple Watch was considered a status symbol for iOS fanboys. However, it has vastly out-grown its novelty feel and it's slowly turning into a must-have smartwatch. Wearables are somewhat new, and their app ecosystem is lacking, for a lack of a better word.
Apple is constantly developing more apps for their smartwatch and the Cupertino-based company is also offering full support to third party devs. The Pebble Watch seems to get outclassed once again.
Instead of wasting time and testing every Watch app available, take a look at our round-up of 15 essential Apple Watch apps just down below.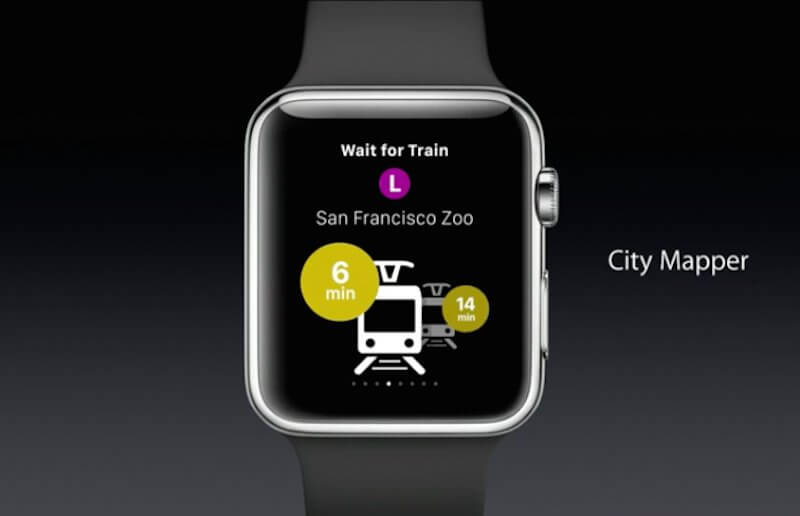 Citymapper is the ultimate real time public transport app. It only works in select cities across the US, Europe and Asia. To note just a few, London, Singapore, Paris, Barcelona, Rome, Los Angeles, Chicago, Toronto and Mexico City. More are coming too, the app developer says.
Citymapper provides comprehensive and precise instructions from getting from point A to point B. It displays timetables for busses, trams and trains and it even showcases what stops there are on your journey.
It's a free app available for download on iTunes.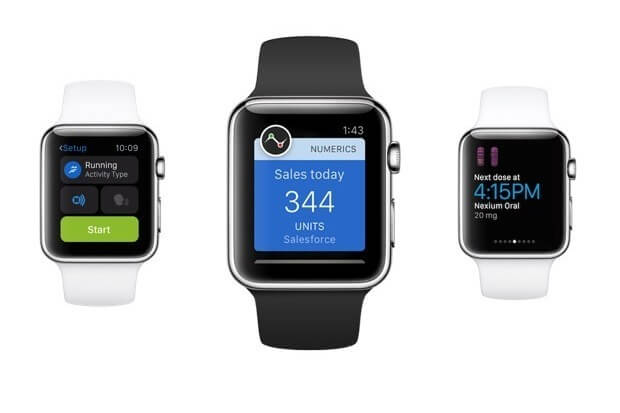 WatchOS 2 made Runtastic pretty fantastic. Your heart rate data is displayed on your wrist, along with all the details of your current running session. GPS tracking works the same – meaning that you still need to use your smartphone to track your location, but it will offer more data than any other fitness app.
It costs $4.99 and it can be downloaded on iTunes.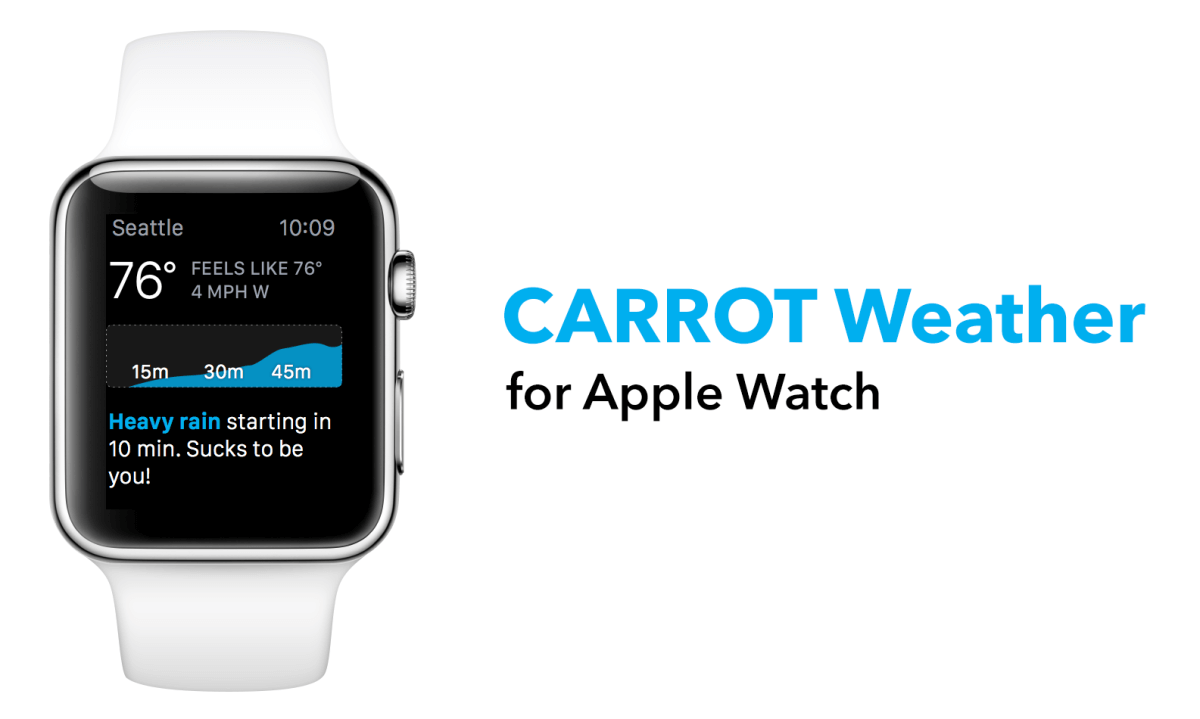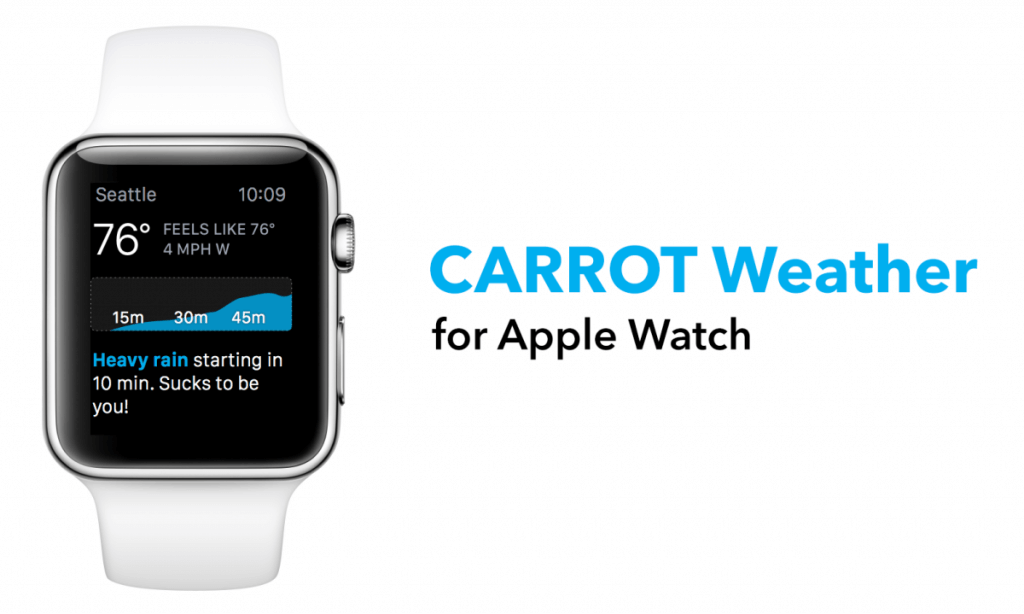 CARROT Weather is available for iPad, iPhone and now Apple Watch. It displays hourly and daily forecasts in a snarky and sarcastic way. Digging deep into Monty Python crude comedy, CARROT Weather precisely forecasts rainfalls, storms, sunny days and the likes. It has less room for witty comments on the Watch face, but it can bring a smile to your face regardless.
It costs $3.99 and it can be downloaded on iTunes.
4. App in the Air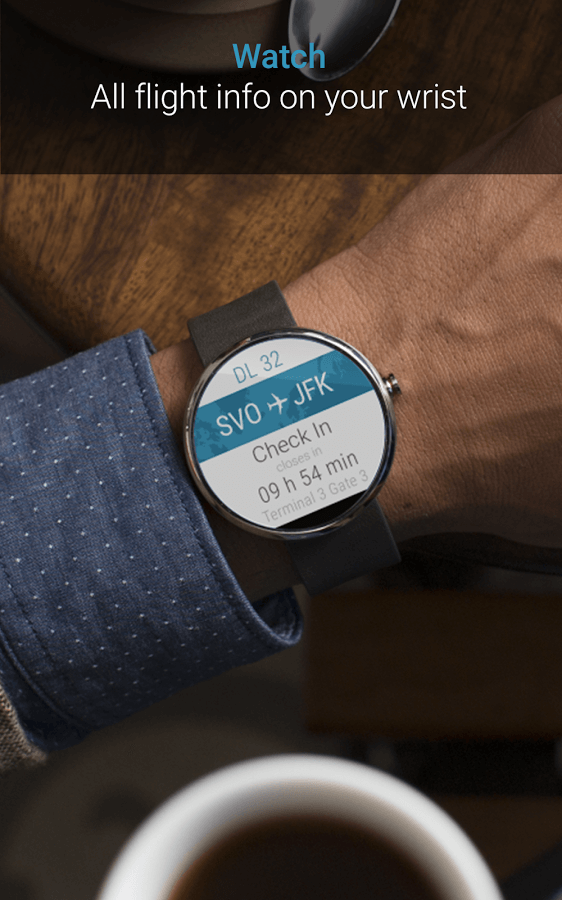 Dubbed one of the best personal flying assistants, App in the Air helps you keep track of your incoming flights and it can also give tips and tricks on how to avoid your neck seizing up. It provides a ton of information about security wait times and what gate you need to board.
It's a free app available for download on iTunes. However, it has in app purchases.
It's not that impressive as Citymapper, but it's Google Maps for crying out loud. It's a great addition to your smartwatch if you like text-based directions in addition to seeing a map. Recent used routes can be linked from within the iPhone app and shared to Apple Watch.
It's a free app available for download on iTunes.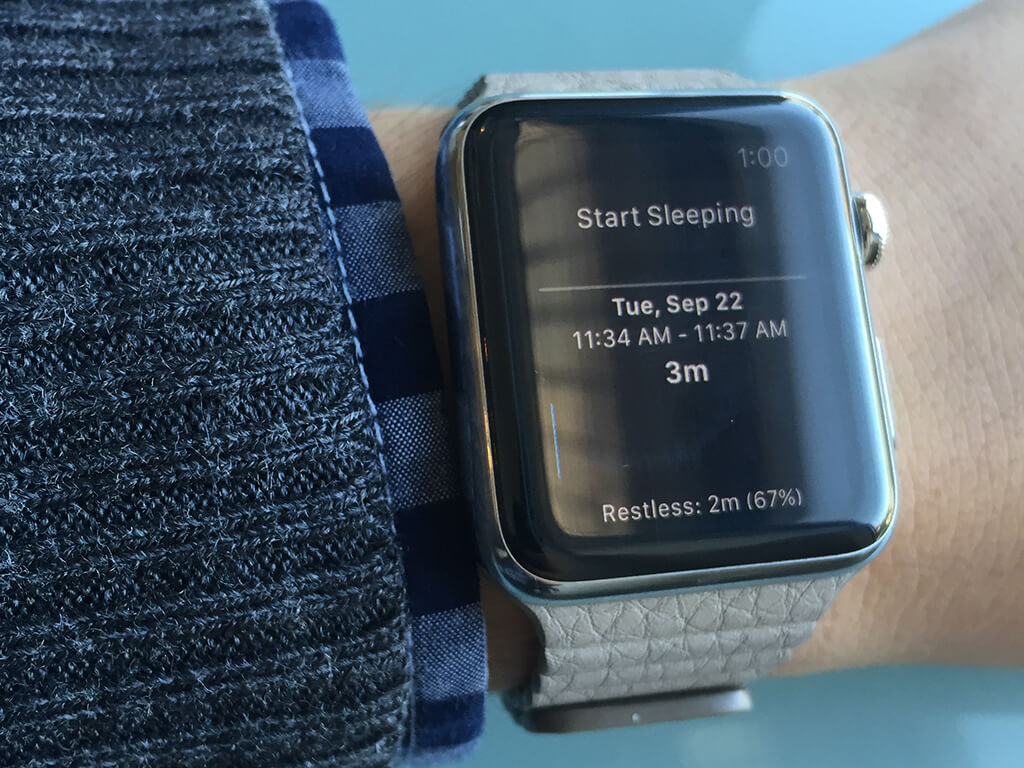 Apple's watchOS 2 really made their smartwatch shine. Now, devs can make their apps use the device's motion-tracking capabilities. The idea behind Sleep++ is that your smartwatch can monitor how you sleep – quality and duration; in order to give tips on how to improve your rest time. But if you're lollygagging around on Reddit or Facebook all night long, then it will just waste storage space.
It's a free app available for download on iTunes.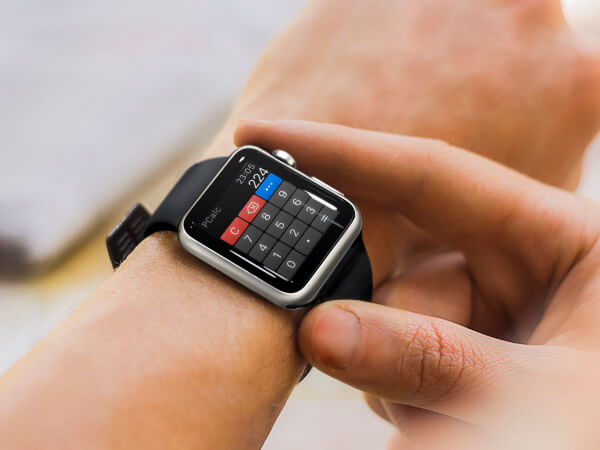 I'm dumbfounded that Apple forgot to add their own version of a calculator on their smartwatch's native apps list. PCalc is a knight in shining armor that comes to our rescue. With watchOS 2, everything is as responsive as it should be. It's stupid simple to use too. Have you ever did some math on an average calculator? Regardless of your answer, you won't encounter any problems using PCalc.
It costs $9.99 and it can be downloaded on iTunes.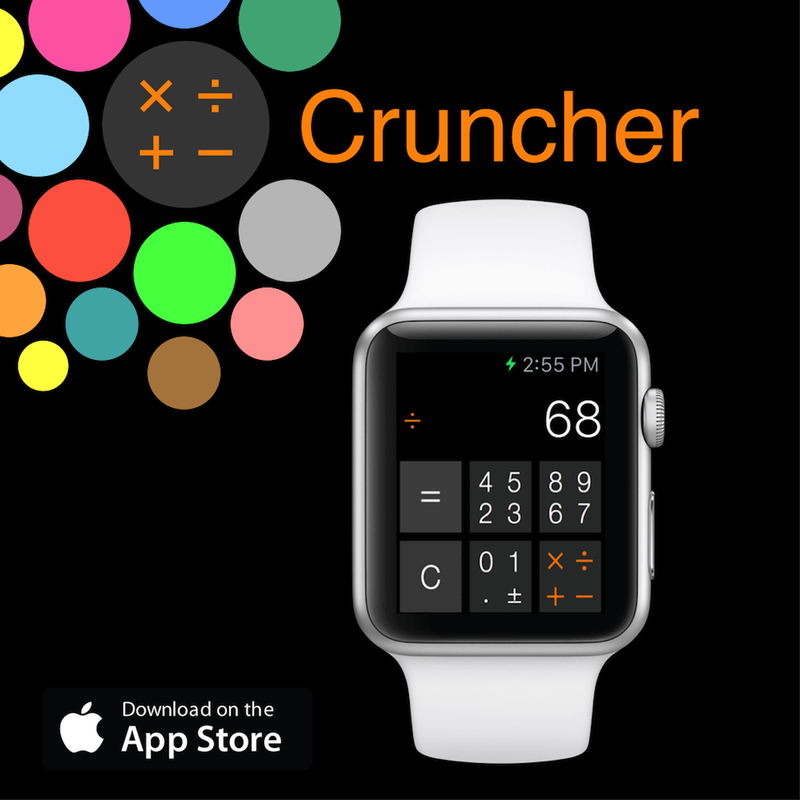 The best alternative to PCalc, Cruncher makes your life easier if God blessed you with chunky sausage-like fingers. It's not as elegant as PCalc, and it has a somewhat old design compared to the previously mentioned calculator, but it does exactly the same thing. Moreover, thanks to watchOS 2 it's more responsive and faster.
It's a free app available for download on iTunes.
Just Press Record is also available for your iPhone. It can record sound with the tap of a virtual button. Tap it to capture some audio, press stop and your recording automatically syncs to the cloud. Rinse and repeat as much as you like – or as much storage as you have. With the new watchOS 2 update, you can use Just Press Record as a recorder strapped to your wrist – pretty great for musicians that need to record a quick lick, or if you want to catch someone on tape.
It costs $2.99 and it can be downloaded on iTunes.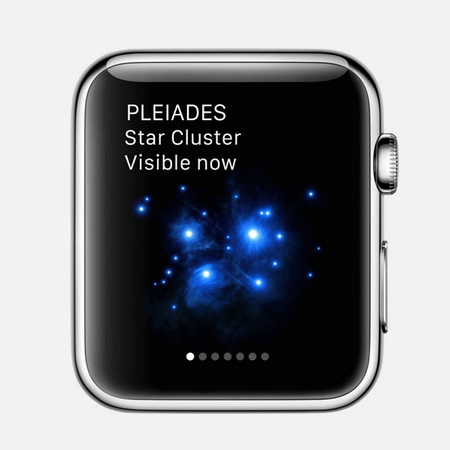 Sky Guide displays beautiful star and constellation placements. An app that makes even Neil deGrasse Tyson proud. You can set it to give out a notification when something important occurs near your location – take the ISS, International Space Station, it can be randomly seen during nighttime in certain zones. Sky Guide also offers a pretty accurate calendar of intergalactic events that will be visible from your location.
It costs $2.99 and it can be downloaded on iTunes.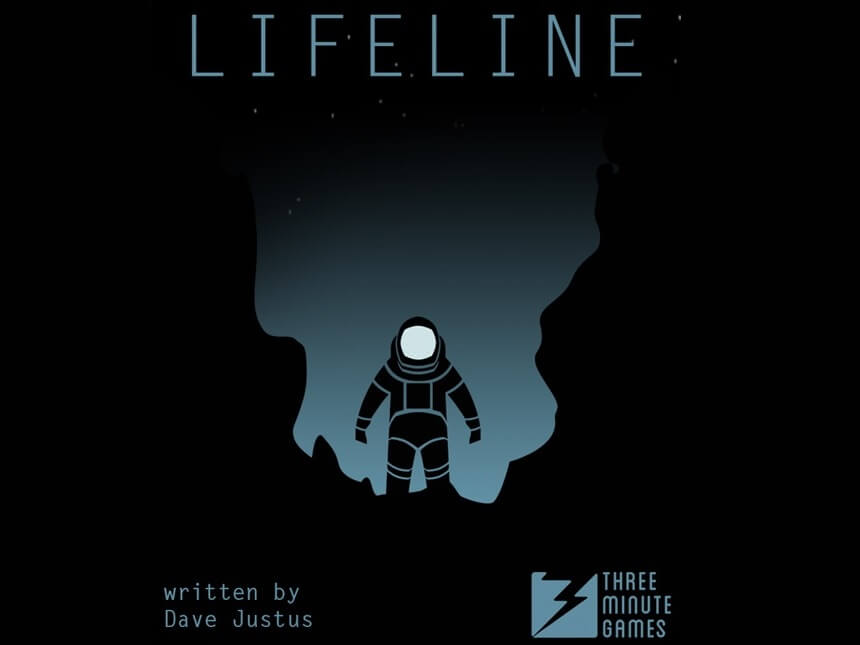 If you didn't play the original Lifeline, you are in for a treat. I preferred playing it on my smartwatch rather than on my smartphone because it felt more natural to do so. Basically, it lets you choose your own adventure – like helping a stranded astronaut get back home. Yes, Matt Damon got himself stuck on a different planet again. This time on Pluto of all the places. Surprisingly, Lifeline has a fantastic daunting atmosphere with witty and smart writing sprinkled on top. Lifeline 2 offers the same emotion-provoking element. However, this time you're tasked with helping Arika who's on a quest to avenge her unfortunate family. Oh, also, you have to save all of humanity in the process. No, no pressure, but if you make one bad decision you'll doom us all.
It costs $2.99 and it can be downloaded on iTunes.
Rules aren't always welcome, but Rules the game is pretty awesome. This Apple Watch app gives you a daily dose of mini-game challenges. The aim of the game is to memorize as many rules as you can and tap relevant cards on your smartwatch. Yeah, it seems easy, but wait until you get four or five rounds in and you need to remember to tap ascending cards, or red cards if there is a green present, no animals or you're dead meat and etcetera. One mistake and game over. Ow, did I mention that all rules must be dealt with in reverse order? Don't kill the messenger, hate the game.
It costs $2.99 and it can be downloaded on iTunes.
Frankly, one of the best morning commute apps I have ever played. It's clearly a naked version of Trivial Pursuit, but I really don't mind. Trivia Crack is all about battling someone online to see who's the King of facts – geeky brain battle, no muscle work involved. You are able to choose from six categories of questions and you collect characters during your playthrough. Thanks to watchOS 2, Trivia Crack has sounds and it no longer requires to start games on your Apple smartphone.
It's a free app available for download on iTunes. However, it has in app purchases.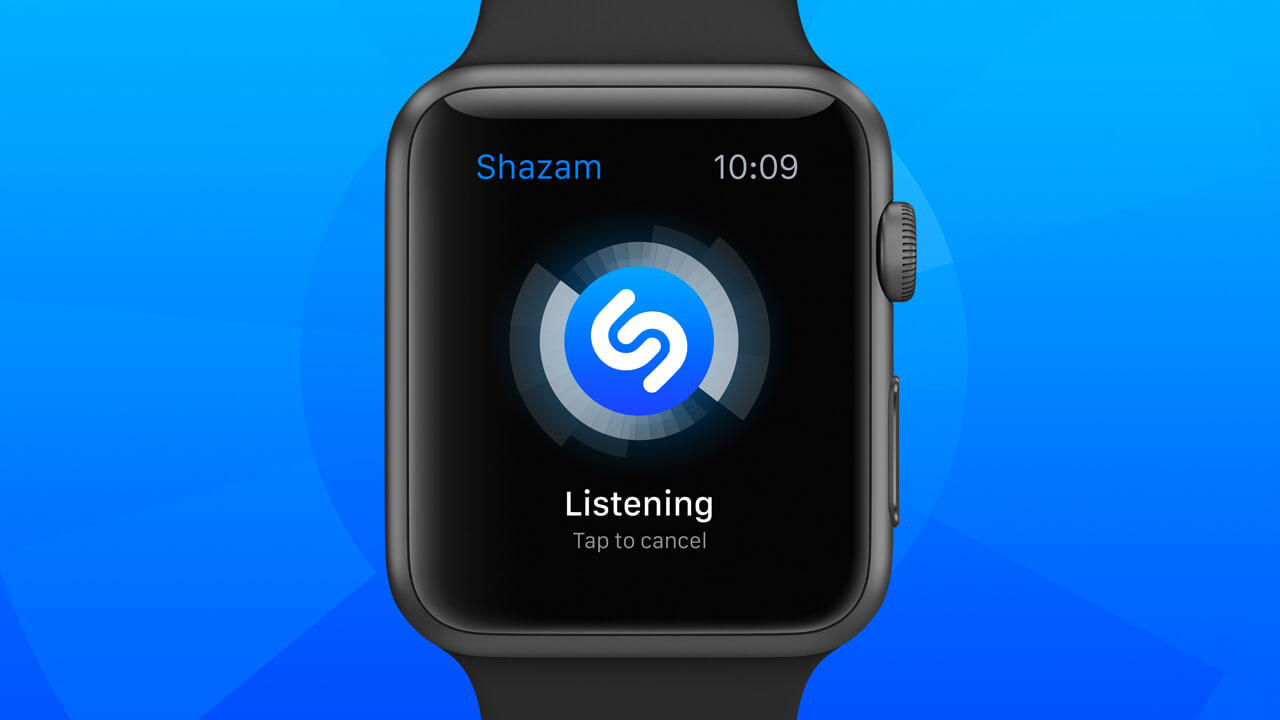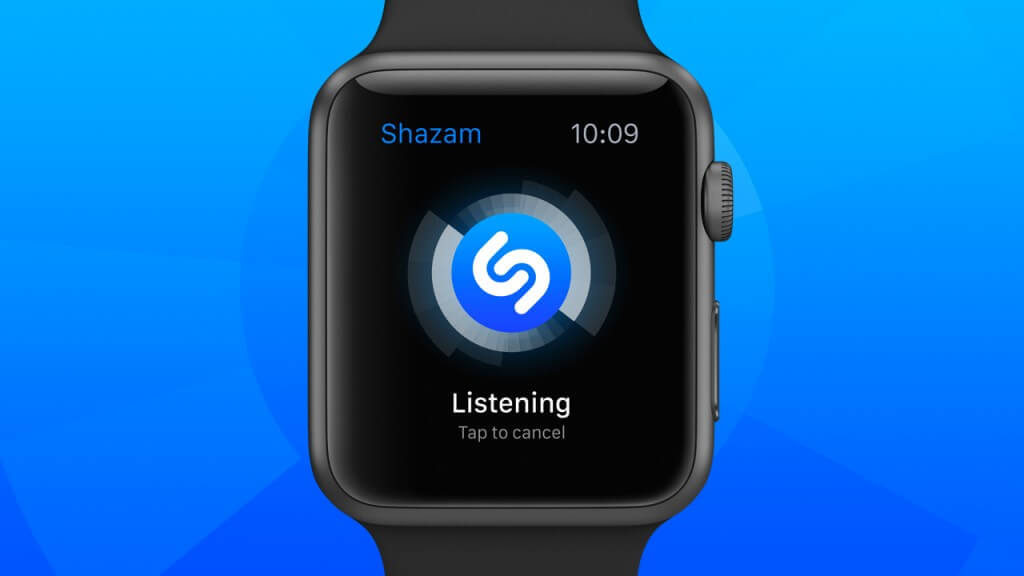 If you have a smartwatch strapped around your wrist and you don't install Shazam you are missing out on one of the most fun experiences you can get out of the Apple Watch. If you haven't been living under a rock for the past four years or so, Shazam is an app that listens to background sounds and it displays what song is currently playing. It's really great when you're out clubbing, or sitting in a nice coffee shop and a catchy song comes up. It's also a really fun app to use when you're out drinking with your friends and you want to sing along with whatever the DJ is playing – just wave your arm a little and the song's title and lyrics will be displayed.
It's a free app available for download on iTunes.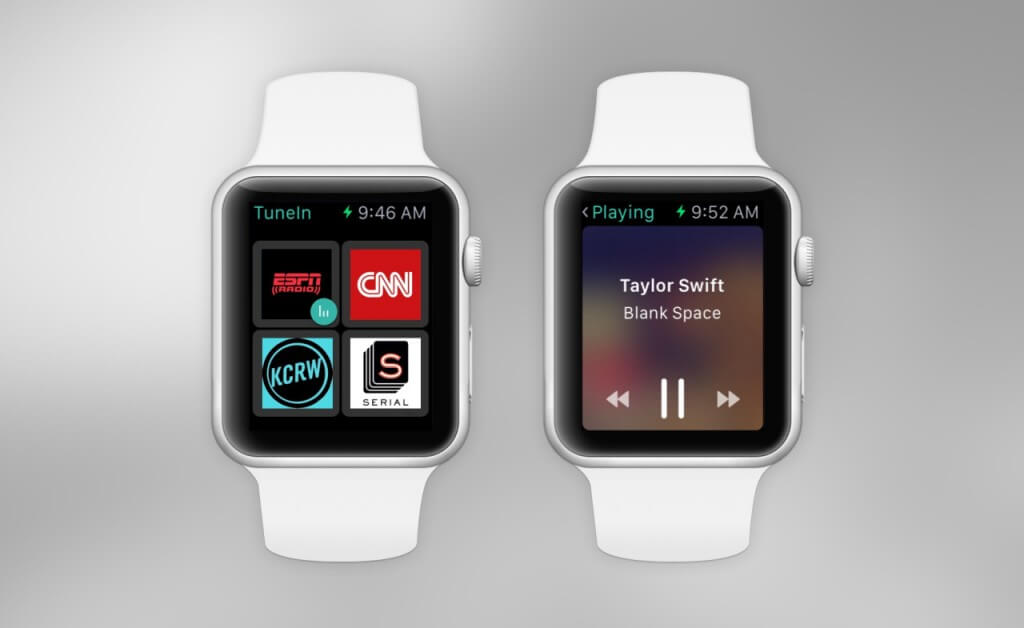 TuneIn Radio Pro basically tunes in to over 100,000 radio stations from across the world – podcasts, shows, music stations, whatever your heart desires. You'll mainly use it to change whatever station is currently playing on your iPhone. You can also access recently played stations, the usual play, pause and skip, and also a sort of curated list with related stations. It even has a free version if you don't want to pay the hefty price.
It costs $9.99 and it can be downloaded on iTunes.