Last Updated on March 8, 2022
Have you seen the video campaign of Gatorade featuring the legendary icon of Sports, Michael Jordan? If so, then probably you might be one of the millions who wanted to #BeLikeMike. A lot of people across the globe were moved by this campaign, including me. This is actually the fifth and final video of Gatorade in its 50th anniversary campaign. It's undeniable that this ad was successful and it even earned 21.5 million views across social networking sites and video platforms. It's a revival campaign of the original and true advertisement 23 years ago, and even after decades have passed, still it shows how Michael Jordan can inspire millions of people around the world – athlete or not.
Gatorade's #BeLikeMike campaign is one of the most successful and memorable campaigns, along with Nike's Find Your Greatness and a few more from biggest company names in the industry. By the looks of how people responded to it, it only proves how powerful an ad is nowadays. In this digital age, more and more business and companies are hoping to gain more audience by capturing their attention. However, creating a campaign or an ad that hopes to promote your business or product is not as easy as it may seem. There are factors that need to be considered in order to come up with a successful one. Here are seven secrets to create a successful ad for your campaign.
1. Tell A Story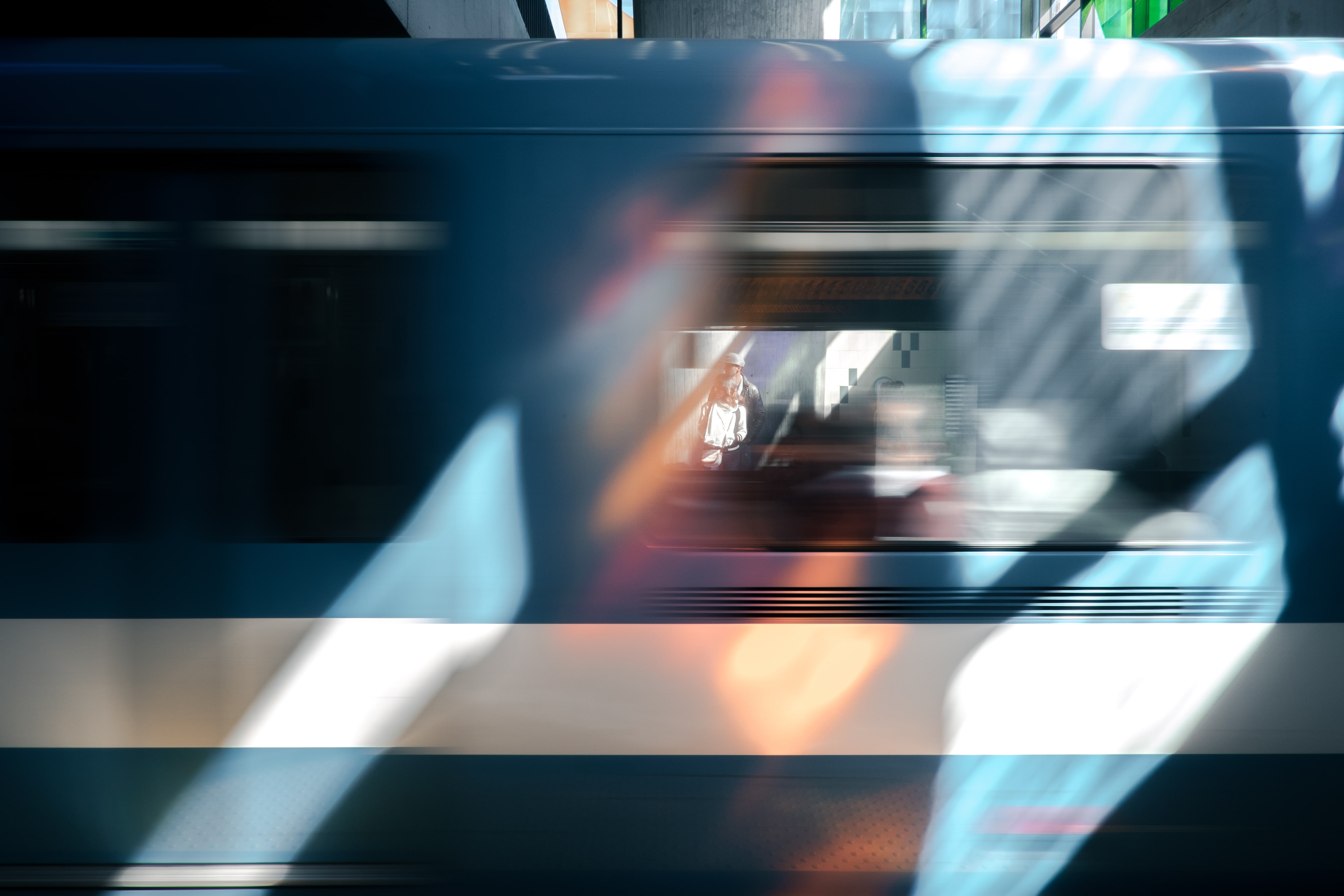 Don't make your ad too promotional, instead tell a story. It is important that you should remember to sell a story, not a brand. Simply put, people respond to stories which depict real life situations or reflect their daily journey in life. This is also in relation to giving inspiration to people by getting them emotionally connected to your product through a well-told story. Make them feel that you understand them, their needs as well as their sentiments, and eventually, they would reciprocate that by paying attention to your product. Tell a realistic story of what your audience normally encounters and share relevant points to overcome it or what to do when that time comes.
2. Give Inspiration
One of the most important key factors in creating successful ads just like Gatorade's #BeLikeMike, you should give inspiration to people. Inspiring people to reach their dreams, strive to achieve life goals and overcome life's challenges is a great way to leave a lasting and positive impact from the public. It's a great way to push people forward without being impulsive in buying your brand or product. Set an example for people to follow such as: successful people who started low and made their way to the top or a person who picks up himself after stumbling from life's shortcomings. It doesn't have to be Michael Jordan, you just have to figure out how to inspire people in your own creative way.
3. Don't Be Afraid To Think Outside Of The Box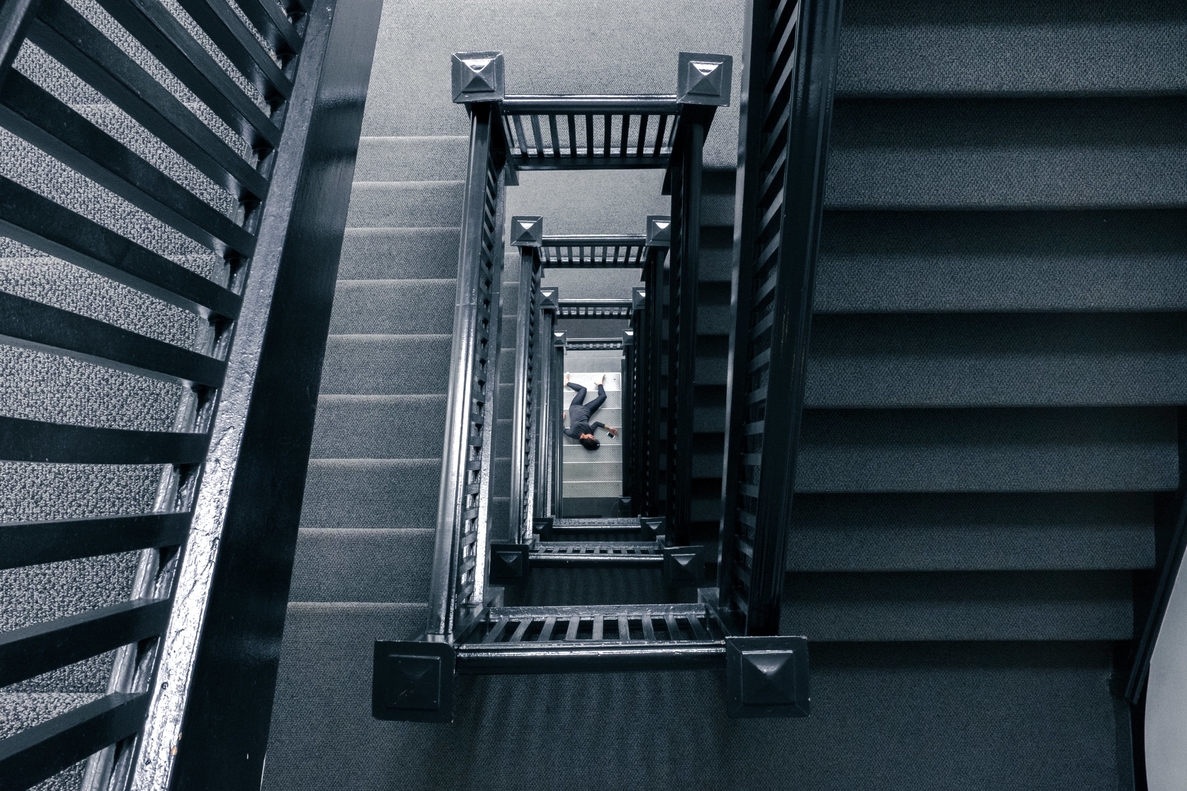 Think being unique is not a good idea? Think again. Have you seen Volvo's "Epic Split" ad last year? It almost broke the internet due to millions of views and people went crazy over it. This ad turned people's attention towards what Volvo offers. Being creative and unique gave the company an advantage above the rest. Don't be afraid to think outside of the box because people tend to ignore what seems to be common to the naked eye, most of the times they want to see more. Here, the only limitation is your imagination – be creative enough to create a concept that would deliver a story with a twist. Be original and be different from your competitors.
4. Put A "Heart" To It
When we say heart, it is normally linked to love which is a good way to represent an ad. Show the public the different forms of love: friendship, family, relationship or even a hobby. Make your ad meaningful and not just a blank promotion. People usually root for stories bound by love. Take the campaigns of Revlon for example. They are telling stories of love in different forms which is one of the best ways to connect to women all around the world. Aside from love, you could also tell stories that depict happiness, sadness and all other kinds of emotions that people feel everyday. This way, you can connect to them in the most realistic way.
5. Portray Values And Empower
Your campaign should seek ways on how to create a good message that would change people's perception about values such as honesty and kindness. Yes, nowadays not all people believe in honesty and other important values anymore. However, portraying these values on your ad will make them think twice and create an emotional connection to them. Reinforce the importance of these principles by moving them through your ad – no sugarcoating needed. One of the most stereotyped values is confidence and beauty, and Dove's Campaign For Real Beauty stood to make women see the true beauty within them and be confident about it. It created an empowering, inclusive and relevant message.
6. It's All About Trust
Trust is a very big word that is most sought after by the public. This is why it is important that you build lasting customer trust in everything you do especially in your ads. Give your audience definite reasons why they should trust you or your product. It doesn't mean that you have a billboard or any other mediums of advertising such as digital or social media, you are reliable enough. Guarantee and assurance is what most people are actually looking for. Words hold great power, so you better use it wisely, like "money back guarantee" for example. FedEx, has created a strong corporate identity through fulfilling promises and being efficient. There's no doubt why they are one of the most trusted brand campaigns.
Creating a memorable ad campaign is not an overnight task, it may take a lot of time but eventually you'll get your business where you want it to. You just have to determine your target audience and know what to include in your ads. Tell a great story. Convey the right message and soon enough you'll be on your way to success.