Last Updated on March 6, 2019
Without oxygen, we die. Simple as that. Without high quality oxygen, our quality of life suffers. That's why patients who need hyperbaric oxygen therapy (HBOT) should never refuse treatment. Should you wonder what this form of therapy is, it helps deliver oxygen to every tissue of your body. Here are several benefits of this extremely-helpful therapy.
1. Treat Decompression Illness
Arterial gas embolism is caused by gas bubbles in our blood to block the supply of that blood from being pumped to the lungs. This blockage is a result of decompression illness. Because HBOT's method is to deliver oxygen at high pressures, decompression sickness/illness is easily treated to enhance the lung receive the necessary blood and clear blockages.
2. Slows Tumor Growth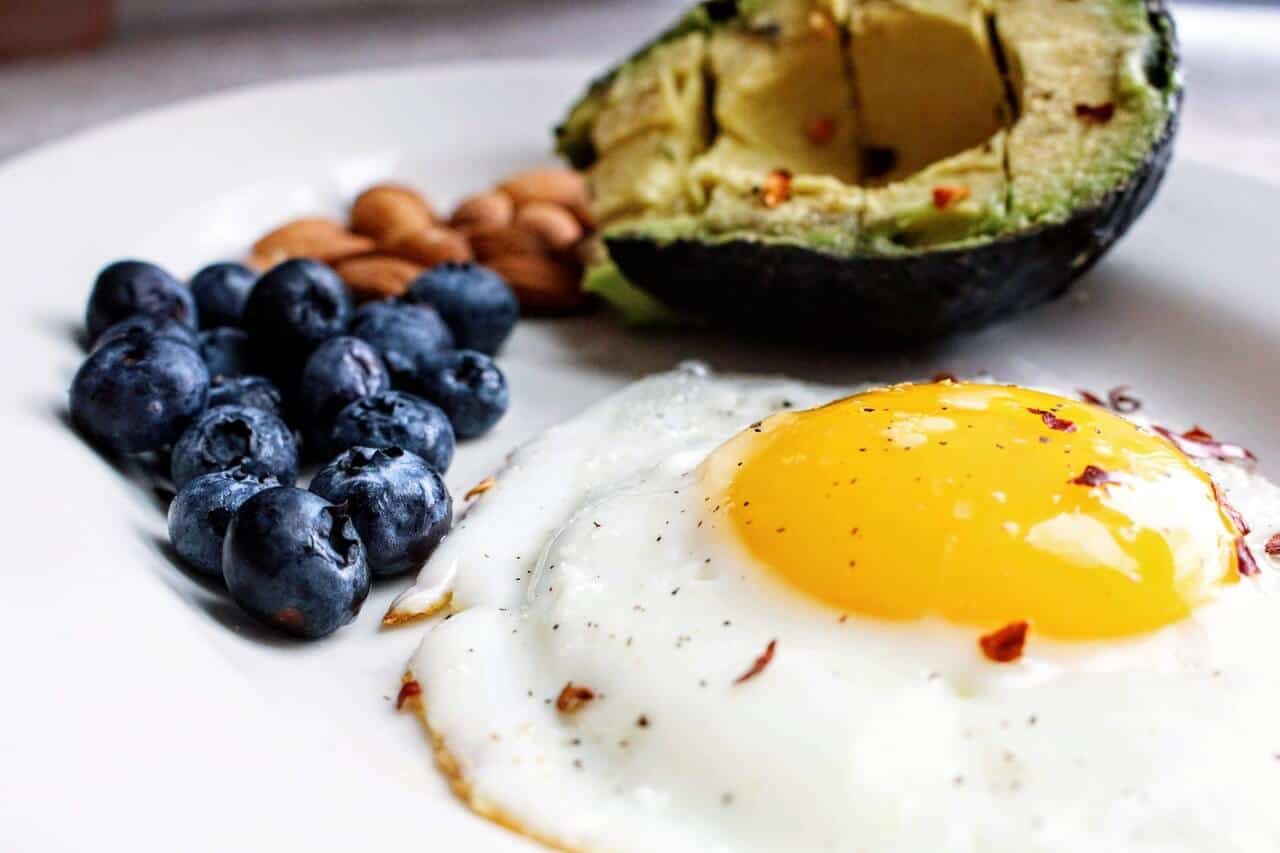 The keto diet has proven to lower blood sugar levels and slowed the growth rate of tumours. (And even slow the growth of cancer cells.) Combining the ketogenic diet with frequent HBOT sessions prolongs the survival time. Here's how you can easily incorporate the keto diet into your everyday eating:
3. Air Embolism
Similar to arterial gas embolism, air embolism is the formation of air bubbles in the bloodstream. Like gas embolism, these bubbles block arteries – which can cause damage to not just the lungs, but the heart and brain as well.
Therefore, depending on the location of the air bubble, it's easy to see that air embolism can be fatal if left untreated. One clinical case study, which made a patient go through 7 HBOT sessions, showed full recovery after having open heart surgery (as a result of air embolism).
4. Depletes Cancer Cells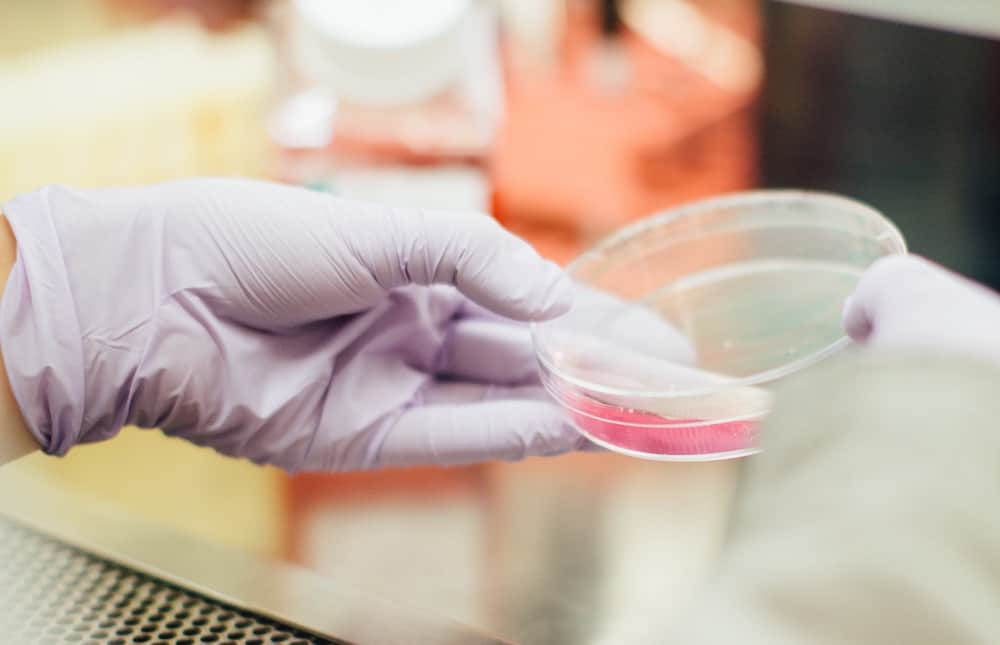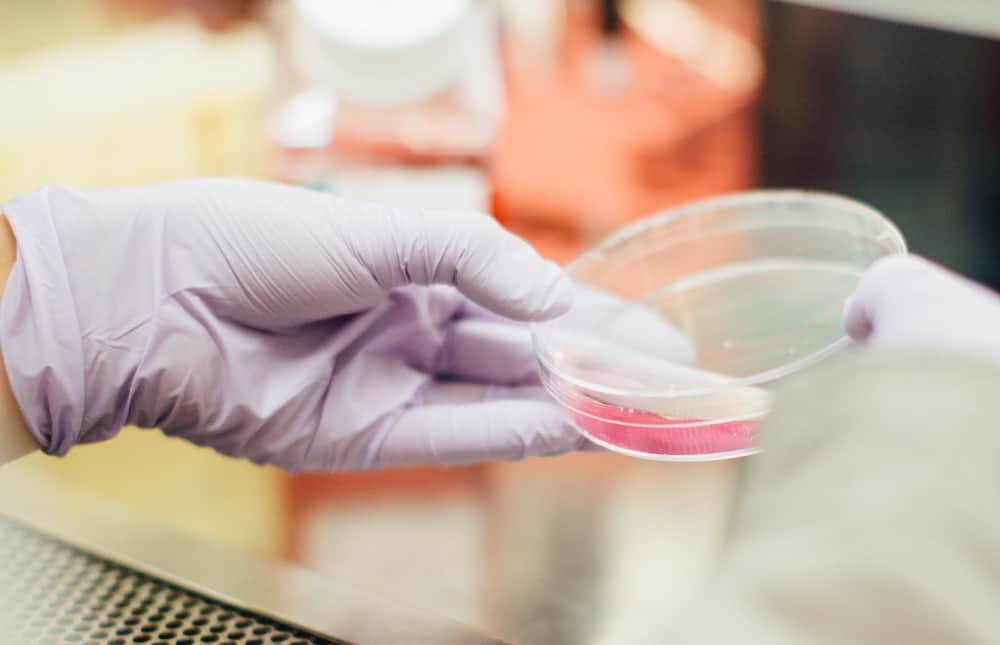 Cancer cells grow through glucose fermentation and amino acid fermentation; they cannot survive oxygen. Rhett Bergeron, M.D, expounded on this discovery and started using HBOT in "all stages of cancer." According to the scientist, "HBOT is the best cancer prevention and cancer remission therapy out there, bar none."
5. Reduce Carbon Monoxide Poisoning
Carbon monoxide poisoning has killed over 400 people every year. Studies found that hyperbaric oxygen therapy dramatically cut the death rate in half, and even improved the lifespan of patients suffering from this poisoning. It found to be most effective in younger patients and/or those with acute lung failure.
6. Oxygen Stimulation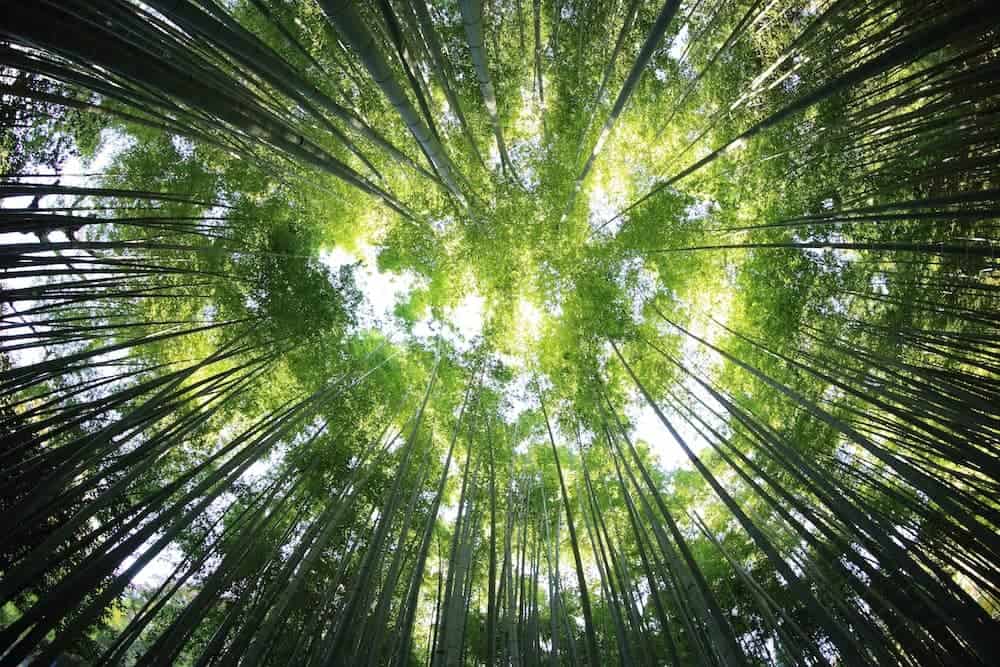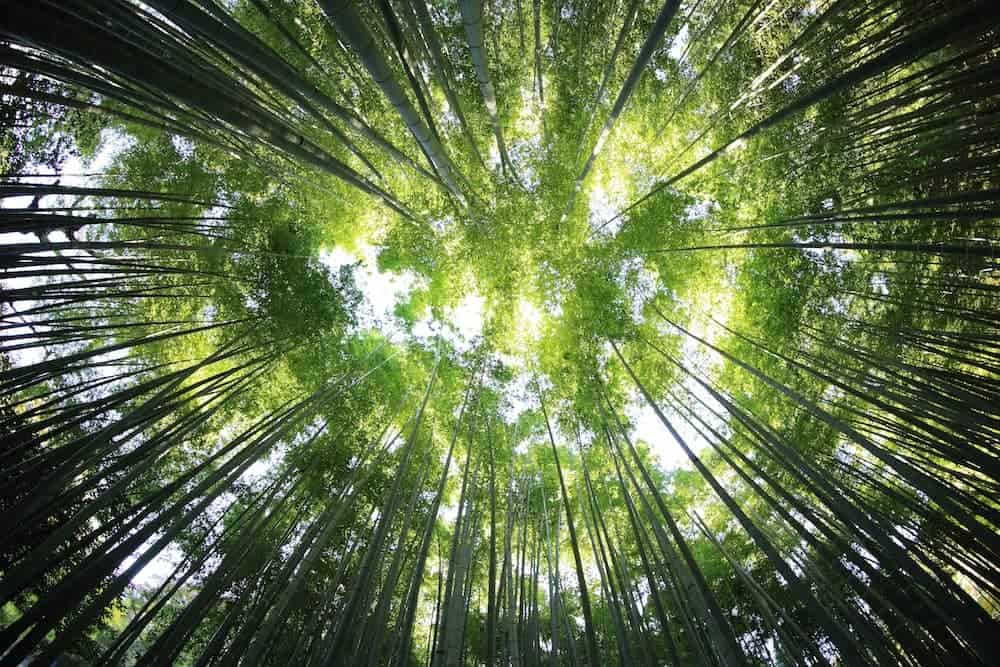 In 2009, 60 kids with autism received 40 sessions (for one hour). Half received pressurized air at 1.03 atm, and the other half were treated to Mhobt at 1.3 atm. (Remember, HOBT treatment refers to oxygen delivered at high pressures.) Sensory awareness and improved social skills were just a few of the benefits experienced by the children who received hyperbaric treatment.
7. Repair Vision Loss
The obstruction of eye blood vessels (branch retinal artery occlusion, vein occlusion and central retinal artery occlusion) is never fun. This is commonly thought to be the cause of blindness in elderly people, while genetic mutations show to block the retinal artery and veins in younger people. HBOT has shown to significantly improve eye sight in both groups.
Conclusion
When it comes to regulating cellular physiology, there is little else that's more essential than oxygen. This is because cancer cells are "deathly allergic" to oxygenated environments – which cannot be overstated. If you can think of another healthy way to increase oxygen in the body, while stunting the development of cancer cells, please use that alternative. However, as we've just seen, there are several benefits of HBOT that are worth using.