Last Updated on January 24, 2022
An estimated 70 million people in the U.S. suffer from sleep disorders, which can make it difficult to feel alert and remain productive. Some people toss and turn throughout the night, while others struggle to enter deep sleep. Fortunately, the sleep industry continues to become more advanced, making it easier to sleep more deeply and avoid frequent interruptions throughout the night.
1. Advanced Sleep Trackers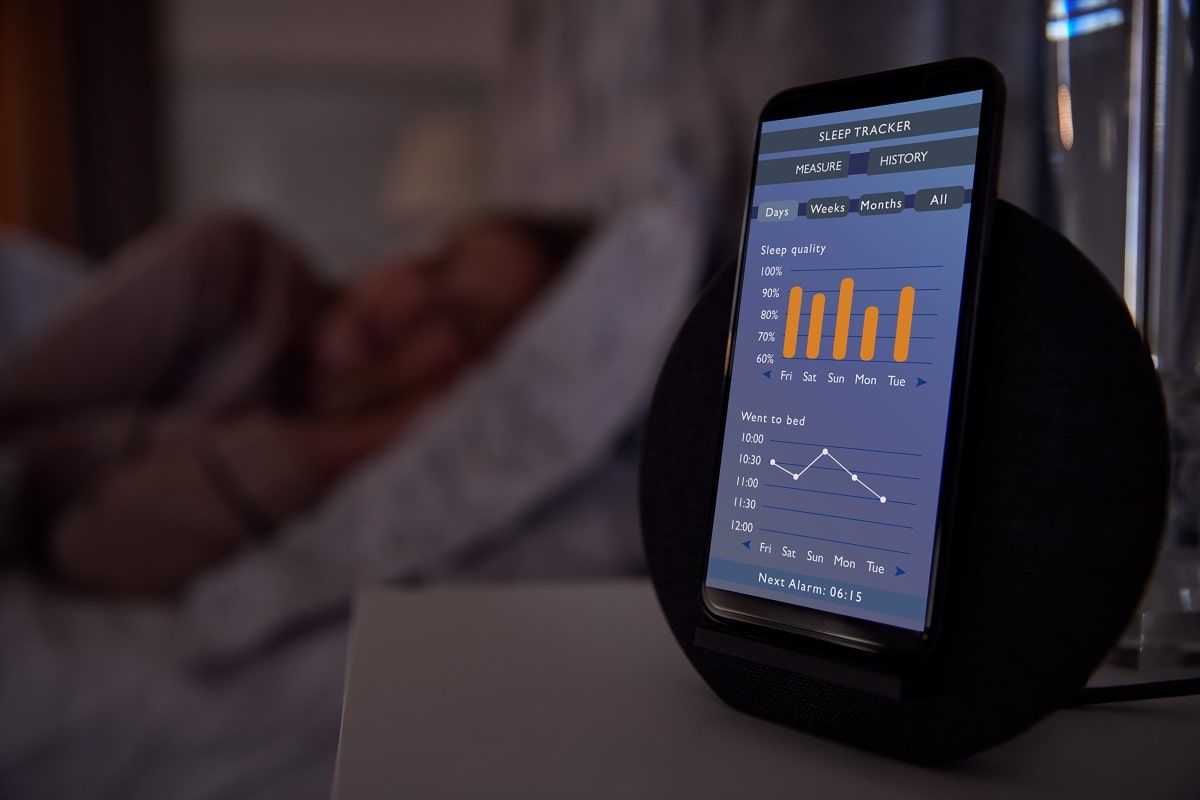 Sleep trackers are becoming more widespread because of the convenience and accommodation they offer. You can track the quality of your sleep each night with an advanced gadget that monitors your brain waves and sleep habits. Some of the tools even come with sleep coach tech to help you make better decisions to improve your sleep quality.
You can get an idea of if you're tossing and turning too much or if you struggle to enter the REM stage. The sleep tracker can offer insight on improvements you need to make, which may include upgrading your current mattress. You may be sleeping on a bed that is lumpy or has a few dips and doesn't offer a lot of support. Consider investing in a hybrid mattress, which has a combination of both memory foam and inner coil springs. You can have both the support and comfort you need to help relax your body and make it easier to enter a deep slumber.
2. Artificial Light Alarms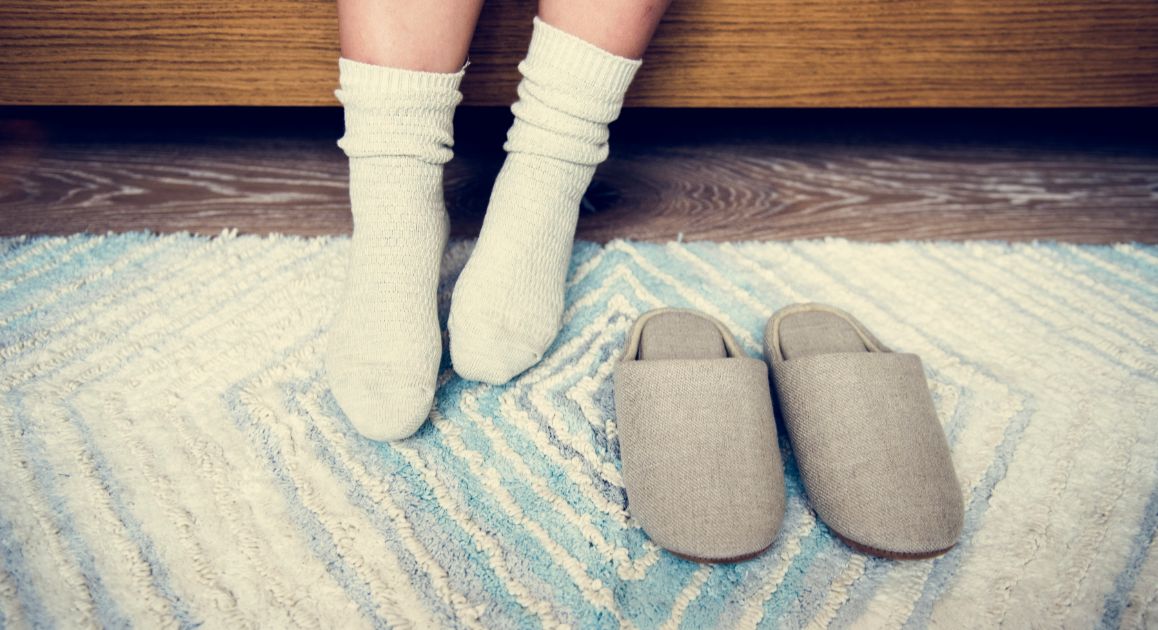 One of the reasons many people struggle to wake up in the morning or feel rested when it's time to get ready for the day is due to how they wake up. Waking up to a loud alarm that is blaring is not only startling but can lead to stress and anxiety in the body. Artificial light alarms are an excellent alternative because they mimic natural light and can prepare your body to wake up at a specific time.
The light starts to turn on at least 30 minutes before you need to wake up, which prepares your body to get out of its deep sleep. Your body assumes that the sun is up to help you gently move out of the REM stage. Once the alarm goes off, it can be easier to wake up and have mental clarity without experiencing brain fog.
Some of the lights even come with soothing sounds or can assist you in performing different breathing exercises to help your body remain relaxed and at ease as you start your day.
3. Temperature-Regulating Pillows
Many people fail to get good sleep throughout the night because they tend to get too hot because the materials they're sleeping on retain too much heat. It can be easy to toss and turn if your body gets too hot, and you also may wake up drenched in sweat on warmer nights. Temperature-regulating pillows are an excellent option because they promote proper airflow in the shredded memory foam materials to keep your head cool.
4. Hybrid Mattresses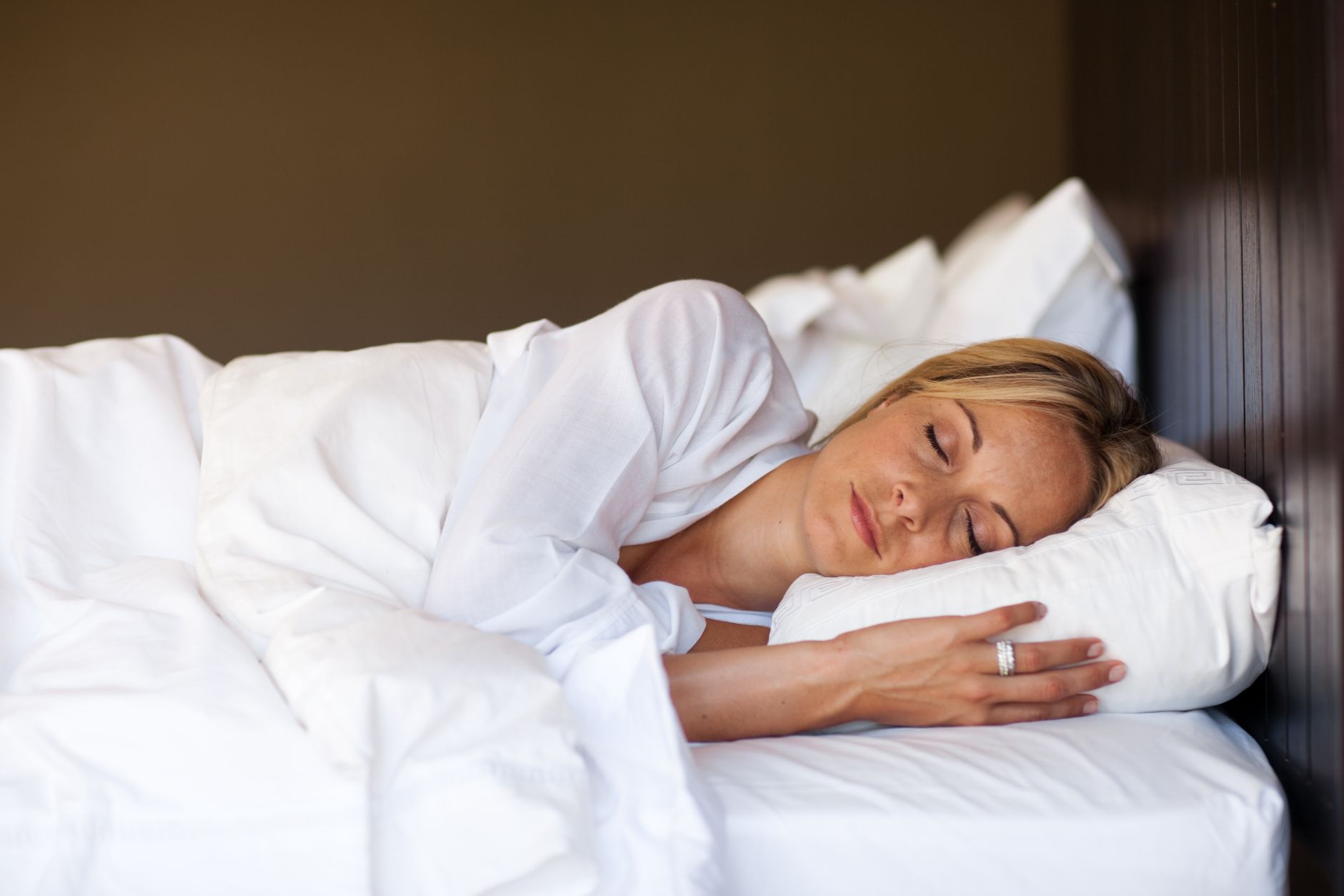 Hybrid mattresses are increasing in popularity because they offer the perfect balance of comfort and support. They accommodate different types of sleep positions, which makes them more comfortable for those with various sleep habits. The mattress is constructed with both memory foam and innerspring coils to promote better sleep. The mattress cradles the body and offers custom comfort that is specific to your needs. It can also help you to have a healthy alignment, which reduces pressure on the spine and can improve your mobility and flexibility after getting out of bed.
The materials are also weightless and cooling to accommodate hot sleepers and keep you comfortable during the warmer months of the year.
Discovering the latest gadgets and tools that are available on the market can allow you to discover unique products that accommodate and improve your quality of sleep. By purchasing the right items, it can help you to look forward to going to bed each night and feeling fully rested in the morning.