Last Updated on November 17, 2022
The energy market is seeing a lot of focus nowadays. It makes sense; we need it to run our comfortable lives. We need it to warm up our homes, power our devices and cook our food. Since energy comes in various forms and follows different trends, it only seems logical that traders will use the opportunity. Whether you are investing ethically or using the standard investment way, you need to know how to place a trade.
What Is Energy Trading?
Energy is one of the three leading commodities on the market. It's up there together with metals and agricultural products and it is a great trading option for those following geo-political events.
Energy products such as oil or coal can create all sorts of energy forms. This includes heat, electricity, diesel, and gasoline. Crude oil is one of the most common commodities, which is why the recent cuts in oil production affected us so much. It is essential because we use it to make our electricity, fuel, and synthetic products. 
Natural energy products such as propane and gasoline are also traded, but not at such a high rate as crude oil. Renewable energy is also very popular when it comes to energy trading, but the market is still underdeveloped. This makes it all the more difficult to trade.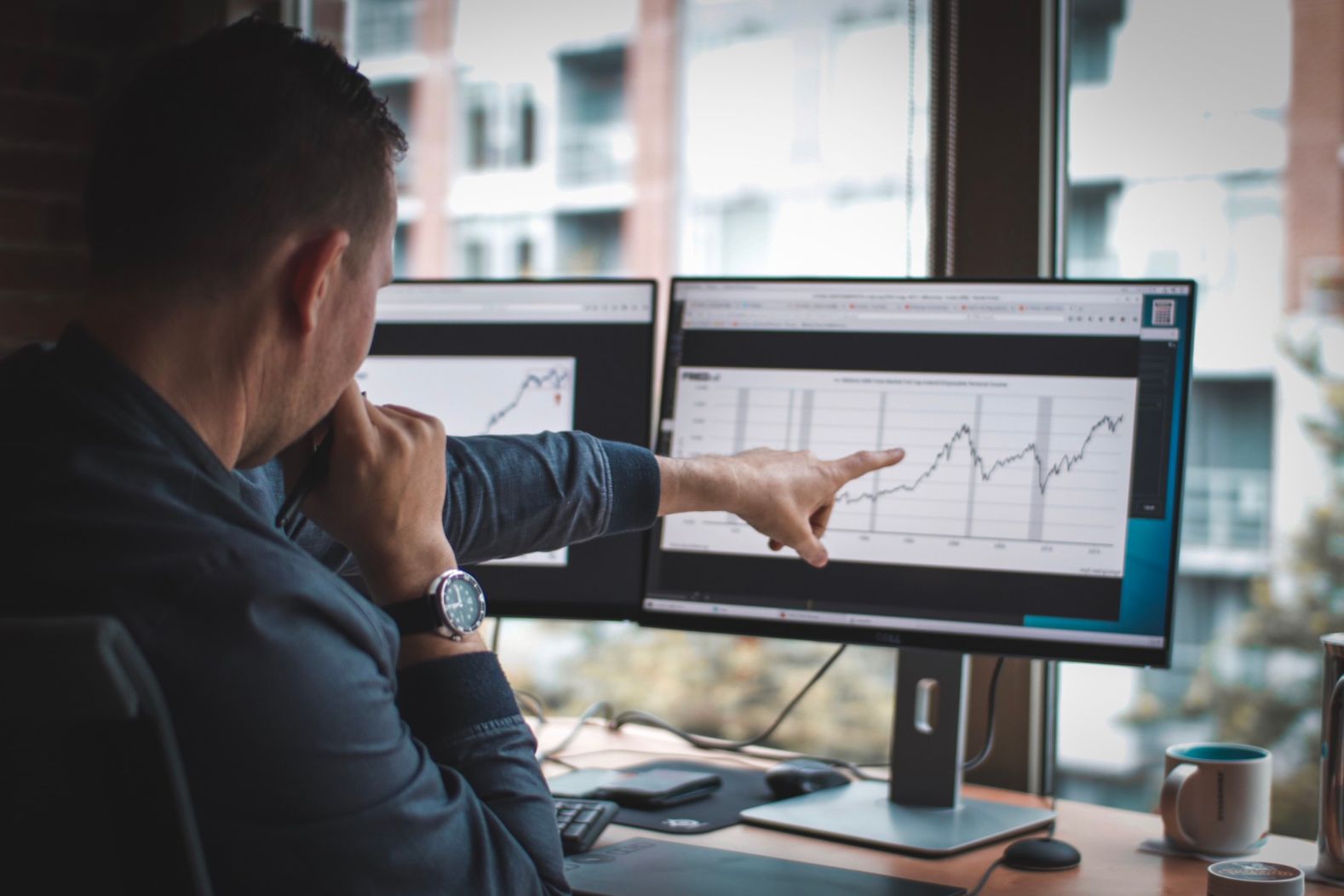 The Basics of Energy Trading
When you are trading energy, you may invest in different companies through the shares they put up on the stock market, as well as EFTs and other commodities. This can be anything from crude oil to natural gas or eating oil. 
Investments are done through CFD trading or spread betting. These financial derivatives will allow the investors to speculate on the price movement of the stocks. This way, they can keep an open position based on what they think will happen to the price. 
Energy products can be traded without taking ownership. Traders will look at how the market moves and will predict its movement based on past events. If it feels like the prices will drop and can result in loss, the trader mat close their position.
Types of Tradable Energy
When it comes to energy trading, there are two main categories of investments that you can make. Most investors recommend that you keep a diverse portfolio, to minimize losses as much as possible. Overall, here is what you can focus on when you are trading energy:
Energy Stocks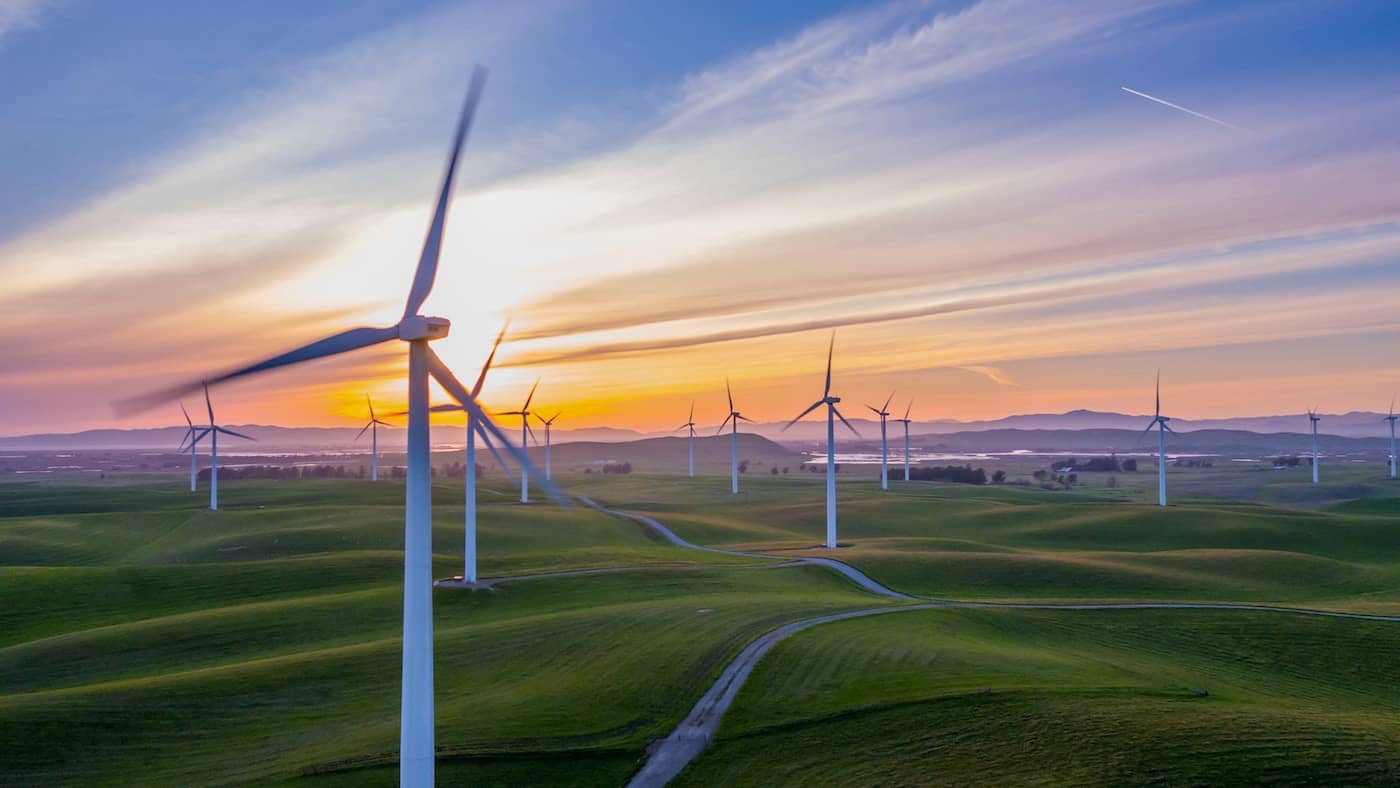 When you are trading energy stocks, you use share trading to buy and sell stock market energy shares. Here, you are purchasing the stocks and taking partial ownership of them, selling when they have reached the point of profit. You may also spread-bet or trade CFD as the prices continue to move.
When trading energy stocks, you need to take a very close look at the fundamentals of the company. Look at what its market capitalization looks like, its P/E ratio, its dividend yield, and its share ratio. The P/E ratio in particular indicates whether a stock can end up with high results or not.
That being said, the dividend yield may also show what their financial situation looks like. For instance, high dividend payouts suggest that a company is profitable. This makes it a suitable choice for investors.
Energy ETFs
ETFs, or exchange-traded funds, are investment-borne funds that allow traders to gain access to various assets. This includes shares within a certain market. ETFs look at the index of global stocks that drive the energy industry.
ETFs may pose a certain advantage since they spread out the risks of investing in energy stocks. With this type of trading, if your investment energy stocks begin to decline, you may offset potential damage by tying it to your fund performance.
As you will trade a variety of assets at once, you will be able to keep a diversified portfolio. This reduces the chances for high losses from one single trade. With that in mind, if you trade ETFs, you also put yourself at risk of market volatility. 
Gapping and slippages often occur in the stock market, which can cause your investments to drop. As a trader, you have to constantly keep an eye on the price charts. If you are dealing with an exchange-traded fund, then the volatility may be much higher compared to standard indices.
To experience as little loss as possible when trading EFTs, you should look for forex brokers providing energy assets for trading. This way, they can keep their eyes on a trade for you, helping you pick the best energy stocks for profit.
Renewable Energy Trades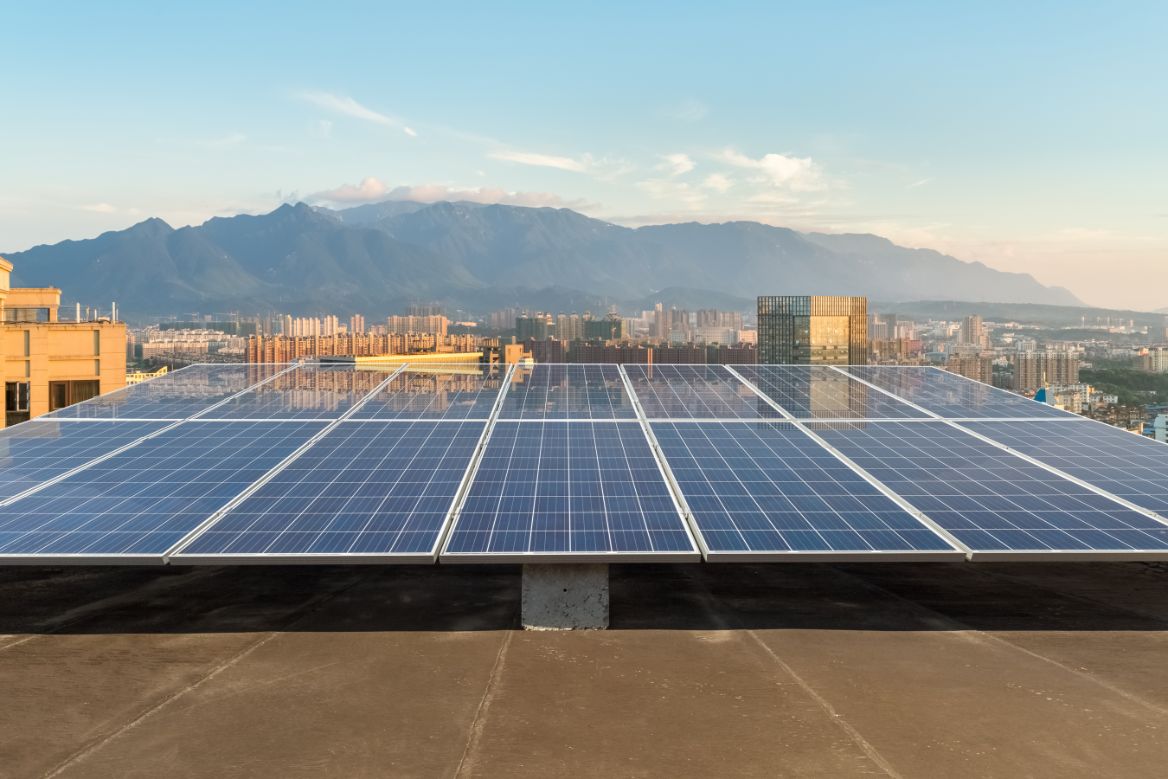 Renewable energy has seen a 1% increase in trade potential over the past couple of years. Gas prices have increased significantly, raising concerns among people that fear they can no longer live a comfortable life as they did before. As a result, they are turning towards renewable energy, to somehow cut costs. 
The growing interest in renewable energy has turned this sector into a gold mine for traders. We live in a time when we take great measures to implement it into our lives. As a result, we can expect the value of these stocks to grow even more in the future.
Renewable energy was made as an alternative to fossil fuel, which significantly impacts the health of our environment. Companies such as Tesla or First Solar are the most popular ones that produce electric cars or solar power sources for homes. 
Due to its potential for returns, the industry can turn out quite profitable. You must choose a company with a high market capitalization, as your ROI will be much more significant. If you do not know how to set up the perfect trading strategy, you may want to employ the help of a broker.
The Bottom Line
Trading energy can bring high returns nowadays, especially if you pick the right market. As the supply and demand of energy continue to increase, you may use a good trading strategy and an experienced broker to increase your profits. We will always need energy, so a smart open position can bring great profits as technology improves.