There is a simple reason why software development outsourcing has become so popular. This modern business strategy combines low-cost software development and highly qualified professionals. The success of any outsourcing project is important to both the customer who hires a remote team as well as the outsourcing company itself.
When choosing the best outsourcing vendor for your next project, you need to consider a few key factors. You need to know how to carefully choose and test an outsourcing company to minimize risks. In this article we are going to talk about how to define your goals, what the pros and cons of outsourcing is, how to test their expertise, manage your remote team, and we will even mention a few outsourcing companies to choose from.
Define Your Goals and Mission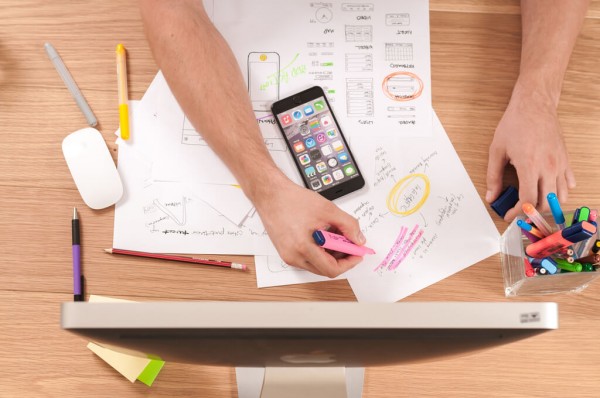 This is a basic step for all your future outsourcing activities. You need to describe in detail the process, product or service that you need to be outsourced. You need to bring together a core team to evaluate the vendor and start negotiations. The team should consist of workers from different parts of the company: team leaders, developers, and testers.
Consider the following questions while choosing your IT outsourcing vendor:
– What are your goals in outsourcing?
– What outsourcing locations are you looking for?
– What time zones are suitable for you?
– What services do you expect a vendor to provide?
– What is your budget for this project?
– What are the risks involved in this outsourcing contract?
Identify a high-level requirement for the contract you sign. Make sure the core team you will be working with has the required skill set for the job you give them.
Outsourcing Advantages
Cost of contract
It goes without saying that the main reason companies hire an outsourcing vendor is cost. There are lots of examples on the web showing how companies can save about 60% in operational costs with an outsourced team.
No need for office space
A new project on web and mobile development may require an office space for the team. As office spaces are extremely expensive these days, by choosing an outsourcing vendor you will reduce this expense. With the help of modern technology, such as Skype and various team management systems, you can work with remote teams as if they were right next door.
Staff flexibility
Outsourcing will allow you to hire a team for some seasonal (part-time) work. In this way you can bring in additional staff when they're needed and release them when you're done.
Extend an internal team
Some of your company's projects may require skills that your staff does not have. For example, if you need custom website development, an outsourcing vendor can bring the necessary skills into your company.
Outsourcing Disadvantages
Loss of Control
When you are signing a contract with an outsourced vendor, you are effectively giving the management and control of your task to another company. Your outsourcing vendor will not be driven by the same missions and goals as your company. They will most likely only be driven by profit.
Hidden costs
You will sign a contract with the outsourcing company that you have hired about the service they're going to provide. Take note that any details not covered in the contract will be charged for extra. If the outsourced company set up the contract you will most likely be at a disadvantage when negotiations start.
Risk of exposing confidential data
Every relationship between a company and an outsourced vendor is built on trust. However, be careful not to expose confidential data to the outsourced vendor, as this could cause your company problems.
Check Their Experience, References and Work Samples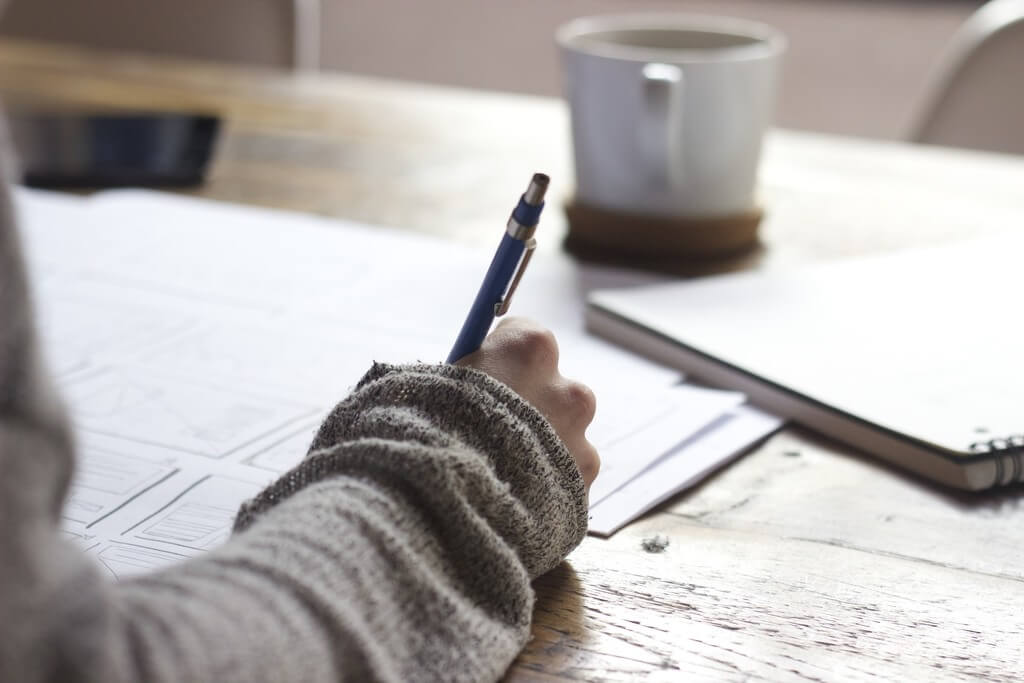 One more thing you need to consider is verifying an outsourcing company's experience. Their past projects show their expertise. These projects show the technologies and skills that can be applied to your own project.
Of course, theoretically, an outsourcing company should be able to do custom software development for any type of business. However, to increase the chances of your project's success go for an outsourcing company that has worked on similar projects than yours and is familiar with your kind of business.
Cross-Cultural Features to Consider
The country and culture of your outsourcing company are important things to consider while choosing your outsourcing vendor. It will tell you something about the economic and social conditions of the region. If you have noticed that outsourcing is popular in a particular region of the world and many international clients choose a vendor from there, it often means that the quality of service from that country can be trusted.
Also, make sure you are aware of any cultural differences between you and your outsourced vendor that may affect your business. For example, you don't want to partner with an outsourcing company who celebrates their national holiday during your busiest time of the year.
Language is another barrier. Make sure beforehand that you have a common language to speak with your vendor, for example English?
Take note of the time difference and ask for their working hours. If you're from Canada and you have chosen a partner from Eastern Europe, you will struggle to communicate with them during your business hours, as they would be 10 hours ahead.
Building Trust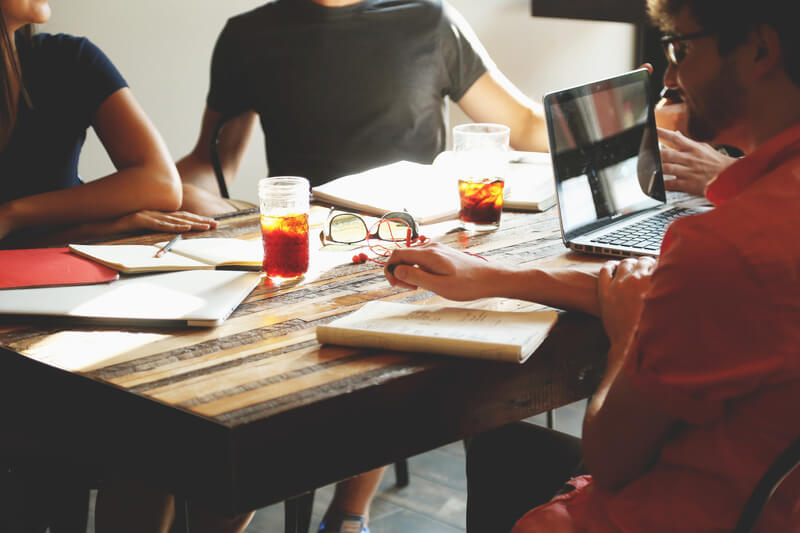 Trust is an essential part of any outsourcing relationship. Trust-building is a focus for both sides. While it's usually said that building trust takes time, the process should start even before the contract is signed.
Web and software development is a constant learning process: a client determines what he wants to see in a project and developers then try to figure out what the best approach is to complete the project.. Flexibility in terms of the time frame of the project is essential in this process, in case you want to implement some new ideas later on.
The success of the project depends not only on a manager or contractor, but on delivering the required information on time. If your outsourcing company asks for some information, try to give it to them as soon as you can to save time. Sending payments immediately is also an essential part of building trust between your company and your outsourced vendor.
Often the project may not be delivered on time as some changes you required had to be made which delayed the process. Give your development team extra time to finish everything if needed, so that you're sure you're happy. Add a few days to the estimated time of the project to leave room for fixing bugs.
5 Outsourcing Companies Worth Your Attention
EPAM is a leading global provider of product development and software engineering solutions. EPAM was ranked 6th on America's 25 Fastest-Growing Tech Companies in 2013 and 3rd on America's Best Small Companies list of 2014 in Forbes Magazine. The company mainly focuses on building long-term partnerships with clients in industries that demand technologically advanced skills and solutions, such as independent software vendors, or ISVs and technology, business information and media..
The UKAD Group is a software development company based in the UK, with development shops in Ukraine and Poland. Specialists from UKAD Group can be hired for a single project or a long-term contract, or can even become the development resource that you use sporadically. They are effective, provide a high-quality service and cost less than most East European competitors. Since 2005, the UKAD Group has successfully collaborated with corporate clients and individual entrepreneurs including web designers, marketing and advertising companies, software development companies, IT consultants, and more.
With the motto "We write the code that grows your business", IT Craft has been operating for 15 years providing innovative web and mobile technologies. They deliver a number of IT services at affordable prices. No matter if you have a one-time bug to fix or a huge new project, IT Craft is ready to help.
SoftServe is a global technology solutions company that focuses on software products and application development. They work with different companies, from small start-ups to large enterprises. Since 1993 SoftServe has completed over 3500 projects. Their experience stretches from Cloud, Security and UX Design to Big Analytics and the Internet of Things. SoftServe has offices across the globe and development centres across Eastern Europe.
Iflexion is a web and mobile developing company that delivers development services of any complexity worldwide. With over a decade of experience, they have about 370 skilled IT experts in the team. They deliver the maximum value, understand clients' needs, partner with clients and build long lasting relationships based on trust. Iflexion has worked with popular brands such as Ebay, Philips, Paypal, Cisco, and Pepsi.
I hope these simple tips will help you to select the best outsourcing company out there and save money!