Producing content is hard, and producing content that improves your ranking on Google's results pages is even harder. Google is constantly putting out updates to its algorithms which change how different content factors affect rank. As a result, producing SEO content feels like a tightrope act, where the tightrope frequently changes pitch and direction.
From its earliest days, Google has pushed for the improvement of content, so web users can enjoy a high-quality web experience that fulfills their needs and surpasses their expectations. As a result, Google always has and always will reward high-quality content. Instead of trying to shift your content for each new Google update, here are some ways to consistently produce content that Google will always value:
Focus on Your Audience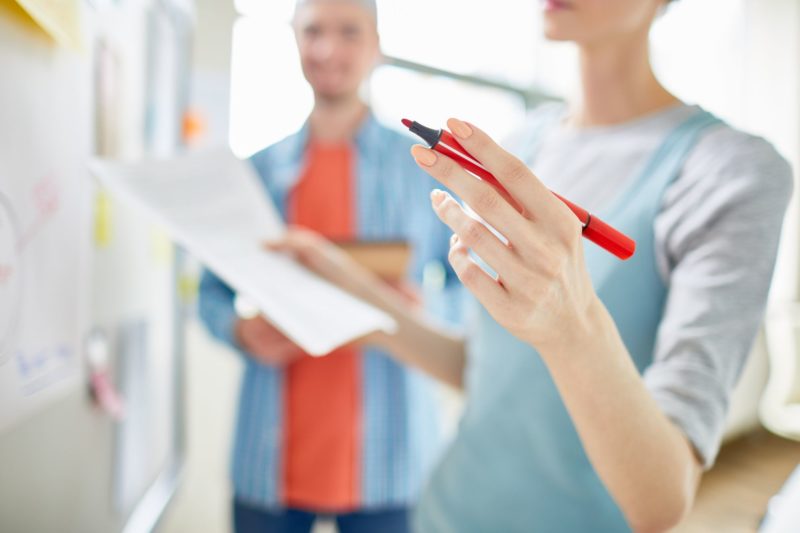 Your audience is unique, made up of a special combination of ages, incomes, backgrounds and interests. Your audience is looking for a particular type of content, and delivering that content reliably is a step toward amassing the loyal following that Google rewards.
To start, you need to gather information about your audience. Generally, it is wise to hire this task out to a firm experienced in audience research, so you can get the most accurate information. You should request the development of audience personas, which helps with picturing a real-life person reading and engaging with your content.
Once you have the personas to work from, you can begin creating targeted content.
Prioritize Brainstorming
For many content creators, topic generation is a quick and mindless process — but it shouldn't be. The initial idea is the foundation for the rest of the content; if that idea isn't a good one, it could result in a significant waste of time and energy generating less-than-valuable content.
In truth, you should brainstorm often and for long periods, writing down any idea that makes an appearance. From that list, you should pull only the best ideas for development into fully-fledged content. You should try to avoid criticizing any idea before it goes onto your list; brainstorming is a time for unrestricted creativity, and any apprehension might stifle what could be awesome content.
By granting yourself more space to consider out-there topics, you are more likely to come up with outstanding options.
Rely on Quality Content Producers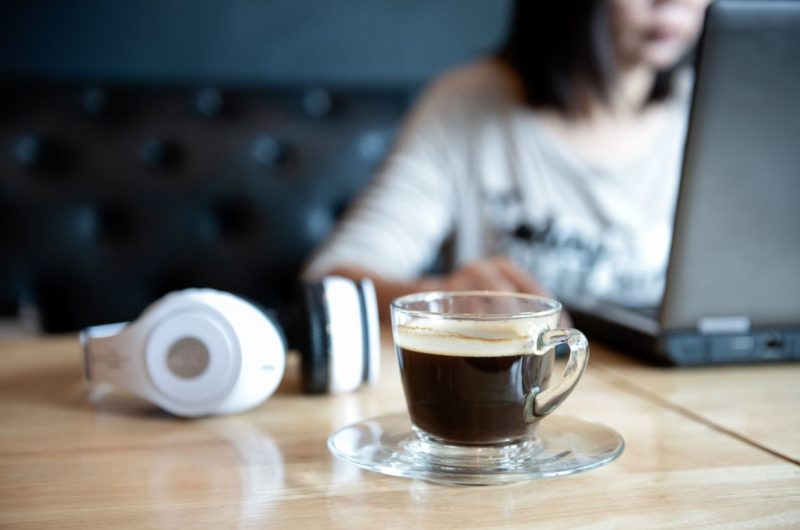 Some businesses produce content in house, but most don't. That's because you and your staff have other things to do, more important responsibilities that the organization requires than developing content. While there are benefits to utilizing your staff for some content generation, in general, there are many more downsides — notably, low-quality content production.
In outsourcing content production, you are all but guaranteed to gain access to experienced and skilled producers. The best accountant in your business isn't and never will be a great writer or video editor, and you shouldn't expect them to be. Instead, you should be willing to pay for professionals who have honed their talents in content creation, so your audience has access to the best content possible.
Use Your Data, Experiences, Perspective
You are an industry expert — after all, you are operating within the industry. Purely by running a business, you have amassed a wealth of data, experiences, and insights that your audience might benefit from, or at least they might be interested in. If you can leverage some of that unique information and perspective to develop content as yet unavailable on the web, you can make serious SEO waves.
There are several ways to do this. You might make an epic, comprehensive guide to some aspect of your industry; you might publish a case study showcasing the impact of your products or services; or you might spill some industry tea, allowing users unprecedented access to drama and gossip behind-the-scenes. You should always be on the lookout for content that isn't yet available and/or content that you alone can produce.
Measure and Make Changes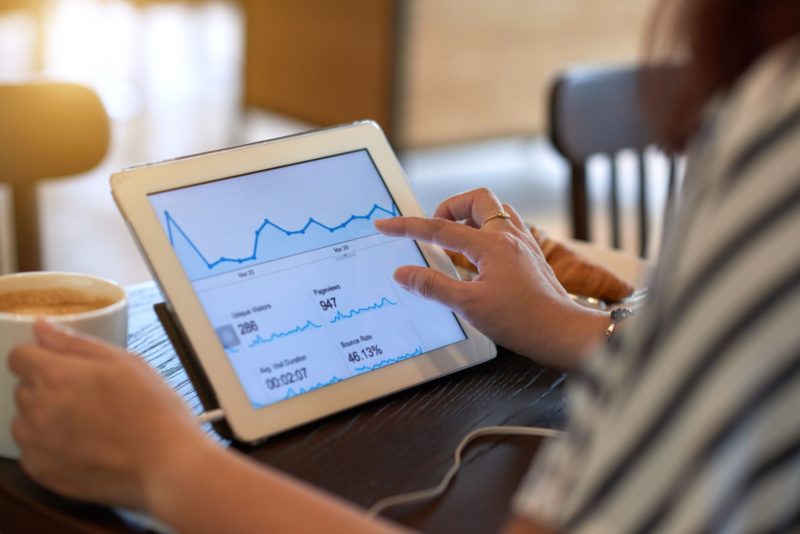 Finally, your efforts toward making better content will be wasted if you don't measure the effects of your content and make appropriate changes to ensure success. However, "success" is a subjective term; it requires that you know your goals at the outset and take informed steps toward achieving them.
Therefore, you need to decide for yourself: Why is content marketing important? What do you want out of your content, and how will SEO help you achieve your overall business goals?
Once you better understand your goals, you can develop a winning SEO content strategy that delivers measurable results.
SEO is only getting more complex, and as the internet is flooded with content, striving to gain visibility on the SERPs can feel like swimming against the current. However, you can still make great SEO content — if you are willing to fine-tune your ideas and focus on putting out only the best of the best.