Last Updated on January 25, 2022
Selling to existing clients and leads are two different things. The former already trusts and knows you. On the other hand, you have no existing connection with the latter.
So, how do you close leads to customers effectively? And how can you market your brand to them in a natural way?
The answer to that is through testimonials.
These unbiased reviews from past and current clients help potential customers overcome doubt about your business. Most especially, positive reviews help you build a more credible reputation for your audience.
Customer testimonials convince potential clients to avail your services in a non-salesy way.
In this post, you will learn how to get testimonials from your customers to generate more sales for your business.
Why should I get customer testimonials for my business?
Customer testimonials make your business more credible because it proves that it satisfies its clients.
Consider these statistics:
If these facts won't convince you to use testimonials for growing your business, then I don't know what will!
How to get testimonials from customers?
There are different ways you can get customer testimonials to feature on your site. Below are some of the most effective ways you can implement now:
Ask for them
Talking to a person directly is a great way of asking for an insightful and honest testimonial. You can do this by seeing each other in person, or communicating with them via phone or email.
This enables you to assess their reaction without having to go through many complications. Don't mind asking if you think they're not willing to give a testimonial just like if they tense up are look away from you. Not all satisfied customers are willing to give testimonials.
Asking testimonials from them directly also increases the likelihood of them giving positive reviews. This is especially true if the client is your family, relative, or close friend.
Turn unhappy customers into happy ones
Reading negative feedback about your business can be disheartening. At the height of your emotion, you may respond without inhibitions and escalate the situation.
While it's easy to say you should stay calm and collected, their words can drive away potential customers.
However, there is no reason for you to blow off on people critical of your brand. The best course of action is to always solve the problem and turn them into happy campers.
For starters, immediately respond to the same channel that the testimonial is given. Deleting negative feedback or blocking the user isn't also an option as this just worsens the situation. Responding to them publicly shows that you are concerned with your clients and you stick to the values of your business.
If possible, apologize to them and do your best to make it up to them. Remember that potential clients read your response and base their buying decision on it. After which, take their feedback and board and follow up by asking an updated testimonial from them.
Use their criticisms as a way to not only improve your business but as leverage to win the favor of potential clients. Getting negative feedback isn't that bad after all as you can turn these as your strong points.
To help you find negative mentions about your brand, use social listening tools like Mention. Set them up so you receive email alerts for every mention of your brand name online.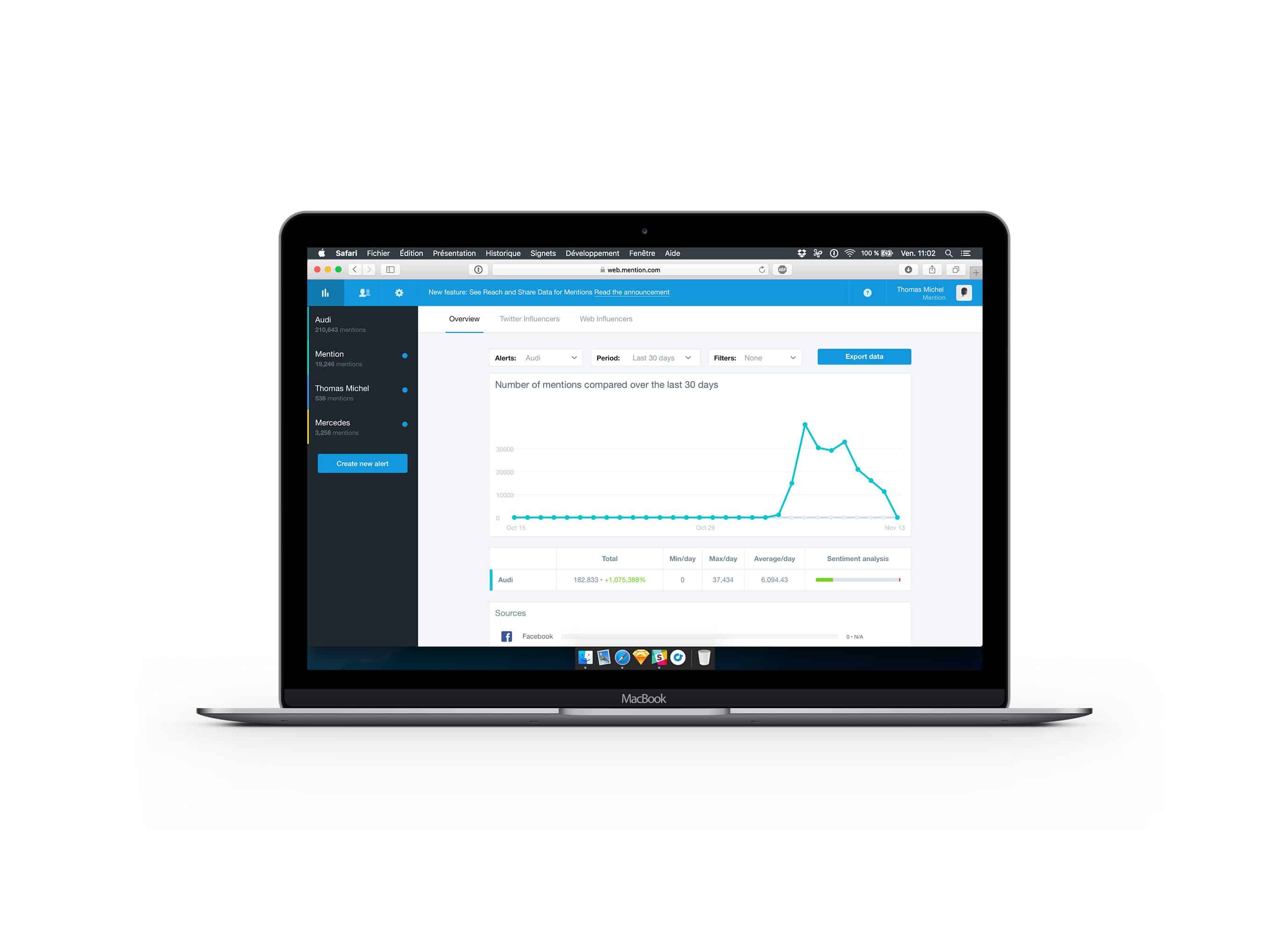 You can then identify if the sentiment of the mentions is negative. From there, take action and reach out to users
Launch a rewards program
Incentivizing people to leave reviews is a creative way of getting positive testimonials. Offering vouchers, coupons, or discounts are some effective ideas you want to implement.
You can also draw inspiration from Buy CBD Oil Online's socials rewards program where every review corresponds to a point.
You have your testimonials. Now what?
Create a social proof section.
This is a part of your website which proves your clients are satisfied with your offerings. It's a great way to let people know how valuable your business is. Refer to this simple section from Titan Group DEA's site: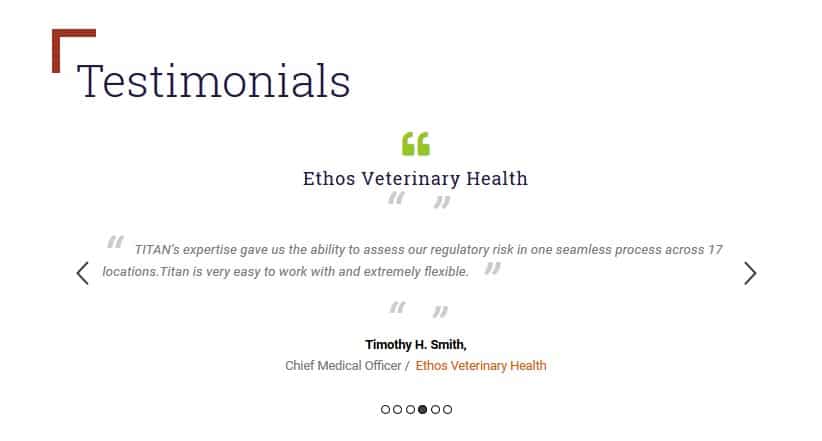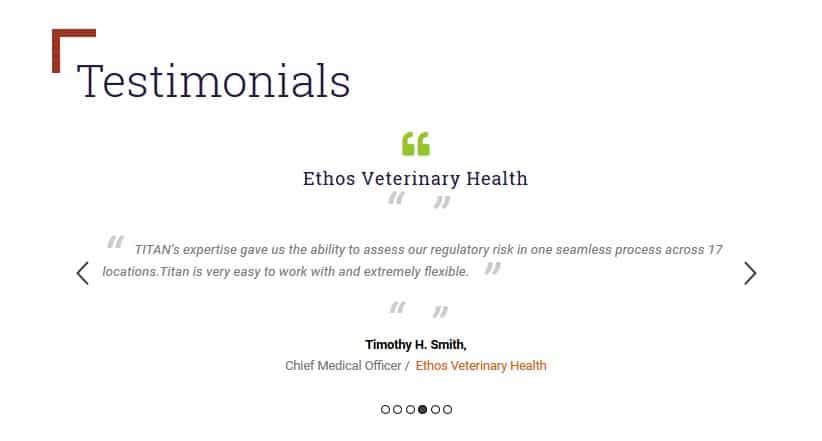 There are also many user-friendly plugins you can download, with GS Testimonials Plugins being one of the best examples.
This lets your clients add feedback to your site, depending on the section where you place it. You can also easily comment back. You can even customize their design, or perhaps choose from its more than 20 preset choices.
You can also choose which testimonials you want to display on your website. Plugins like these are important to your business' profitability as it lets customers trust you.