Last Updated on March 8, 2022
Have you built a digital presence for your brand? Is your business on Instagram yet? If not, there is no better time than now.
Instagram has already established itself as a mainstay in our world, and any business that hasn't built a profile for itself on the platform by now is actually missing out on great marketing opportunities.
Since its inception, Instagram has proven to be a very powerful digital marketing tool both for small business startups and big organizations. That said, whether you manage the social media account of a big corporation or a small scale startup, or you are just using social media to promote your personal brand, incorporating Instagram into your marketing strategy is not just necessary, but a given!
However, if you are not really convinced as to why Instagram is so vital to your brand, feel free to check out the following reasons to find out.
Instagram tells a story
If there was one thing capable of captivating human emotions and feelings, it would be storytelling. We all love the sound of a good story, the twists of celebrity news, the turns of events, and the happily ever afters.
Storytelling is simply a part of human nature, and from a business perspective, there is no better way to make your brand relatable than through storytelling – which is exactly what Instagram allows you to do.
With Instagram, you can create an emotional connection with your audiences – customers or clients – through catchy visual contents. One essential feature of Instagram that allows you to share your brand story, tell your business tale, and intimate your followers about any new development in your business is the Instagram Stories.
And with these "live stories," you can build brand trustworthiness, rapport, and credibility.
You can reach a lot of people through Instagram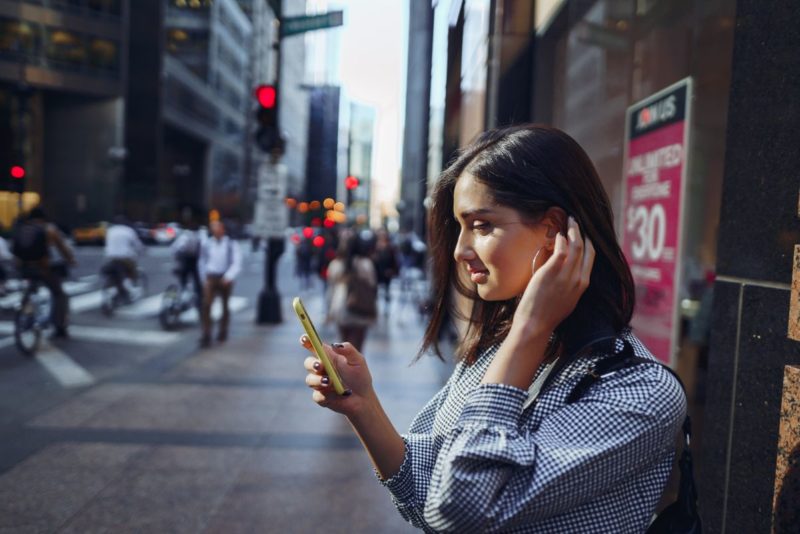 If you really want to reach a wider audience, then Instagram is the best way to go. Regardless of what your business or brand is about, there is always an audience for you on Instagram provided you know how to find them.
With its over 1 billion monthly users, Instagram presents you with a rare opportunity to get your brand to the world, sell your products or services, and market yourself. And with good tools like captions, hashtags, and even followers, there is no telling how many people your brand could reach on Instagram.
However, the only challenge is whether or not you are able to reach a good percentage of the number of people on the platform. That is to say that how successful your brand becomes on Instagram depends, to a large extent, on how many of its users you are able to reach.
But, even at that, there is no cause for alarm because if you know the right strategy to use to get followers on Instagram which are safe and secure, then you can acquire as many as millions of followers.
Perfect place to engage your audiences
It is known for a fact that Instagram has the highest engagement rate of all the major social platforms, including the likes of Facebook, Twitter, and LinkedIn.
In fact, Instagram has a higher brand engagement rate, which means that audiences on Instagram are more open to branded content than they are on any other platform.
With Instagram, you can engage your customers by organizing online content, questions, and answers, automating and attending to FAQ, following those that talk about your products or brand. You can even spark conversations by creating relevant hashtags and captions.
Partner with Influencers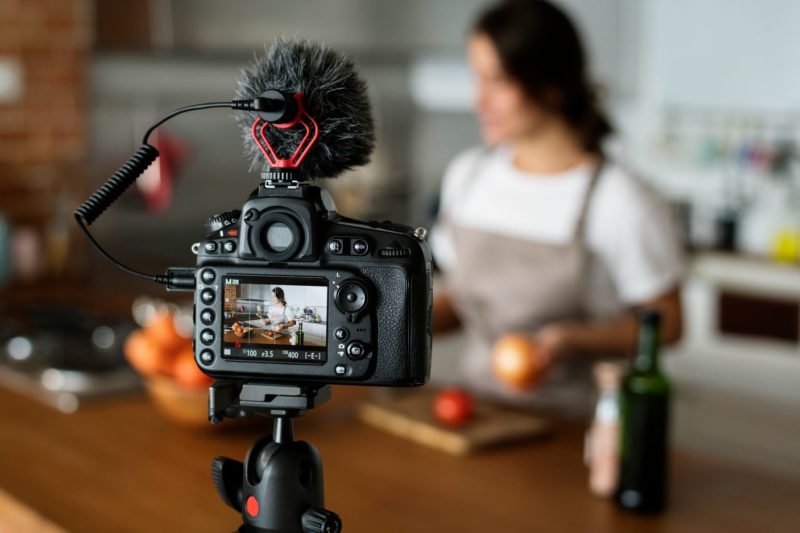 Influencers are people known for their extensive reach and connections. And on Instagram, there are lots of them. First and foremost, you will need to find an influencer that is relevant to your business, after which you get to partner with them in order to better promote your brand.
You will be amazed to discover how far and high a dependable Instagram influencer can take your business. These personalities are trusted by their audiences, and if you are lucky enough to partner with one – that shares a similar audience with you – then, there is no limit to how far your business recognition can go.
Help keep tabs on competitions
Like we said earlier, businesses need to build their Instagram profiles as soon as they go live, and that includes your rivals too. It is safe to assume that many, if not all, of your competitions, are actually on Instagram, and if you are very active yourself, you can look into the performance of your competitors.
That way, you will be able to build on their flaws, engage your audiences better (since you all have almost the same audiences), pitch a better idea, and in the long run, stand your business out.
Alternative sales and marketing funnel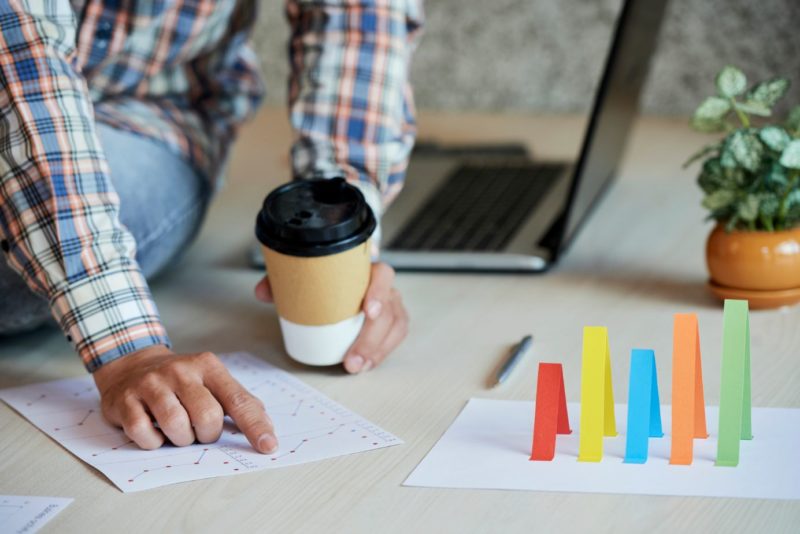 Not to mention digital stores, but even if you are a brick-and-store brand, you can still sell on Instagram. The evolution of Instagram has been quite drastic over the years so much, so that much emphasis is now being placed on product placement.
Besides marketing your products, pitching your ideas, you can even sell on Instagram – long story short, Instagram can be an alternative market place for your business.
With latest features like shoppable posts, businesses can now tag their products with details like product description, price, and the SHOP NOW icon added to the tags, which means people can find your brand on Instagram, select a product they like, and proceed to your online store via the link on your Instagram profile.