Last Updated on January 20, 2022
Inspiration and motivation are essential to business success. The entrepreneurial life is fraught with danger, challenges, risks, and failures. Giving yourself a dose of motivation each day will sustain you in those inevitable dips.
Here are 5 of the most inspirational business gurus in the world. They motivate millions of people each day to be at their best and pursue their dreams.
1. Tony Robbins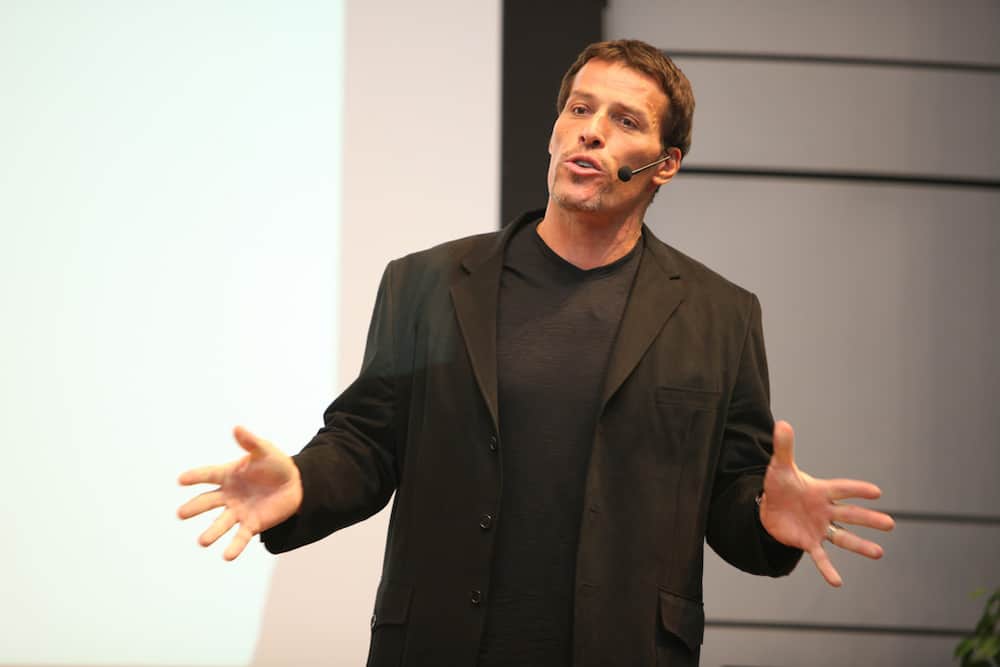 "The meeting of preparation with opportunity generates the offspring we call luck." – Tony Robbins
You really can't talk about motivation without talking about Tony Robbins. He is the world's premier motivational guru.
He grew up in a dysfunctional family, experienced homelessness and hunger and grew to be one of the most famous and wealthy individuals on planet earth. But more importantly, he's given his life to help others pursue their dreams and find their destiny.
2. Grant Cardone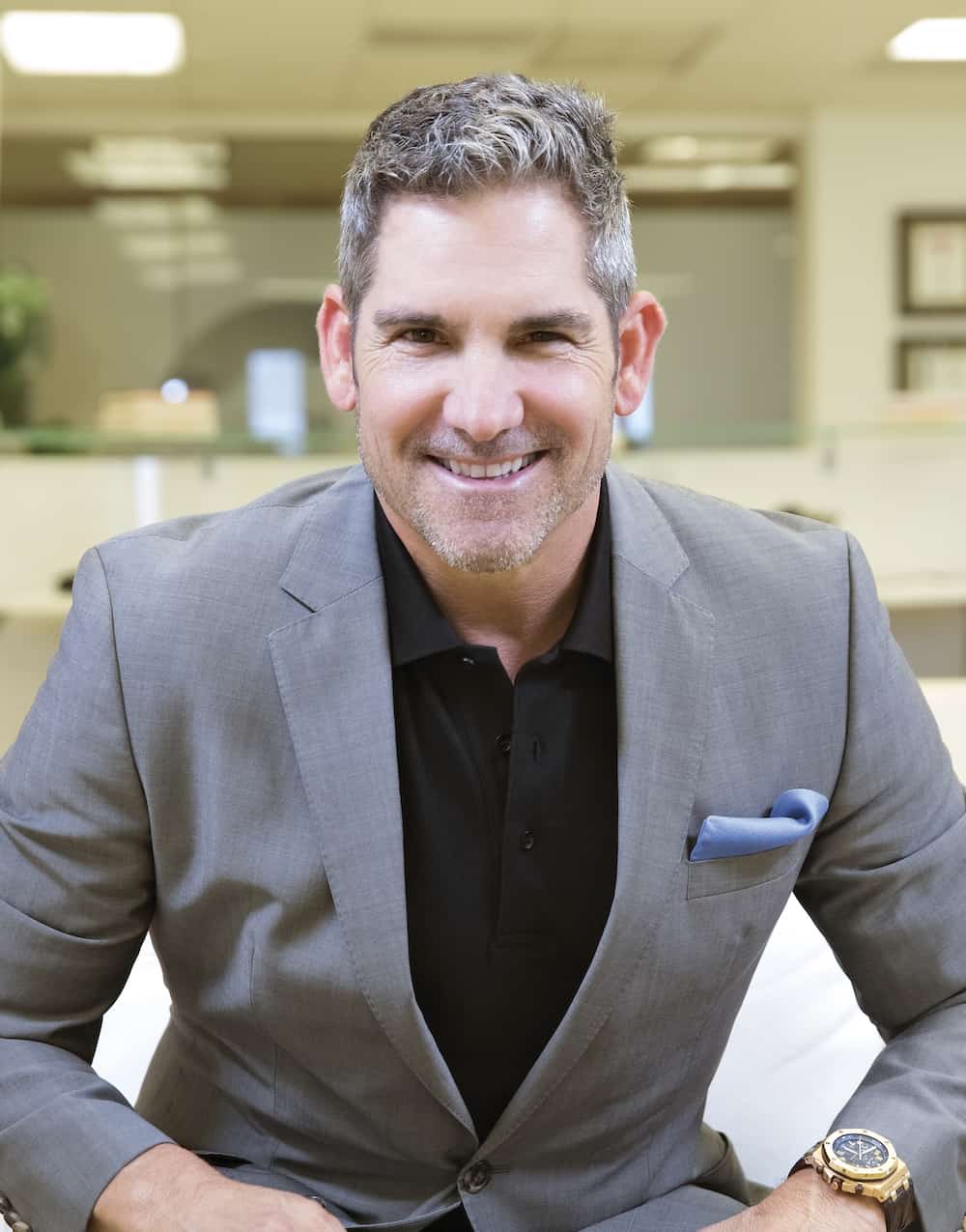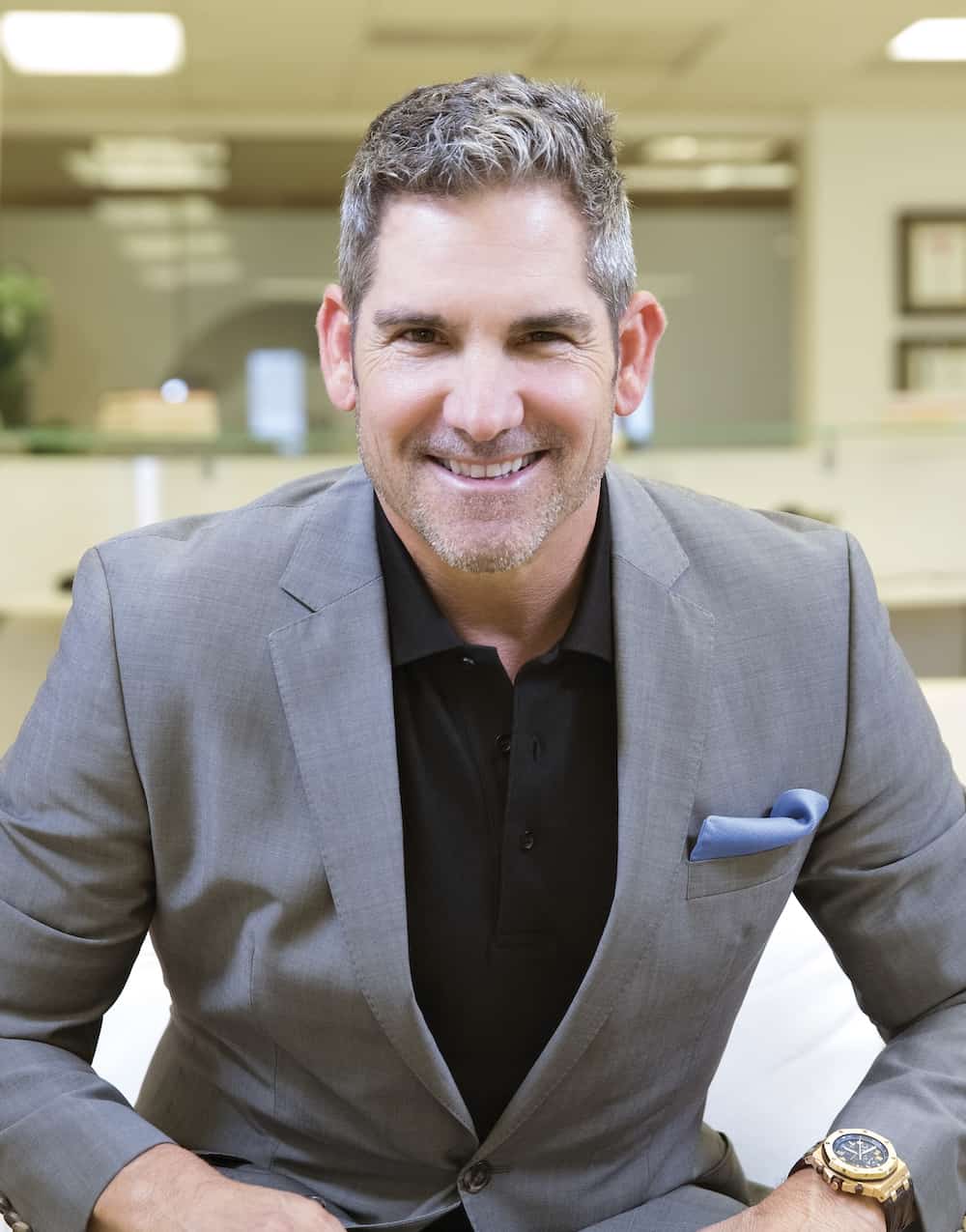 "You sleep like you're rich. I'm up like I'm broke." – Grant Cardone
Grant Cardone is one of the biggest hustlers in the world. His motto in life is 10X. He believes we should all strive to do 10 times what we're currently doing.
He has a similar story to Tony Robbins of growing up disadvantaged. His father died at a young age and money was tight.
When he left the house, he became a drug addict and lived a life of futility. Then he decided to change his life and that's when he entered the world of sales, starting in a car dealership.
He spun out to start a training company that now does hundreds of millions of dollars a year in revenue. He also started Cardone Capital, a fund that invests in multi-family homes.
3. Gary Vaynerchuk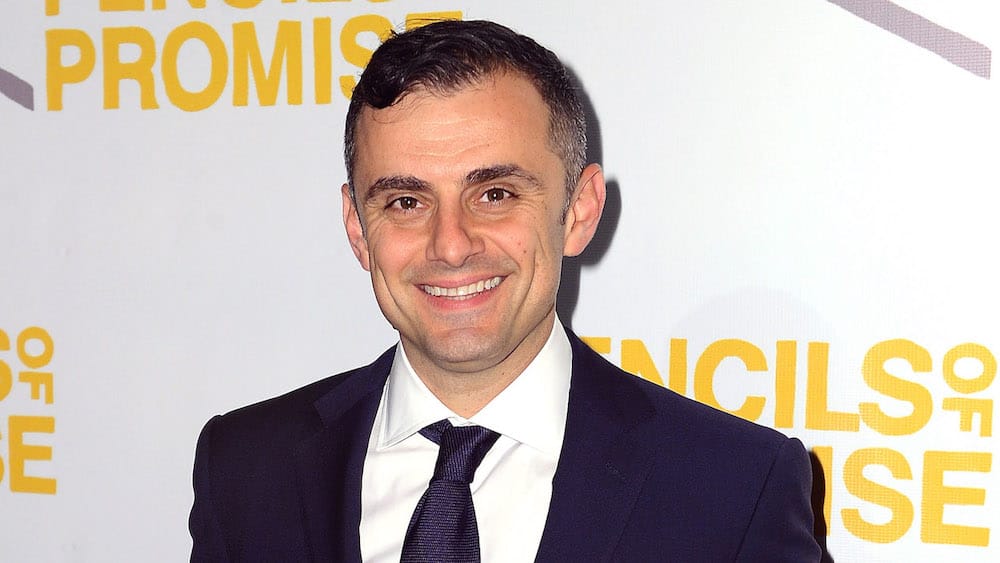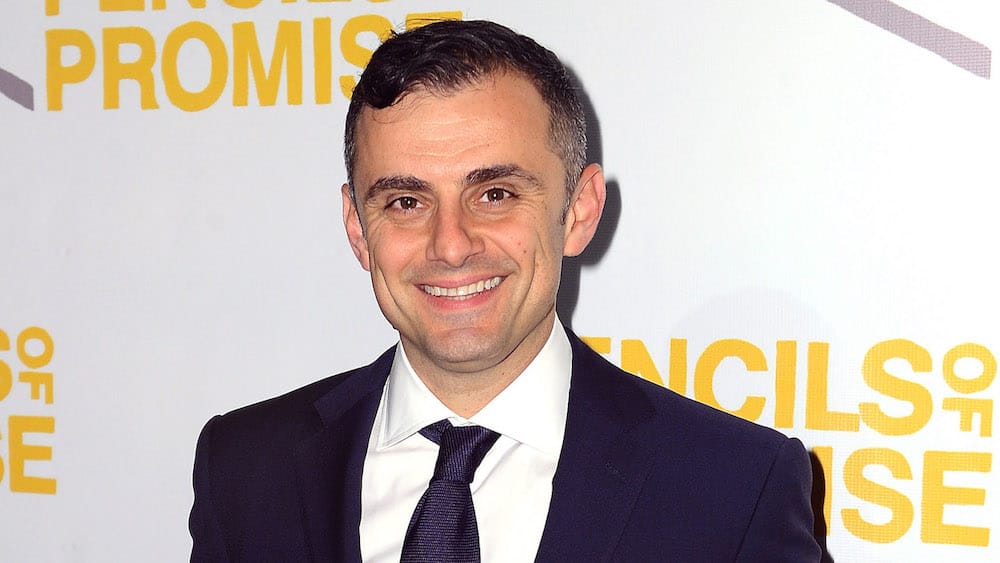 "There is never a bad time to start a business – unless you want to start a mediocre one." – Gary Vaynerchuk
Gary is another success story that inspires millions of people around the world. He started out working for his father's wine shop. Gary grew his father's wine business from $3 million to $60 million a year.
He started his social media journey by producing and hosting a wine show on YouTube. They were very rough cut videos where he just talked about wine. He didn't even pitch of sell on the show.
He now owns a multi-million dollar social media consulting company that services clients like Pepsi and Nike. He's also a serial entrepreneur and investor. He was one of the early investors in Twitter and Instagram.
His main message is to hustle, do everything with excellence and live your passion. He talks a lot about speaking your truth and getting your message out there without hesitation.
Gary's inspiration has led entrepreneurs the world over to start their own brands. Gary and others like him have inspired budding entrepreneurs like August McGregor who just announced he'd be launching an online apparel store on the Big Commerce eCommerce platform, which would get his brand and products onto major marketplaces like Amazon, Walmart and Target.
4. Tai Lopez
"Double down on what's working. Cut the rest." – Tai Lopez
Tai is probably one of the most loved and most hated gurus online. He certainly speaks to a certain cultural niche that most business gurus don't relate to.
He was famous for his "here in my backyard" youtube commercials that he spent millions one, which catapulted him into entrepreneurial fame.
He currently sells motivations online courses as well as courses on how to start a social media consulting business. He has recently waded into the real estate investing space as well.
5. Robert Kiyosaki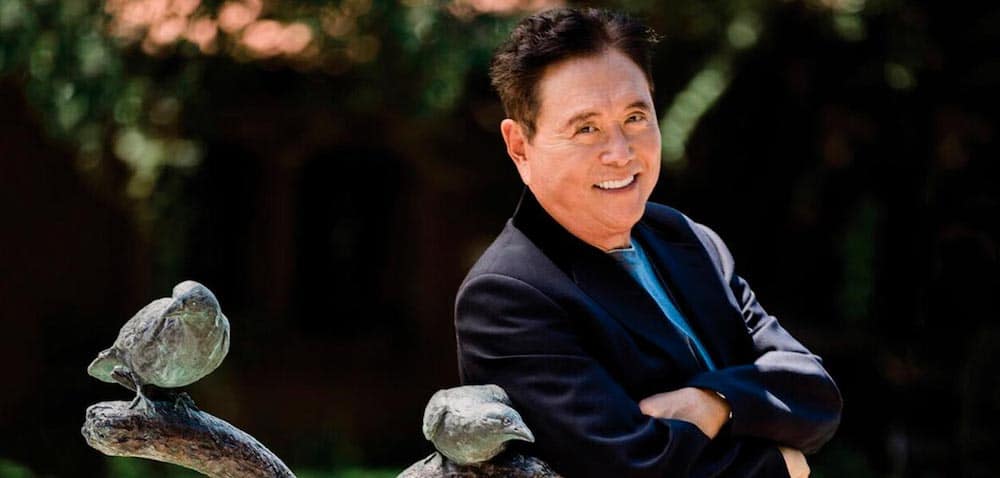 "In the real world, the smartest people are people who make mistakes and learn. In school, the smartest people don't make mistakes." – Robert Kiyosaki
Robert is known for his Rich Dad, Poor Dad brand. He launched the brand with his best selling book of the same name and now has built an entire empire around it.
He has a compelling story of his two 'dads'. One was a school administrator and the other a successful businessman.
His real dad advised him to get educated and get a good stable job. The other 'dad' advised him to think differently from what he was learning in school and become a businessman.
From the advice he received from his rich dad, he began to build a real estate investing empire which is how he initially made his wealth. Now he has multiple streams of income and helps others do the same with his online content, radio show, books and courses.
Whatever guru you decide to listen to, it's important to get a good dose of motivation each day. It'll keep you going in the tough times and remind you of your ultimate vision of freedom you are looking for.