Last Updated on March 8, 2022
Quotes. The world is full of them! Everybody has something to say, and sometimes, what they have to say has the potential to make an impact on someone's life.
It could be political. It could be something about friendship. It could be about love, and it could be about life. Some may be positive, others would be negative. Some could make you feel like the person saying the quote is speaking to you directly. Sometimes, you would also find quotes that you would disagree with.
Regardless of what a quote's effect may be on you, there is no doubting the fact that they will have a form of impact in your life. How can inspirational quotes make a difference?
They can give you a new perspective.
You may be thinking in a different manner before encountering a certain inspirational quote. But once you hear it or read it somewhere, it has the potential to change the way you think. Some quotes are powerful enough to change your life in an instant. Seize these moments. The moment a quote makes an impact on your life, make sure you don't forget it.
They can become your battle cry.
What is a battle cry? It's something that gives you strength in times of major challenges. It's something that you can hold on to whenever you're on the verge of giving up. It's that one thing that you can say out loud each time something or someone is challenging your capacity to do anything.
They can help you help others.
People have probably approached you for advice a few times before. You may have given them some wisdom about whatever it is they are going through. Although you may be known as a fountain of wisdom in your own circle, you can still use the help of people of influence who have said some heavy words that create a bigger impact.
With that said, there is no doubt that quotes will always have a place in anybody's life.
To help you get started, we have out together a number of famous quotes, all of them about life and love. These are words that you can use on a daily basis. You can use one or two of them as your mantra, something that would help you keep going no matter how dragging life gets. You can even pass them on to someone else, probably to help them out.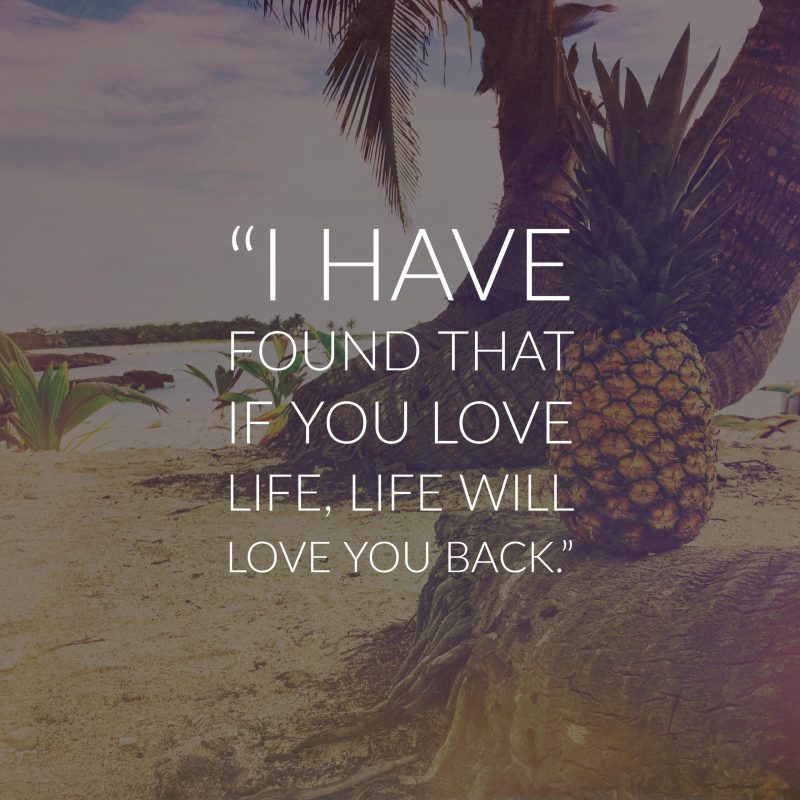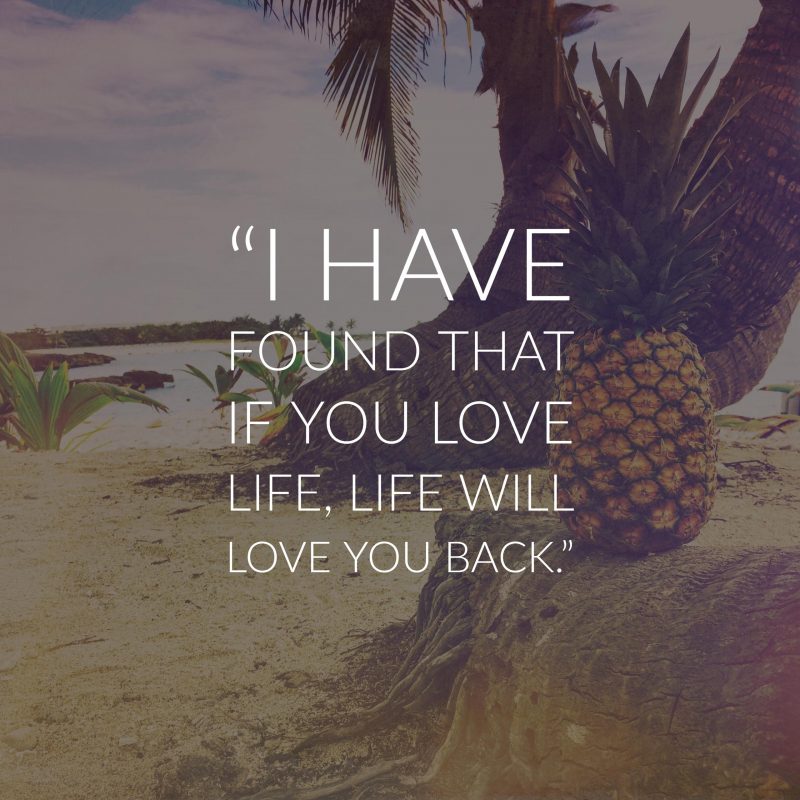 "I have found that if you love life, life will love you back."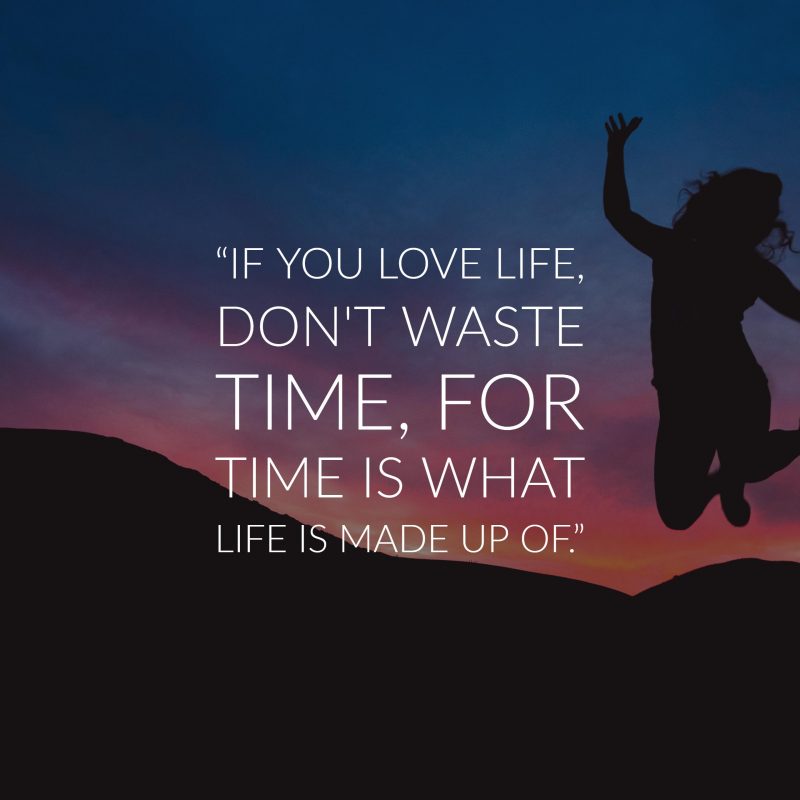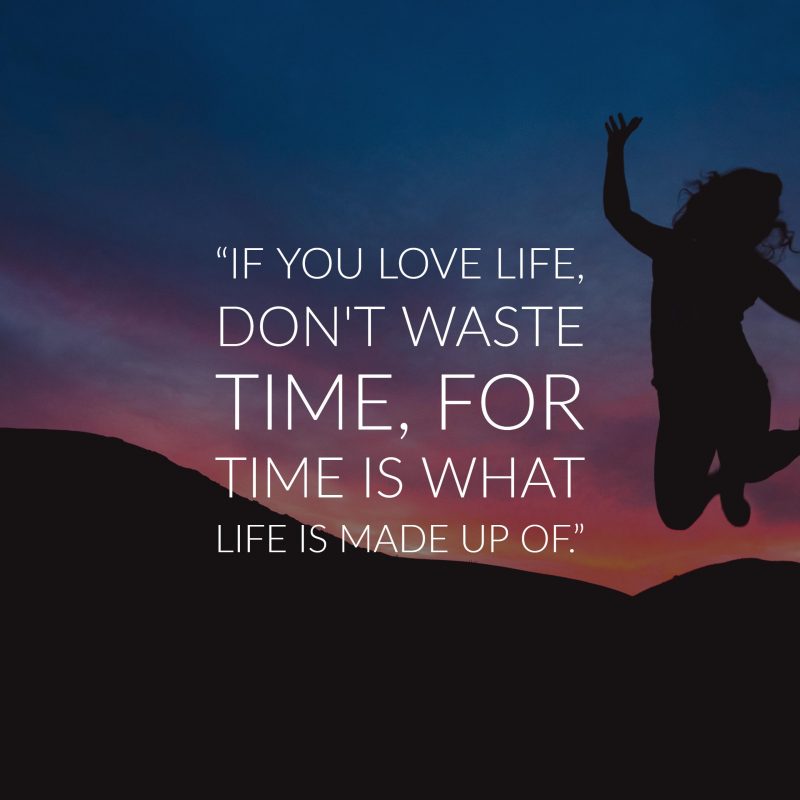 "If you love life, don't waste time, for time is what life is made up of."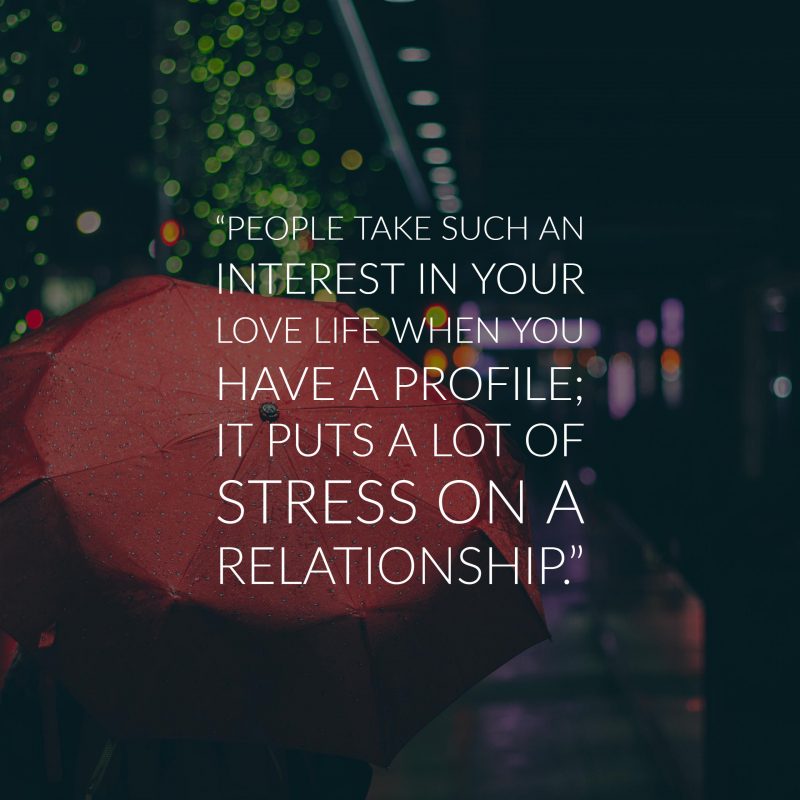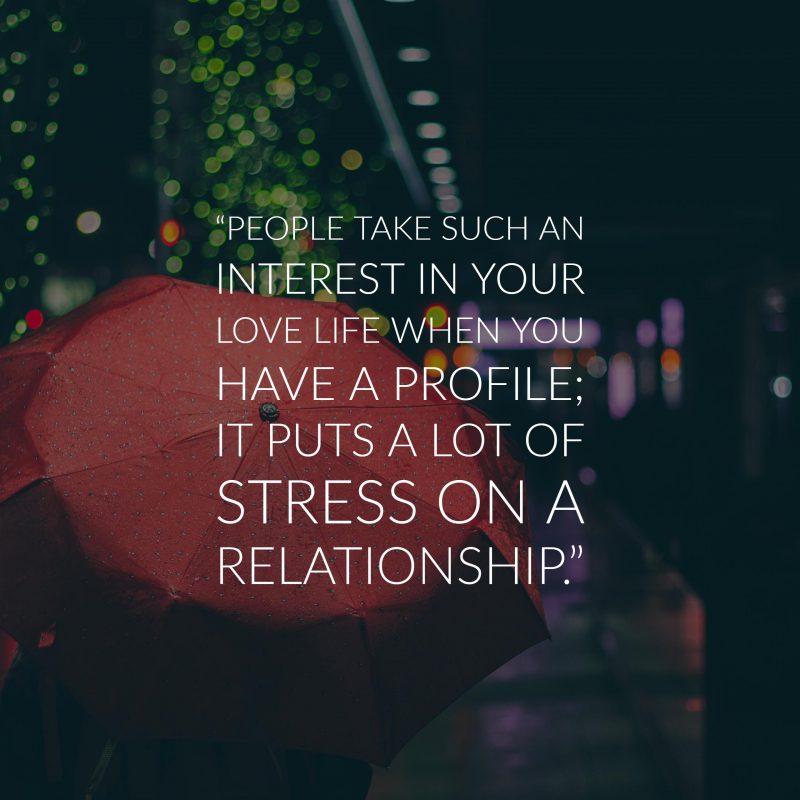 "People take such an interest in your love life when you have a profile; it puts a lot of stress on a relationship."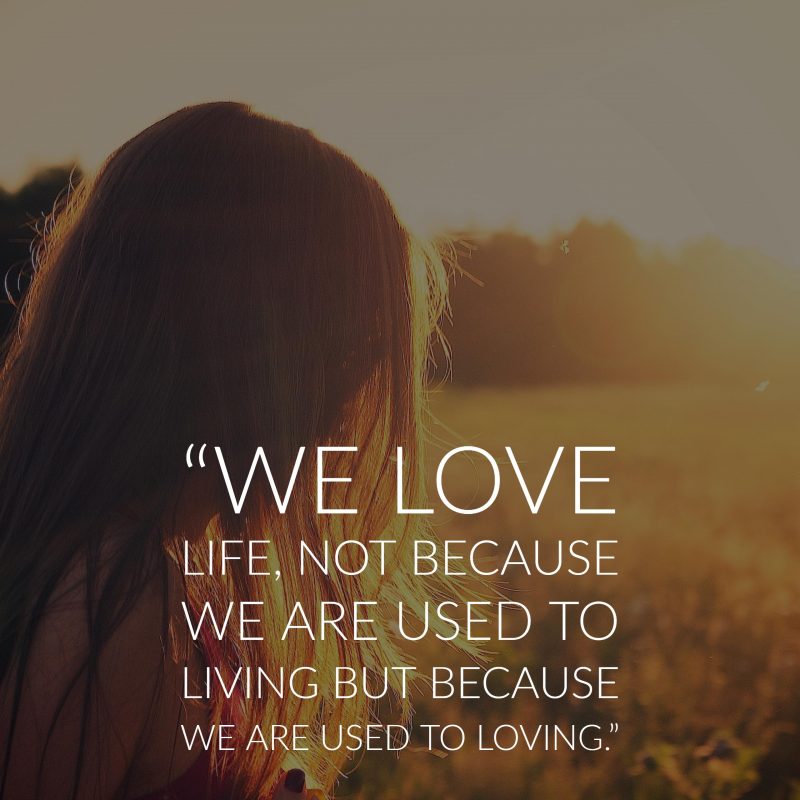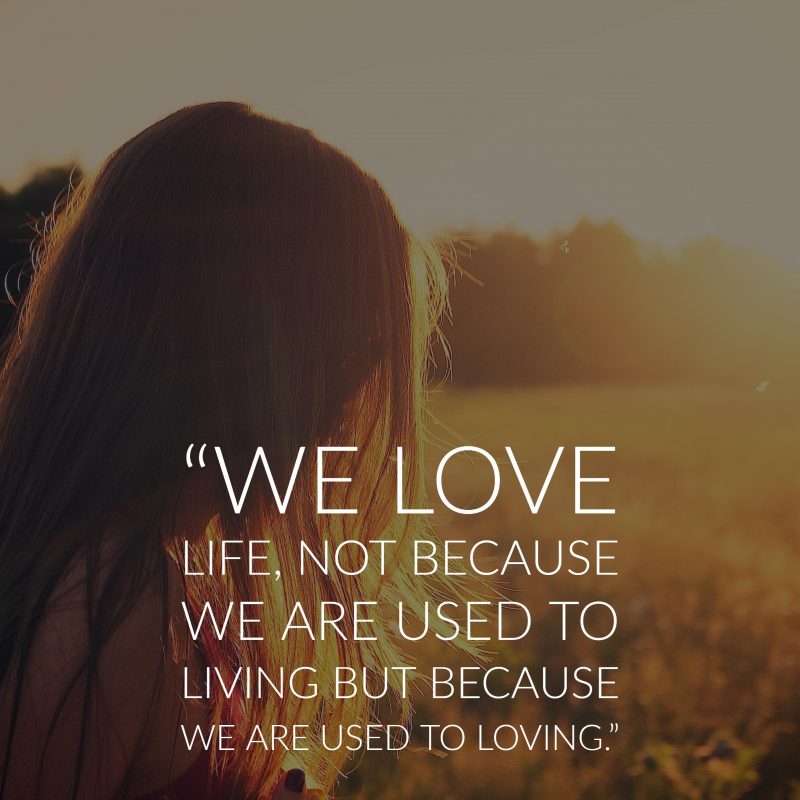 "We love life, not because we are used to living but because we are used to loving."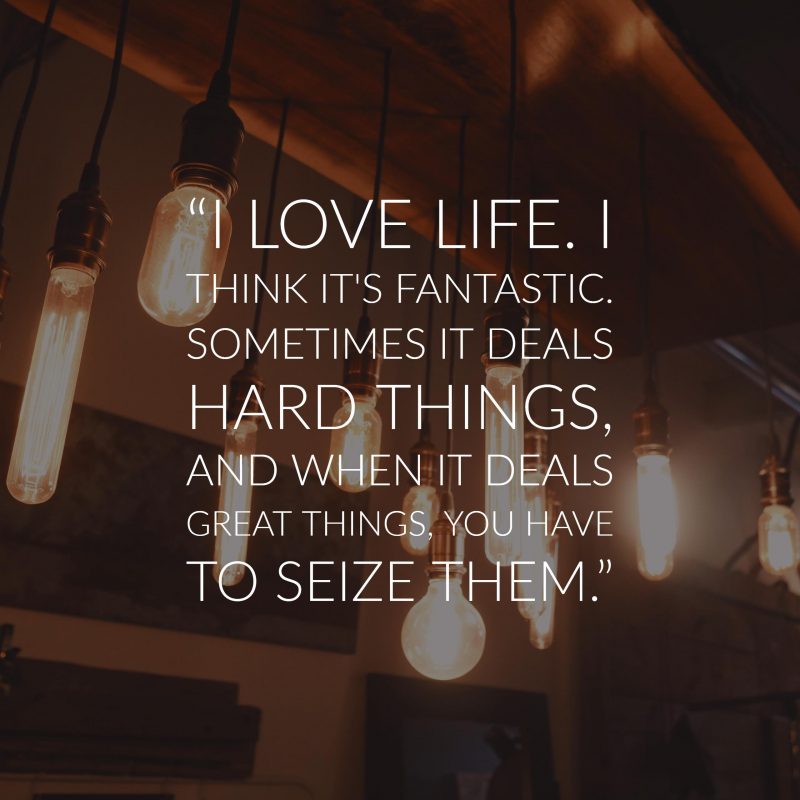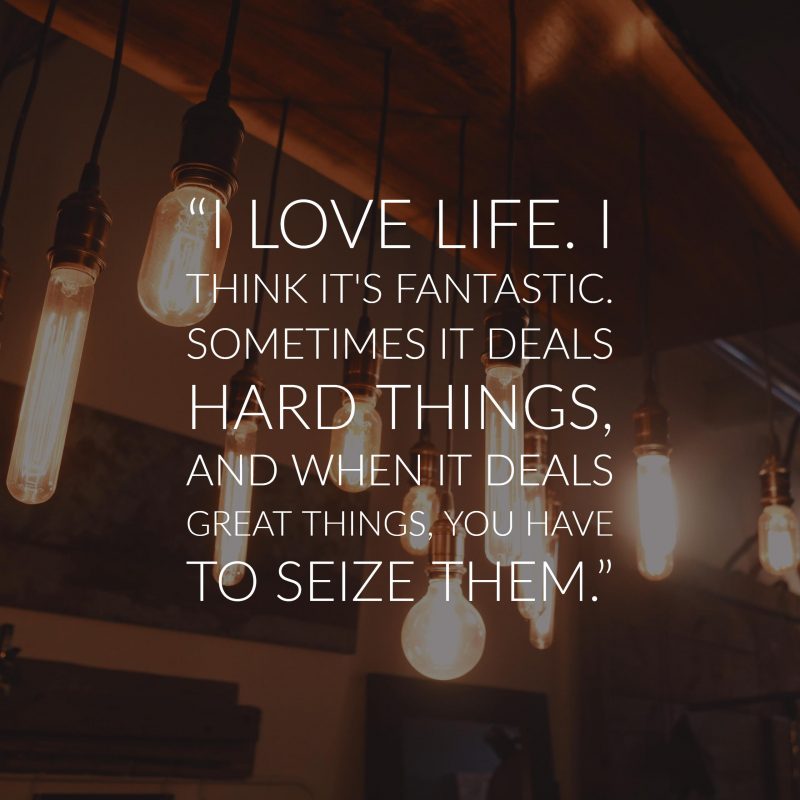 "I love life. I think it's fantastic. Sometimes it deals hard things, and when it deals great things, you have to seize them."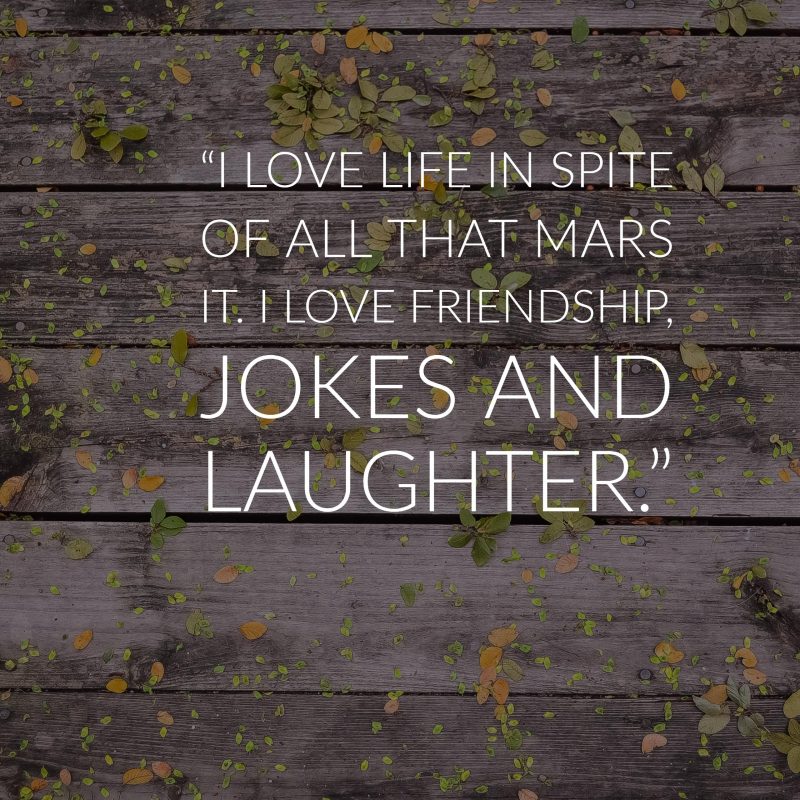 "I love life in spite of all that mars it. I love friendship, jokes and laughter."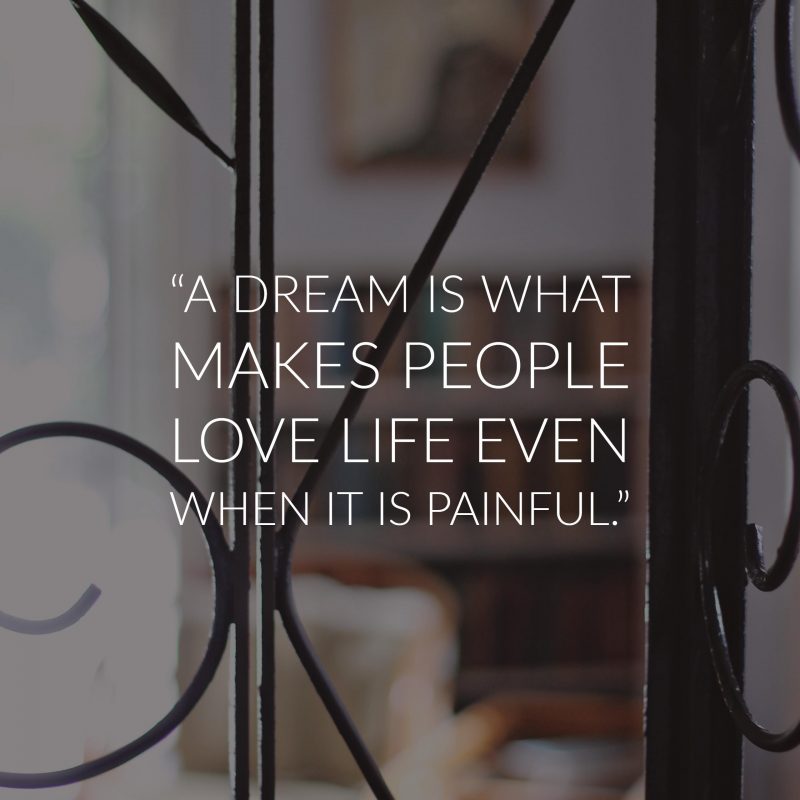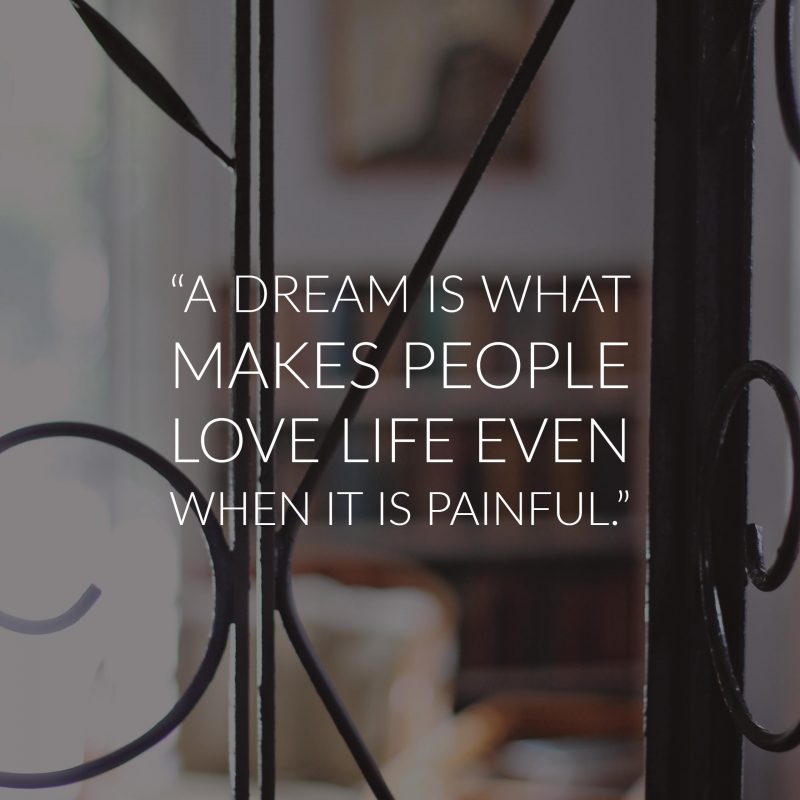 "A dream is what makes people love life even when it is painful."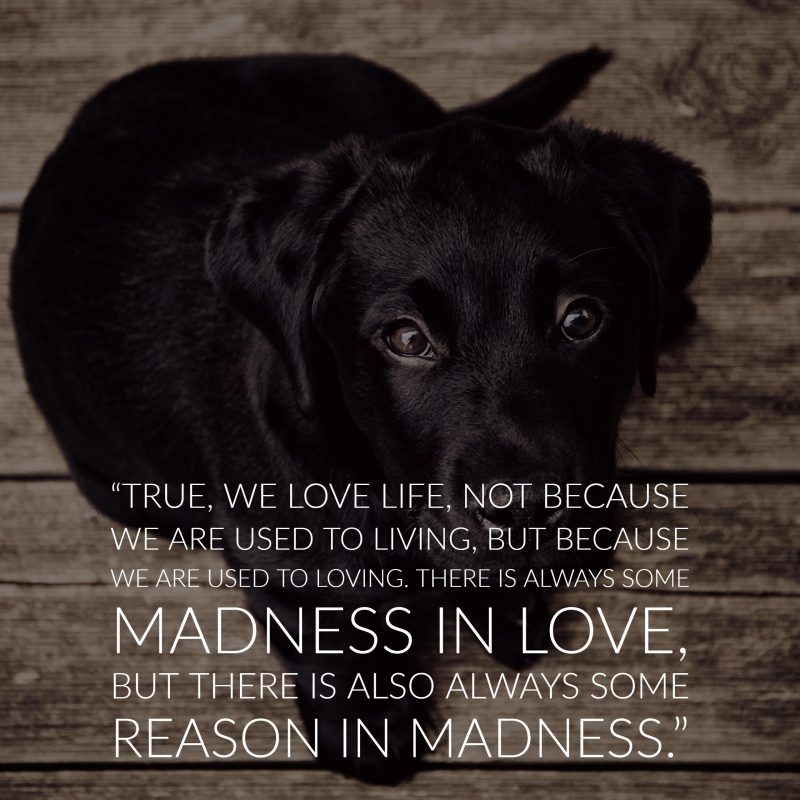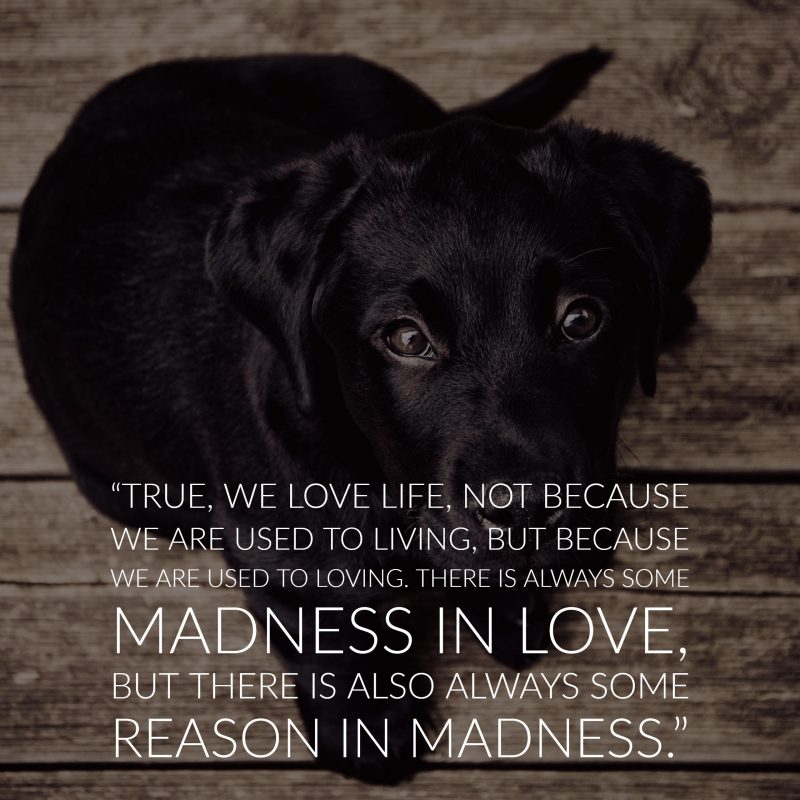 "True, we love life, not because we are used to living but because we are used to loving. There is always some madness in love, but there is also always some reason in madness."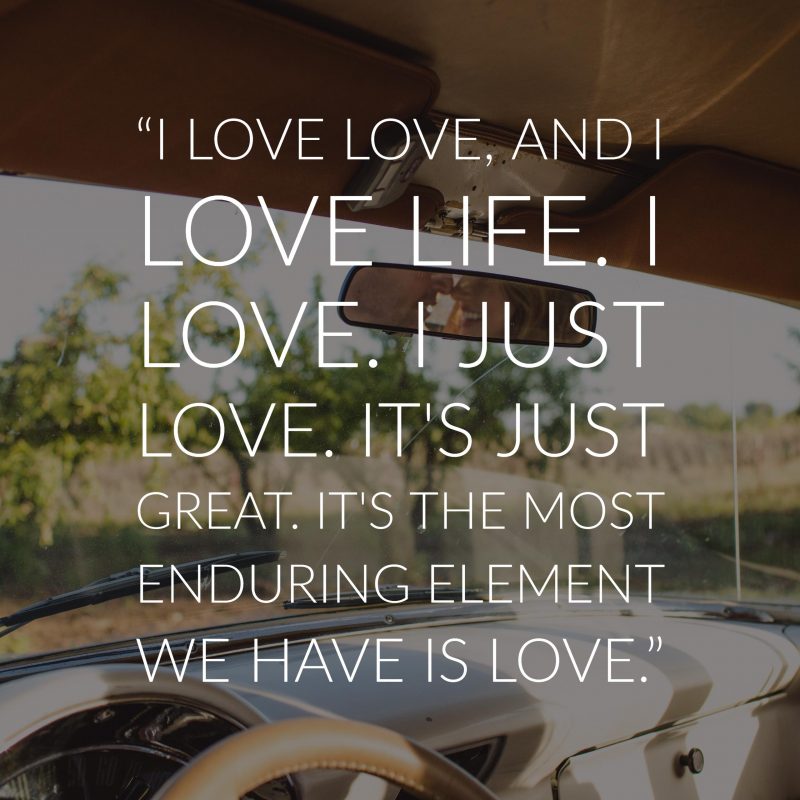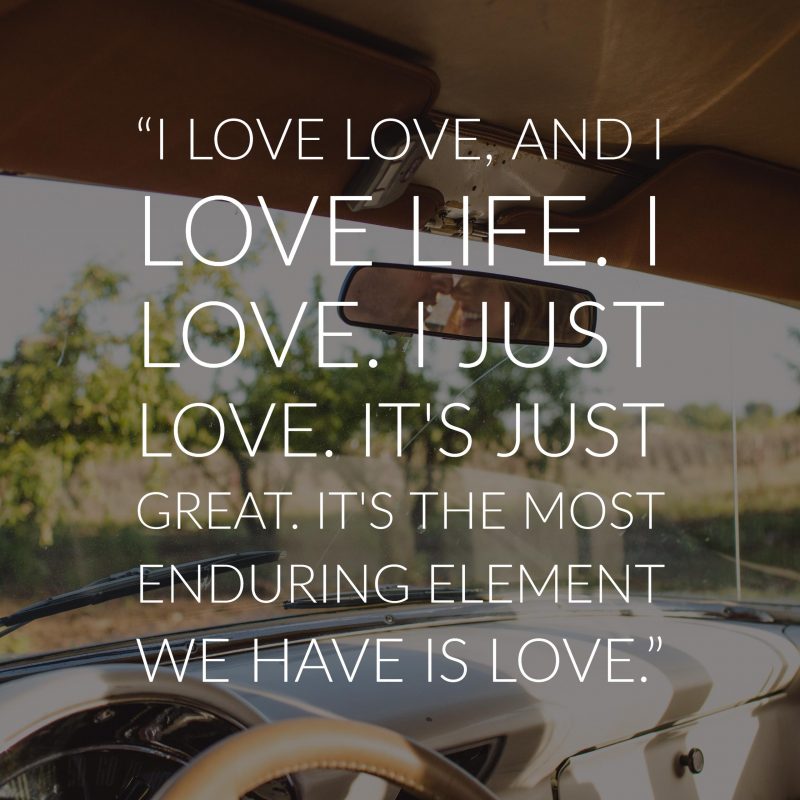 "I love love, and I love life. I love. I just love. It's just great. The most enduring element we have is love."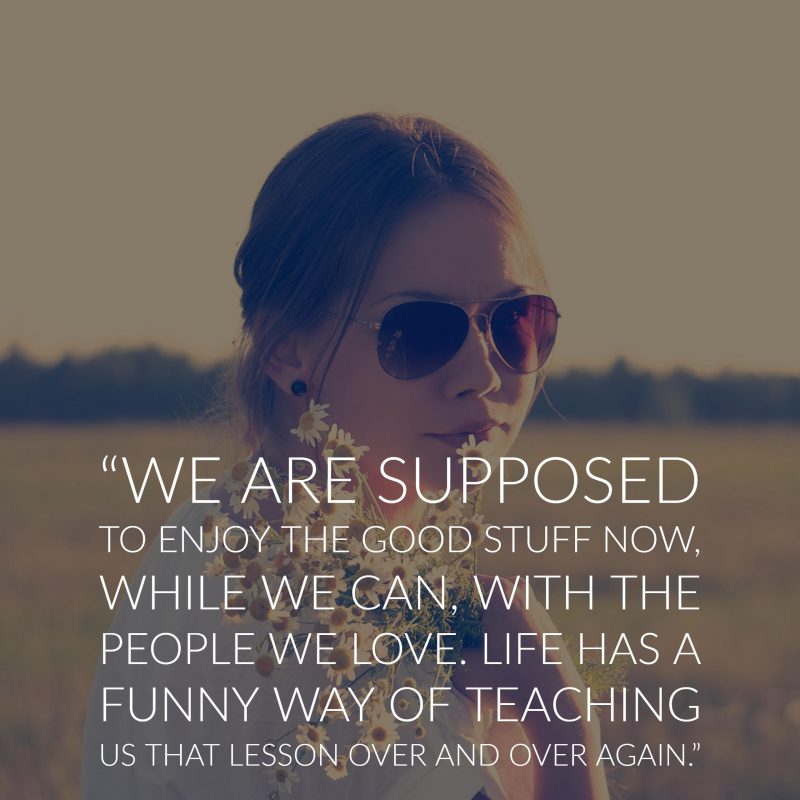 "We are supposed to enjoy the good stuff now, while we can, with the people we love. Life has a funny way of teaching us that lesson over and over again."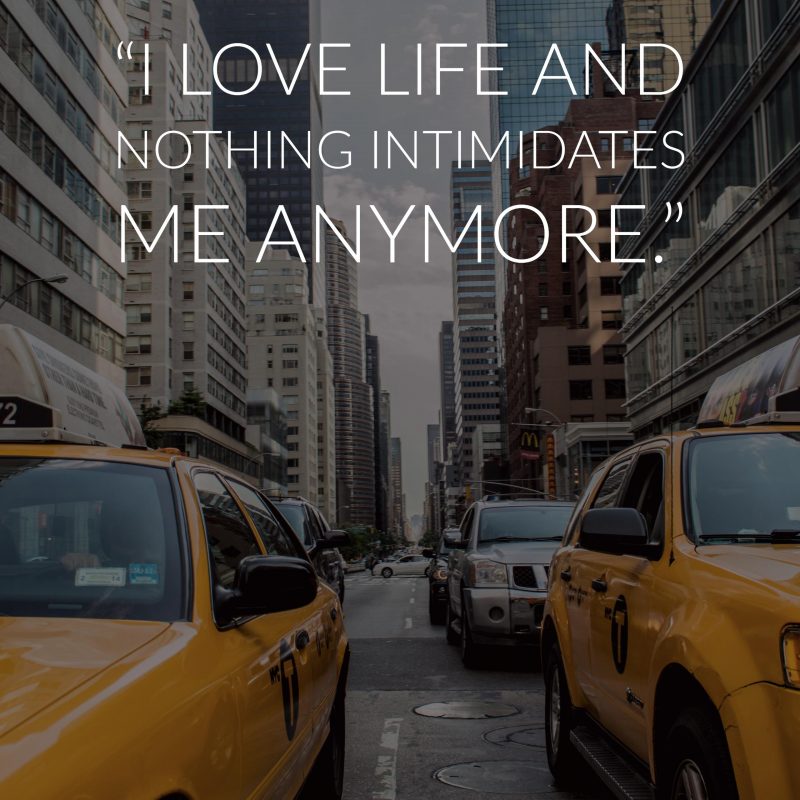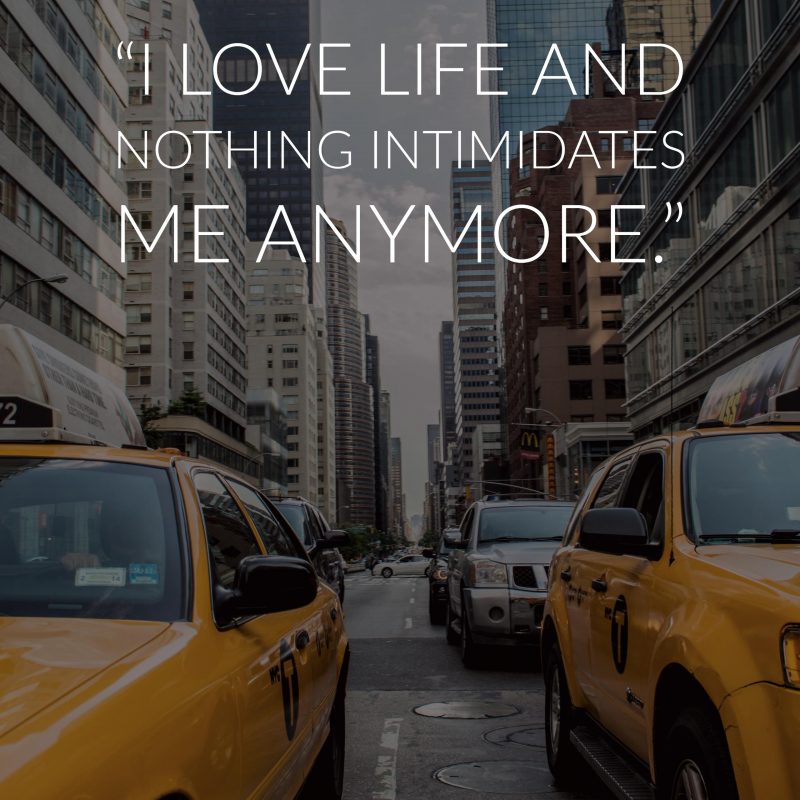 "I love life and nothing intimidates me anymore."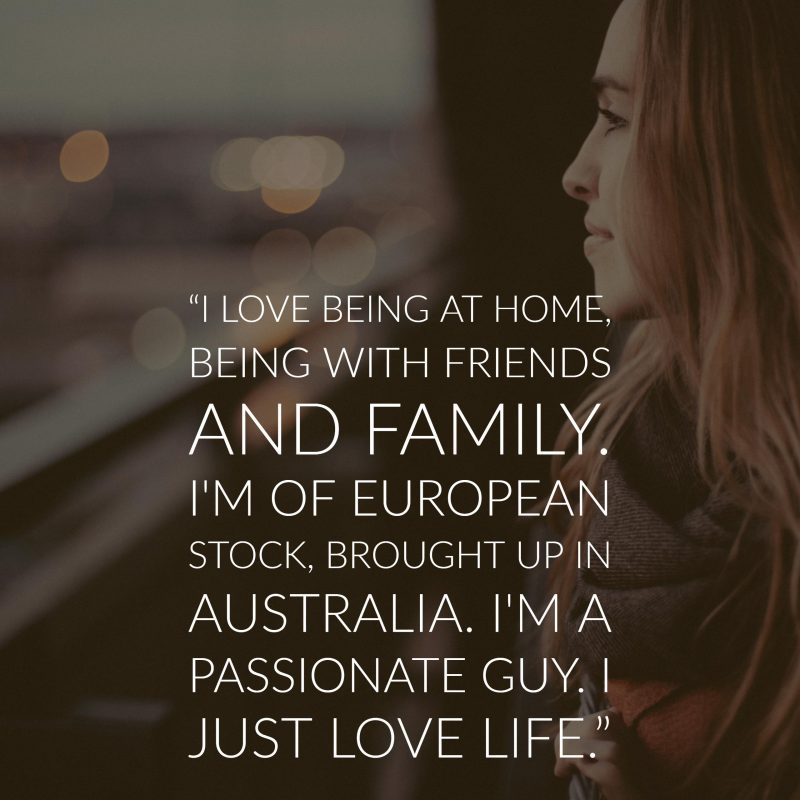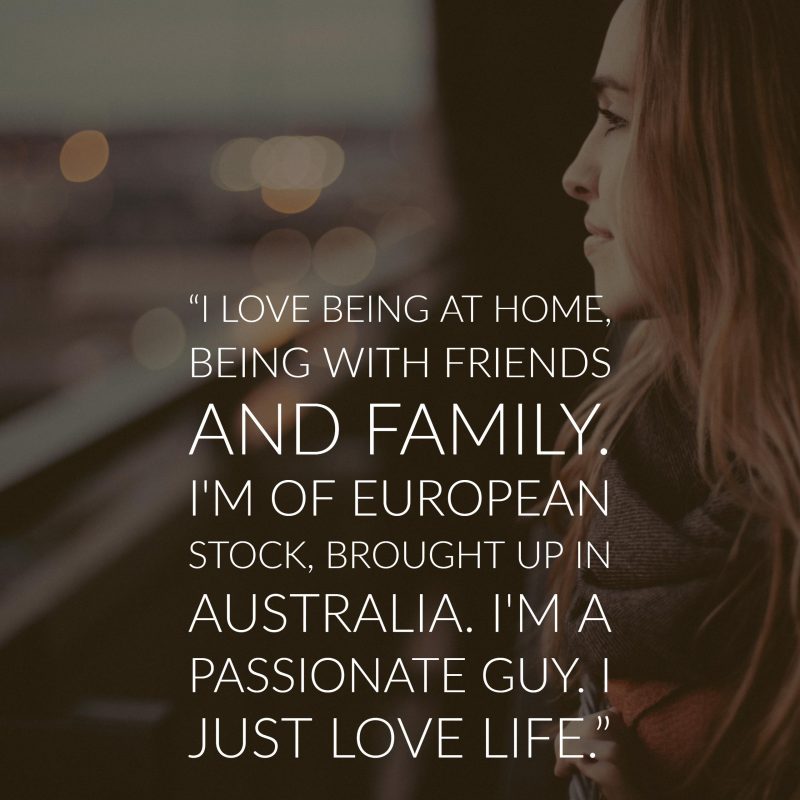 "I love being at home, being with friends and family. I'm of European stock, brought up in Australia. I'm a passionate guy. I just love life."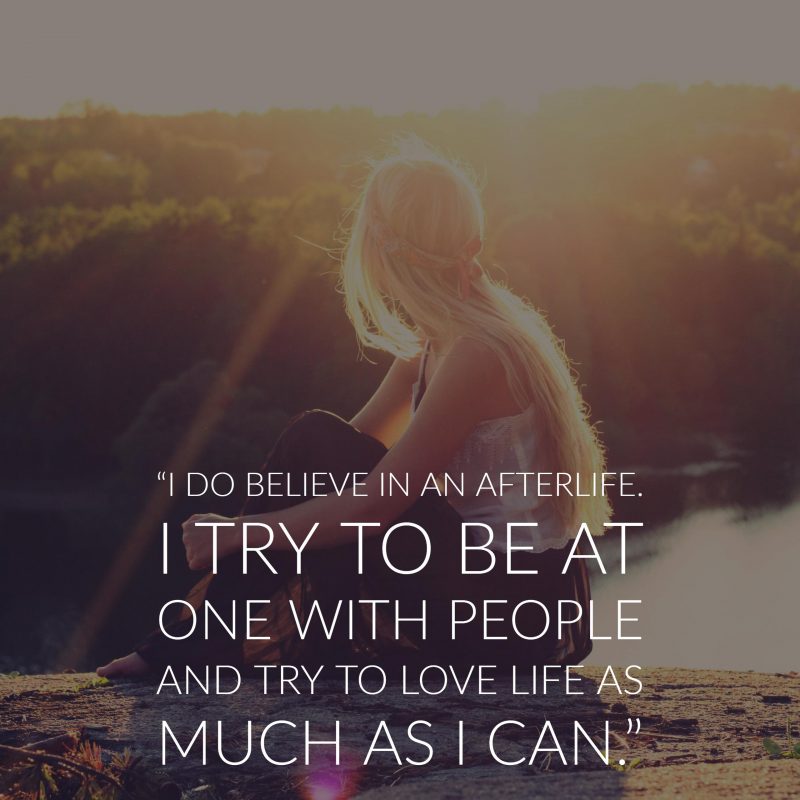 "I do believe in an afterlife. I try to be at one with people and try to love life as much as I can."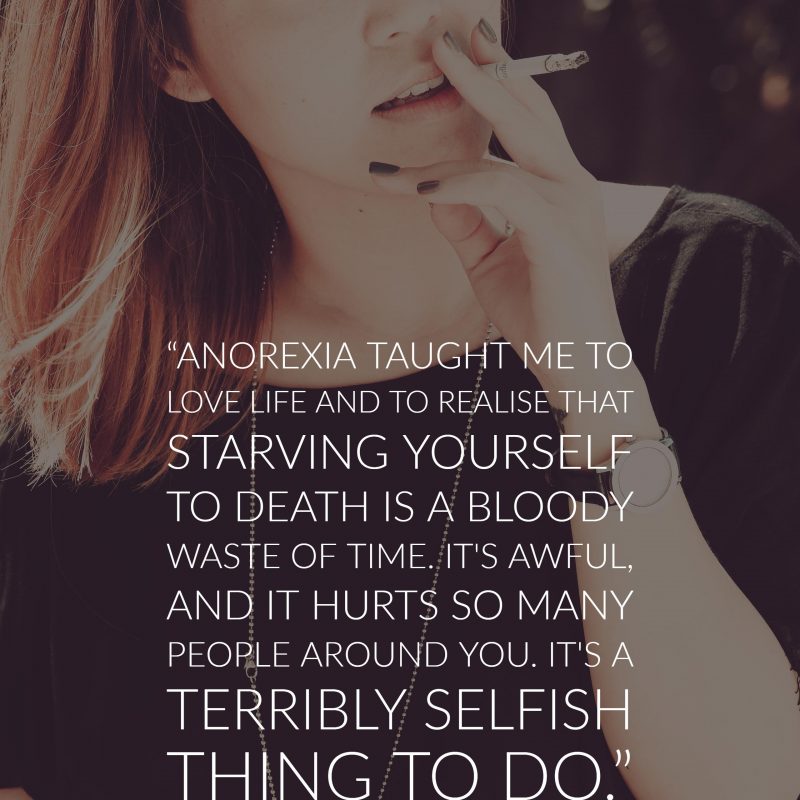 "Anorexia taught me to love life and to realise that starving yourself to death is a bloody waste of time. It's awful and it hurts so many people around you. It's a terribly selfish thing to do."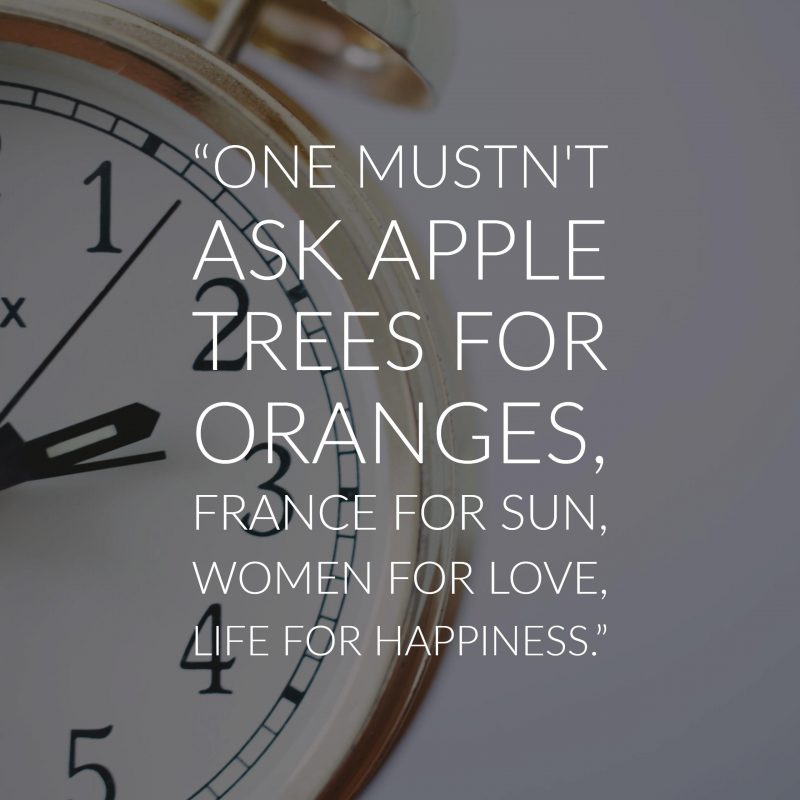 "One mustn't ask apple trees for oranges, France for sun, women for love, life for happiness."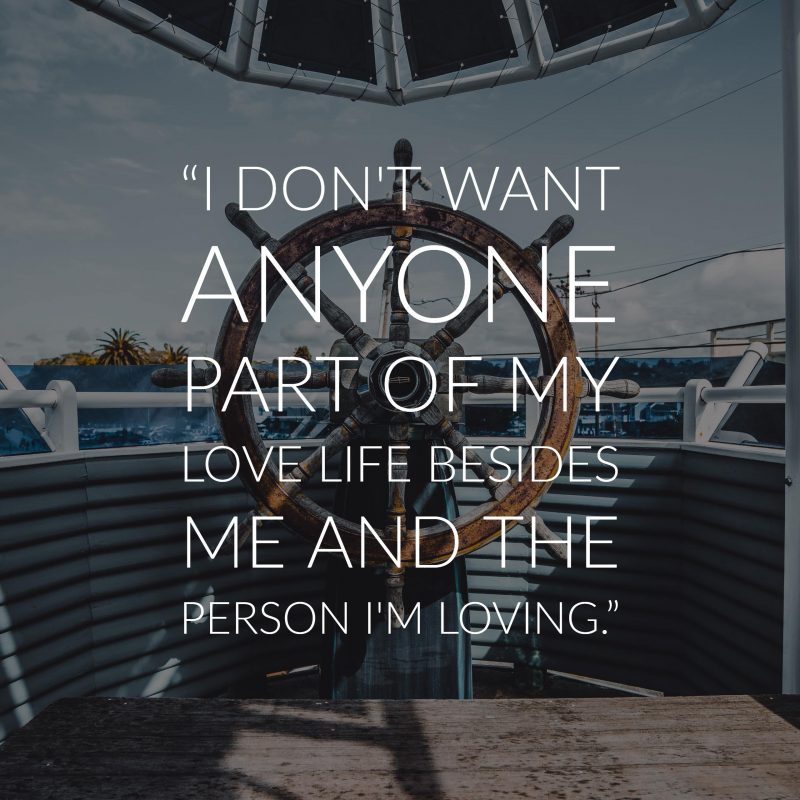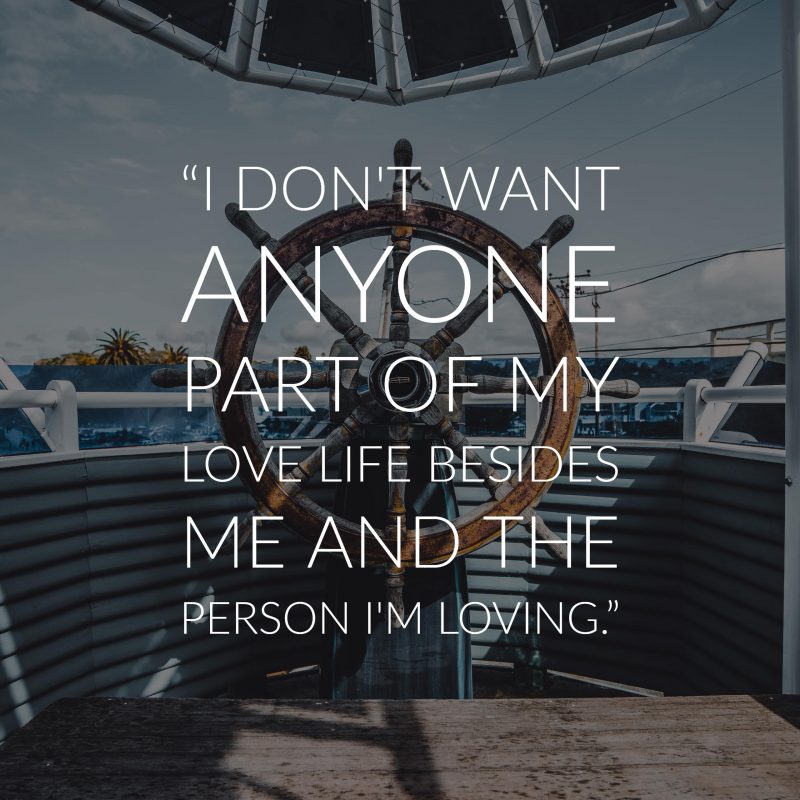 "I don't want anyone part of my love life besides me and the person I'm loving."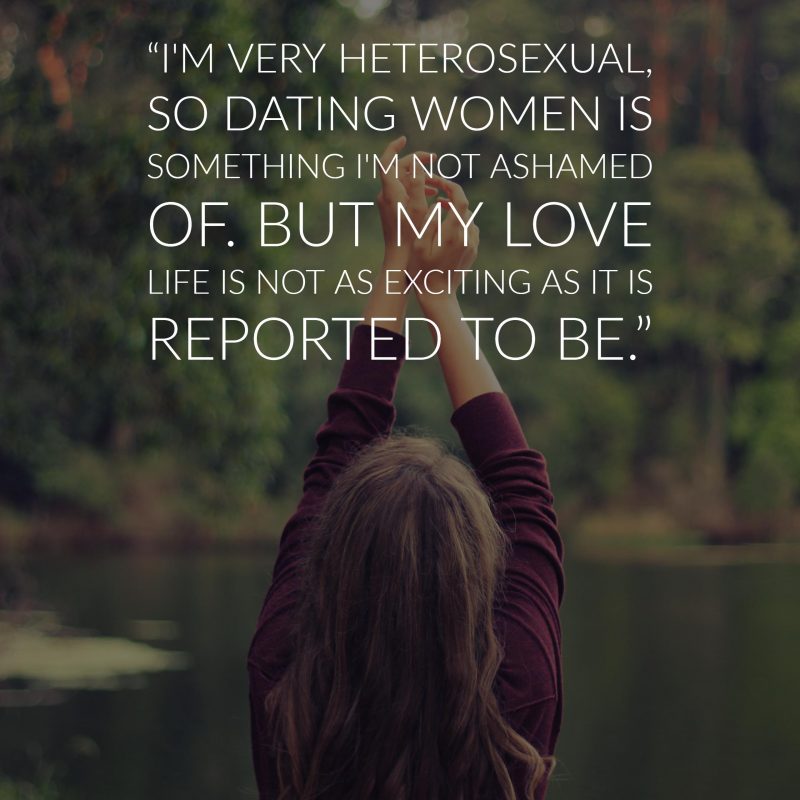 "I'm very heterosexual, so dating women is something I'm not ashamed of. But my love life is not as exciting as it is reported to be."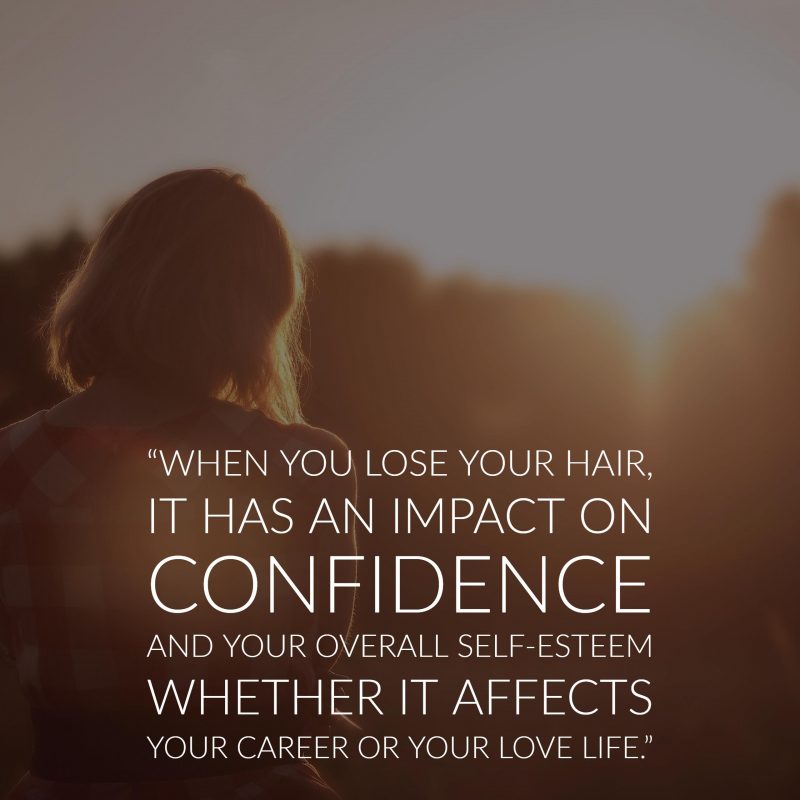 "When you lose your hair, it has an impact on confidence and your overall self-esteem whether it affects your career or your love life."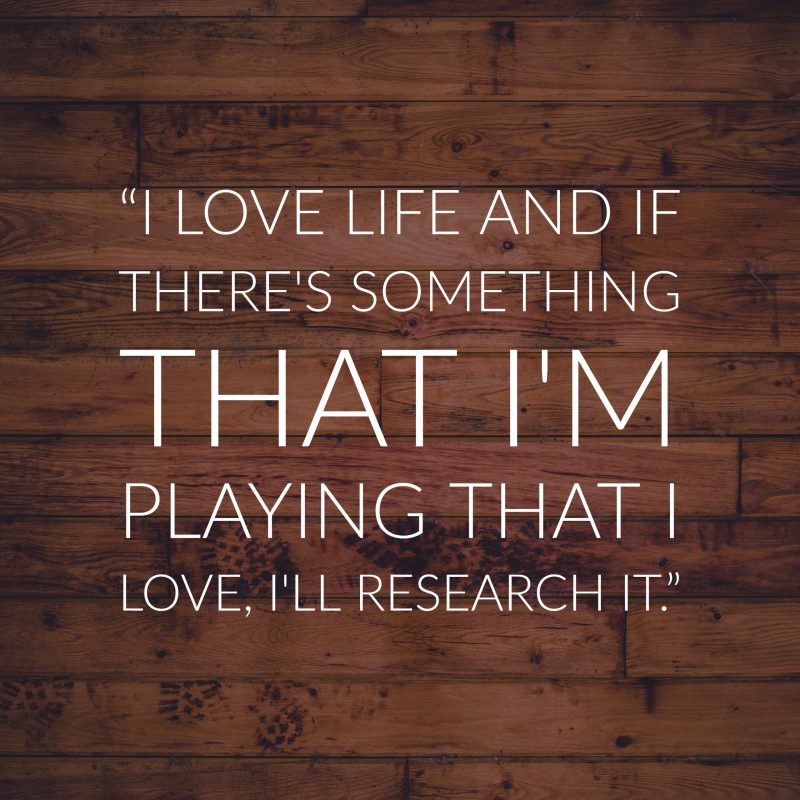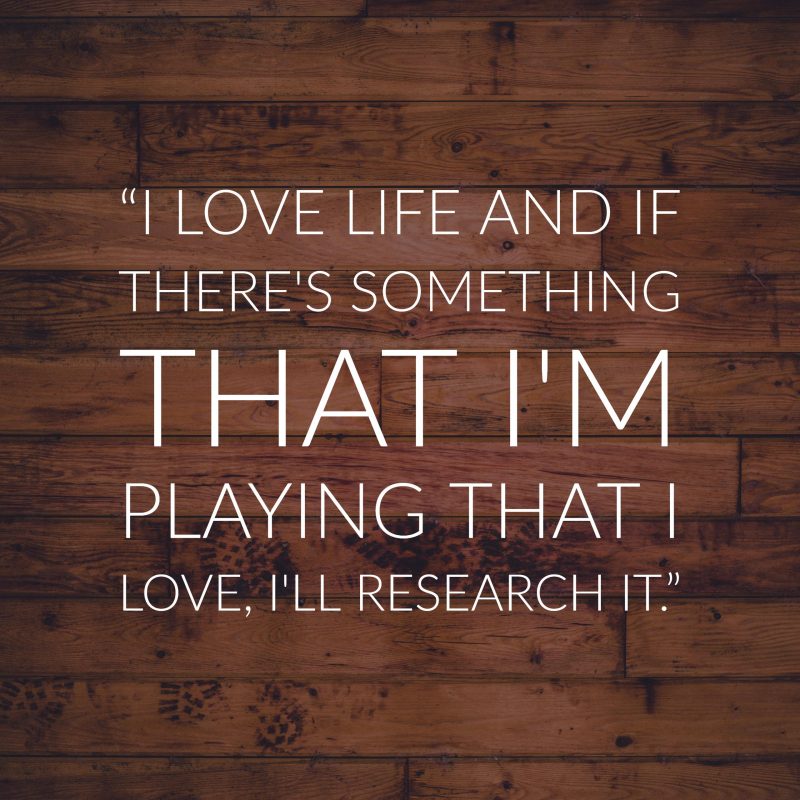 "I love life and if there's something that I'm playing that I love, I'll research it."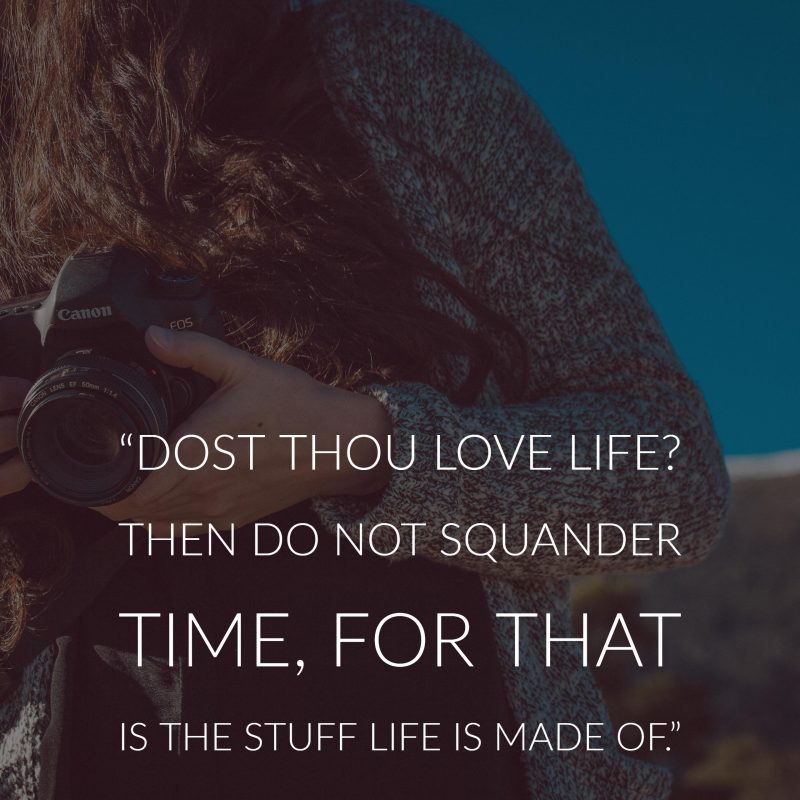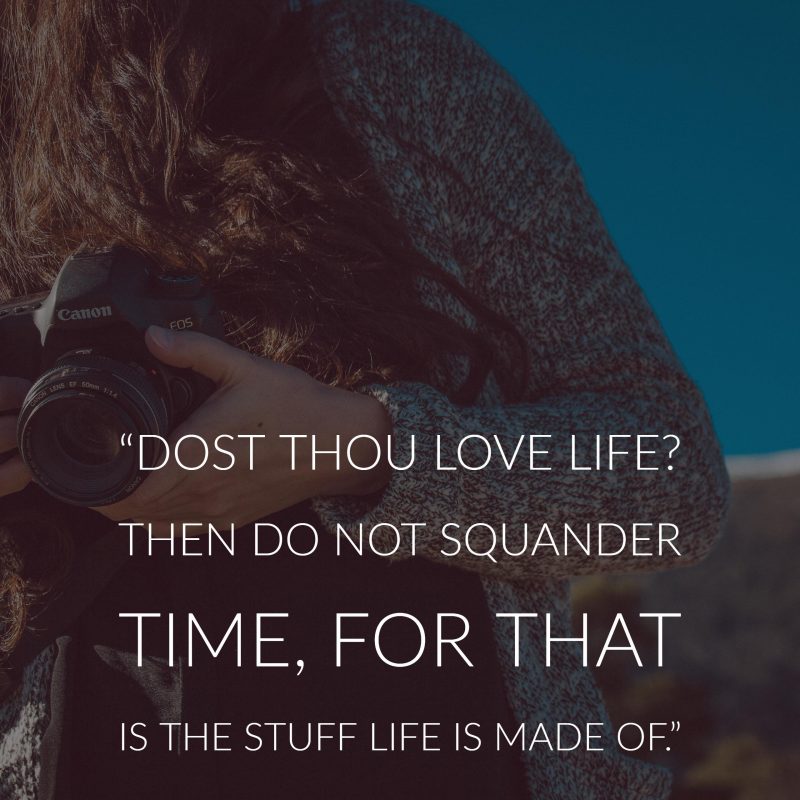 "Dost thou love life? Then do not squander time, for that is the stuff life is made of."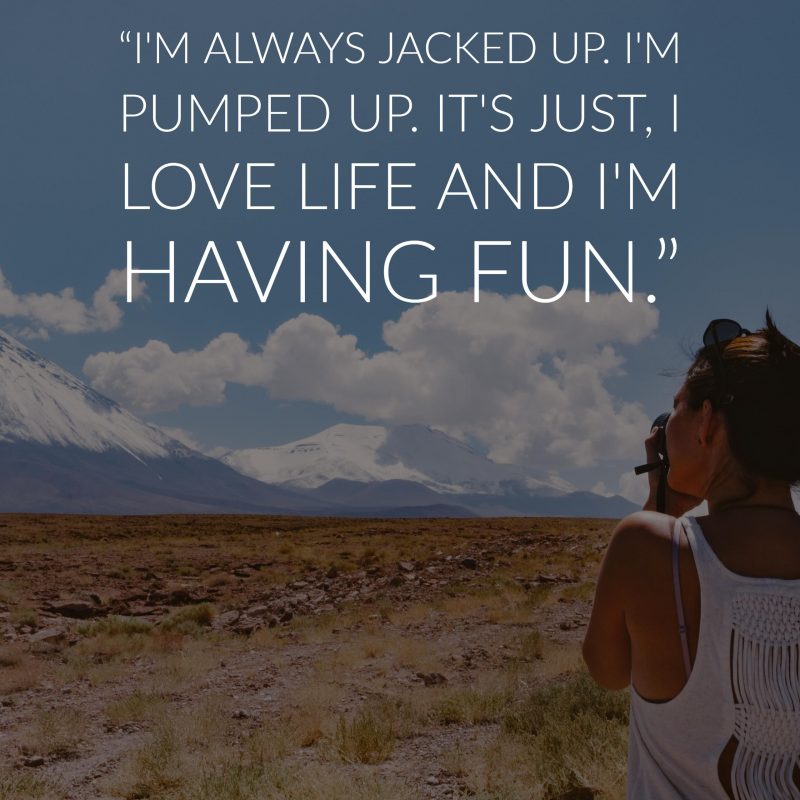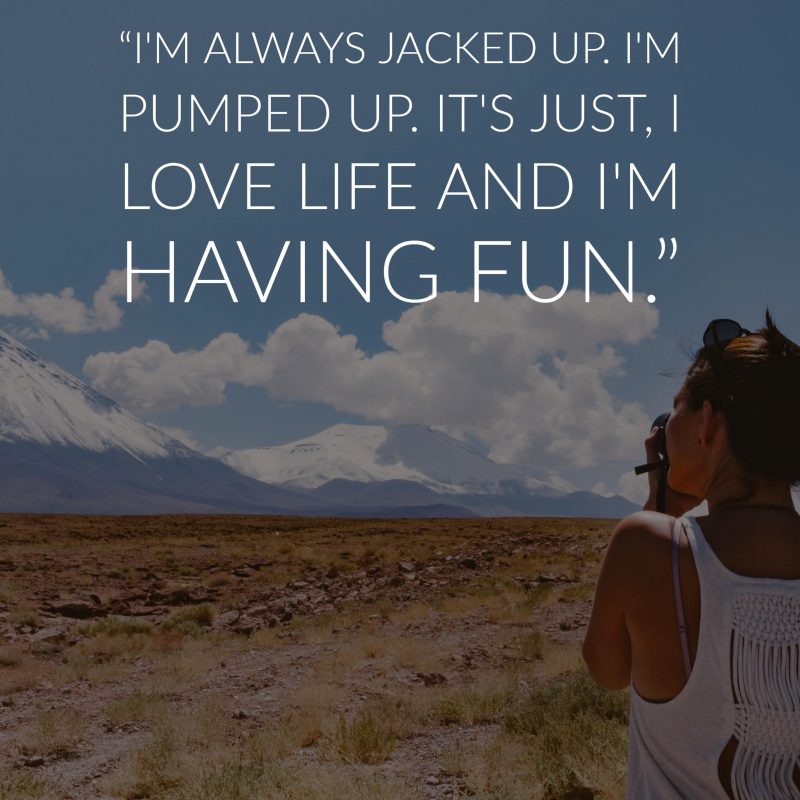 "I'm always jacked up. I'm pumped up. It's just, I love life and I'm having fun."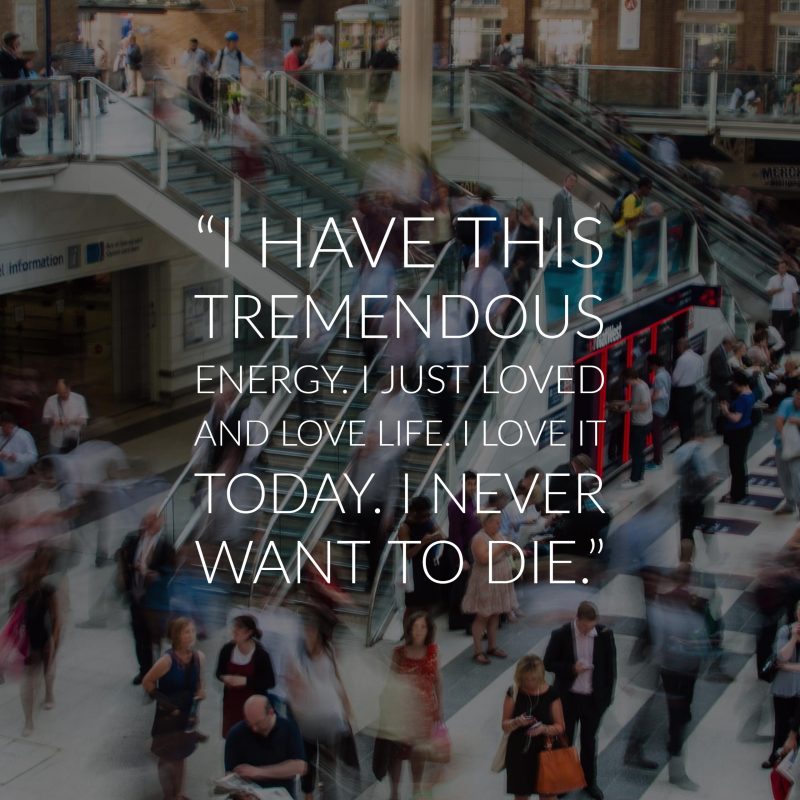 "I have this tremendous energy. I just loved and love life. I love it today. I never want to die."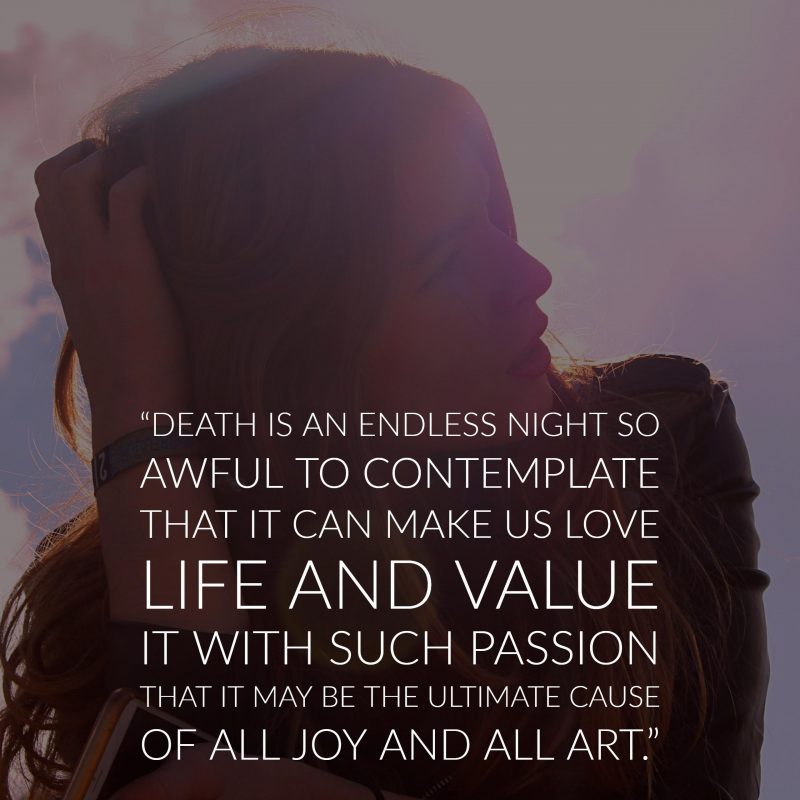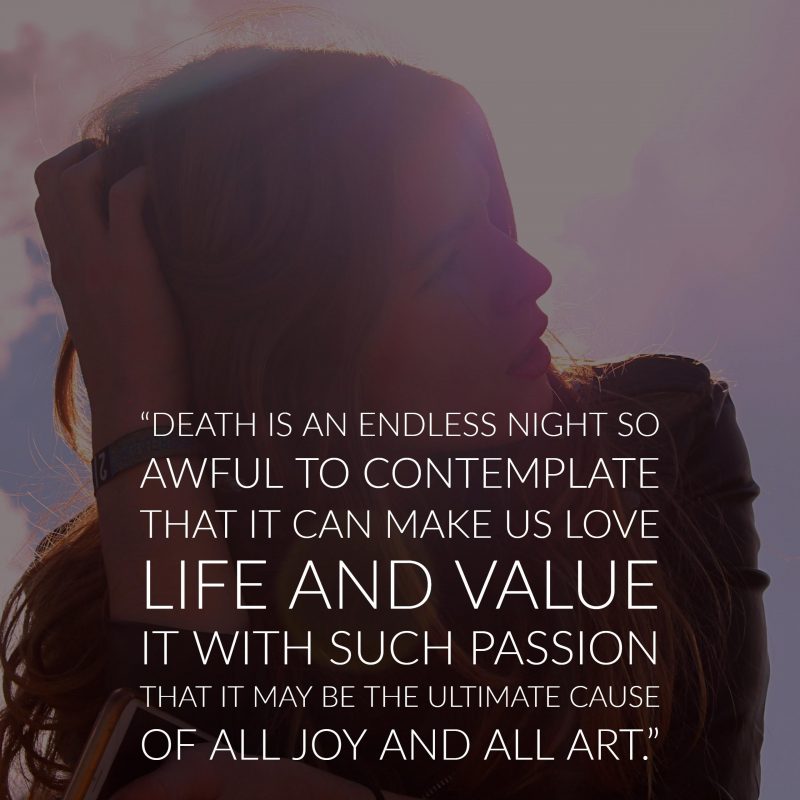 "Death is an endless night so awful to contemplate that it can make us love life and value it with such passion that it may be the ultimate cause of all joy and all art."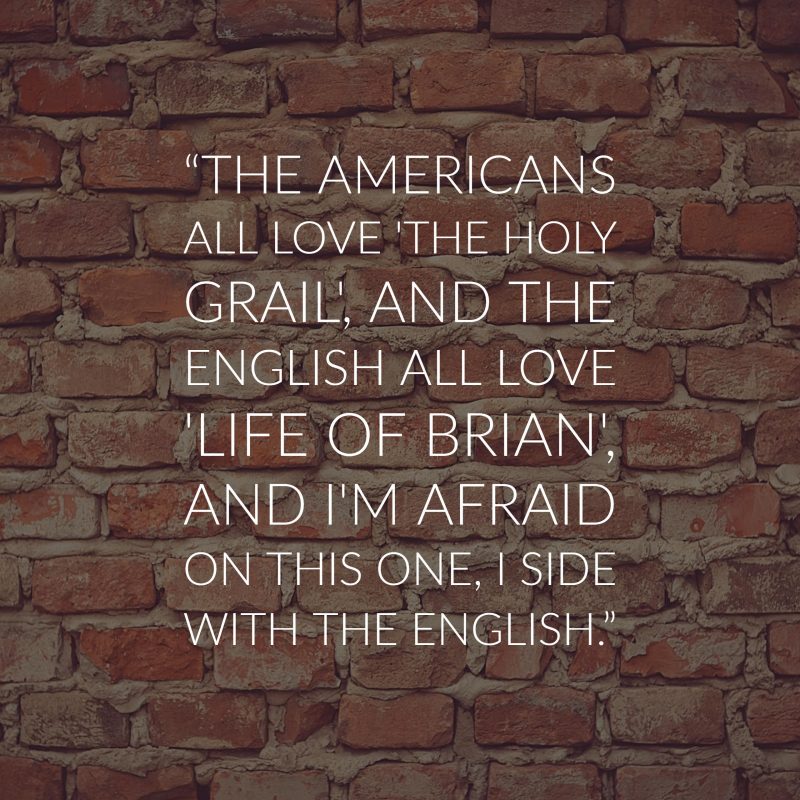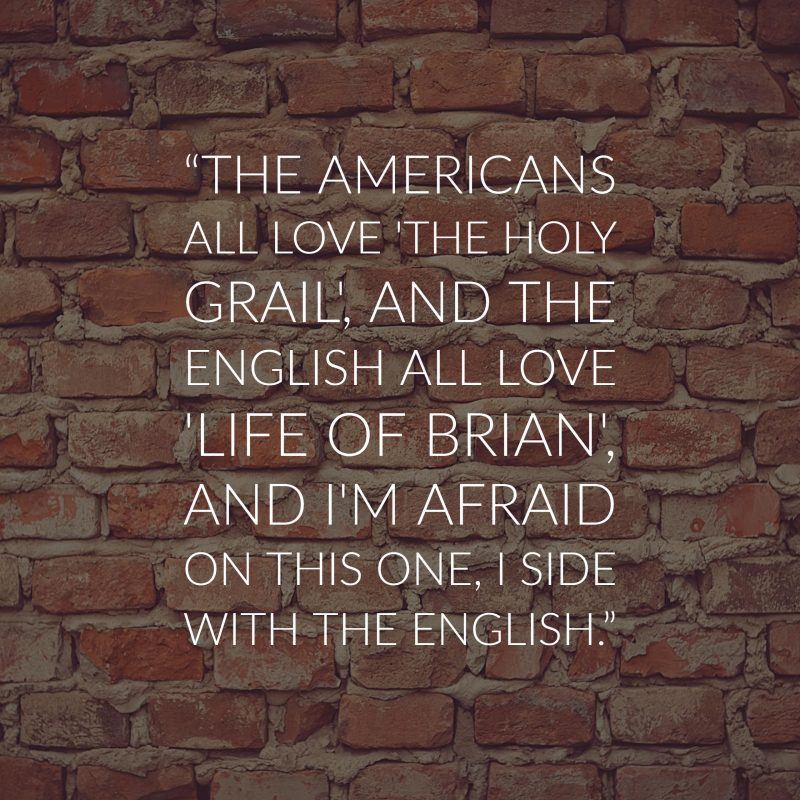 "The Americans all love 'The Holy Grail', and the English all love 'Life Of Brian', and I'm afraid on this one, I side with the English."
"As far as songwriting, my inspirations came from love, life and death, and viewing other people's situations."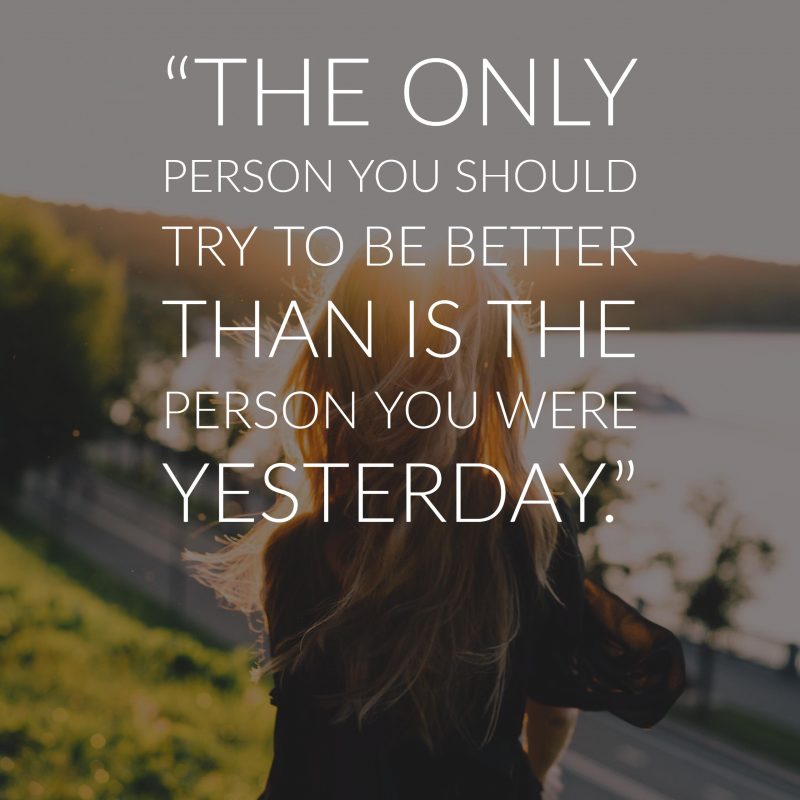 "The only person you should try to be better than is the person you were yesterday."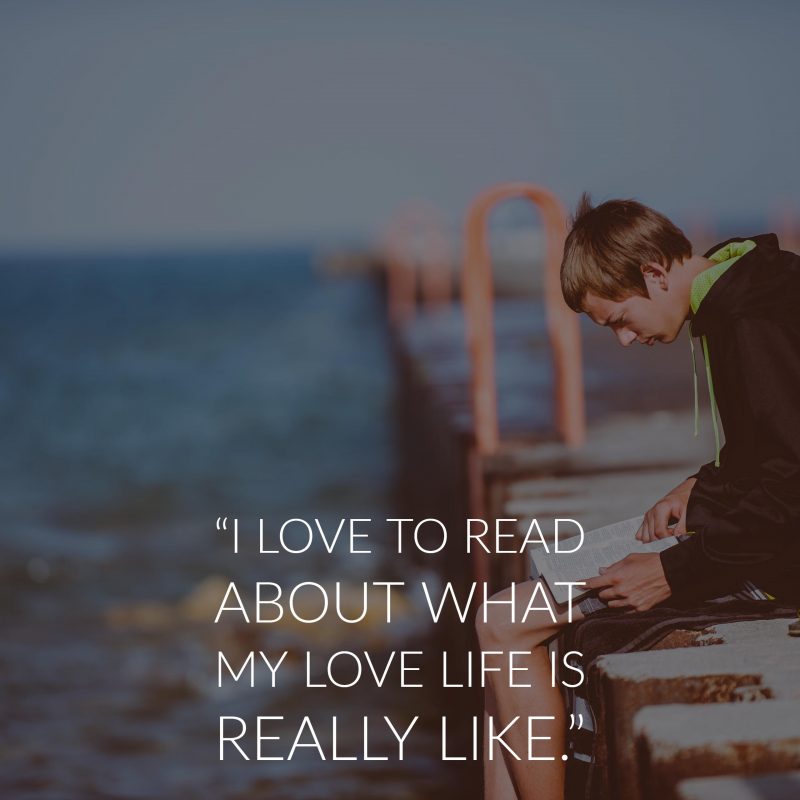 "I love to read about what my love life is really like."
"Cummings' career as a writer – and a painter – was as wobbly as his love life. He tried his hand at playwriting, satirical essays, and even a dance scenario for Lincoln Kirsten."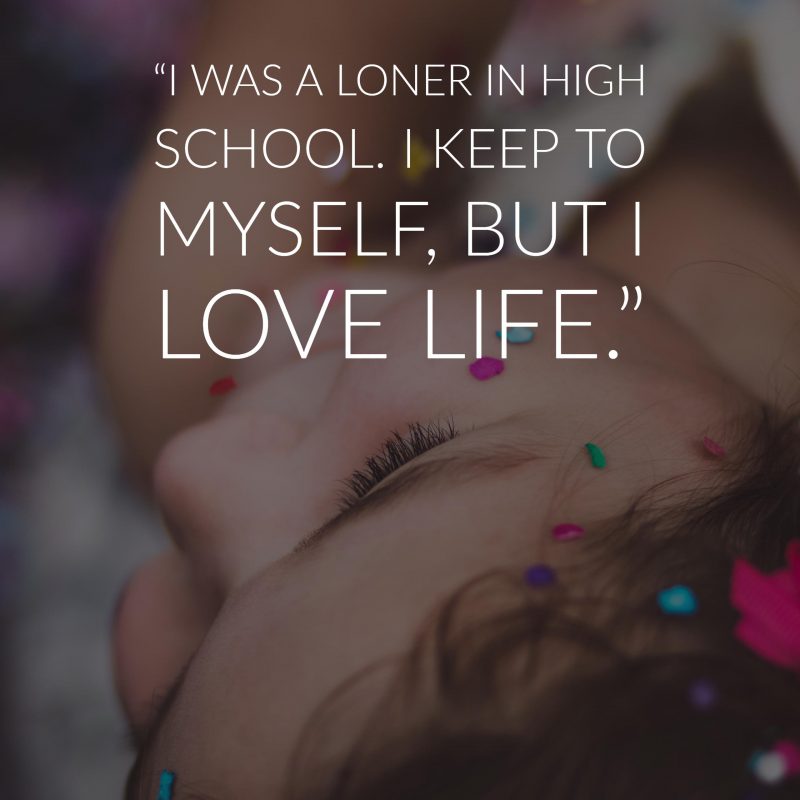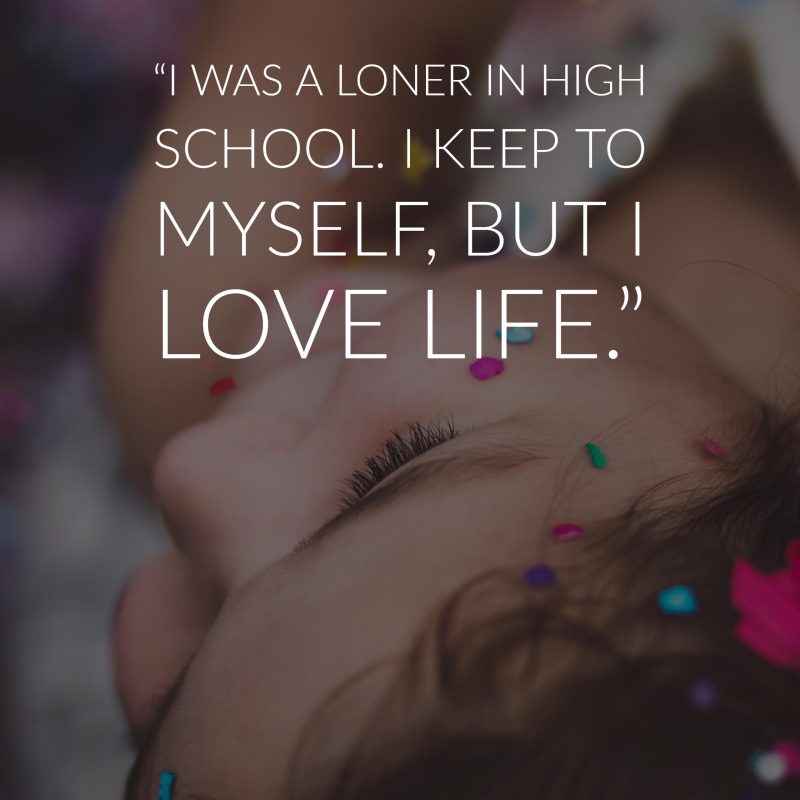 "I was a loner in high school. I keep to myself, but I love life."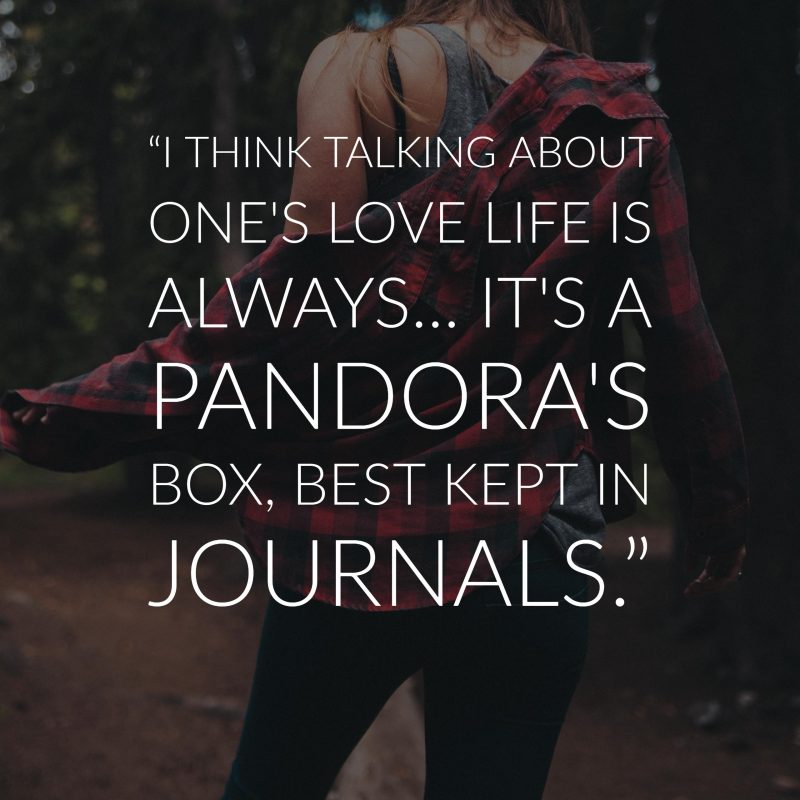 "I think talking about one's love life is always…It's a Pandora's box, best kept in journals."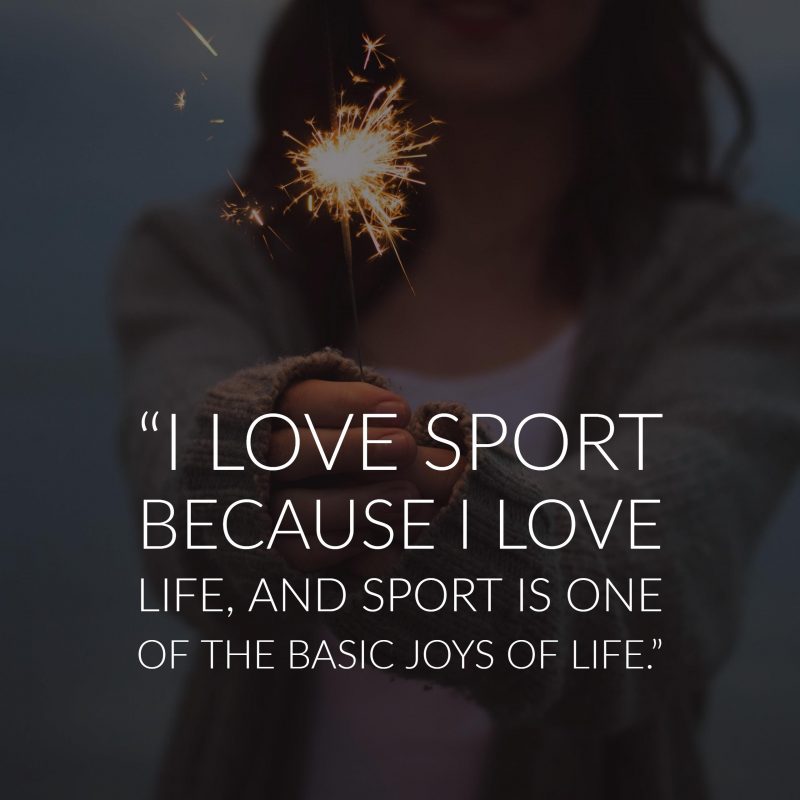 "I love sport because I love life, and sport is one of the basic joys of life."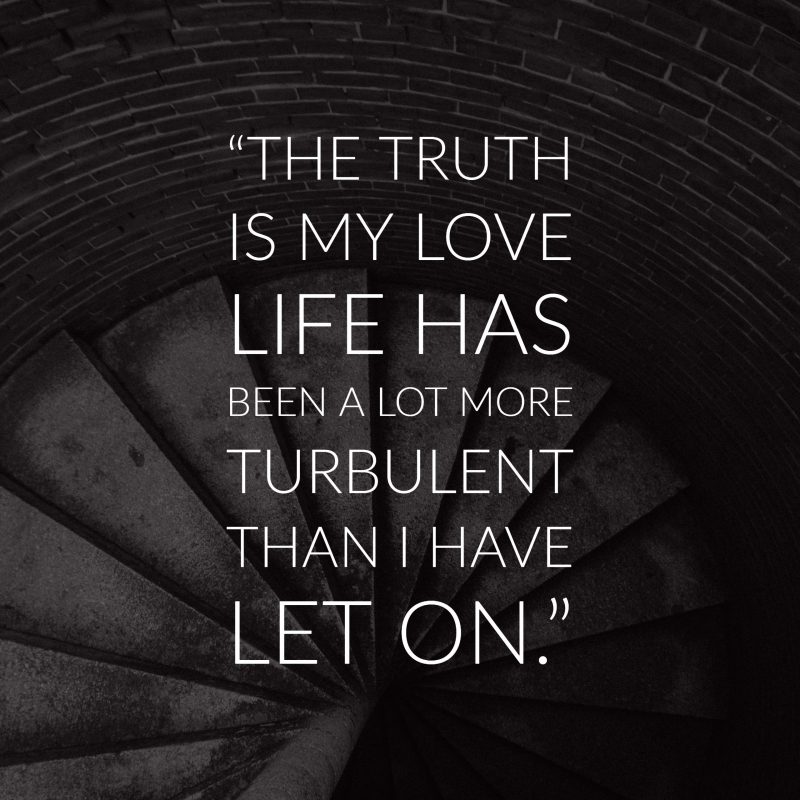 "The truth is my love life has been a lot more turbulent than I have let on."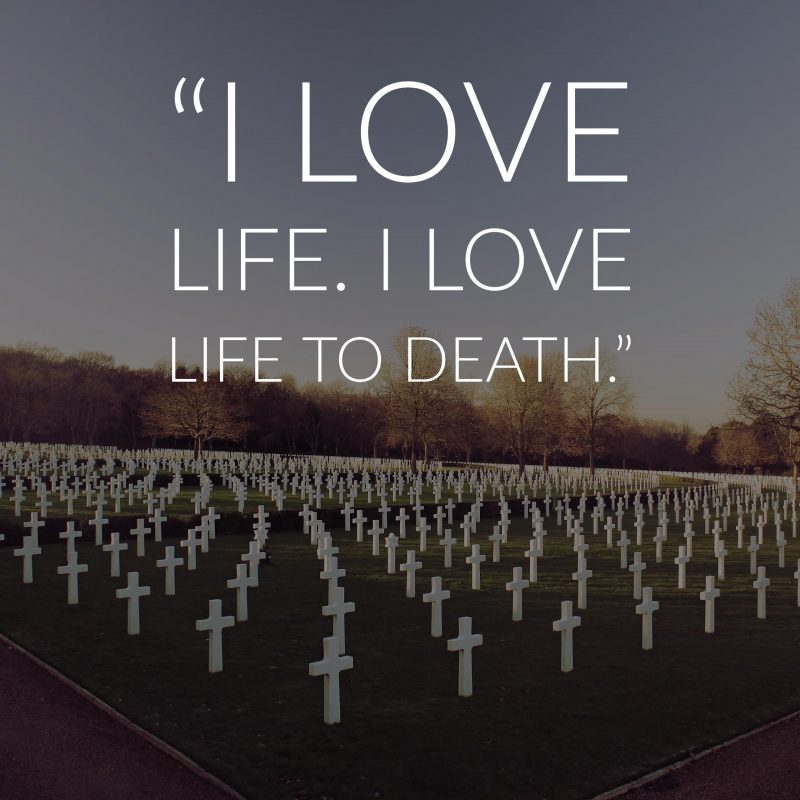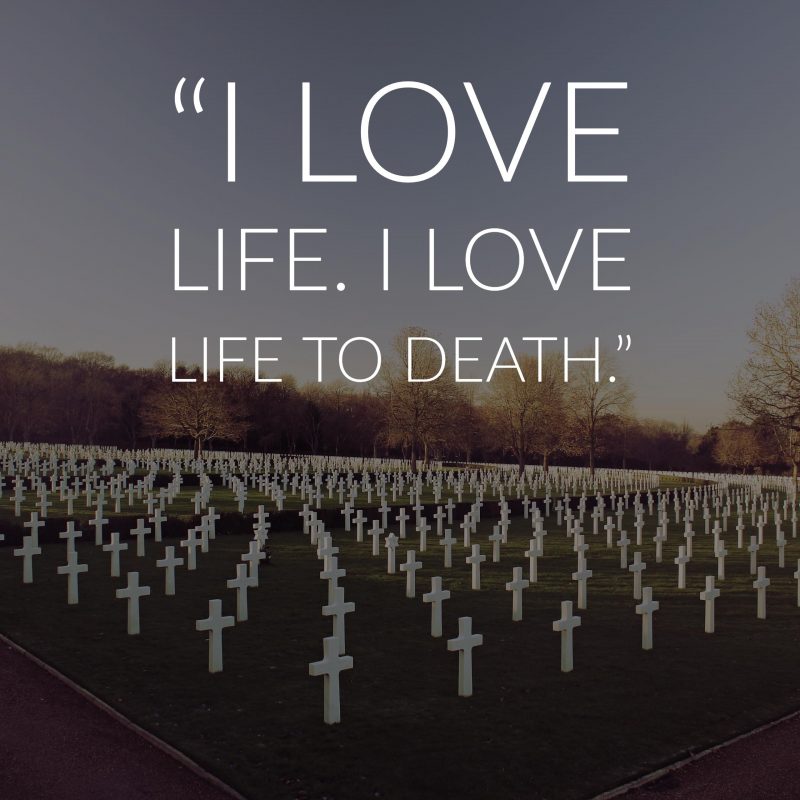 "I love life. I love life to death."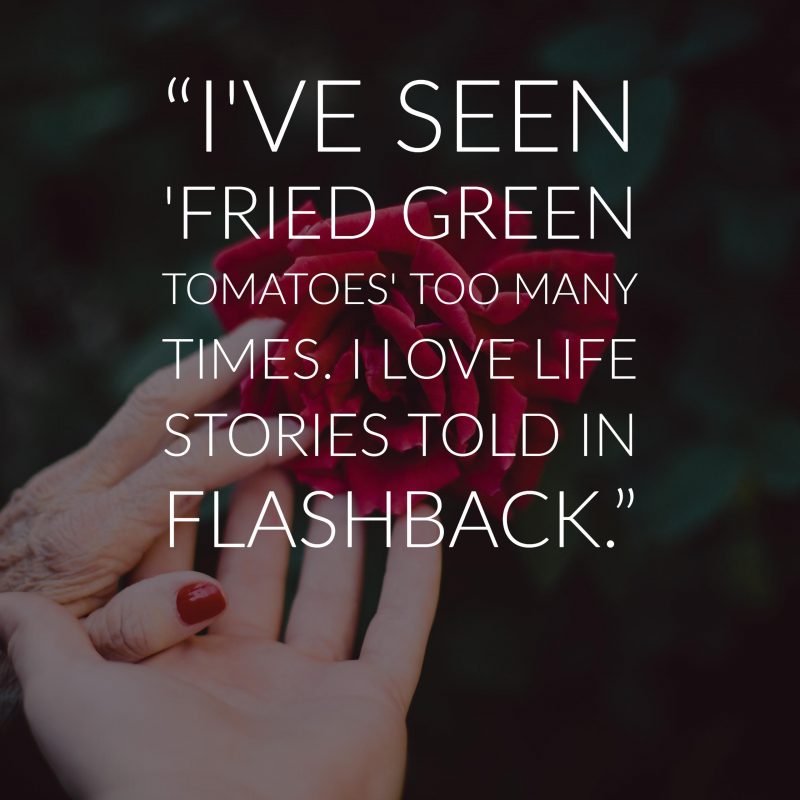 "I've seen 'Fried Green Tomatoes' too many times. I love life stories told in flashback."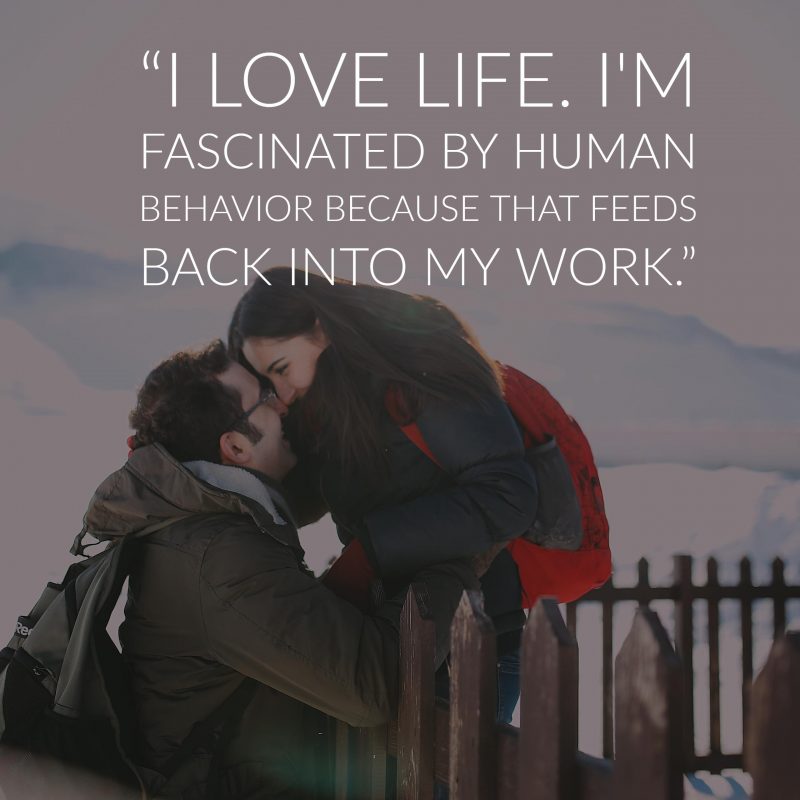 "I love life. I'm fascinated by human behavior because that feeds back into my work."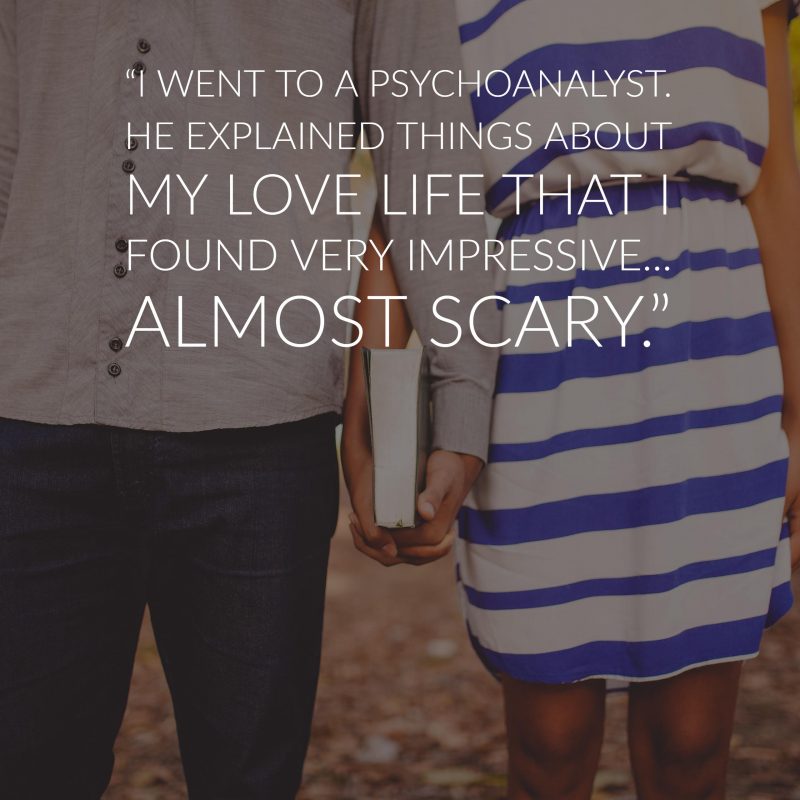 "I went to a psychoanalyst. He explained things about my love life that I found very impressive…almost scary."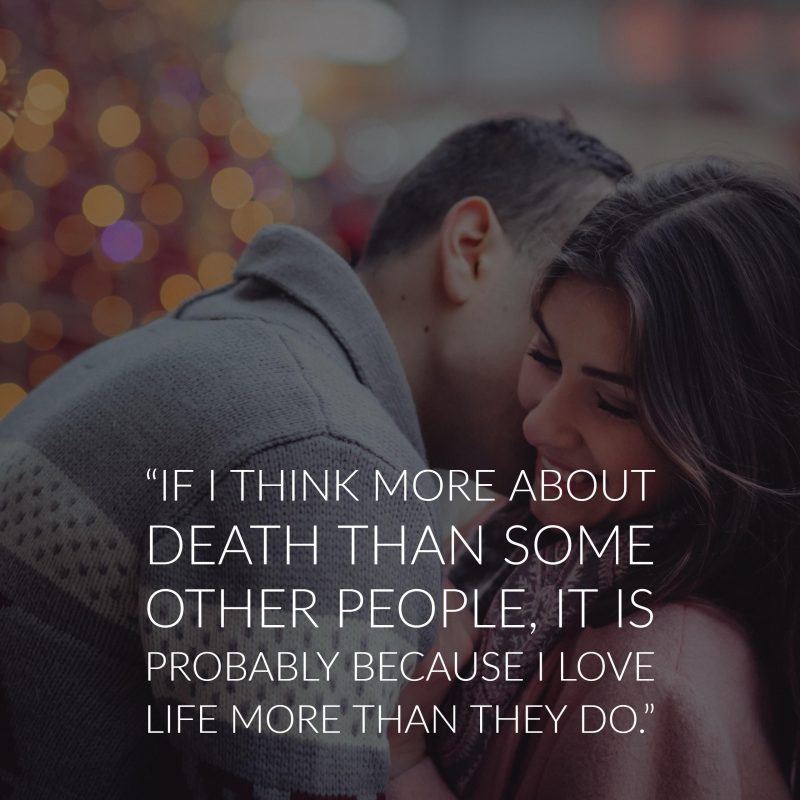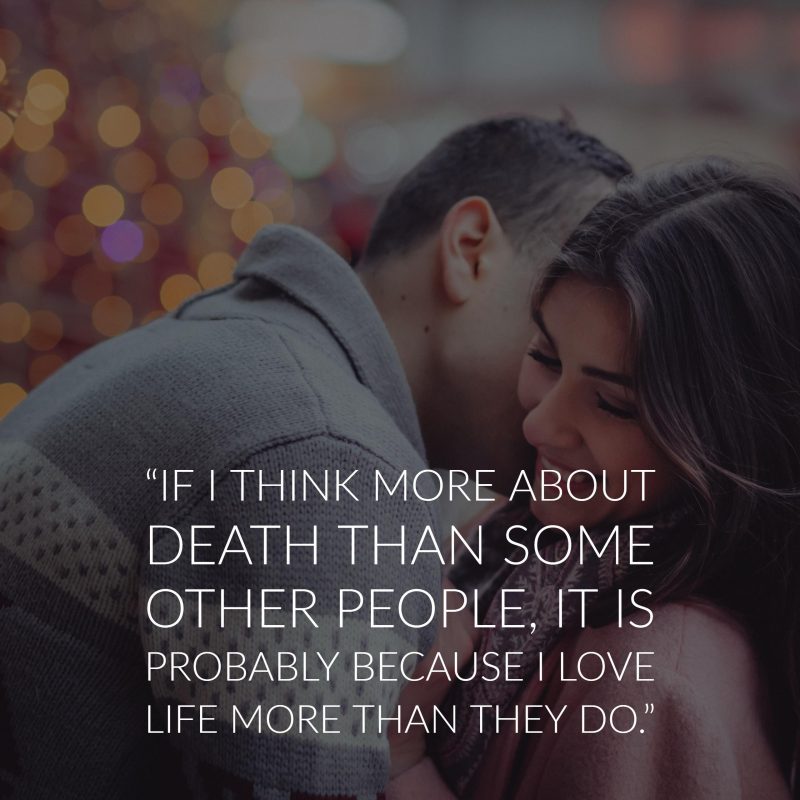 "If I think more about death than some other people, it is probably because I love life more than they do."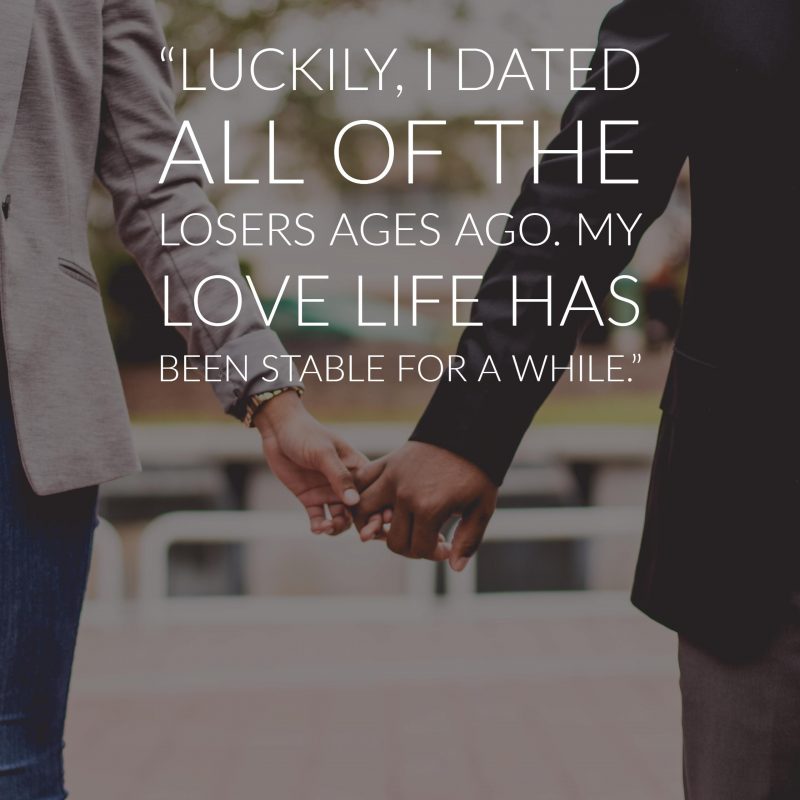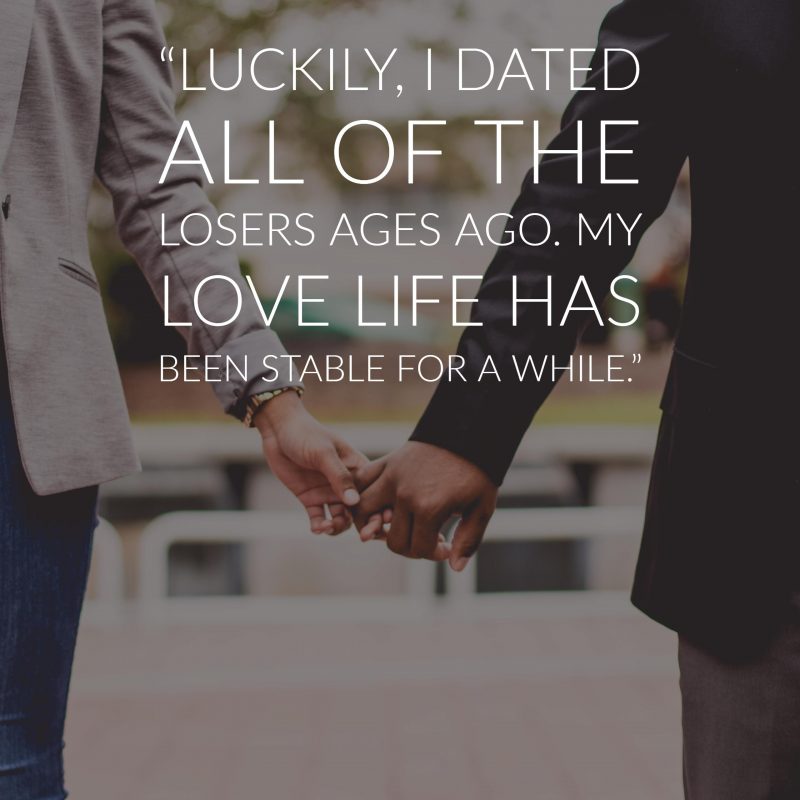 "Luckily, I dated all of the losers ages ago. My love life has been stable for a while."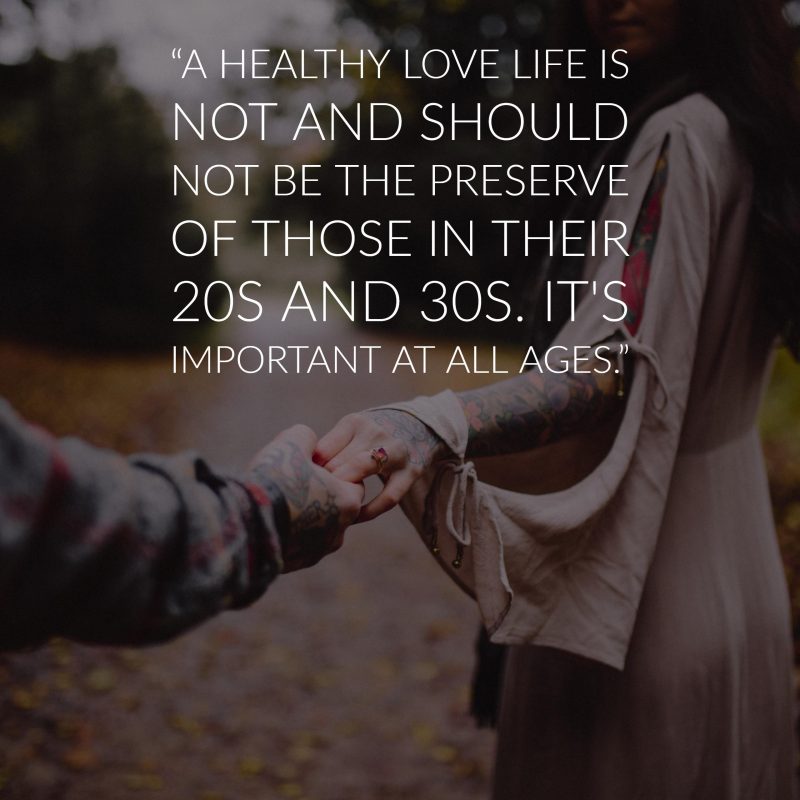 "A healthy love life is not and should not be the preserve of those in their 20s and 30s. It's important at all ages."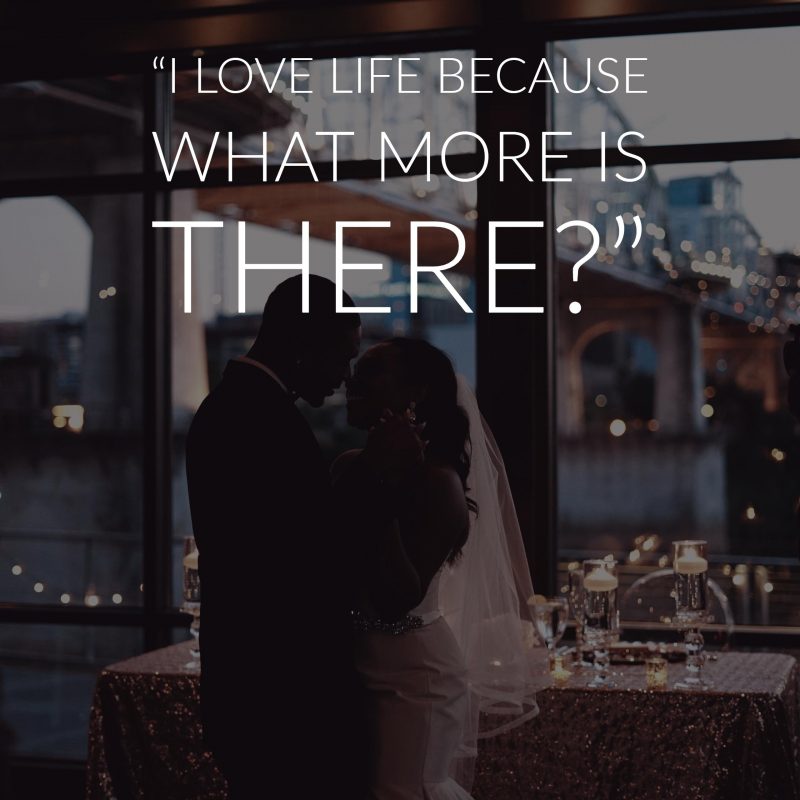 "I love life because what more is there?"