Last Updated on January 24, 2023
It's obvious, time is money. No matter what kind of business you own or what you're doing, efficient is a key. And with numerous distractions like social media and games, it's critical than ever to beat the clock. Being able to get more work done is less time is productivity which can be increased in various ways.
One of the best ways to become more productive easily and fast is using online tools. They can help you to increase the amount of work you're able to accomplish and become more satisfied with what you do. Don't waste your time and scroll down to see the productivity tools we put together here for you.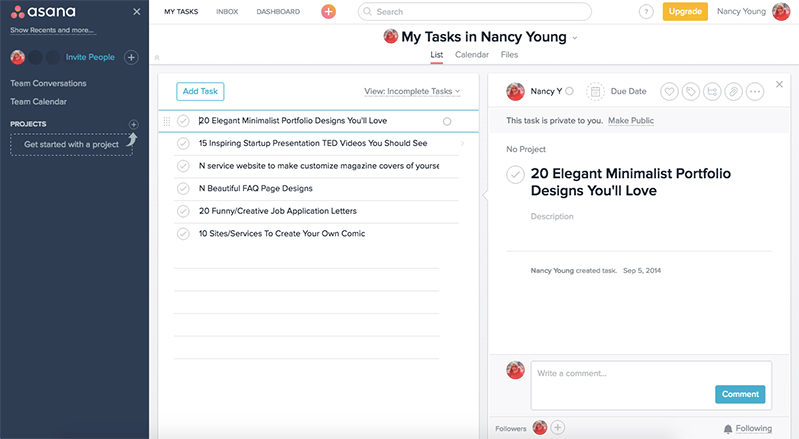 Asana is a team productivity tool which allows everyone stay organized and focused. It looks like a handwritten list but a little bit more complicated. Working in a team, you can create tasks, assign them to other members, mark them as done and add comments to communicate with your team.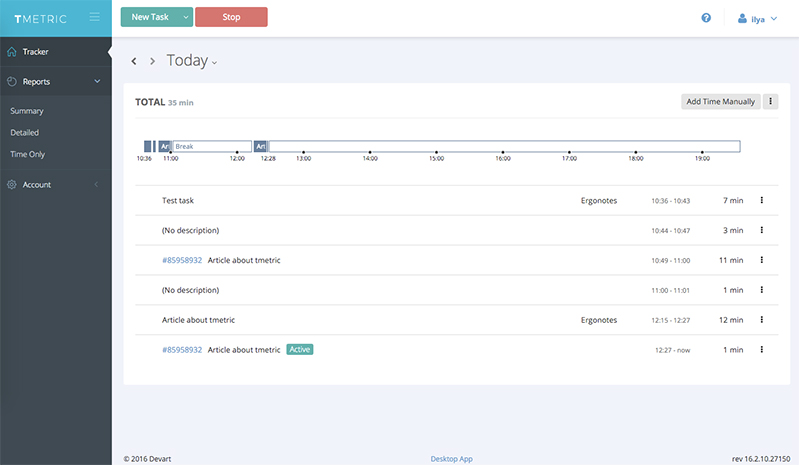 TMetric is a new free time-tracking app for small business owners and freelancers. It has user-friendly simple interface which allows you to create new tasks, projects and clients, edit your working hours, add tags, set billable time and rates on every project and task, get detailed reports on tasks and projects. TMetric can be integrated with different task managers and apps such as JIRA, RedMine, Trello, Asana, Visual Studio and many more.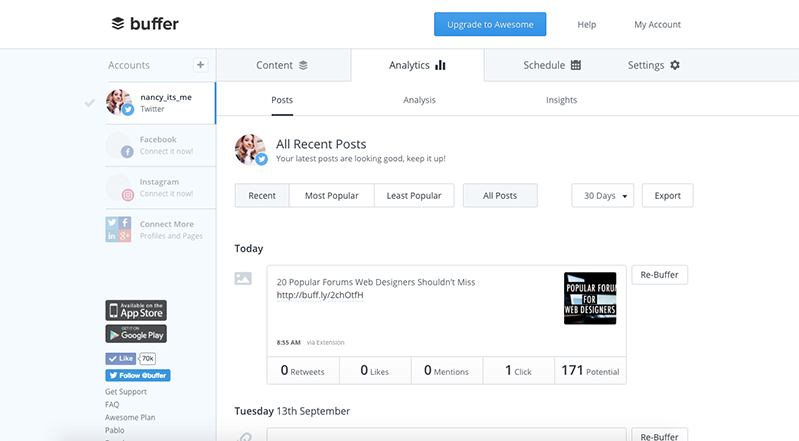 Buffer is an awesome service allowing you to schedule and share your social media updates without hassle. Simply login into Buffer, connect Twitter, LinkedIn, Facebook and Pinterest accounts and choose your sharing schedule. They have both free and premium pricing plans. Just set all up once or twice a week and watch your followers growing on social media.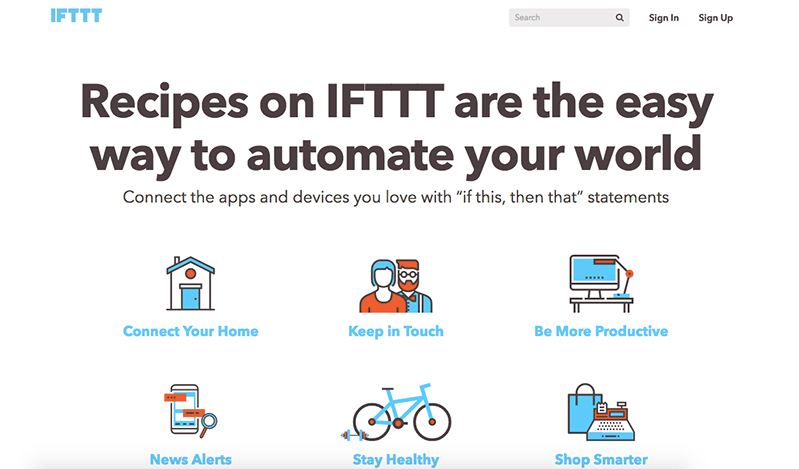 For those who are not familiar with IFTTT, it means "if this than that". IFTTT is one of the most popular time-saving tools to automate your tasks. You can create your own 'recipe', for example, if you upload photo to Instagram, it will be automatically saved to your Google Drive and so on.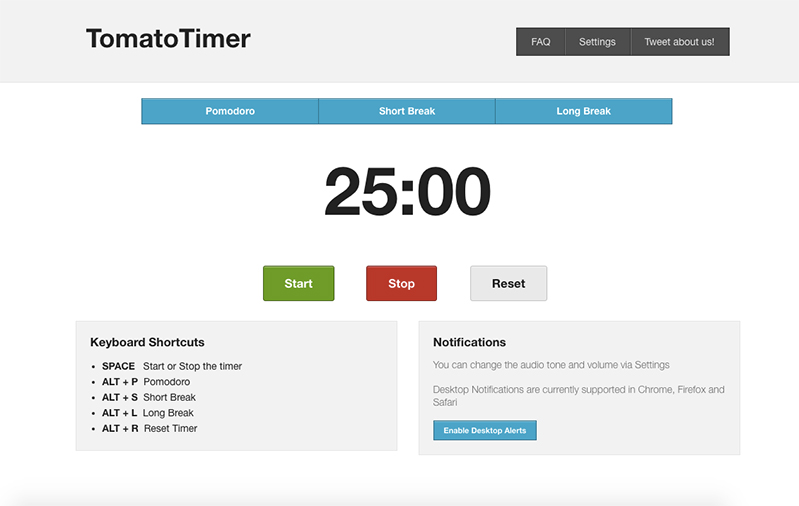 Tomato Timer is based on the most powerful productivity technique these days called Pomodoro. So how does it work? You set up a timer for 25 minutes and have a break 5 minutes and so on. Tomato Timer just do it for you. You can set up your timer and breaks there. Also, don't forget to use shortcuts for quick access and navigation.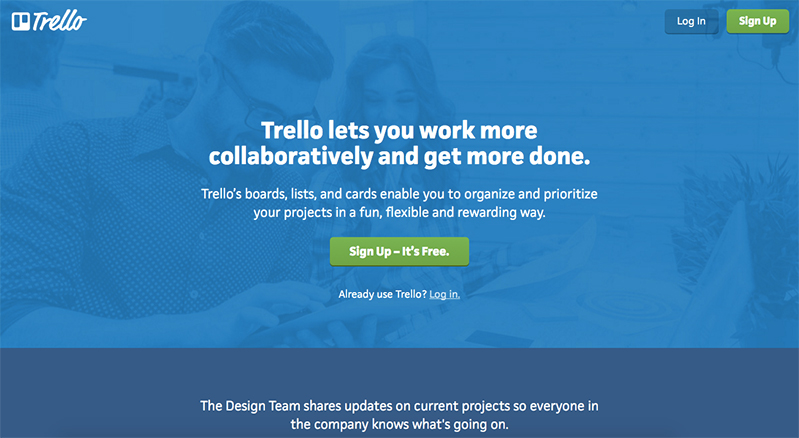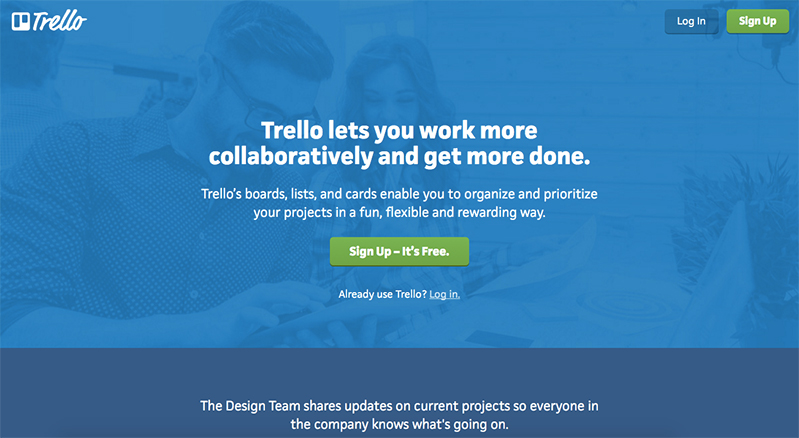 Trello is a simple way to get organized. It's similar to Pinterest with its boards design which you can fill in with your tasks, photos and videos. Trello is also awesome for teams to sharing and discussing ideas. It's nothing complicated, just a visual organizer for your tasks and ideas.
Without a doubt, great writers are great readers. Often some interesting useful articles come across your eyes while you're working or extremely busy to read. Here is when Pocket come to the stage. With Pocket you can save awesome articles and pages you found online to read later, even offline.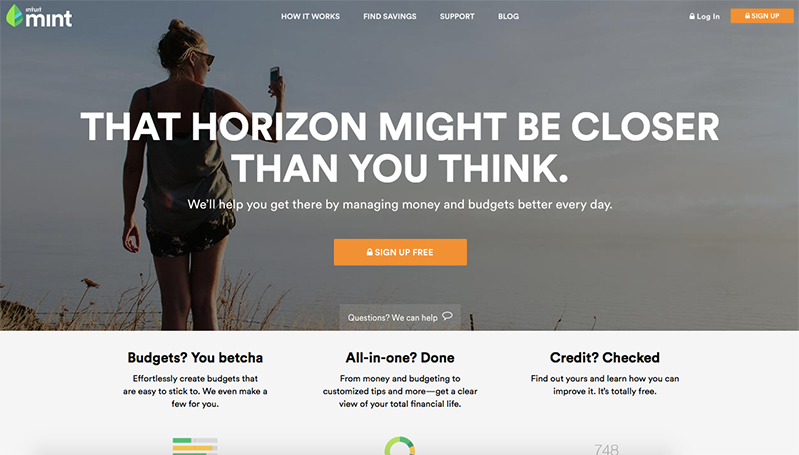 Mint is a popular tool for those who need to manage their money. Mint is free ?? has nice intuitive interface. It has everything a freelance writer may need to start manage spendings and savings. Their blog has a lot of detailed tutorials, instructions, infographics and case studies.
SaneBox is a simple tool for your email box which defines which emails are important to you and which are not. It will move not important emails into a 'later' box and I'm pretty sure a minute when you look at all the junk there would probably never come.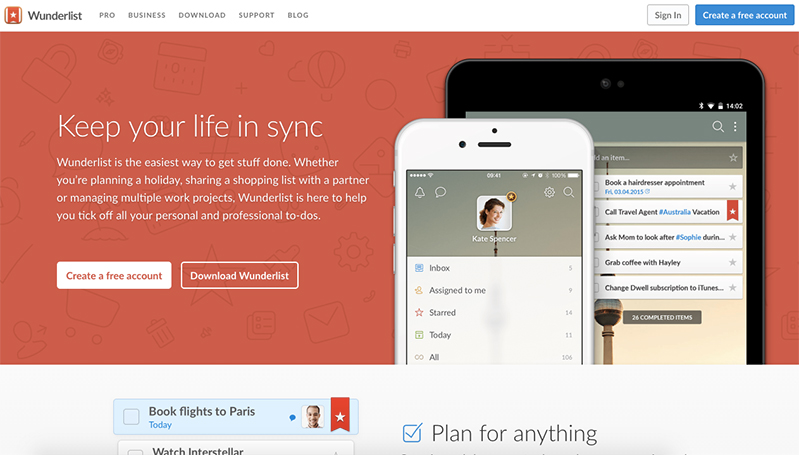 Wunderlist is a cloud-based task management tool that help you to get stuff done easier and faster. It sync between your phone, tablet and computer to so you can get access to your tasks from anywhere.You can use lists, comments, notes, and files to add important details to your to-dos. You can also share your notes with others.
Unlike any other to do list apps Todoist has clean and user-friendly design. With minimum moves you can schedule, manage and move tasks. With apps, browser extension and over 10 platforms available you can access your tasks anywhere from any device.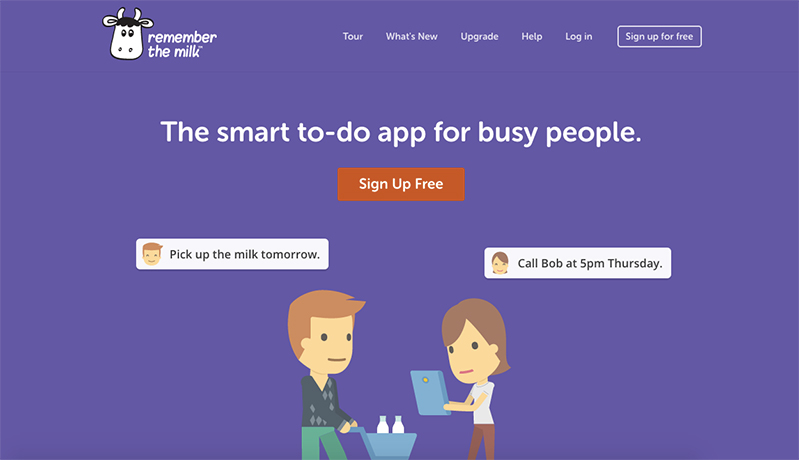 Remember the Milk is an awesome task manager addon for Gmail. You can set a reminder from almost any device, setup location reminders, plan your time beforehand and work with other people in a team. When you need to chat with client via email all the time, RTM is extremely useful.