Last Updated on January 24, 2023
Marketing for the future
One of the greatest challenges marketing professionals have to face in the 21st century is a significant increase in customer acuity.
To put it another way, the general public has gotten much, much better at sniffing out ads and marketing attempts.
It's not that the average citizen has become 100% averse to advertising as a whole, but the average citizen has gotten a whole lot better at being able to tell when marketing is trying to disguise itself as something else.
Preferences change, and if a brand simply flashes its logo and says, "Buy our product," the ad is less likely to be effective.
The days of having a celebrity father figure appear on your favorite television show to tell you that he only smokes Marlboros are long gone.
Preferences change and marketing professionals have had to adapt to those changing preferences.
A handful of marketing agencies have found creative and innovative ways to create effective campaigns without hiding their intentions.
To help us understand how to make contemporary advertising that really works, we contacted Rainer Plank, Head of US Operations/Creative Director for ZOOOM Productions.
ZOOOM is a full-service marketing agency centered around a mission to "build better brands" via a holistic approach.
Plank helped to establish ZOOOM's presence in the United States and has since lead the charge on a number of campaigns for prestigious brands.
During our brief but insightful conversation, Plank went into the details of how he and his team create campaigns that connect with people and lead to brand growth.
More personal, more passionate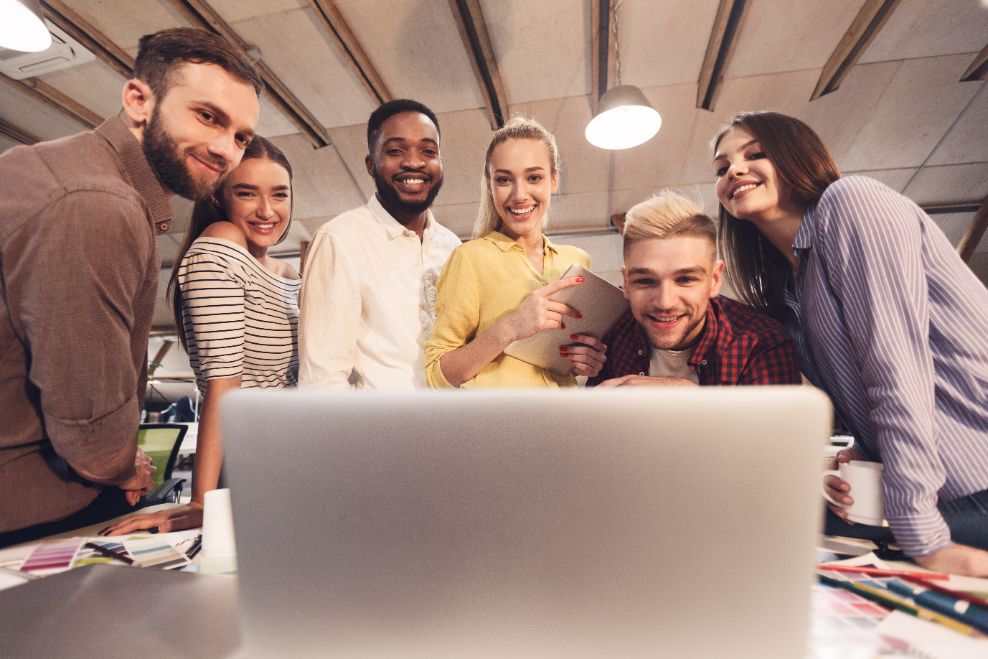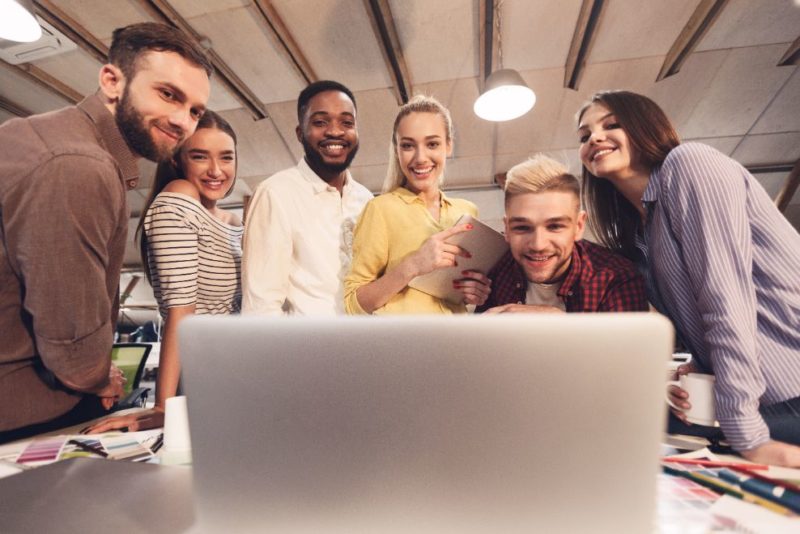 ZOOOM has found a niche in terms of products and brands, and catering to that specialization is an important first step to following through on the company's motto.
We strive to land client projects that we are passionate about. Our agency specializes in the outdoor and imaging industries, and, in turn, we attract employees who are obsessed with sports, photography, and filmmaking. Combining their talent and drive with a well-thought-out strategy typically leads to great results.
When members of the team have a real passion for the products, it becomes far more likely that their passion will come through in the work itself.
The result is personalized attention and care, something that the largest marketing agencies struggle to offer simply because of the breadth and scope of their clients.
Shaping vision and the importance of altruism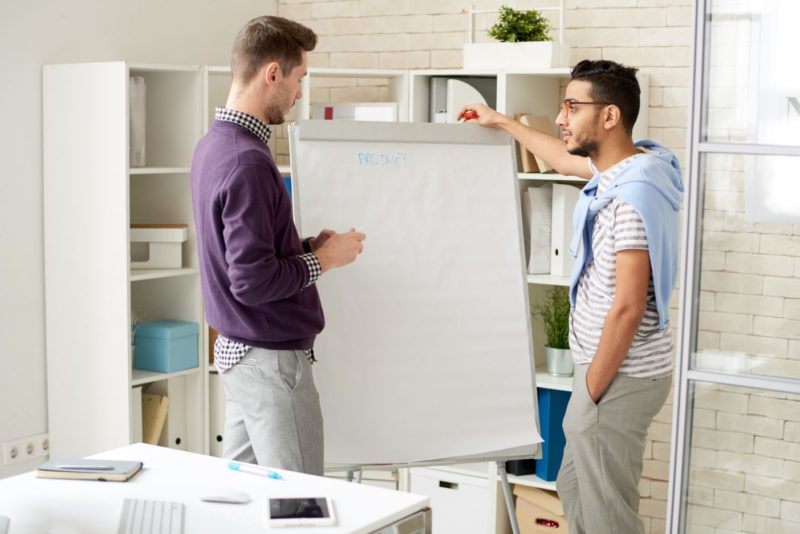 Once an agency has agreed to work with a particular brand, next comes the attempt to understand that brand's vision.
In some cases, that vision is already solidified, while in other cases, the process of creating a marketing campaign represents an opportunity for that brand to reassess their goals.
Plank noted that certain types of brands have a huge opportunity for success when it comes to modern marketing.
Good advertising needs to be authentic and driven by a genuine vision. If your client's vision is too generic or unfathomable, you need to help them shape it first. Clients who have a clear mission tend to build much stronger brands. They also tend to have goals that go beyond their own self-interest, allowing them to connect with consumers on a deeper, more emotional level.
This altruistic angle has proven to be extremely useful in contemporary marketing. The millennial age group, in particular, has expressed the admiration they feel for brands that make clear efforts to give back to the community at large.
This could take the form of making their manufacturing chain more environmentally responsible or donating significant amounts of their profits to charities and non-profit groups whose efforts align with the values of their customers.
Perhaps most important of all is that a brand's efforts to appear altruistic never seem forced or dishonest.
Brands like Allbirds and Nike have achieved this status with their own respective campaigns.
Once a brand has established itself as altruistic and forward-thinking, that label is likely to stick around.
Research + collaboration = strategy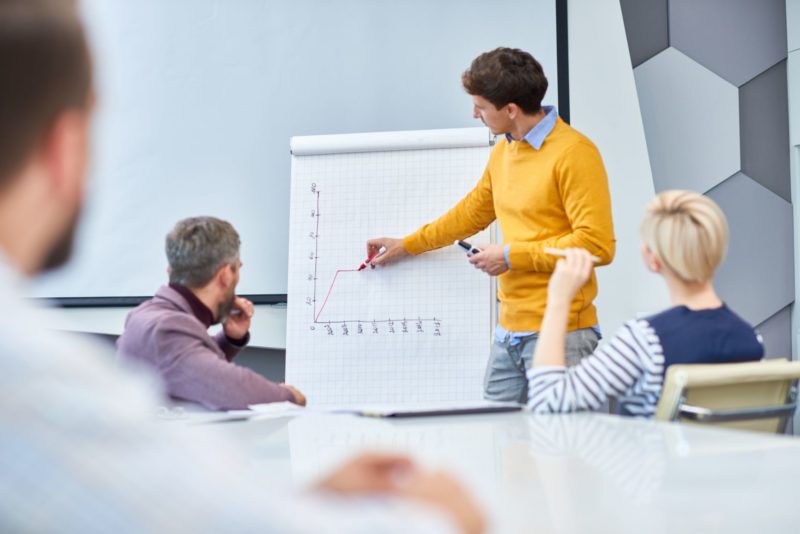 The strategy behind each marketing campaign can vary greatly. Plank discussed the strategic process as a combination of market and brand research in combination with communication and collaboration with the brand itself.
But it doesn't stop there. Once a campaign has been rolled out, there are efforts to capitalize on the campaign by communicating with the audience and collecting feedback.
A great strategy is usually driven by curiosity and in-depth research. The more you and your team know about your clients, consumers, and competitors, the more viable your approach will be. From there, we try to keep the momentum going by engaging with and speaking to our audiences with a new spin to keep our campaigns fresh and relevant.
That kind of ongoing attention has certainly helped to define contemporary marketing. In decades past, putting a campaign into effect was the end of the process. The agency would watch the numbers and take note of how successful the campaign was.
Now, the process is far more fluid and constant. If a campaign is received poorly, it's usually pulled right away. If a campaign is successful, everyone involved wants to know exactly why it worked, and how that success can be capitalized upon.
Social media and the internet as a whole allows for a whole new pace of feedback, and intelligent marketing agencies, use that feedback to their advantage.
Winning attention in the digital age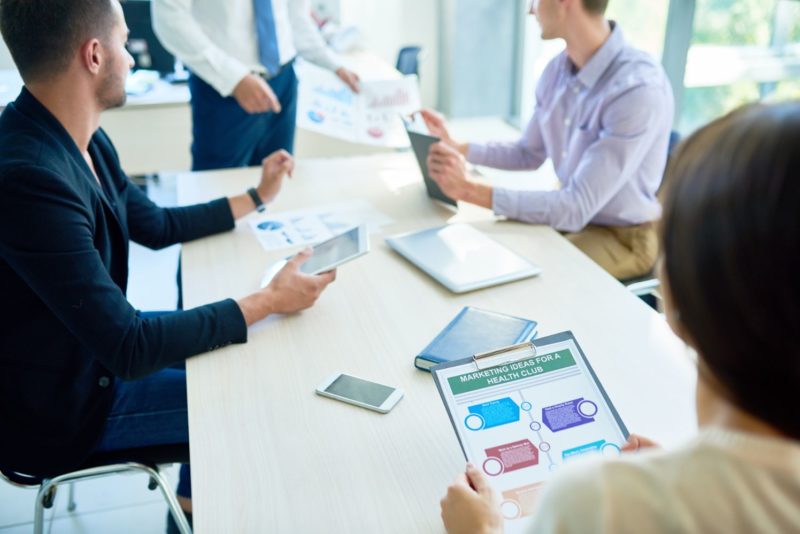 Consumer attention is one subject we're all familiar with, especially if we spend a fair amount of time online.
Whereas simple banner ads on sites used to attract our attention, this just isn't the case anymore.
Even expensive, elaborate video ads are in danger of being clicked away from in a matter of seconds.
This presents an interesting challenge for marketing professionals. So how can marketing agencies capture the attention of consumers?
Plank explained that each ad needs to offer something to the viewer immediately.
With the onslaught of digital ads, it becomes increasingly important to hook consumers right away through intriguing visuals and relevant copy. The more consumer data you have, the more tailored and relevant your ads will be. As far as video content is concerned, hooks need to be placed into the title and description, as well as the first few seconds of the video.
This window is so limited that only expert-level marketing professionals are able to win the viewer's attention before they feel the urge to look at something else instead.
But another tool that advertisers can use, consumer data, has become a controversial subject, and for good reason.
Let's take a look at the issue in more detail.
Current trends in marketing and new concerns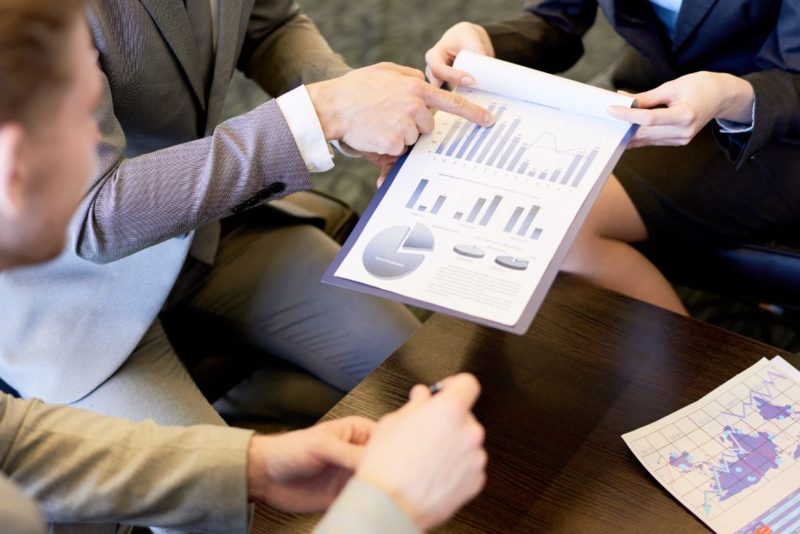 The internet is constantly collecting data about us, even if that data is something as simple as the amount of time we tend to hover over a specific link before clicking it.
This wealth of data can then be used by any number of companies, including marketing agencies, to work out what we're likely to care about and what we're more likely to click away from.
Did you Google wool sweaters last week? Then you'll probably get ads from a number of different clothing retailers soon enough, even if you're not interested in that product anymore.
There have been several pushes in recent years to create legislation that would make it more difficult for companies to access user data. Some of these efforts have even proposed that all users should own their data, which they can then choose to sell or keep to themselves.
Plank sees the issue from both sides of the fence.
From a marketing perspective, consumer data is extremely useful. It allows agencies to target ads to users who are more likely to be interested. Consumers benefit in a way as well, since they see ads relevant to their own interests, rather than ads for just about everything under the sun.
But from the other side, experiencing targeted marketing without knowing that their data is being mined can be uncomfortable, to say the least, and the consumer has no agency in the process whatsoever.
I think that data-driven personalized marketing is one of the most important marketing trends today, for better or worse. Thanks to the internet, consumer data is becoming increasingly abundant and accessible. When used appropriately, big data has the power to elevate consumer experiences. When used inappropriately, it can result in unethical tactics and misleading information. There is a real need to put robust consumer privacy laws in place, especially in the US.
It's possible that a balance will be reached, but so far, legislative efforts haven't been successful.
Therefore, in the meantime, it falls to marketing agencies, ISPs, and browser companies (i.e. Google and Microsoft) to adhere to ethical policies and practices.
Regardless of where we go from here, there's no doubt that big data and targeted marketing are some of the most influential trends in marketing today.
A human connection
Contemporary marketing, in many ways, is a whole new world, with new challenges and many new opportunities.
Paying closer attention to what customers really want has allowed brands to become more than just companies trying to sell products.
The best brands and the best marketing professionals know how to engage with their audience in a way that simply wasn't possible just 20 years ago.
More than that, we can rest assured that marketing will continue to evolve as the wants and needs of consumers continue to change.