If you have a profile on Instagram, the chances are that you have already joined in on the selfie craze. But no matter how excellent your selfie skills are, your photos will only receive maximum likes if you accompany them with decent, witty, and humorous captions.
A caption amplifies your selfie's background story and determines how your followers react to your photo. In fact, some of your Instagram followers, especially your close friends, don't dwell so much on your photos. Instead, they prefer to read your selfie captions to uncover how you feel.
However, finding the best captions to accompany your Instagram selfies is not a walk in the park. You have to sift through hundreds of captions before you can find what truly captures your feelings.
We've done a bit of research for you and present some of the wittiest and most captivating Instagram selfie captions out there.
Birthday Instagram Selfie Captions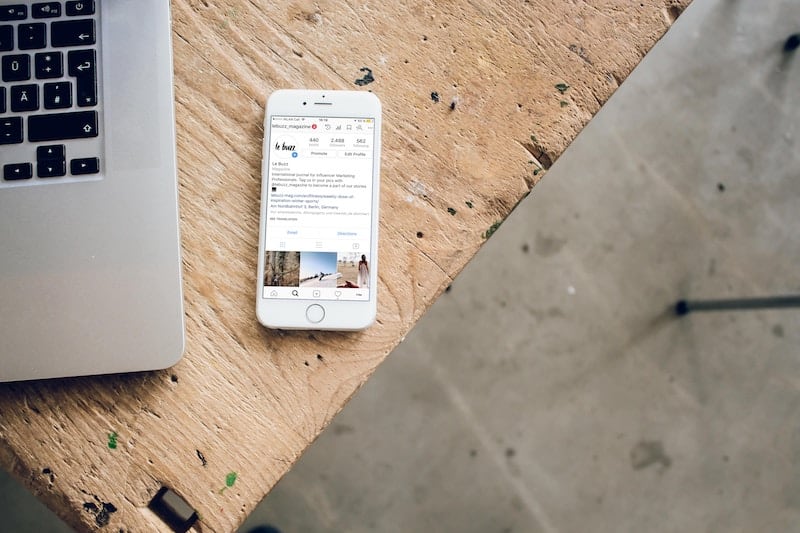 1. Age and glasses of wine should never be counted.
2. Birthdays are nature's way of telling you to eat more cake.
3. Gonna party like my birthday… oh wait, it is!
4. Go shawty, it's my birthday.
5. Growing old is mandatory, but growing up is optional.
6. Happy birthday to me!
7. Having my cake and eating it too ?
8. If the world was created in 7 days but it took 9 months to make me, I'm clearly a big deal…Happy birthday to me!
9. I'm another year older, wise and happier.
10. Making my birthday wish.
11. Move over coffee, today is a day for champagne.
12. New year, same me… because I'm already fabulous!
13. On this day, a Queen was born.
14. We age not by years, but by stories.
Cute and Inspirational Instagram Selfie Captions
1. Always classy, never trashy, and a little bit sassy.
2. Be a more of you, less of them.
3. Beauty attracts the eye, but personality captures the heart.
4. Be the EXTRA in extraordinary.
5. Be you. Do you. For you.
6. Confidence Level: Selfie with no filter.
7. Don't live a life regretting the things you didn't do. Go do things!
8. Dream big, sparkle more, shine bright.
9. Dream without fear, love without limits.
10. Embrace the glorious mess that you are!
11. Grow through what you go through.
12. If you're searching for the one person who will change your life, take a look in the mirror.
13. If you want opportunity to knock, it's time to build a door.
14. Keep your chin up so your crown doesn't slip.
15. Leave a little sparkle wherever you go.
16. Less perfection, more authenticity.
17. Let it hurt and then let it go.
18. Live for the moments you can't put into words.
19. Make Peace with your broken pieces.
20. One bad chapter doesn't mean your story is over.
21. Oops is always better than what if.
22. Seek respect, not attention. It lasts longer.
23. Smile a little more, regret a little less.
24. Sometimes you gotta fall before you fly.
25. The little things in life matter
26. The smallest change can make the biggest difference.
27. We are all mirrors, and what we see in others reflects what we see inside ourselves.
28. You only live once, but if you do it right, once is enough.
Hilarious Instagram Selfie Captions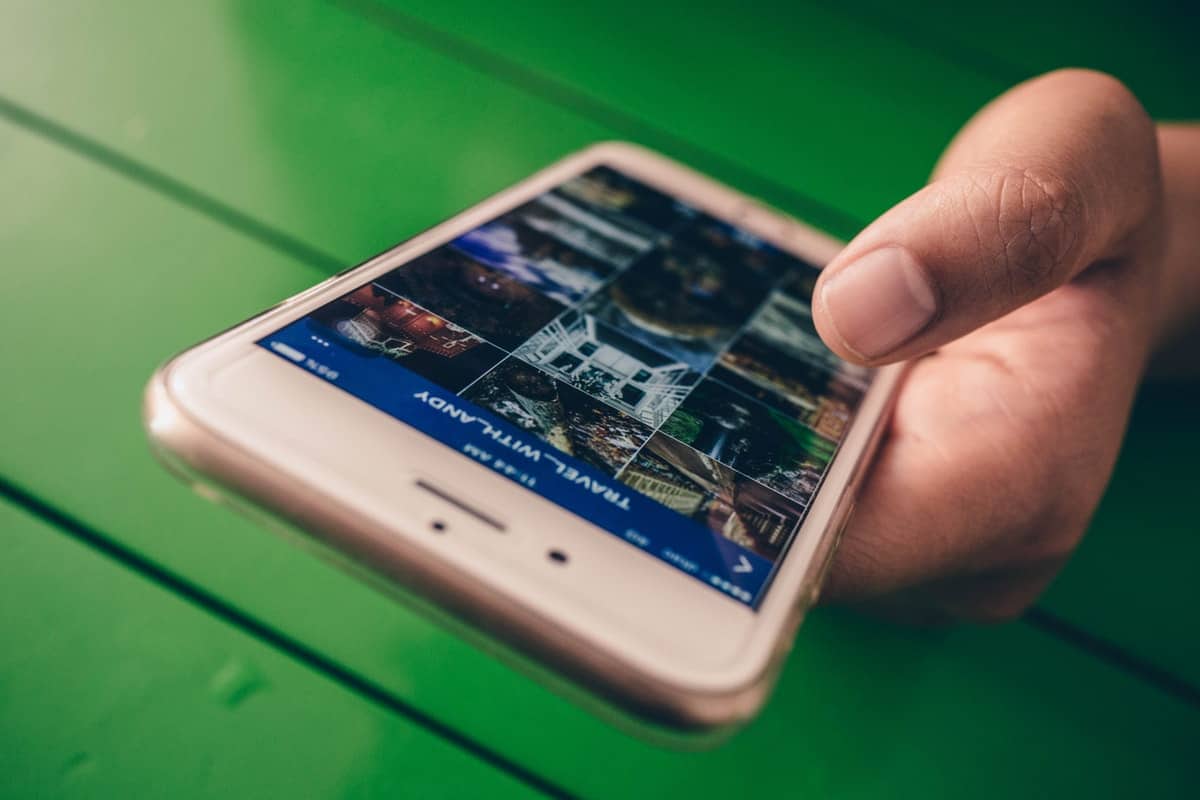 1. Don't be ashamed of who you are. That's your parents' job.
2. Friday, my second favorite F word.
3. Hating me doesn't make you pretty.
4. I don't always take selfies.
5. If I was funny, I'd have a better Instagram caption for this.
6. I have no selfie control.
7. I know looks aren't everything, but I have them just in case.
8. I may be down to earth but I'm still above you.
9. I'm a model… Well… an Instagram model. Same thing right?
10. I'm not lazy. I'm on energy-saving mode.
11. I am not taking selfie, I am just checking my camera quality.
12. I walk around like everything is fine, but deep down, inside my shoe, my sock is sliding off.
13. Please don't download my Selfie, you may fall in love with me.
14. Reality called, so I hung up.
15. To be old and wise, you must first be young and stupid.
16. Today, I will be as useless as the 'g' in lasagna.
17. We're all born a little crazy, some of us just choose to stay that way.
18. When I feel like giving up on my dreams, I keep sleeping
Short Instagram Selfie Captions
1. All about the vibe
2. Best. Selfie. Ever.
3. Every moment matters.
4. Getting my pose on!
5. Good vibes only
6. Happy mind, happy life.
7. I always bring my Slay game.
8. I don't always take a selfie, but when I do…
9. I was born to stand out.
10. I woke up like this
11. Just chillin'.
12. Just livin' life.
13. Just me.
14. Keep calm and take a selfie.
15. Life is lit.
16. Livin' the good life.
17. Me doing me.
18. Mellow vibes and everything nice.
19. Me, myself and I.
20. Miss me?
21. Normal is boring.
22. Oh hey there.
23. Self love is the best love.
24. Selfie in paradise.
25. Selfie Sunday.
26. Take a ride on my energy.
27. This is me in all my glory
28. Typical me!
29. What do you think of this?
30. Yes or No?
Success Instagram Selfie Captions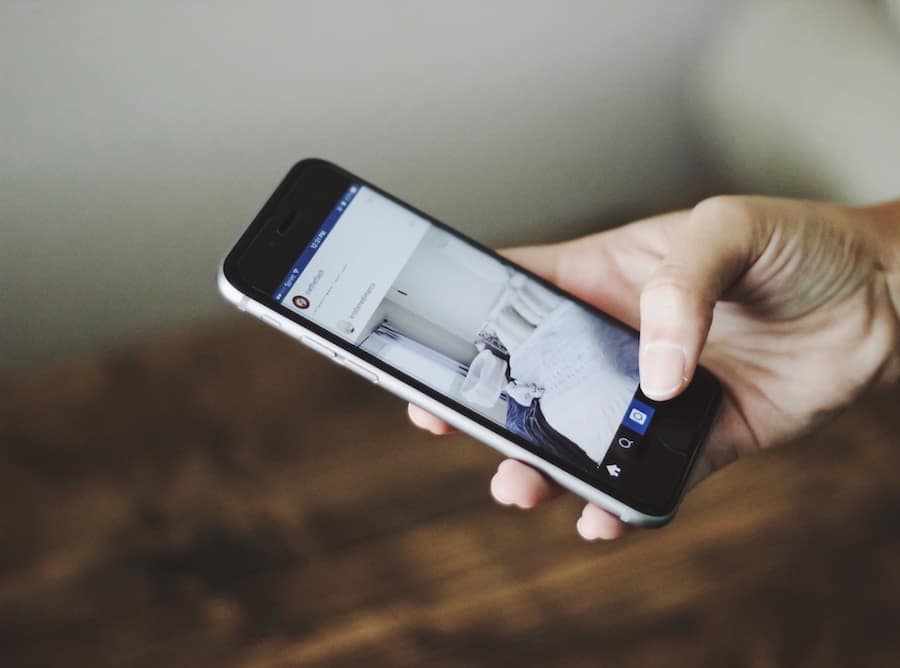 1. Huslin'
2. Back to the grind!
3. It wasn't always easy but it's worth it.
4. Perseverance pays… a lot!
5. Salty BUT Sweet.
6. The impossible is now possible
7. We did it!
8. Work hard then work harder.
Witty Instagram Selfie Captions
1. Be the kind of person that makes others step up their game.
2. Different doesn't mean wrong.
3. Everyone has a chapter they don't read out loud.
4. I am not taking a selfie, I am just checking my camera quality.
5. I'm not high maintenance, you're just low effort.
6. Never on schedule but always on time.
7. Sending my selfie to NASA, because I'm a star.
8. Single as a dollar but not looking for change.
9. Too glam to give a damn.
10. What you seek is seeking you.
11. When the roots are deep there are no reasons to fear the wind.
12. You just can't spell awesome without me.
Conclusion
There are hundreds more Instagram selfie captions that you'll come across. The convention is to use a caption that aptly captures the background story of your selfie. Happy captioning!