Last Updated on October 22, 2018
"What's your most favorite brand?"- it's my staple question whenever I start the branding lessons for my marketing class. Apple often tops the chart, followed closely by Nike, Adidas, McDonalds and Starbucks. I even ask my students to mention the main reason behind their inclination towards a particular brand. For some, it's the uniqueness of the product while others look up to a specific brand because of some high ideal they can identify with. Now, it's true that all the popular brands are driven by their specific characteristics but then there are some common key principles followed by all of them – which have helped them to attain the common status of stellar success.
A star brand is never born overnight. It required consistent follow-up with its insightful key principles that over time helped the company to establish a phenomenal brand identity. So what are these principles that set the star brands apart from the rest? Well, the post below offers a discussion on the 5 such major principles.
Consistency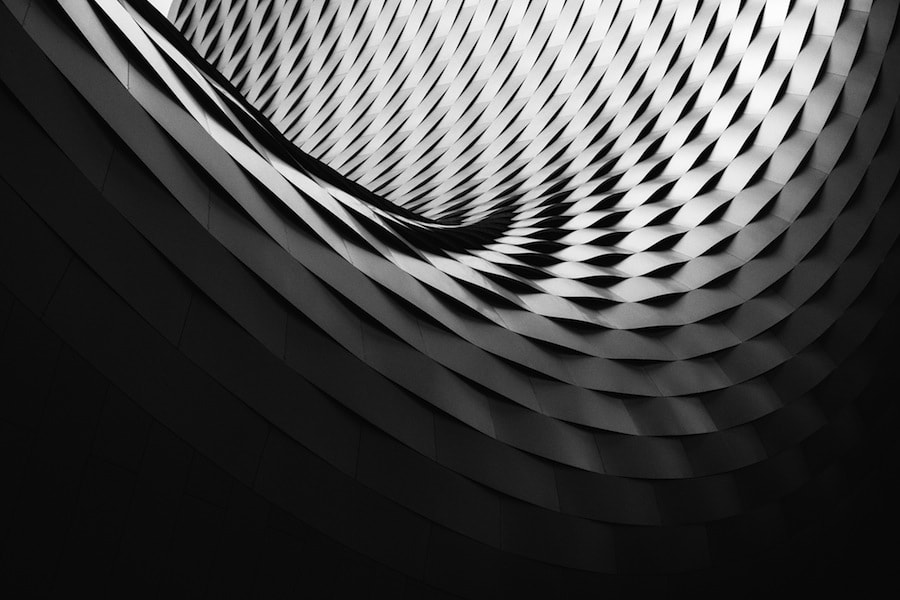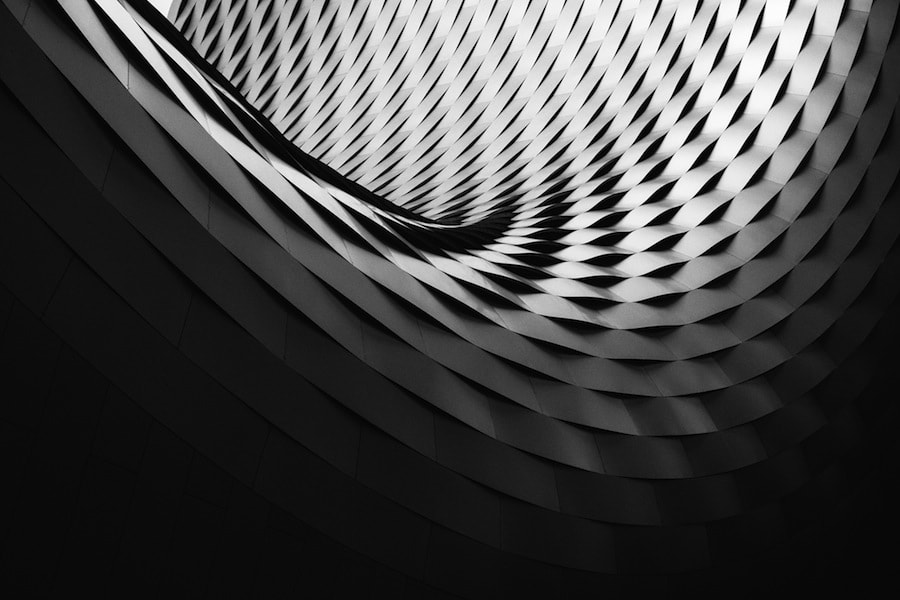 This is one of the most important principles to be followed when you are striving to scale up your company to a stellar brand. When a customer likes something about your brand, s/he is most likely to return to you assuming to experience the same premier experience. This is where the "consistency" quotient plays a key role. You cannot expect a solid growth and recognition for your brand if you can't retain your acquired customers. So, make sure to follow an uninterrupted consistency in everything your customers like about your brand.
Long-term consistency eventually results in credibility which further breeds loyalty amongst your customer base. It's this "credibility" that the customer feels about your brand, is going to bring him or her to you again and again. Most importantly, the credibility factor will even urge them to bring in their near and dear ones to your brand as well- since we have this typical tendency to share goodness with friends and family.
Unique appeal
The star appeal of your brand is largely defined by the uniqueness of your identity, officially termed as USP. You will always have several contenders vying for that special stellar status and its only your uniqueness that can grant you an edge over all others. It could be your promptness to adapt to cutting-edge technologies before all your competitors or the humility, detailed attention and personalized care conveyed by your senior executives or special packaging of your products and so on.
Ask yourself what makes your Sony laptop different from the Lenovo one? Why do you frequent a particular restaurant compared to others serving the same cuisine? The same goes with your brand when you are aspiring to achieve the peak. You have to have something exclusively appealing that can be synonymous with your brand character. You have to give your customers a sensational point to highlight when they recommend you to their near and dear ones.
Emotional ties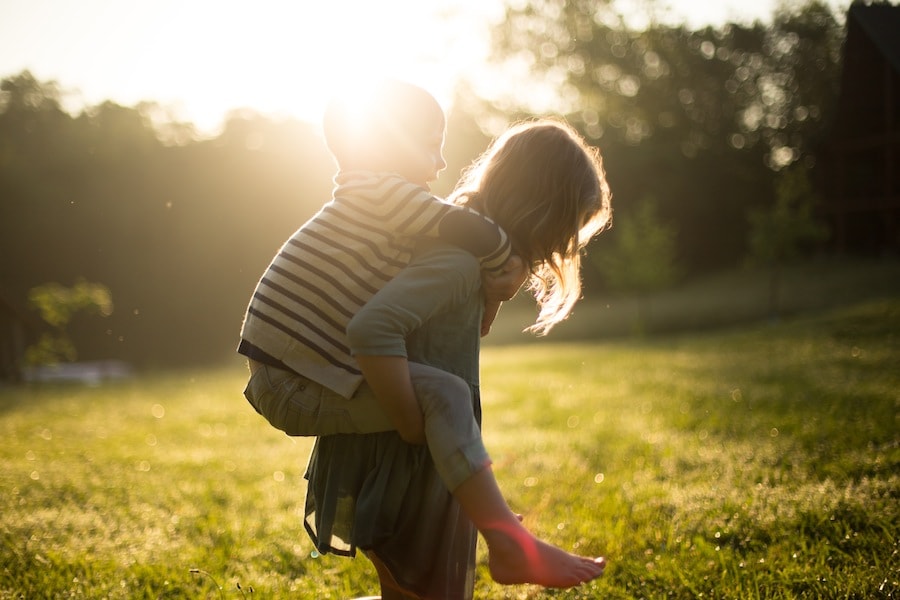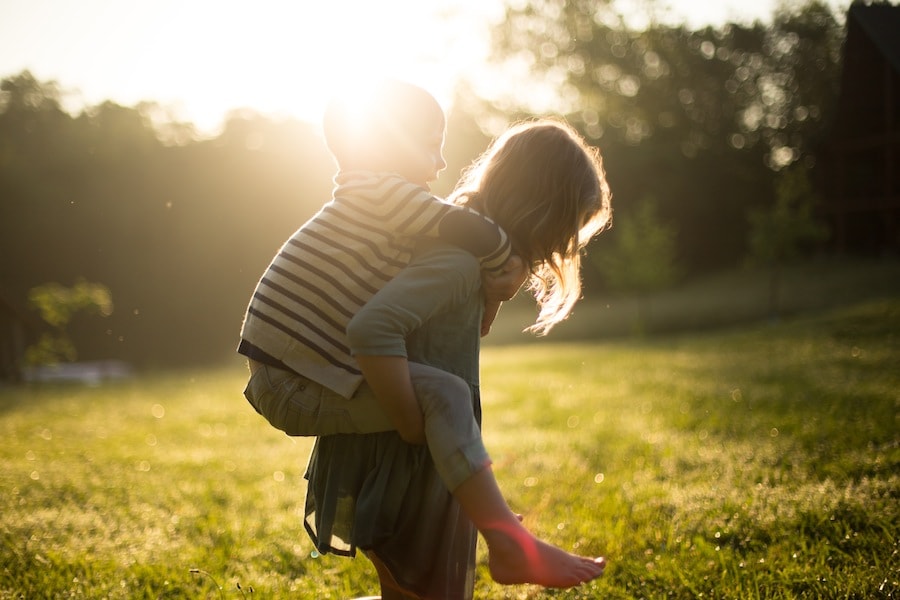 Whenever I bring up this point in my branding class, there is often an uproar. Yes, we all know business cannot be done with emotions and here lies the irony. The strategic decisions of your business would always be governed by hardcore logic and reason -yet emotional ties with customers are equally important when you are aspiring for a loyal client base. It's the common human tendency to stick to a particular brand we are comfortable with and you have to create that "at home" quotient for your consumers. It could mean calling up your customers at specific intervals to ensure they are happy with your service. It could also mean sending a personalized business letter seeking a heartfelt apology in case there is a fault on your part.
You have to follow–up with them, be it through chats on social media or sending messages about your upcoming offers. The customer needs to feel that the very brand they have put their trust on, has their back in times of need. All the brands commanding mass popularity always view their customers as a part of their extended family.
Right positioning
The success meter of your brand is greatly defined by how well you target your audience. Every consumer out there cannot be your customer and you have to have a clear view on your specific niche- so that you can position your marketing campaign accordingly. You have to identify which customers would be most benefited by your brand or who will find your name the most appealing. A thorough market research on your target audience is really fundamental here to understand your niche's expectations from your services or products. You have to have proper clarity on what your customers want and how they want it.
Definitely a brand geared to youth will have a different marketing approach compared to a brand catering to the older citizens. You cannot expect mass support and eventually that desired stellar status if your presentations, packaging or pitches are not customized as per the needs and preferences of your specific audience.
Spirit to keep on learning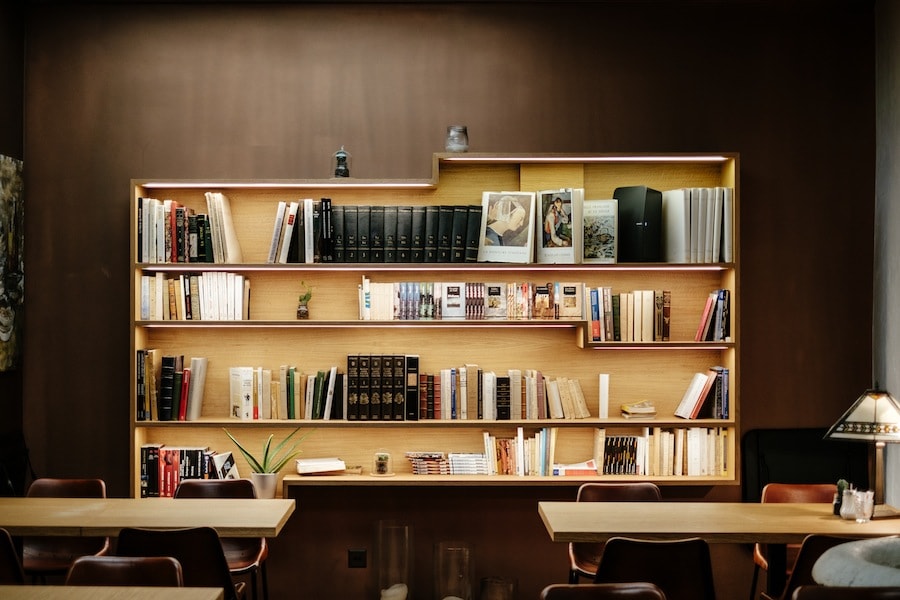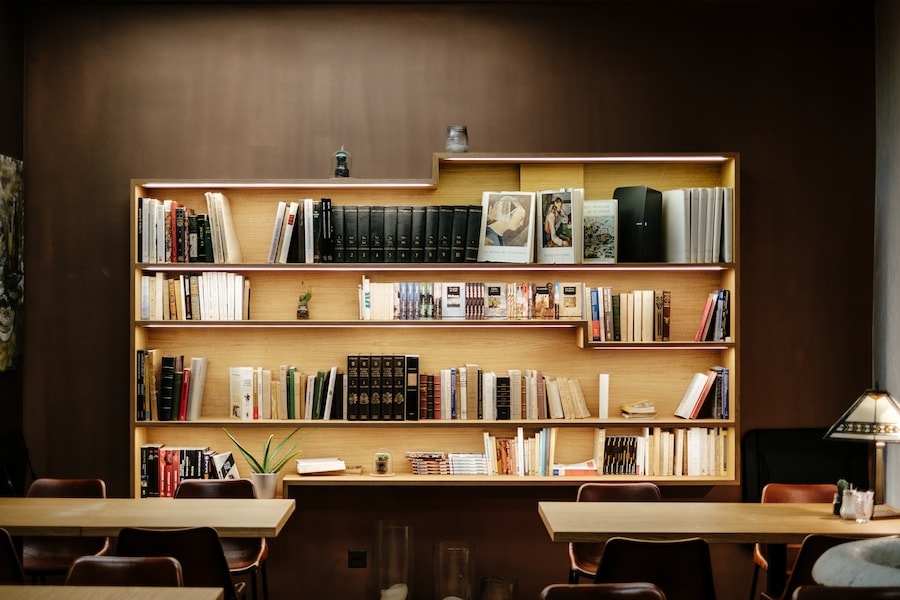 This is definitely one of the main principles which make a particular brand stand out in the crowd over all its contenders. One of the main features that define all the iconic brands is that they are never the slaves of complacency. Once you succumb to complacency, you will lose the spirit to explore more. The market around is constantly evolving. What was the best trend yesterday could be the most dated one the day after tomorrow. New technologies and fads are coming in – and you have to continuously adapt yourself to the latest changes. You have to keep on growing which is only possible if you are spirited enough to go on learning. A sustainable business approach is fundamental when you have plans to leave your brand as a much coveted legacy to your sons and grandsons.
It's never easy to attain the stellar status in this fiercely competitive marketplace. But then, fortunately the star brands today have left a neat road map for you to follow when you too are planning to reach out to the stars with your brand. The principles mentioned above speak of a commanding presence for any brand out there, regardless of the industry.