Last Updated on January 20, 2022
Business analytics is helping companies around the world identify new opportunities, discover possibilities, and overcome challenges. These days, analytics processes and software platforms are grounded in technologies like artificial intelligence and machine learning, which are catalysts for business growth unto themselves.
However, some companies still find it difficult to get up and running with data analytics. This is because instead of prioritizing their core objectives, they attempt to maneuver through the seemingly complicated world of data analytics without solid direction. Considering that data tools often demand tech skills like coding queries and working knowledge of current-gen databases, it can be easy to get lost in the technical side of things.
In contrast, the purpose of analytics in business is to help companies focus on what's truly important – their customers, stakeholders and employees. For most companies, however, finding profitable business opportunities and achieving favorable results quickly can be elusive.
The right way to approach analytics is to simplify your analytics strategy.
In this article, we'll explain why you should simplify your data analytics workflows and share some actionable tips about how you can implement data analytics in your organization's ecosystem.
Accelerate data collection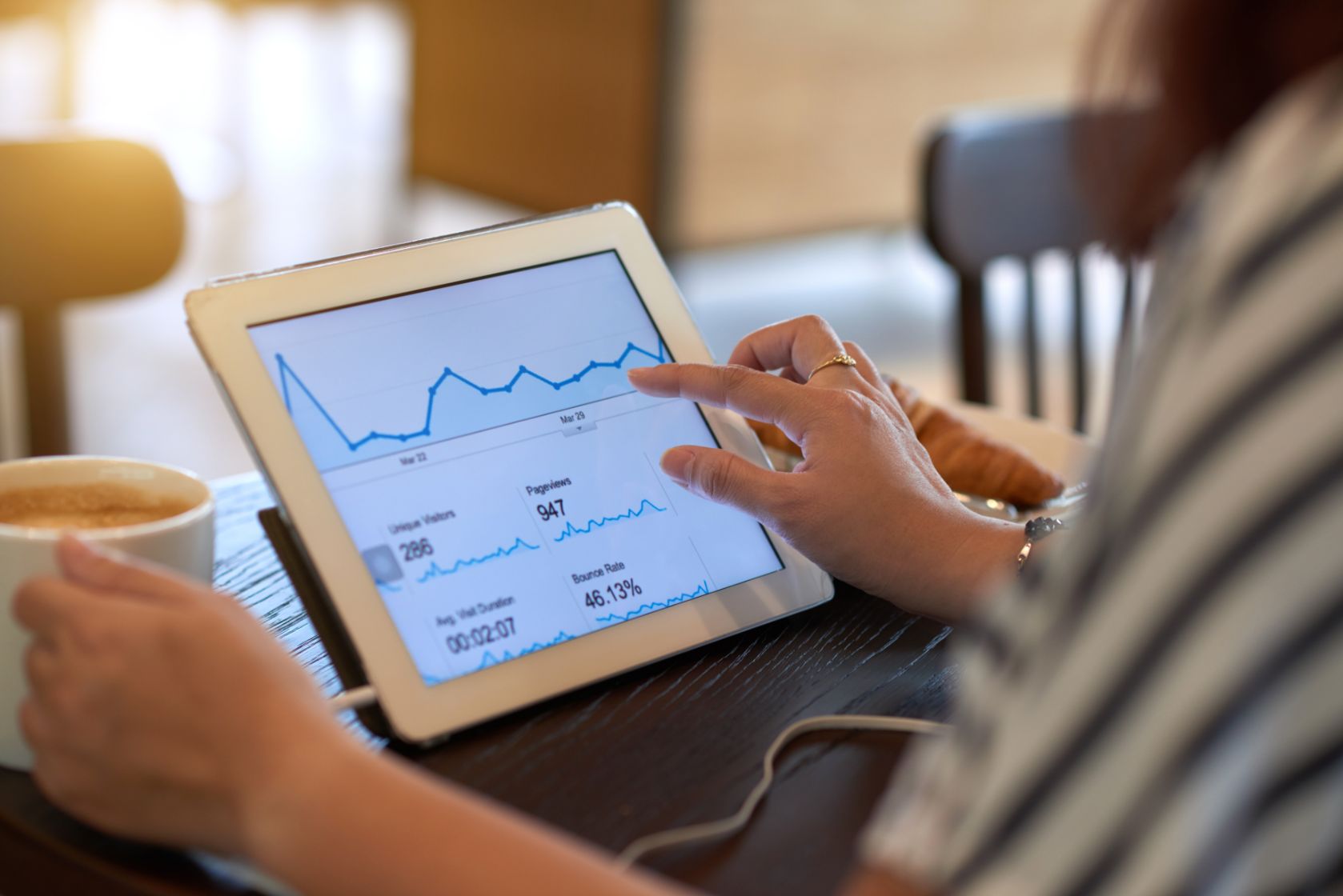 If you want key decision-makers in your organization to make informed, timely decisions, you need data to flow freely through your organization's ecosystem. This can be achieved by setting up a data supply chain using modern big data technologies.
By combining your data service platform with big data, you enable your company to use, organize, and transfer large amounts of data more quickly than previously possible.
Implementing real-time delivery of data analytics is a great way to accelerate and improve the service quality of your business. When companies are able to speed up their data processing time while simultaneously increasing data volumes, they're able to generate insights about their customers and market faster.
Faster insights lead to faster decisions, enabling companies to recognize threats and jump on opportunities before their competition.
Delegate analytics work
Generating actionable insights doesn't have to be difficult. For starters, it helps to delegate analytics-related tasks to your data analytics technologies.
1. BI and data visualization tools
The purpose of next-gen business intelligence is to help organizations make better decisions and improve performance by giving them access to data and analytics in a usable format. It enables organizations to harness their data and deliver it to the right people at the right time, and present it in an easy-to-consume and visual format (e.g. charts and heat maps) to the right decision-maker.
When the data is delivered to each decision-maker in a personalized and actionable form, they'll be able to identify challenges, capitalize on opportunities, and make timely decisions with confidence.
As an example, let's say you run a logistics firm. You implement business intelligence and data visualization to identify the different challenges facing your industry. Once you've collected and analyzed the key data, you can present the results using visualizations.
You may be able to identify areas where there were high theft rates, carrier delays, bankruptcy of transport providers, and new safety and security legislation affecting logistics. This would enable your decision-makers to interact with the results and query the data based on their requirements – for example, by selecting different date range segments and comparing carriers and transport providers.
When decision-makers can use flexible data exploration tools provided by interactive BI and visualization platforms, they can make well-informed, data-driven decisions that help companies take action in a timely manner.
2. Data discovery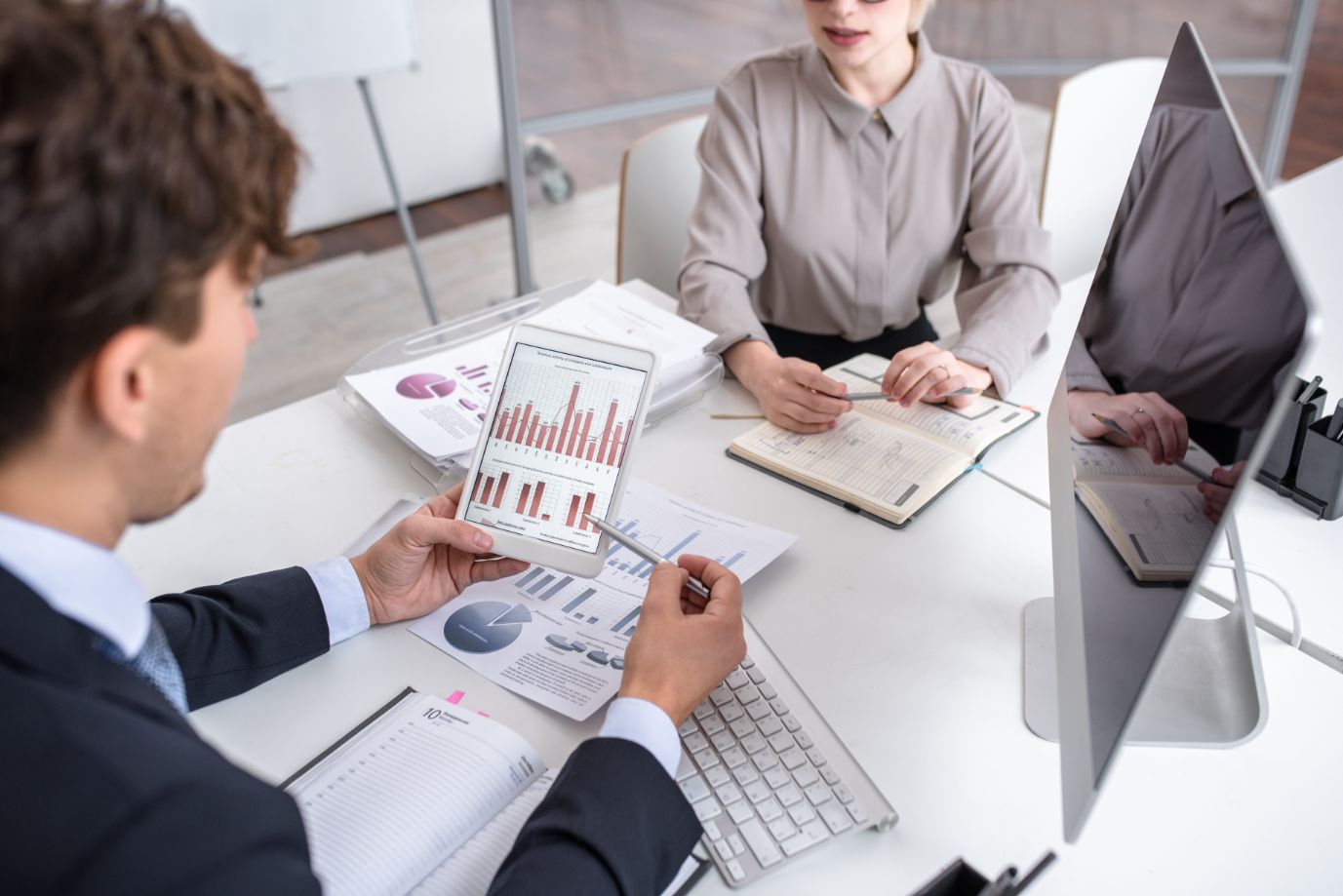 Data discovery can work seamlessly with result-oriented data projects. Data discovery techniques can help companies understand their data better using trial and error and identify hidden trends or patterns.
This way, your team's line-of-business users and data analysts can identify more patterns and insights which can then be used to find more opportunities, enabling companies to boost sales and increase value.
For instance, health care companies can use data discovery techniques to project the number of incoming ER patients on a given day. Equipped with these insights, healthcare firms can then prioritize their resources and staff in a way that enriches patient care.
3. Advanced analytics
Advanced analytics applications can help you harness the power of data in a time- and cost-effective way while giving your team access to actionable insights.
With the right strategy, you can find and deploy industry-specific, robust, and personalized applications that can seamlessly connect with your organization's data ecosystem. These platforms are typically geared towards different groups of business users, from the finance and marketing department heads to C-suite and middle level managers.
For instance, an advanced data analytics app can enable a marketing manager to monitor and analyze the performance of their promotional campaigns and optimize the company's marketing spend.
Gain insight
Deriving insights from existing data requires that you explore different paths and ensure that you always have accurate and updated data available to you. Only by repeatedly measuring, analyzing, and then improving your strategy, can you be sure that you're on the right path to achieving your data analytics objectives.
But beyond data hygiene and access, you'll also need to create and maintain a company culture that fosters continual improvement and supports your strategy. It can be a good idea to ensure that your employees have access to modern data analytics technologies and that managers facilitate the transfer of data within the organization's ecosystem.
It also often makes sense to periodically audit and assess your company's existing data analytics capabilities. This way, you'll be better equipped to enable your company's data analysts to use the right tools to collect, measure and analyze data, and report insights in ways suitable for individual situations.
By following personalized result-oriented paths, they'll be able to uncover new insights that contribute towards increased value for your business. There are two different ways companies can do this depending on the nature of the problem they face.
If the problem and its potential solution are known – such as customer segmentation for targeted promotional campaigns – the company can formulate a hypothesis by stating possible outcomes (e.g. discount codes to existing customers), testing the possible solution on a control group, and progressing towards a wider customer base.
Similarly, if the problem is known (such as hijacking and theft) but the solution is unknown, the organization can go for a discovery-based approach to find patterns and trends in the data to identify correlations that could be predictive. For instance, a logistics firm might find that delivery to certain routes is highly correlated with an increasing number of incidences of damage and theft.
When deciding which business problem to address, you should start by tackling the problem that offers the highest value. Then, you can either choose to take a hypothesis-based or discovery-based approach, depending on the information you have to solve that type of problem.
After you've successfully uncovered insights, you can now proceed to make data-driven decisions and take action. These outcome-driven insights will help you identify business opportunities and increase business value.
Conclusion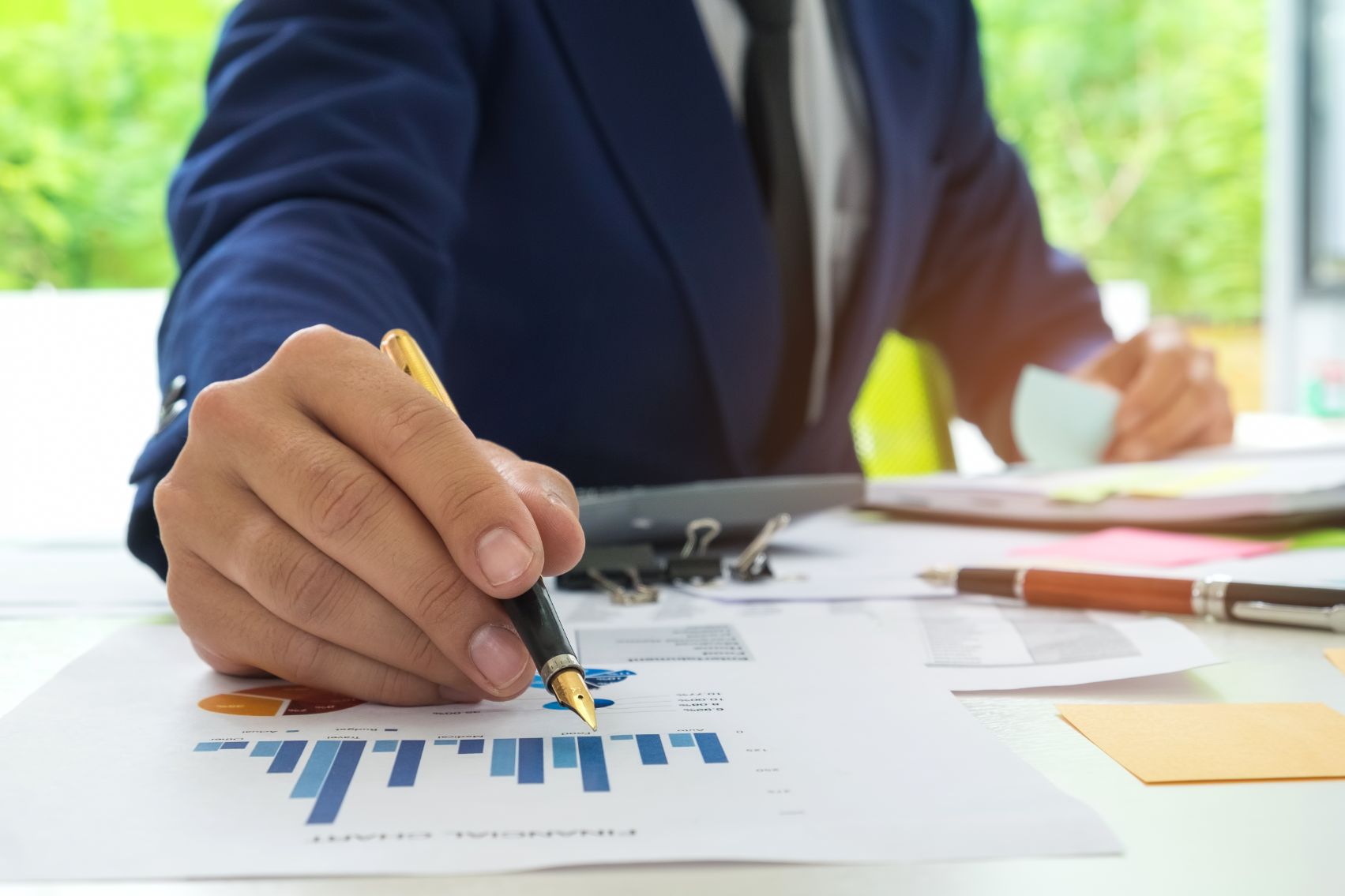 The purpose of analytics is to help organizations identify favorable opportunities and boost business value. Simplifying your data analytics strategy will enable you to fully harness your company's human and non-human resources and create a result-oriented ecosystem that helps you achieve business objectives.
You can create a data supply chain by combining your data service tool and big data technologies. This way, you'll be able to better manage data across the organization and generate insights faster.
By simplifying your data analytics workflows, you can deliver great value to your customers while empowering your employees to fully harness the power of data.