So, you're looking to land that first coveted position as a junior designer in the tech industry? Whether you're targeting an agency or in-house position, to impress an employer you need to prove to them that you have the skills they're looking for.
The bad news is that web designer skills are rather broad. The good news is that this is one of the things that makes a career in design so rewarding: you'll learn so much that – if you choose your employers wisely – you'll never get bored.
A junior designer is exactly what it says it is. It's an entry-level design position, in which you work on specific, limited tasks under the supervision of more senior designers.
You aren't expected to be able to have mastered everything in the designer's toolbox to secure this kind of position, but while building product design you'll need to demonstrate some very solid skills in different areas.
In this article, we're going to break down the skills you need to convince an employer to take you on. We'll also look at the intimidating process of applying and interviewing for positions – and how you can make sure that your hard-earned skills stand out.
Getting the interview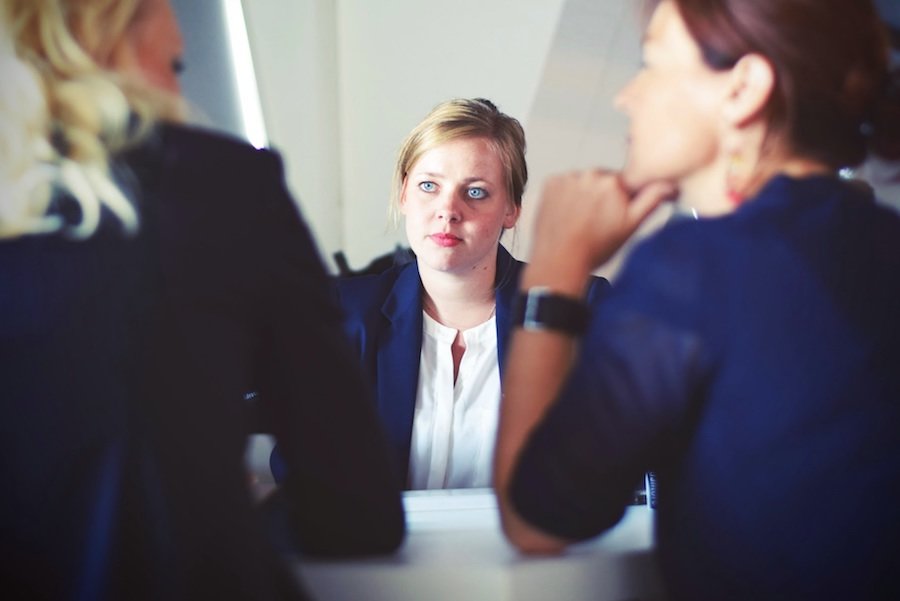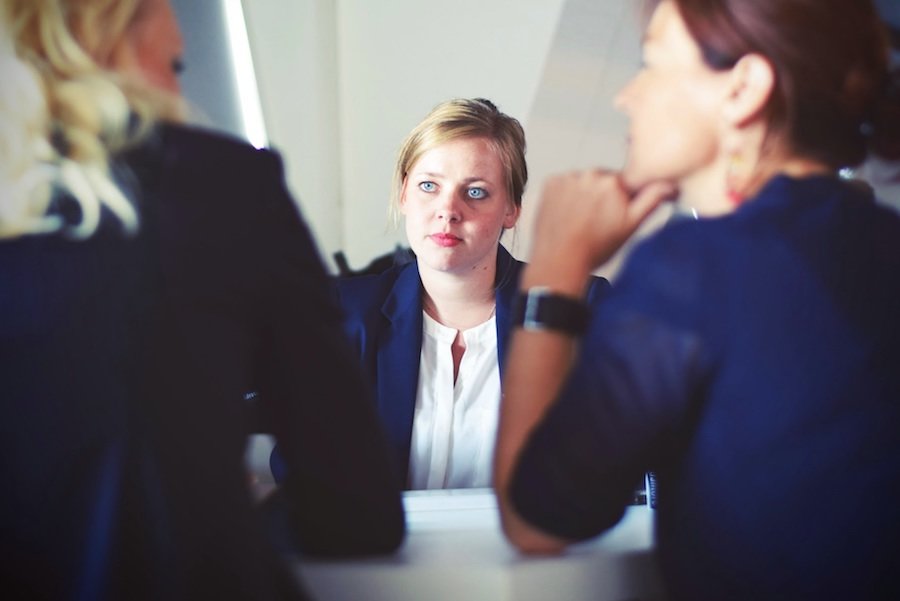 One question some young designers ask is whether they need a degree to get their first design job. The short answer is: no, but it helps. Having a degree shows you have a thorough grounding in design thinking and theory, which many companies, particularly the larger ones, like to see in candidates.
That said, it's possible to succeed through sheer talent and determination alone. Companies know good work when they see it, and if your portfolio is stuffed with top-quality work, a lack of academics won't necessarily hold you back.
Before we move onto the specific skills you'll need to demonstrate, let's consider the application process. At least one internship placement is practically essential to securing a junior designer job. Regardless of how good your portfolio is, it's a way to show you can communicate, collaborate and show up to work on time. It shows you can turn design theory into useful practice.
If, after taking an internship, your portfolio is still sparse, you have three options: take another internship; offer to work for free for local businesses or startups (bootstrapping startup owners are often in need of this kind of service); or start creating spec creative work.
Don't know where to start with your spec work? Improve the design of a well-known app. Offer a different take on a product for a different kind of user. Or create something entirely new. Make sure to show off your strengths.
If your application is successful, you'll be invited for an interview and, almost certainly, be given a test task to perform. You may be asked to do this on-site, simulating the real collaborative experience of workplace life. Or you may be asked to complete it at home.
In the former case, bear in mind that the point of the test task is not simply to evaluate the quality of your work – your portfolio should already have demonstrated that – but to show how you work. Do you manage time well? Do you communicate and ask the right questions?
How do you structure your thinking? It's also helpful here to know your strengths and play to them. Evaluate the task carefully and consider how you can use your best skills to complete it – while sticking strictly to the brief.
The skills you need to get the gig
Next, we'll dive into the specific skills you'll need to demonstrate to get the job, once you have your foot in the door.
#1. Know your UX from your UI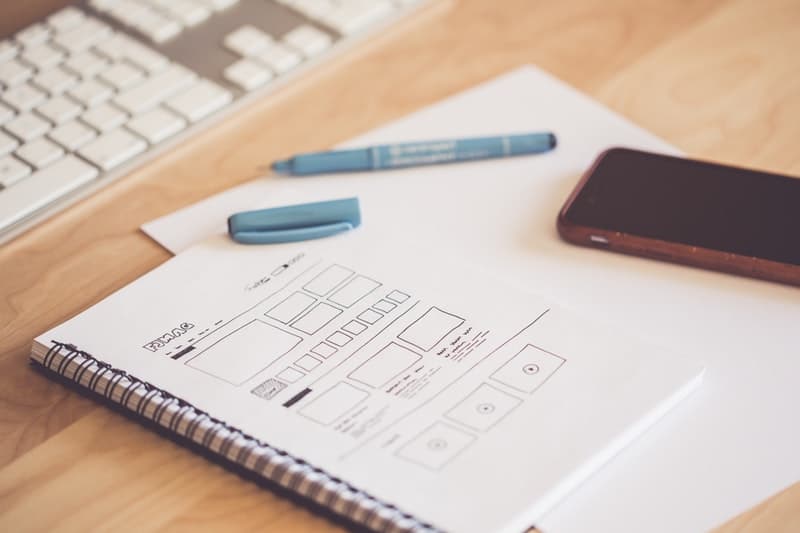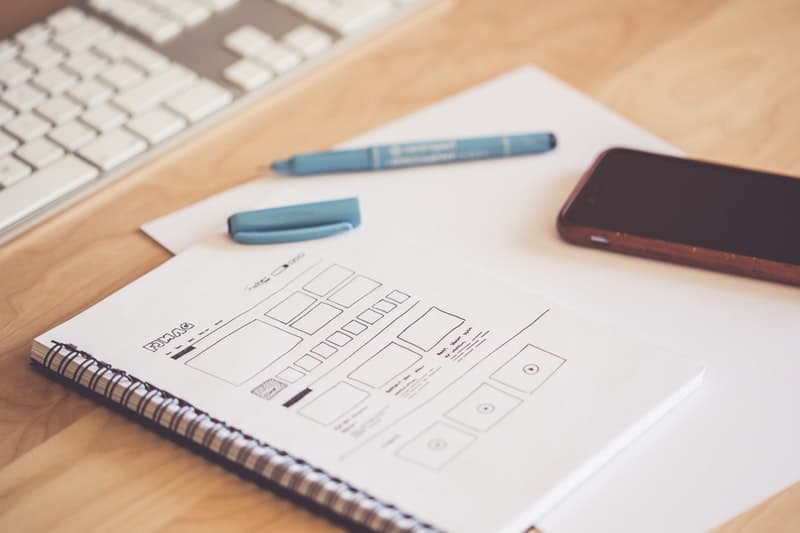 If you want to work in mobile and web development, you'll need to understand UX, UI, and the difference between them.
User experience (UX) is how a product works and how a user interacts with it. A UX designer creates a smooth and logical path from one part of the product to another. It is less focused on how something looks than how it works. UX design involves the following skillset:
Conducting market analysis, creating user personas and gathering their needs to create a list of requirements;
Understanding how users act, how they think and how they feel;
Creation of wireframes;
Making and modify prototypes;
Defining interface style, layout and text interface.
User interface (UI) design is arguably a subset of UX design and constitutes much of the work that comes under the last point in the list above. It's the more traditional aspects of product design and is more directly focused on visual aspects. A UI designer is responsible for:
Designing product interfaces and defining their look and feel;
Designing web page layout, including interactive elements;
Interaction design and operation flow;
Testing the product with users, gathering feedback;
Design optimization.
You may feel confused about the difference between the two terms. Don't worry – there is no clear, official separation between them. However, you should understand what these two disciplines are about, be able to explain them at the interview, and, most importantly, ensure that your portfolio shows evidence of both skill sets.
#2. Understand the principles of visual language
The visual elements of a design work just like any other kind of language. Individual facets such as icons, typefaces, space, depth, dynamics and color communicate to the user.
They work together to give a user a sense of a brand's "personality". They must combine to tell a consistent, coherent message. If this coherence is lost, the user feels subtly – or not so subtly – confused by a brand, pulled in different directions.
If you've studied design formally, you'll know this already, of course. But to secure that first design position – or indeed any design position – make sure that your portfolio shows that you understand these principles clearly. Well-written explanatory text or footnotes can give you the edge in this area. Needless to say, be ready to discuss the nuances of visual language communication at interview.
#3. Understand coding principles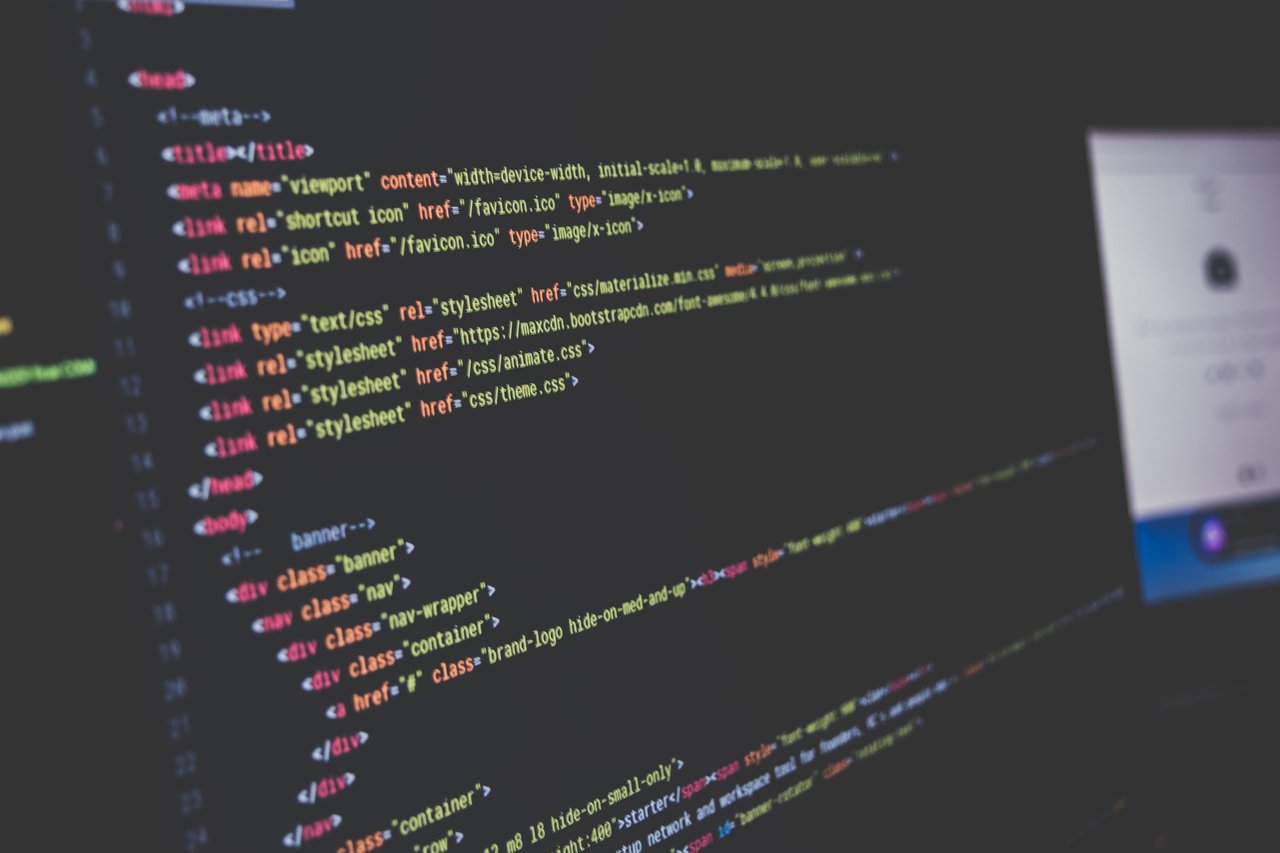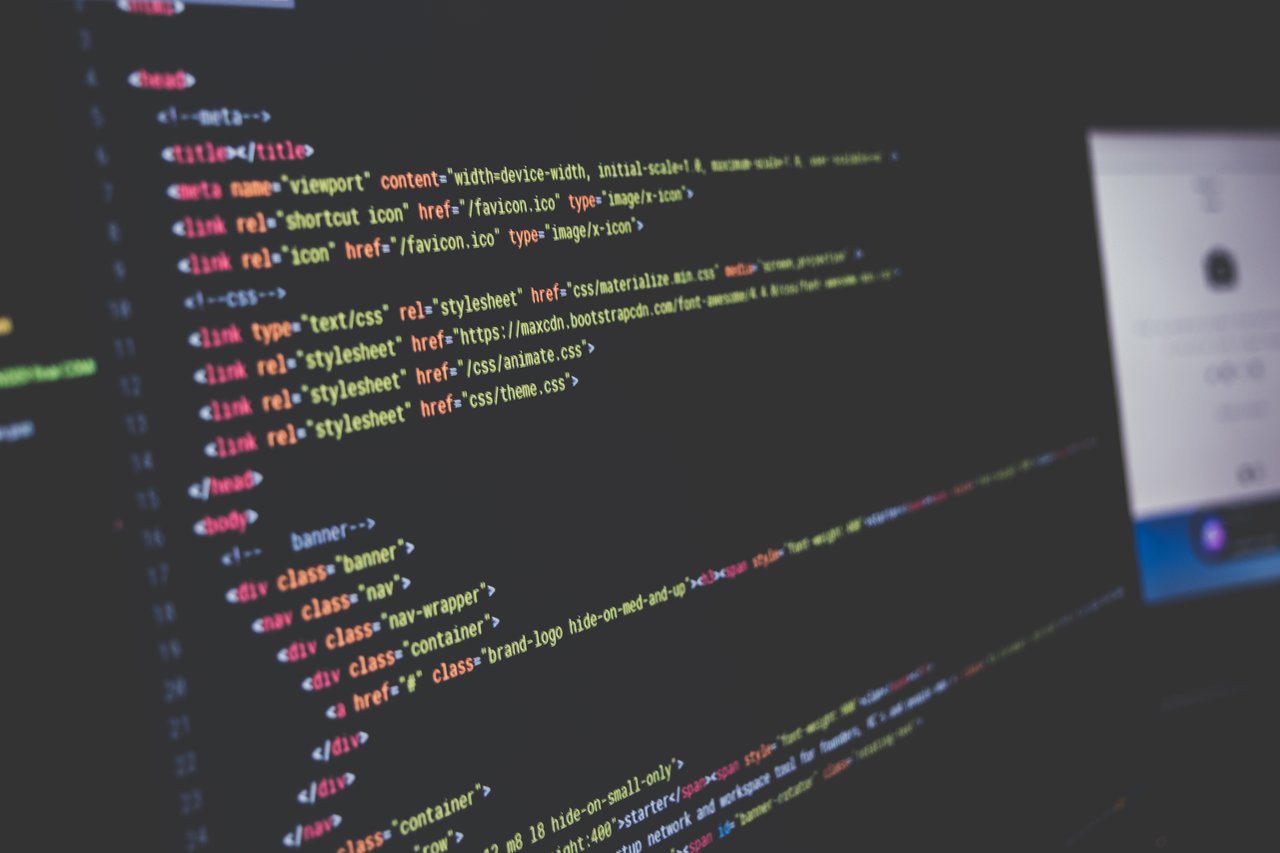 Now, no one expects you to be able to build a website on your own. That would make you a developer, not a designer, right? Nevertheless, the better you understand the nuts and bolts of how mobile and web applications actually work, the more useful you are as a designer.
This kind of understanding ensures you don't add, say, elements that can't be implemented. And that you have a common language with your developers, so you understand what they mean when they need to discuss implementation issues with you.
#4. Know the tools of the trade
Needless to say, being a dab hand at Photoshop, Illustrator and InDesign is a must. You'd also be well-advised to at least know your way around the rest of Adobe Creative Suite. Other key skills are HTML and CSS, Microsoft Office, typography and photography.
#5. Interpersonal skills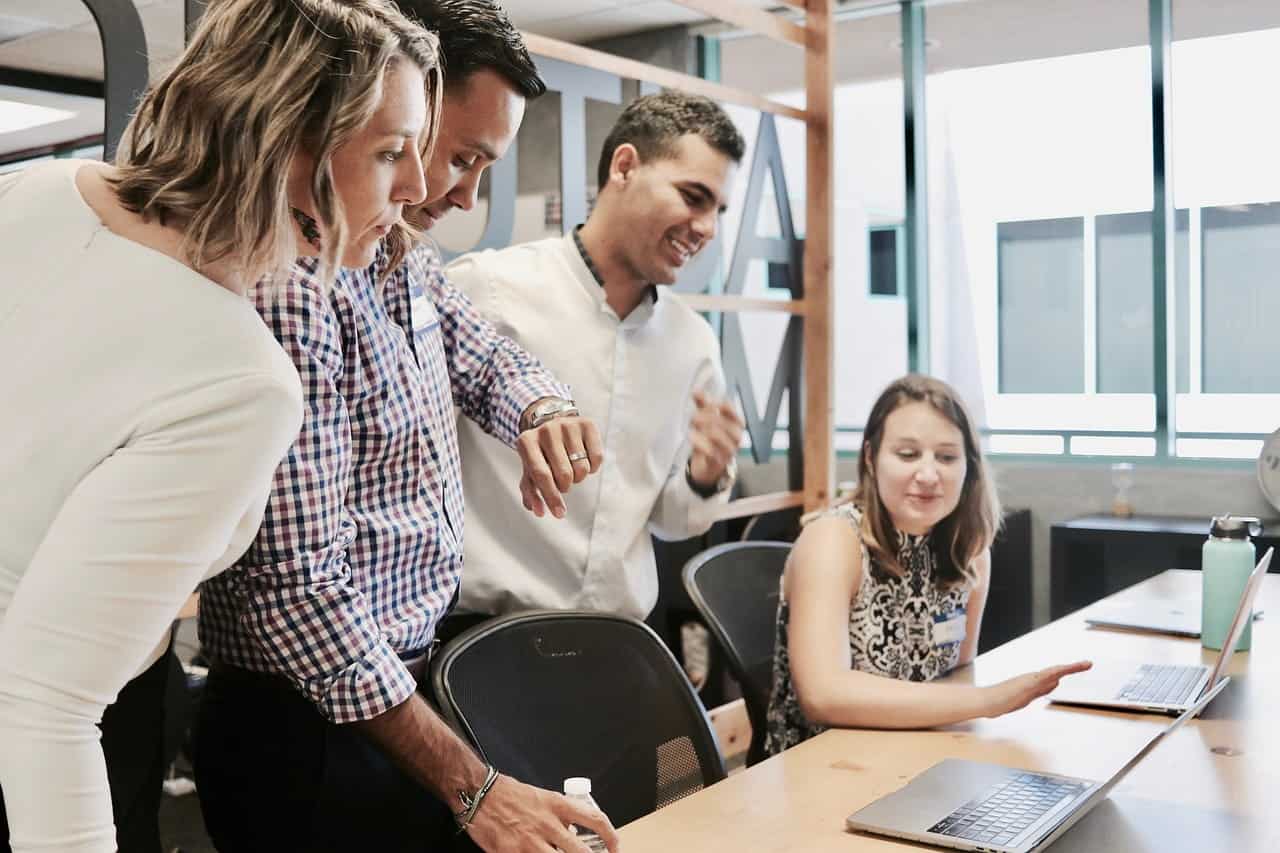 If you're joining a firm, you're not a lone wolf anymore and won't be able to get away with acting like one. Like almost any position in the workplace, communication skills are key. You'll need to be able to explain and defend your work and listen to others to understand where they're coming from. You'll need to be able to give and receive honest feedback.
If you join any kind of agency or development firm, you'll be working in a multi-disciplinary team. Sure, you can work with other designers, but can you work with developers, marketers, managers, writers, and artists? You'll need to be able to collaborate with others. Work experience that demonstrates you have these qualities, such as an internship, will go far.
#6. A little something extra
With all these skills in your toolbox, you'll be well on the road to securing that crucial first design position. The bad news is, you won't be the only applicant who can claim to be a whizz at Illustrator, expound on the nuances of UX versus UI, and wax lyrical on the aesthetic elegance of your favorite new iOS app.
So if you really want to stand out, bring something unusual to the table. Did you design a bespoke typeface for your cousin's wedding invitations? Have you staged an exhibition on architectural photography at the local gallery?
Try to show that design is more than just a job for you – and that you'd make an interesting, skilled and personable member of your new team.
Good luck!