Blogging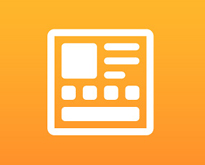 There's very little doubt that online marketing, including websites, have an exponentially greater reach than traditional types of advertising. A roadside billboard, for instance, may see 1,000 people a day. A blog, on the other hand, could reach hundreds of thousands in the same time if it goes viral....
---
continue reading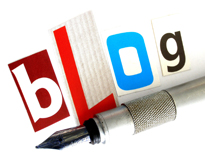 Corporate blogging is vastly different from the usual concept of 'personal' blogging. According to Wikipedia, "a corporate blog is published and used by an organization to reach its organizational goals". Thus, corporate blogs are of two kinds – internal blogs and external blogs. The internal blogs are meant for...
---
continue reading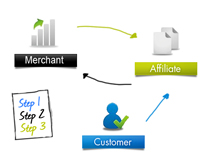 Affiliate marketing is a great way for small businesses on the internet to grow traffic and monetize. It is effective and efficient. You can get great returns for every bit of money you spend. In fact you can get returns without spending any money at all! It needs to...
---
continue reading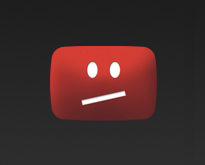 Copyright laws aren't easy to understand, especially when they're quite similar to trademark and patent laws. If you have something that you've authored, whether it's a short story, a piece of art, a photograph or a new song, you have an automatic copyright. As long as something that you've...
---
continue reading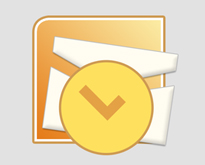 Email marketing is a great way to stay in touch with customers. When done correctly, it can be extremely effective. However, many marketers miss the mark and make mistakes that render the marketing strategy not only less effective, but utterly useless. In many cases, the emails never reach the...
---
continue reading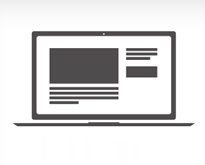 Blogging definitely has become one of the most effective SEO strategies that help in boosting the online reputation of your website. The immense competition in the market makes it utterly difficult for an entrepreneur to flourish their business. Now, blogging isn't just about pouring your heart out on a...
---
continue reading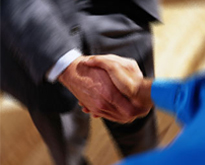 One of the greatest challenges entrepreneurs have faced the world over is how to build customer loyalty. In other words, how can your business earn loyalty from your customers such that they keep coming back again and again for more of your products and or service? Now the fact...
---
continue reading