Freelancing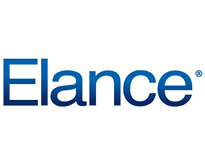 A common misconception about freelancing sites like Elance and Odesk are that it's impossible to make decent wages on there due to high competition from offshore competitors. In fact, a recent poll conducted by Freelance Switch showed that less than 50% of freelancers use job bidding sites to find...
---
continue reading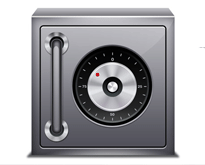 In today's world of digital transactions and online business, there are even more ways for people to steal your money and your identity. Luckily, there are steps you can take to stay safe wherever you are. Check out these 5 tips for keeping your money secure in an uncertain...
---
continue reading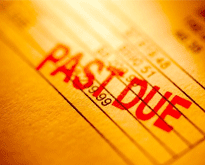 Working for yourself is a dream come true. The home office lets you blend family time with a schedule that pays the bills. However, there is one unsavory character than can throw a wrench in your home-work juggling plan: the deadbeat client. The one that lets invoices sit unpaid...
---
continue reading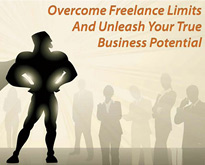 As a freelancer, you don't have one person telling you what to do or how to do it.  You have to find your own work. This may involve meeting and working with a bunch of clients. Your brain is a command center and is fully responsible for your success....
---
continue reading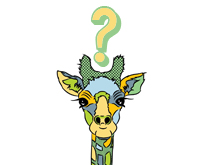 So you've decided to quit the 9-5 trend and try your hand at freelance illustration… Some things to consider before you get started: Freelance illustration doesn't pay right away. It can take months, or even years before you're making enough from regular commissions to support your lifestyle. Some months...
---
continue reading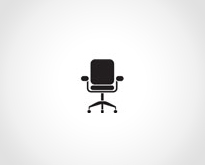 Some people have asked me numerous times why on Earth I resigned from my job in a company that was considered stable. I have to admit, quitting from a post that was considered steady and offered me some security did seem like a stupid thing to do, but then...
---
continue reading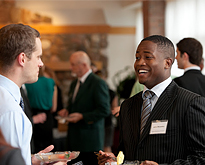 Being a freelancer isn't always as easy as people make it out to be, but it can offer the dream life where you're able to work your own hours, earn good money and also, work on projects that you're passionate about. What's more, you won't have a boss yelling...
---
continue reading