Freelancing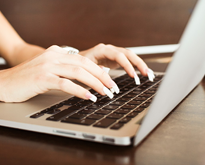 Choosing to work from home seems like it could be the best thing to ever happen to you, but there are a few things you really need to take into consideration before beginning work from your bedroom. Since freelancing is becoming increasingly popular, more and more people are doing...
---
continue reading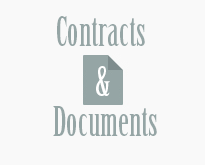 We all know that sometimes it's tough when employers refuse to pay you, claim your work, and ask you to go far and beyond what your initial job entailed. So, what can we do to protect ourselves from scams, terrible employers and other annoyances while we are just trying...
---
continue reading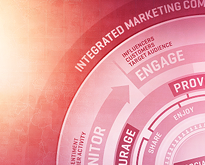 These days, more people than ever are choosing to set-up their own freelancing business and it's easy to see why. Freelancing allows you to work your own hours, choose your own clients and ultimately, become your own boss. It can also offer some people a favourable work/life balance that...
---
continue reading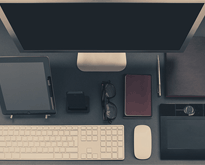 If you've been working for awhile and feel the need for a change, you should considering taking a shot at freelancing. Almost everyone that I know has thought, at one time or another, about working independently. Some have a passion that they want to develop while others dream of...
---
continue reading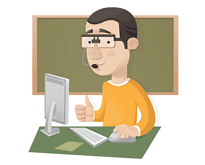 Many have hailed 2013 as the era of the freelancer, and they seem to have a point. ONS Labour Market Statistics [links to PDF] show that between April and September 2013, 15,000 people registered as self-employed, bringing the total of self-employed people in the UK up to 4.2 million....
---
continue reading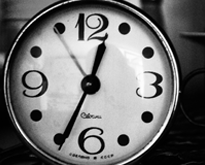 This is my collection of online SEO tools that I personally cannot live without. While you can initially use these free of charge, some do require a form of membership so you can harness their full power. Hopefully this list can be useful to fellow freelancers who are trying...
---
continue reading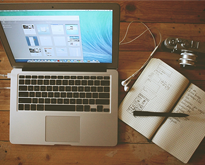 Freelancers are usually "on-the-go", "get-it-done" type of people. They're running in a thousand directions, working on multiple projects, and trying to reign in new opportunities all at once. Even the best of them have a tough time staying organized and keeping everything in check – especially without overloading their...
---
continue reading