Freelancing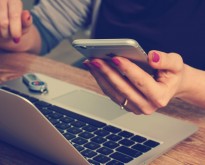 Nowadays most of the companies allow their employees to do work from home. Companies want their employees to avoid time spending on traveling and make that time more productive. Work from home is always a win-win situation for both sides. In this condition main goal is producing proper results...
---
continue reading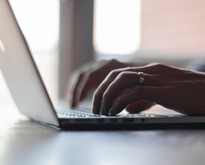 Have you got a great muse? If so, lucky you! Most of us, however, have to rely on what we can access in the recesses of our brains and souls, and most of the time; we are working against deadlines – ours or those of our clients or teachers/professors....
---
continue reading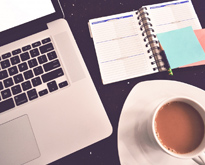 If you don't already do freelance work, chances are you will within the next few years. Full-time jobs are on the decline. Companies have laid of millions of employees and have no plans to re-hire for those positions. When they need work done, they'll hire freelancers. This can be...
---
continue reading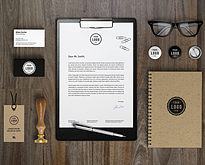 If you're a freelancer, then you know how important it is to build your brand. If you haven't started just yet, no worries, you want to take your time and do it right so you'll able to get the best jobs, the best clients, and the biggest payouts. While...
---
continue reading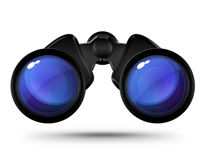 Whether you're brand new to freelancing, or you're just trying to build your clientele, the most difficult problem is finding clients. Since you're basically the product, you must learn how to sell yourself and get the business you deserve. While it might seem frustrating when you don't get hired on...
---
continue reading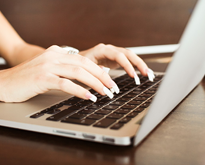 Choosing to work from home seems like it could be the best thing to ever happen to you, but there are a few things you really need to take into consideration before beginning work from your bedroom. Since freelancing is becoming increasingly popular, more and more people are doing...
---
continue reading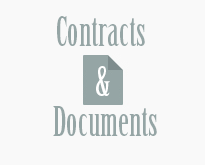 We all know that sometimes it's tough when employers refuse to pay you, claim your work, and ask you to go far and beyond what your initial job entailed. So, what can we do to protect ourselves from scams, terrible employers and other annoyances while we are just trying...
---
continue reading