Last Updated on
Traditionally, when we think of web development, we picture some coder typing furiously on a keyboard into the wee hours of the night while slurping coffee; or someone sitting in a dark basement next to flashing LEDs and whirring hard drives on a stack of servers.
While that may have been true in the last decade, these days, that is hardly the case. Web design and development in 2019 are generally done with lots of different tools, services, planning, and collaboration between teams. It has come out of the basement and into the light of day. To facilitate all this activity, there are plenty of web tools to do the heavy lifting.
Let's go through the best 40 choices to get your projects done better and faster on a daily basis.
The first question in 2019 that I received at an event was How to make a website? Today, it's so simple that everybody can do it, with great results, without having any coding skills, or previous experience. With WIX, the most powerful website builder on the market, people that know very little about computers can launch their own website in minutes.
WIX is used by over 140 million users from 190 countries. Your friends are probably already using it on their websites and you were asking yourself how much they spent on that brilliant design. They didn't – they just used WIX.
This website builder is loaded with over 500 gorgeous designed templates, a professional and easy to use drag-and-drop builder, as well as tons of other features. Transforming any template you like (there are over a dozen categories and lots of filters) into your own is extremely simple.
Everything you want can be done using the user-friendly interface, including adding stunning design features: 3D parallax effects, beautiful slideshows, full-width video strips, and professional galleries.
Wix is now accepting applicants for their 3-month web design program this summer in NYC. The program, taught by award winning designers, emphasizes on how to tell a story, communicate a brand, and create a visual language. Submit your portfolio today. Wix will cover the cost of the program!
Eversign is an electronic signature system that enables you to sign and approve digital documents, streamlining business processes with legally binding validation, whether at the office, at home, or on the field.
It works excellently on any device: PC, tablet, or mobile devices. Plus, it seamlessly connects to popular cloud storage solutions like Dropbox, Box, OneDrive or Evernote. it can even sign documents right from within Gmail, Google Drive, Google Docs, or Google Chrome browser.
There are three easy steps. First, start by uploading your document, declaring signers and recipients, preparing your document for signature and delivering it to all parties. Next, each signer receives a secure EverSign link taking them to your document. Last, they sign using their PC, tablet, or phone.
Completed and signed documents are stored securely in your EverSign account. You can also choose to export or delete them. It is as simple as it sounds. eSignatures made by EverSign meet all the strict security and authentication requirements defined in the United States and Europe. Your documents will be legally binding and enforceable in a court of law.
Register for FREE and start using the most modern solution on the market.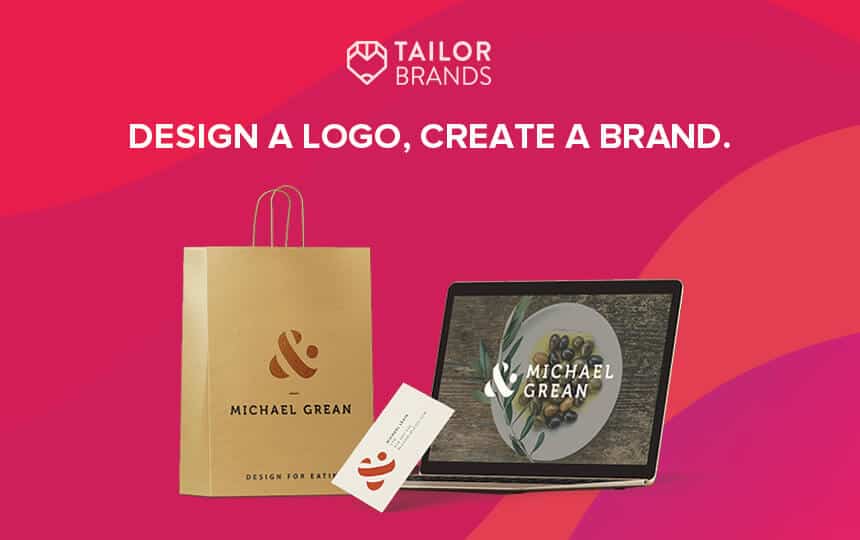 When trying to get your business off the ground, important branding steps – like creating a logo – tend to be overlooked. Entrepreneurs are often too busy running their business to make a logo that accurately represents their brand. However, with Tailor Brands, you can create a sleek and professional logo with minimal time, money, or effort!
In just a few minutes, Tailor's logo maker designs a logo for you that's based on what your business does and the designs you like. All you have to do is enter a little information about your company, and the logo maker does the rest. And for those who want to make a logo on the go, Tailor's mobile logo maker app for Android is the perfect solution. Download the app on your way to work, and have the perfect logo by the time you arrive.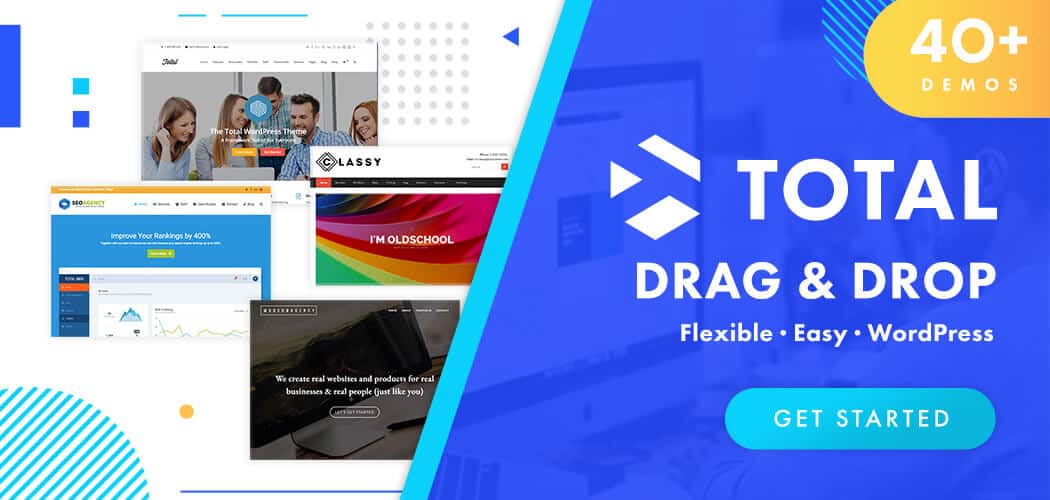 Whether you're looking for a new WordPress theme for your business website, restaurant, pop-up shop, personal blog, law firm, wedding, or nonprofit, Total is the theme for you.
Built-in options for your portfolio, staff, testimonials, typography, full or boxed site layout, as well as header style in addition to the powerful page builder (which has elements for galleries, post grids, sliders, icon boxes, headers, dividers, tabs, toggles, call-outs and more) make Total one of the most flexible themes. Total is also WooCommerce, Contact Form 7, bbPress, WPML, Events Calendar, and Yoast SEO compatible.
Do you want to have high-converting landing pages, but don't want to spend a fortune? Lack any programming skills? Landingi is the best landing page builder on the market that comes loaded with a powerful drag-and-drop builder, lots of gorgeous templates, and tons of features.
Make your website convert better – it's easy and anyone can do it with Landingi. Free 14 day trial of all product features, no credit card necessary.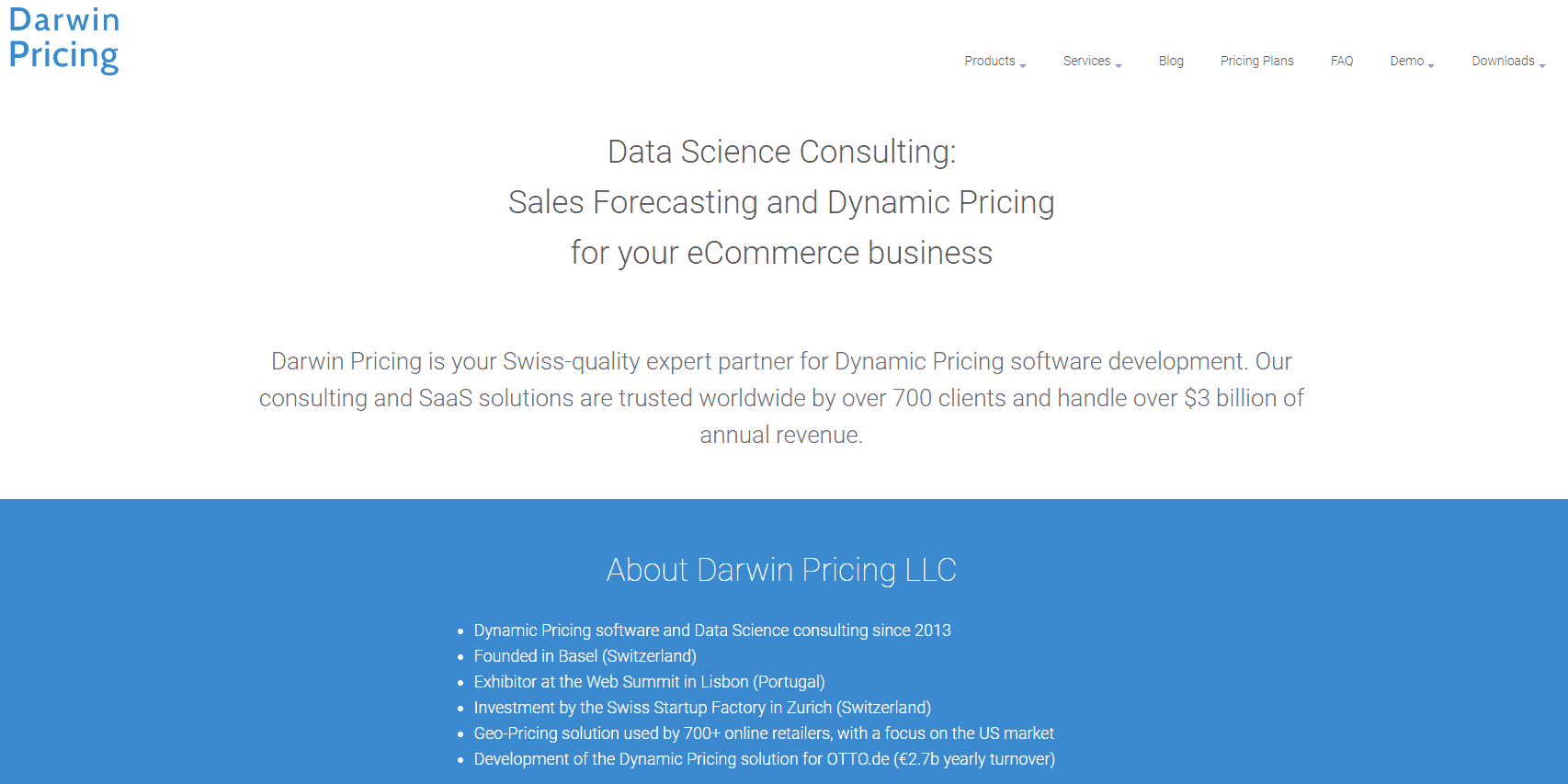 Darwin Pricing is your partner for help with dynamic pricing software development. They have over 700 customers worldwide, including large corporations with annual turnovers of over $13 Bn, like Otto Group. Read the case studies to have a better understanding of how they can help you.
For example, they helped Otto increase their sales volume up to over 50 percent, their sales revenue by 31 percent, and their net profit with 20 percent.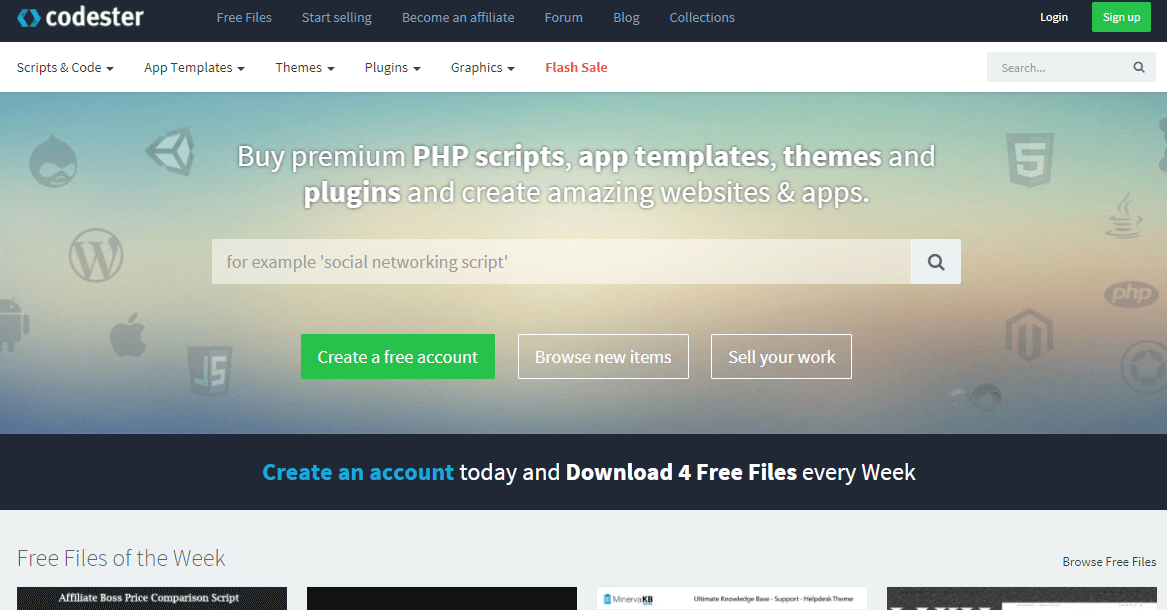 Codester is a huge marketplace for web designers and developers to buy thousands of scripts, codes, all kind of website themes, plugins, graphics, and more. Always check the Flash sale section where hugely discounted items are being sold. If you want to make extra income, sell via Codester; they don't request exclusivity over your items.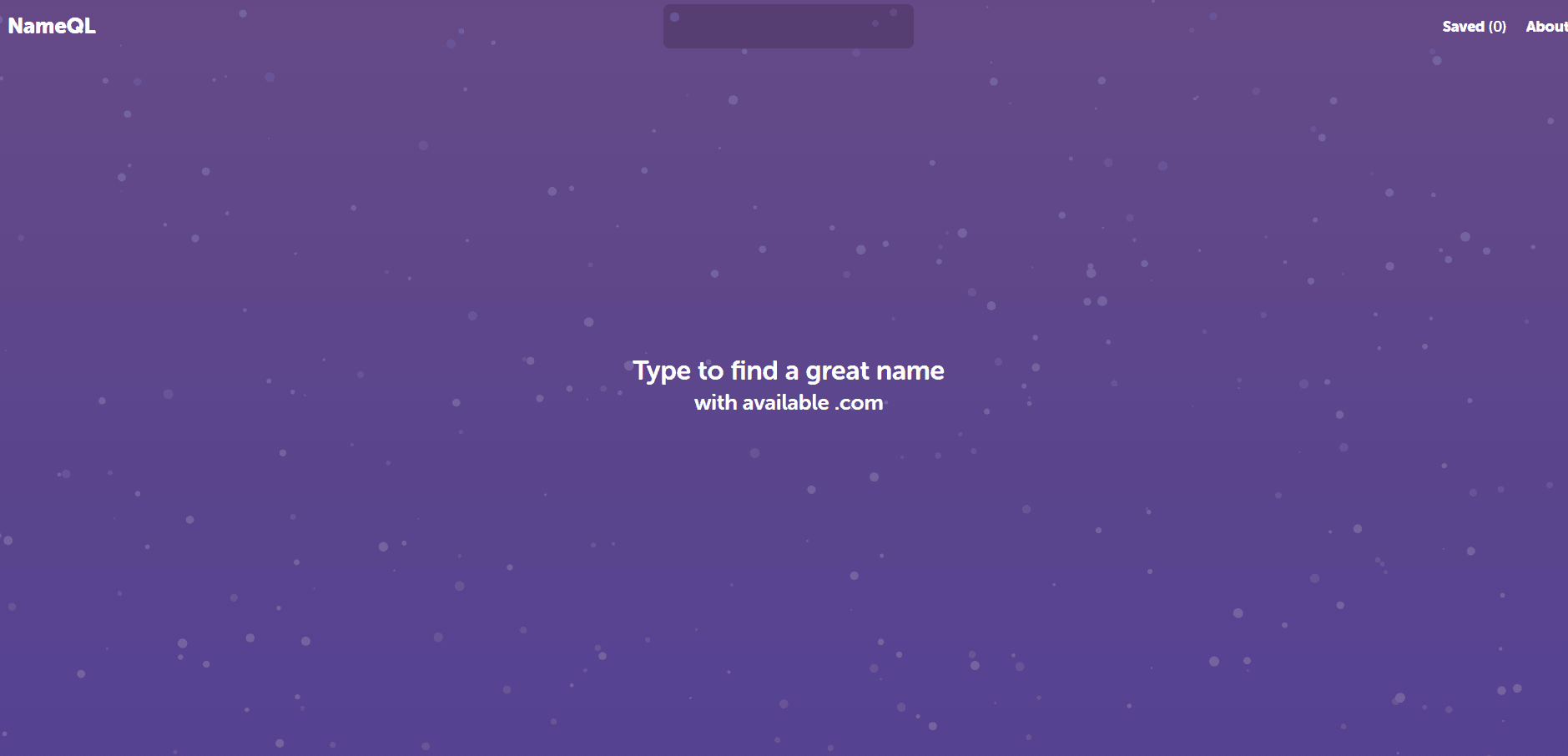 Looking to launch your next product, company, or domain but can't find the right name? Use Name QL, an online service that offers lots of variations from the base name to help you lock down the perfect website name!

Broken and malicious links are bad for any business. But manually checking all the links can take lots of time for bigger websites. Use Dr. Link Checker to automatically scan your website for such links and repair them quick. Register for the FREE account and upgrade it anytime you need.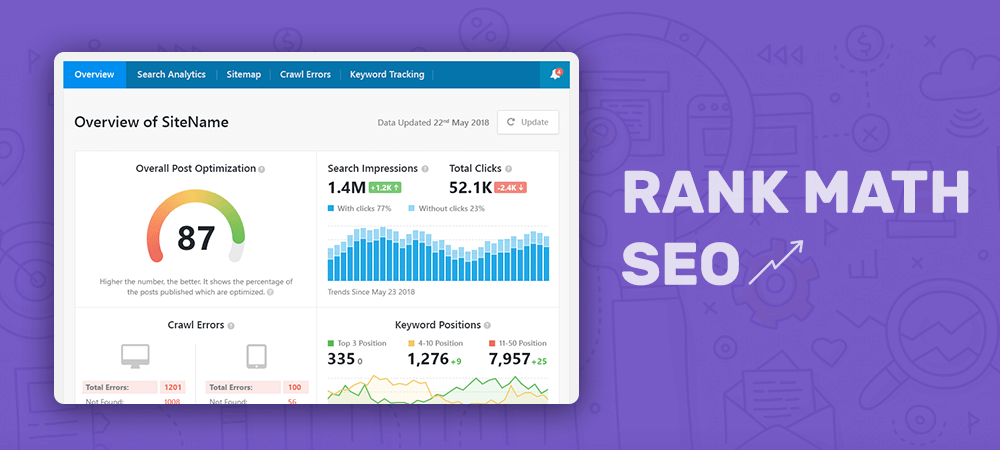 SEO is extremely important for any website. But there are lots of solutions on the market but the differences between them are huge. But this WordPress SEO plugin is remarkable because it turns complex and tedious SEO tasks into simple, easy-to-use options.
It is the Swiss army knife of WordPress SEO tools, containing everything you need for On-Page SEO and more.