Traditionally, when we think of web development, we picture some coder typing furiously on a keyboard into the wee hours of the night while slurping coffee; or someone sitting in a dark basement next to flashing LEDs and whirring hard drives on a stack of servers.
While that may have been true in the last decade, these days, that is hardly the case. Web design and development in 2019 are generally done with lots of different tools, services, planning, and collaboration between teams. It has come out of the basement and into the light of day. To facilitate all this activity, there are plenty of web tools to do the heavy lifting.
Let's go through the best 40 choices to get your projects done better and faster on a daily basis.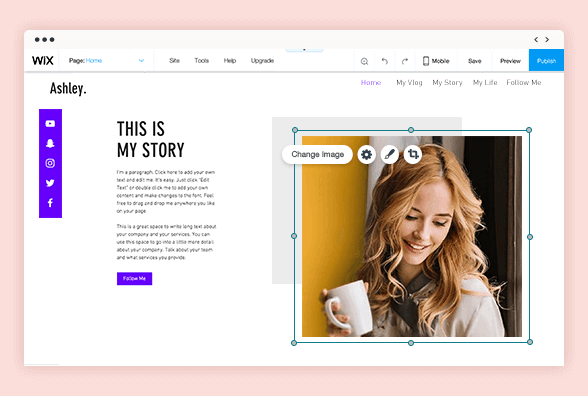 The first question in 2019 that I received at an event was How to make a website? Today, it's so simple that everybody can do it, with great results, without having any coding skills, or previous experience. With WIX, the most powerful website builder on the market, people that know very little about computers can launch their own website in minutes.
WIX is used by over 140 million users from 190 countries. Your friends are probably already using it on their websites and you were asking yourself how much they spent on that brilliant design. They didn't – they just used WIX.
This website builder is loaded with over 500 gorgeous designed templates, a professional and easy to use drag-and-drop builder, as well as tons of other features. Transforming any template you like (there are over a dozen categories and lots of filters) into your own is extremely simple.
Everything you want can be done using the user-friendly interface, including adding stunning design features: 3D parallax effects, beautiful slideshows, full-width video strips, and professional galleries.
Wix is now accepting applicants for their 3-month web design program this summer in NYC. The program, taught by award winning designers, emphasizes on how to tell a story, communicate a brand, and create a visual language. Submit your portfolio today. Wix will cover the cost of the program!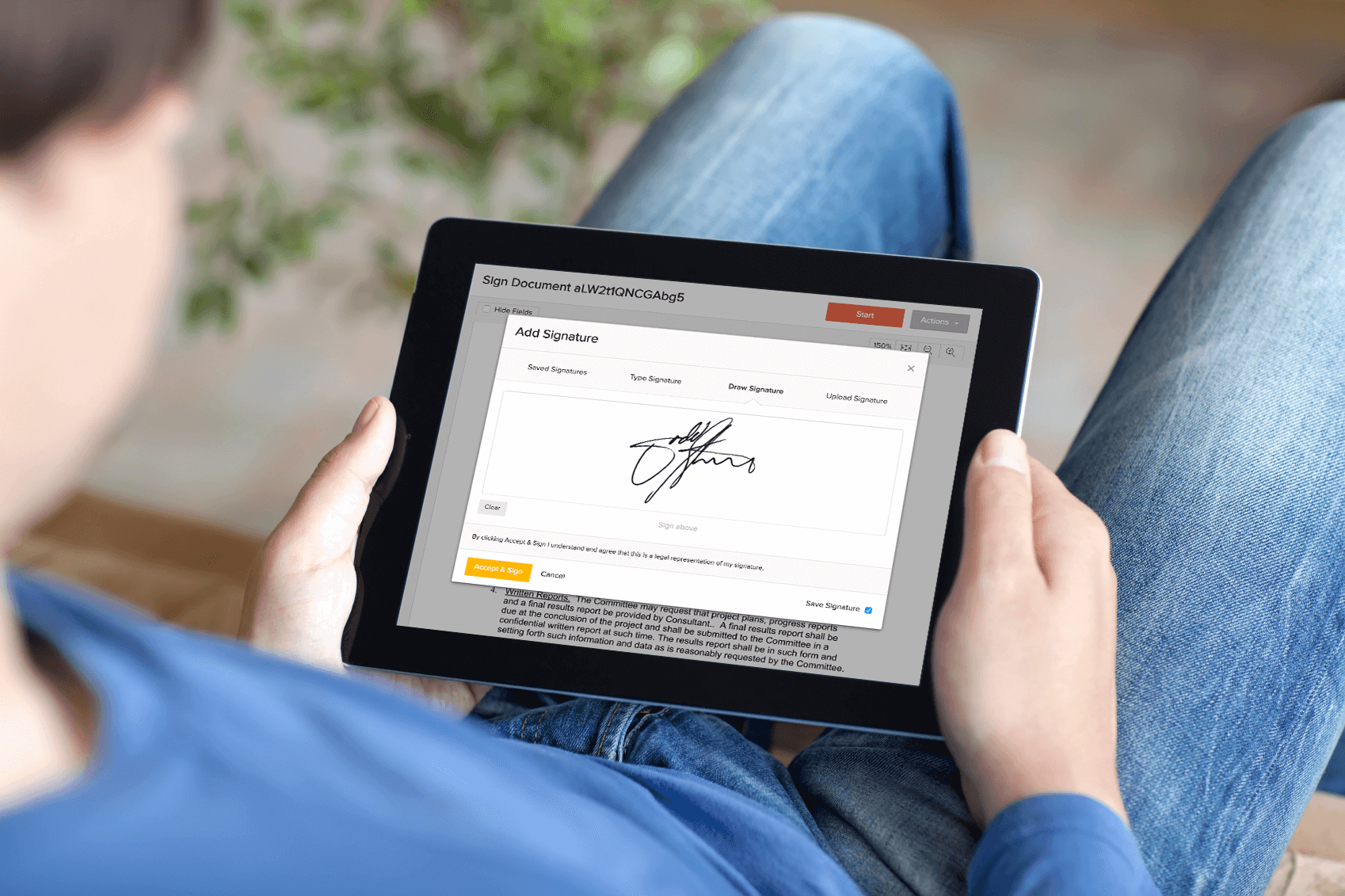 Eversign is an electronic signature system that enables you to sign and approve digital documents, streamlining business processes with legally binding validation, whether at the office, at home, or on the field.
It works excellently on any device: PC, tablet, or mobile devices. Plus, it seamlessly connects to popular cloud storage solutions like Dropbox, Box, OneDrive or Evernote. it can even sign documents right from within Gmail, Google Drive, Google Docs, or Google Chrome browser.
There are three easy steps. First, start by uploading your document, declaring signers and recipients, preparing your document for signature and delivering it to all parties. Next, each signer receives a secure EverSign link taking them to your document. Last, they sign using their PC, tablet, or phone.
Completed and signed documents are stored securely in your EverSign account. You can also choose to export or delete them. It is as simple as it sounds. eSignatures made by EverSign meet all the strict security and authentication requirements defined in the United States and Europe. Your documents will be legally binding and enforceable in a court of law.
Register for FREE and start using the most modern solution on the market.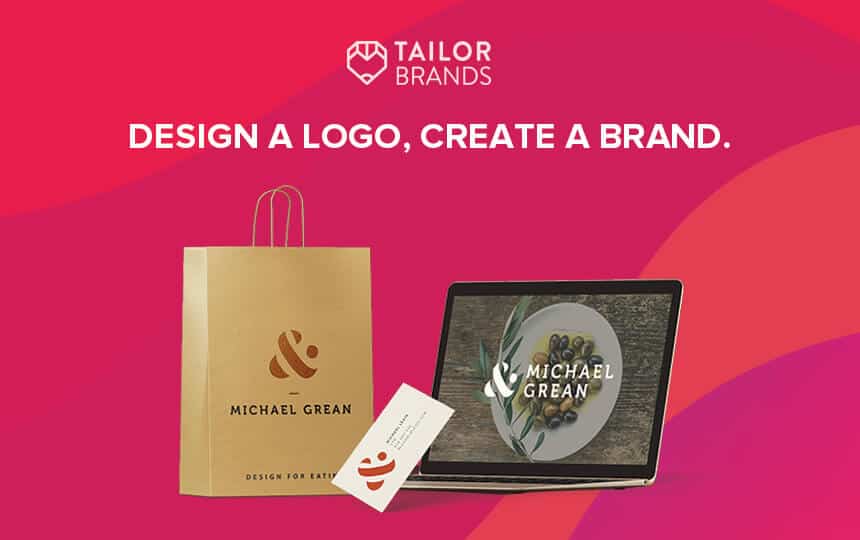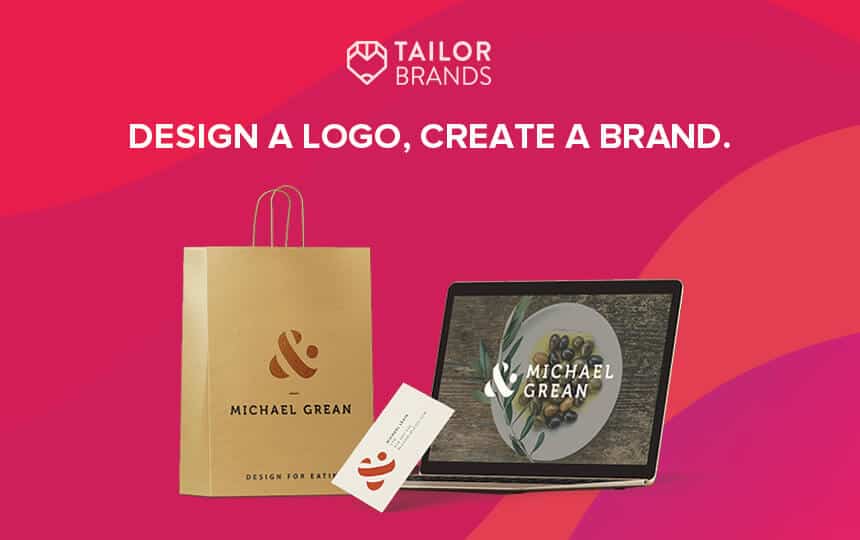 When trying to get your business off the ground, important branding steps – like creating a logo – tend to be overlooked. Entrepreneurs are often too busy running their business to make a logo that accurately represents their brand. However, with Tailor Brands, you can create a sleek and professional logo with minimal time, money, or effort!
In just a few minutes, Tailor's logo maker designs a logo for you that's based on what your business does and the designs you like. All you have to do is enter a little information about your company, and the logo maker does the rest. And for those who want to make a logo on the go, Tailor's mobile logo maker app for Android is the perfect solution. Download the app on your way to work, and have the perfect logo by the time you arrive.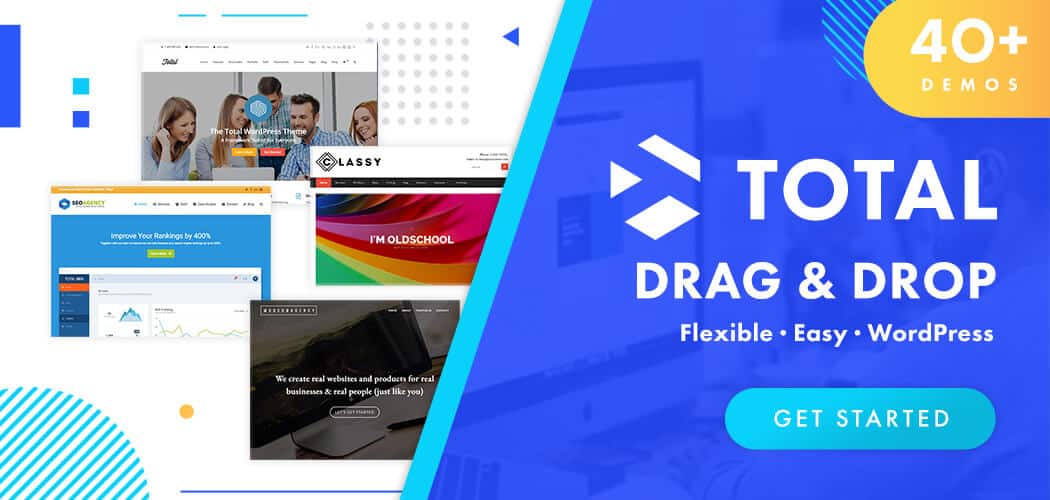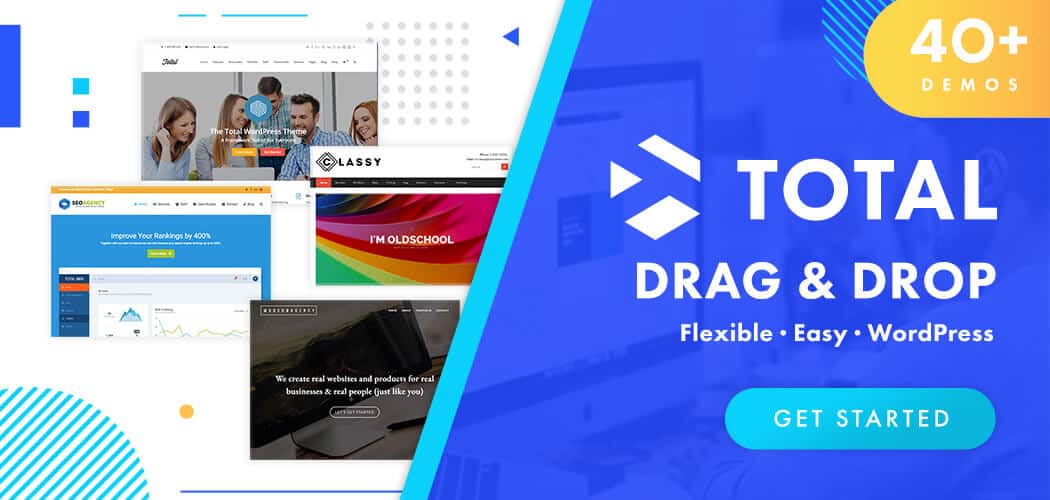 Whether you're looking for a new WordPress theme for your business website, restaurant, pop-up shop, personal blog, law firm, wedding, or nonprofit, Total is the theme for you.
Built-in options for your portfolio, staff, testimonials, typography, full or boxed site layout, as well as header style in addition to the powerful page builder (which has elements for galleries, post grids, sliders, icon boxes, headers, dividers, tabs, toggles, call-outs and more) make Total one of the most flexible themes. Total is also WooCommerce, Contact Form 7, bbPress, WPML, Events Calendar, and Yoast SEO compatible.
Do you want to have high-converting landing pages, but don't want to spend a fortune? Lack any programming skills? Landingi is the best landing page builder on the market that comes loaded with a powerful drag-and-drop builder, lots of gorgeous templates, and tons of features.
Make your website convert better – it's easy and anyone can do it with Landingi. Free 14 day trial of all product features, no credit card necessary.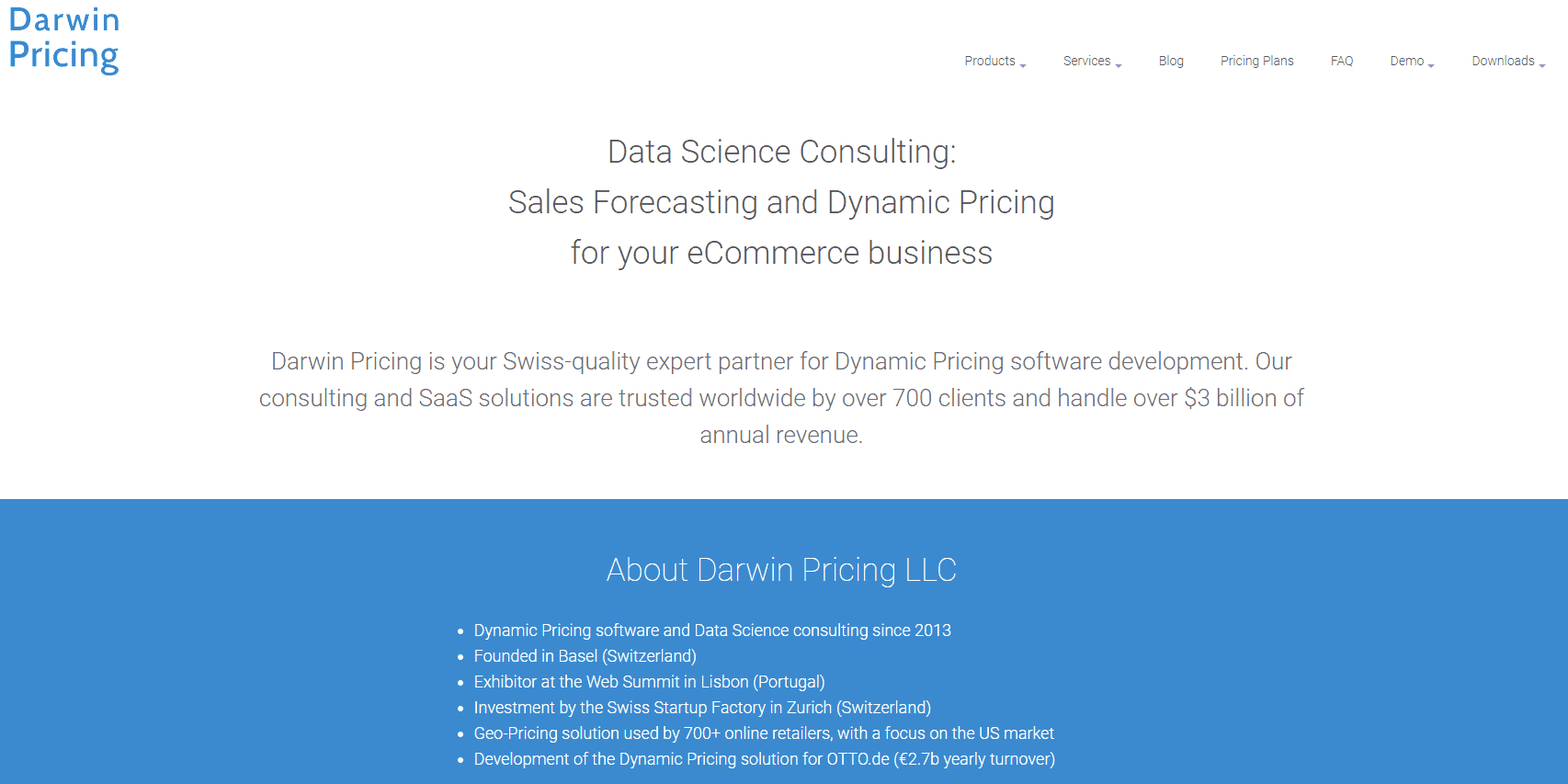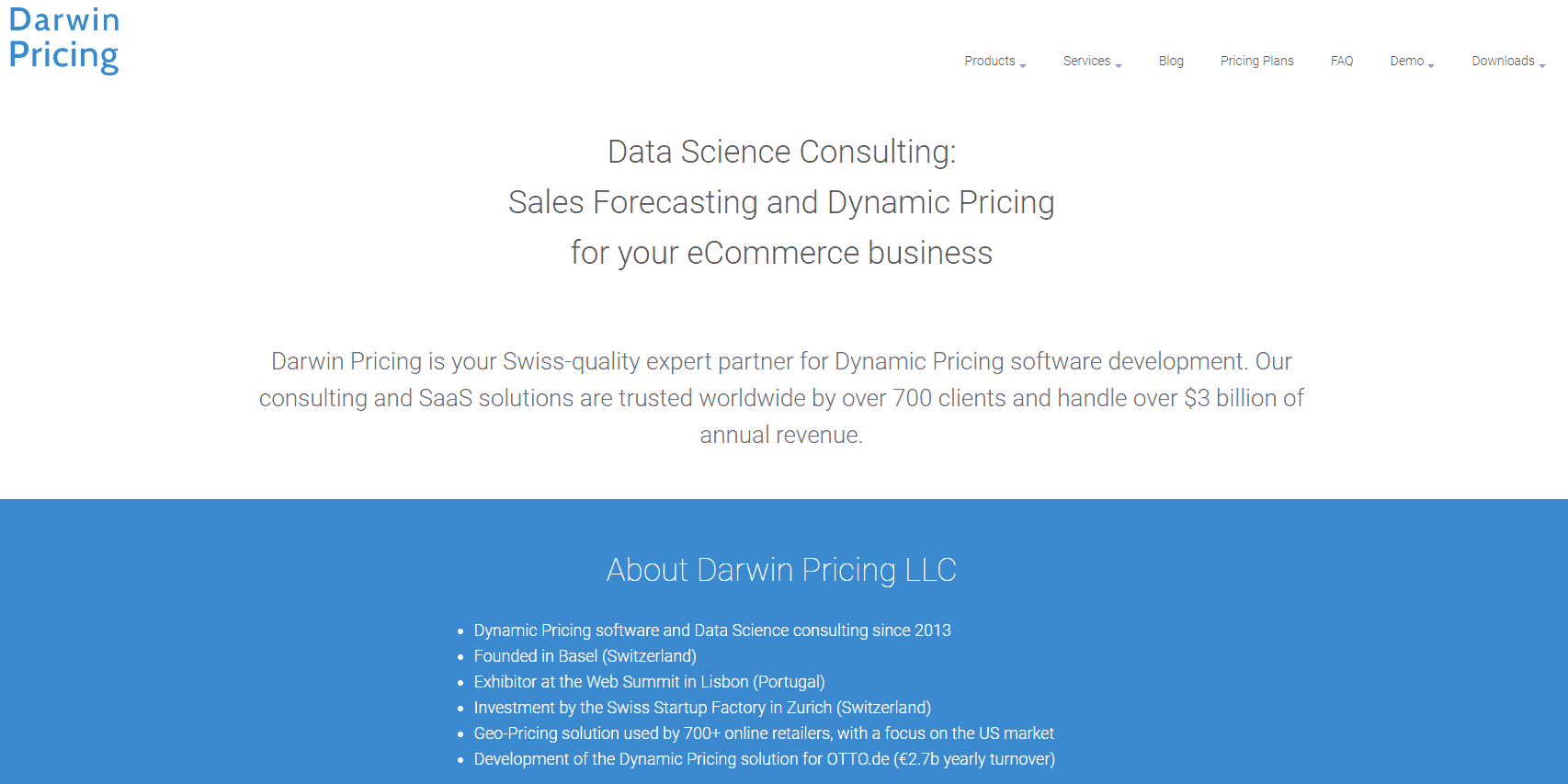 Darwin Pricing is your partner for help with dynamic pricing software development. They have over 700 customers worldwide, including large corporations with annual turnovers of over $13 Bn, like Otto Group. Read the case studies to have a better understanding of how they can help you.
For example, they helped Otto increase their sales volume up to over 50 percent, their sales revenue by 31 percent, and their net profit with 20 percent.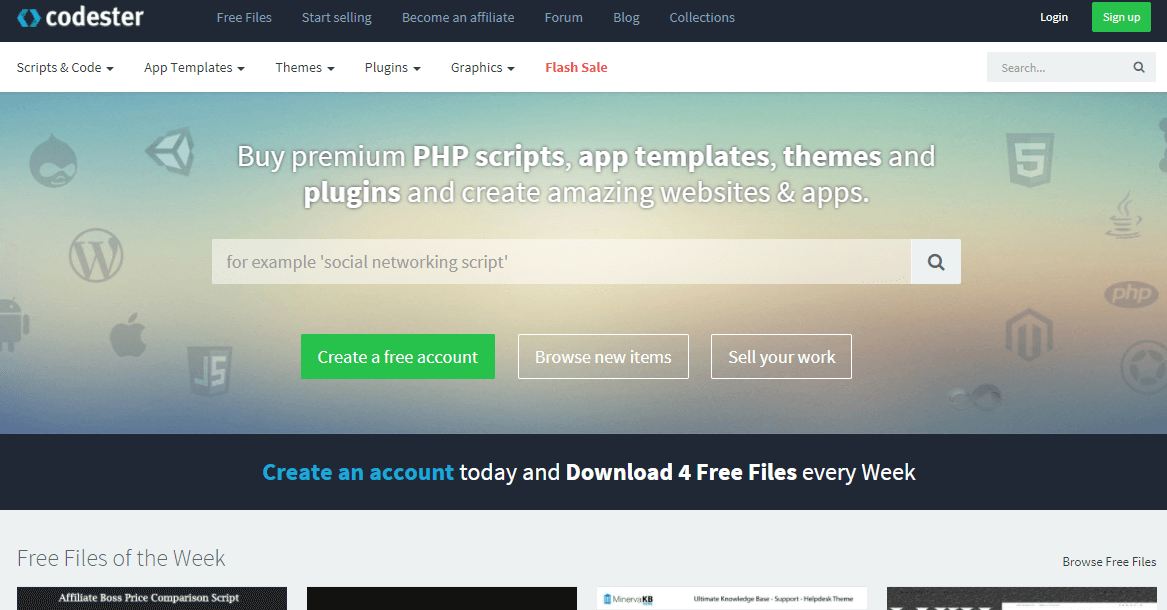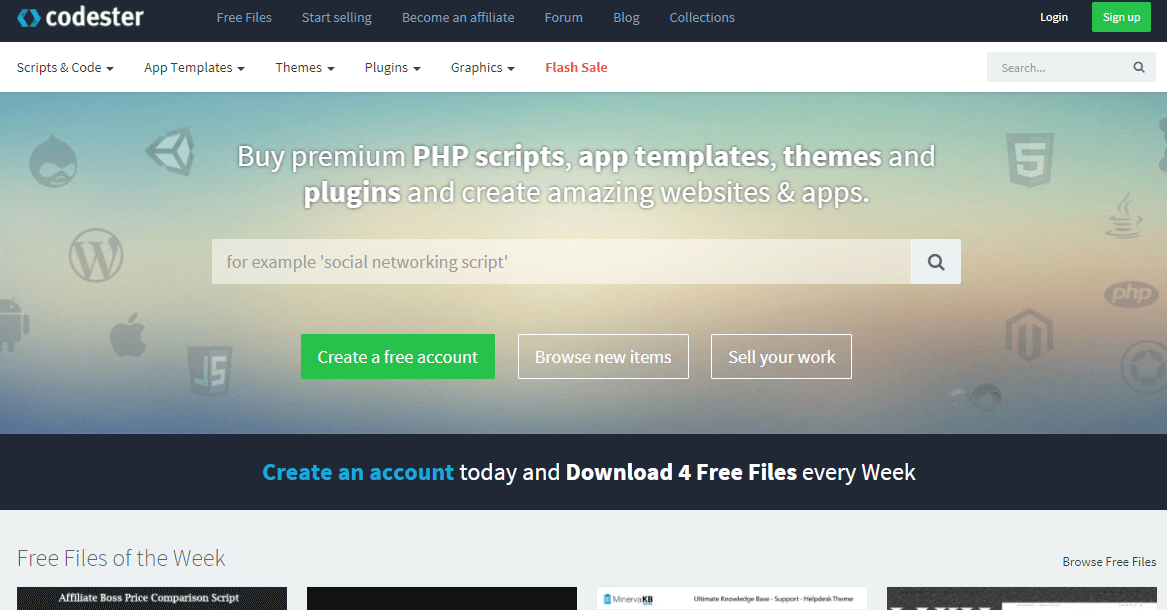 Codester is a huge marketplace for web designers and developers to buy thousands of scripts, codes, all kind of website themes, plugins, graphics, and more. Always check the Flash sale section where hugely discounted items are being sold. If you want to make extra income, sell via Codester; they don't request exclusivity over your items.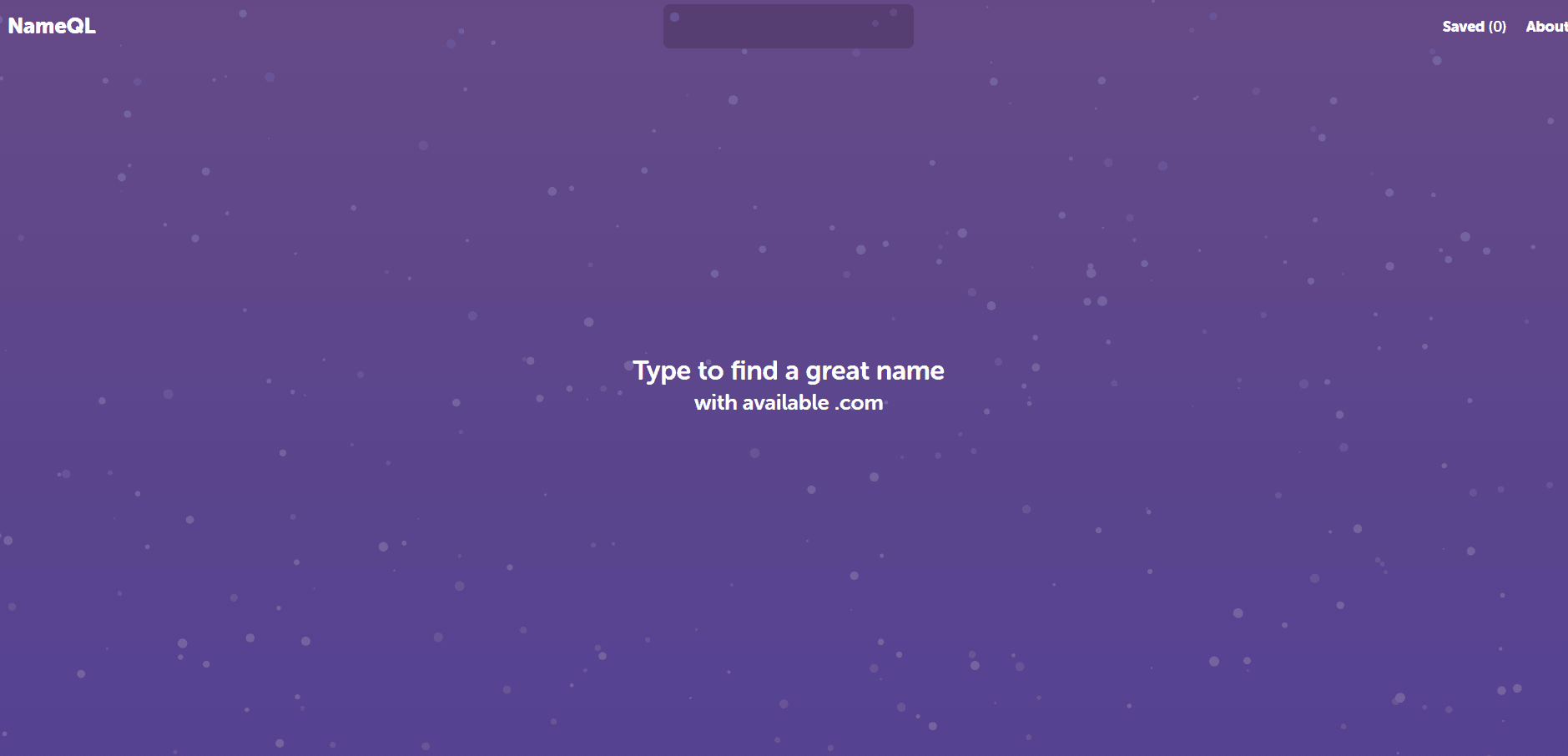 Looking to launch your next product, company, or domain but can't find the right name? Use Name QL, an online service that offers lots of variations from the base name to help you lock down the perfect website name!


Broken and malicious links are bad for any business. But manually checking all the links can take lots of time for bigger websites. Use Dr. Link Checker to automatically scan your website for such links and repair them quick. Register for the FREE account and upgrade it anytime you need.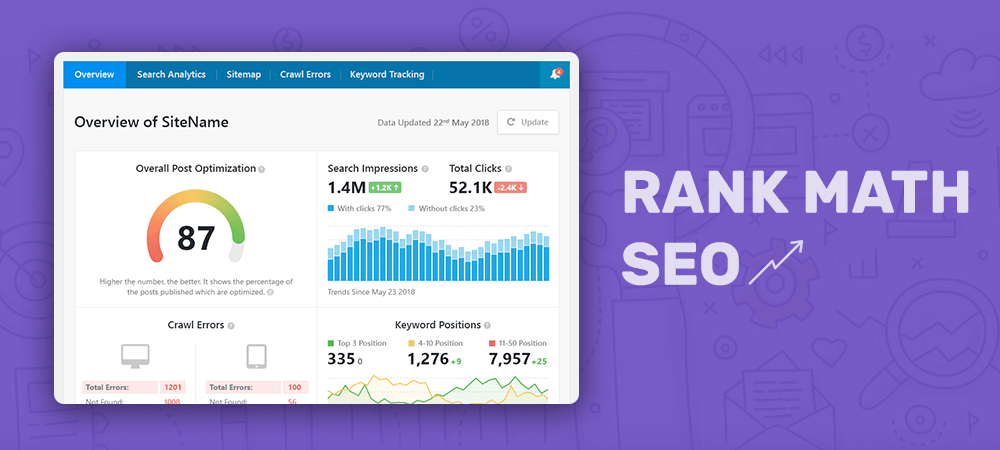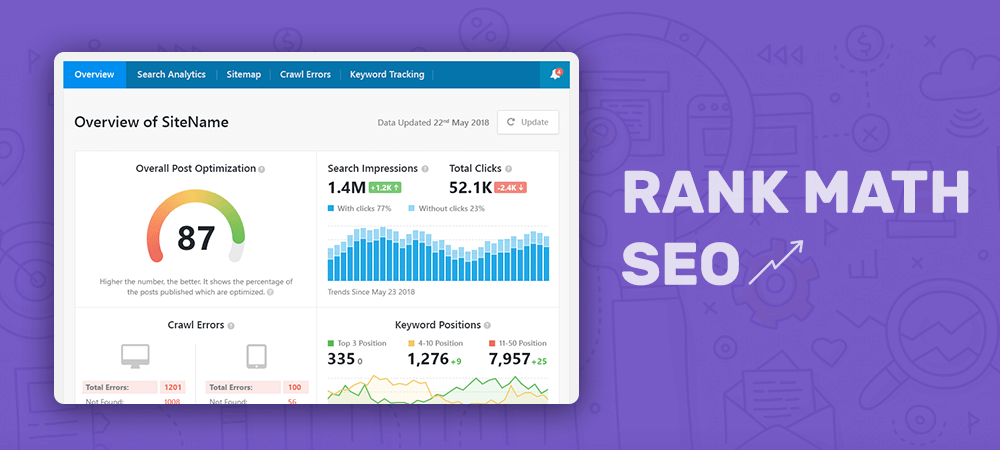 SEO is extremely important for any website. But there are lots of solutions on the market but the differences between them are huge. But this WordPress SEO plugin is remarkable because it turns complex and tedious SEO tasks into simple, easy-to-use options.
It is the Swiss army knife of WordPress SEO tools, containing everything you need for On-Page SEO and more.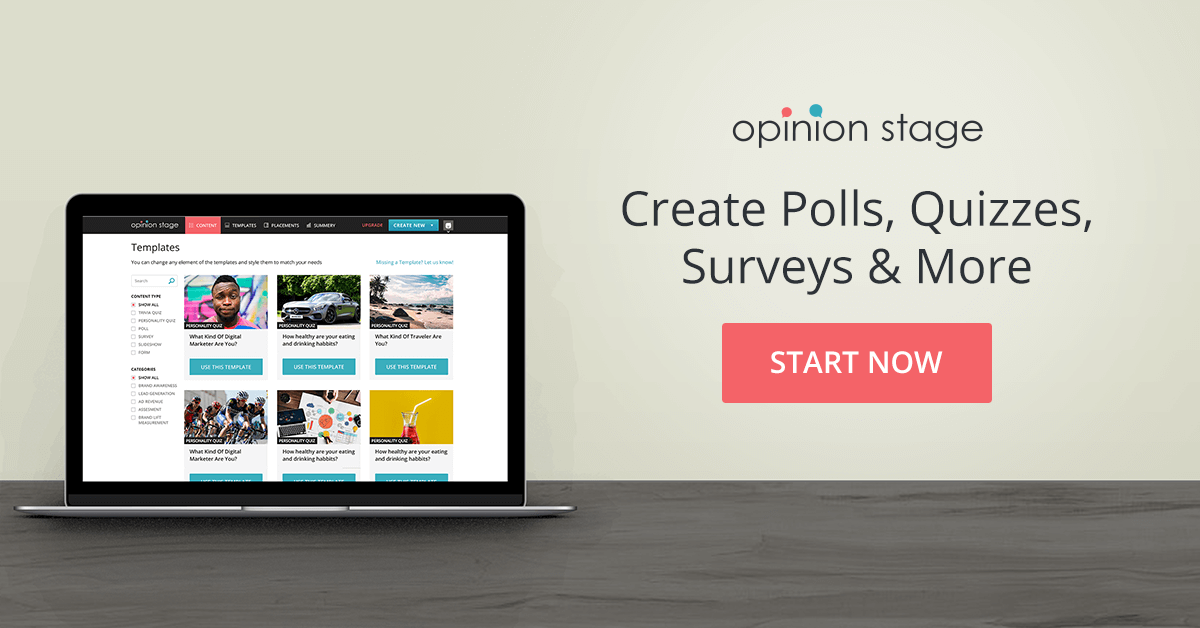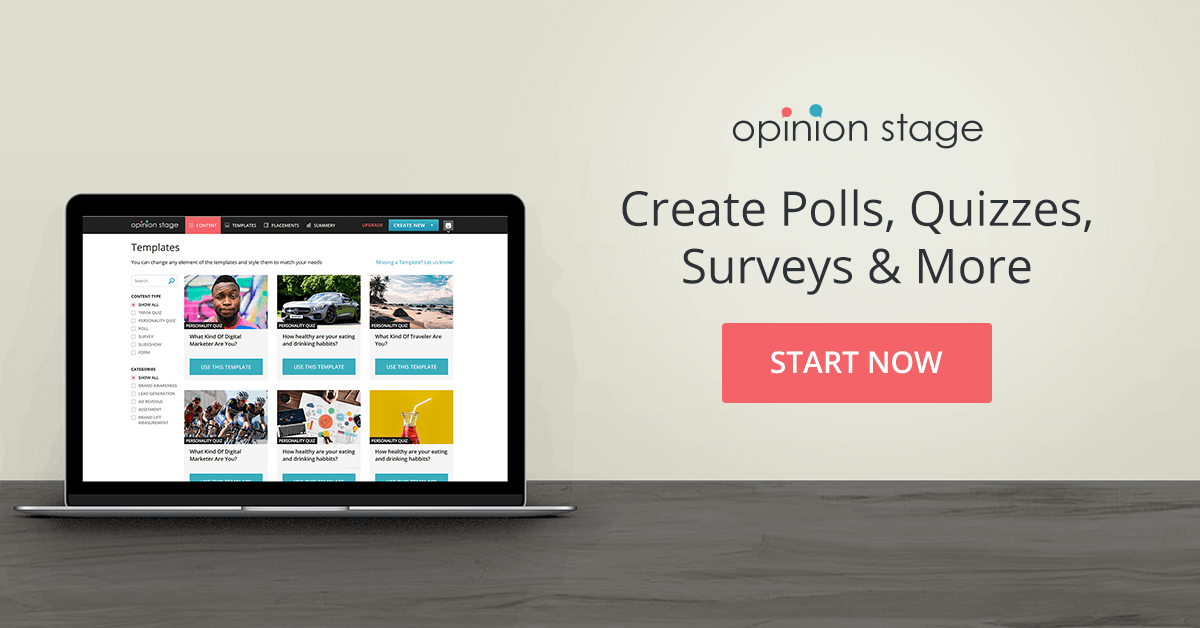 Creating polls, quizzes, and surveys that convert and are shareable is not an easy task at all, especially if you are not a graphic designer or if you don't have some coding skills. Luckily, Opinion Stage built the best online quiz maker on the market that you can use with zero programming skills and zero experience.
Create stunning and high performing quizzes with a top-notch quiz maker. Make quizzes that people love to complete and share. It takes minutes to get up-and-going.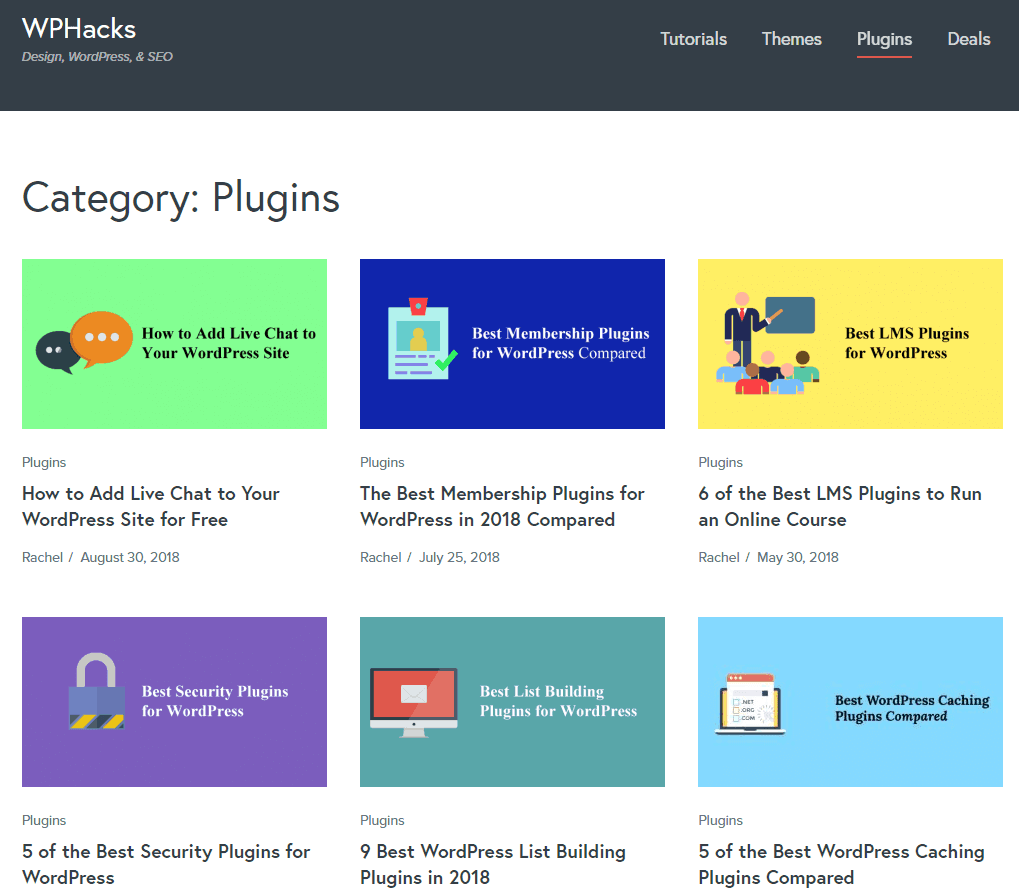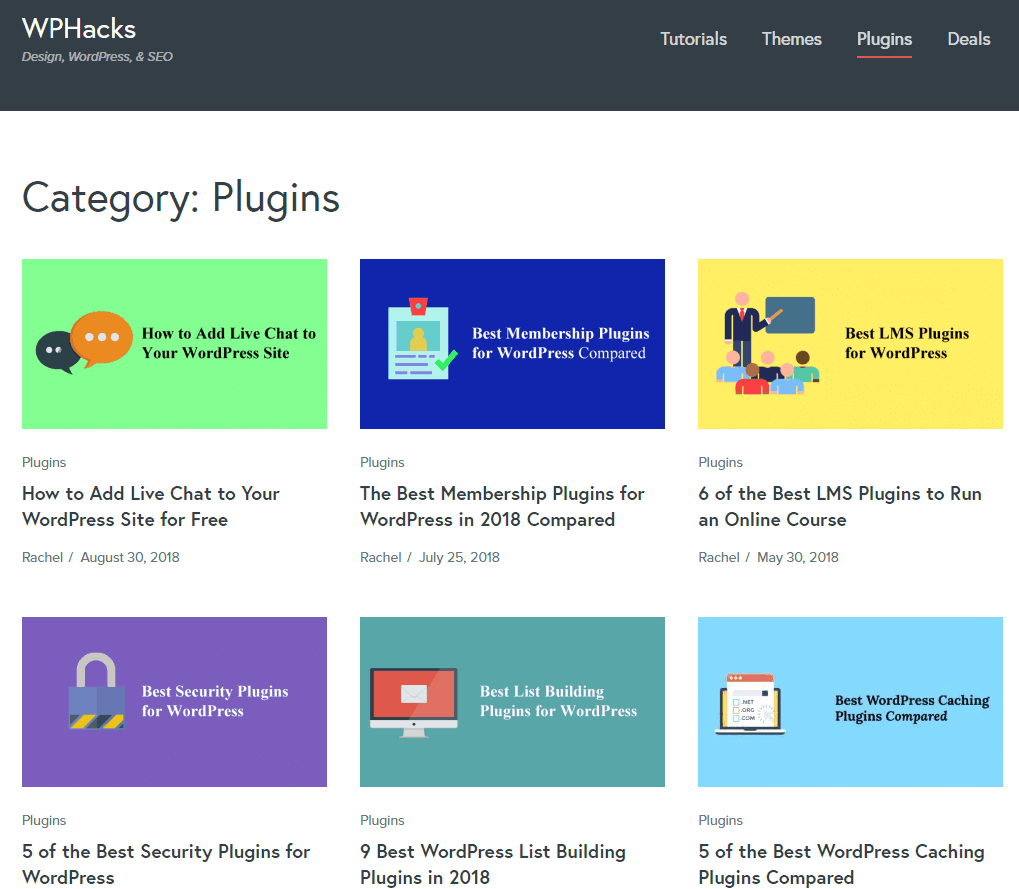 WP Hacks is a great resource website where you can find awesome tutorials and useful content about themes, plugins, and deals. Everything is handpicked by the website owner, so prepare to find some high-quality stuff.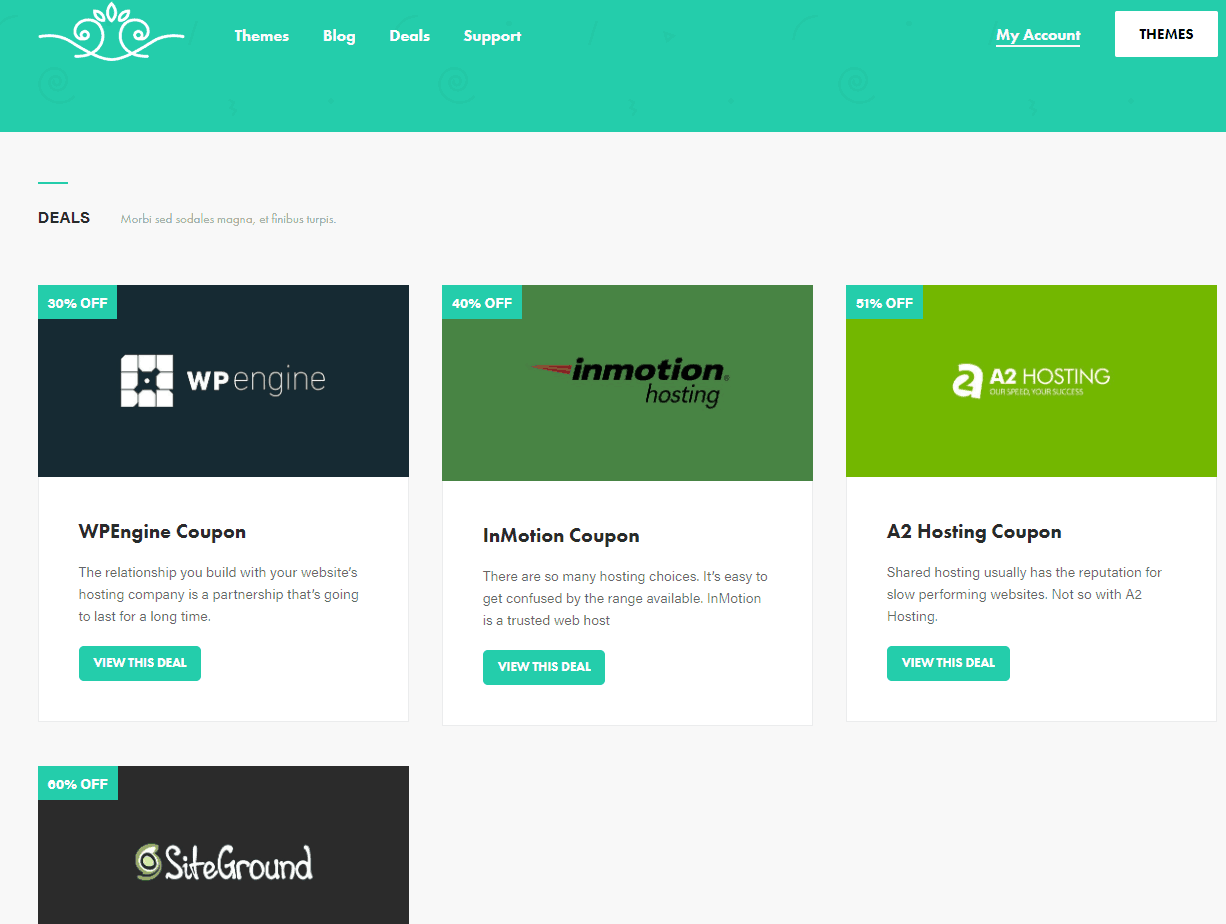 Meridian Themes is a powerful WordPress developer building high-quality, premium themes that are quick, SEO-friendly, and are super-simple to customize. Browse their collection and pick what you need.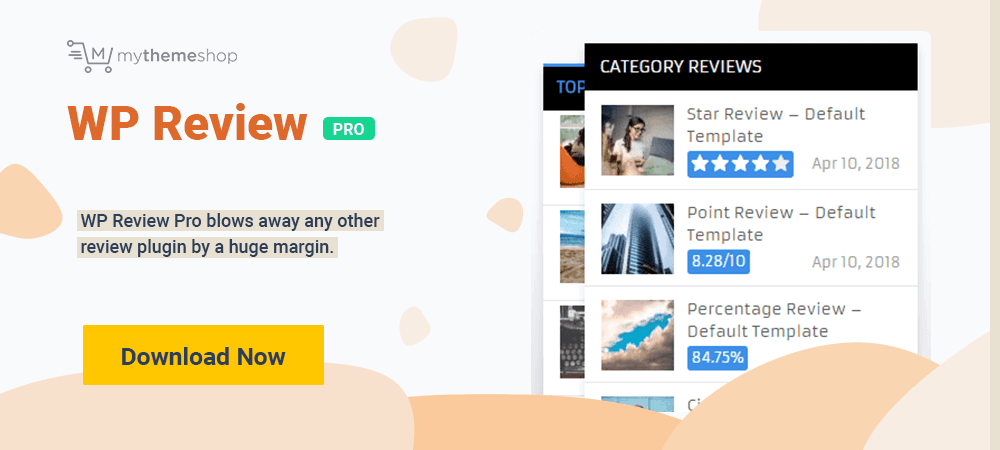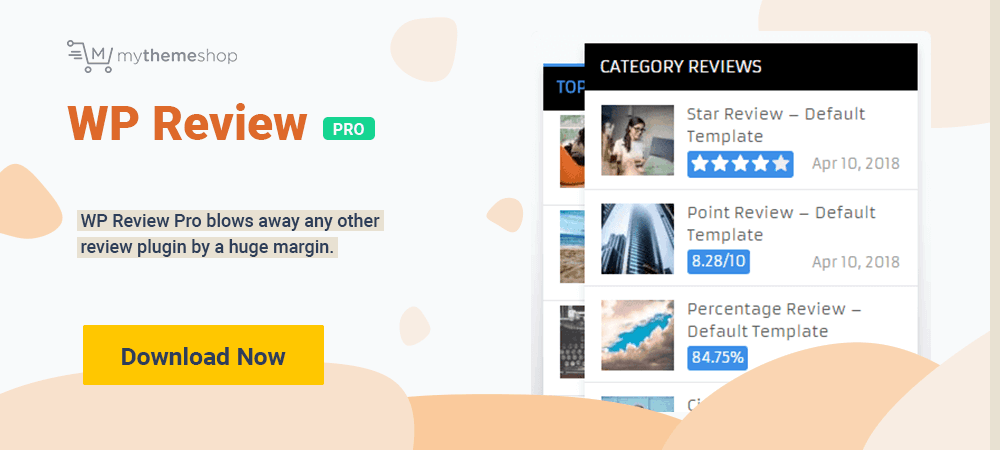 WP Review is the best review plugin for WordPress. Loaded with 14 types of Rich Snippets, a comparison table for products, multi-types designs, and a lot more. It supports Facebook and Yelp Reviews, as well as WooCommerce.
Use WP Review for free.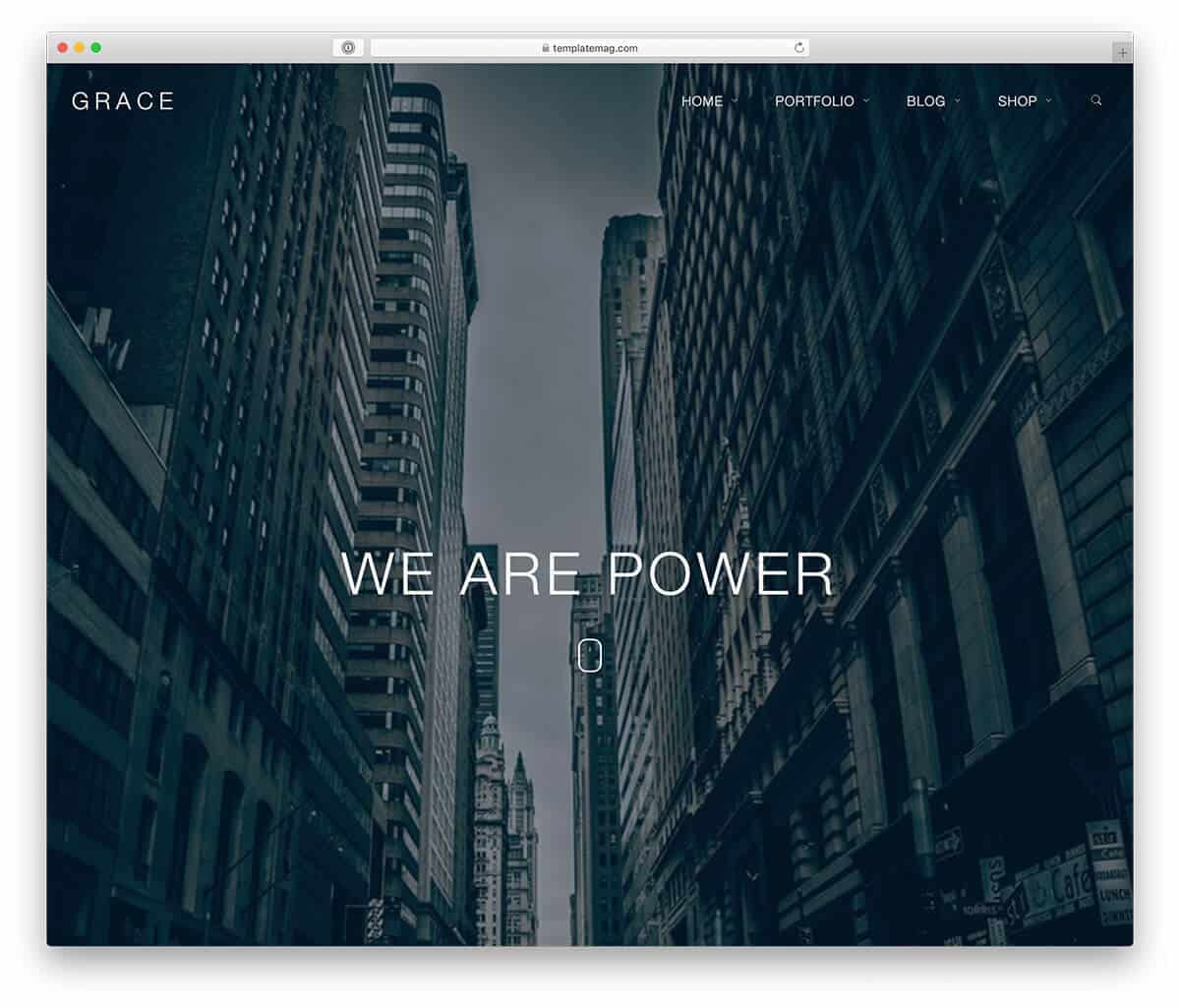 Grace is a stunning HTML template that has pixel-perfect design, lightning fast, SEO-friendly, and packed with great features. Use a fixed navigation or side navigation variant, a single page or multi-page layout, and the customizations will continue until you have what you were looking for. It is super simple to install and customize, that in a few minutes, you are done.
Use it for free with limited features.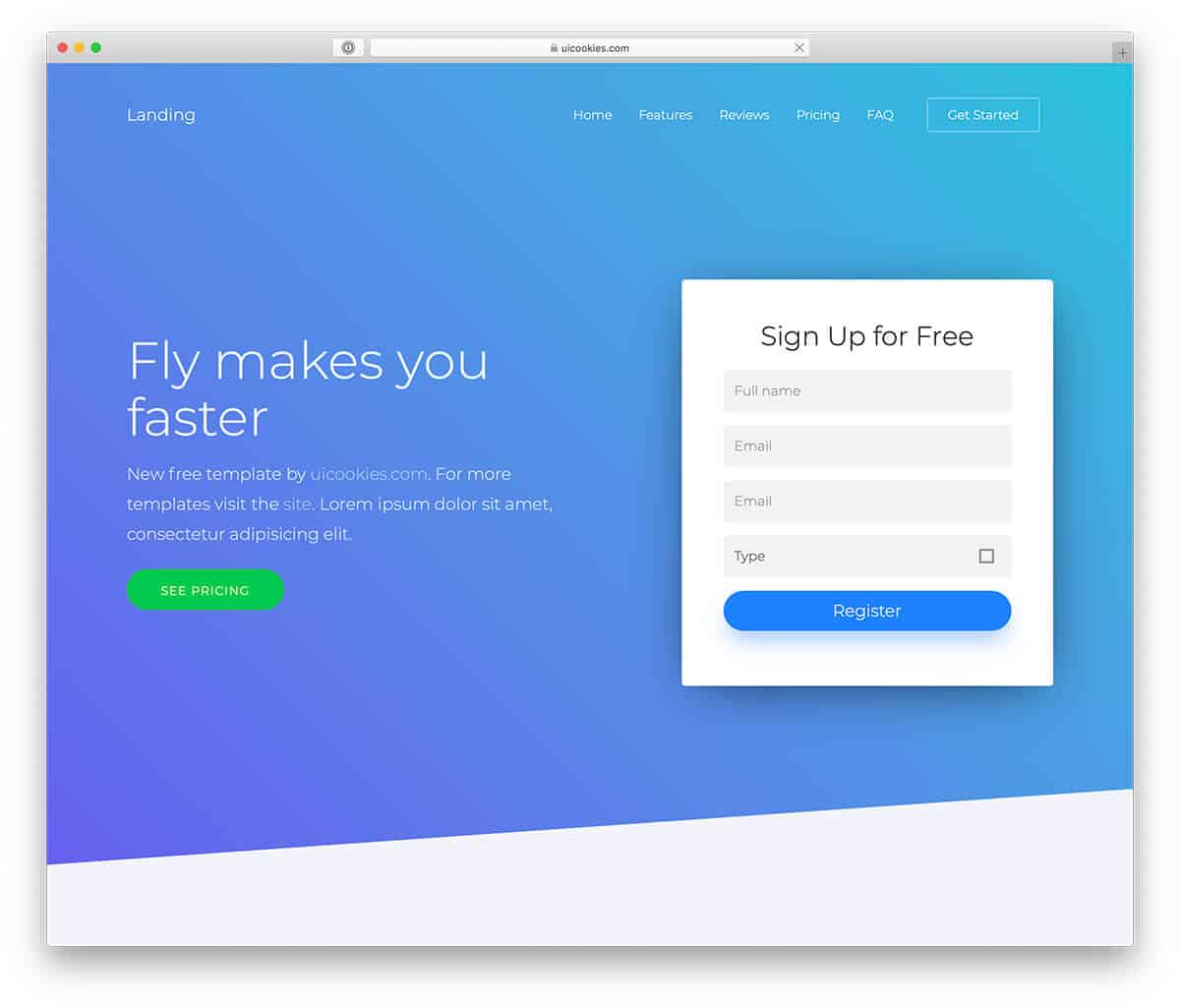 Landing is a free website template based on Bootstrap 4 that you can use for creating high-converting landing pages without any programming skills or previous experience. This one-page template features a smooth scroll, slant sections, table pricing, slick slider, and more. It is packed with features normally found on expensive templates.
Download and share!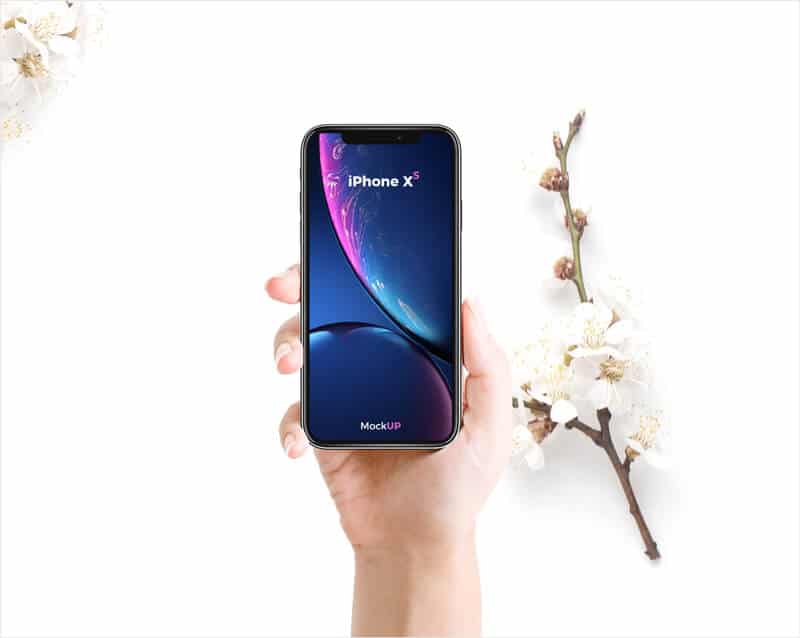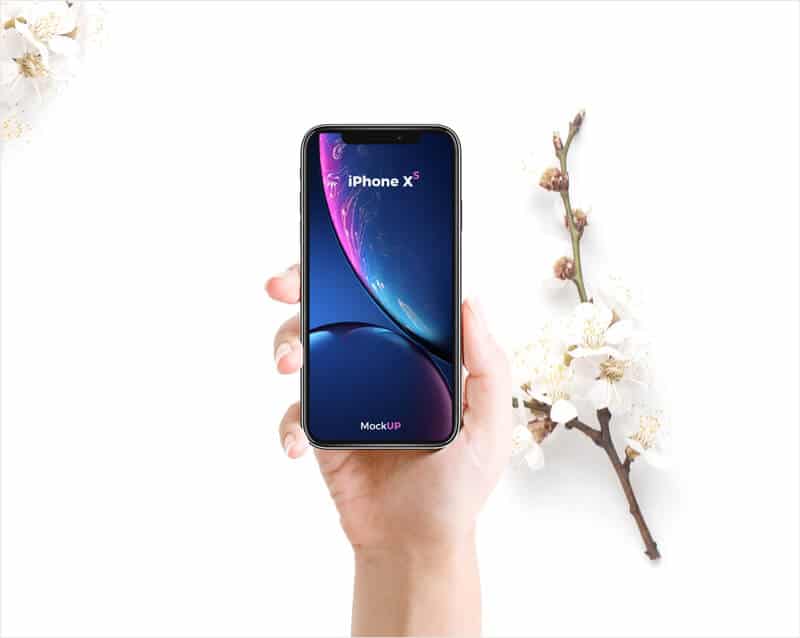 If you are an app developer or a web designer, then you already know the importance of a neat and professional presentation of your web design or mobile app. Without showing your client the exact presentation, you cannot get great ROI. Now you can present your iOS app in a professional and easy way using this excellent iPhone X PSD mockup.


Looking to display stunning galleries or sell images? The very best WordPress plugin for this is the NextGen Gallery, used by over 1 million happy people with great success. It is packed with tons of options that you should check on their website.
If you want to make it even more powerful, get the PRO extensions.

Photocrati builds the best WordPress photography themes on the market, with over 1 million happy customers. These themes were made by photographers for photographers. So forget about all the other issues that general themes have in this one.
For $99, you will get the themes and the powerful NextGen Gallery plugin to display stunning galleries or sell images.


Tesla Themes is a one of the best WordPress developers on the market that are focused on building premium, pixel-perfect themes that are loaded with tons of features using the latest technology. All their themes are super-simple to install and configured to be a perfect fit for your needs.

Looking to build an event website but don't know how to start? It's simple, pick one of the best WordPress event themes made together with event professionals, and you are good to go. It is a highly tested solution that will also make your event website convert.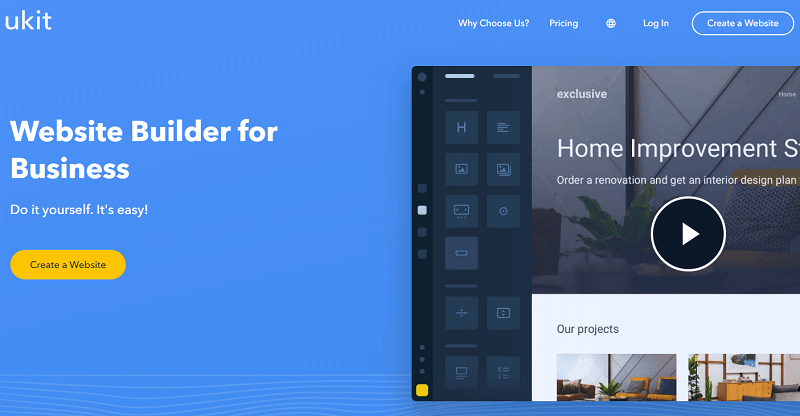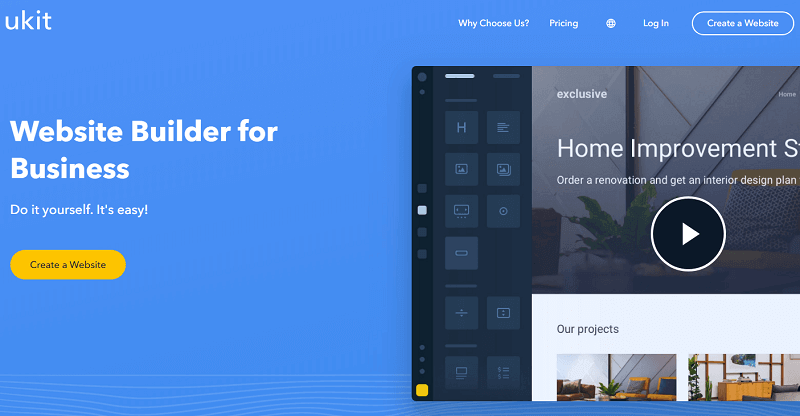 How to create a great website? Is it all about the design or SEO? Actually, it's both. And uKit nicely combines the two. There you can create a good-looking website without sacrificing the technical side of things. Create your own unique online identity in minutes with the help of the uKit website builder.
23. 
uLanding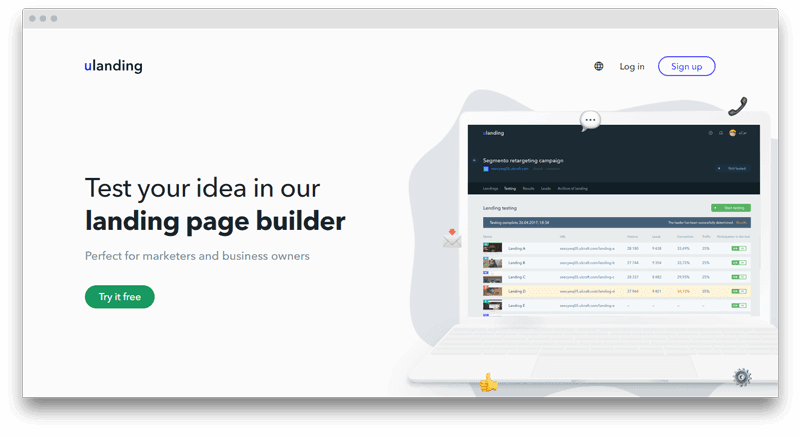 uLanding is the all-in-one solution for a non-techie looking to create a professional landing page. With intuitive drag-and-drop editor and a robust feature set, you'll be able to get your landing page up and running in minutes. While A/B testing will help you figure out which page version brings more customers to you. Take your business to the next level with uLanding!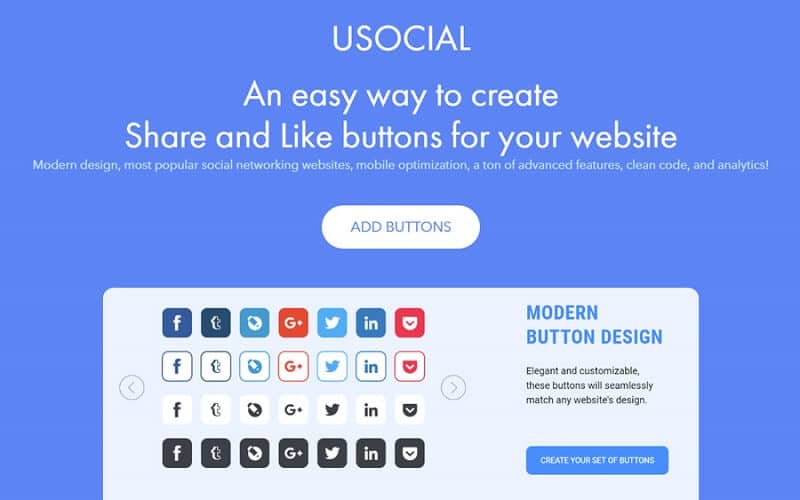 Want your content to stand out on the Internet as much as possible? Need to enhance your brand awareness? uSocial handles all that by amplifying your online visibility with Like and Share social networks buttons. Thanks to a large variety of positions, icon forms, colors, and styles, you can achieve that perfect look for your site. Add the code snippet to your site and you're done!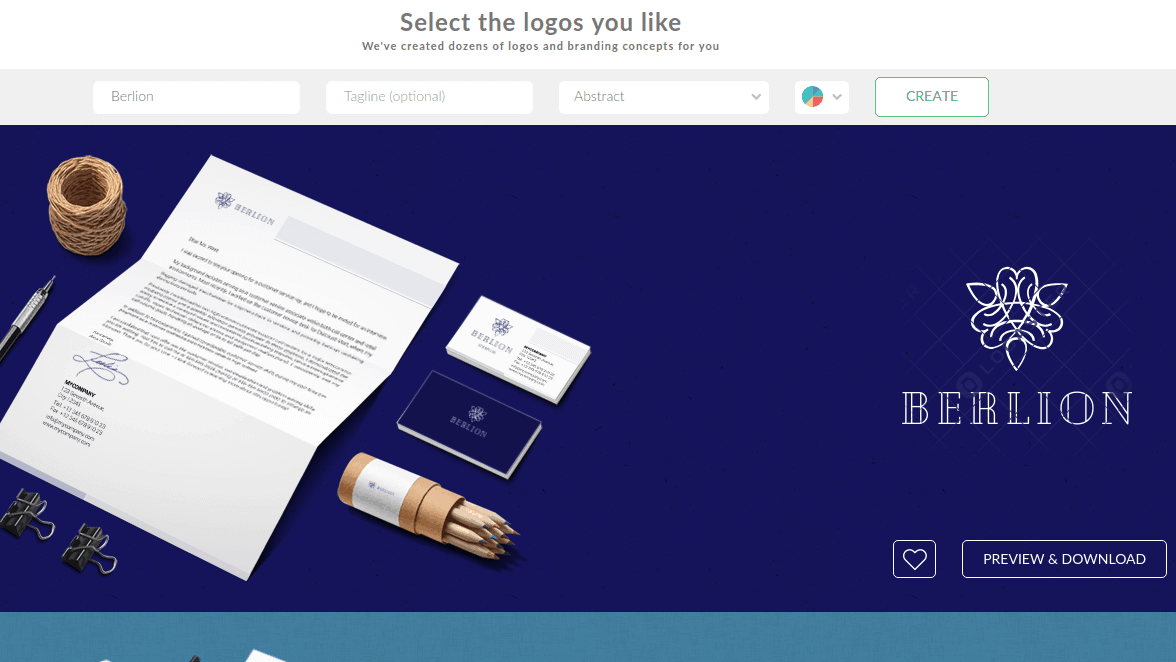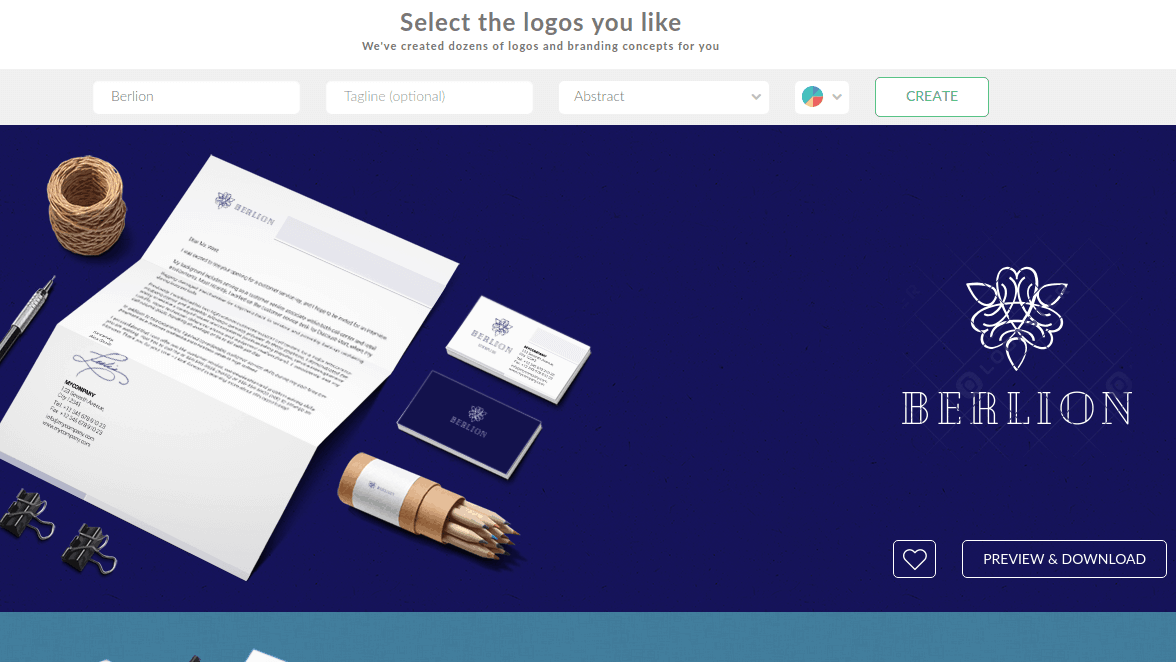 With almost 10 million logos created, Logaster is a powerful logo generator tool that will help you get a beautiful design fast, while keeping spending at its minimum. Logaster can also be used for brand identity. Try it today!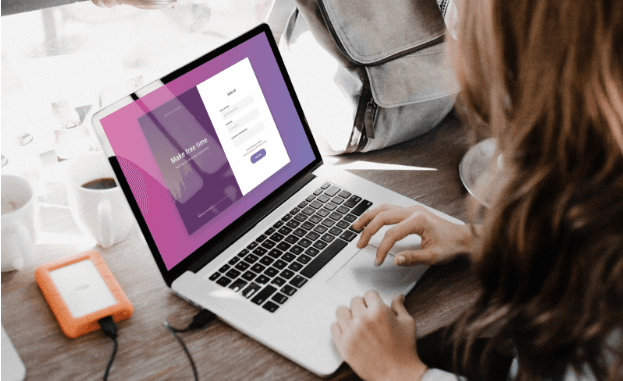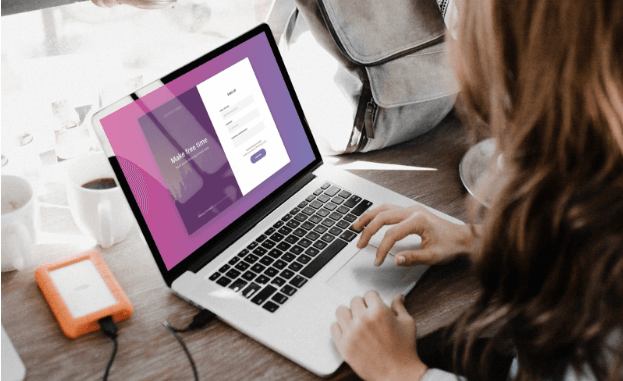 Content Snare will get what you need from customers while you focus on your main activity.
Create "requests" with all the pieces of information you need from the client. Use the built-in templates or create your own. Specify a due date and a follow-up schedule. Let Content Snare do all the client chasing instead of wasting your precious time. The software will notify you when something is ready for approval. Lock it in, or request changes before checking it off.
The company is also dedicated to helping digital agencies grow through the accompanying podcast, Agency Highway.
Start your free 14-day trial today.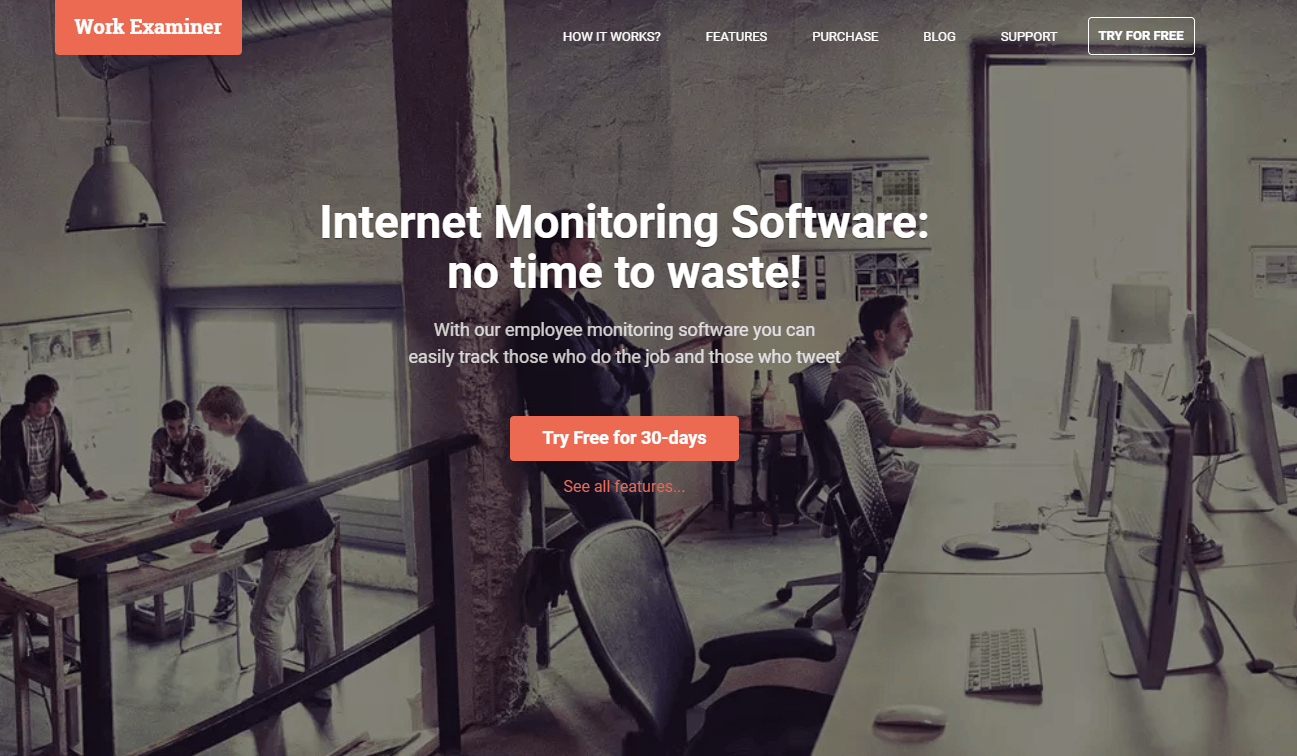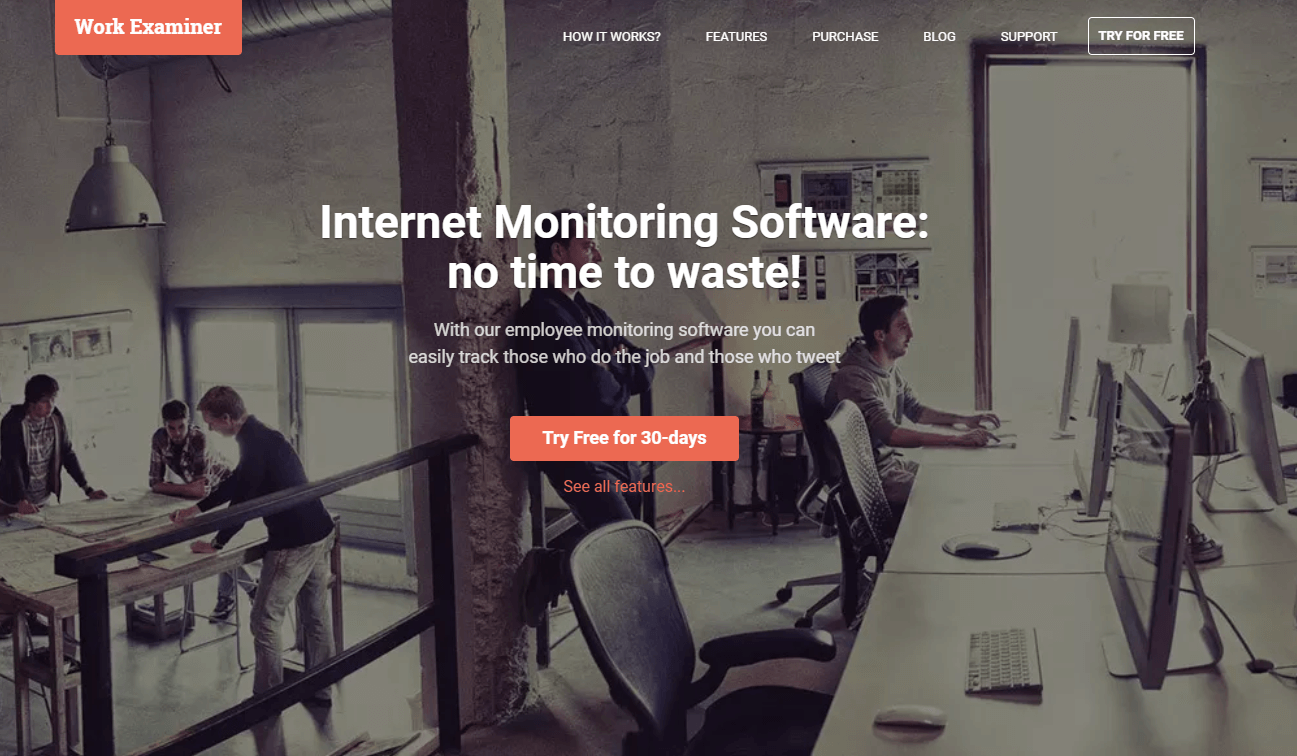 Work Examiner is the best internet-monitoring software that you can use to increase productivity and protect company data. It is packed with lots of features and options, being the most complete and easy to use solution on the market.
Try it for 30 days.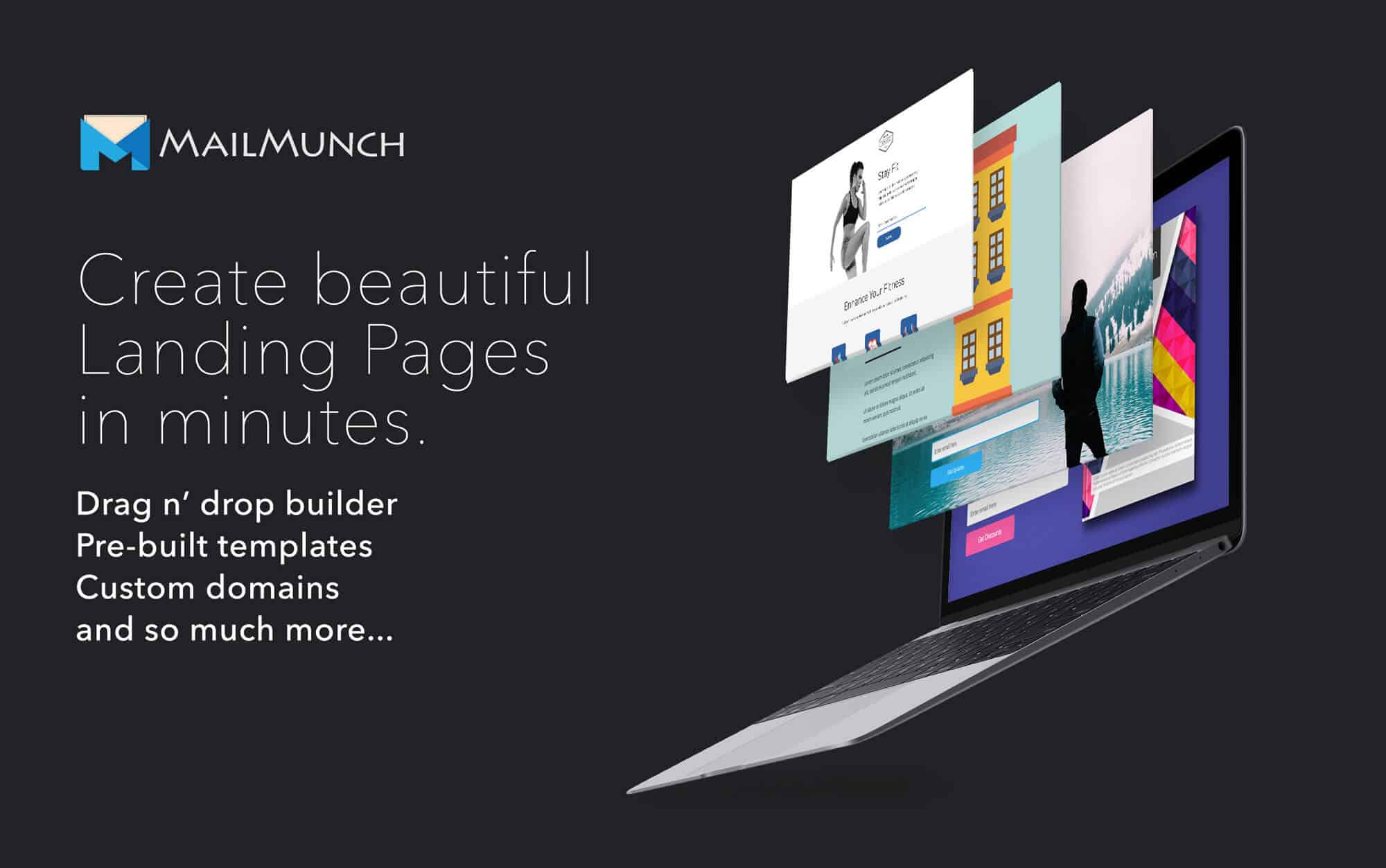 With MailMunch, anybody can create high-converting landing pages within a minute without any programming skills. Use the drag-and-drop landing page builder to create an unlimited number of landing pages and increase conversions by up to 400 percent.
Sign-up now.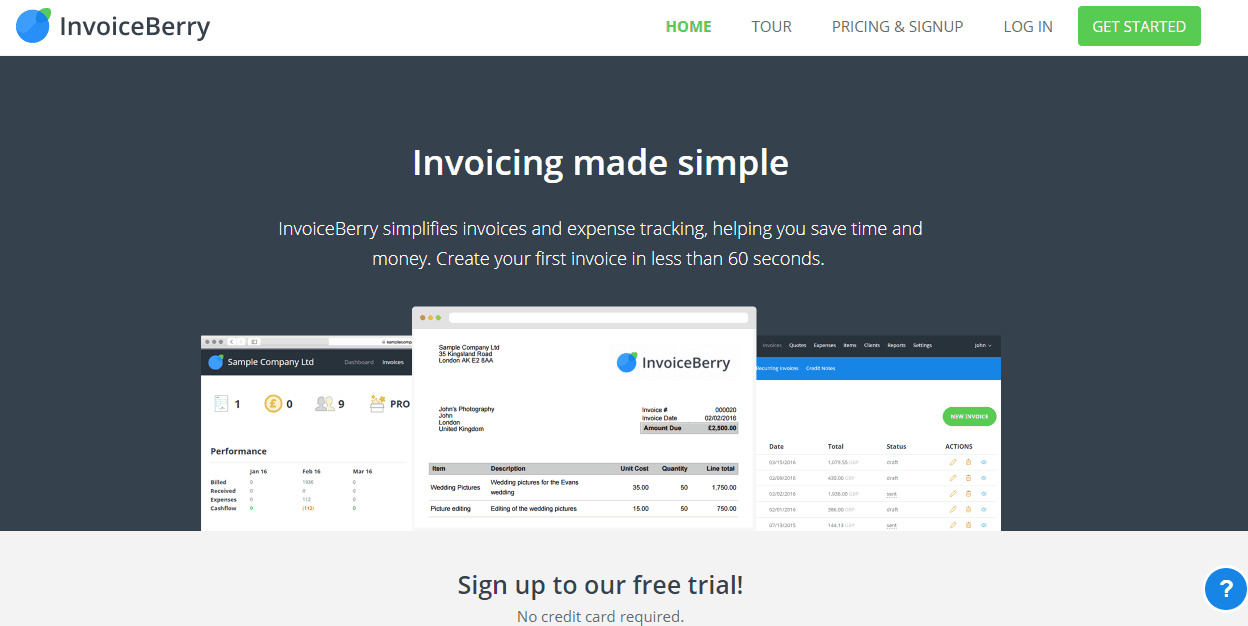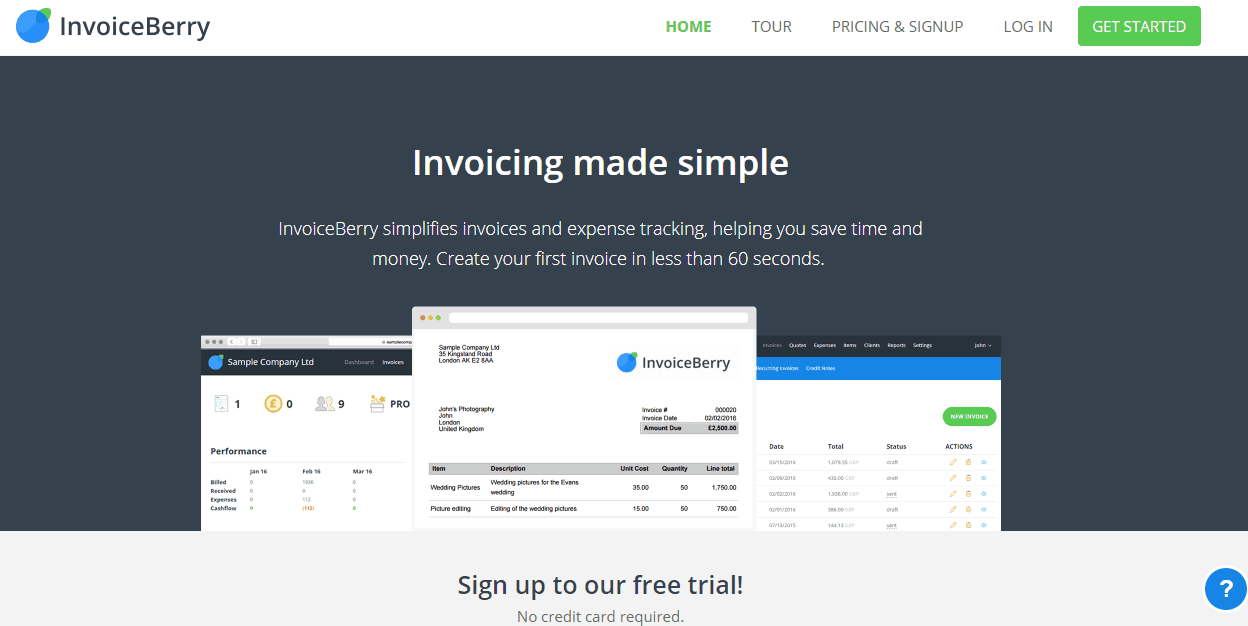 Invoice Berry is an all-in-one invoicing platform that is a perfect fit for small and medium companies. It is loaded with lots of features for creating and sending a fully customized invoice in less than 60 seconds. Use this platform for tracking expenses, managing clients, and sending detailed reports, too.
Sign up for a FREE trial, no credit card required!
Bonsai Contracts is a dedicated freelance software that you can use to create, sign, and store contracts, invoices, and more. It is being used by over 100,000 freelancers (web designers, developers, photographers, etc.) because it was built specifically with them in mind. It also solves all the issues that most general software have.
Try Bonsai now and see how you like it.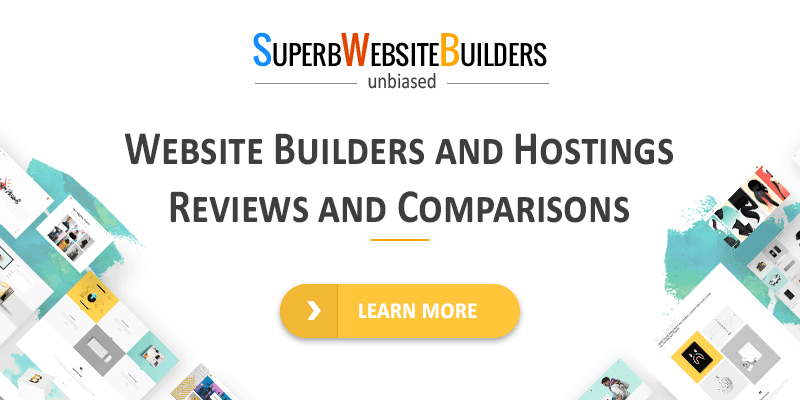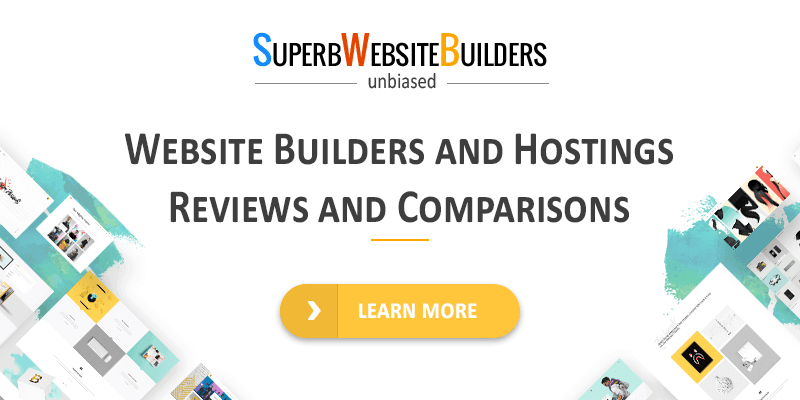 SuperbWebsiteBuilders.com delivers valuable information about website builders and trusted hosting providers. The service is a top destination for users, who want to find a credible website builder or hosting for commercial or personal purposes. This is where you can come across informative reviews and comparisons of the best services.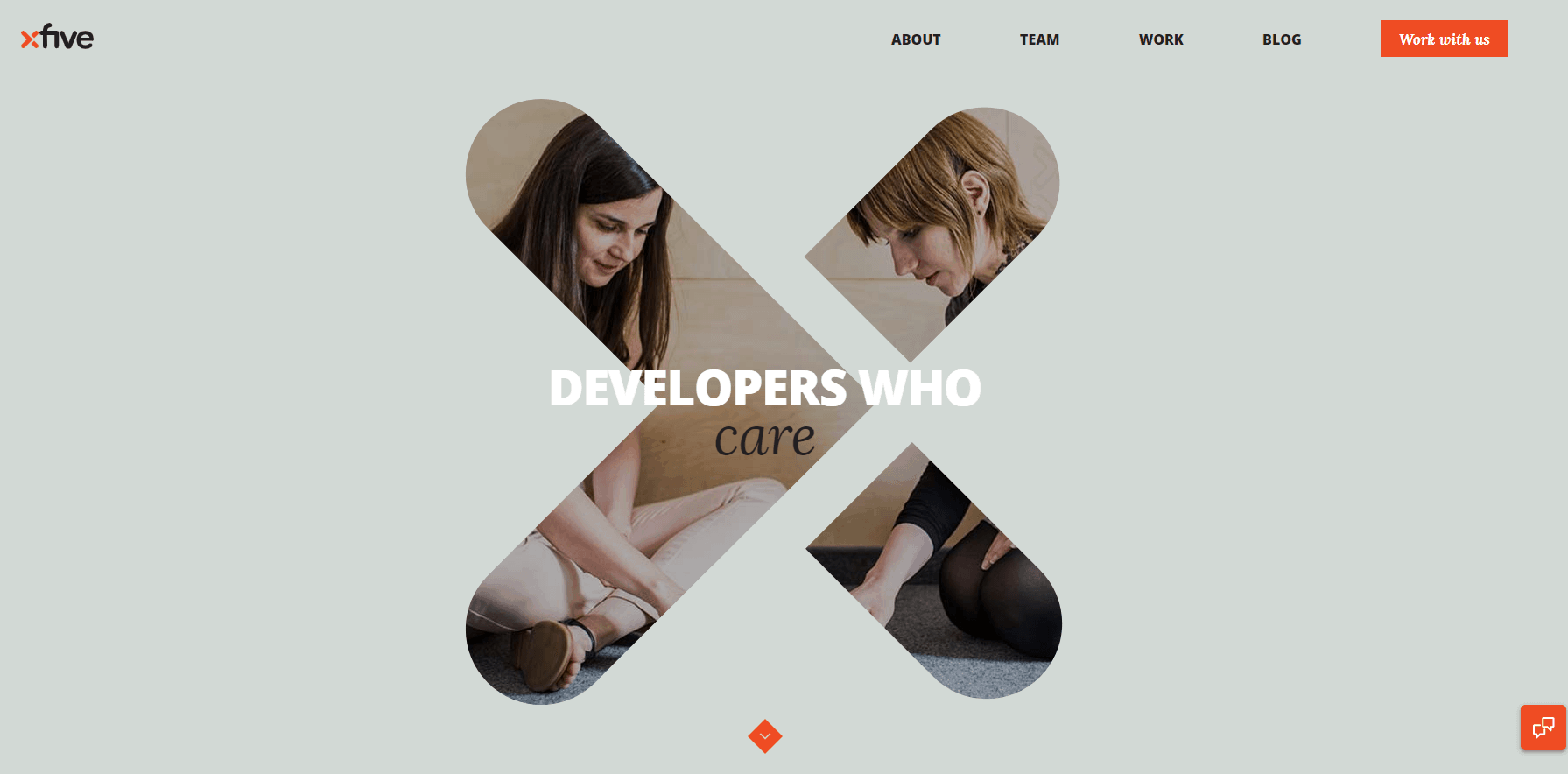 Work with developers who care. Xfive has over 10 years experience on the market, with a well-known and appreciated name in the web and mobile application development. You can hire them to make your ideas come to life. Or you can partner with them to act as an extension of your existing team when they are extremely busy and cannot handle new projects alone.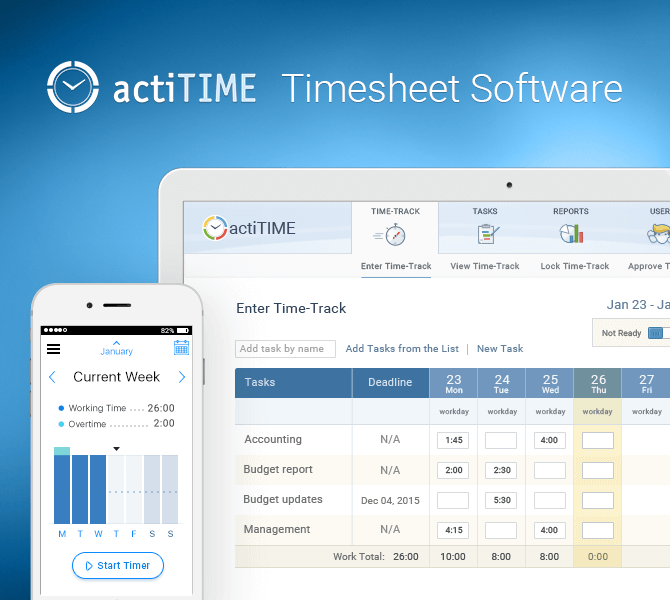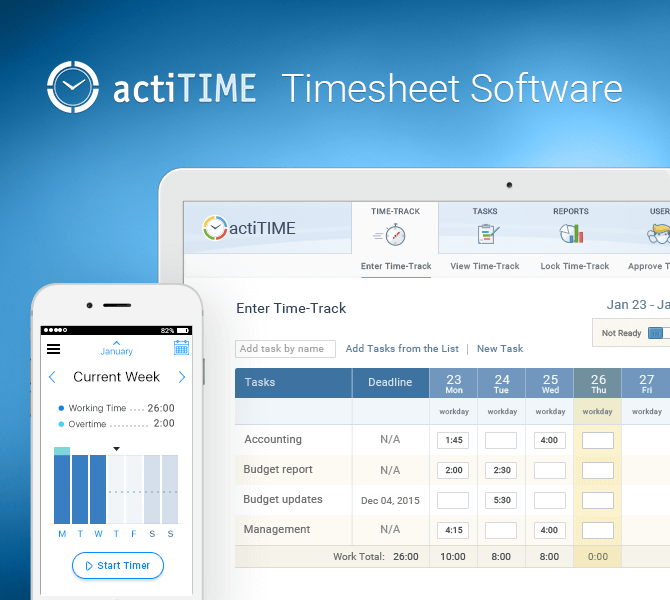 ActiTIME is the best time sheet software on the market. It helps thousands of companies from different industries: IT, design, architecture, and many others. It is loaded with tons of features and options that will help improve your team's productivity levels.
Sing up for a fully functioning online trial of actiTIME.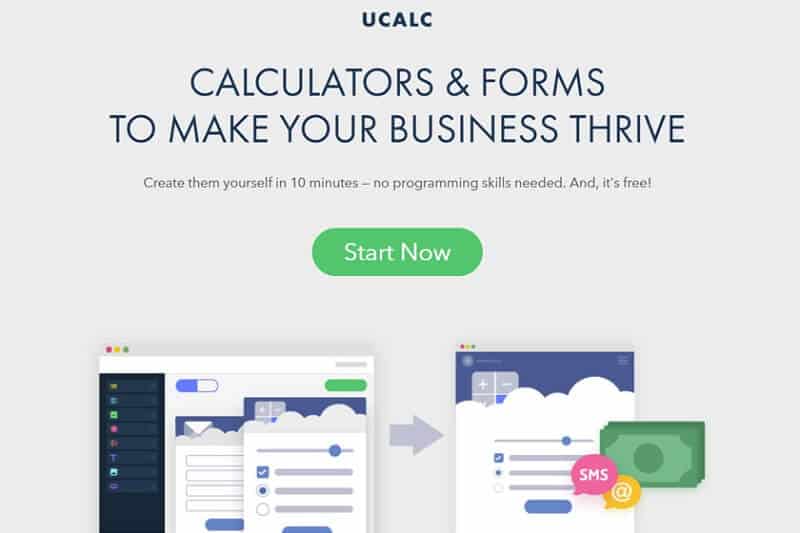 The uCalc usage opportunities are endless. It's a modern builder of online calculators and forms that can put your business a step ahead of competitors by providing beautiful, easy-to-use calculations. You can either select from the collection of templates by industry, or create one from scratch. Everything can be customized. Try it out now and see for yourself!


What Font Is can be used to identify a font from any given picture or URL. It's loaded with over 450,000 fonts (premium and free) plus a powerful AI finder that will identify the font you are looking for, giving you details about the price and where to get it from as well. For every font you want the software to identify, you will get over 60 similar fonts.
What font are you looking for? Try www.whatfontis.com to get the answer.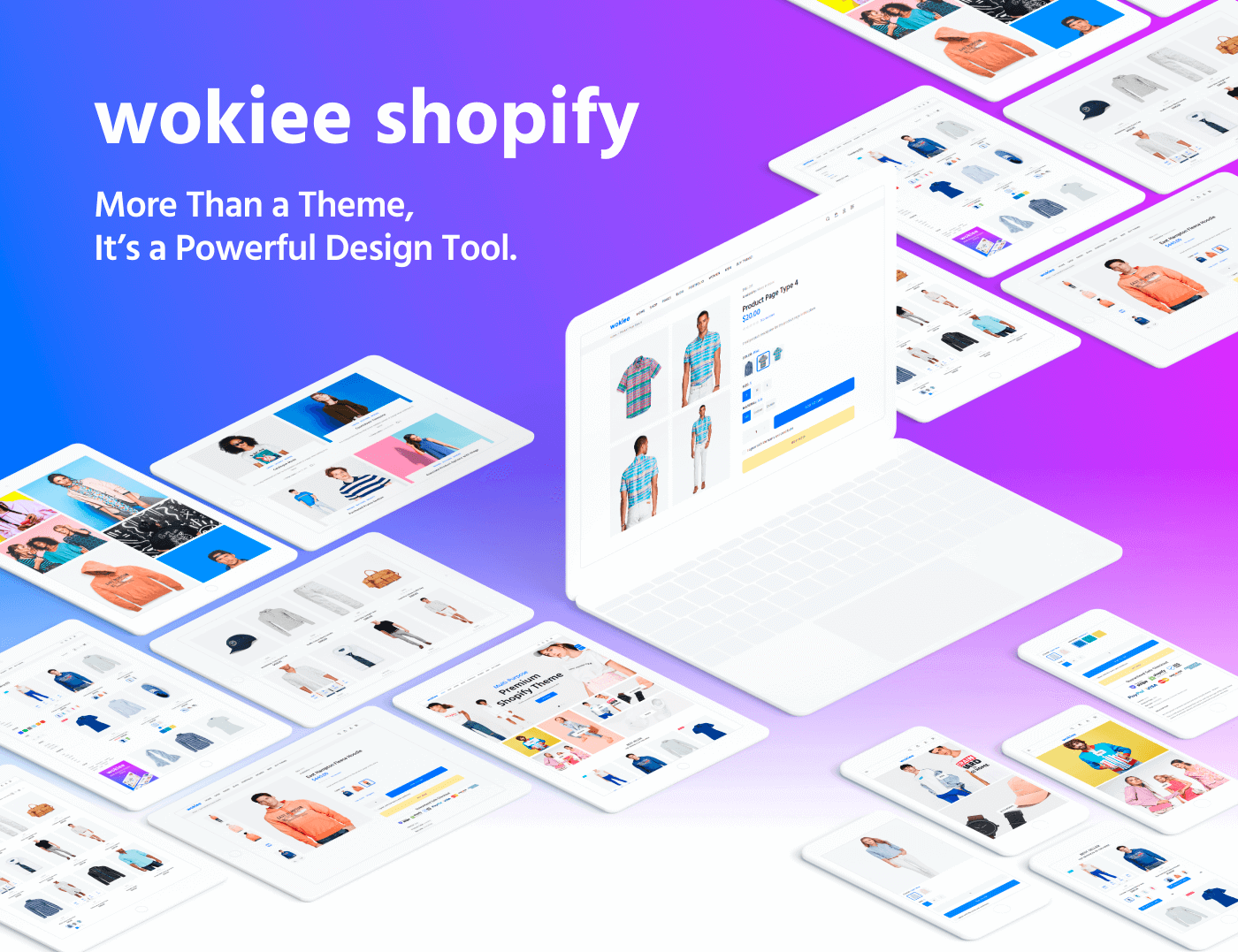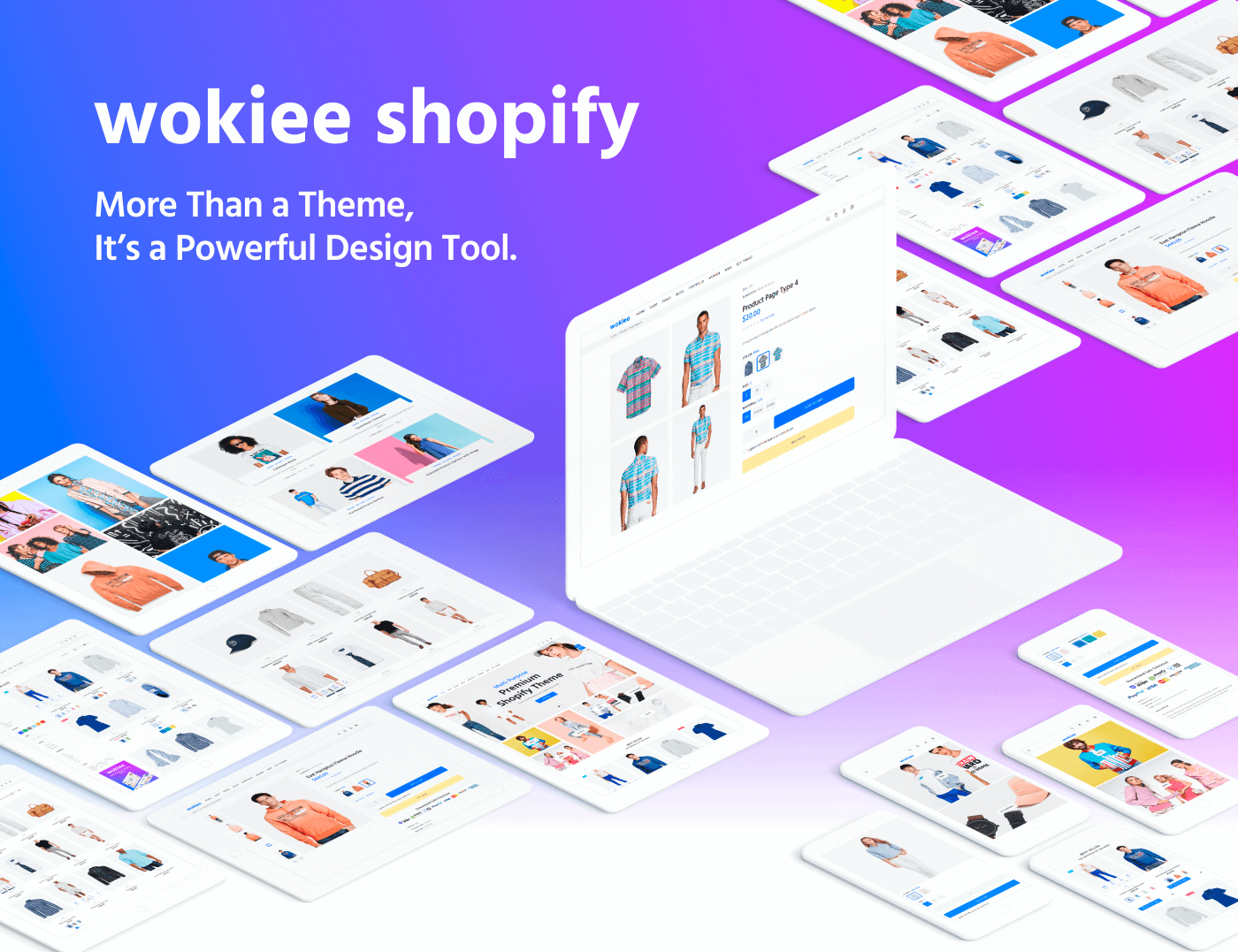 Wokiee is more than a multipurpose Shopify theme. It's a powerful design tool that you can use to build a gorgeous, fully functional, and lightning fast online store. You will find 18 included layouts, 12 available skins, and more. It is an all-in-one solution.
With Pixpa's powerful drag-and-drop builder, anybody can create an online portfolio without any programming skills or previous experience. It comes loaded with a friendly interface, lots of beautifully designed templates, plus tons of other features.
Sign-up for FREE.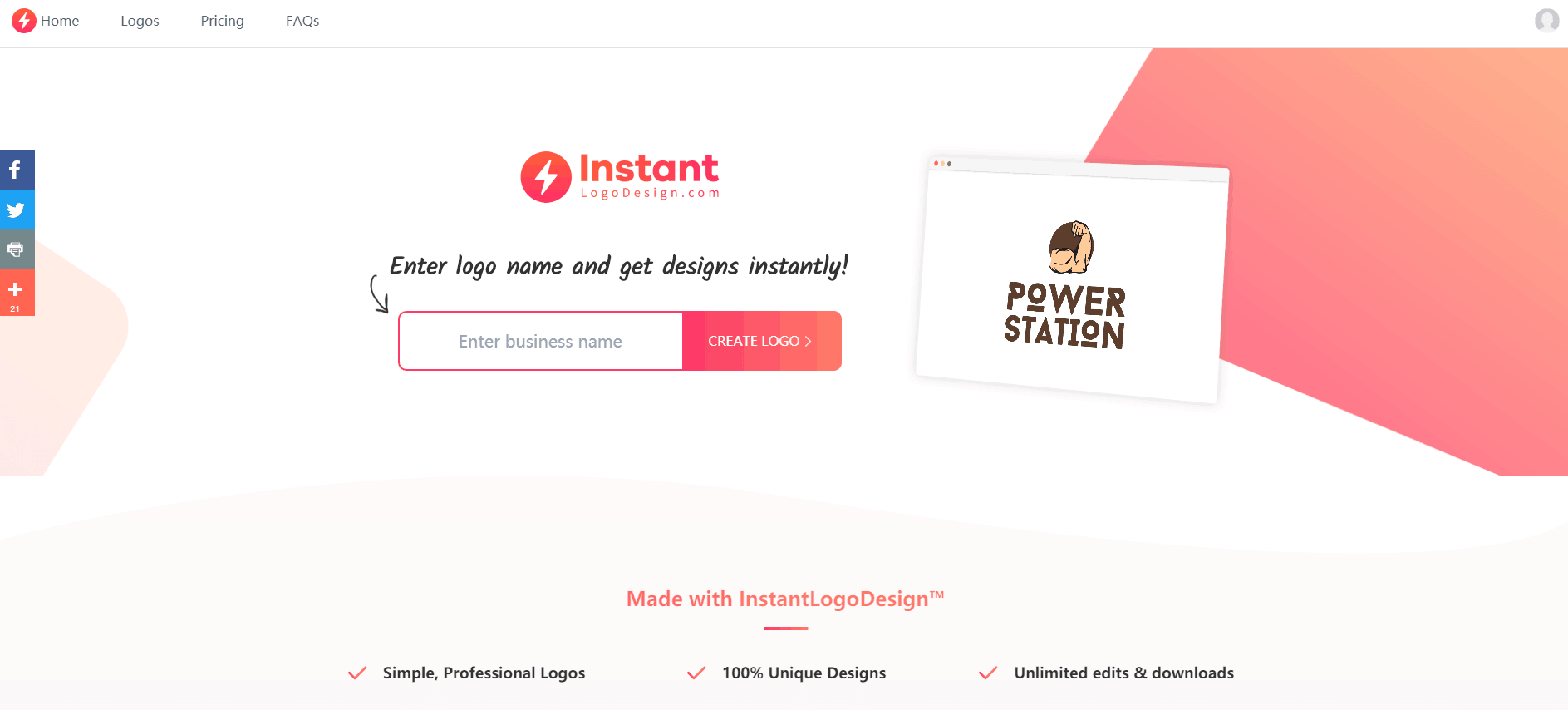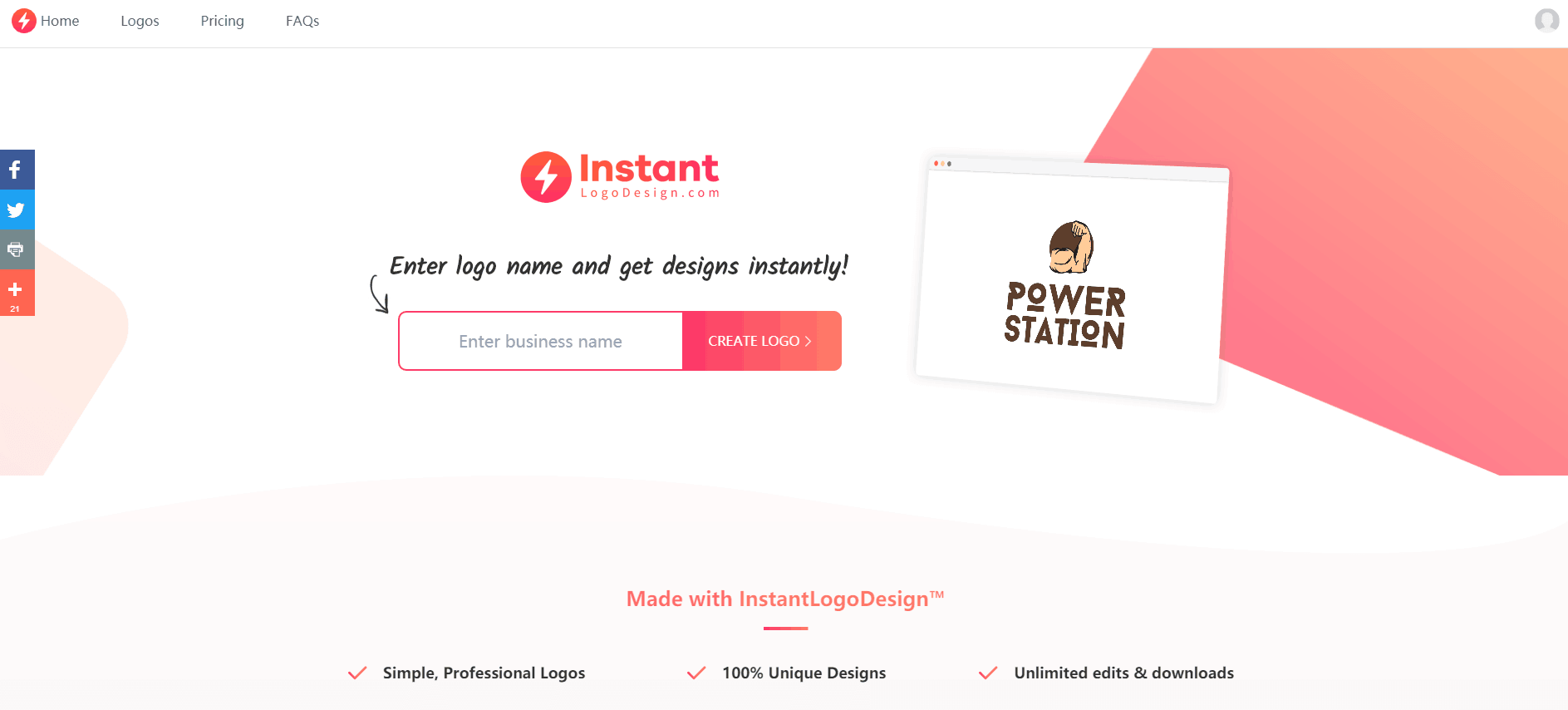 Whenever you need an extremely fast and beautiful logo design, but don't want to spend a fortune, use Instant Logo Design. Write down the logo name – and the slogan if needed – and decide if you want your design to include a symbol or not. Right after, the logo generator will show you lots of logos to choose from.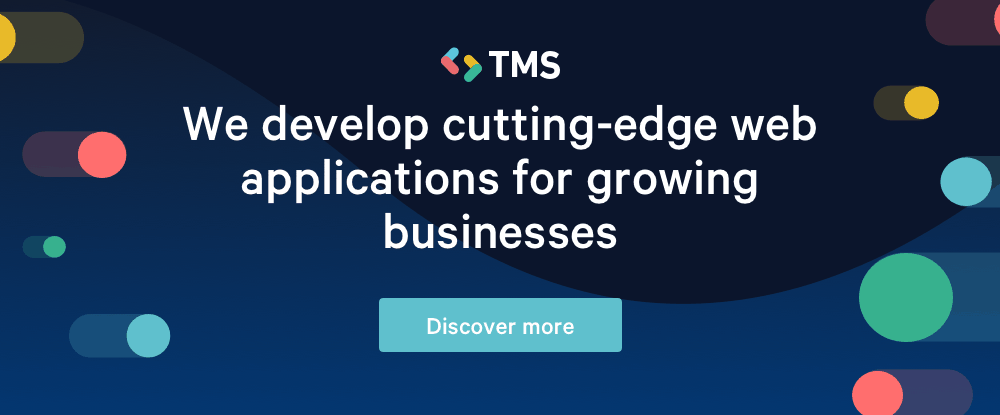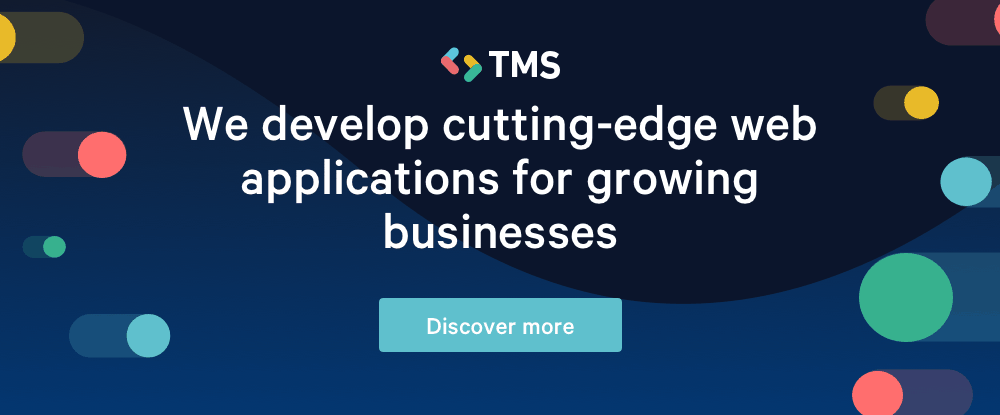 With over 5 years' experience on the market and thousands of web applications made, TMS is a powerful service that you can use to extend or back up your existing team.
Working on large-scale applications in a wide variety of business fields, from fintech to marketing automation, helped us acquire broad experience with developing complex solutions that require high level of security, integration with remote APIs, and interaction with large amounts of data. They rely on the best practices and tools for delivering clean, high quality code, and optimal data processing algorithms.
Work with TMS.