Websites
A landing page is viewed literally and figuratively as a key visual introduction to any company with an online presence. Its aim is to bolster the outstanding features of the brand and express its message to the market more effectively. For all intents and purposes, it's one of the...
---
continue reading
If there's one thing that could help you spark up the interest among your target audience, it has got to be the use of testimonials. The sad thing is, they are not being utilized as much today as they should be. Testimonials, when done the right way, can be...
---
continue reading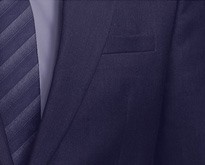 Law firms have always had this reputation for being kind of boring and stodgy. This is the same image that most people tend to see when they visit law firm websites as well. It really is a shame that most law firm websites on the net perpetuate this kind...
---
continue reading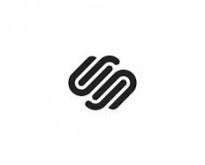 So much buzz has been going around about Squarespace and how it has changed the way people built their websites. And once you've seen some of the websites they power up, you'll understand why this is so. Squarespace has definitely taken websites to a whole new level, adding emphasis...
---
continue reading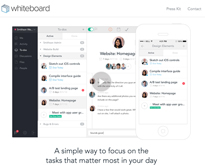 Inspiration plays an important role in the web design process. Keeping up and checking out the latest trends is a great way to see what is working and what you should avoid. The most vital part of the website, along with functionality, is the way it looks. The 1990's are...
---
continue reading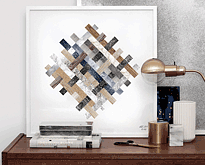 Imagery has long been held as a top priority for ecommerce sites. Nothing quite sends the inventory flying of the digital shelves like a high quality image depicting its use and/or aesthetic. Unfortunately, it's easy for product images to get lost in the sheer numbers of duplicate pictures all...
---
continue reading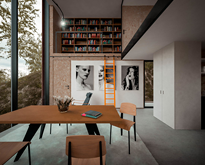 Clean websites usually demonstrate a perfect use of colors, typography, illustrations, and space. The content arrangement should be accurate and well structured; whitespace is an obligatory condition too – the visitors should feel free while browsing a webpage and not be overburdened with too much info. You must also...
---
continue reading