Websites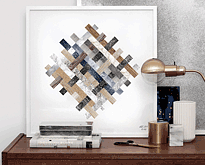 Imagery has long been held as a top priority for ecommerce sites. Nothing quite sends the inventory flying of the digital shelves like a high quality image depicting its use and/or aesthetic. Unfortunately, it's easy for product images to get lost in the sheer numbers of duplicate pictures all...
---
continue reading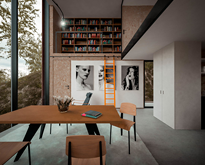 Clean websites usually demonstrate a perfect use of colors, typography, illustrations, and space. The content arrangement should be accurate and well structured; whitespace is an obligatory condition too – the visitors should feel free while browsing a webpage and not be overburdened with too much info. You must also...
---
continue reading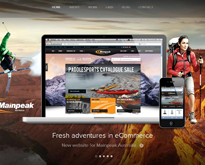 2013 has been another landmark year for the Internet. The web is already a huge part of our lives but in the past 12 months or so, it seems like the Internet has grown up. Emerging trends in web design revolve around simplicity, the use of high-quality assets and...
---
continue reading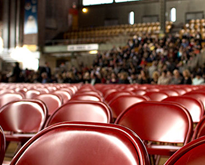 We all have something to say and a need to be heard. We all like discussing ideas and opinions with people. People in our immediate surroundings are probably a bit easier to read and you can usually predict what opinion someone from your hometown has about a certain subject....
---
continue reading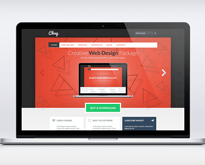 Inspiration can sometimes be hard to find, but you can feel more creative in just a few minutes. If you're in need of design inspiration or insightful articles the following list of 30 can't-miss websites will get your creativity juices flowing. Enjoy! Inspiration Feed: Of course this is the...
---
continue reading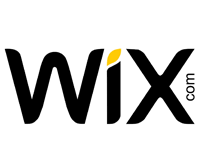 Founded in 2006, Wix is one of the most popular free website building services online. With over 39 million users, Wix provides an easy platform to create a free website. Whether you need a business website or a personal portfolio, Wix offers 100s of stunning templates ready to be used by you. Their...
---
continue reading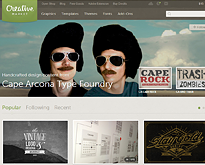 Having a killer landing page with large and prominent CTAs is the key to increasing your conversion rate, gaining more customers, and increasing sign-ups. You want your landing page to incorporate enough information that you potential customers know who you are and what you do, without overwhelming them with...
---
continue reading