Last Updated on January 24, 2022
You can find typography almost everywhere you look. From billboards, to magazines, and even restaurants. Although those examples are very broad, its very easy to notice it if you just look. Today we present to you the third installment of our popular typography design collection. Once again we have collected some beautiful examples of typography art from the design community.
Want more?
Check out our previous, collection!
Note: All of the images are linked below to their original authors.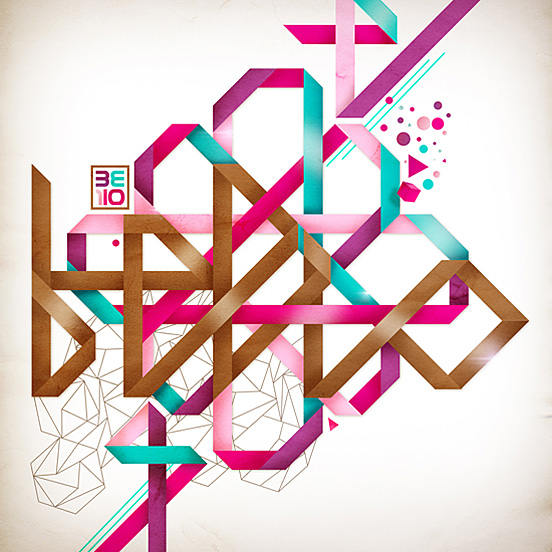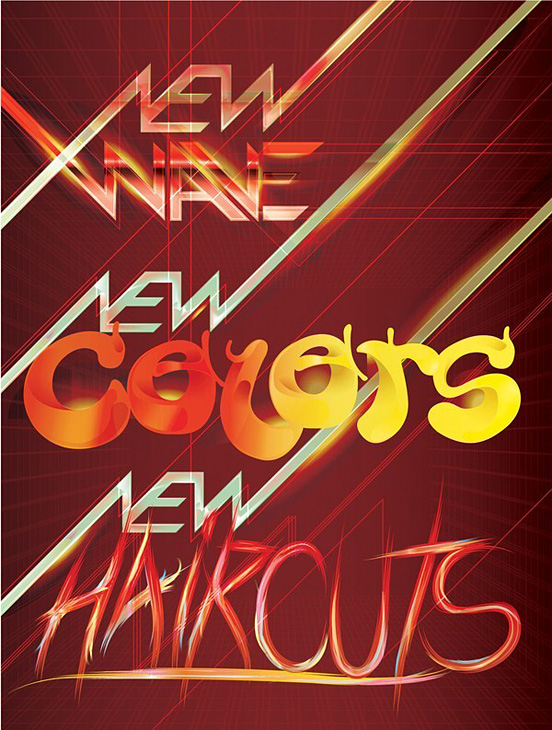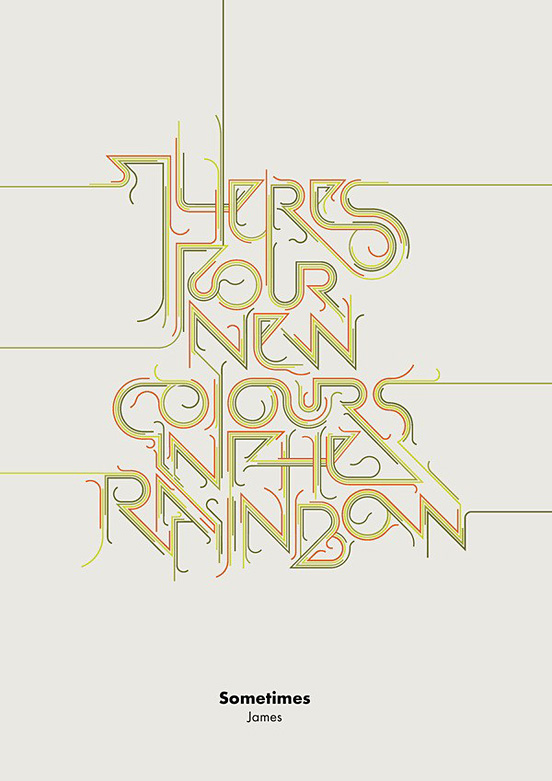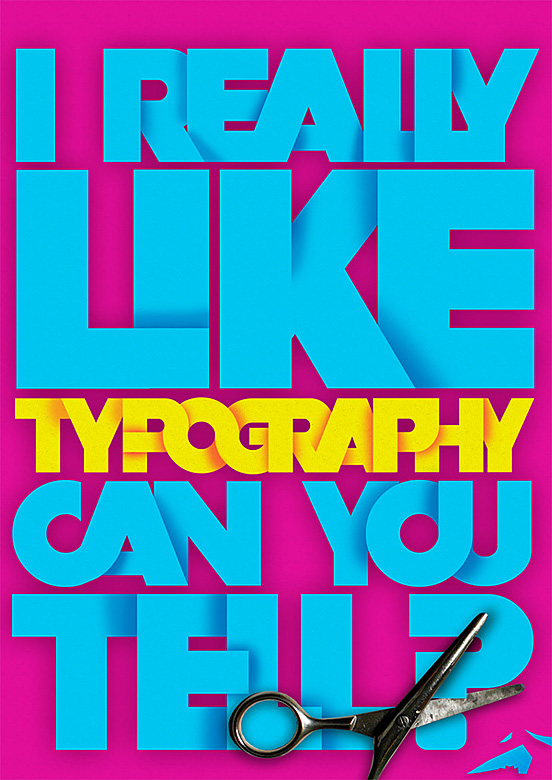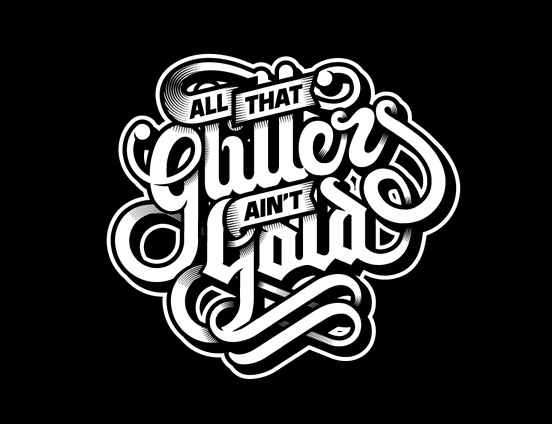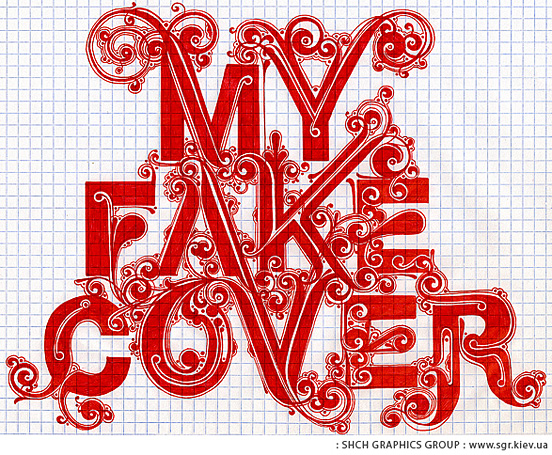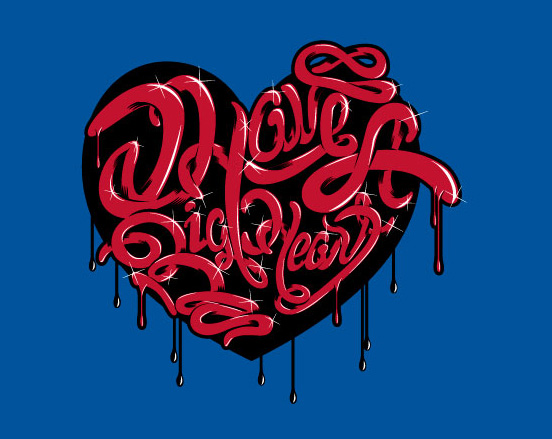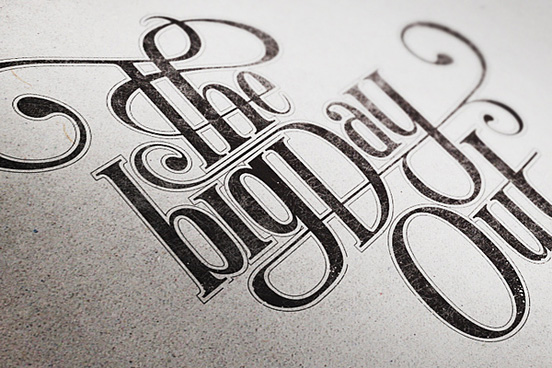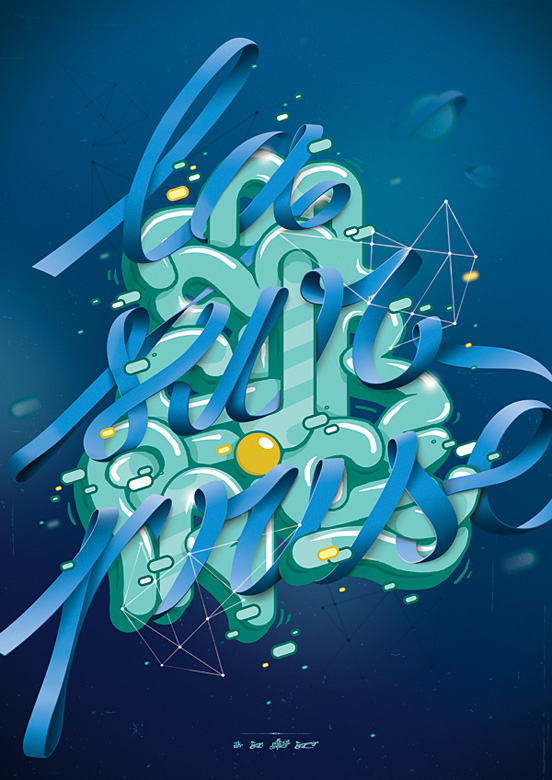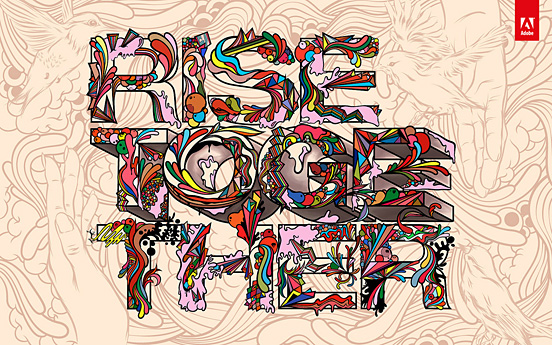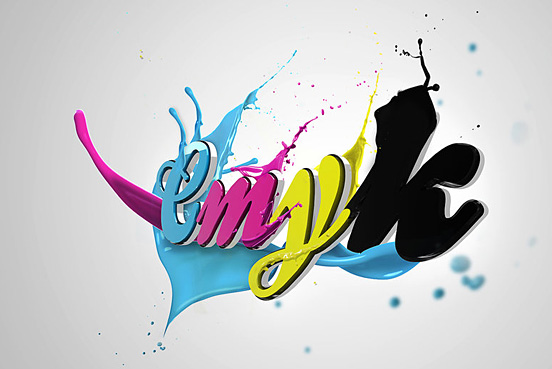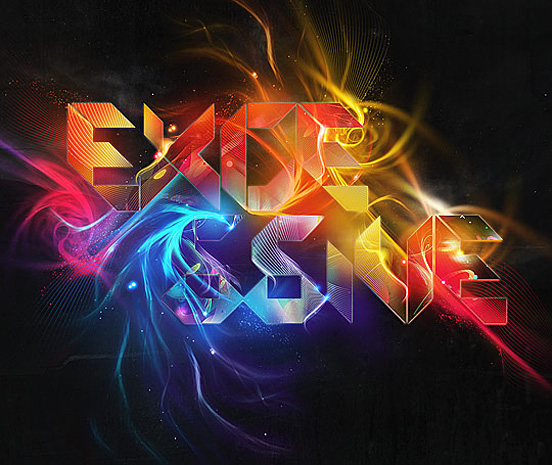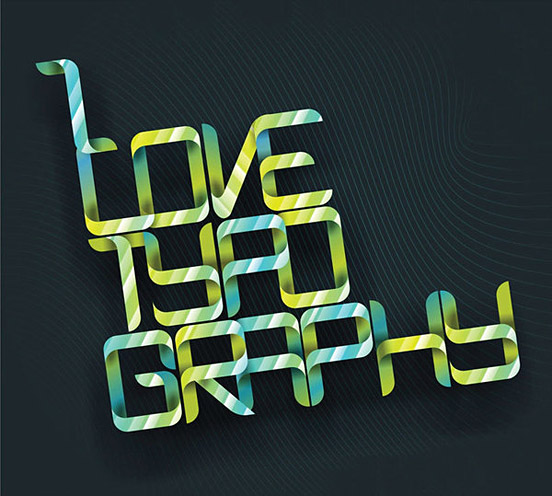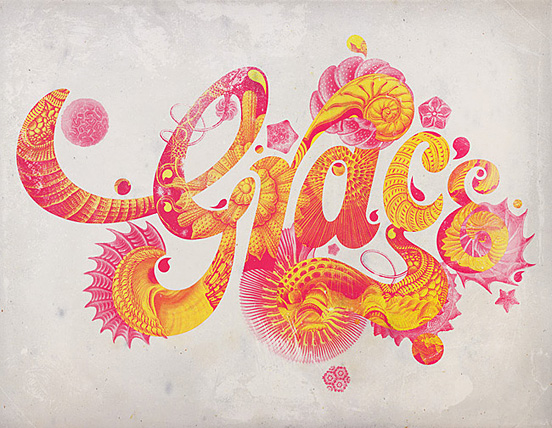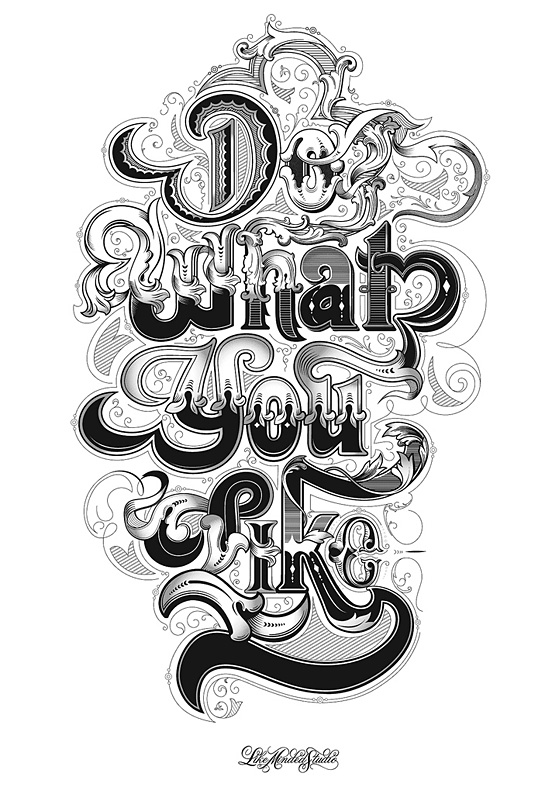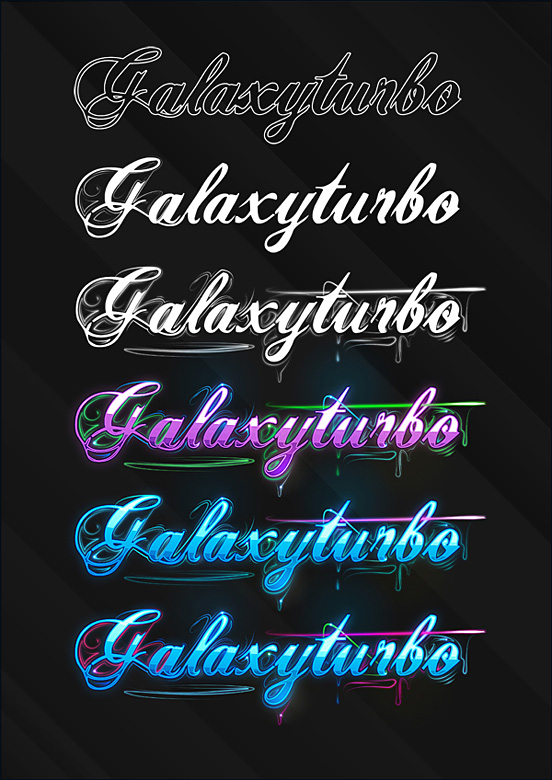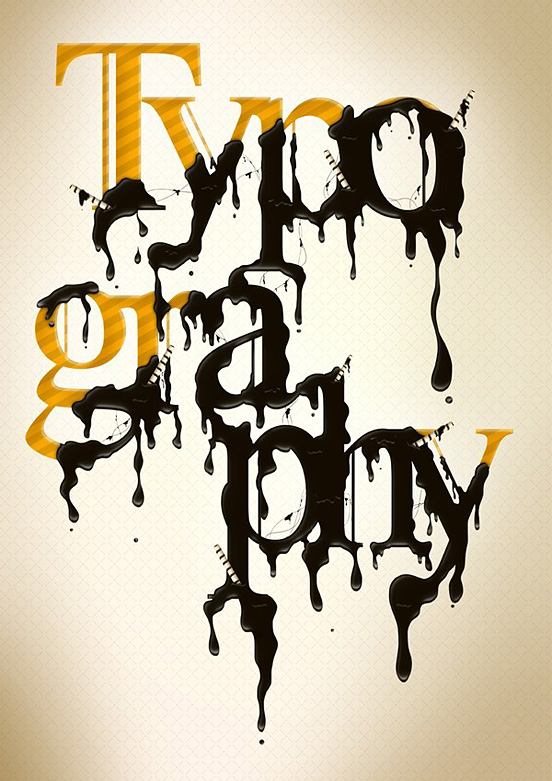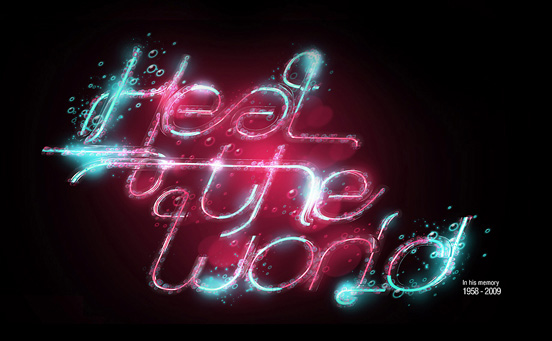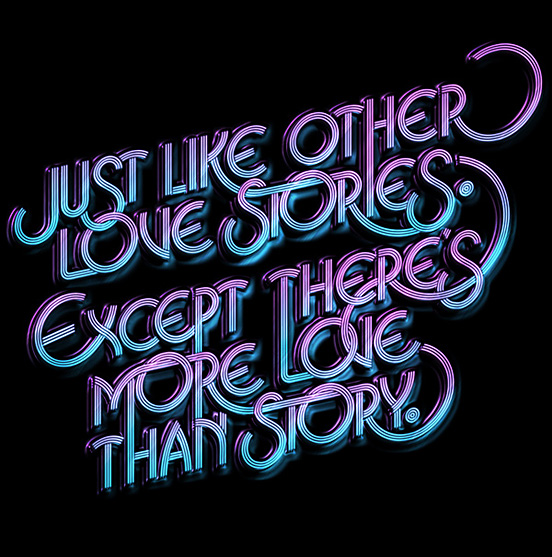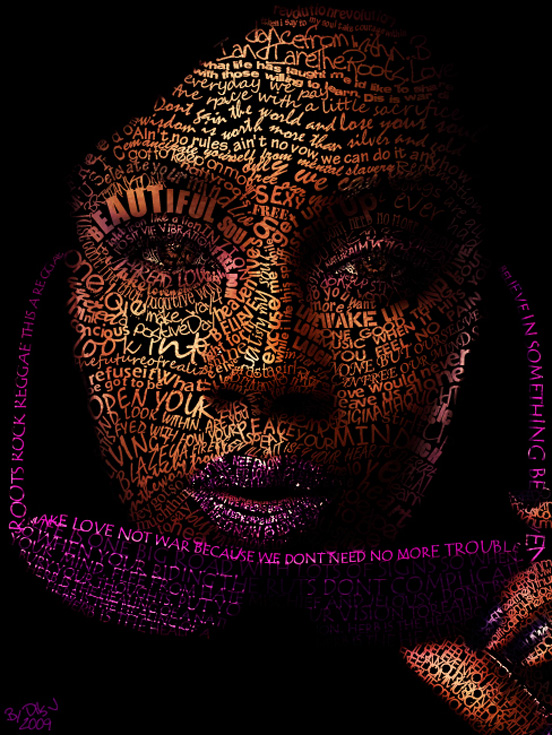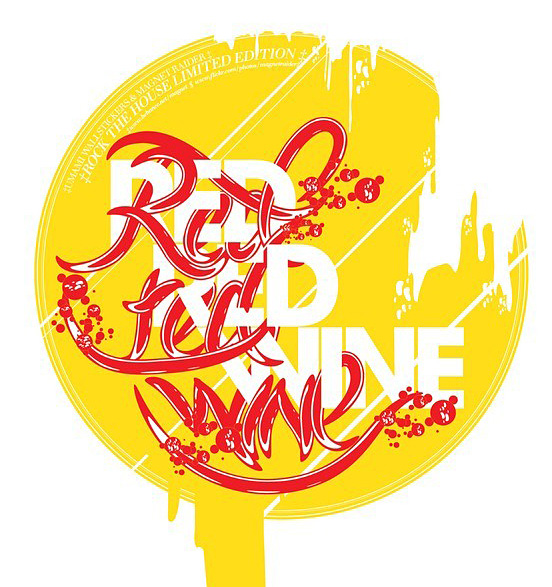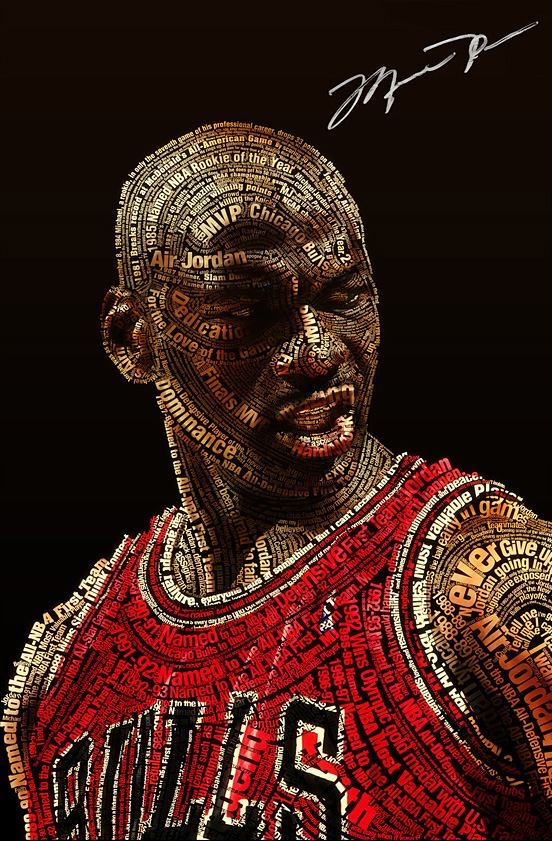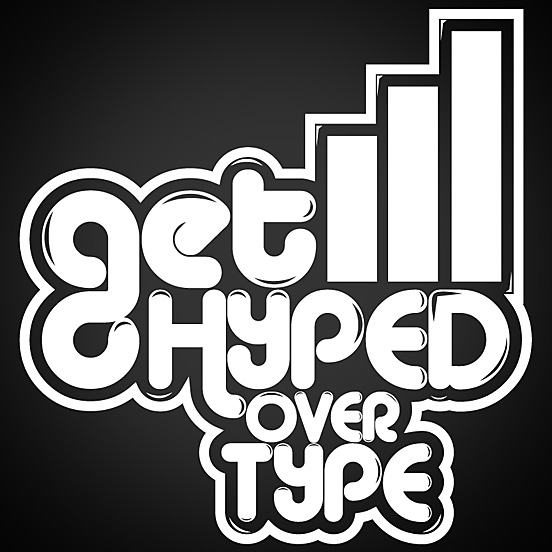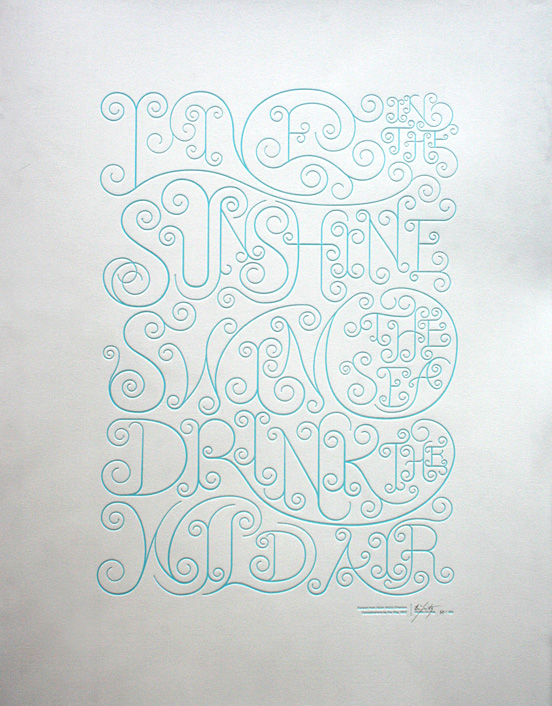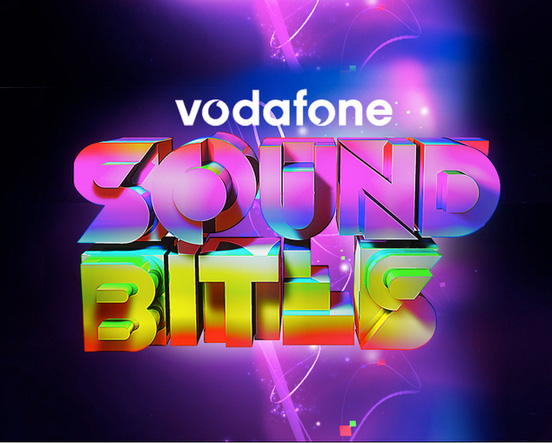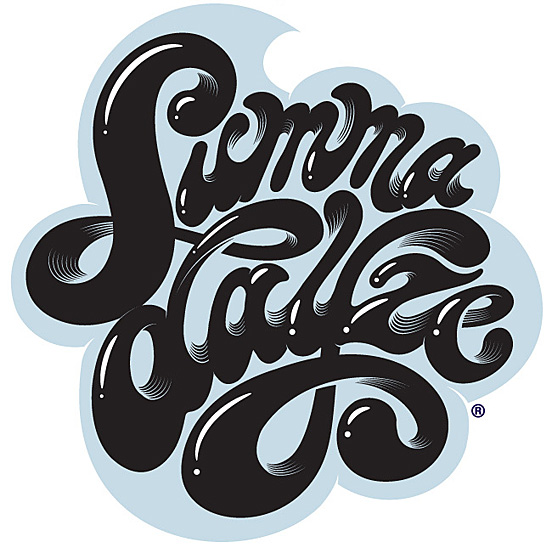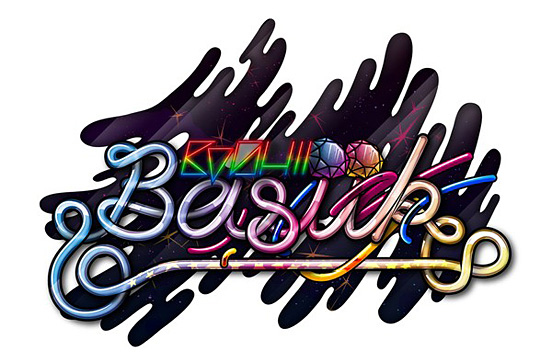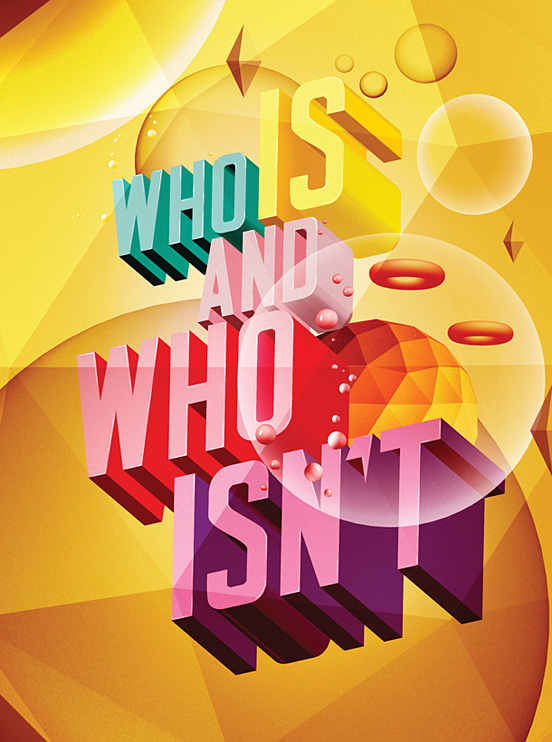 Did you enjoy this? We would like your feedback so please comment below.