Creating a new business has its ups and downs, but expanding your small business can be equally exciting and challenging, and taking it to new heights is a common almost expected step. Whether you're a local bakery, a tech startup, or a boutique clothing store, the idea of expansion is tantalizing. However, the path to growth is often paved with challenges and uncertainties. To help you navigate this exciting journey, we've compiled a list of proven strategies for small business success that can pave the way to expansion without getting lost in the process.
1. Diversify Your Offerings
One of the most effective ways to expand your small business is to diversify your product or service offerings. If you've been successful in your niche, consider branching out into related areas. For instance, if you run a coffee shop, you could start offering pastries or branded merchandise. Diversification not only attracts new customers but also encourages existing ones to spend more with you.
2. Develop a Strong Online Presence
In the digital age, having a robust online presence is essential. Ensure your business has an informative and user-friendly website, active social media profiles, and utilizes e-commerce if applicable. Engaging with customers online not only enhances your visibility but also helps you gather valuable feedback and build a loyal customer base.
3. Invest in Marketing and Advertising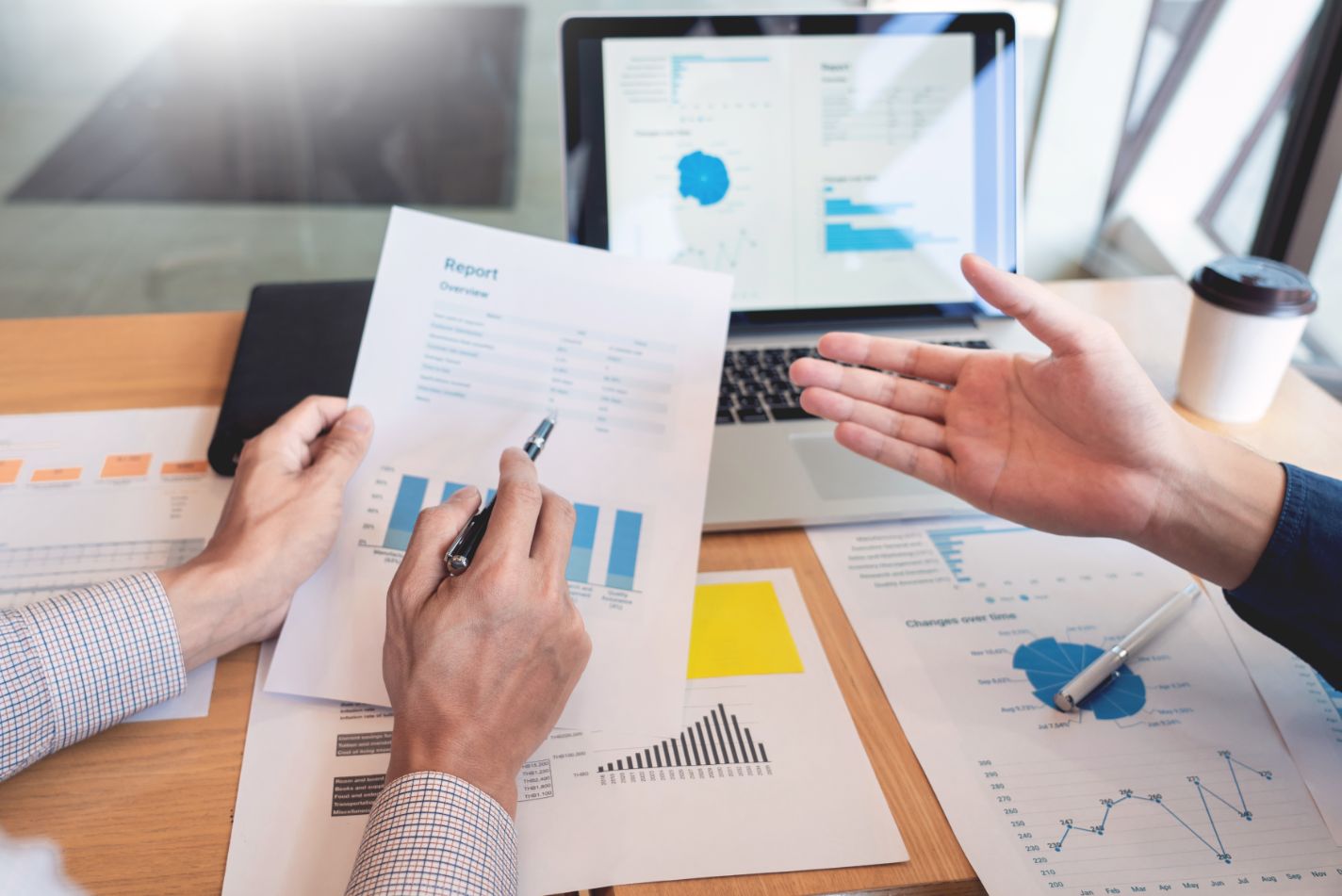 Effective marketing and advertising campaigns can significantly boost your business. Explore different advertising channels such as Google Ads, social media ads, and email marketing to reach your target audience. A well-planned marketing strategy can increase brand awareness and drive more sales.
4. Expand Geographically
If your small business has a strong local presence, consider expanding to new geographical areas. Open additional locations, partner with local businesses, or explore e-commerce to reach customers beyond your immediate vicinity. Expanding your reach can help you tap into new markets and customer segments.
5. Seek Funding
Expanding your small business often requires financial resources. Explore various funding options such as small business loans, venture capital, crowdfunding, or seeking investment from angel investors. Be sure to have a solid business plan and financial projections to present to potential investors or lenders, and it's also important to have all the necessary documents that they might require such as payment history, credit score, or cash flow history.
6. Focus on Customer Experience
A satisfied customer is more likely to become a loyal one and recommend your business to others. Prioritize excellent customer service and create memorable experiences for your patrons. Listen to feedback, respond to concerns promptly, and go the extra mile to exceed expectations.
7. Build a Strong Team
Your team is the backbone of your business. To facilitate expansion, ensure you have a talented and motivated workforce. Hiring and retaining top talent is crucial. Invest in training, provide opportunities for growth, and foster a positive work environment that encourages creativity and collaboration.
8. Optimize Operations
Streamlining your business operations can free up resources for expansion. Analyze your current processes and look for areas where you can improve efficiency. Implementing technology solutions, optimizing supply chain management, and reducing waste can all contribute to cost savings and increased profitability.
9. Monitor and Adapt
As you embark on your expansion journey, closely monitor your progress and be prepared to adapt to changing circumstances. Keep an eye on key performance indicators (KPIs), customer trends, and market shifts. Flexibility and agility are essential in the dynamic world of business.
10. Stay True to Your Brand
While expansion is about growth, it's also important to stay true to your brand's core values and identity. Don't lose sight of what makes your business unique and loved by your customers. Consistency in branding and messaging will help maintain customer trust and loyalty.
In conclusion, expanding your small business is a challenging yet rewarding endeavor. By implementing these proven strategies, you can increase your chances of success and take your business to new heights. Remember that growth takes time, so stay patient and persistent in your efforts. With dedication and the right strategies, your small business can thrive and achieve the expansion you've always dreamed of.