Choosing a hilarious name for your Kahoot account is an ingenious way to stand out on the platform. Such names can help kick boredom in the butt, stimulating the learning process.

Funny Kahoot profile names also speak to your wit and creativity. Besides, these names can brighten up other website users who interact with your account.

Fortunately for you, we've rounded up the 100 most hilarious name ideas you could possibly use for your Kahoot profile. But first, let's familiarize ourselves with Kahoot and its role in revolutionizing the learning process.
What Is Kahoot?
Kahoot is a cloud-based learning platform designed to deliver quizzes to students. The tool has a gaming set-up, which makes the learning process incredibly fun. Students can play the Kahoot game either individually or in groups.

As it's a learning platform, Kahoot is beneficial for both instructors/tutors and learners/students. The gaming experience is broadcast live on a classroom screen though the tool's interactive dashboard.
How Do I Get Started On Kahoot?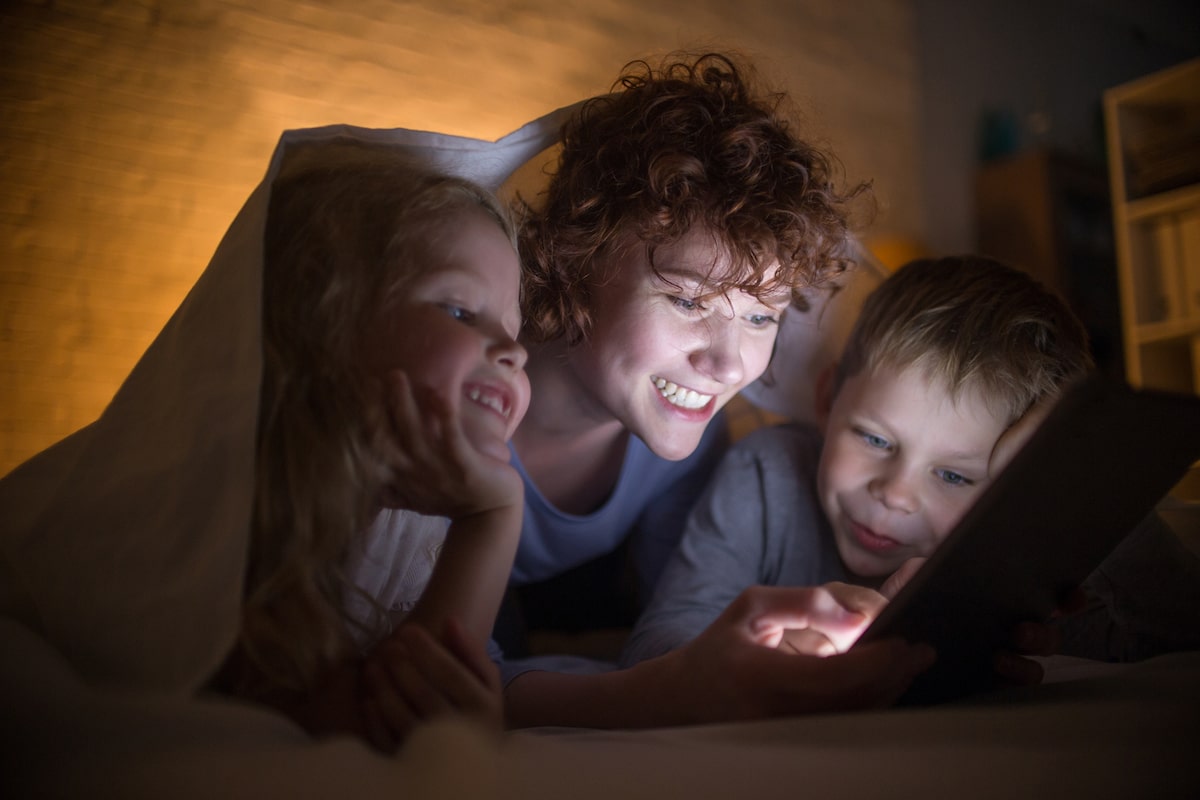 The first step in getting started on Kahoot is to register for a free account. We'll explore the account registration process later on.

Once you have an account, you can start creating multiple-choice quizzes immediately. These quizzes are known as "Kahoots."

As already indicated, Kahoots are sharable on a live dashboard. The dashboard allows you to prompt the questions and display the scorecards in real time.

Kahoot players must join the platform by entering their pin. Participants can interact with the tool either on the website or through its mobile application, which is available on both Android and iOS devices.
How Does Kahoot Work?
Tutors begin by feeding multiple-choice questions into the Kahoot program. They can create the questions from scratch, especially where such queries need to be tailored to specific learners. There's also the option of picking from the millions of pre-created games.

The questions are then projected through Kahoot's interface and onto a classroom screen.

Each Kahoot question has an upper character limit of 95 characters and a screen display time between five seconds and two minutes. However, tutors can turn off the timer-based quiz mode, especially when setting complex questions that require more time.

The provision for only four multiple choices make the game highly competitive. But for a more exciting gaming experience, Kahoot questions come enriched with media elements like images and videos. There's also an instant leaderboard update after every question that motivates students to excel their competitors.

Students answer the questions using their smartphones, laptops, tablets, or other personal electronic devices. Points are awarded for both accuracy and promptness. The classroom screen also displays a scoreboard whenever each question is answered.

At the end of the game, Kahoot allows teachers to export the results on a CSV file.
What Are Kahoot's Standout Features?
Kahoot is remarkably easy to get the hang of, thanks to its clean and uncluttered dashboard. The app contains several functions that make the learning process a breeze. These include;
1. Ghost
Ghost is a feature that pits learners against their own previous scores. It's useful where a student cannot find a willing participant to play the game with or where learners wish to excel their own performance.

The ghost quiz mode also helps students to go over the quizzes one more time. This can be useful in terms of memory consolidation.
2. Copy
The Copy function lets tutors avail the millions of quizzes pre-created by other teachers on the platform. Needless to say, all queries are freely available.
3. Analytics
Kahoot has an analytics feature that displays gaming results across various metrics. It reveals which students struggled with what questions.

Tutors can leverage these reports to improve a student's performance in their specific areas of inadequacy.
4. + Media
Among the several ways to enrich the Kahoot gaming experience is by using image or video accompaniments. This is where the "+ media button" function comes in.

The feature lets you import images, videos, and drawings (for iOS devices). It's an excellent way to stimulate learning, as students already know there will be questions related to the media content they're interacting with.
5. Assemble students first
This is more like a Kahoot best practice than a specific feature. Assembling students first is an intelligent way for tutors to test their students' knowledge before teaching them a subject.

It's a proactive way teachers can avoid making a subject too simplistic or overly sophisticated.
6. Jumble mode
Kahoot recently released a Jumble mode that allows learners to bundle things into a consecutive order.

It's another key feature that helps with memory consolidation. Besides, it allows instructors to set quizzes about progressive or chronological topics.
Who Can Use Kahoot?
Kahoot was designed with teachers and learners in mind. However, the game can be an exciting way to while time for pretty much anyone.

All you need to play Kahoot is your computer or smartphone. Tutors with Microsoft Teams premium versions will especially benefit from the app, as such plans have options for co-creating Kahoots with colleagues.
What Can I Use Kahoot For?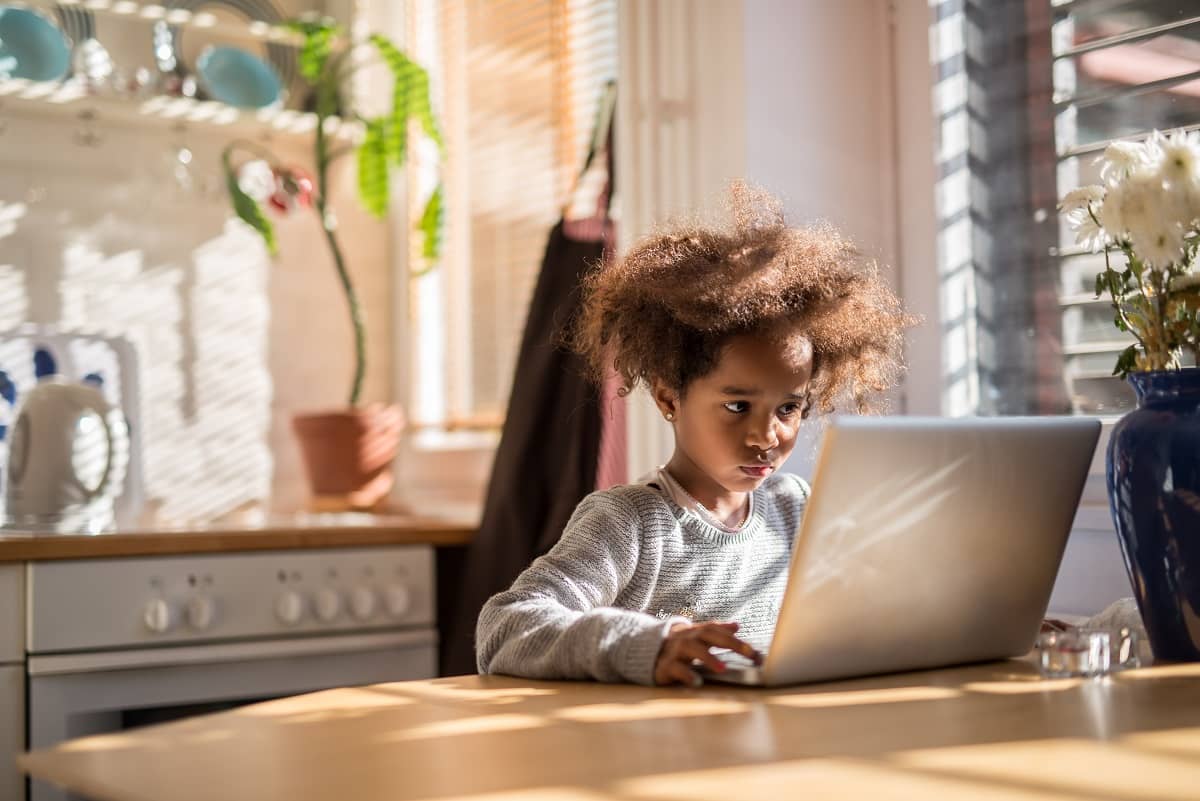 Kahoot is great for both physical and virtual learning. However, the tool is more suitable for remote learning applications.

It helps tutors to set quizzes and then allows students to complete them at their convenience hours. Alternatively, participants can interact with the tool through third-party applications, such as Google Meet and Zoom.

The following are other key applications of Kahoots;

• Offering help with vocabularies and terminologies
• Allowing tutors to carefully introduce new topics to assess how much learners already know about it
• Guiding tutors in selecting their lecture content
• Providing reliable metrics for gauging learners' progress
• Helping poll students on a given topic
Is Kahoot Safe?
Kahoot stores all information collected on the platform in line with the modern security standards. The app has racked up pretty decent reviews from various platforms for its exceptional data handling policies.

It's also worth noting that Kahoot doesn't require sensitive information while signing up for an account. However, be sure to read the company's privacy policy to fully understand its policies on data collection and usage.
100 Most Hilarious Kahoot Names
1. Alpha Kenny Buddy
2. Ann Chovy
3. Anne Frank
4. Area51 Raid
5. Avada Kahoodavra
6. Beauty With Brains
7. Benny Sasquatch
8. Berb DiWire
9. Big Foot
10. Bob Ross
11. Bob the Builder
12. Bonerclops
13. Broken Paws
14. Bunk The Class
15. Buster Hymen
16. Cheeky Monkey
17. Chicken and Quaffles
18. Chico Salmon
19. Chris Peacock
20. Claustrophobic Teletubby
21. Clever Foxy
22. Comedy Central
23. Confused Teletuby
24. Cool Whip
25. Couch Potato
26. DancingLights Aurora
27. Dangerous Kahoot
28. Dead Sirius
29. Digital Goddess
30. Dill Dough
31. Emerald Goddess
32. Eureka Tequila
33. Feral Filly
34. Flat Earther
35. Freeze Queen
36. Gordon Rams Me
37. Grey Matter
38. Guy Forget ?
39. Hail Sucker
40. Hit or Miss
41. Ho Li Shet
42. Hoof Hearted
43. Huggable Bab
44. Hugh Mungus
45. I'm Positive
46. Imagine Losing
47. Inky
48. Ivan Idea
49. Ivana Tinkle
50. Joey Jo-Jo
51. Junior Shabadoo
52. Justin Case
53. Kahoot the Teacher
54. Kahoots World
55. Kanoodling Kats
56. Kermit Kermicide
57. Kim Jong Uno
58. Lady Fantastic
59. Lika Madiq
60. Loading…
61. Loud Mouth
62. Mafia Princess
63. Malcolm Powder
64. Married… WithKids
65. Marshmallow Treat
66. Me Alien
67. Microwave Chardonnay
68. Missie Lucky
69. Mr/Miss Fix It
70. Mr/Mrs Thesaurus
71. Munchma Quchi
72. Nerdy Poo
73. Ophelia Pane
74. Paige Turner
75. Peeky Blinders
76. Peter Klaven
77. Pill Cosby ?
78. Pixie Normous
79. Queen Bee
80. Rainbow Sweety
81. Roger That Teacher
82. Rusty Kuntz
83. Sassy Muffin
84. Sestina Aquafina
85. Sneak Attack
86. Star Dust
87. Super Giggles
88. The Amazon Rainforest
89. The Fungus
90. The Soviet Union
91. Third Wheeler
92. Tiny Hunter
93. Triple Adorable
94. Under Taker
95. Undergrad Split
96. UnPlanetized Pluto
97. Walking Dictionary
98. Wish Maker
99. York Hunt
100. You Kabasic
What's The Process of Signing Up For a Kahoot Account?
The Kahoot account registration process is rather straightforward. You can create a profile using your email address, Google account, Microsoft account, or Apple account. There's also the option of registering for an account directly using the web browser or via the Kahoot app.

Whichever avenue you prefer, a typical sign-up process would unfold as follows;

1. Head on to the login page (https://kahoot.com/wp-login.php) and hit the "Sign Up" button located to the top right corner of the page.

A new page will load, prompting you to select your preferred account type. Options include 'Teacher,' 'Student,' 'Personal,' and 'Professional.'

There will be additional information required, depending on your account type. For instance, the options available when you click 'Teacher' include "School," "Higher education," "School administration," and "Business.

To register as a student, proceed as follows;

2. Enter your date of birth and hit "Continue."
3. Create a username and hit "Continue."

The username should be between 6 and 20 characters long. It should preferably contain letters in both cases, as well as numbers and an underscore.

4. Enter your email address and password, then complete the process by hitting "Sign up."

If the username or email entered are already in use, Kahoot will prompt you to select a different name or email.
How Do I Add My Name To Kahoot?
A Kahoot name, also known as profile name or display name, is different from the username you entered while signing up for an account. As the word implies, your display name is your account's identity as it appears to other users.

Follow the below procedure to add a unique name to your Kahoot account;

1. Find the "Add your name" feature represented by a pencil icon and tap on it.
2. A pop-up "Add name" box will appear.
3. Type in your hilarious Kahoot name in the box and save the changes by tapping on "Done."

NB: Kahoot also allows you to change your profile name. The process is more or less similar to adding your display name.
Wrap Up
Kahoot is a fun and interactive app that lets students learn through quizzes. It's also a resourceful tool that allows teachers to plan lecture courses and gauge the overall progress with their learners.

Whether you're a student or teacher, you'll certainly find this app worth investing in. And when you do, remember to use any of the above ideas for your fun Kahoot profile name.