Last Updated on January 24, 2023
When it comes to the Web, there is constant competition. There is always a newer product, a better idea or a faster platform. The breakneck speed in which industry moves affects businesses of all sizes.
Keeping up with the pace of progress and adapting to what's coming next while preserving identity is quite the challenge.
Perhaps the biggest innovation in recent years in terms of progress on the Web has been in translating decades old ideas of customer experience for the digital age. That translation is known as User Experience (UX) and on the Internet it's driven by the User Interface (UI). Effectively harnessing these two aspects of Web development is one of the things that has sets many successful companies apart from their competitors in recent years, but is investment in these newest forms of Web development worth the often high cost that comes with them? Can delving into UI/UX offer companies a reasonable return on their investment (ROI) or is it really just money down the drain?
Measuring success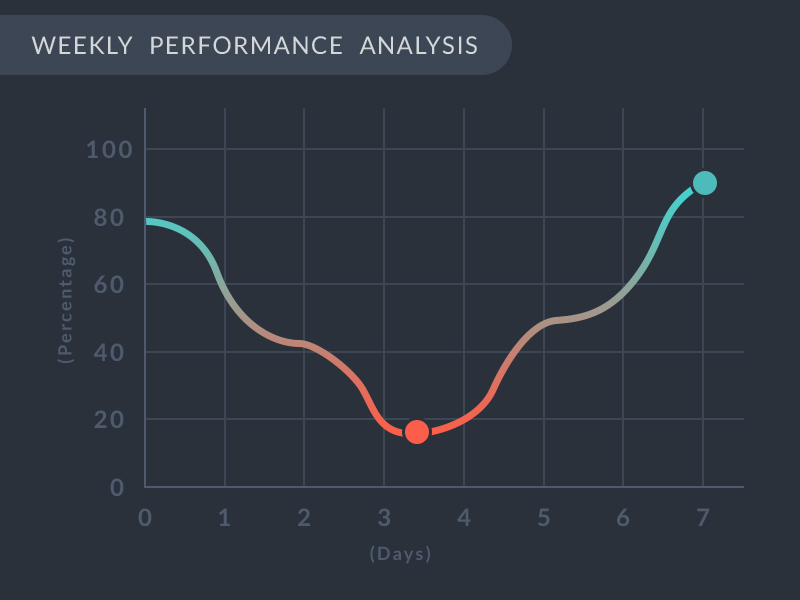 The key to understanding how UI and UX affect ROI is developing solid methods of measuring metrics. That means not only keeping track of what your users are buying, but also of how they are interacting with your site. You may have a great product, but if your website is confusing, it could be all for naught. While ROI is normally measured in dollar signs, there are other, less concrete value metrics that are the key to taking a site from being good to being great.
There are two basic kinds of metrics; those that can be measured in dollars and those that can't be.
Money metrics
Value metrics
Social media shares
Visitors
Return visits
Brand awareness
User loyalty
Referrals
Comments
Mentions
The bottom line on ROI is that in order to track it, you have to have information. You MUST track metrics in order to even be able to approach figuring out whether or not you are getting a return on the investment that you're putting into your website. Track as many of these areas as possible, because only then is any hope of being able to correlate them to determine where you should focus your time and money. Tracking these metrics starts before you implement any changes on your site, because you need a before and after picture in order to determine impact.
Incidentally, these metrics can look vastly different depending on what kind of business you're running, but what remains the same is that value metrics drive money metrics. Harnessing the power of those value metrics is what makes your site successful, and what will get you ROI. Incidentally, UI/UX are all about harnessing value metrics.
A Huge Impact
Now that you're able to see the kind of impact that UI/UX have on ROI, you'll find that there is a massive correlation between the two.
Positive User Experience = More Money
If that sounds simplistic, but smart businesses that stick around for a long time keep an eye on the money.
Remember that the Web is more than a simple mode of communication – it's an entire experience for a user. That means everything from the sounds and video that are embedded, to the style with which the images and text are laid out, to the increasing importance of tactile input as users swipe and click. Due to the vastness and high-level of competition on the Web, the value proposition that businesses are tasked with is no longer tied simply to the product that's being sold but also to the way that a customer's user interaction generates an emotional reaction.
What you're selling isn't just the thing that you're selling, it's the ease with which the user can access it. The more easily and pleasurably an end user is able to get to whatever it is that you're wanting to get out to them, the more likely they are to stick around and to partake. That last part is what makes UI/UX so incredibly relevant to ROI.
UI/UX with an eye for ROI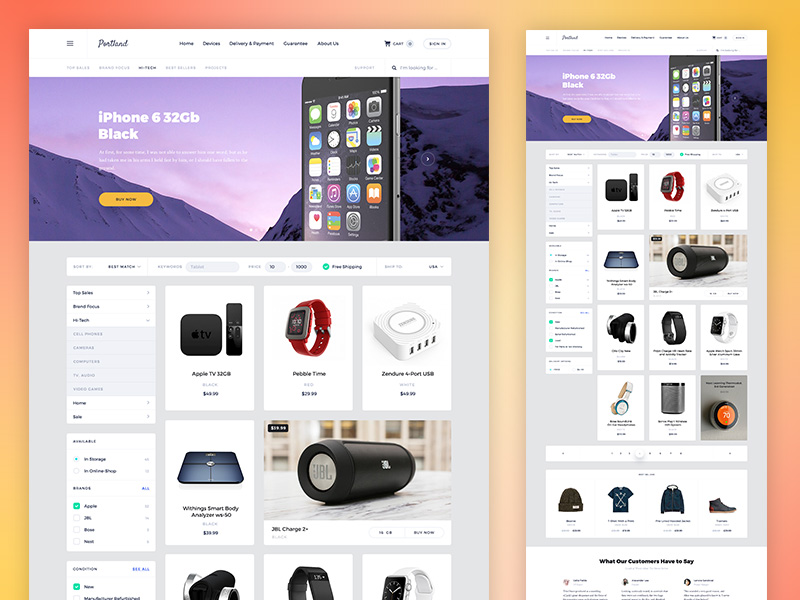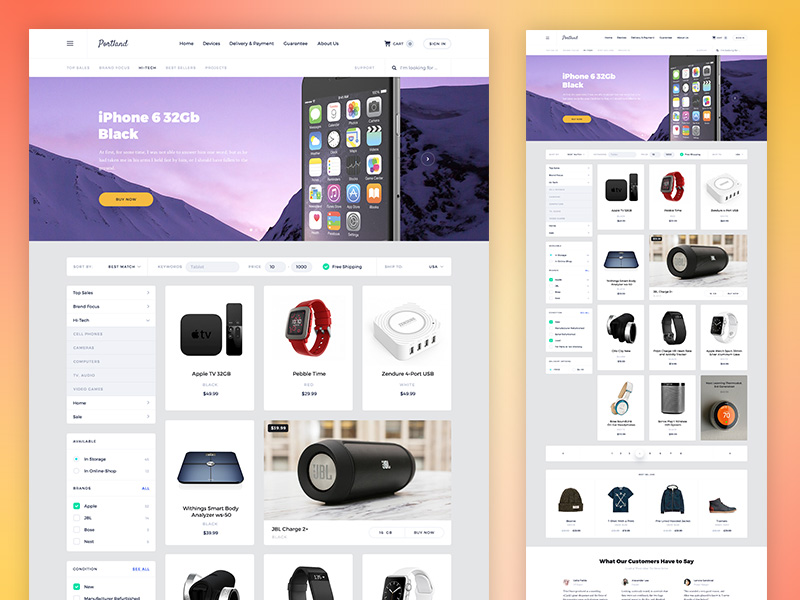 While hiring a User Interface Designer or a User Experience Designer is certainly best practice, I realize that this expenditure might not be realistic for small businesses that are just starting out. Think about the websites you enjoy using. What is it about them that makes them attractive and easy to use? Adding improvements into your UI/UX could be simply common sense, but you'll find that Internet users will surprise you. If you decide to do this on your own, ask colleagues and friends for honest feedback about your website at every step.
In order to make sure that you're getting a positive ROI for your voyage into UI/UX, it's best to start with baby steps. Evaluate your site for ease of user interaction and for a positive user experience. It doesn't have to be complicated initially. Remember that UI/UX represent improvements to your site that take you to the next level, building upon the framework that you've already created. Small incremental changes in user experience will allow you to invest only what you'll need to in order to keep your return profitable.
The more that you're able to translate your user's great experience into profit, the more you'll be able to invest in the life and vitality of your website, getting it out to more users and expanding your reach. UI and UX are an important step in getting the most out of your site, and represent a great opportunity.