Last Updated on January 24, 2023
Most entrepreneurs struggle with time management. It doesn't matter what industry you're in, there never seems to be enough time to get things done.
Because you feel like you're always lacking in time, you try to pack in as much as you can in a day. After all, working long hours mean maximum productivity, right?
Wrong! According to one Stanford professor, working more than 50 hours a week can affect a person's productivity, and not in the way that we all think. After the 55th-hour mark, a person's productivity drops drastically that the hours spent working after that just seem pointless. People who work up to 70 hours per week end up doing the same amount of work as those who worked for 55 hours.
So, if working long hours isn't a guarantee that you'll get everything done, how should you work? Well, the trick to surviving the workday is to work more efficiently. It may seem counterintuitive, but if you want to get more done, you need to spend less time working. Here's how.
Change your attitude
With so many things on your plate, it's easy to turn into a Debbie Downer. But if you want to work efficiently, you need to develop a positive attitude.
Having a positive attitude makes a huge difference in your workday because you don't feel like you're dragging through the day. You're only focused on the best outcome, which shows in the standards that you set for your work. And even if things don't work out as you planned, you're ready to go above and beyond to work on your plan B through Z.
Brian Tracy, a famous success speaker, believes that positive thinking releases endorphins, which make people feel happier and more confident about taking on new challenges. When you change your attitude, you're more driven to step out of your comfort zone and actually succeed.
Focus on results, not time
Most people measure productivity by the amount of time they spent to complete a specific task. And while it's perfectly fine to keep track of what we do with our time, it doesn't always translate to efficiency.
For example, you set aside 4 hours of today's workday just to follow up on leads. After a few hours of calling and emailing prospective clients, you'll probably be tired and ready to call it quits. Why? Because you're focused on getting back to as many prospective clients as you can in such a limited amount of time.
But, what if, instead of calling or emailing as many prospects as you can in 4 hours, you focused on making a connection. You may not finish your prospects list in 4 hours, but you're sure to get better results.
Harvard Business School lecturer Robert C. Pozen has this to say about increasing productivity:
"Long hours at work wear people down mentally. And if you're burned out, you're not productive."
Quit multitasking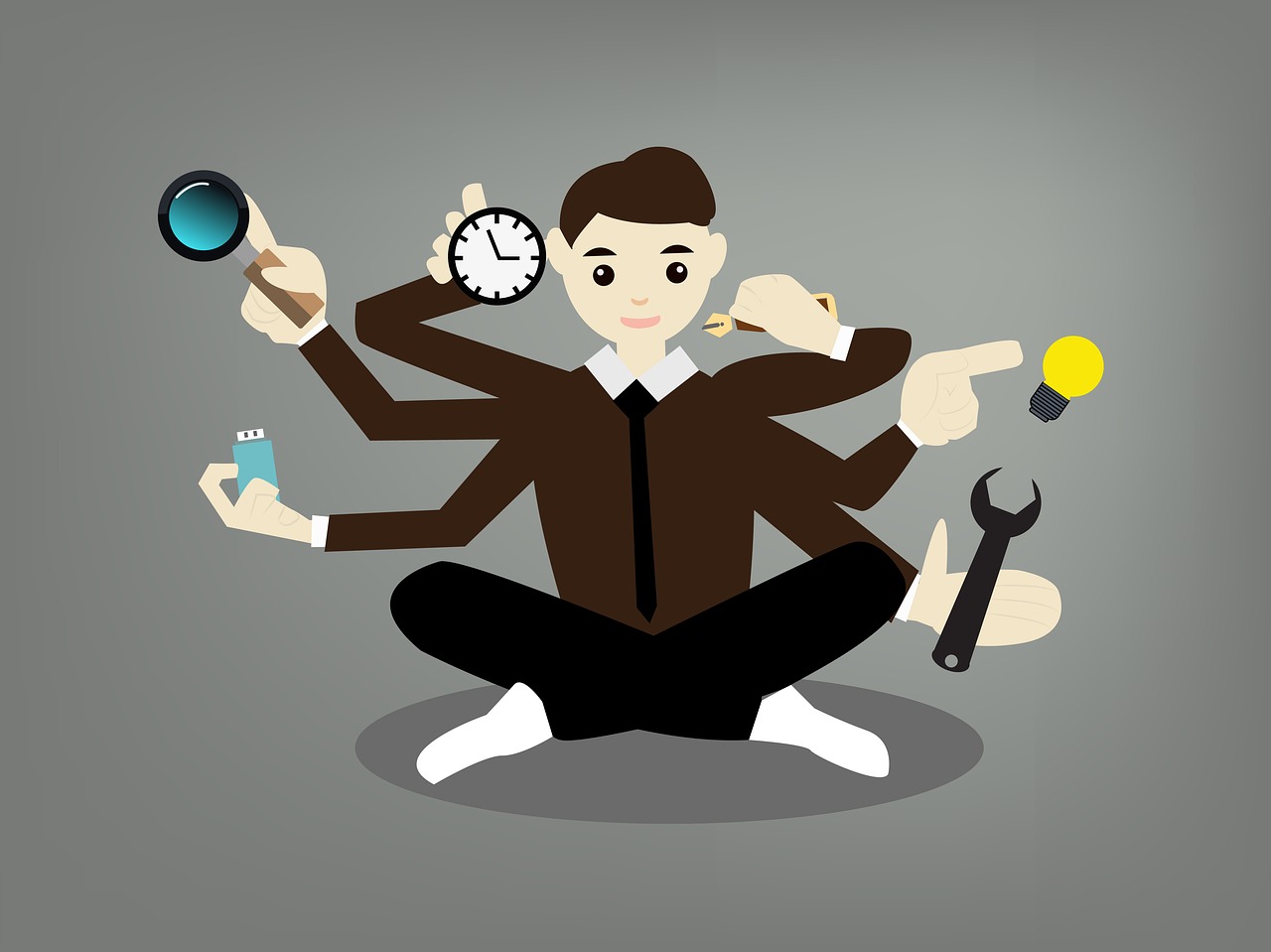 Most entrepreneurs think they're great at multitasking, but the truth is, it's doing them more harm than good. According to this study, people are just not capable of multitasking for long periods of time. Task-switching, or moving simultaneously from one task to another, create brief mental blocks, which can eat up almost 40% of a person's productive time.
Travis Bradberry, president and co-founder of TalentSmart Inc., says that multitasking doesn't just kill your performance, it also lowers your IQ. It also makes concentrating more difficult, which makes you irritable and unpleasant to work with.
Automate tasks
To get more done with less effort, you need to be willing to delegate or automate some tasks. Let's be real. Even if you want to take the hands-on approach in your business, it's impossible to take everything on.
Automating tasks require less energy, which means, you have more energy to spend on important matters. Think about it this way. Would you rather spend 2 hours of your day replenishing office supplies, or close a sale with a big prospect?
Facebook mogul Mark Zuckerberg is a master at automating menial tasks. By wearing the same outfit for years, he had more energy for crucial work decisions.
Communicate better
Whether you're a big CEO or a startup entrepreneur, improving your communication and collaboration skills will make life easier for you. When you learn to communicate better with people, you'll spend less time trying to straighten out misunderstanding.
One way that you can start honing your communication skills is by practicing active listening. When you and your team really listen to each other, the work will progress faster and there will be fewer do-overs.
Richard Branson, founder of the Virgin Group Ltd., believes that listening is one of the most important skills for any entrepreneur. He credits his success to his willingness to listen to others.
Blow off steam
We all know that stress impacts our energy levels, mental alertness, and overall well-being. So, it's no surprise that stress can also affect our work performance. Sometimes, in order to work more efficiently, you need to take some time to blow off steam.
There are plenty of ways to de-stress, but one of the easiest and most effective ways is to schedule mini-breaks throughout the day. Tony Schwartz, CEO of the Energy Project likes to take a quick break after every 90 minutes of intense work. This helps clear any stress buildup and gives the mind time to recover.
Get some rest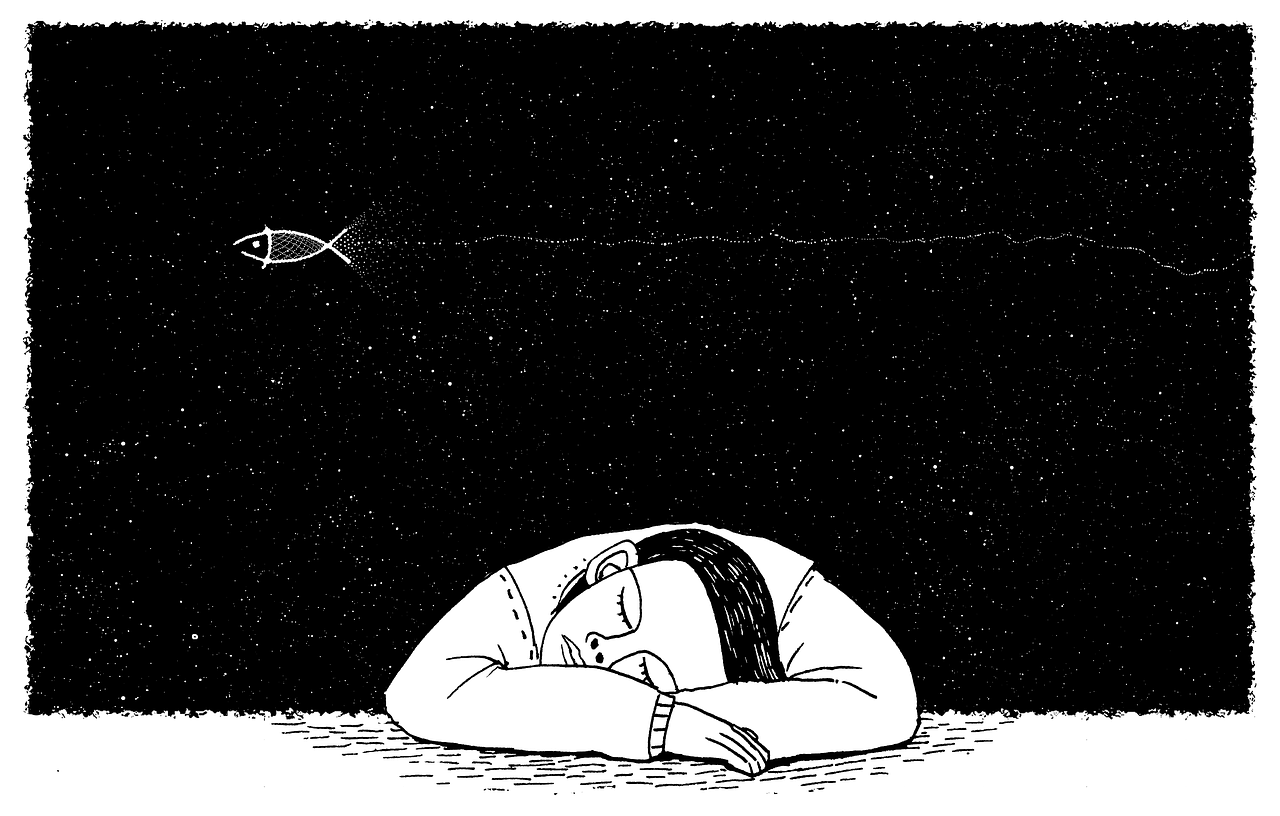 Entrepreneurs often say, "sleep is for the weak", whenever they try to justify having to work overtime. But as hardcore as it sounds, ignoring the body's need for rest can actually prevent you from working smart.
Napping, on the other hand, can help decrease fatigue and increase alertness so you can do more throughout the day. According to Sara Mednick, a short 20-minute nap is enough to restore energy levels and enhance your brain's concentration ability.
Getting a good night's sleep is also known to boost your body's oxygen saturation for maximum recovery. Not only does this help you feel better rested in the morning, but you also wake up with more energy to do productive work.
Also, consider other factors affecting the quality of your sleep. For example, does your building provide ample HVAC to keep you warm and cozy or cool at night? Making sure everything is working properly will help you optimize your sleep.
Conclusion
Not everyone has what it takes to do exactly what you do. So, don't just work hard, work smart. When you focus on working more efficiently, you have more time to spend on the things that matter the most to you.