Last Updated on March 3, 2023
Gifts have been the best way of expressing love, appreciation, and gratitude since time immemorial. And sometimes the simplest gifts can evoke the most heartfelt emotions and offer a lasting memory to the receivers.
If there's one thing that's better than receiving a nice thoughtful present, it has to be the joy of giving gifts. Several yearly celebrations and special occasions offer us a chance to show our loved ones that we care for them and that we're blessed to have them around.
But buying gifts for the same people every year can sooner or later make you run out of options. To help you save yourself the confusion, we've made a list of some unique gift ideas that we'll sure your loved ones will treasure forever!
1. DIY Pet Collar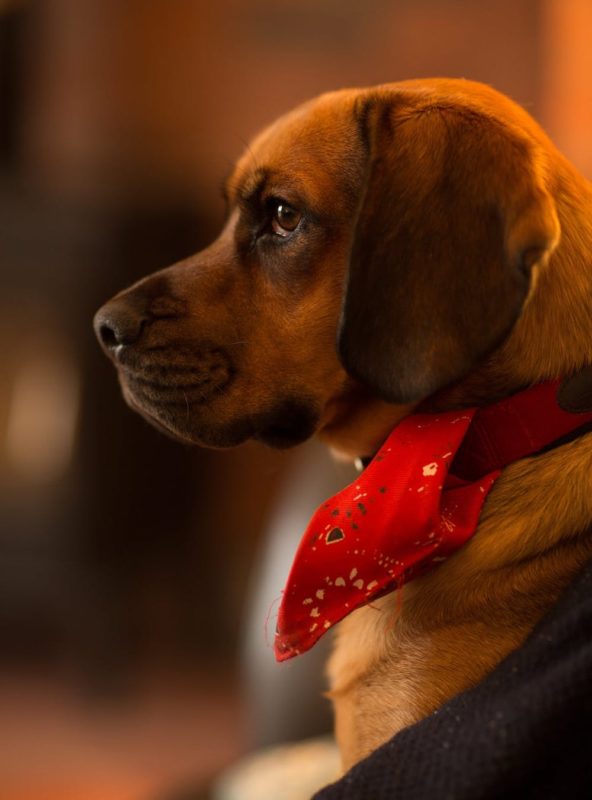 A DIY pet collar is a great way of showing that you don't only love the owner but their pet as well! Whether they have a cat or a dog, you can gift them a handmade collar to express how much they mean to you.
Simply get a nice colored leather band and add cute designs and patterns to make a DIY cat or dog collar. It'll make for a perfect surprise gift for your best friend – and their pet will love it too!
2. DIY Coffee Mug
You can make your loved one's mornings exciting by gifting them a personalized DIY coffee mug. Not only is this idea creative but it's also very easy. All you have to do is take a standard coffee mug, preferably a plain one and decorate it with your hands.
You can add their favorite quote, their name, or anything that you think can cheer them up on a morning. The best thing about this gift is that it's both functional and creative.
Every time they drink their coffee or tea, the mug will remind them of you!
3. Wall Decoration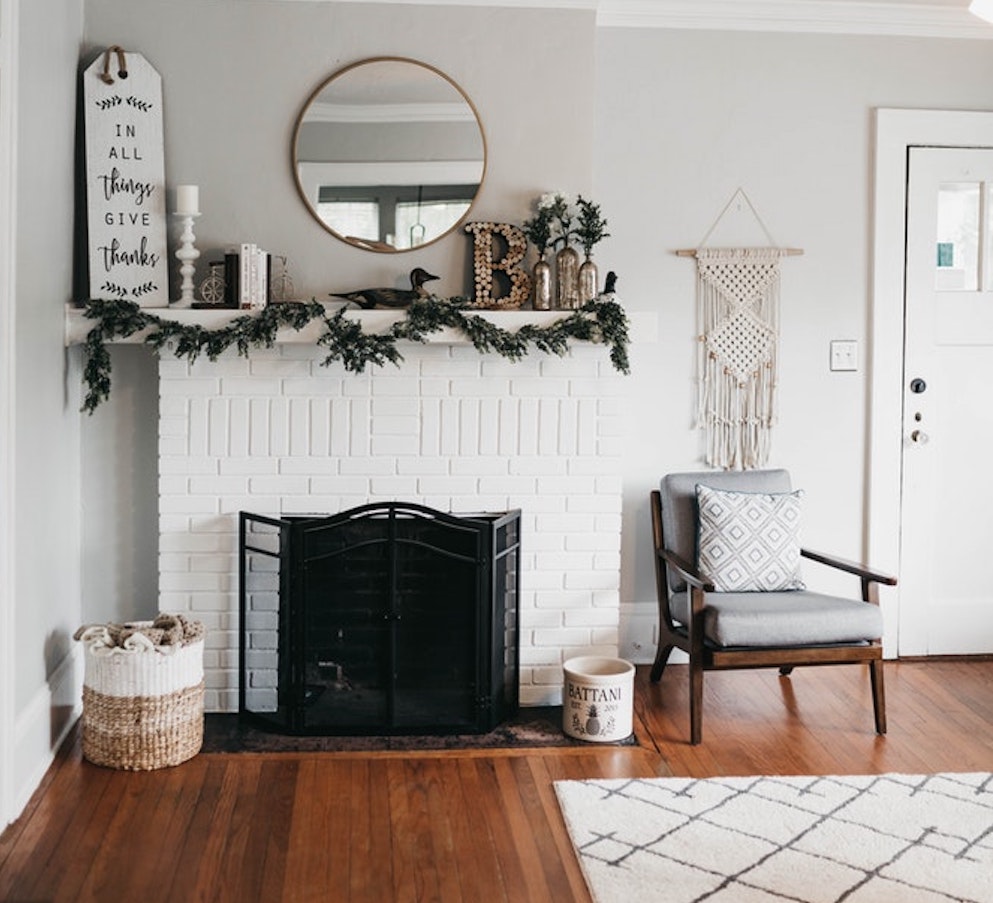 Know of someone who loves wall decoration?
You can create a customized piece for them in a matter of a few minutes! Take a few embroidery hoops and create a customized message across them to make the perfect gift for a close friend or your partner.
This wall decoration piece won't only make their bedroom or kitchen interior look cool but it'll also provide a sweet memory attached with you.
4. Personalized Jewelry Box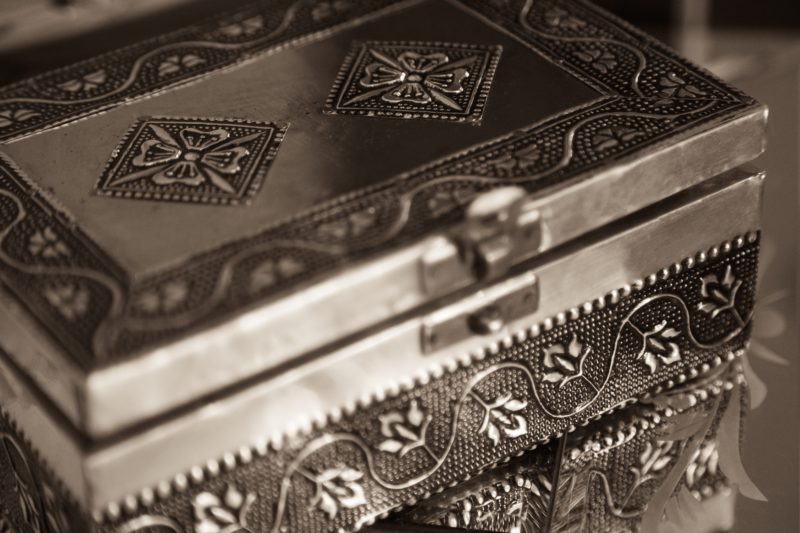 Does your wife or girlfriend have a huge collection of jewelry?
A personalized jewelry box may be the best gift for her! There's a wide variety available in the market featuring different sizes and designs for you to choose from based on her taste and preference.
A beautiful trinket box decorated with rhinestones and pearls may be the best bet. You can even personalize it by hand-painting her name on the box!
This stunning gift will sweep a true jewelry lover off her feet, offering the ultimate combination of style and practicality. Nothing can be a better way to tell a girl you care about her than gifting a storage box for her precious jewelry items.
5. Monogrammed Candle Set
For the elegance and beauty that monogrammed candles offer, we don't appreciate them enough. If you're looking for something unique, buy your loved one a set of these personalized candles perhaps with their initial.
With this simple present, tell them you'll always be there to light up their world just like the candles light up their room!
6. Photo Calendar
If you're looking for a sentimental gift this year, consider making a compact, personalized calendar with different photos of your family or couple. It'll look lovely placed on the bedside table or work desk, making the receiver smile every time they see it.
It can make a pretty gift for your mother or your wife/girlfriend, allowing you to express how much your bond with them means to you.
7. Cute Keychain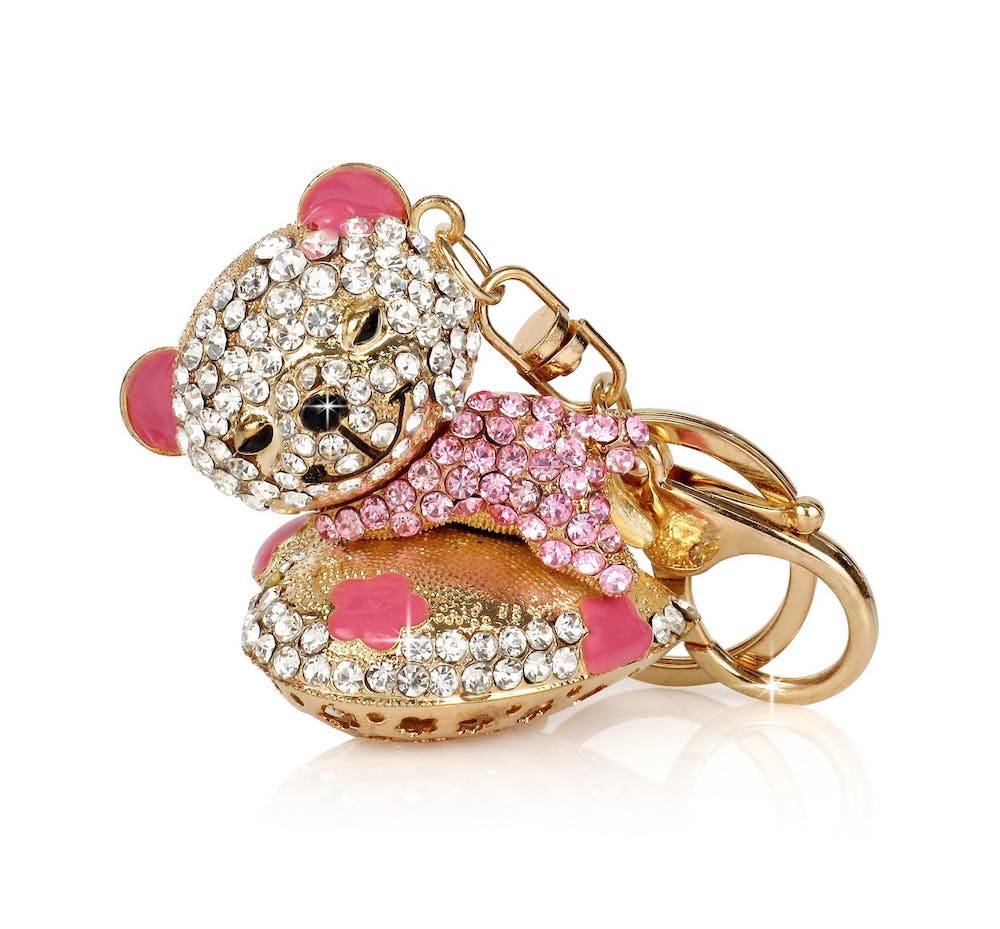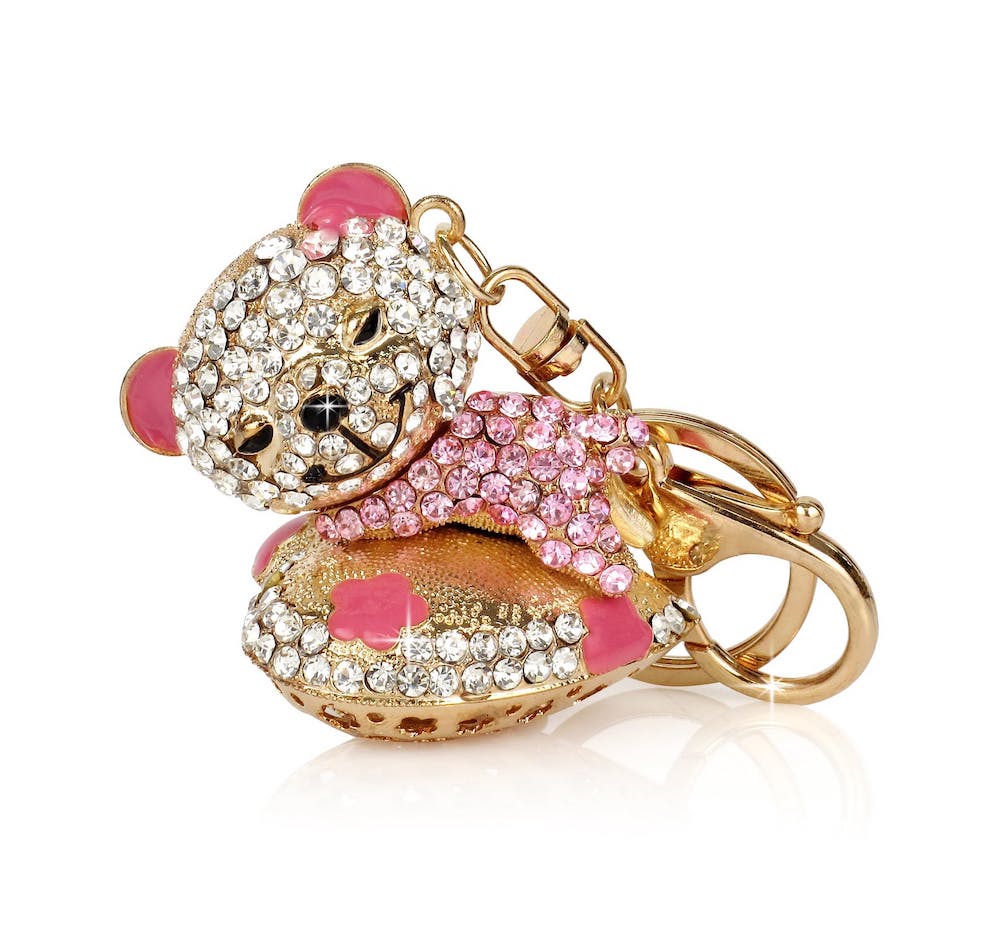 A keychain also makes for a simple yet pleasant gift for both friends and siblings. Whether they like a minimalist design or a funky one, you can easily get a keychain to suit their taste.
You can easily get an affordable yet good-quality Rhinestone keychain to make your favorite person's day – or life a bit sparkly!
8. Classy Brooch
Want to make your lady feel all royal and graceful on a special occasion?
Get her a brooch that goes with her fashion sense!
Brooches are understated when it comes to jewelry gifts. Let your woman know she is the queen of your heart with an elegant piece. Adorned with beautiful, shiny stones, brooches can add to the beauty of her outfit like no other.
If you know her taste in jewelry, picking the perfect brooch won't be an issue! And if you don't, try looking for subtle clues of her likes and dislikes in jewelry before buying her one.
9. Photo Magnets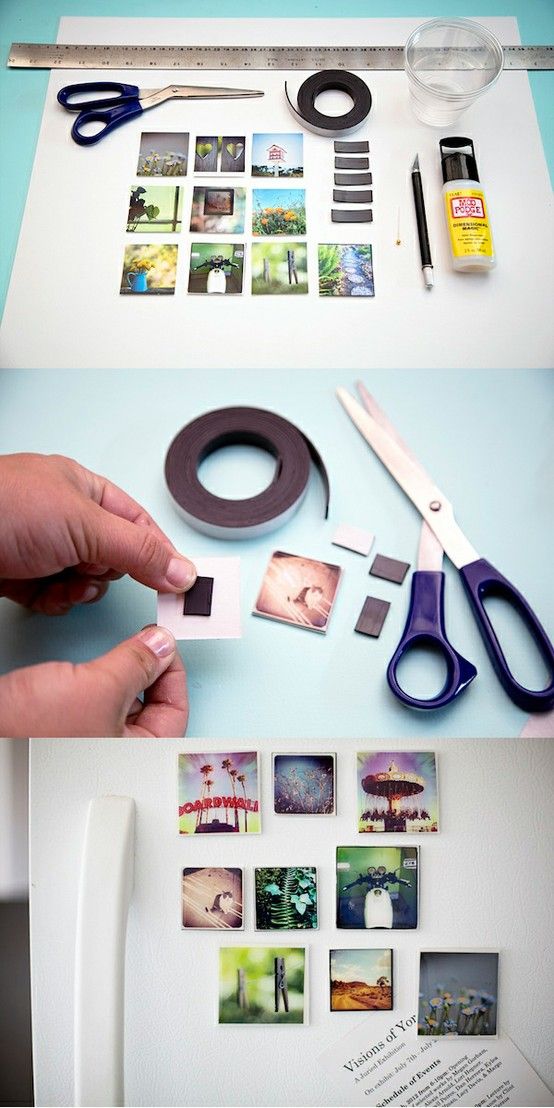 Transform some boring refrigerator magnets into love photo magnets with your favorite photos of your spouse and you. These magnets will greet both of you with beautiful memories of the amazing time you've spent together as a couple every day.
This thoughtful gift will reflect your love and respect for your spouse and the relationship you have like nothing else!
10. DIY Headphone Cord
A DIY headphone cord is perfect for a casual but really cool gift for a friend. Simply paint a plain white cord with nail polish colors of their choice and you're done! You'll love how much fun and festive it'll turn out to be!
Just make sure that the nail paints have a pleasant smell or none at all, especially if you're going to give the cord to a guy friend.
Get ready to add some creativity and fun in the world of traditional gift giving! Whether it's someone's birthday, anniversary, or graduation, they deserve something that adds to their happiness.
These creative ideas make the best gifts for friends and family.
Which one did you like the most that you can't wait to try?