Last Updated on January 24, 2023
Video content is key to versatility, communication, and engagement for your business. Explainer videos enable you to deliver quality knowledge in an innovative and precise manner. Thanks to the specific, appealing and ecstatic nature of this format, explainer videos have become very popular recently; however, most people haven't explored the diversity of these gems till now.
Explainer videos can be used for several reasons. All you need to do is dig in and get inspired by the creative ways to make the most out of the video by using one of the many online tools and apps out there.
One of the explainer video creator tools we've tried is called mysimpleshow.com and we found it very inspiring, easy to use, simple, and effective.
It requires no previous video making knowledge. A simple and guided process helps you write a story which is then visualized auto-"magically". This is done by the "Explainer Engine" – a complex set of self-learning algorithms based on artificial intelligence, which makes the tool one of the smartest explainer video tools on the market.
Add Explainer Videos To Your Home Page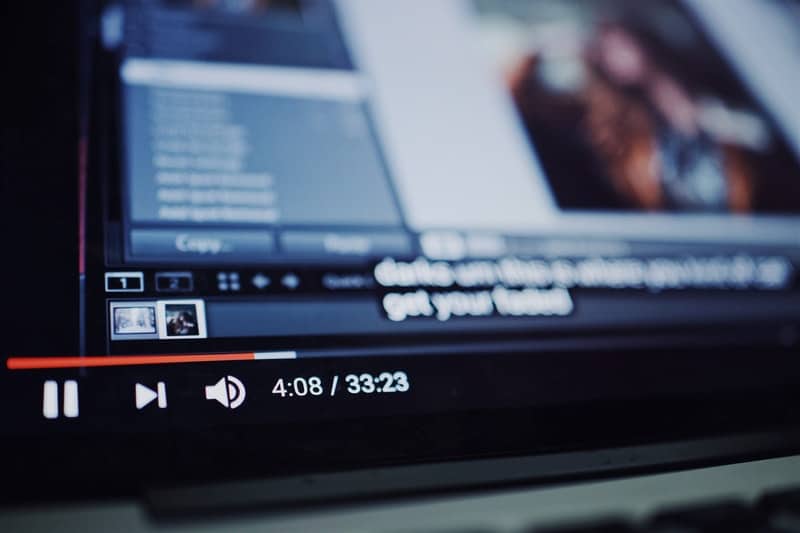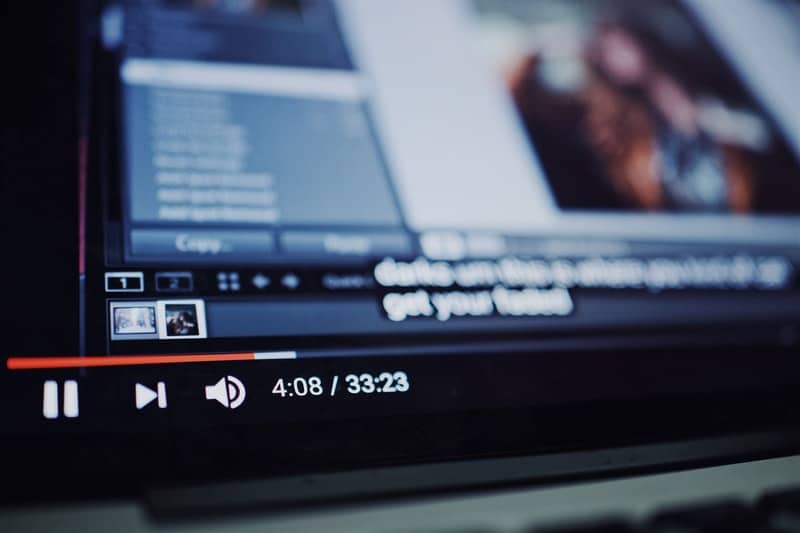 An animated marketing video such as an explainer video fits any homepage. You may already know that most users aren't fond of scrolling through long website pages.
So, in order to catch their attention and explain what you do or how your site works, you should place a video on your landing page and make sure the video is easy to find for the users. This can also help increase your website traffic. Pro tip: make the play button big to encourage the viewers to watch it.
Use Video for Your Email-Marketing Campaign
When running an email marketing campaign, just writing the basic information can become a bit boring. That's when explainer videos come to the rescue for marketers. When coupled with email content, animated whiteboard explainer videos work wonders to attract your audience.
People are easily influenced and engaged by video content, and videos can help attract your target to purchase whatever you are advertising. You can make the most out of your marketing campaign with enthralling explainer videos.
Video Benefits Your Social Media Marketing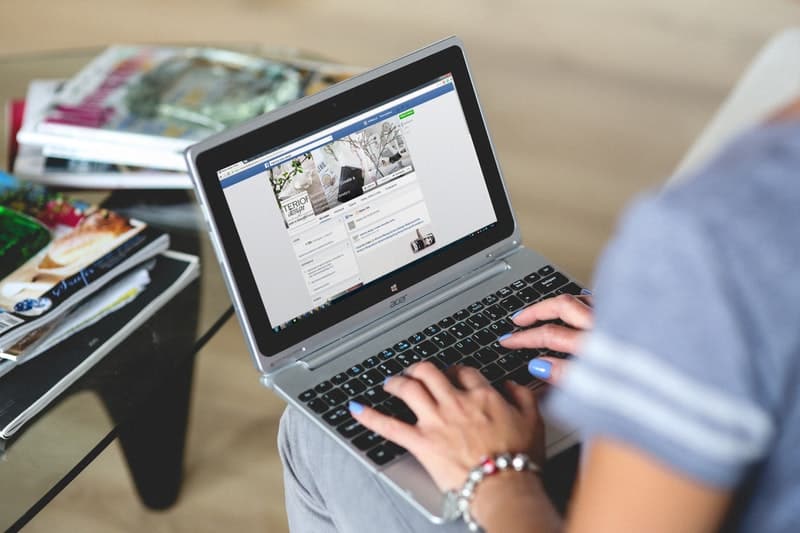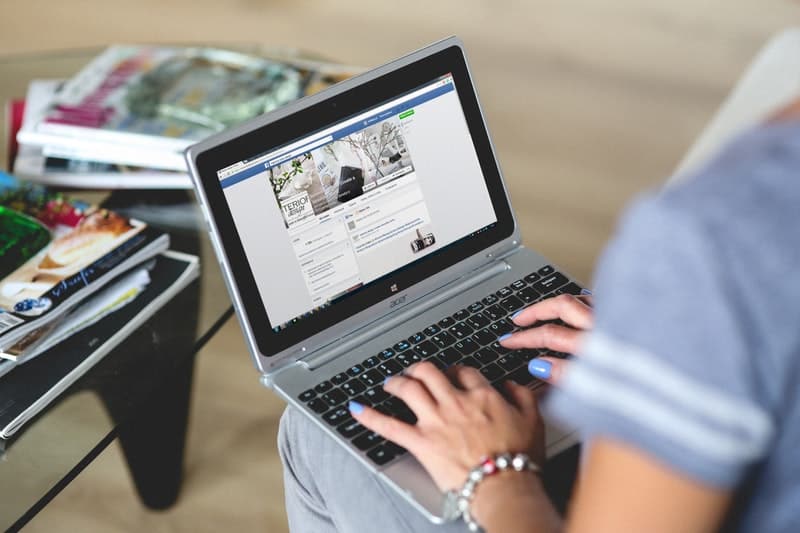 Social media is not only a trend, it is useful for marketing your business, service, or product. Social media marketing is flourishing astonishingly because of its capability to reach millions of people in any location. Whiteboard videos work very well on social media and are very popular.
Social media videos simultaneously help you with your interactive strategies while acting as pioneers of engagement amongst target users. You can use explainer videos for your status updates and stories. You can also choose to run some advertising that focuses on your video.
Create Videos For Your Blog
For your blog articles, you'll need high quality, innovative and engaging strategies to increase the traffic as well as the number of followers. Creative content is a requirement for popular blogs and it is important to consider the power of video.
This format is the simplest and most engaging method of adding visuals to your content, and is a perfect way to increase traffic and gain better reach. It also transforms the content by making it more digestible for the reader.
Another advantage of adding videos to your blog articles is that they will help you with your SEO related efforts. They help to improve your blog's rank and enhance your SEO strategies. However, you should always make sure you have high-quality video content to attract and inspire your target.
Use Explainer Videos In Your Paid Advertising
Adding explainer videos in your marketing campaigns will likely give you better response rates. You can choose to target a particular audience and elevate customer interaction and reach with this strategy.
Use Explainer Videos for Sales Activity
Sales require a well-planned strategy and ways to conquer the task of attracting and convincing potential customers. As habits are changing, people prefer video content. Due to the captivating nature of storytelling videos, they prove to be a great resource to engage and help to achieve sales profit. You can warm up your sales visit by sharing a video presentation with your prospects before visiting them in person.
Innovate Your Presentations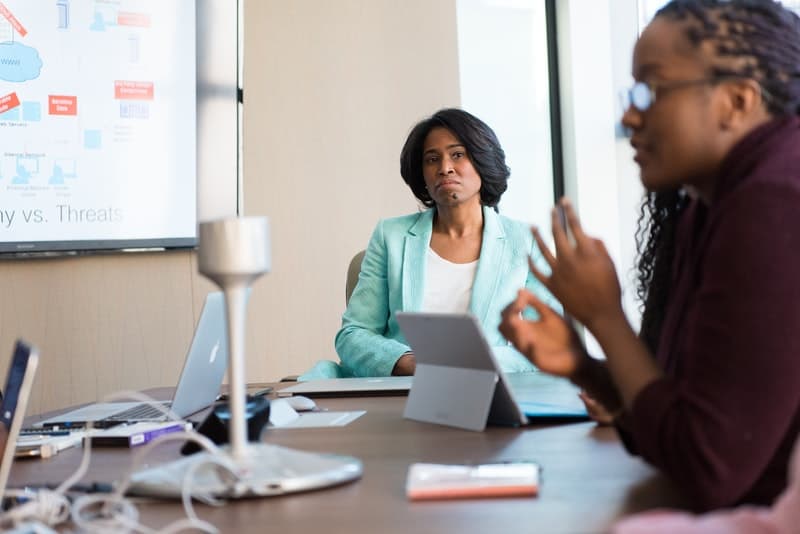 A video is the perfect alternative to PowerPoint, or a great way to enrich your presentations.
Including video in your presentations will make your audience more aware and attracted to the information you are telling them, and it will help you get them engaged. Video creation tools open doors for easy and fast video making while helping you generate engagement and trust.