Last Updated on January 24, 2023
No matter how many articles you've read encouraging you to be proud in your own skin, there's nothing glamorous about being overweight.

Not only is weight gain an indication of unhealthy dietary habits. Being overweight may also open you up for serious lifestyle diseases like obesity, diabetes, arthritis, and heart disease.

Plus, overweight people generally suffer from low self-esteem. You can't post a full-body picture of yourself on your social media accounts without attracting unsolicited comments from body-shamers.

These drawbacks to being overweight are some of the reasons many people monitor their weight so religiously.

But if you're already overweight, losing weight can feel tiring and uncomfortable. In many cases, you'll have to contend with unagreeable diet plans and workout regimes. And without the right motivation, it may be impossible to meet your weight loss goals.

Fortunately, there are numerous inspirational quotes that can fuel your drive to carry on in your weight loss journey. We've rounded up 50 motivational weight loss quotes that will inspire you to reach your weight loss targets.
Motivational Quotes About Weight Loss
1. A year from now, you will wish you started today.
2. An active mind cannot exist in an inactive body
3. Don't dig your grave with your own knife and fork.
4. Don't work out because you hate your body — work out because you love it.
5. Doubt kills more dreams than failure ever will.
6. Eliminate the mindset of can't — because you can do anything.
7. Every step is progress, no matter how small.
8. Excuses don't burn calories.
9. Exercise should be regarded as a tribute to the heart.
10. Fitness is like marriage. You can't cheat on it and expect it to work.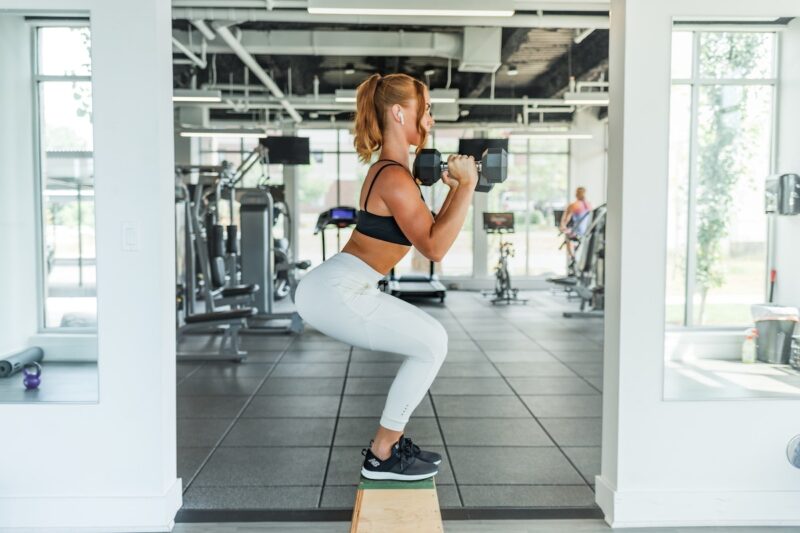 11. Food, like your money, should be working for you
12. Get comfortable with being uncomfortable!
13. I don't stop when I'm tired, I stop when I'm DONE!
14. If it was about knowledge, we would all be skinny and rich. It's not about what you know but what you do!
15. If you are tired of starting over, stop giving up.
16. If you don't do what's best for your body, you're the one who comes up on the short end.
17. Instead of indulging in 'comfort food,' indulge in comfort meditation, comfort journaling, comfort walking, comfort talking, comfort manicures, comfort reading, comfort yoga, comfort hugging.
18. It's not a diet change, it's a lifestyle change.
19. Let food be thy medicine, and medicine be thy food.
20. Make time for it. Just get it done. Nobody ever got strong or got in shape by thinking about it. They did it.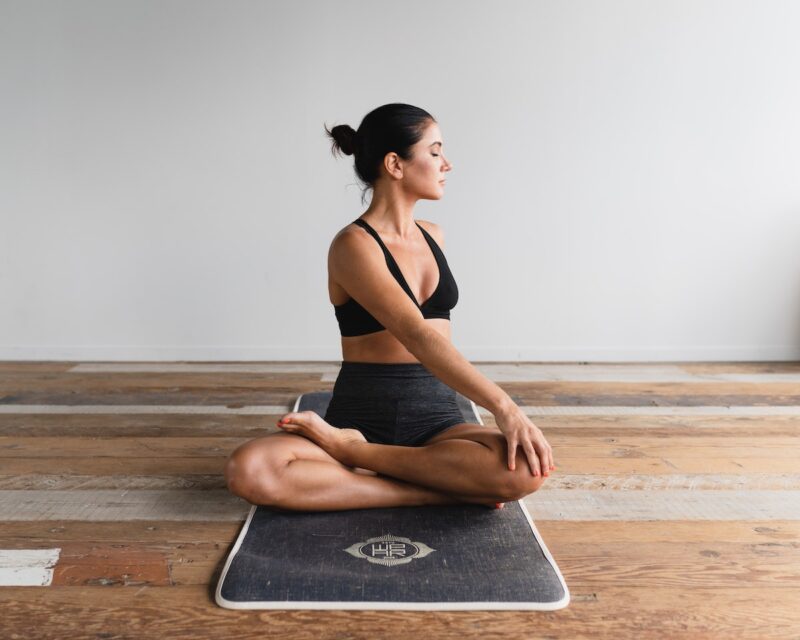 21. No amount of security is worth the suffering of a life chained to a routine that has killed your dreams.
22. Nothing tastes as good as being thin feels.
23. On the other side of your workout is the body and health you want!
24. Slow and steady wins the race.
25. Some people want it to happen. Some wish it would happen. Others make it happen.
26. Someone busier than you is running right now.
27. Strength does not come from what you can do. It comes from overcoming the things you once thought you couldn't.
28. Stressed spelled backwards is Desserts. Coincidence? I think not!
29. Success is never certain, failure is never final.
30. Success is the sum of small efforts, repeated day in and day out.
31. Take it one meal at a time.
32. The best way to predict your health is to create it.
33. The distance between who am I am and who I want to be is only separated by what I do!
34. The groundwork of all happiness is health.
35. The only bad workout is the one that didn't happen.
36. The past cannot be changed, the future is yet in your power.
37. The scale is merely a measure of my relationship with gravity.
38. The struggle you are in today is developing the strength you need for tomorrow.
39. There's no such thing as failure: either you win, or you learn.
40. To change your body you must first change your mind.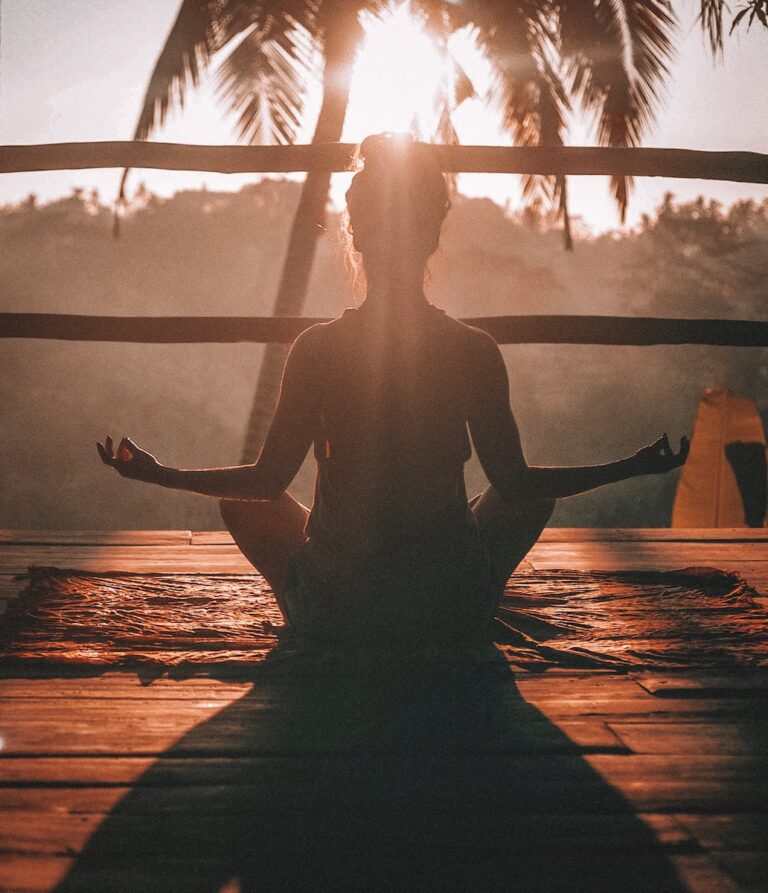 41. To ensure good health: eat lightly, breathe deeply, live moderately, cultivate cheerfulness, and maintain an interest in life.
42. To give anything less than your best is to sacrifice the gift.
43. Unless you puke, faint, or die, keep going!
44. Weight loss doesn't begin in the gym with a dumbbell; it starts in your head with a decision.
45. When you eat crap, you feel crap.
46. When you feel like quitting, think about why you started.
47. Working out is never convenient. But neither is illness, diabetes and obesity!
48. Workouts are like life. The harder it is, the STRONGER YOU BECOME!
49. You can't cross the sea merely by standing and staring at the water.
50. You can't run from all your problems, but it will help you lose weight.
Final Word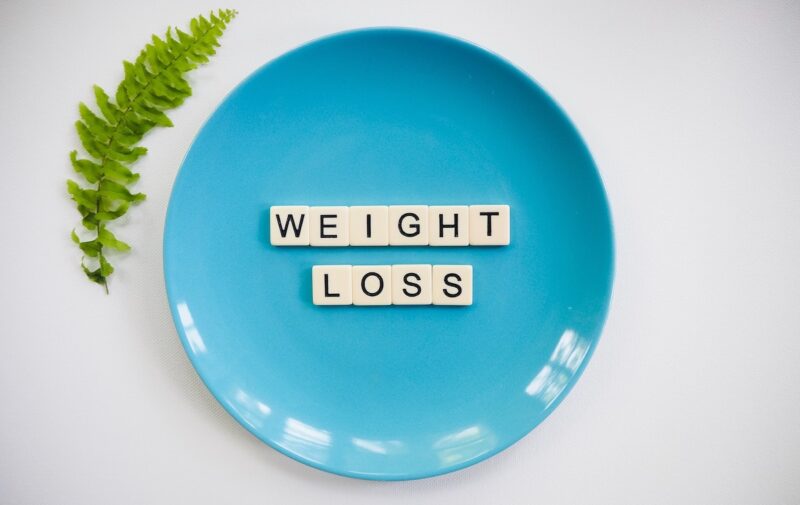 Gaining weight is a lot easier than losing it. Therefore, it's important to maintain a healthy weight by constantly monitoring your food choices as well as following a robust workout routine.

In case you're already overweight and are struggling to shed a few extra pounds, all is not lost. The above-listed quotes can offer you the much-required confidence boost in the often-arduous journey of weight loss.