SEO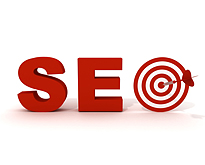 Search engine optimization (SEO) is the process of improving the visibility of a website or a web page in a search engine's "natural" or un-paid ("organic" or "algorithmic") search results. SEO may target different kinds of search, including image search, local search, video search, academic search, news search and...
---
continue reading
Search engine optimization (SEO) increases a website's visibility by manipulating various factors to better its chances of ranking high in search engines. It works on two different levels that come together in the end to produce good results. These two levels are called "on site" SEO and "off site"...
---
continue reading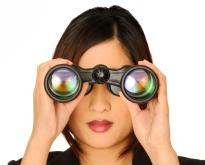 We all use Google. Its widespread popularity has become the industry standard for search engines. Although Google leads the search engine battle, many people overlook other search engines like; Bing, Yahoo, Ask, Blekko, Yandex, and DuckDuckGo. These alternate search engines each have their own unique features, benefits and hidden...
---
continue reading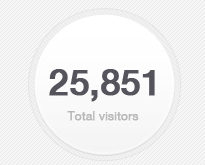 To succeed in online business one should have excellent search engine rankings. Today, competition for lots of keywords is so intense that webmasters may only dream about getting into top 10 of Google or other search engines. Choosing the right keywords and optimizing own web pages accordingly is the...
---
continue reading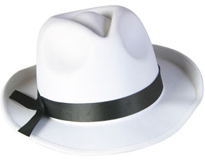 In an ideal world, Google would like everyone to follow their rules to perfection. All webmasters would be wearing a "white hat," to use the lexicon that we have become familiar with over the last ten years. That means that spammy link building techniques would be nonexistent and everyone...
---
continue reading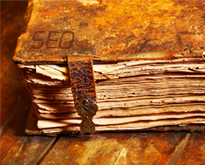 SEO (Search Engine Optimization) is a sub category of SEM (Search Engine Marketing), and is often confused with many other parts of the SEM world. But when it comes down to it, and all the excess fat is boiled away, there is only one fundamental part to doing SEO,...
---
continue reading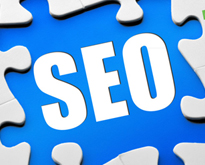 The only absolute truth about Search Engine Optimization is that it is always changing. With such a vast amount of available information and theories, it's not difficult to see how there is much confusion about what's required to perform effectively. The major algorithm updates constantly alter the SEO landscape,...
---
continue reading