SEO
Search Engine Optimization has been at the forefront of internet marketing, ever since Google has crawled its way into the hearts of our browsers. And thus making the name, Google, synonymous with internet search. Throughout the years, Google has become quite an authority when it comes to our everyday...
---
continue reading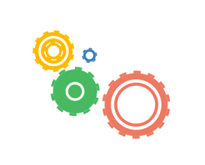 When Google scans a website there are dozens of factors it takes into account in determining whether it is worth index a site or less. Here is a list of ten things to keep in mind to do to help your website to be indexed. 1. Content You do...
---
continue reading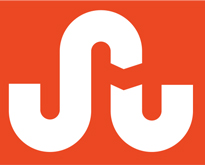 StumbleUpon can be an effective service to drive traffic to your website. To get the most out of it, you need to have a plan. The following tips will help you get (and stay) on track. Using StumbleUpon effectively has the potential to boost your numbers significantly, but you...
---
continue reading
Let's cut to the chase! It's pretty simple to follow a conventional, technical video strategy for your SEO campaign. Just optimize the YouTube channel, go through the richest snippets, and simply drive some links to your site very quickly. For those who are fixed in their ways, here is...
---
continue reading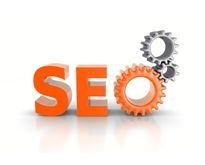 The SEO is rapidly advancing in the past few years and so are the techniques used for practicing it. However there are some tactics that are proven to be subject of penalty, if you want to keep your website/s "dry" and running, take a look at the lines below....
---
continue reading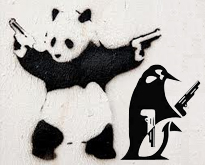 Over the last 15 years, internet marketing has exploded exponentially. Every year, tens of thousands of people jump into it. As these people learn more and more, it doesn't take long before they learn about SEO. It's by far the most popular free method to drive traffic. The problem with SEO is that...
---
continue reading
Keywords – are they still relevant? Absolutely — even after Panda, Penguin, and all the other animals Google is choosing to throw at website owners, it's still vital to know what people in your market are actually searching for. Of course long gone are the days of stuffing your site...
---
continue reading