Last Updated on July 22, 2020
Finding it hard to keep your chin up?
If you're facing financial hardship, it's not always easy to be that positive, smiling face that friends and family have come to know and love.
Feeling burnt out, exhausted, and maybe even scared, you may want nothing more than to curl up into bed and wait until it's all over.
There's no shame in that.
It's normal to feel anxious about the future from time to time, even when global affairs aren't topsy-turvy.
Unfortunately, hiding your head in the sand might only exacerbate the issues you face.
But are you ready to face the music? In times like these, it helps to hear words of encouragement to help you get out of bed and back on your feet.
Bask in the wisdom of these financial advisors, activists, and celebrities. The quotations mentioned below strike the perfect balance between practical financial advice and inspiring words for an uncertain time.
"When everything seems to be going against you, remember that the airplane takes off against the wind, not with it." – Henry Ford
The American industrialist behind the Ford Motor Company reminds us that the path towards success is not always the path of least resistance. Expect to face some challenges as you fight for what you believe in.
"Watch your finances like a hawk." — H. Jackson Brown, Jr.
As practical as it gets, this quotation from the author of "Life's Little Instruction Book" is one you should always heed.
Regularly check your bank statements, personal loan or line of credit accounts, and credit report for errors. This habit may help you reverse any inaccuracies or fraud that may affect your finances.
"Don't count the days, make the days count." – Muhammad Ali
"The Greatest" of professional boxing reminds you not to wait until success comes to you. Do what you can today to make your goals a reality later. Even if you can only manage a small step, it's a step in the right direction.
"I thought I would be a stock market genius. Until I wasn't. I should have paid off my cards every 30 days." — Mark Cuban
This lesson was hard-earned for Mark Cuban, owner of the Dallas Mavericks and Shark Tank star, who had his American Express declined in 2019.
Paying off your full balance on a line of credit or credit card is something echoed by financial institution CreditFresh. Their credit specialists recommend putting as much as you can against your balance, as this may help lower your debt and reduce your interest.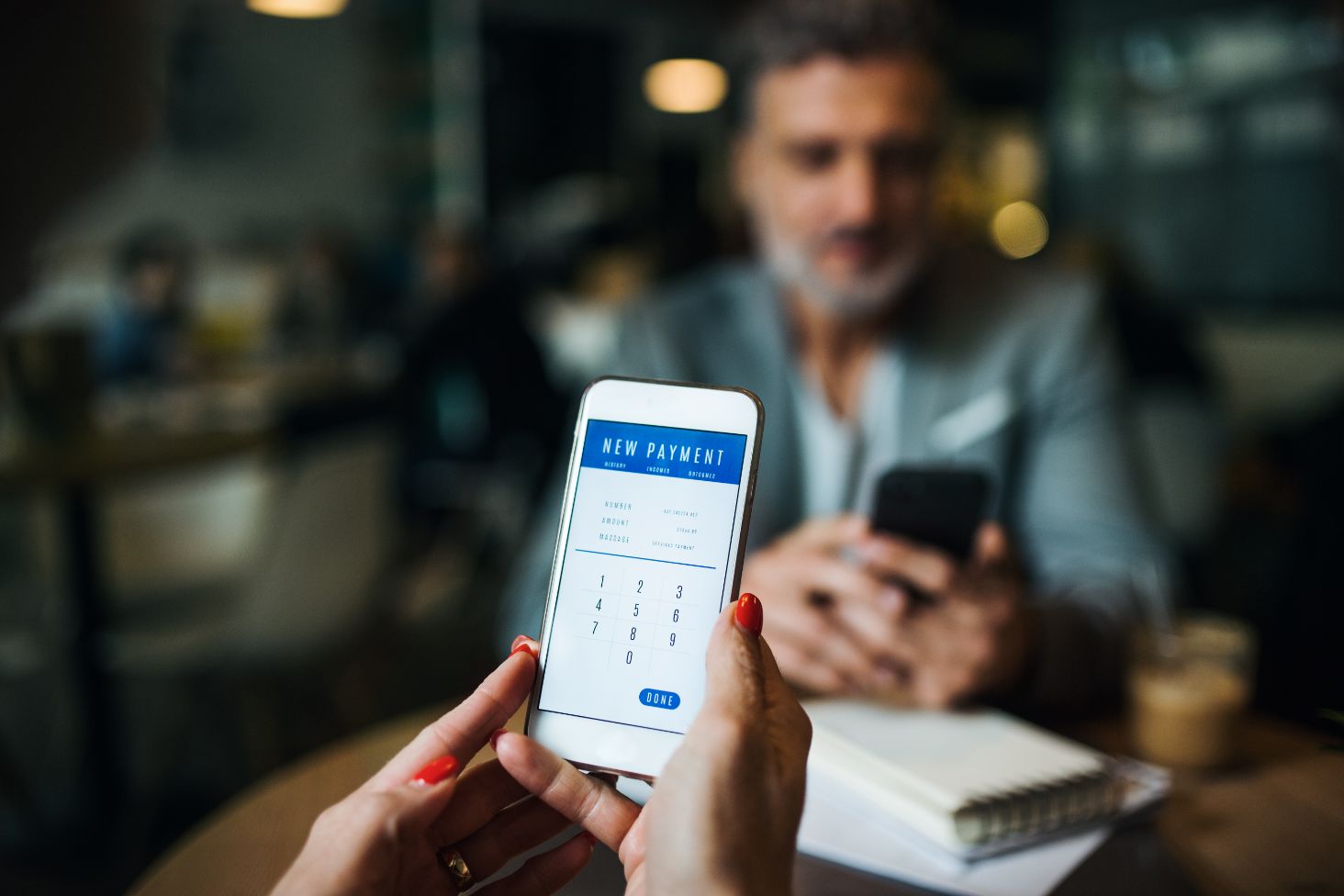 "You're not obligated to win. You're obligated to keep trying to do the best you can every day." — Marian Wright Edelman
Children's rights activist Marian Wright Edelman shares an important reminder that you don't have to succeed, you just have to try your best.
"Remove the words 'can't,' 'won't' and 'but…' from your vocabulary, as in 'I can't do that,' 'That won't work' and 'Yeah, but …'" — Liz Pulliam Weston
This personal financial columnist known for your work at NerdWallet warns against self-defeatist language. Being able to consider any solution — no matter how far-fetched — may help you try something new to break out of bad habits and find savings on a shoestring budget.
"Turn your wounds into wisdom."  — Oprah Winfrey
This is Oprah's take on an old adage to learn from your mistakes. There's always a valuable takeaway from the challenges you overcome.
"It's not the load that breaks you down, it's the way you carry it. – Lena Horne
American singer and civil rights activist reminds us that perspective is everything. Your outlook often inspires the outcome, so try to stay positive.
"A person who never made a mistake never tried anything new." – Albert Einstein
Fear of failure may stop you from doing anything, and wants more daunting than financial failure? Just remember that only practice makes perfect. Until then, you'll make mistakes; everybody does. What's important is that you keep trying.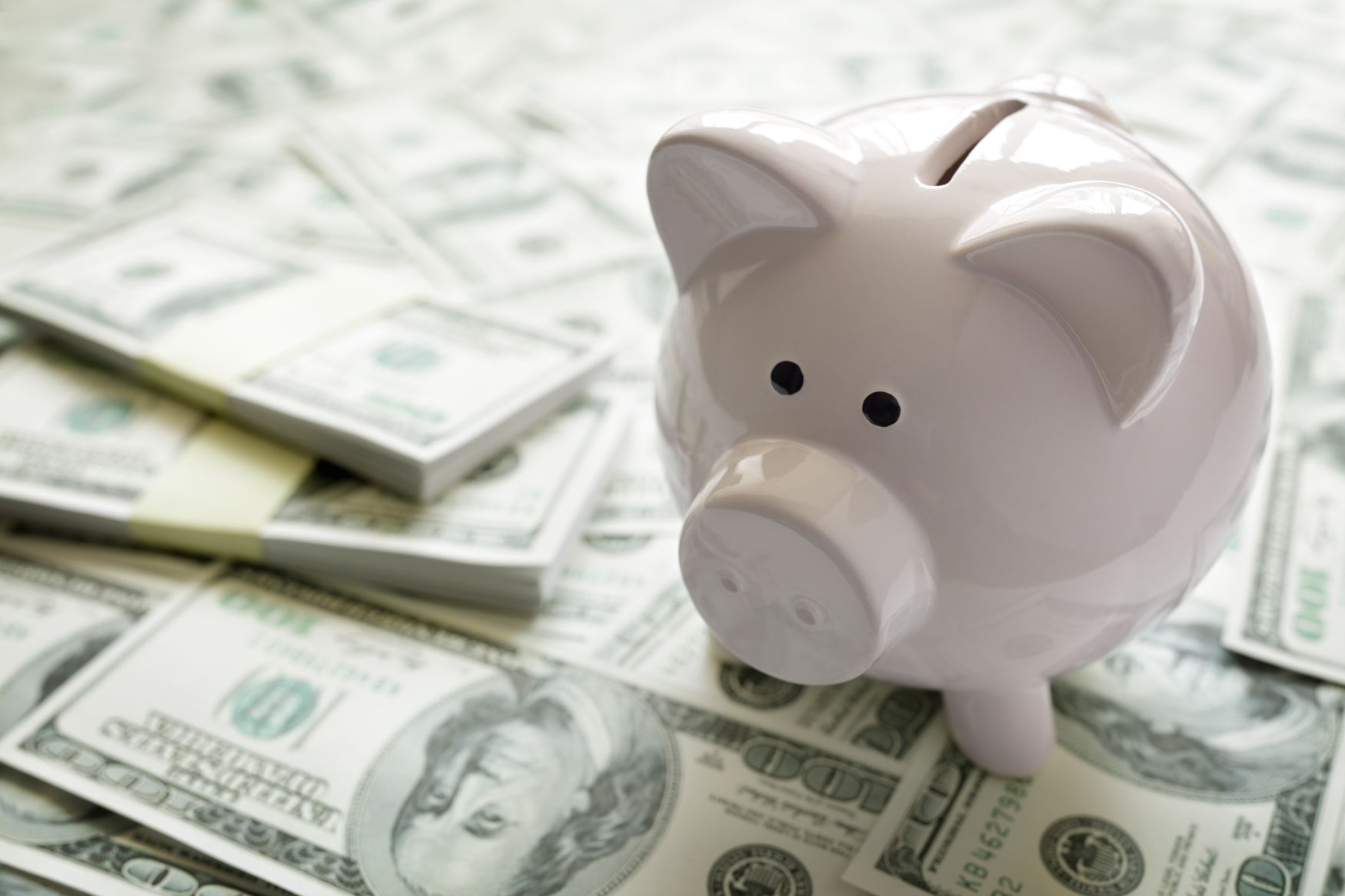 "Many of the good things would never have happened if the bad events hadn't happened first. – Suze Orman
From her best-selling book "The 9 Steps to Financial Freedom: Practical and Spiritual Steps So You Can Stop Worrying", Orman helps us find a silver lining to financial emergencies. More still, it's an opportunity to celebrate how far you've come.
It's hard to be stoic in the face of adversity. But with a little encouragement and belief in yourself, it may be easier to face your fears.
If you're ready for more inspirational quotes about finances, check this out for more advice.